We had the honor of photographing Kaitlyn and Julian's gorgeous wedding at Viaggio Winery. When they had this beautiful little baby, they brought me back to capture their family. Baby Elias is their first child, and they couldn't be happier.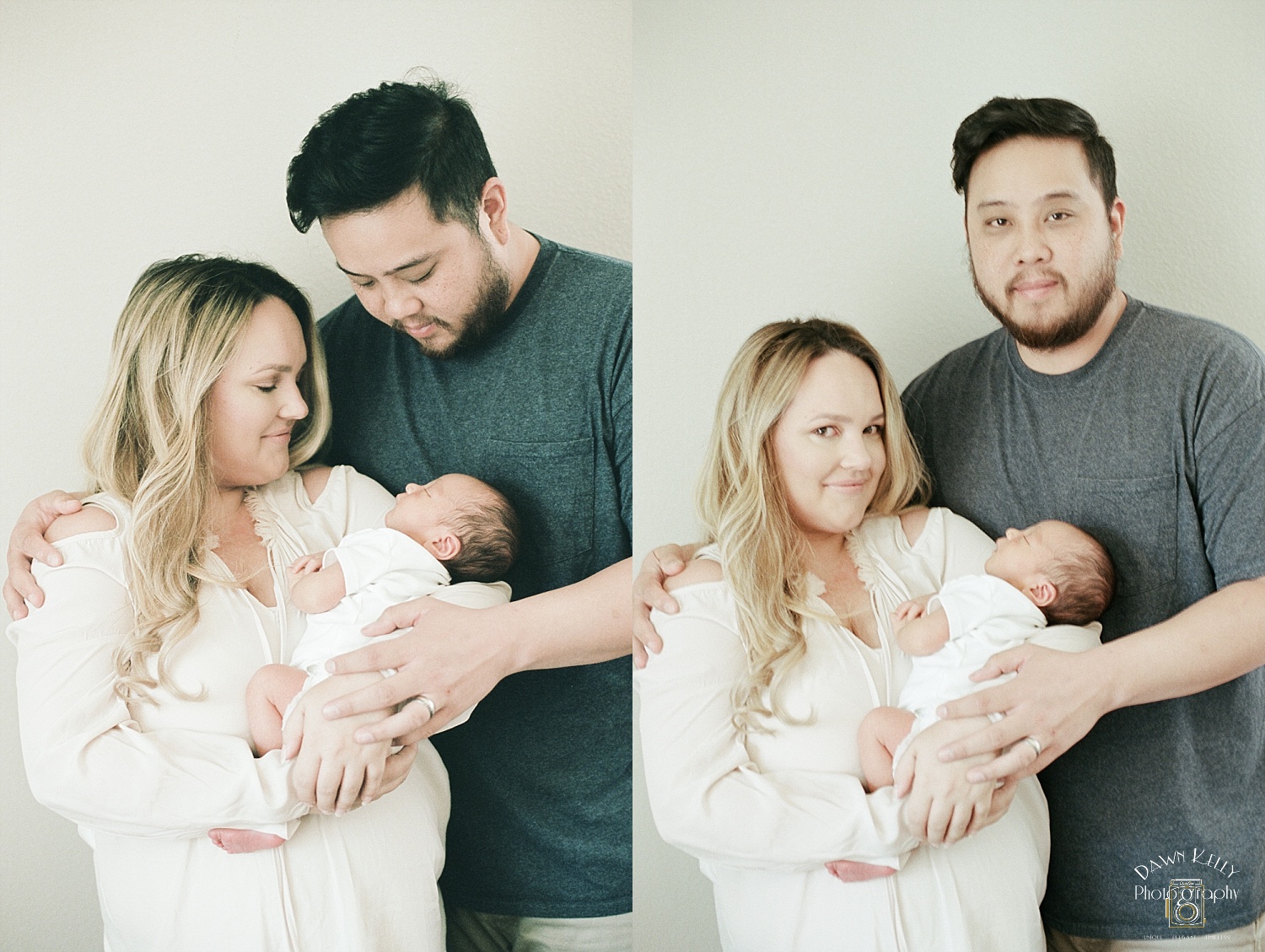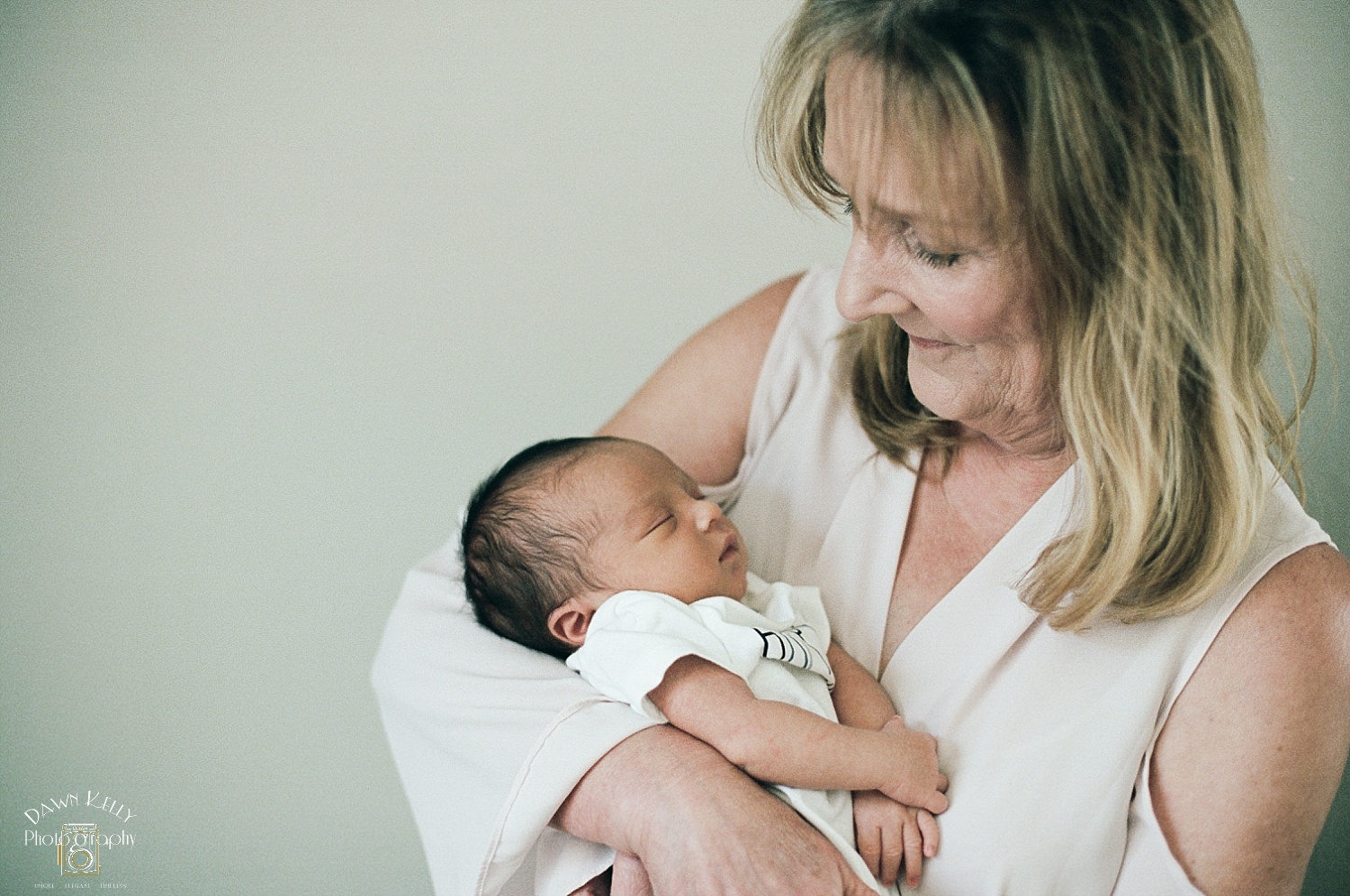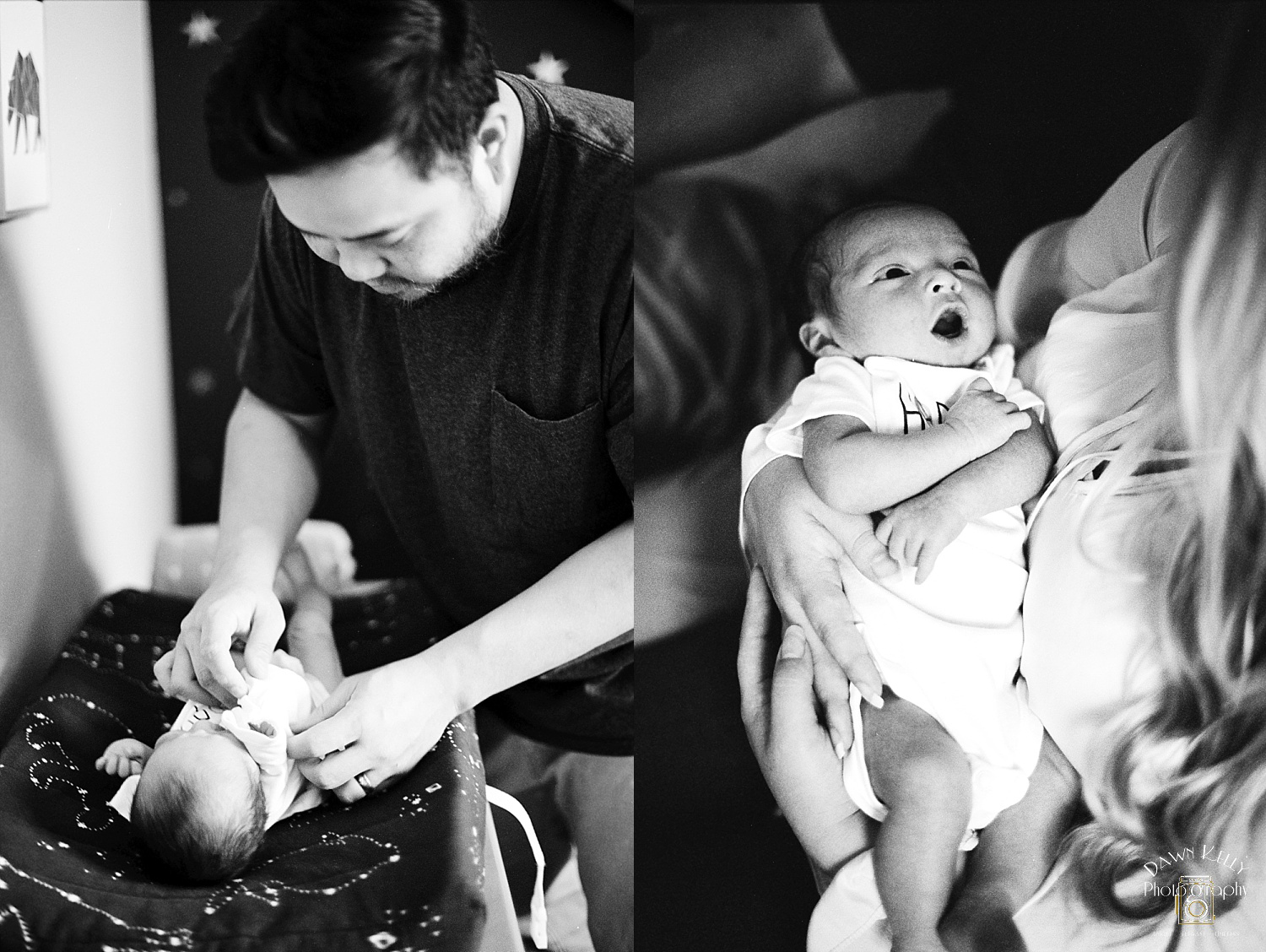 I love doing in-home family sessions because they capture real moments between parents and children. While posed portraits are important, these moments are fleeting, and they are what parents want to remember.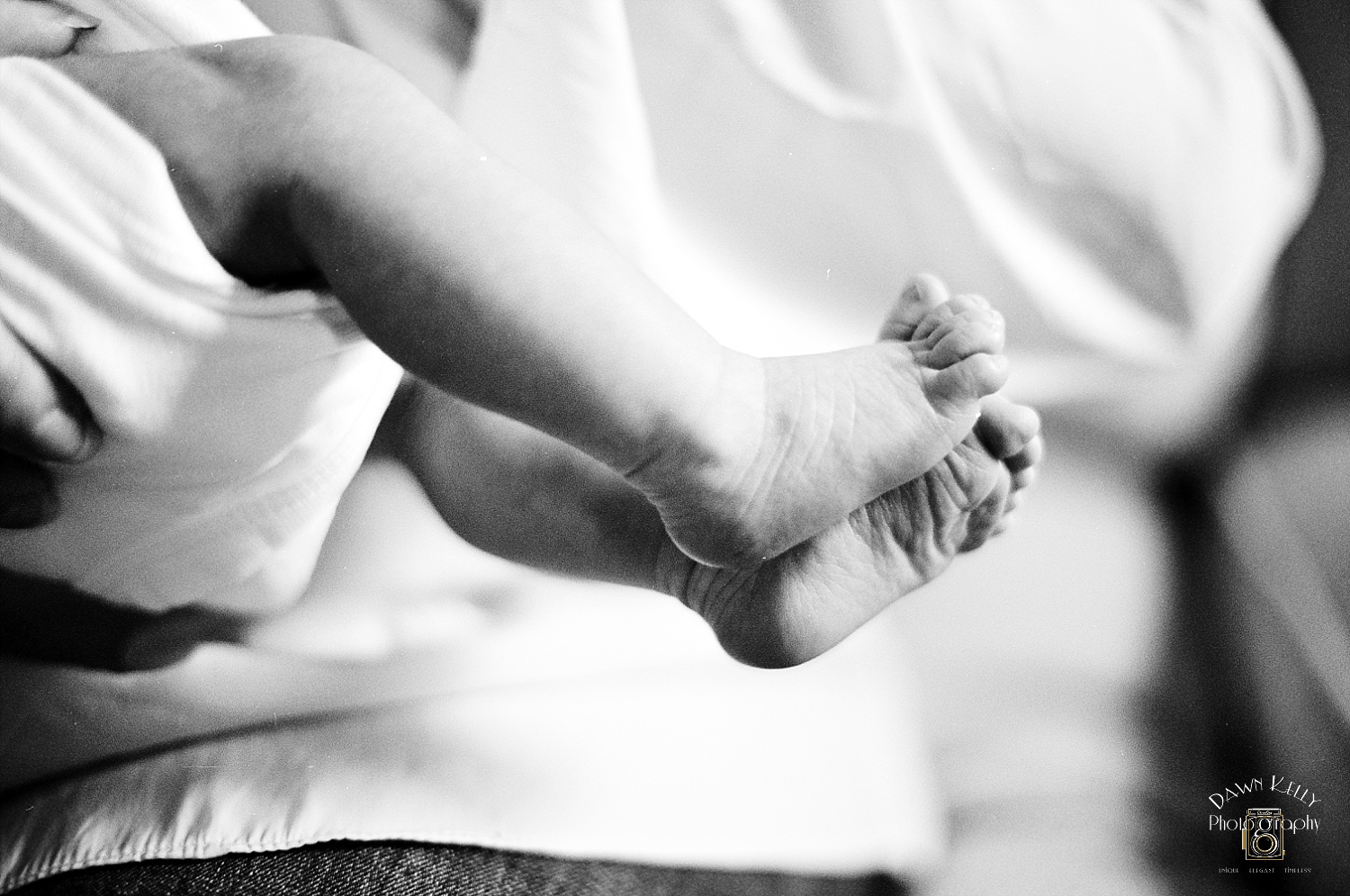 I love when grandparents join us for family photos. They are a huge part of a child's life, and baby Elias will greatly treasure these photos with his grandma some day.