People often say, "You can't go home again." But I think you can… I've known Lavenda and Mike since I was a little girl, so this wedding was incredibly special to me. Being at their wedding was like going HOME.
Lavenda and Mike's story starts eighteen years ago, when they met. Lavenda had been happily married for many years, and when Mike married a friend of theirs, Lavenda did NOT like him. I believe the word she used was, "Eeew." But over the years, being in the same congregation and part of a group of friends that was more like family, he grew on her. Sadly, both Lavenda's husband and Mike's wife passed away in 2010. Lavenda thought she'd never love again, and was fine with that, keeping her husband's memory alive and moving on with the help of her spiritual family.
Then Lavenda and Mike started working in the ministry together, preaching at Sonora's farmers' market along with Mike's daughter Sierra. When they started hanging out together on rafting trips and other fun times, they fell in love with each other, but were both in denial. She couldn't possibly love MIKE! Ewww… But as she said, "Somewhere along the way, we fell in love." Mike gave her a beautiful ring that belonged to his late wife, Michelle. With a wedding band added, they are all together, keeping their spouses' memories alive, not shying away from talking about them.
This day was incredible. It was tiny garden wedding with no more than thirty guests, 90% of which I grew up with since childhood. I couldn't stop grinning the whole time we did photos and during the ceremony. But as soon as they walked up the aisle as man and wife, as soon as I put the camera down … I started bawling like a baby. I was sobbing, which made me laugh, so it turned into laughing and sobbing at the same time. My heart was so packed with emotion that it was bursting. There were so many things to be happy about… These two special, WONDERFUL people found love and happiness once again. They both deserve it, and I'm SO happy!!!
We had an amazing time at the reception, everyone telling me how much they loved my dad and miss him, talking about old times, watching people dance all crazy to ABBA's "Dancing Queen." I almost cried many more times, like when my friend Ben put his arm around me and we talked about my dad taking us down to Modesto and having a gum-chewing competition, seeing who could blow the biggest bubble. My dad had bought us both huge packs of gum, and at one point, Ben had thirteen sticks of gum in his mouth, trying to beat me, trying desperately to blow a bubble. Then we read the packs and realized mine was bubble gum and his wasn't.
This was the most special day of the year for me. Thank you, Lavenda and Mike, for bringing me home. I love you both more than I can say.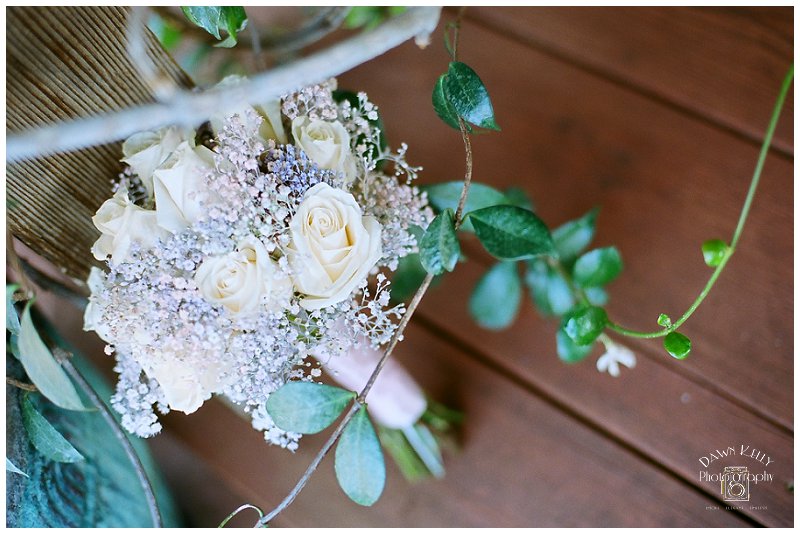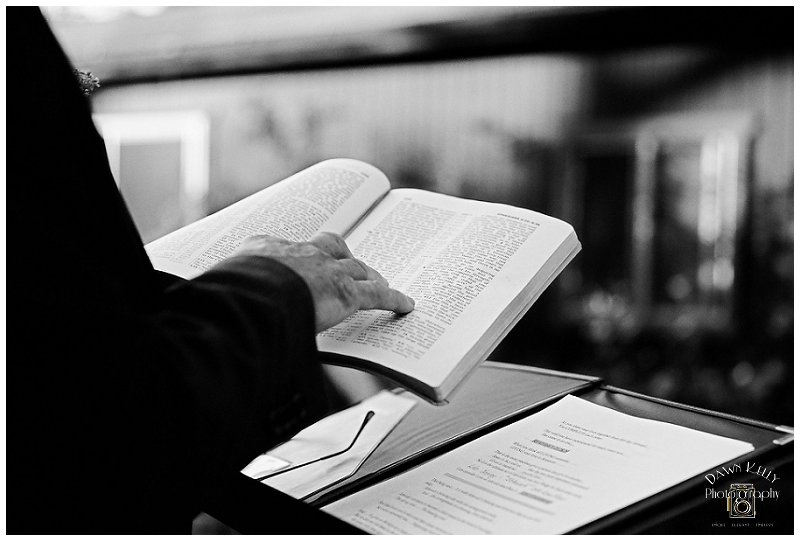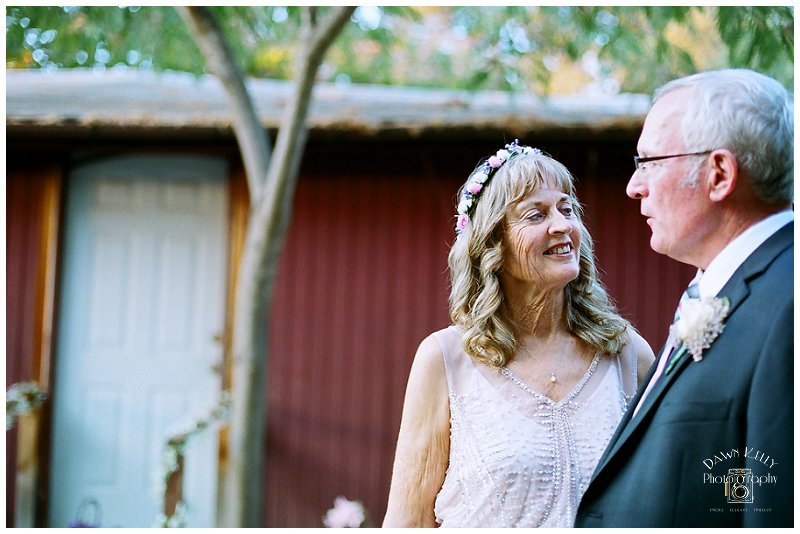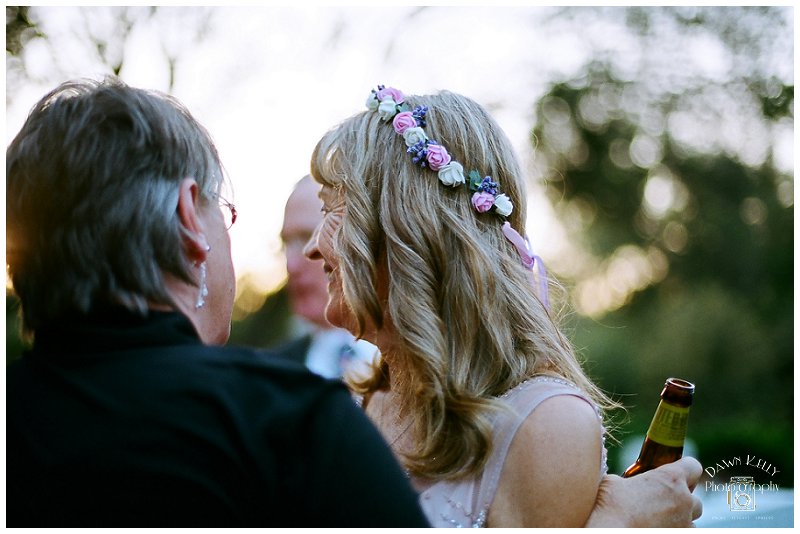 Sonora Wedding Photography ~ Dawn Kelly Photography