Recently, a good friend of mine told me how much she regrets not doing an outdoor maternity session. They had some photos taken in their home, and while those are special and cute, she wishes she had gorgeous outdoor photos to hang on their walls. She missed out on wearing a beautiful dress and having the experience of being outdoors to celebrate her pregnancy.
Kayla and Robert have been loyal clients since I photographed their wedding in 2018. They came back to me for their maternity session because documenting their pregnancy was really important to them. When they received their photos, they said taking the time to do a professional shoot was totally worth it.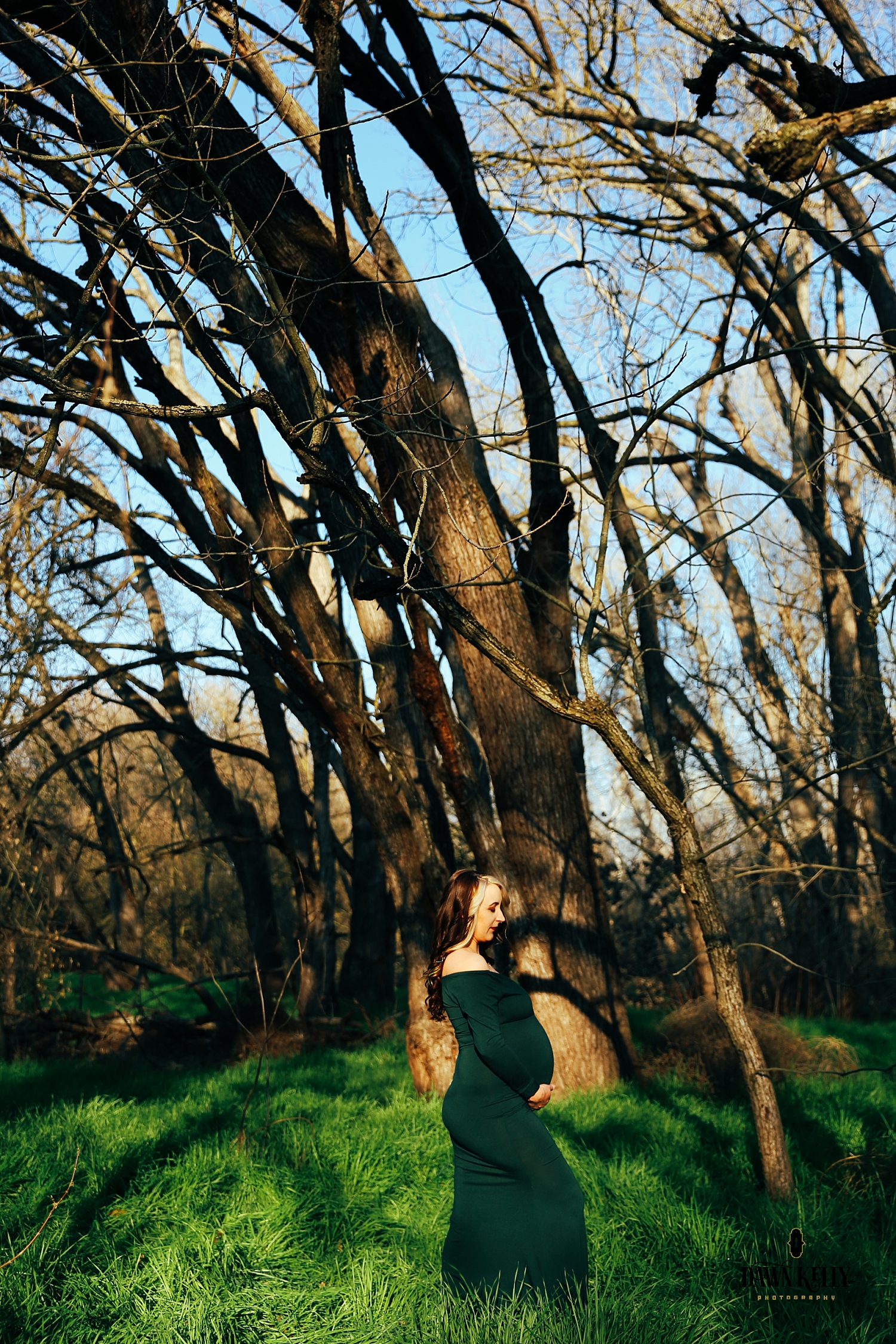 Pregnancy is a busy and exciting time, and it's easy to forget to schedule with a photographer. Here are some tips!
When you are making a list of what needs to be done during your pregnancy, add the maternity and newborn photoshoots to the list. You'll want to have your maternity session around 35 weeks. Make a sublist of what to do for your session, starting with choosing your photographer.
I help each of my clients with every step along the way, including helping you plan your wardrobe and deciding where to do the shoot.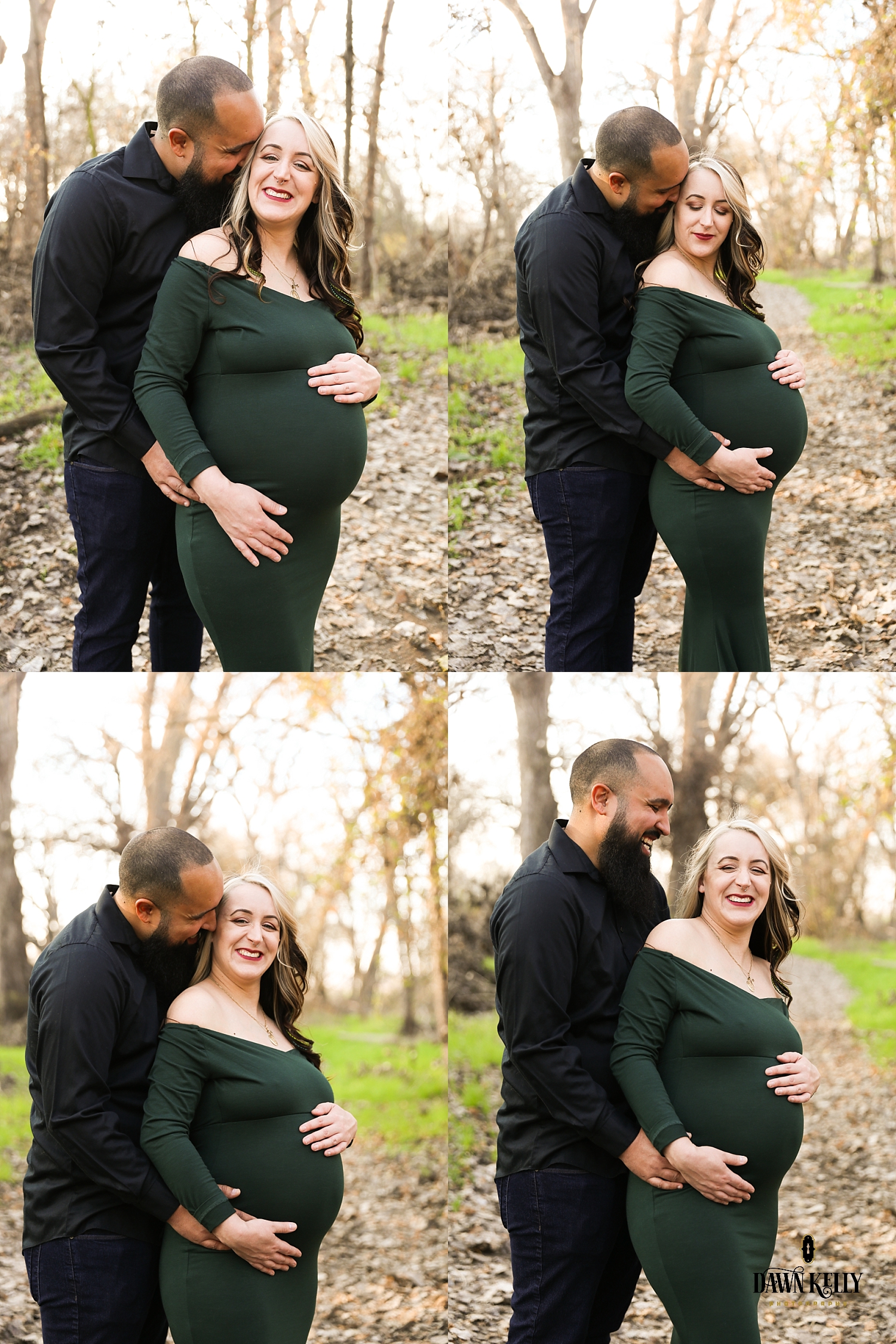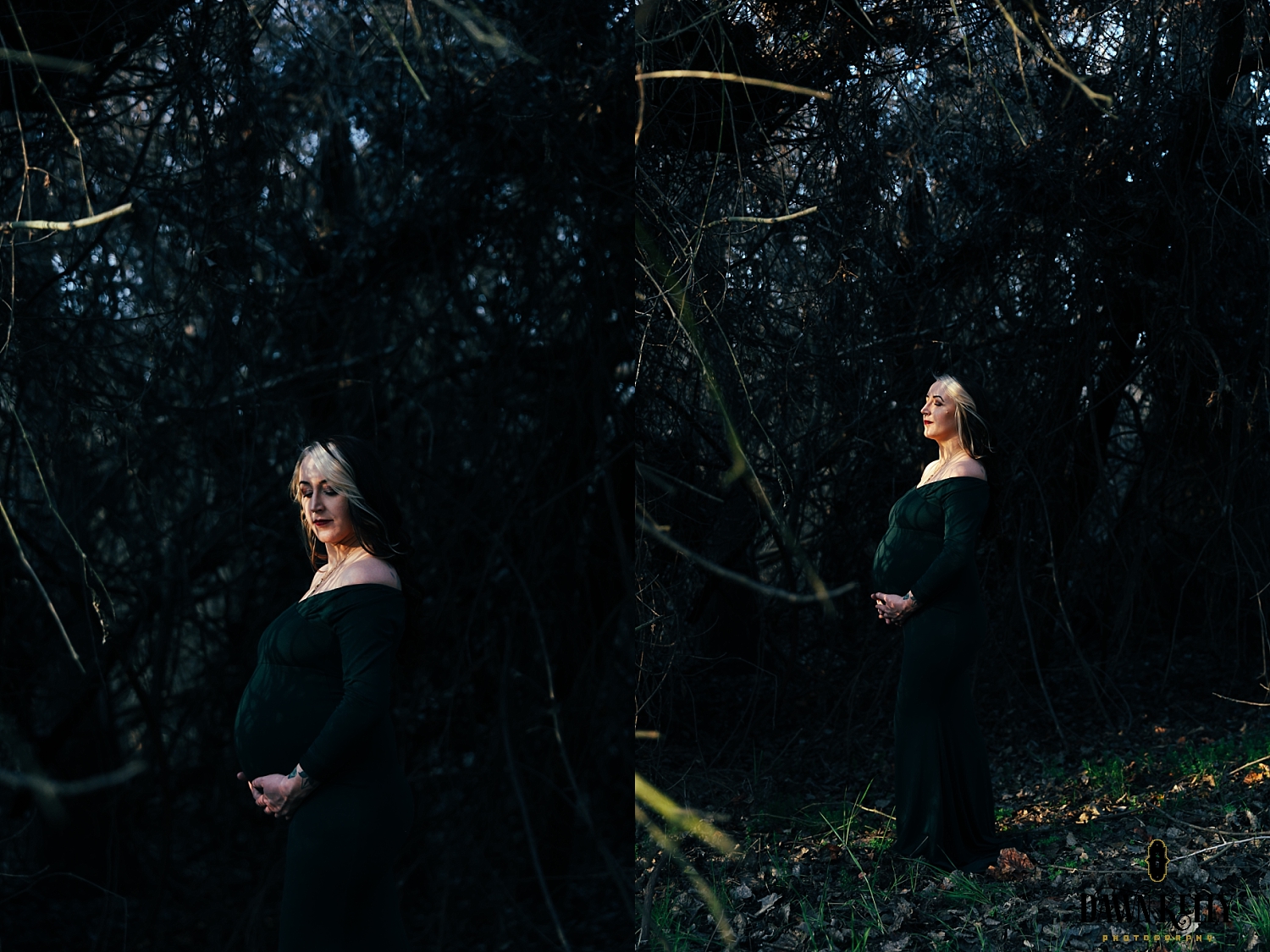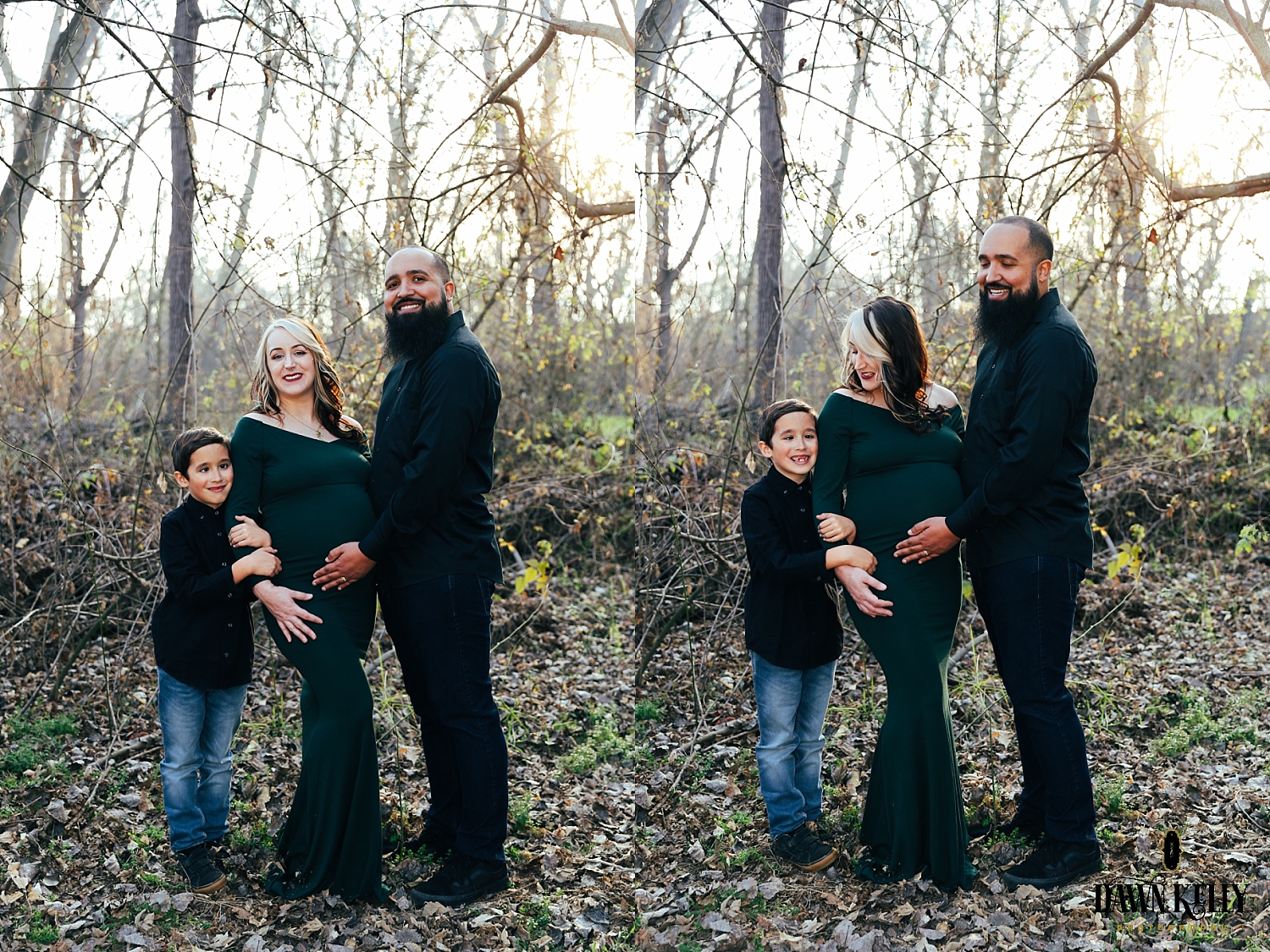 Any time there are older children, we are sure to include them. They're excited about their new baby brother or sister!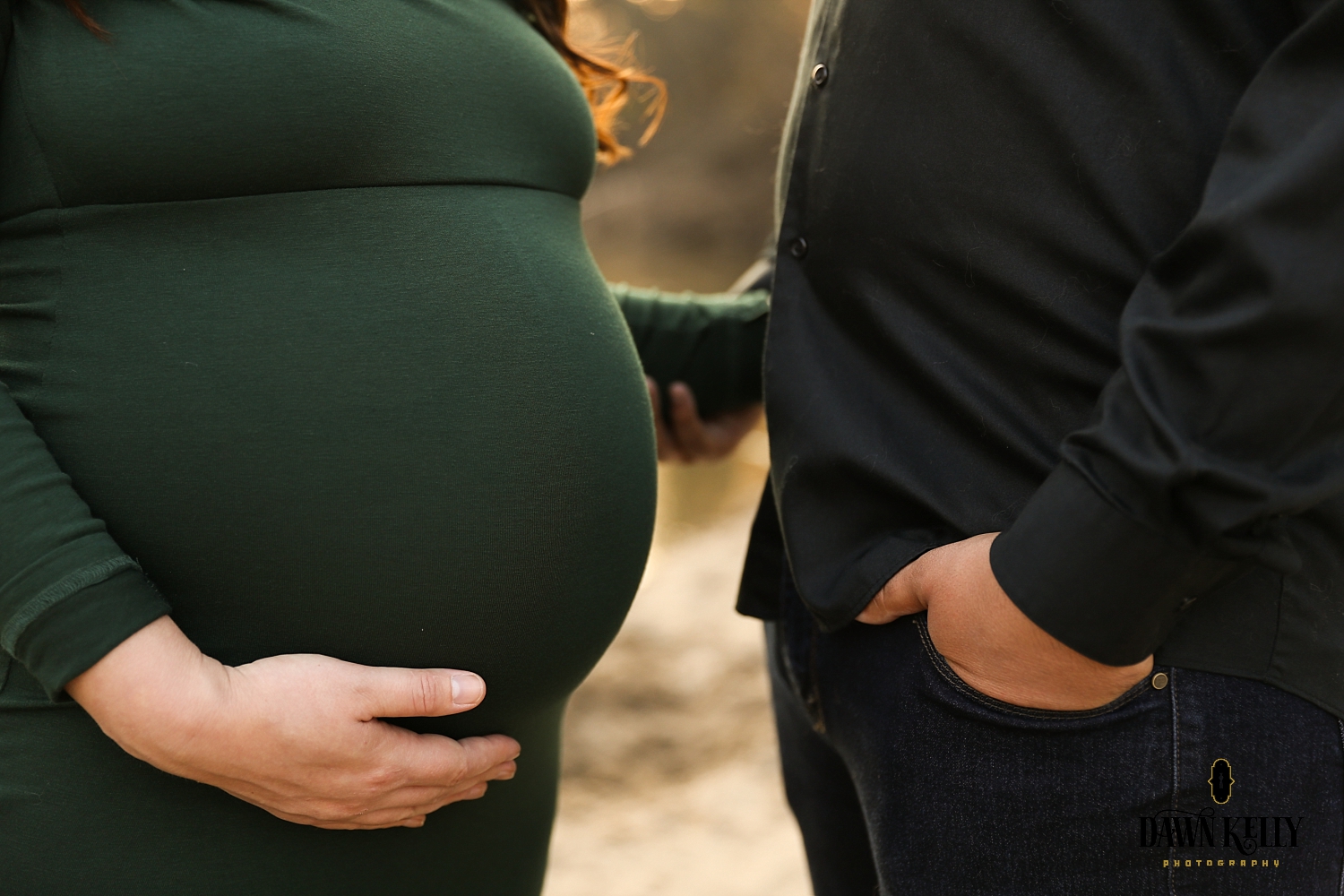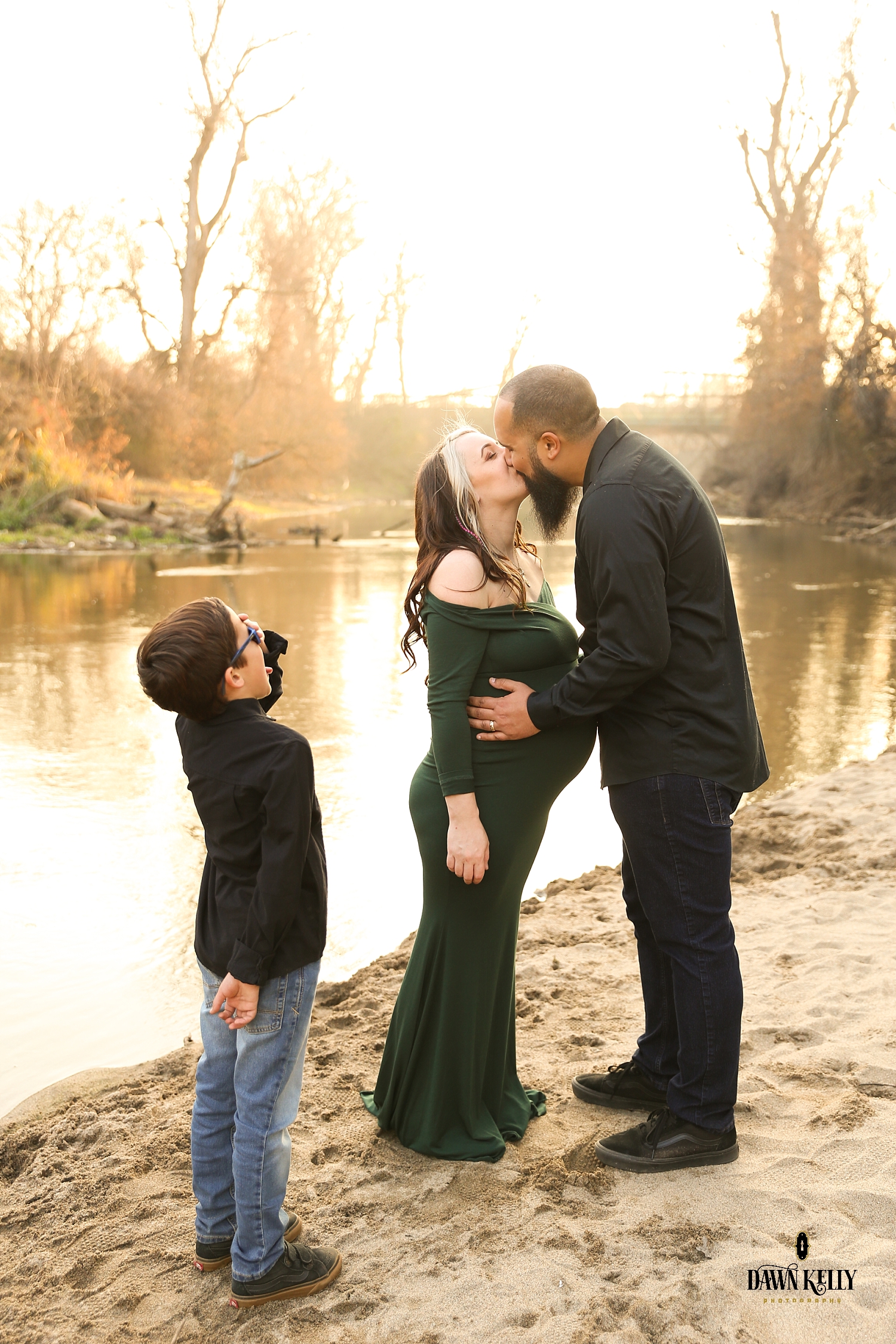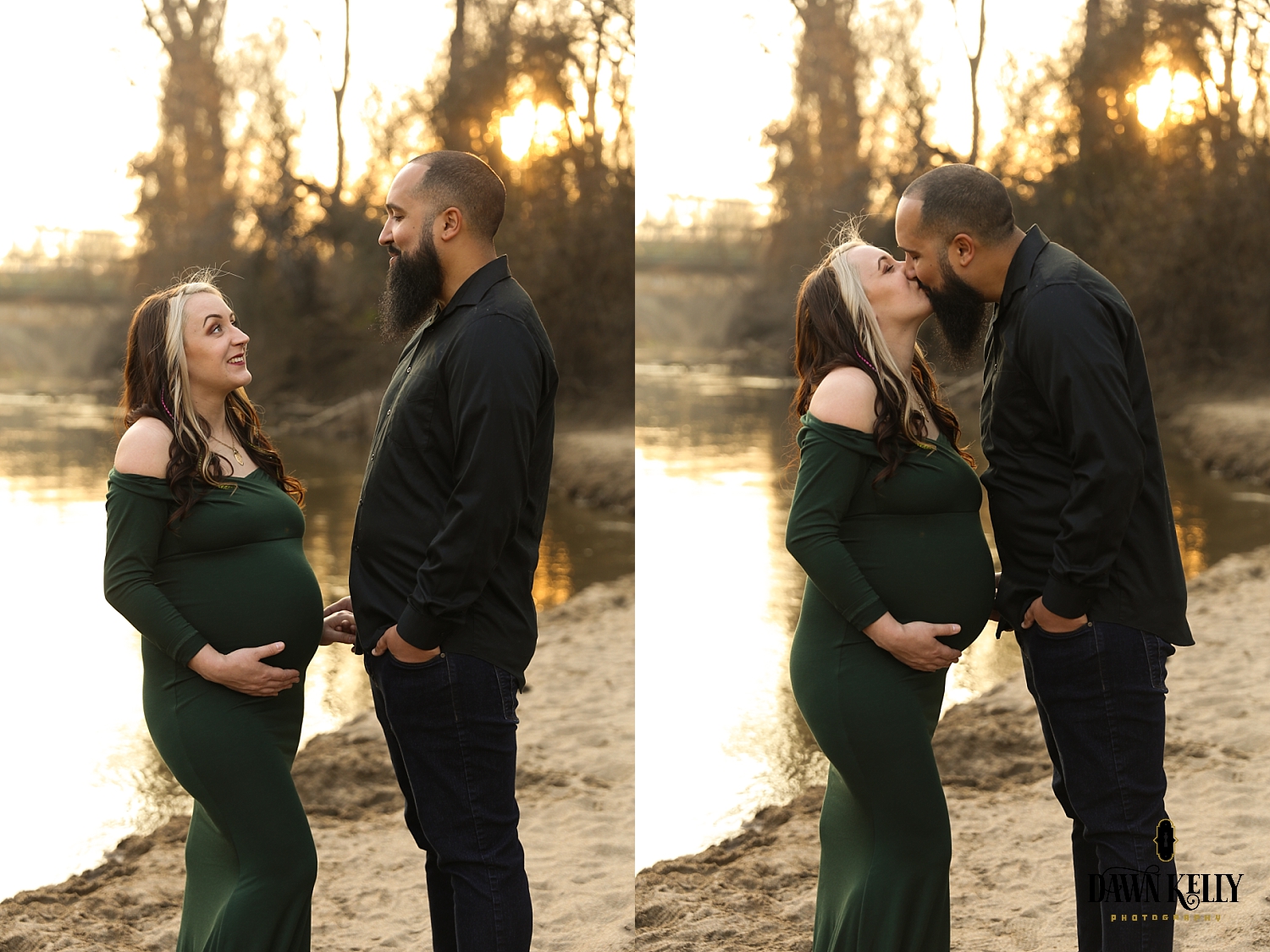 Kayla chose a long forest green, off-the-shoulder dress she found on Amazon. The fabric is soft and stretchy, perfect for an expecting mama.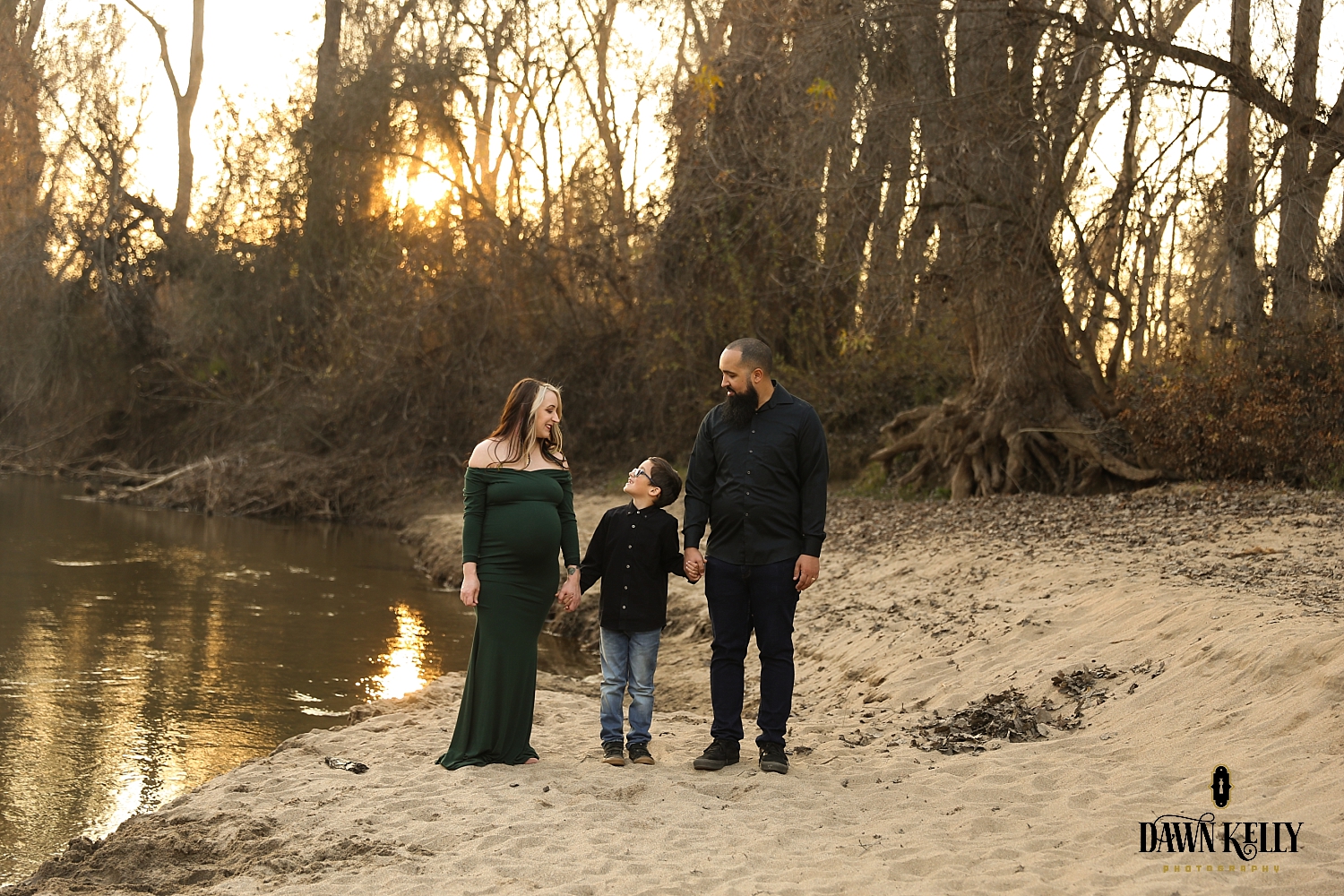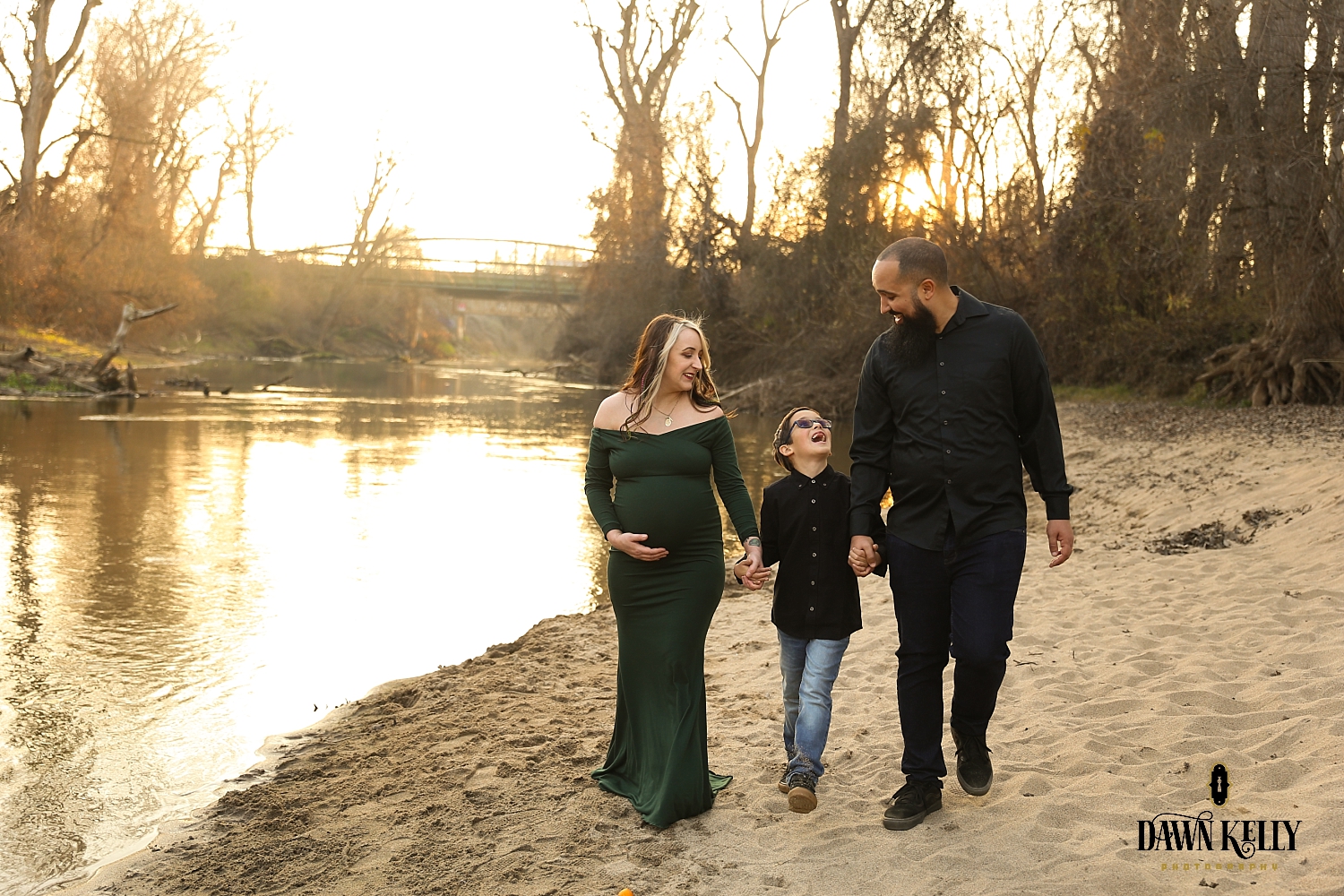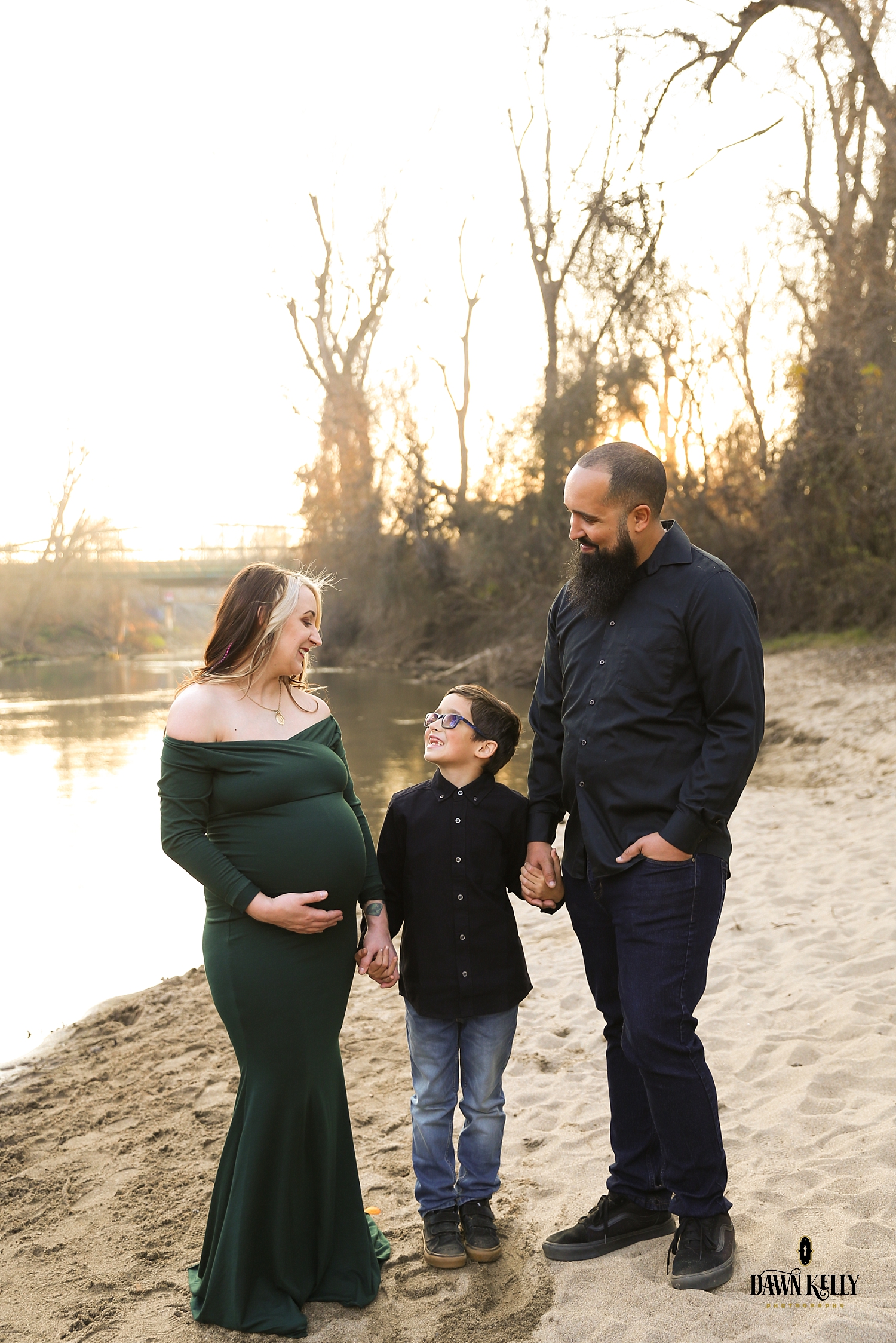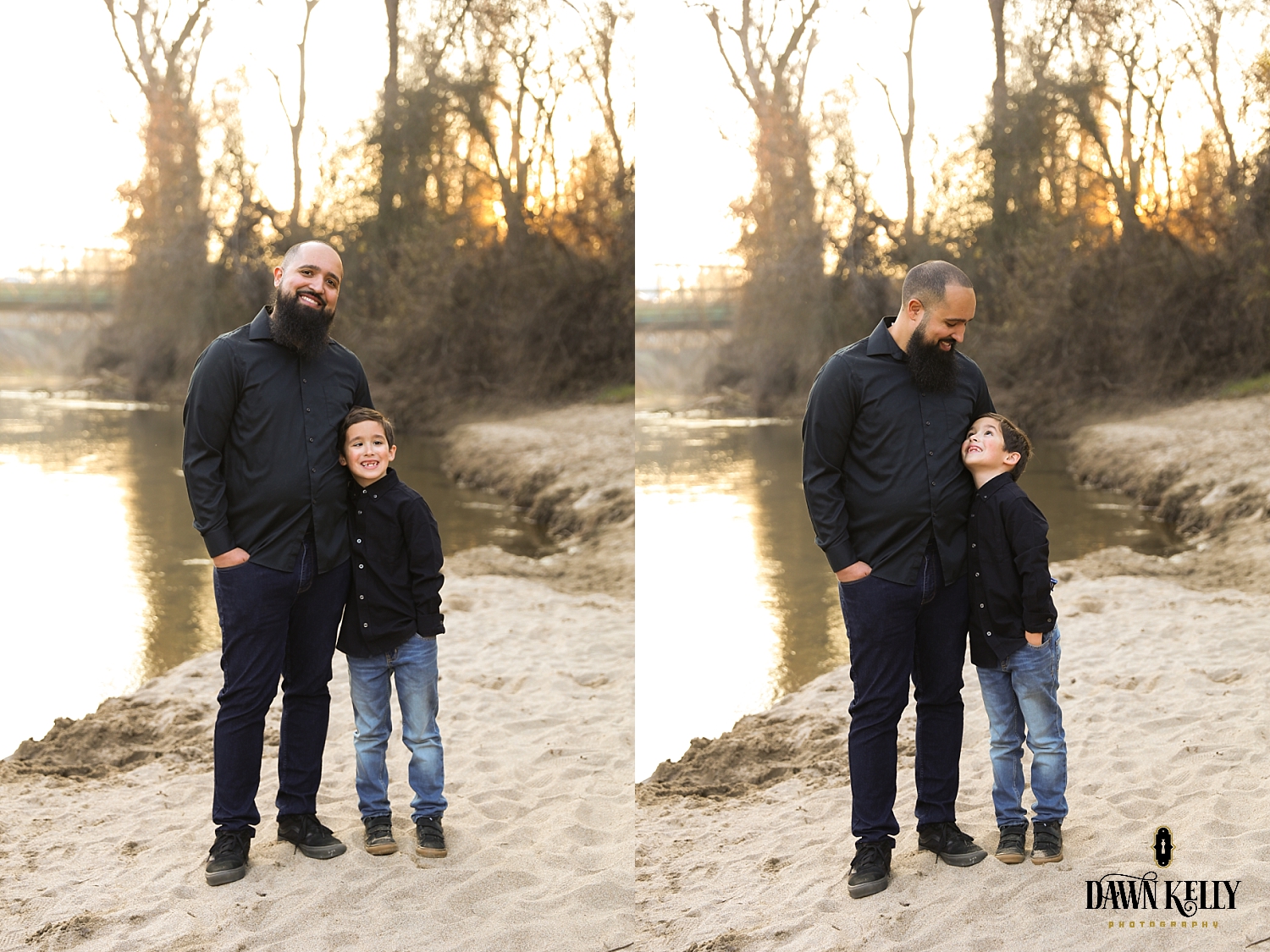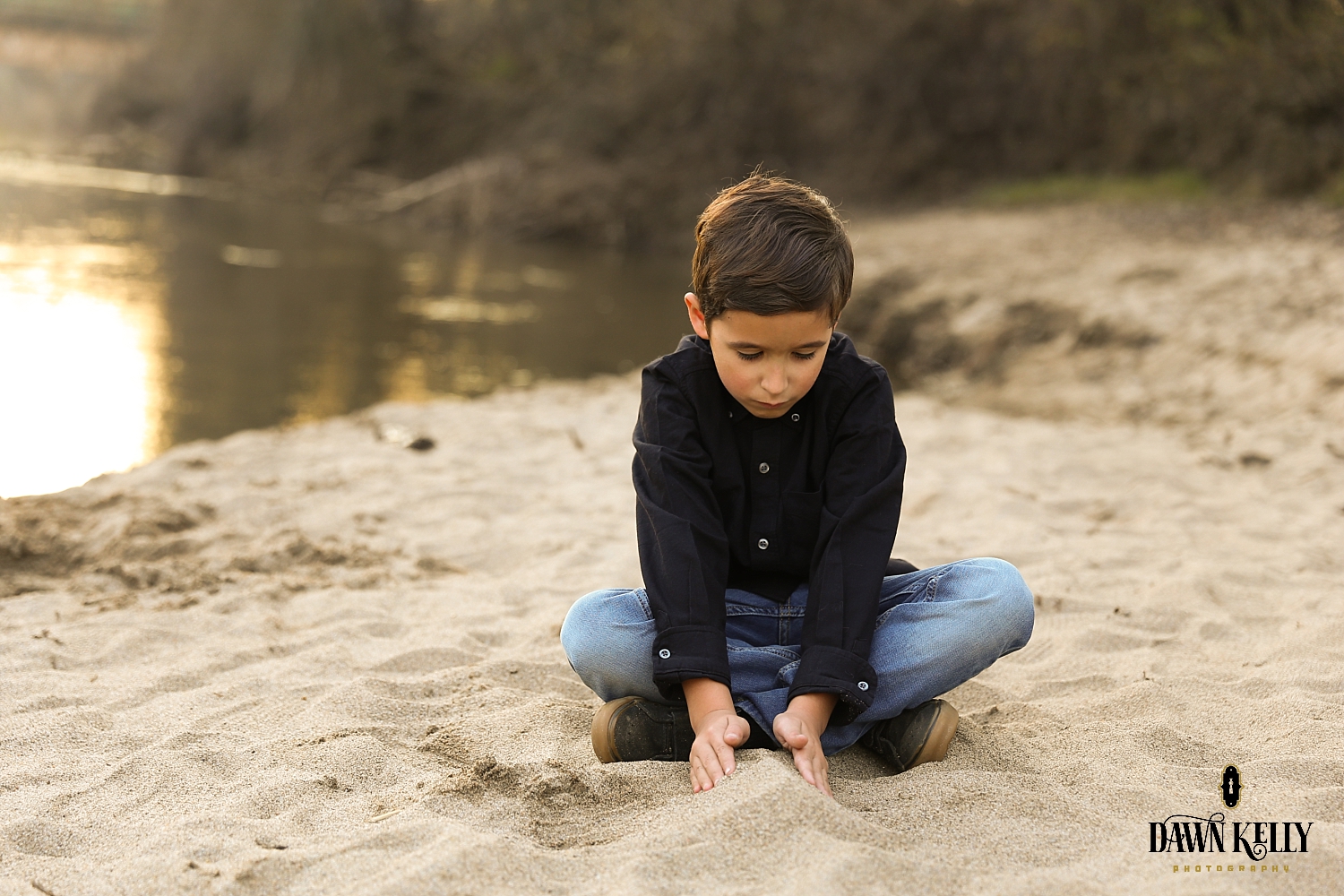 "I don't want to take any more pictures! I just want to play." OK. Sounds good to me.