This beautiful family invited me to capture their maternity session. After two girls, they were thrilled to find out a little boy would be joining the family.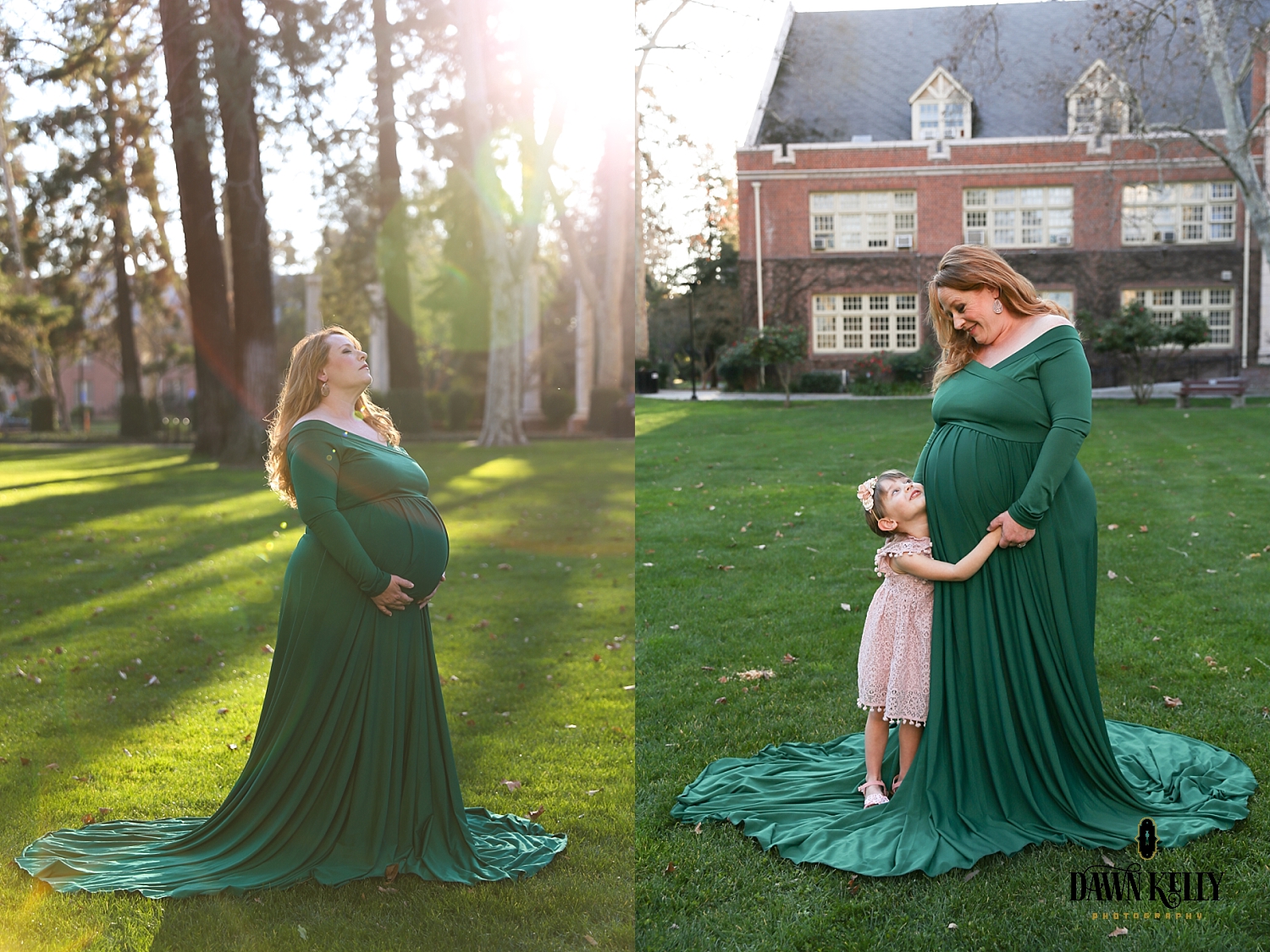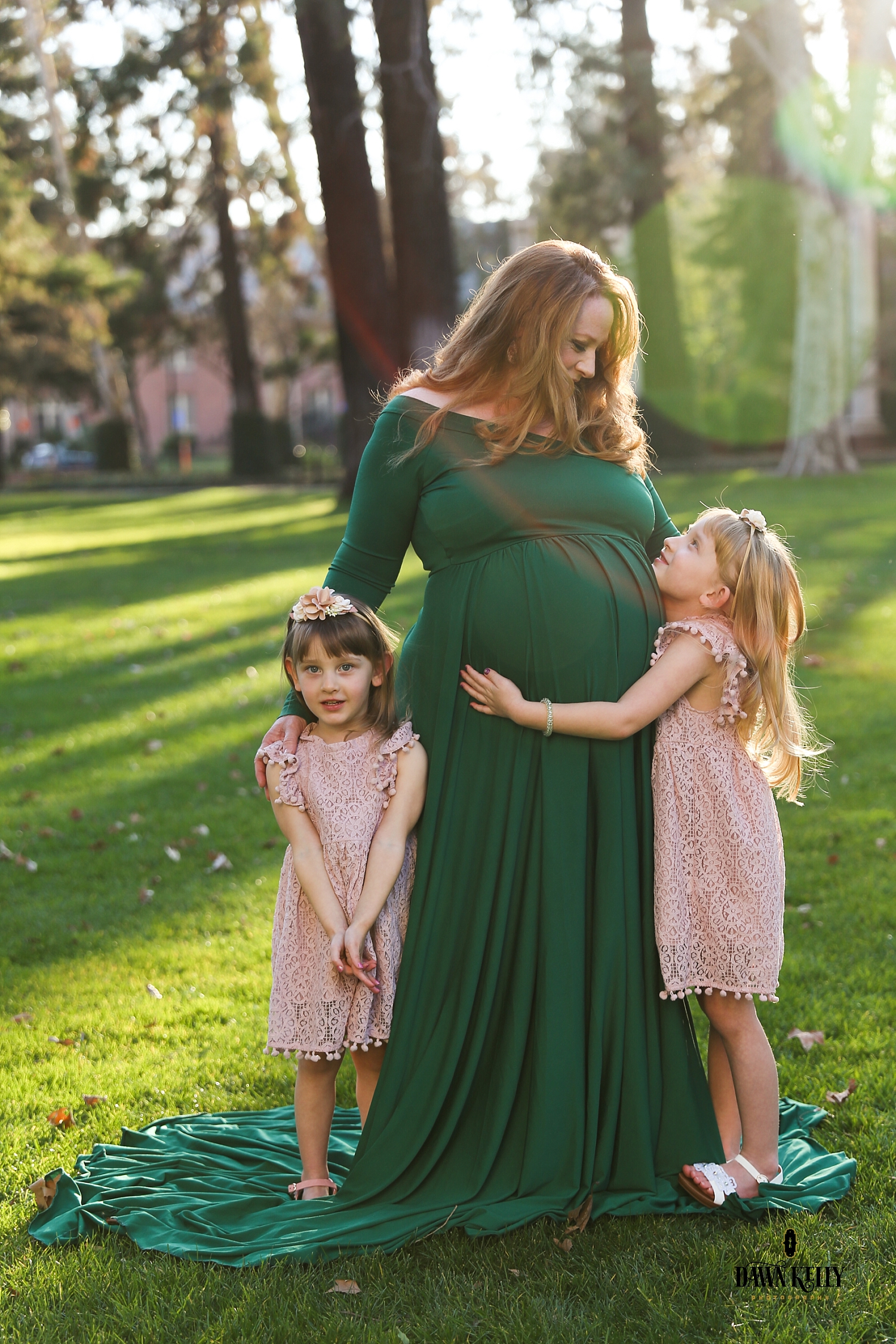 When should you do a maternity session? I like to schedule the photoshoot for 34 weeks. This ensures your belly will be full and round without risking going into labor before your photos.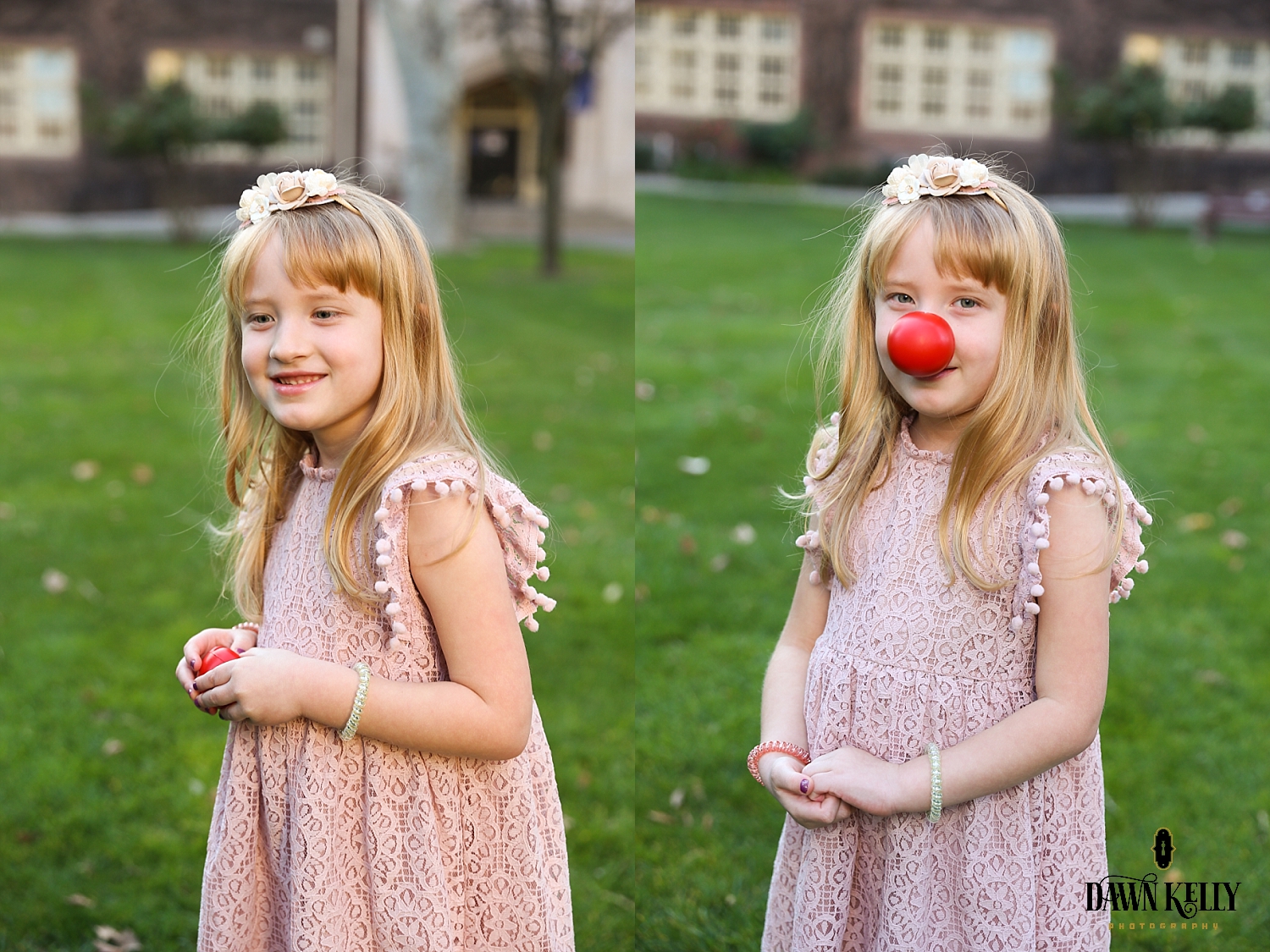 Should you include your other children in maternity photography? Yes! Baby bump sessions are for the whole family. Younger children are always excited when their mom is pregnant. It's a great opportunity to capture special moments between you, your partner, and your kids. It's also part of the celebration!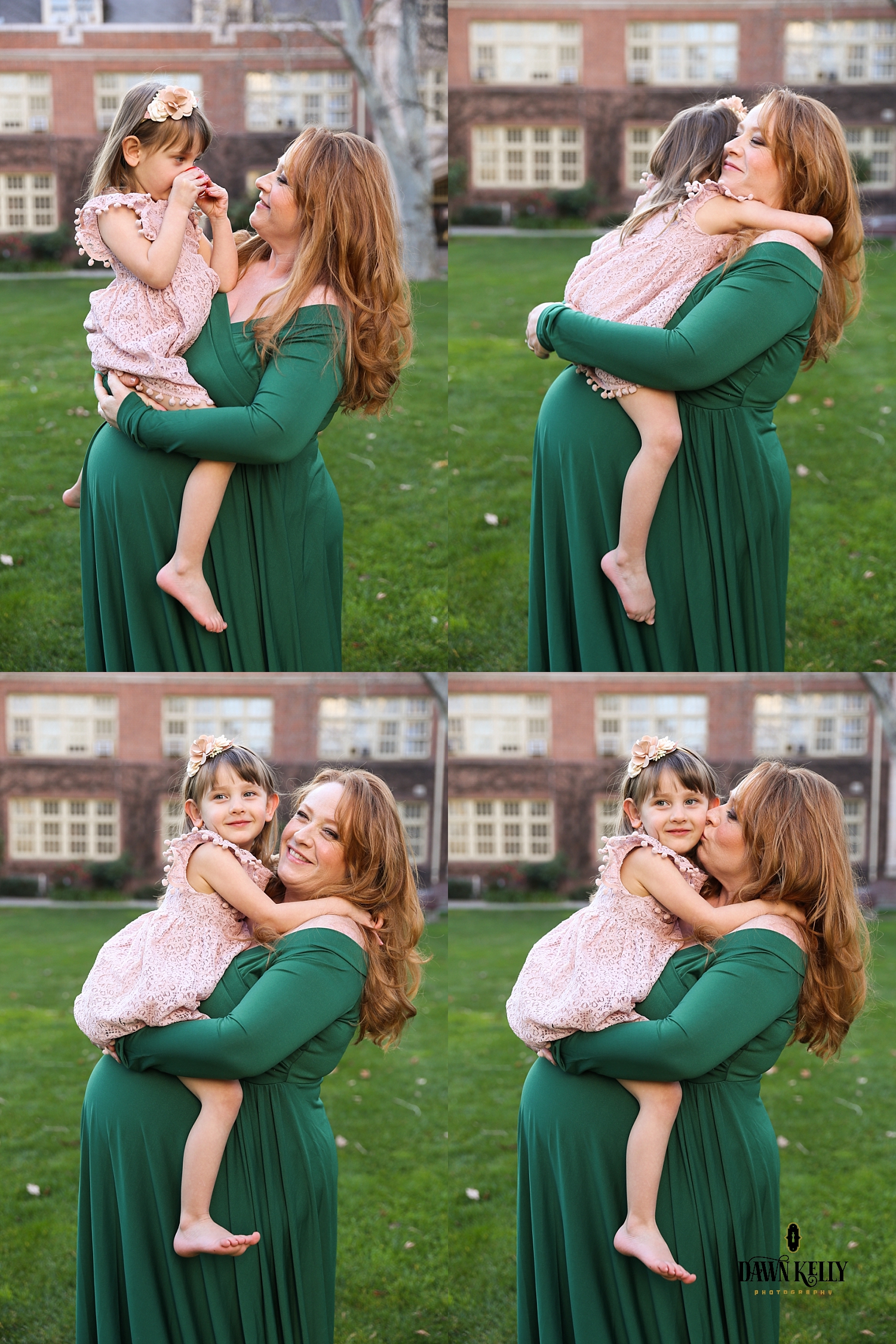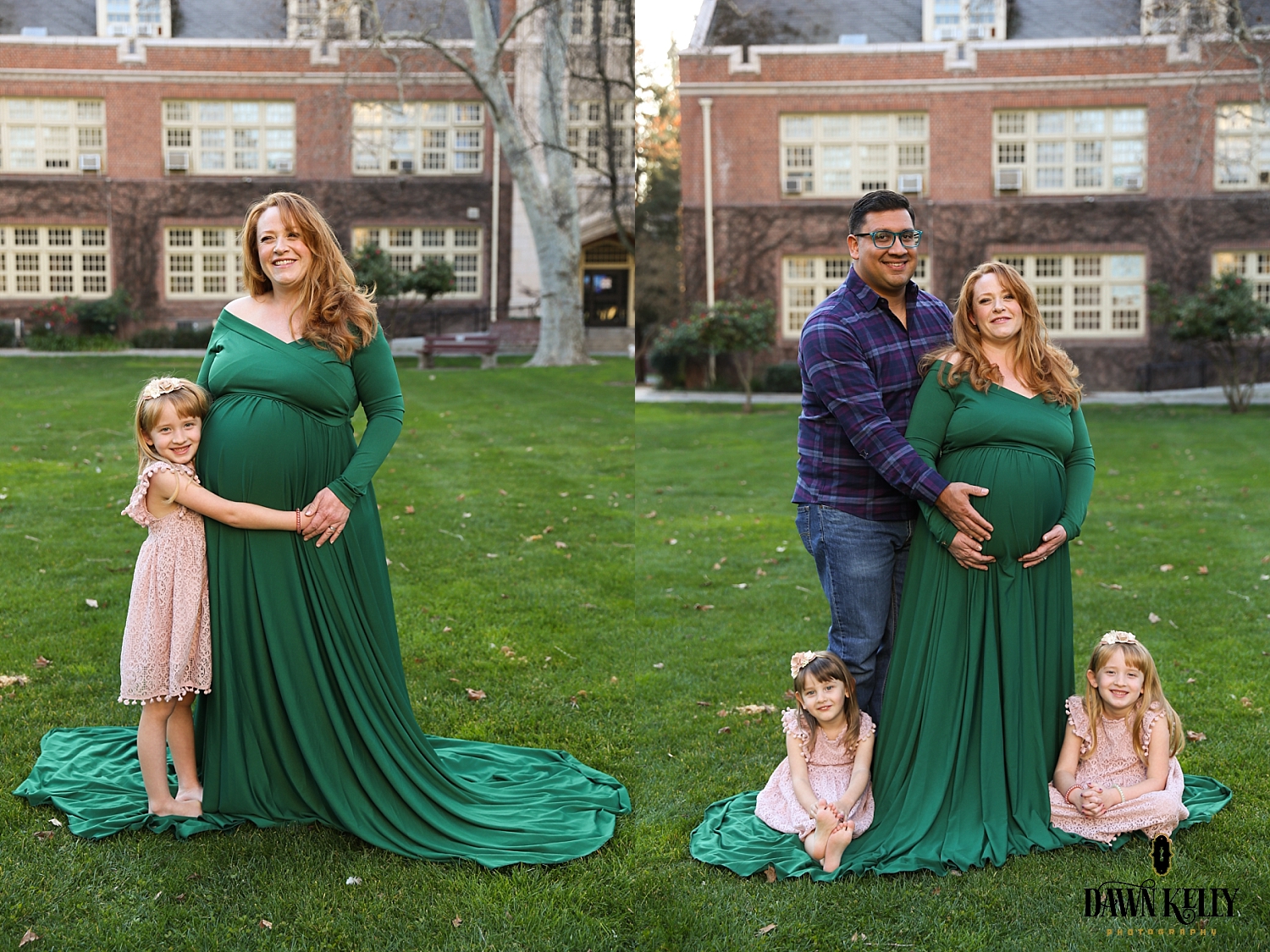 What should you wear in your maternity session? I suggest a long, flowy dress with lots of stretch in the fabric. Amazon has a huge variety of pregnancy dresses designed for photography sessions at a great price! I will help you make decisions about your wardrobe, including looking at photos as you're shopping and giving advice on color pallets and children's wardrobes.