Katie and Kevin are planning a very cool intimate wedding with a rustic theme. When Katie said she wanted woodsy photos, I knew we had to go to Calaveras Big Trees. This is one of my all-time favorite places to photograph couples. It's peaceful, romantic, and beautiful. There's nothing like being out in nature while celebrating your love.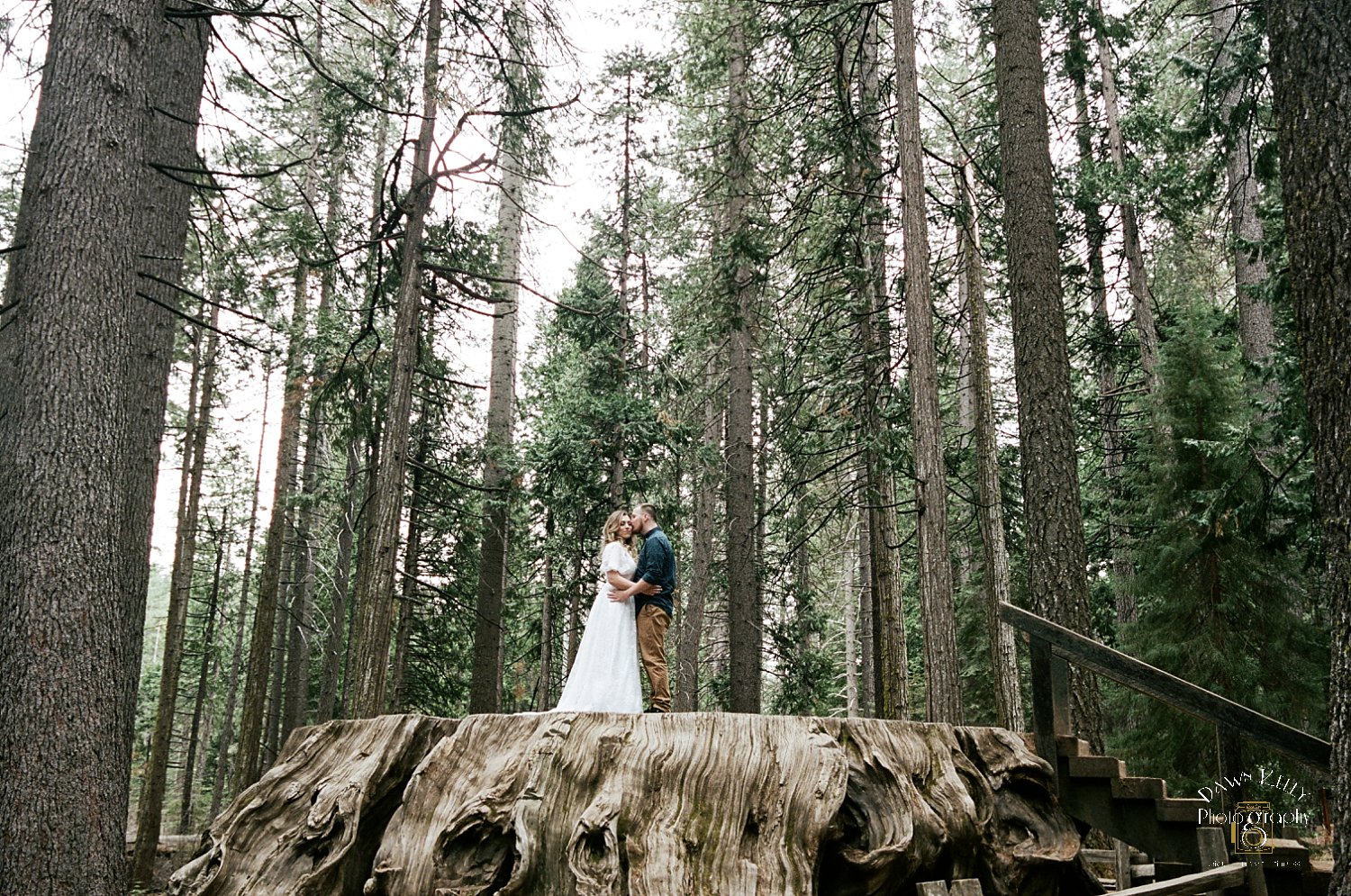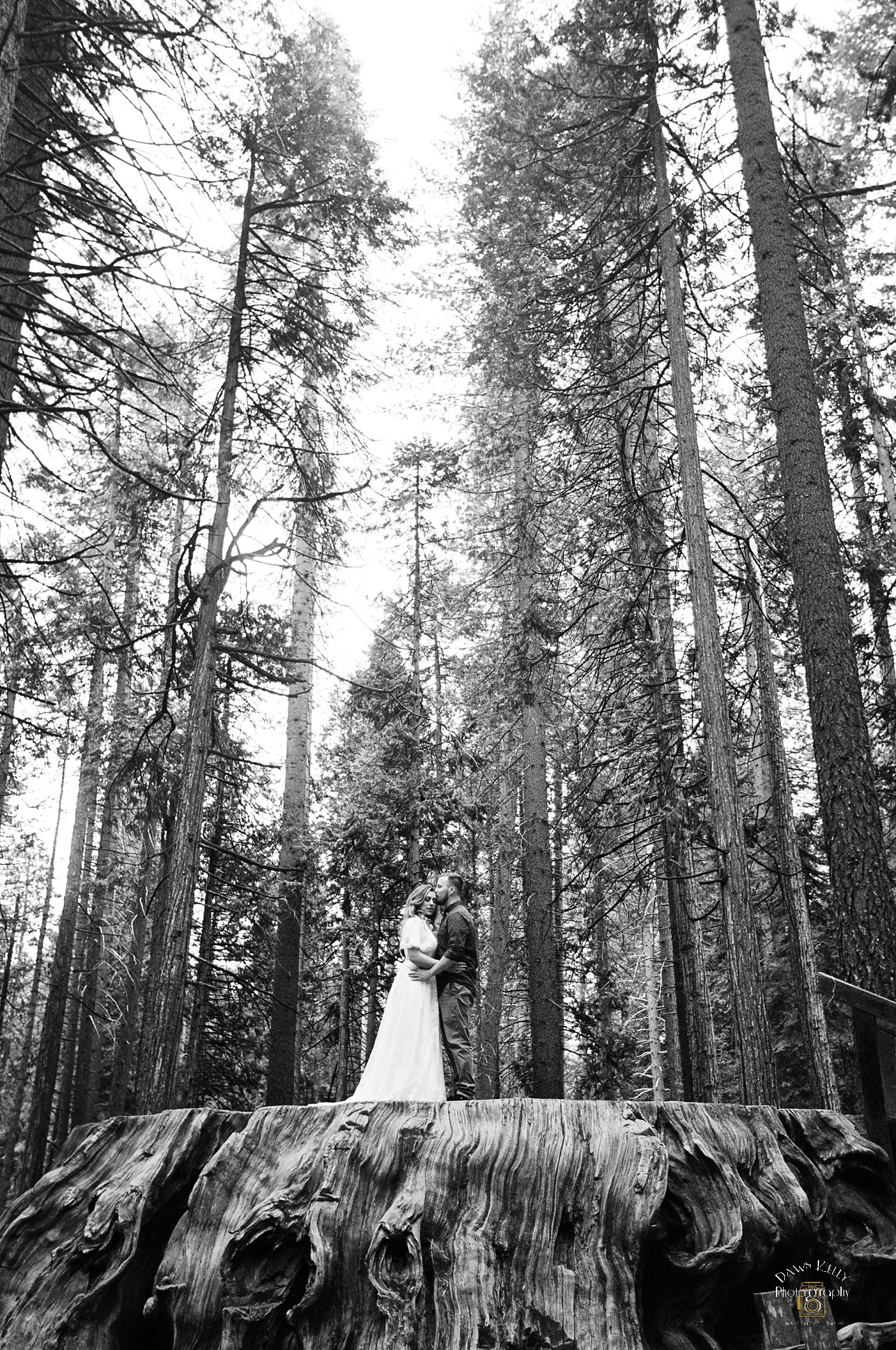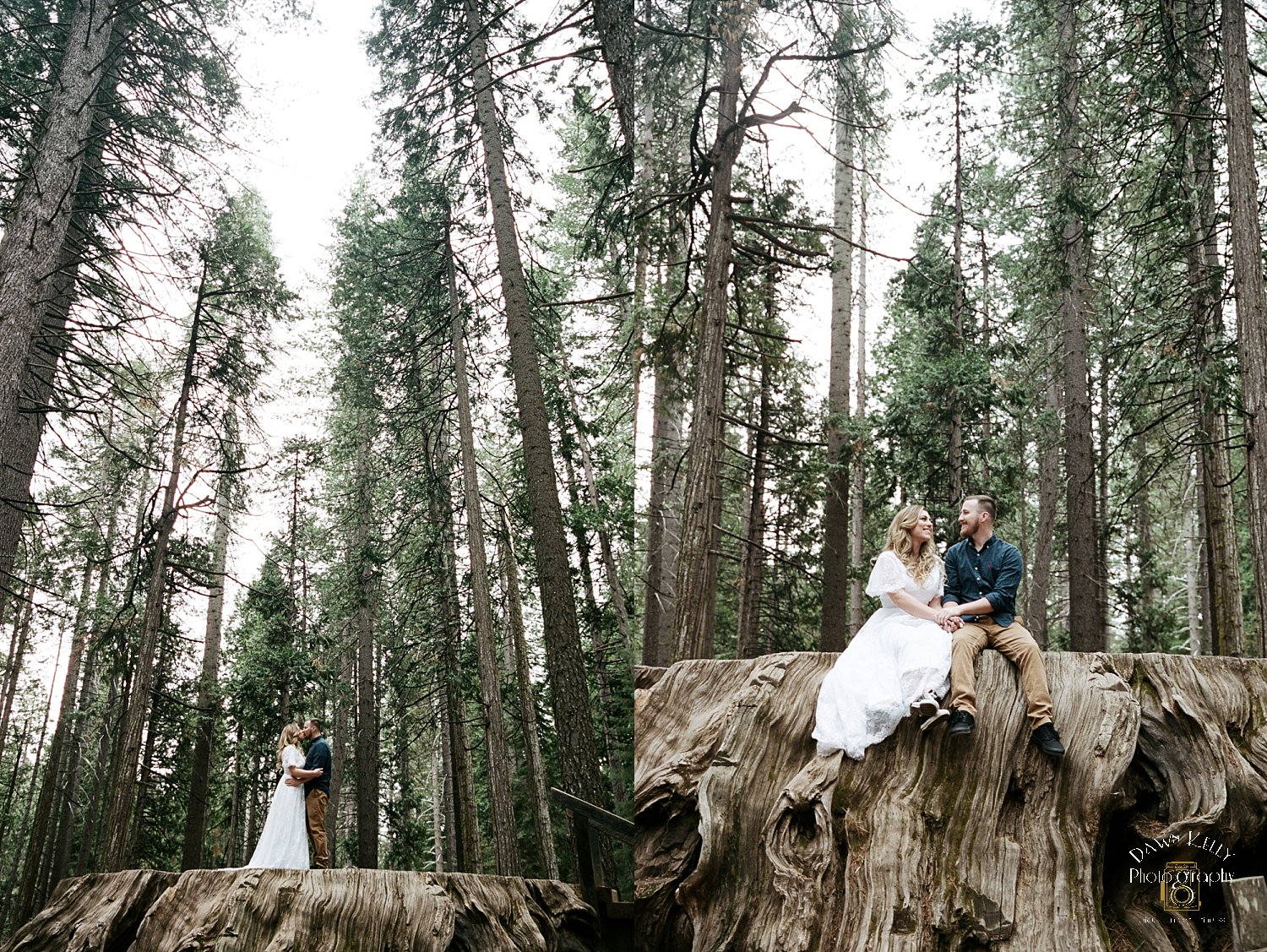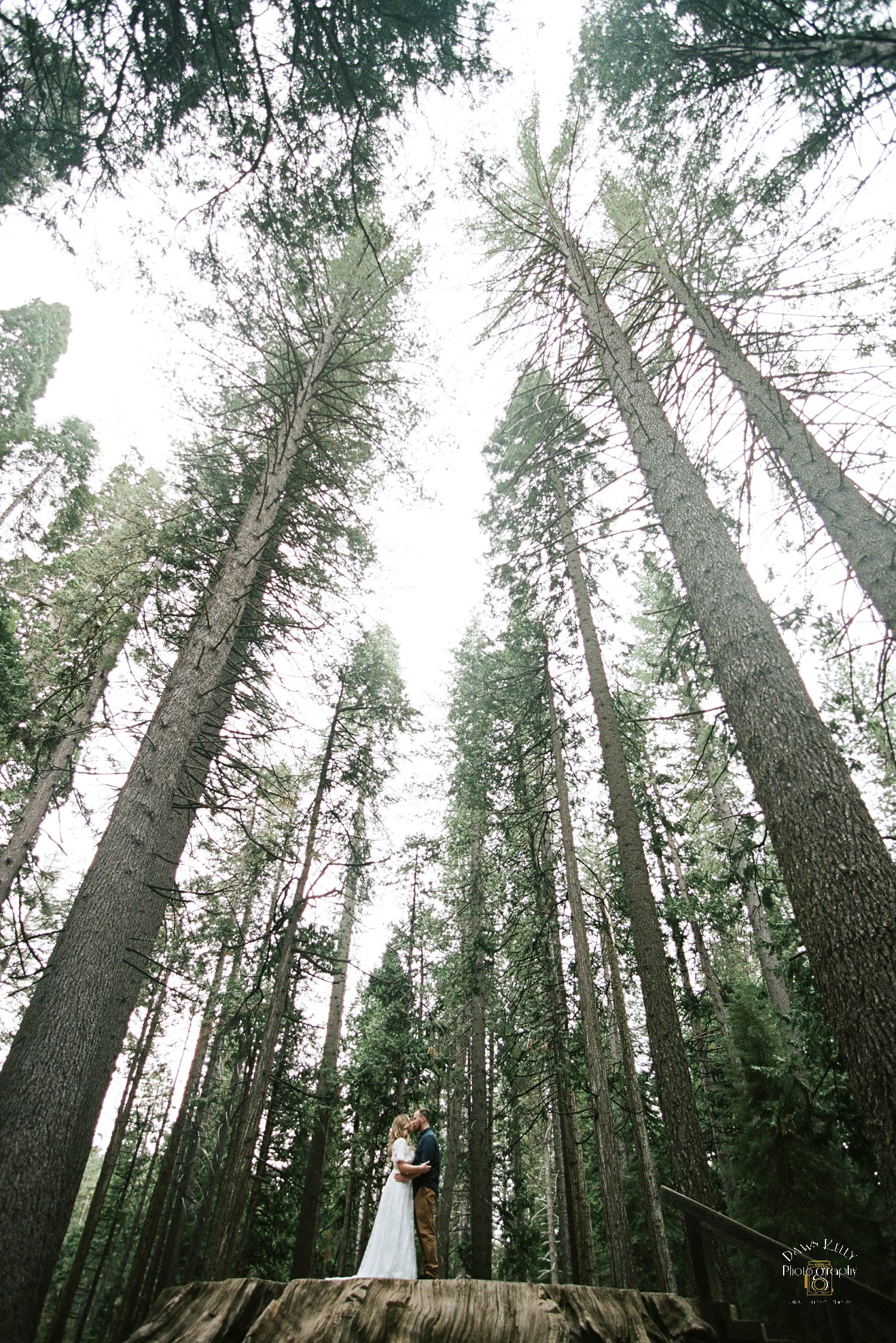 Established in 1931, Calaveras State Park is the home of two groves of giant sequoias, as well as other trees and foliage. The park is huge, circling the two groves with trails and wooden walkways. We didn't have a lot of time to hike, so we worked in just one small section of one of the groves.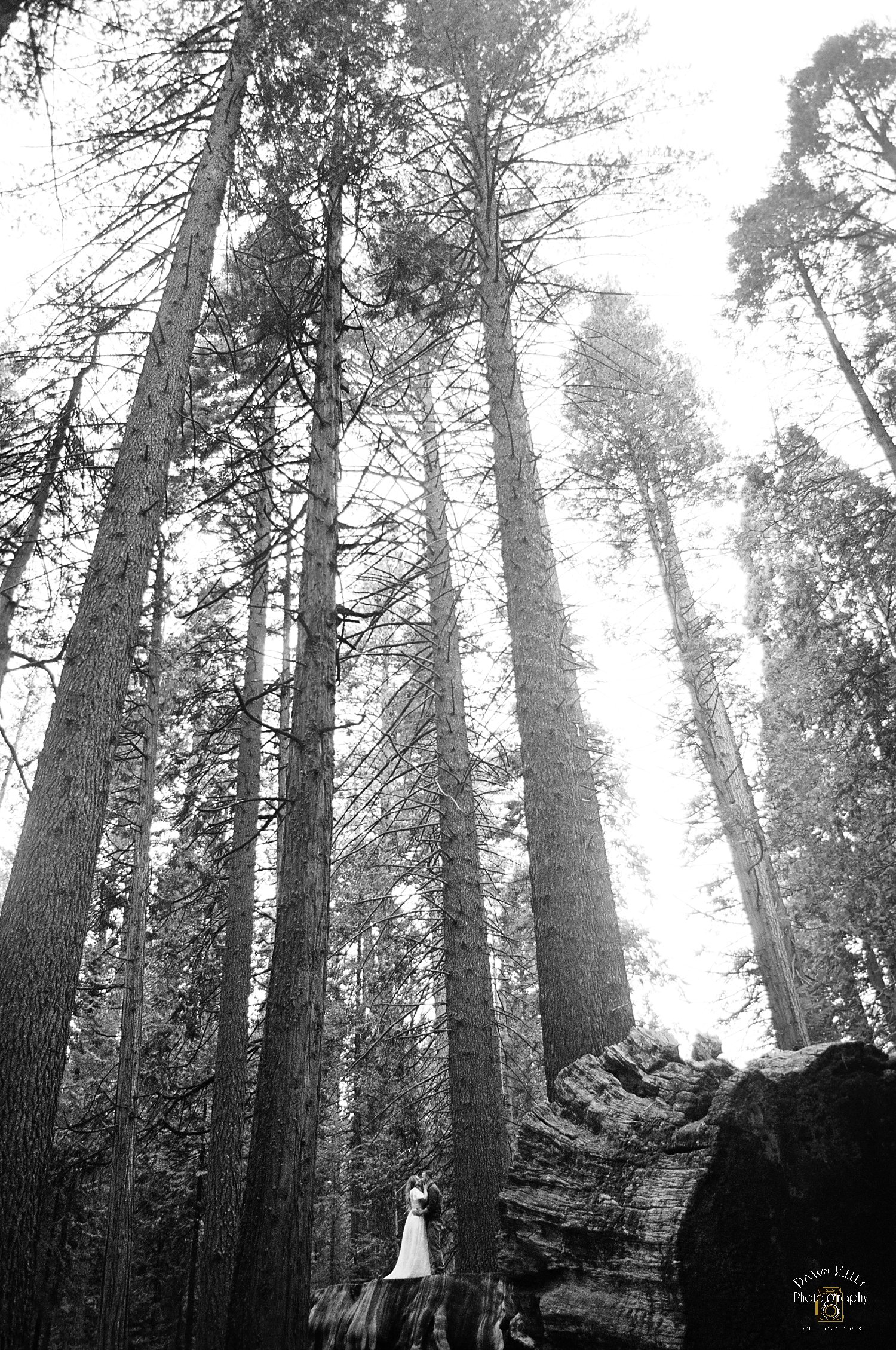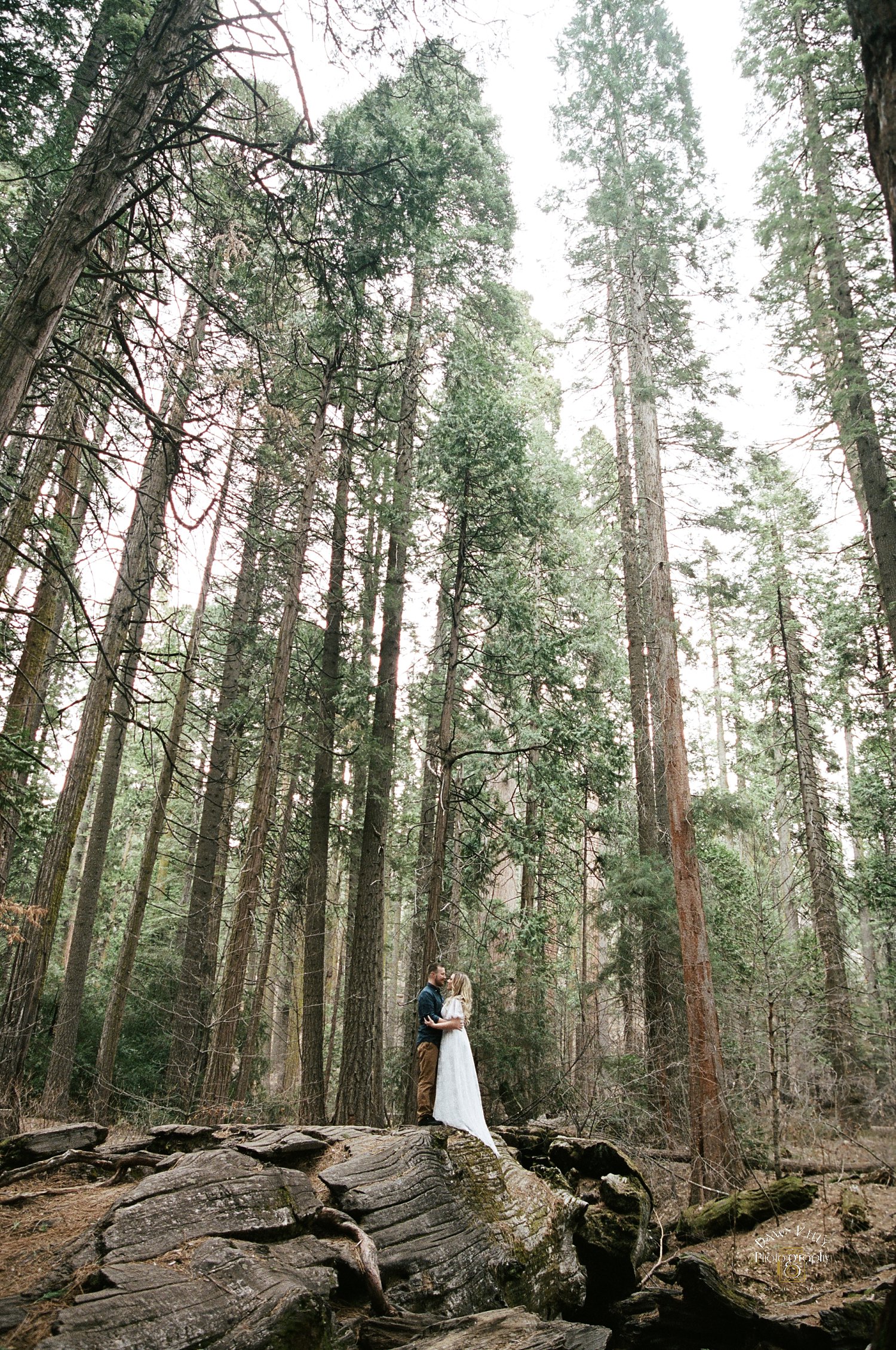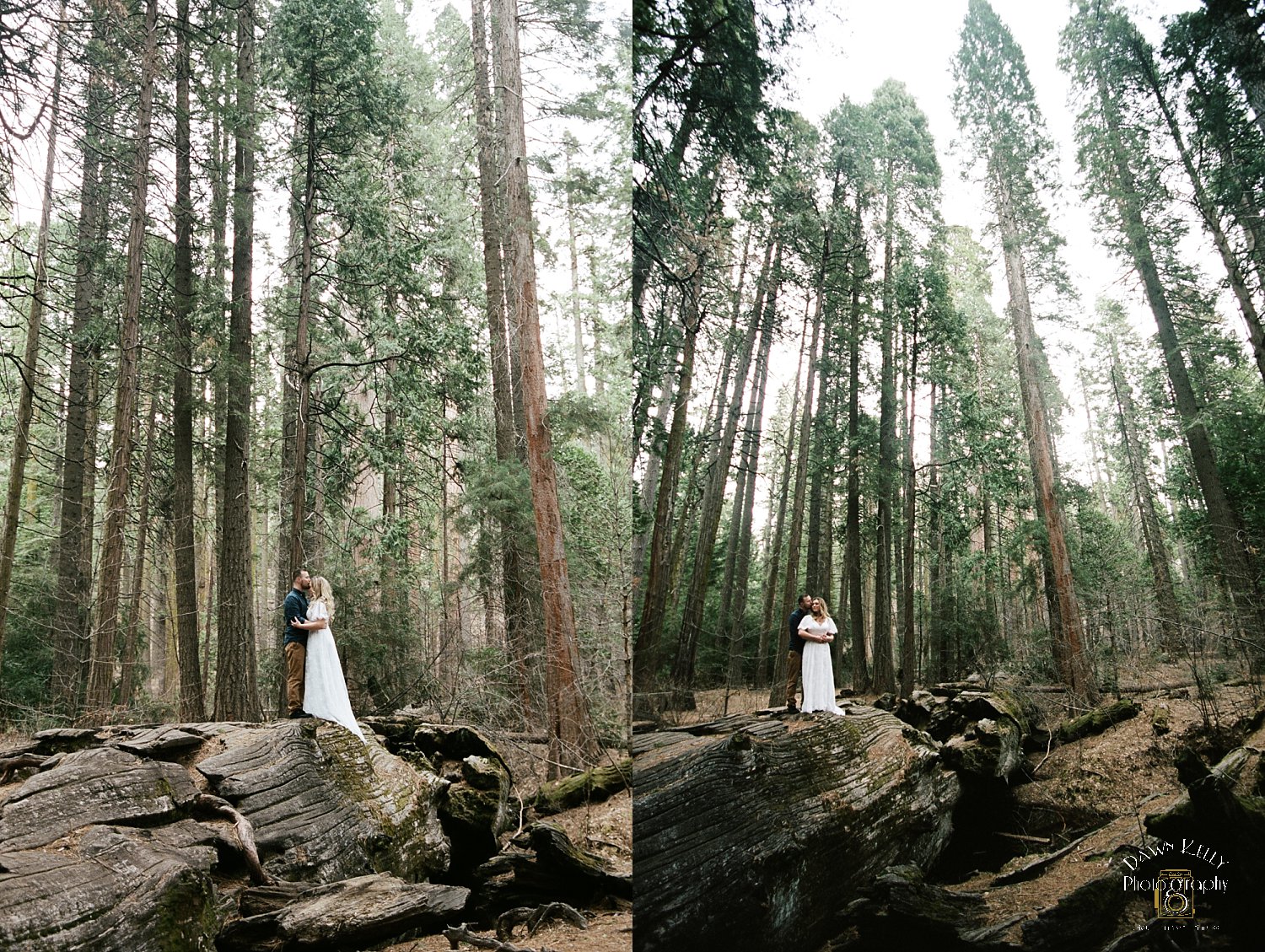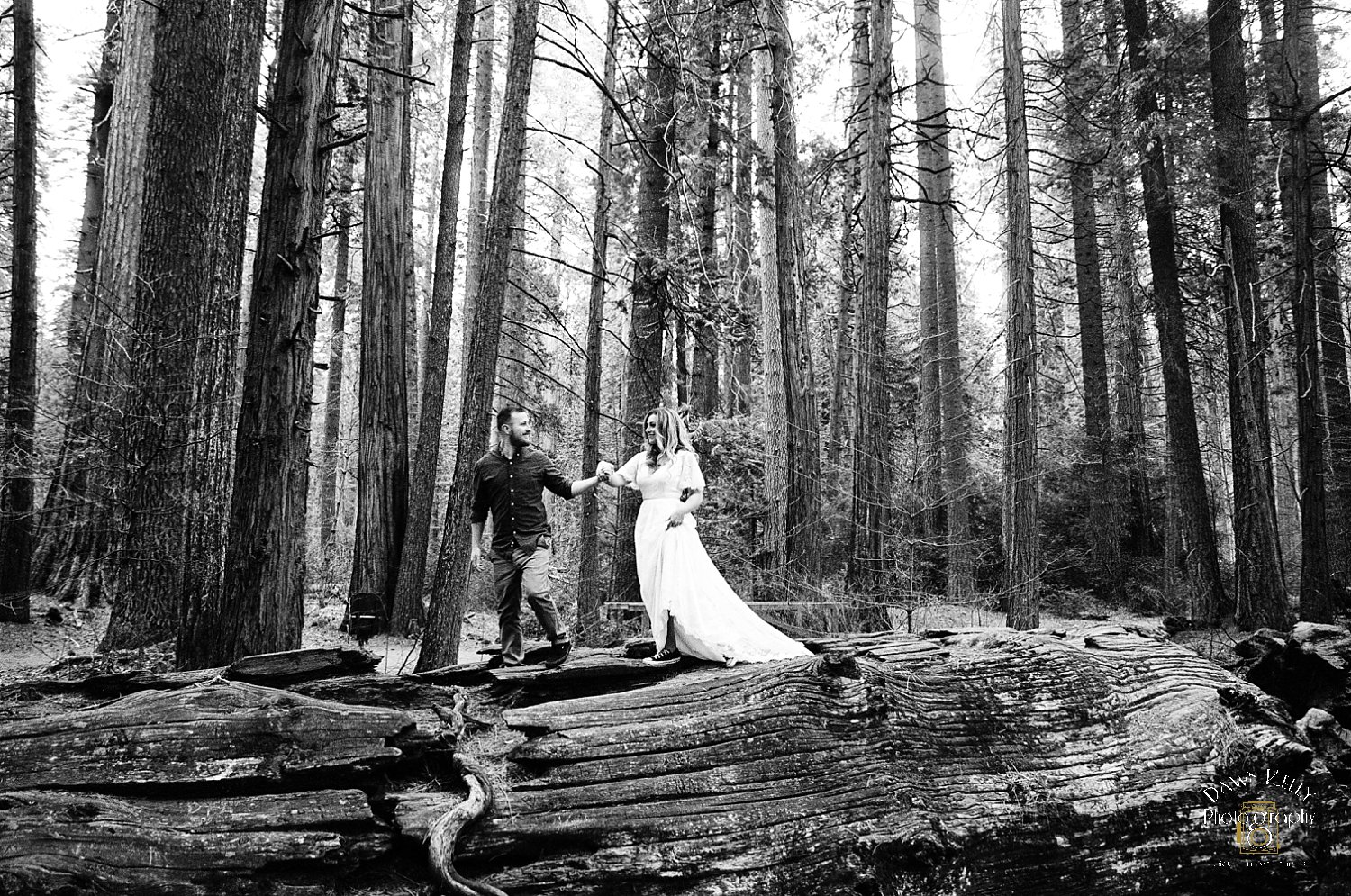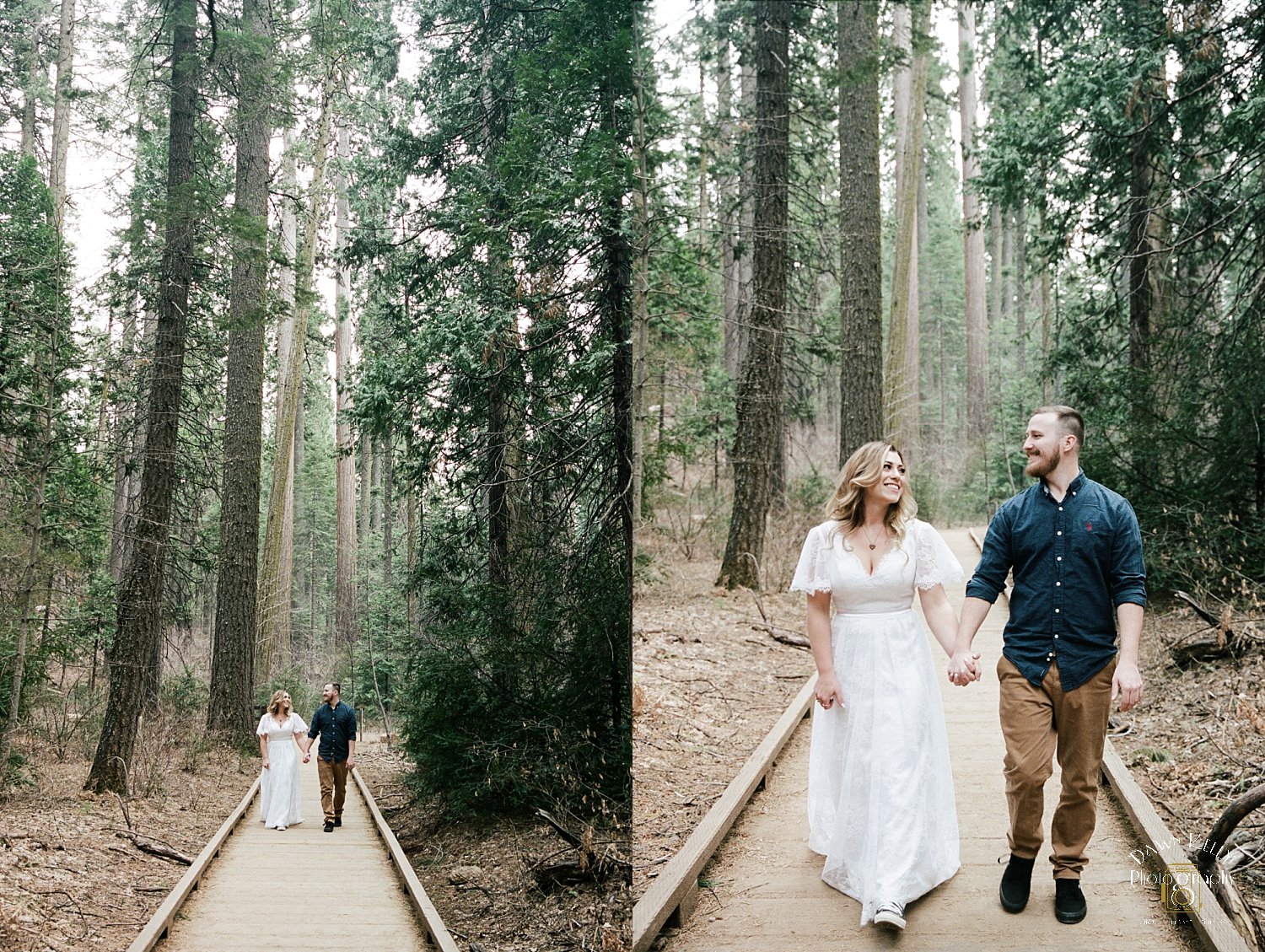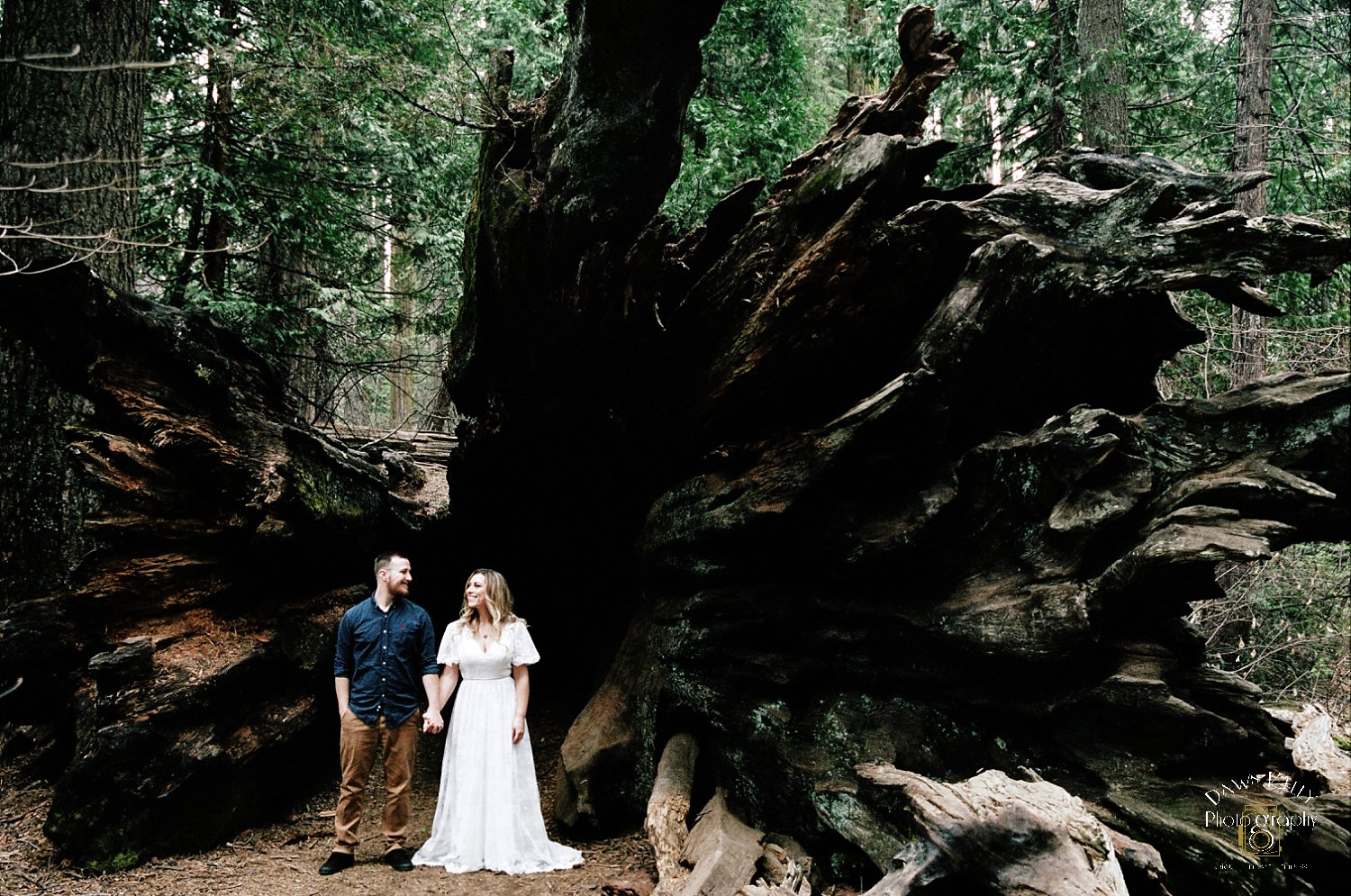 The Sequoiadendron Giganteum is the largest living thing on Earth, beginning life like a feeble piece of grass. They have teeny tiny pine cones! It's hard to believe that a tiny seed that looks like one piece of dried oats creates such a gigantic, majestic tree. Some of the trees in this park are so old that they were around when Christ walked the earth.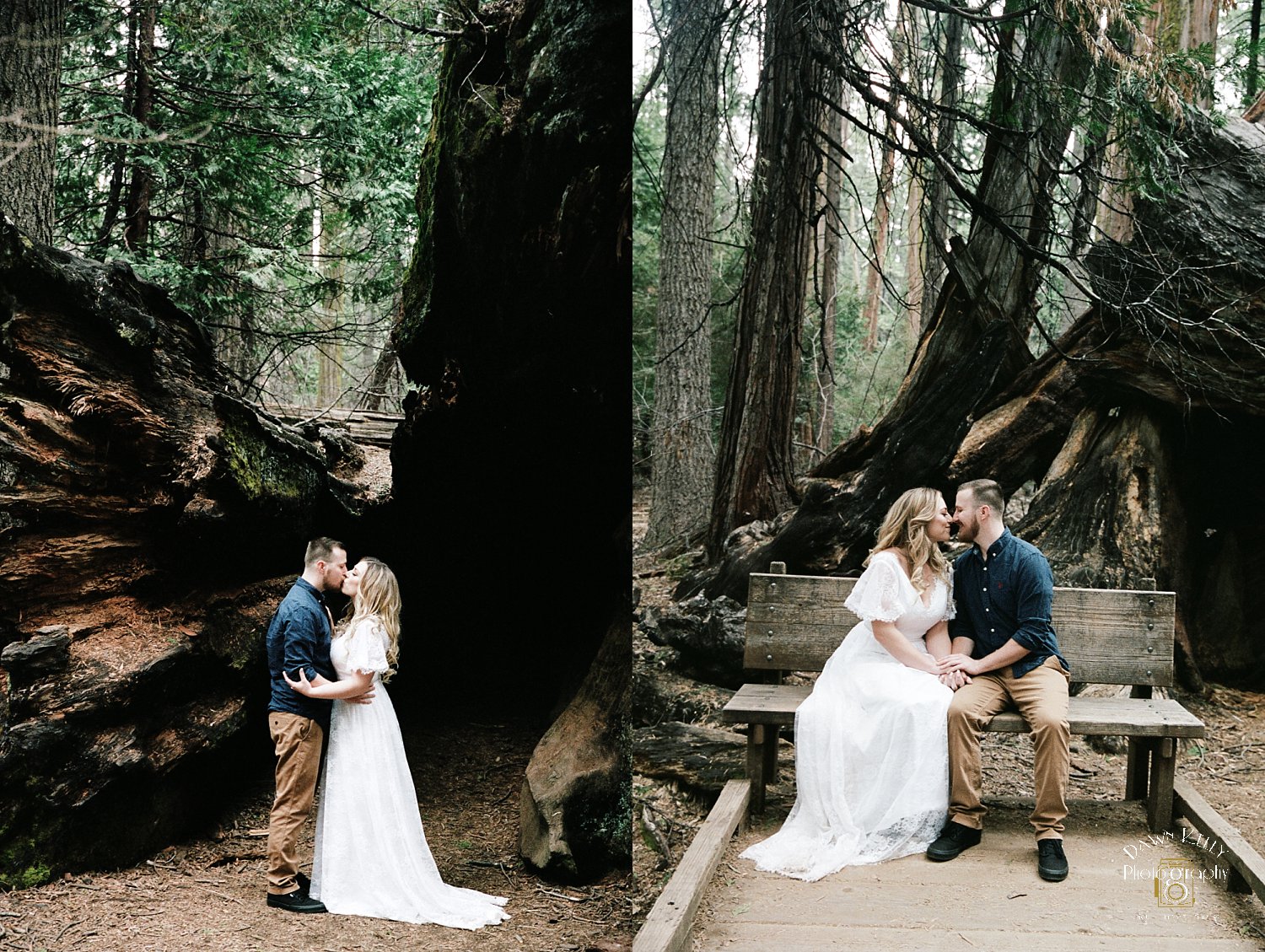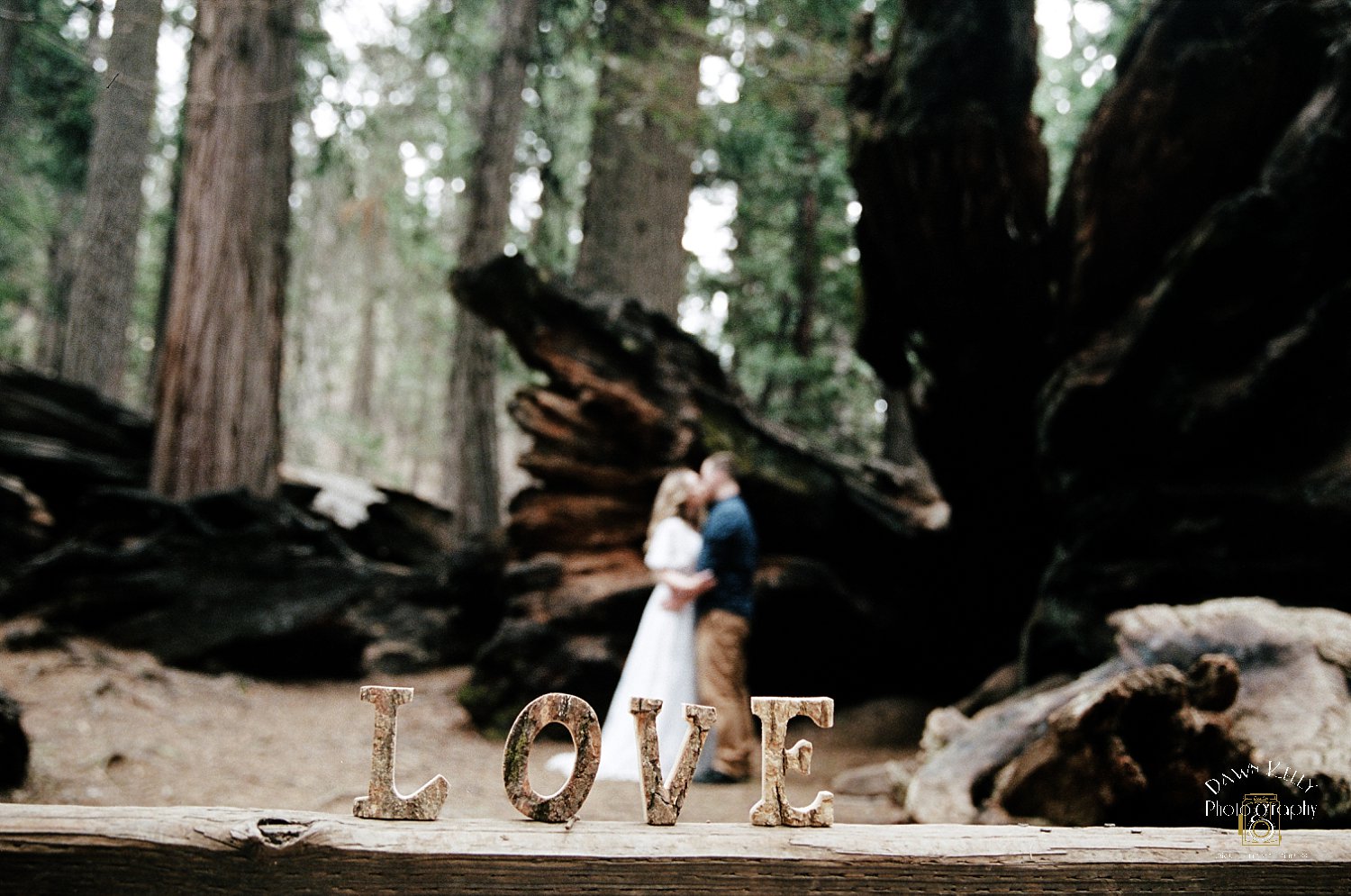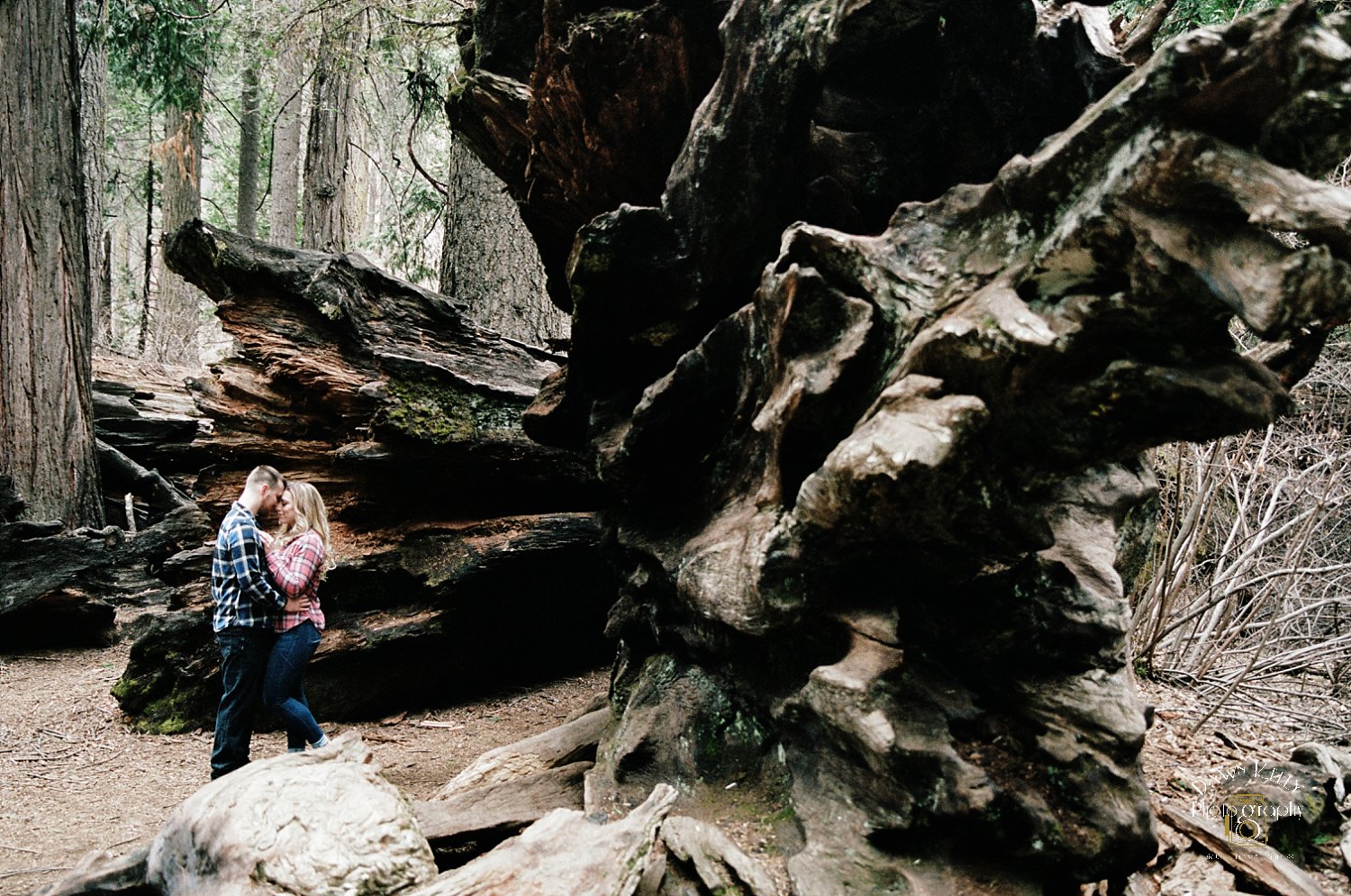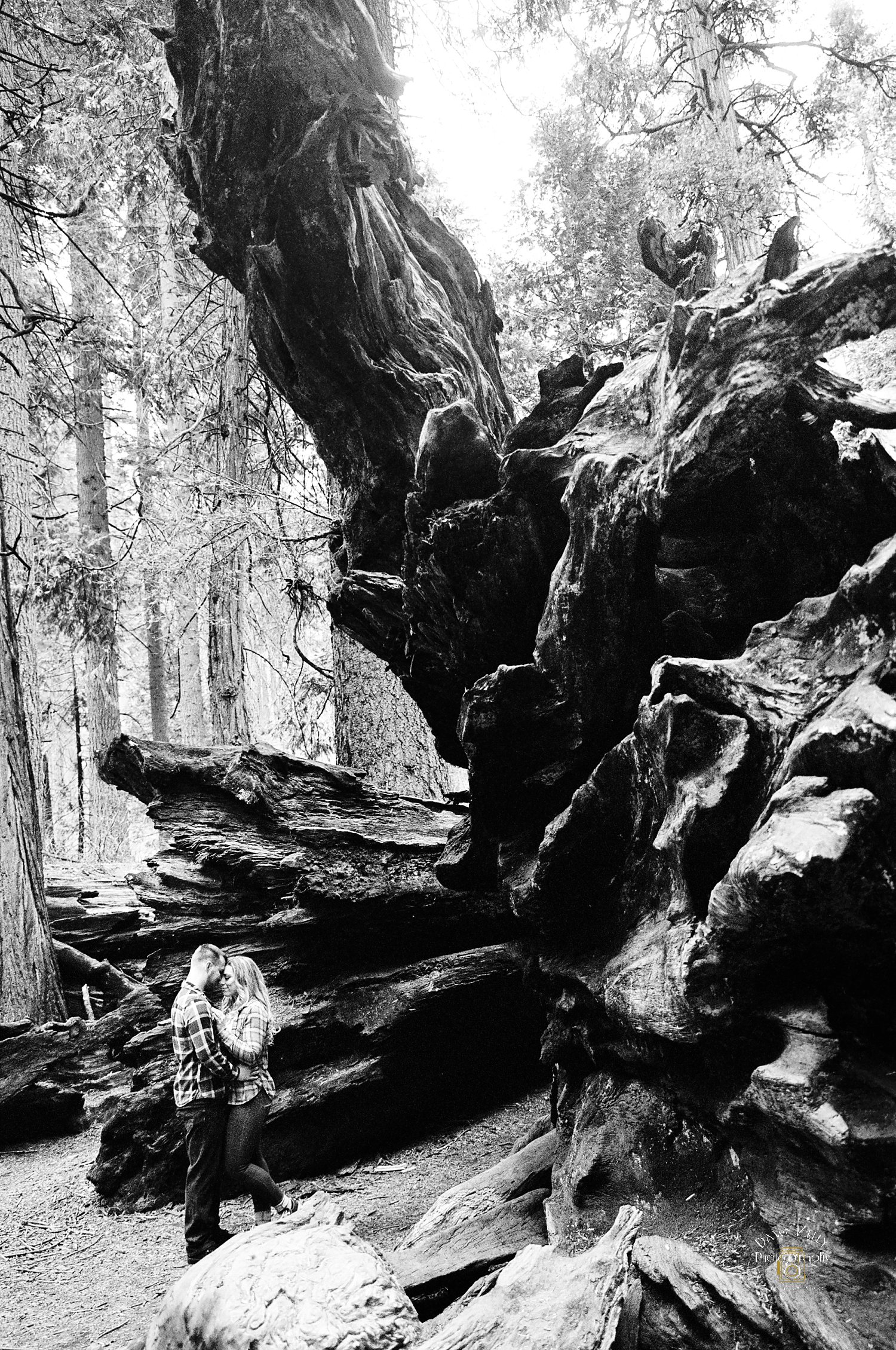 Giant sequoias are miraculous in the way they grow and sustain life. Their root system can cover many miles, and as they grow in height, lower branches fall off so the highest branches can receive water and nutrients from the soil. They are likely to grow two feet in height per year through its first fifty to one hundred years of life. That's not a lot of height when you're talking about trees. Coastal redwoods in California grow six plus feet per year. However, the giant trunk of the tree grows at a rate far surpassing any other tree. The trunk grows approximately one inch in diameter per year.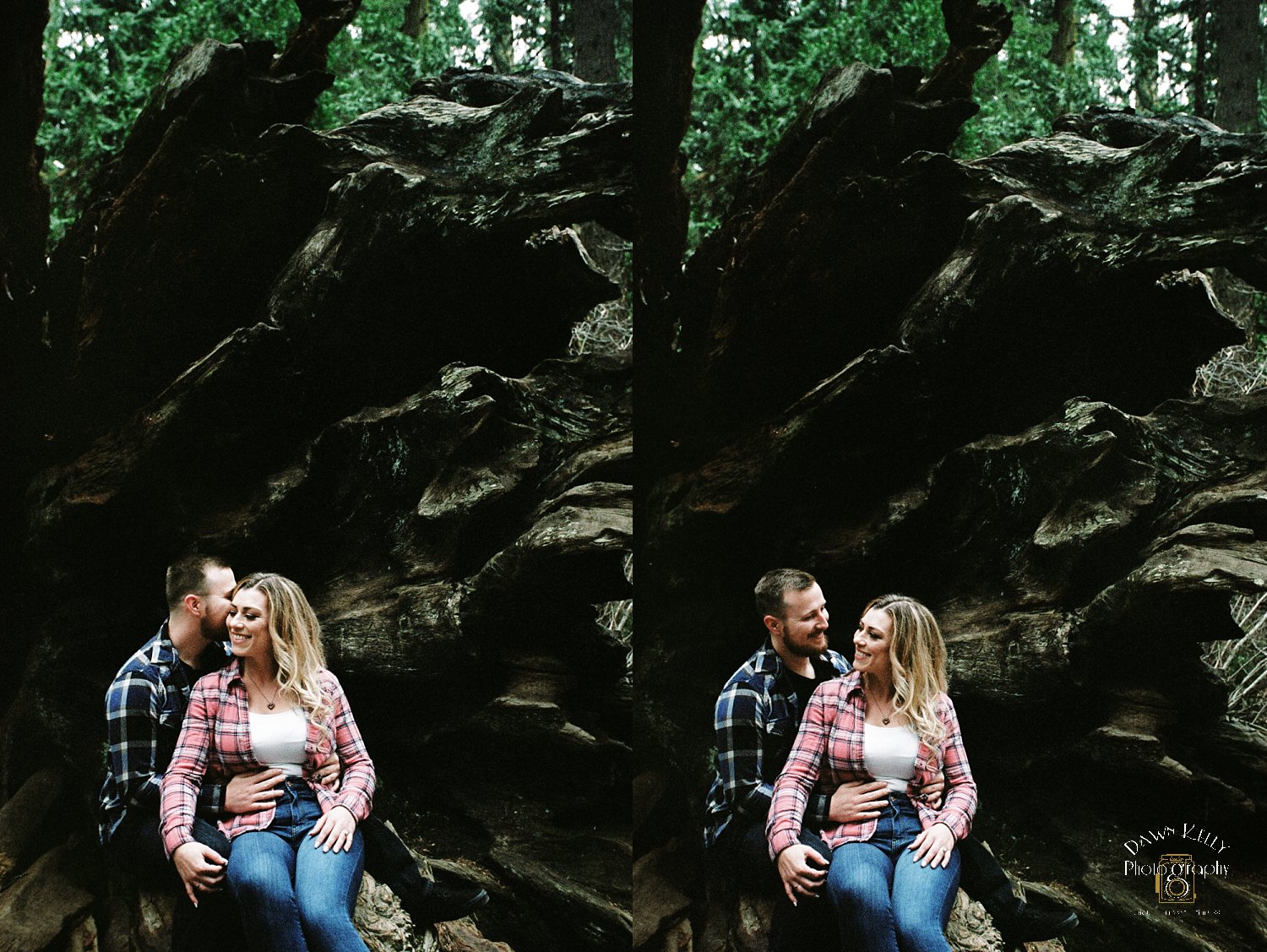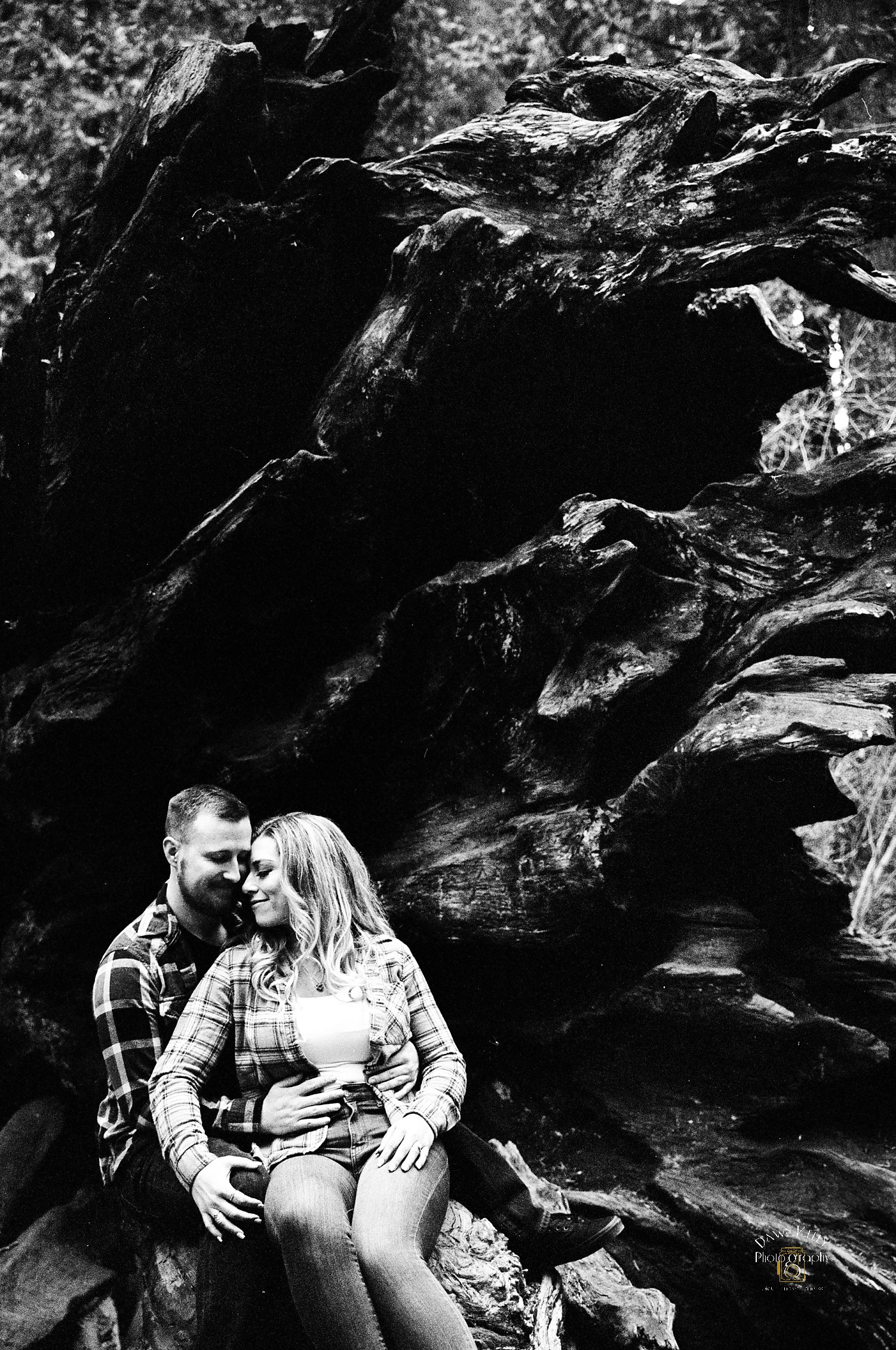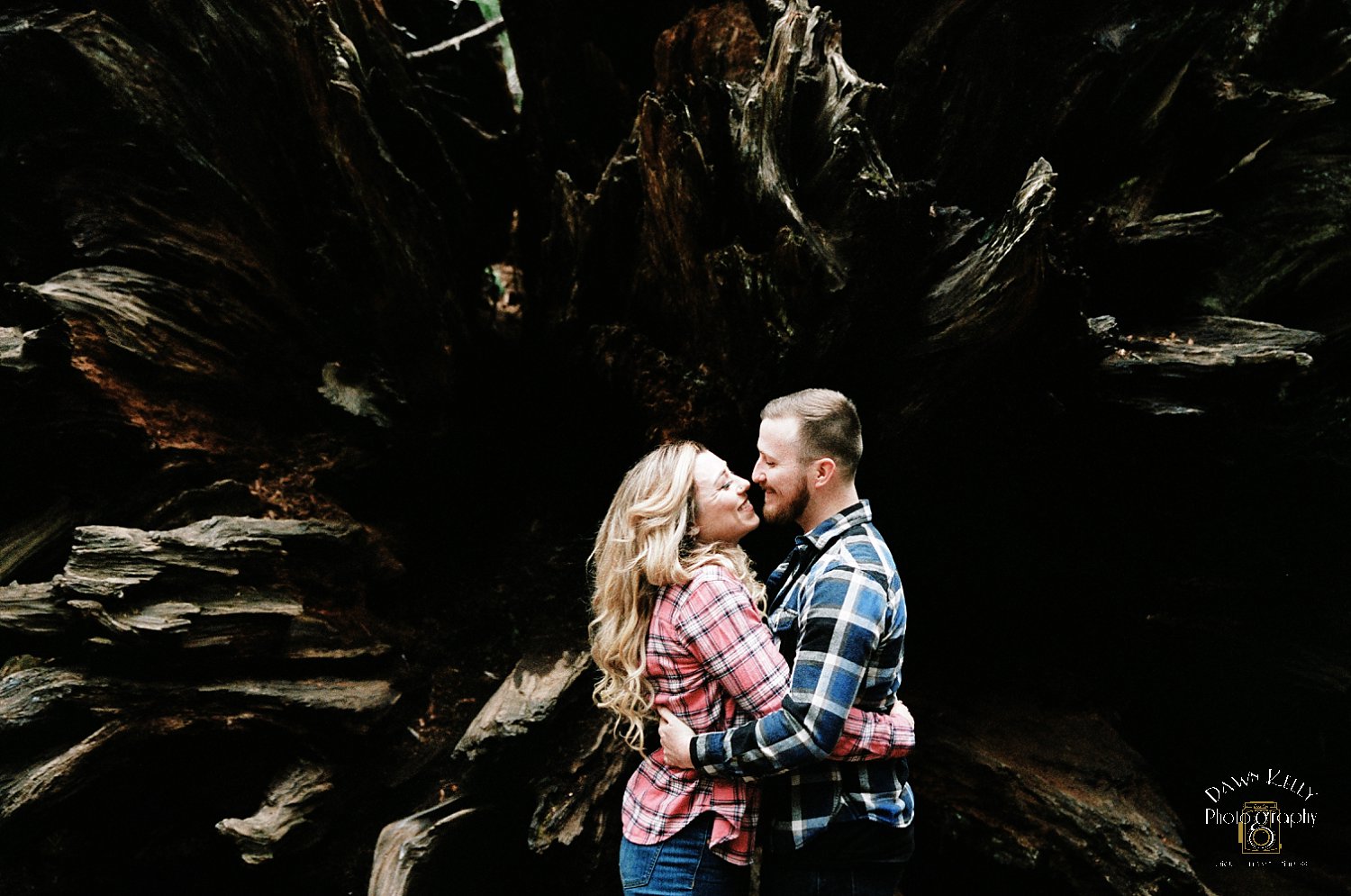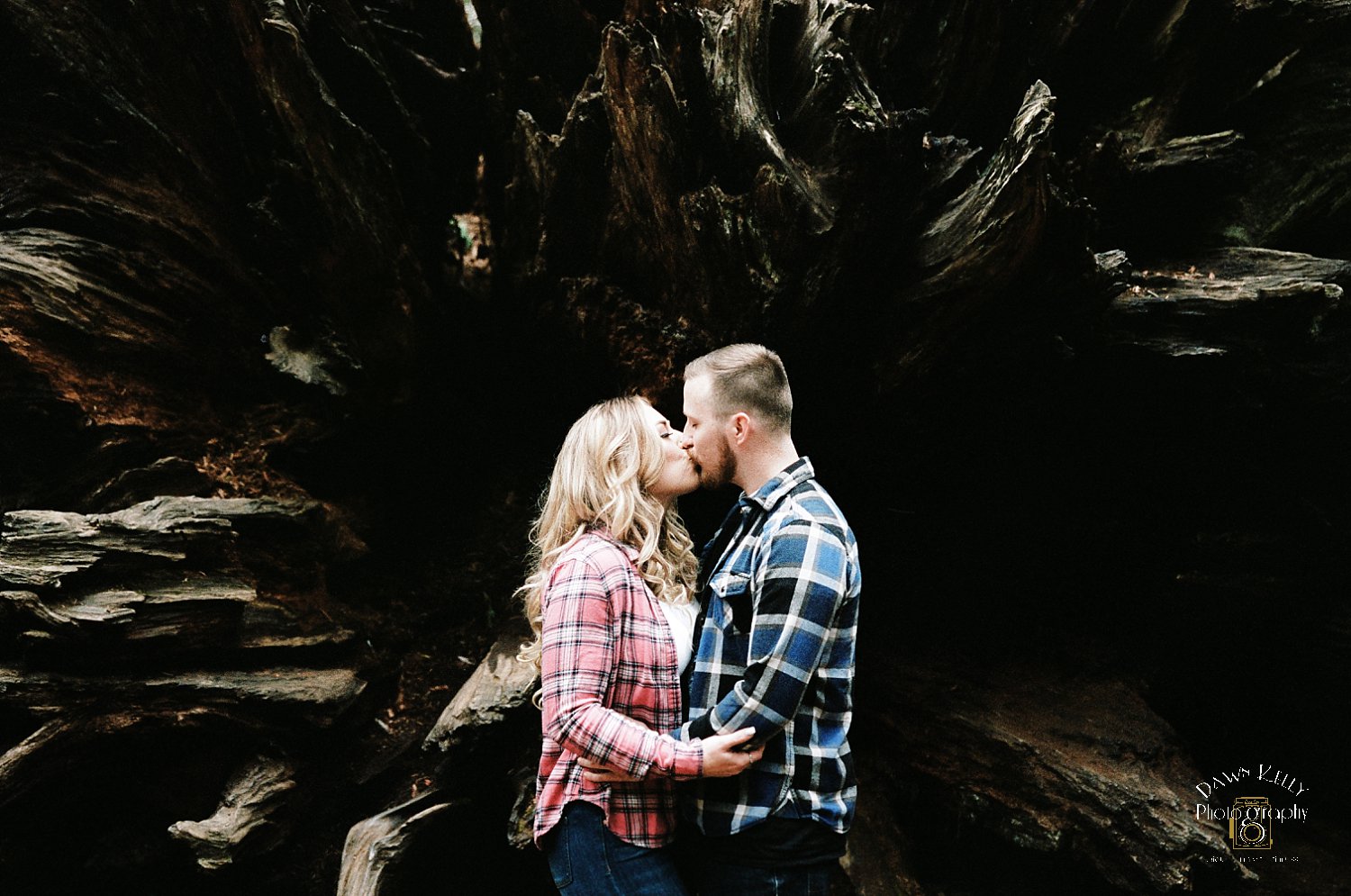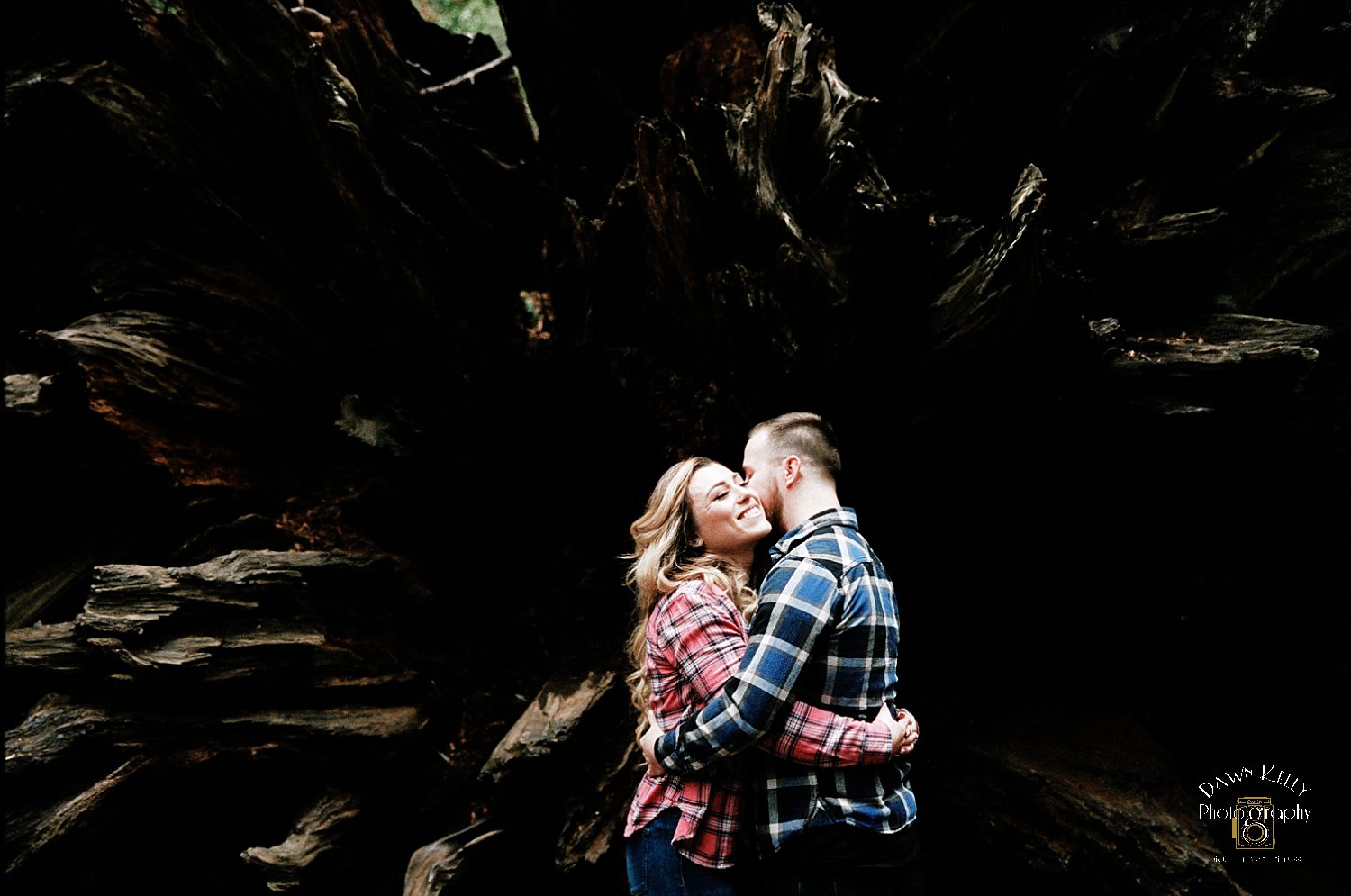 Calaveras Big Trees State Park also has camp grounds and cabins to rent! What a beautiful place for a vacation. Camper Alert: Throughout 2020, there is construction in the cabin area of the park, so it won't be as quiet and it will be dusty.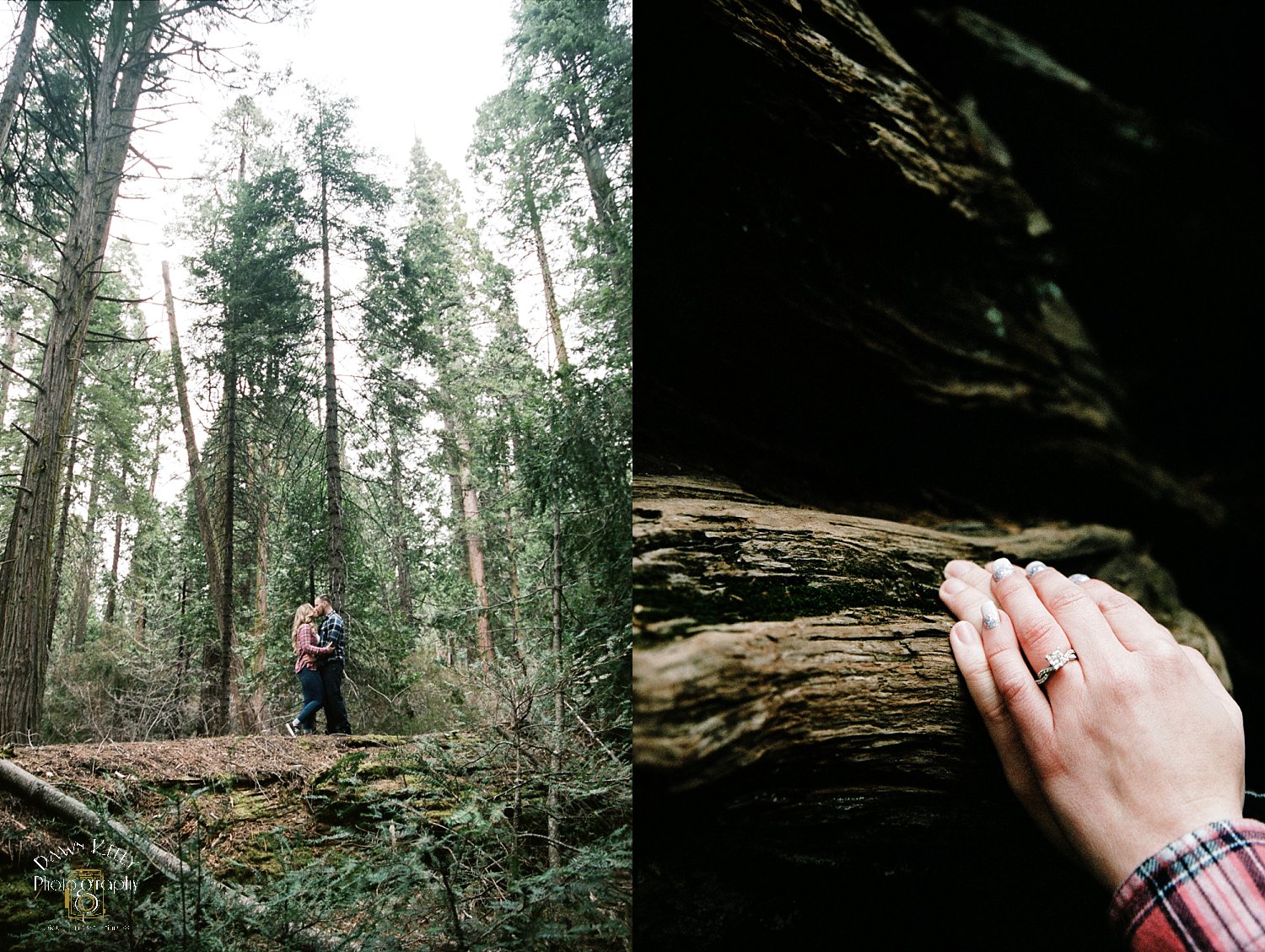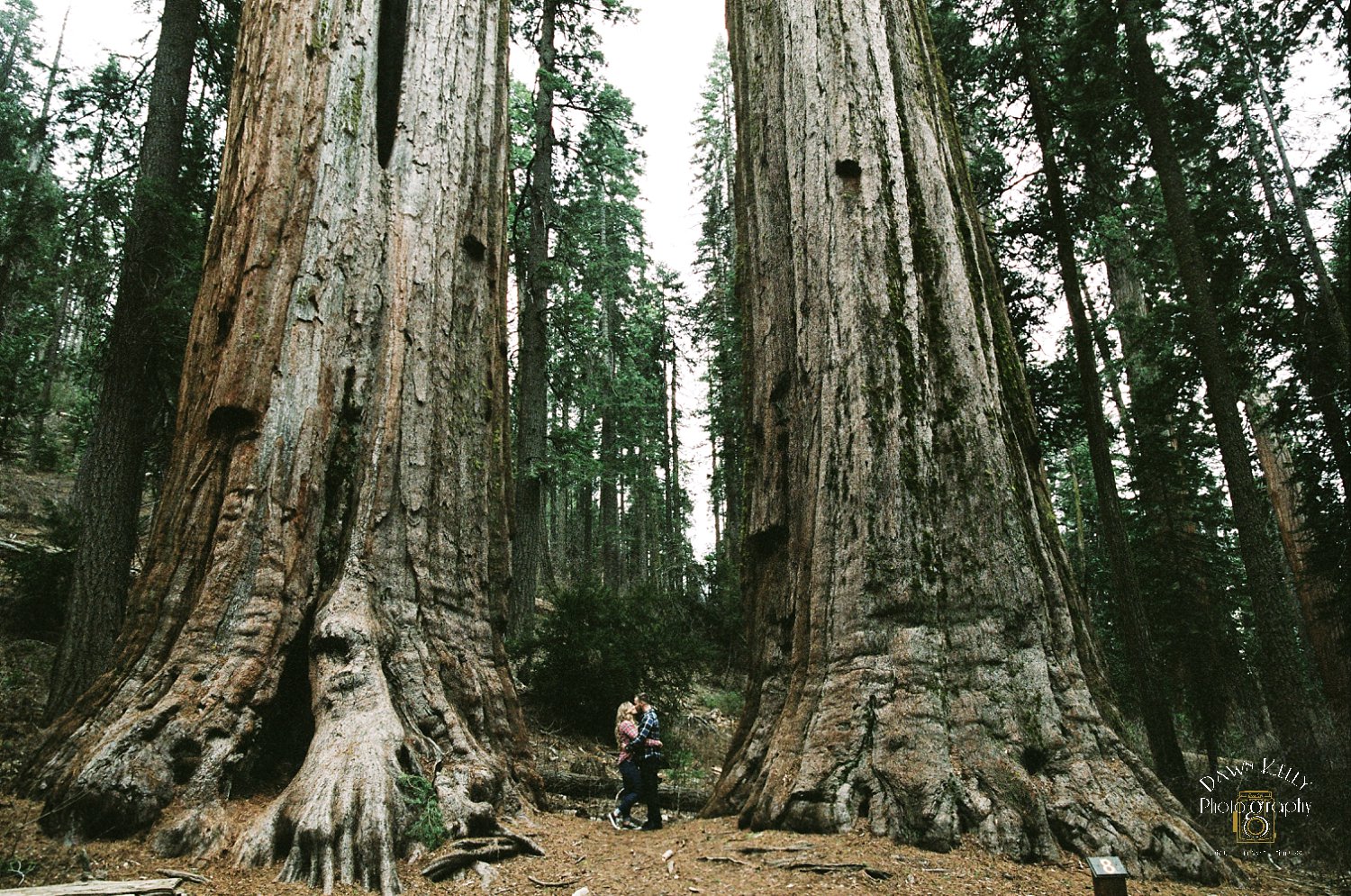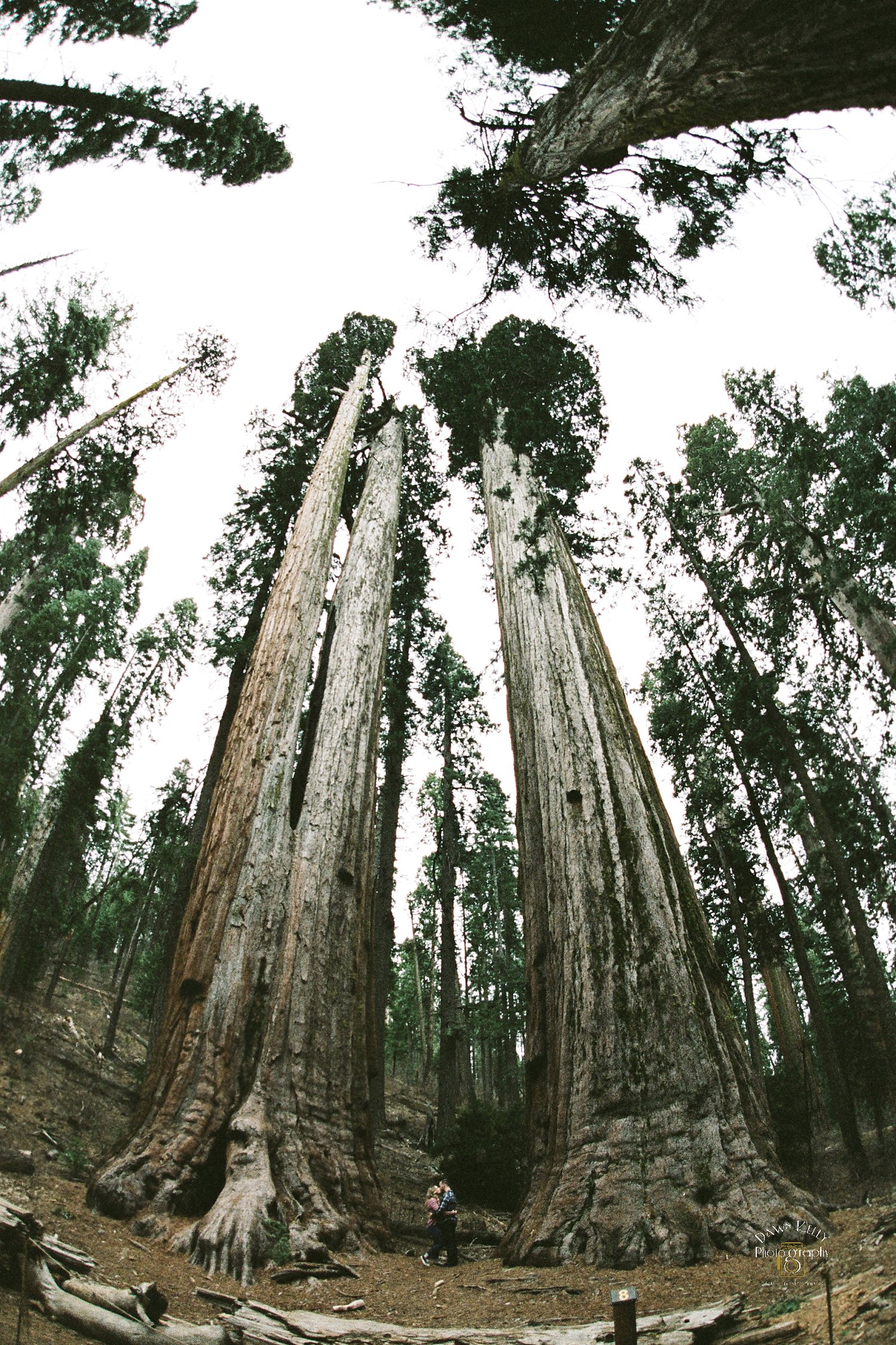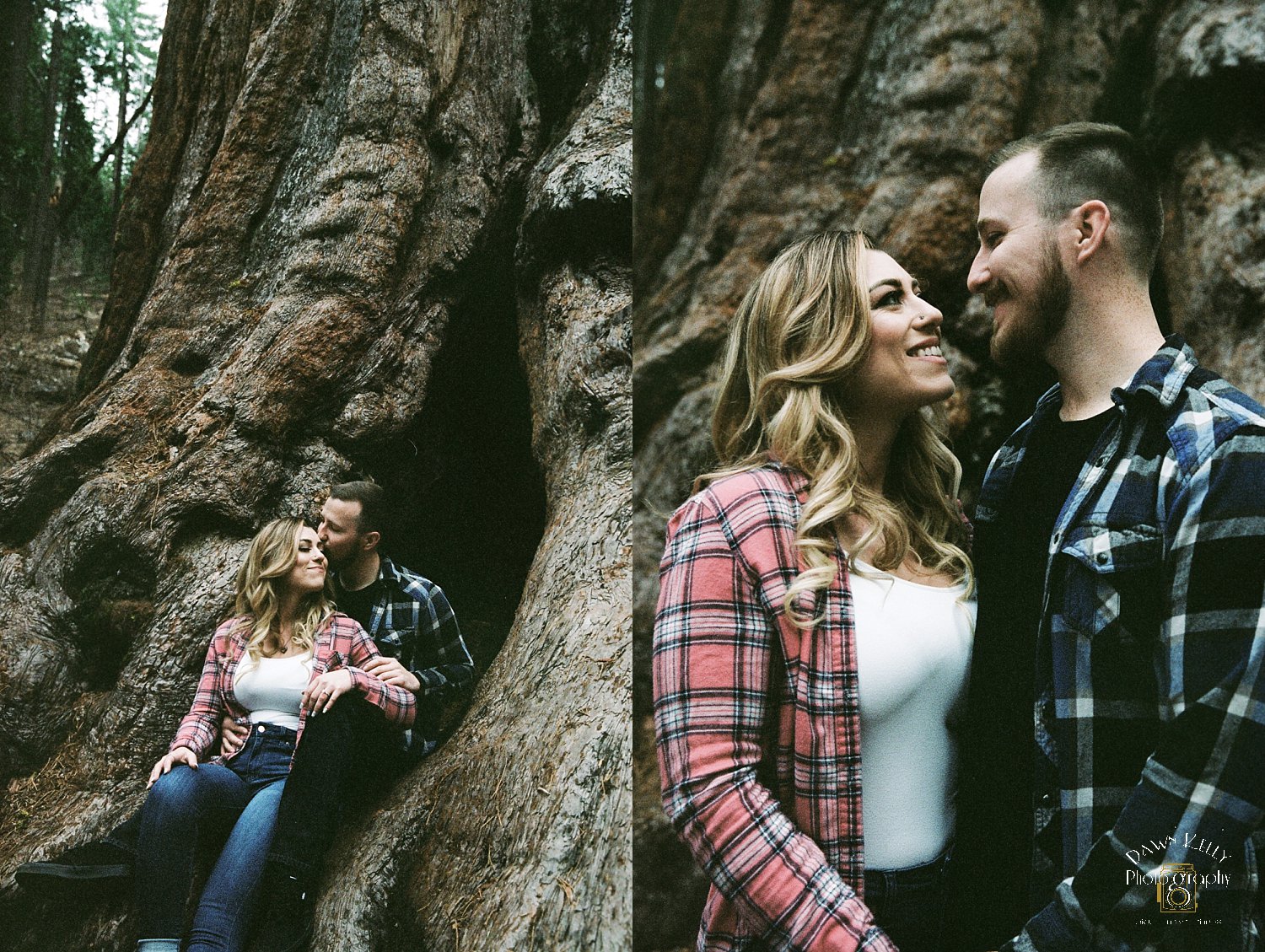 If you're looking for a nice day trip to take after COVID-19 lets up and we can travel again, this is a great location. The visitor's center is open daily from 10:00 a.m. to 4:00 p.m. Dogs are not allowed on the hiking trails or in the woods, but they are welcome in developed areas of the park if they are on a leash.