When Hector met Milly online, he immediate decided she wasn't for him. She has children, and after a past bad experience, he vowed he would never date anyone with children again. However, Milly's beauty and personality won him over. They have a lot in common, and as time passed and he got to know her better, he couldn't help but fall in love with her. Now, they're a beautiful, happily blended family, full of love.
Hair & MUA – M.U.A.H. by Summer
Flowers – The Enchanted Florist & Whatnots
Officiant – Sarah Hohman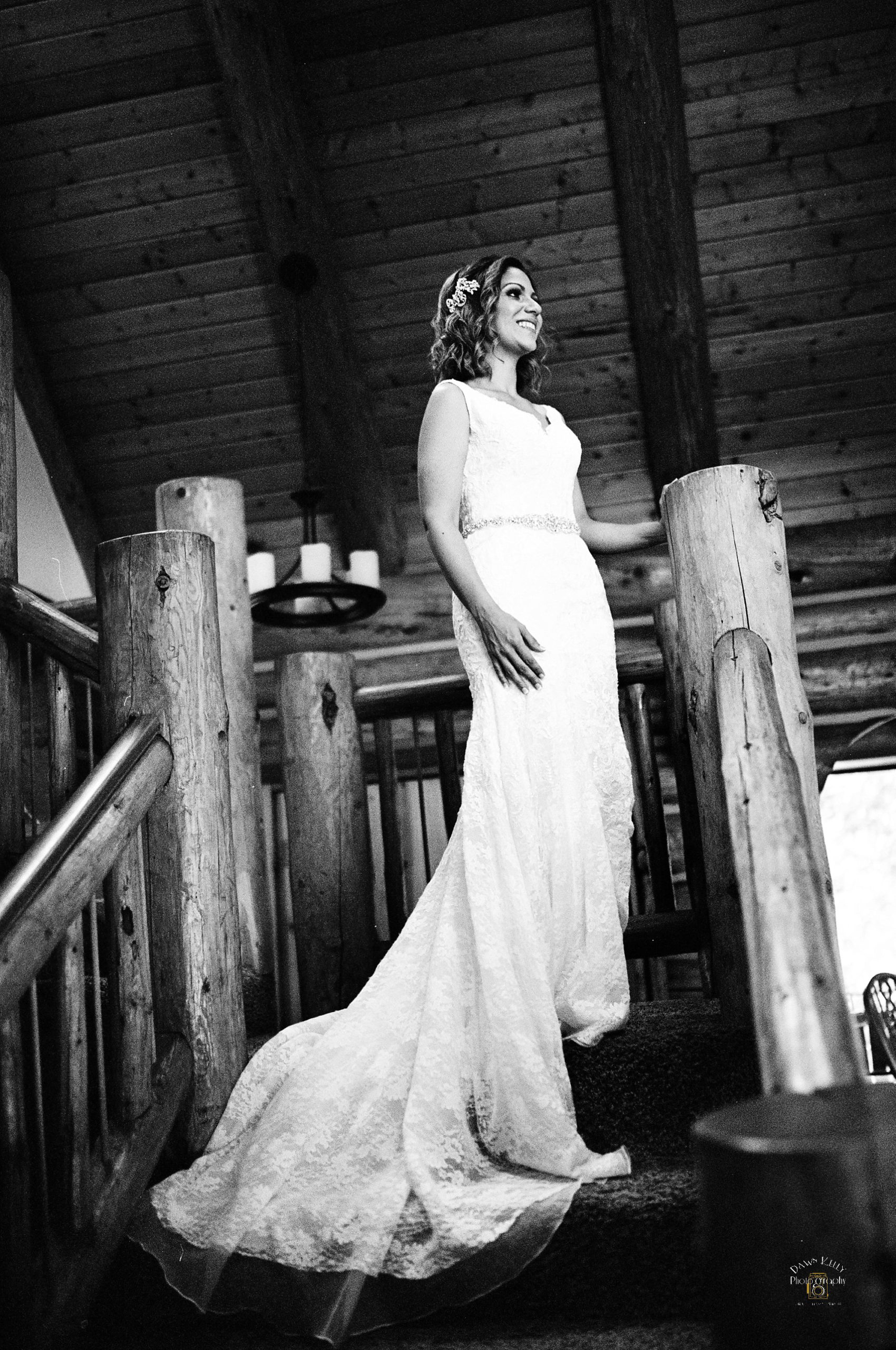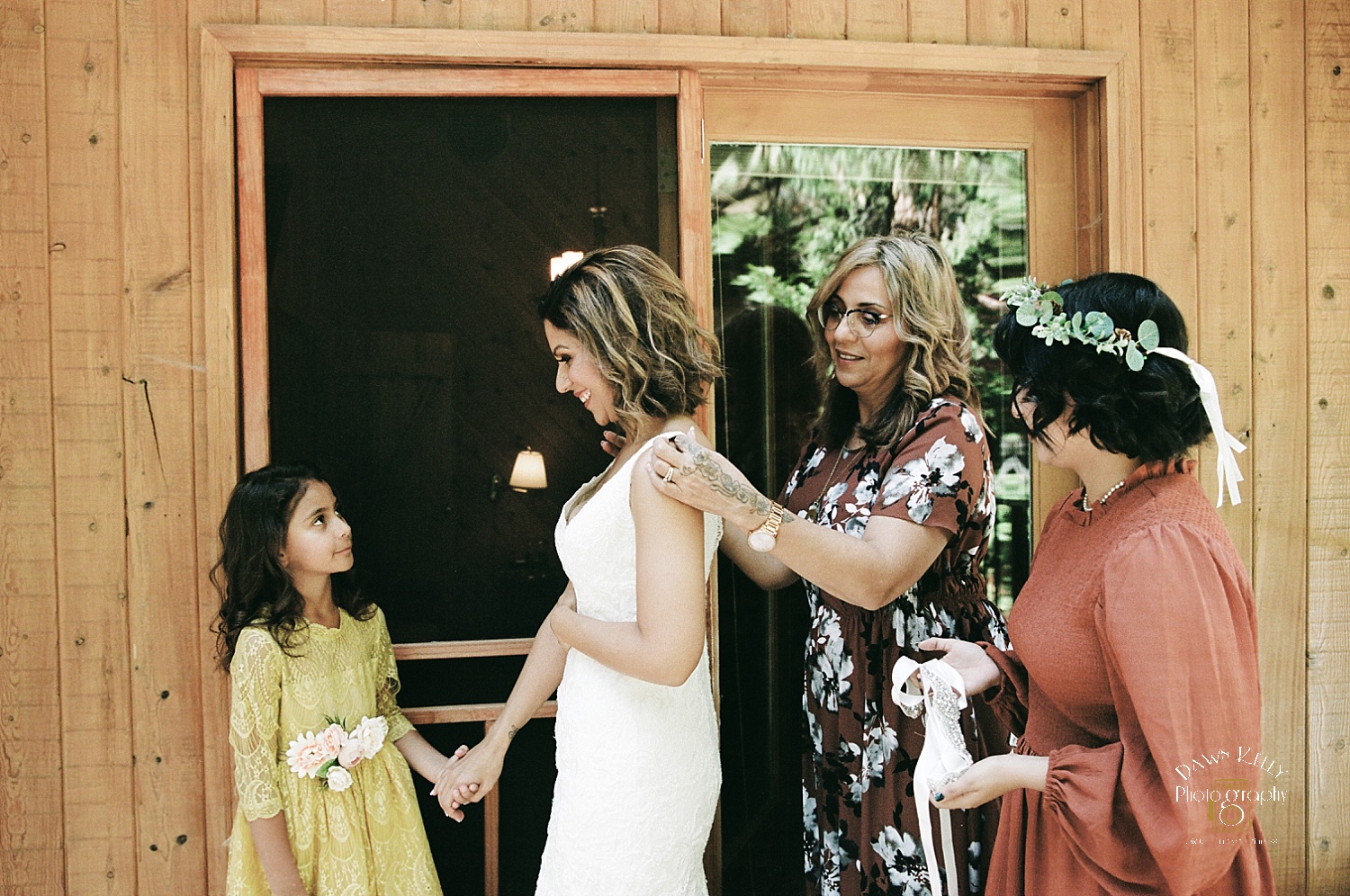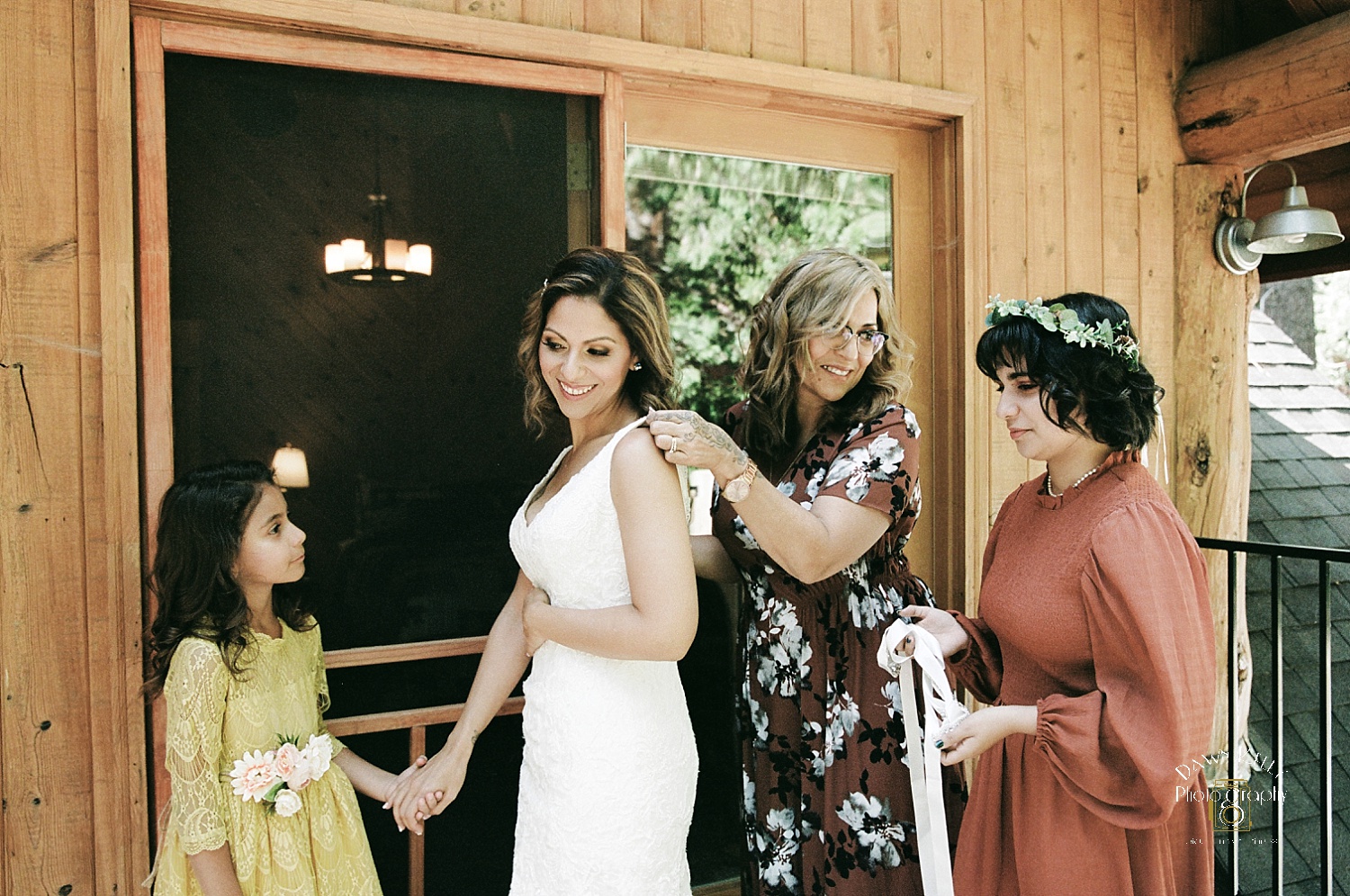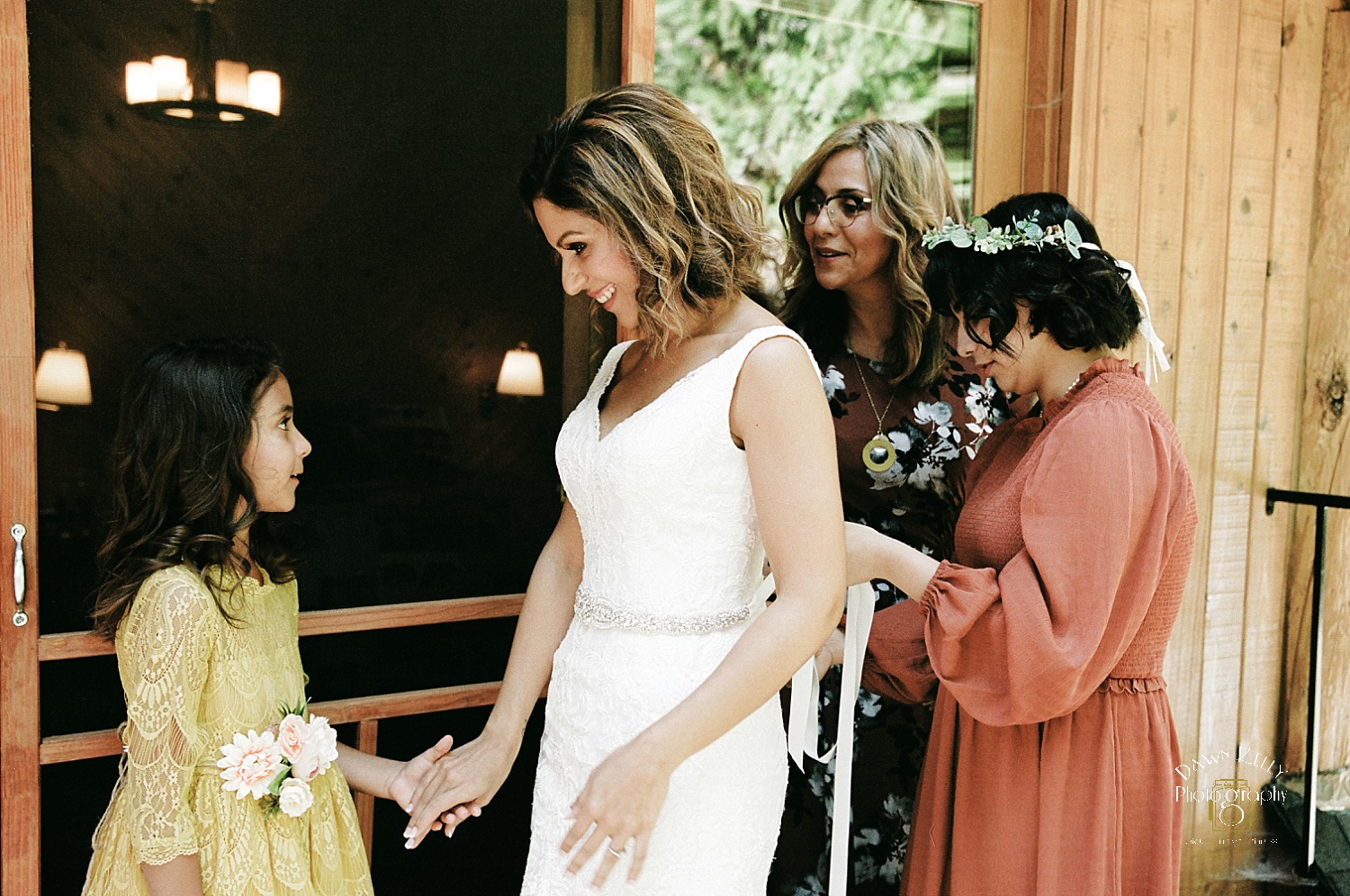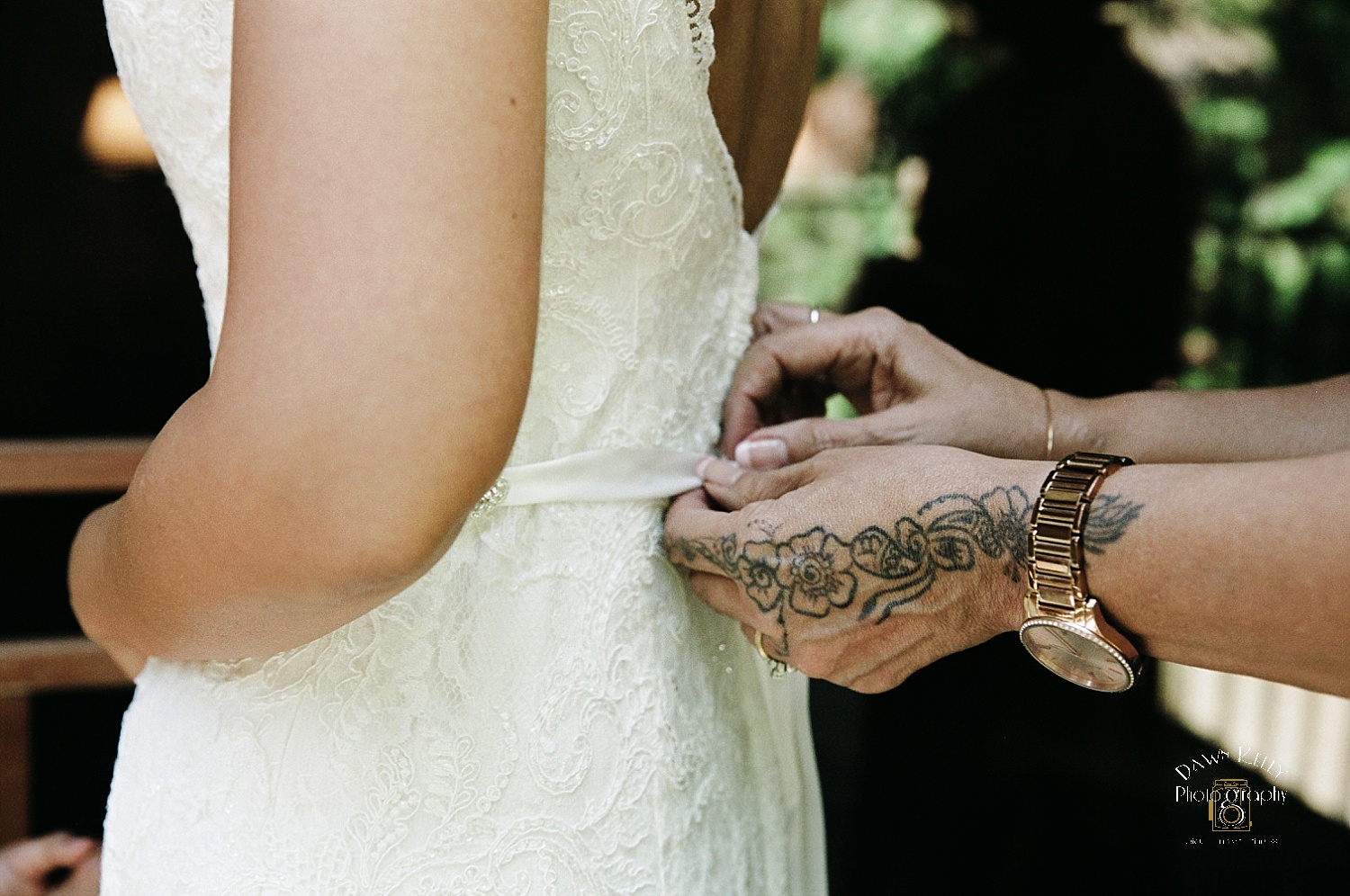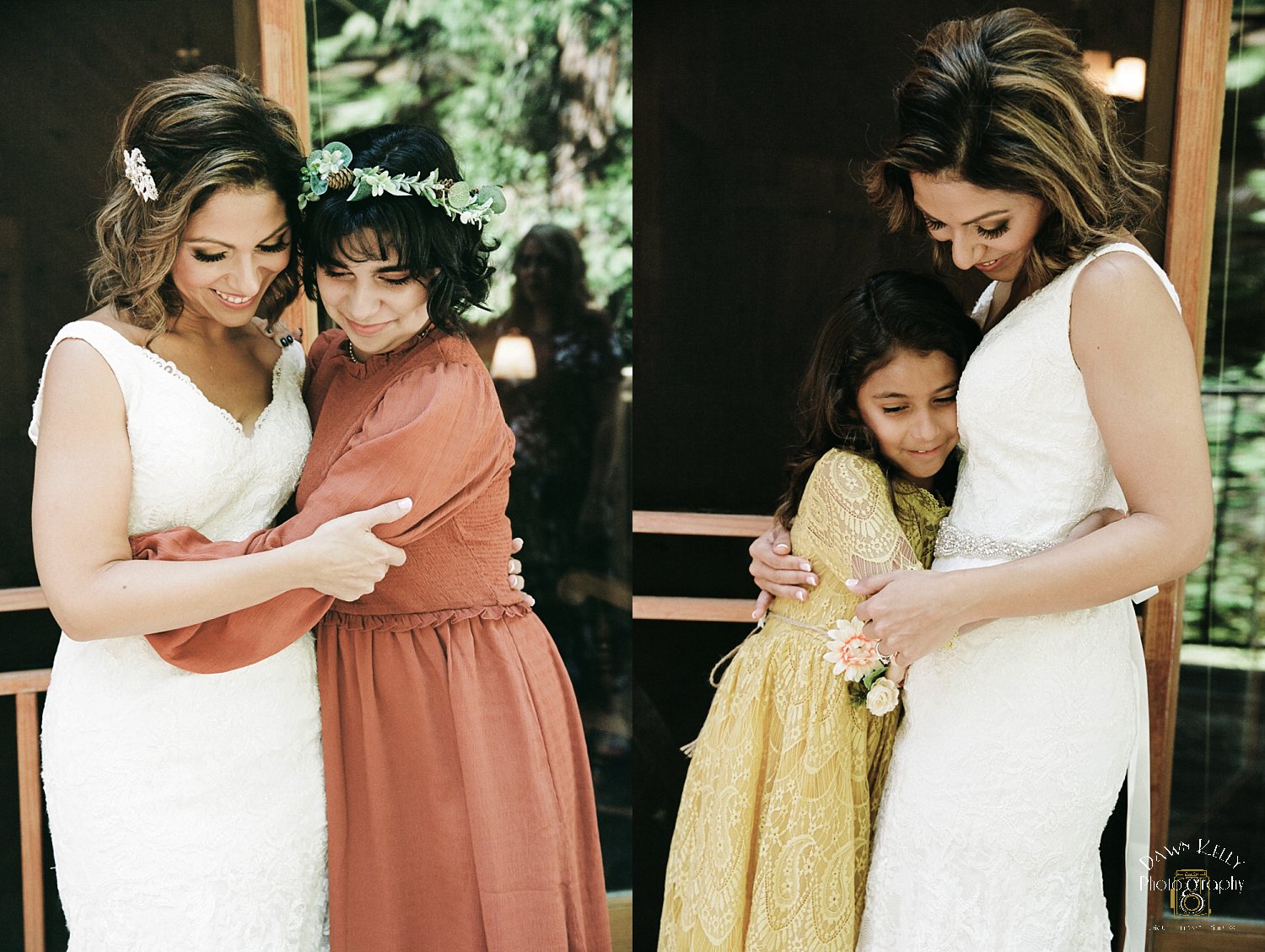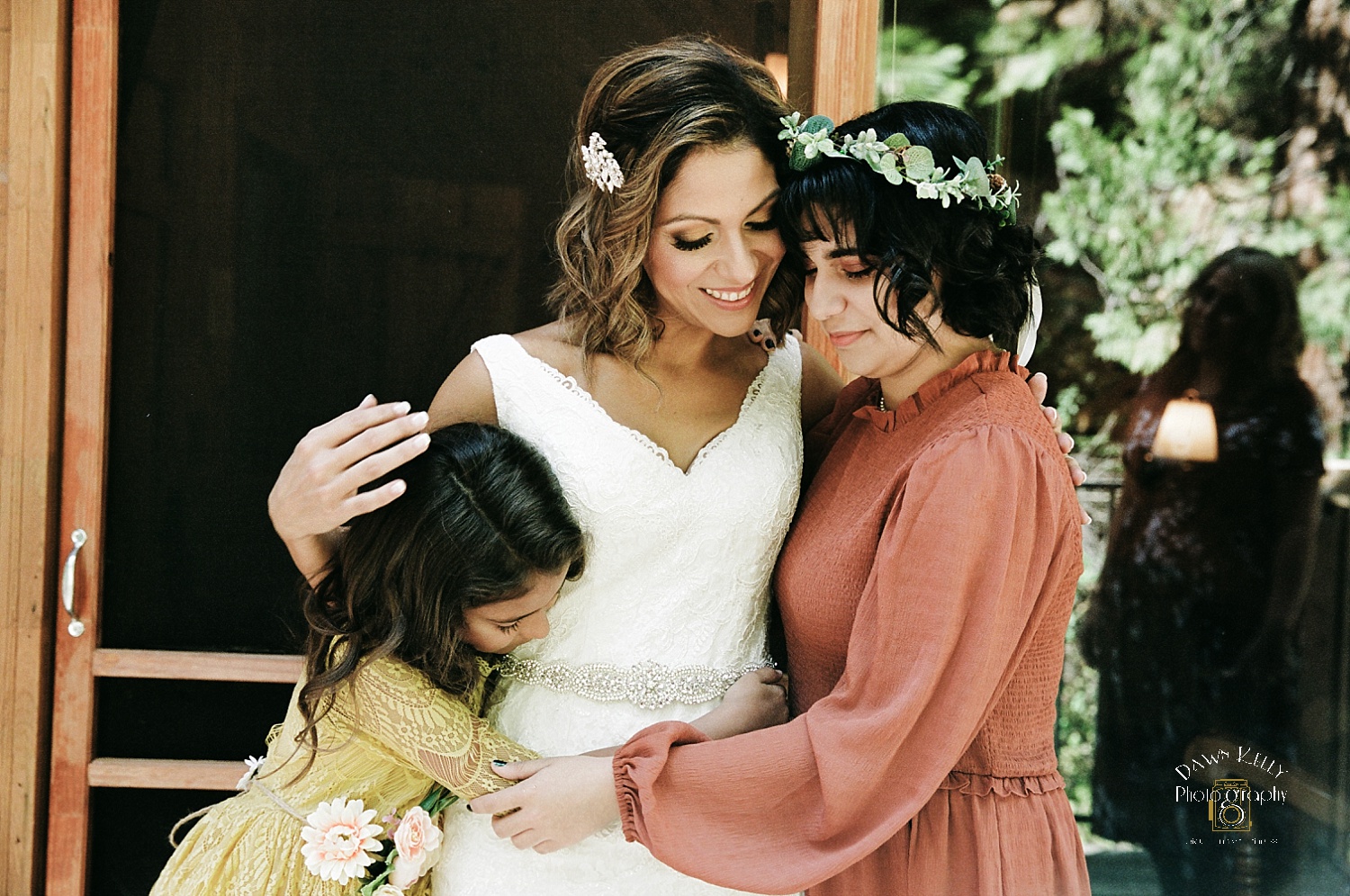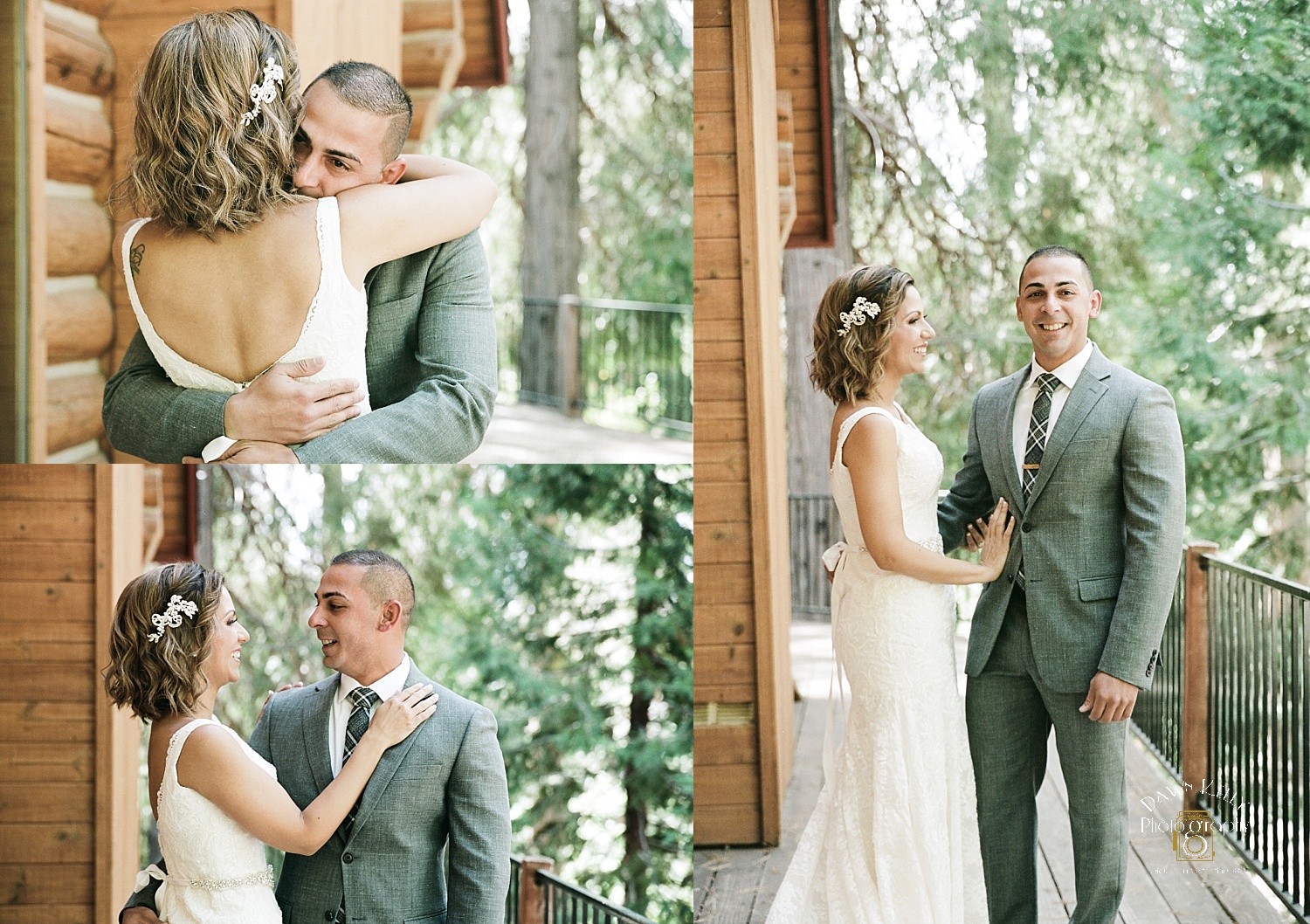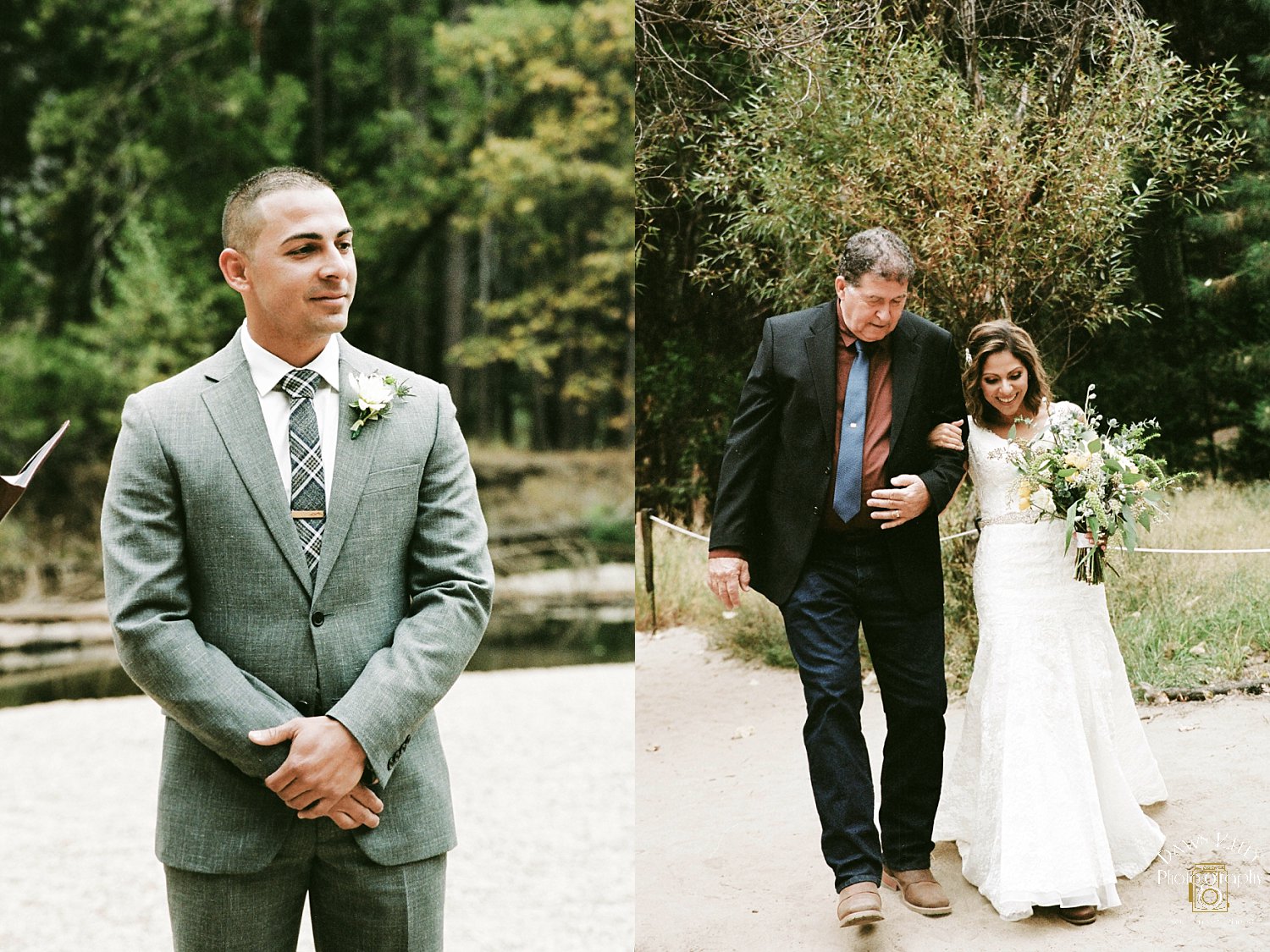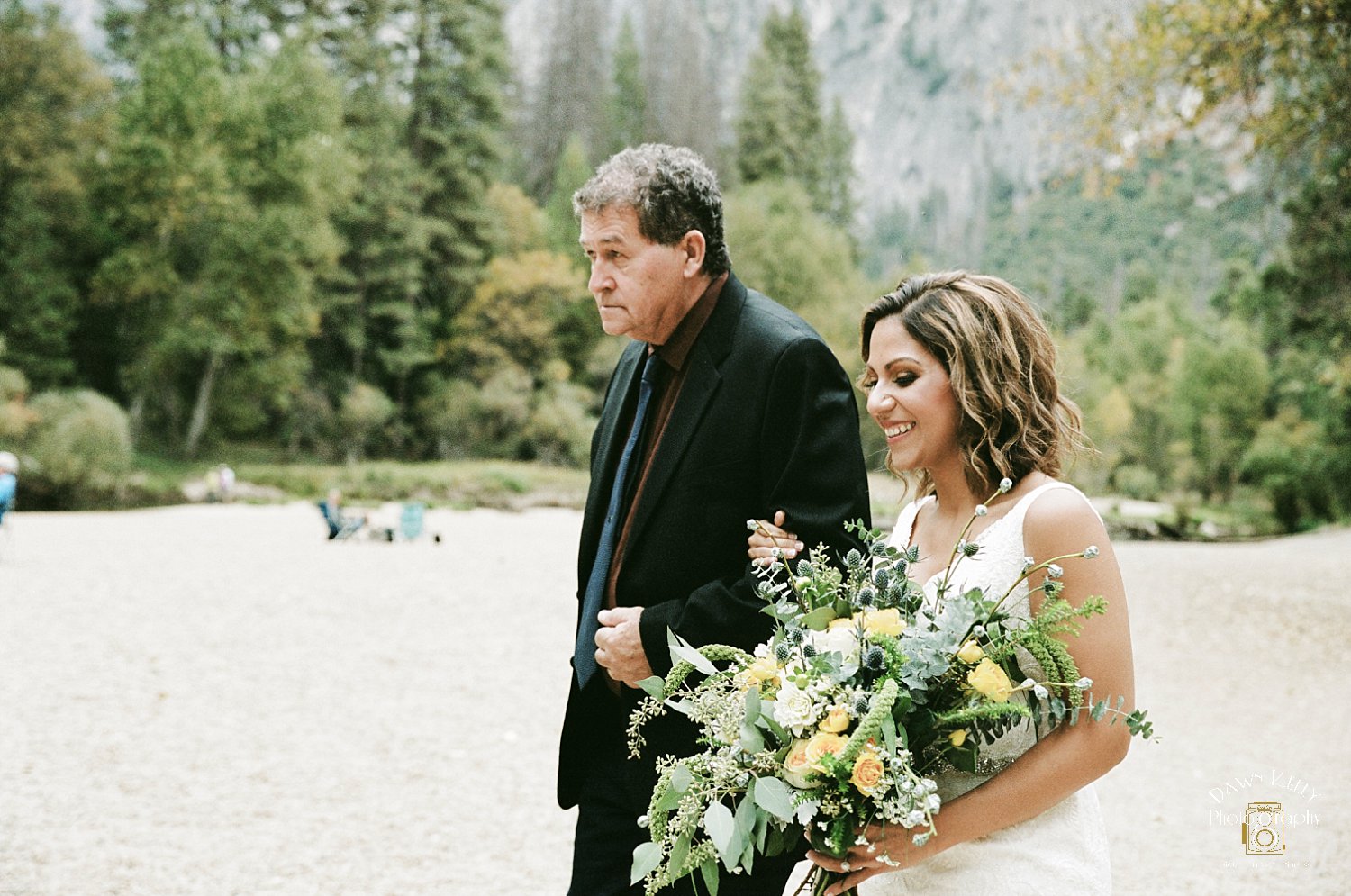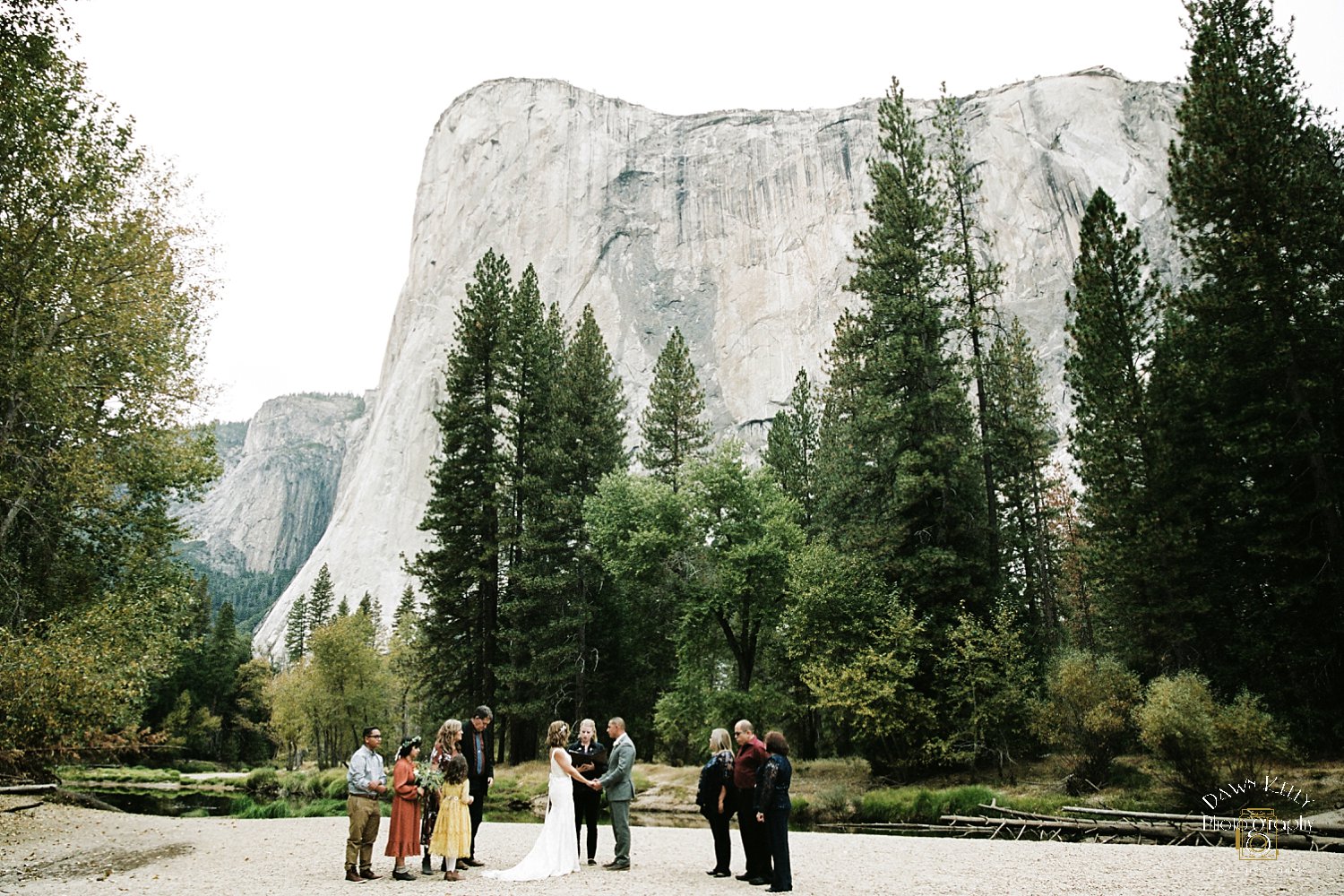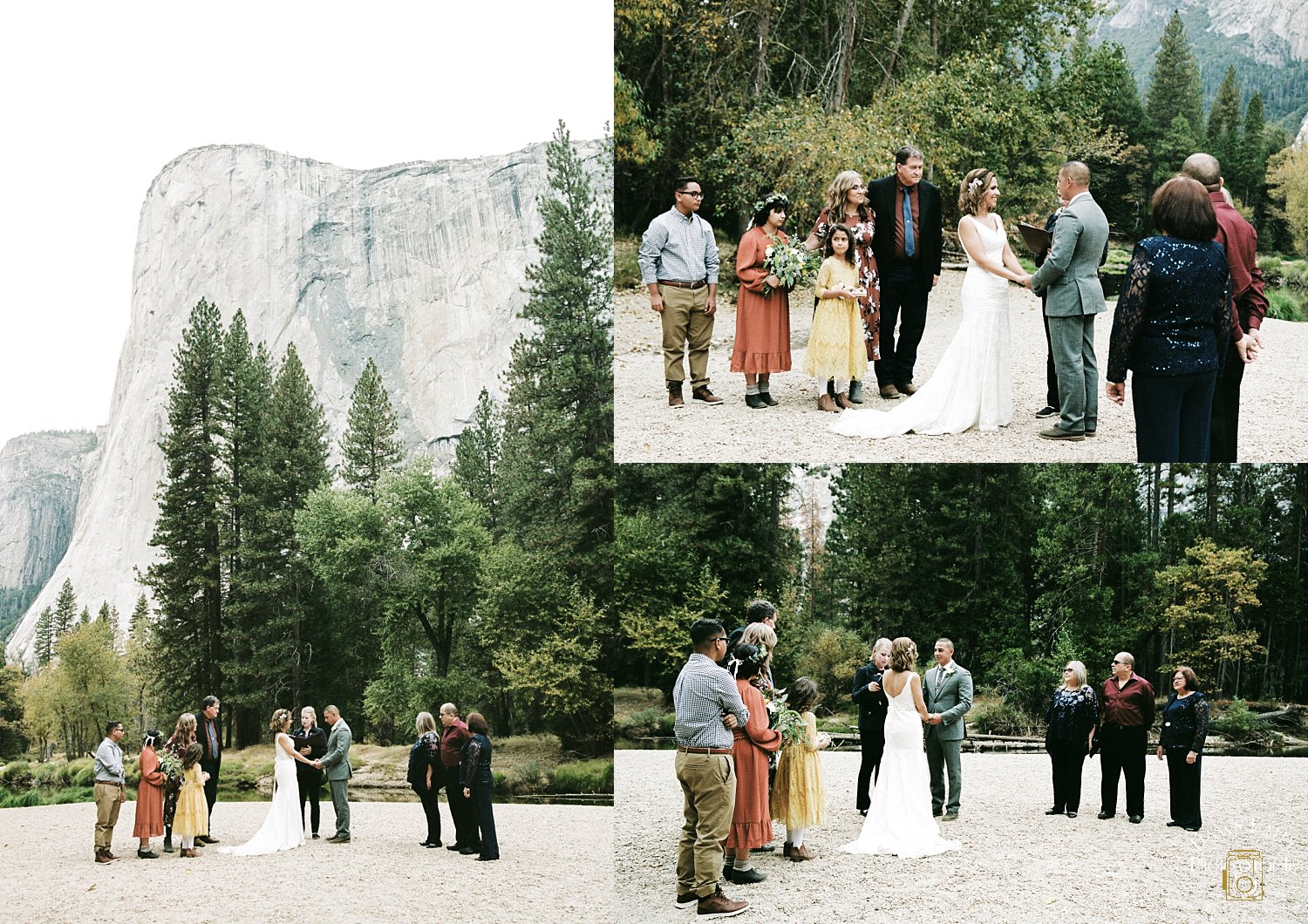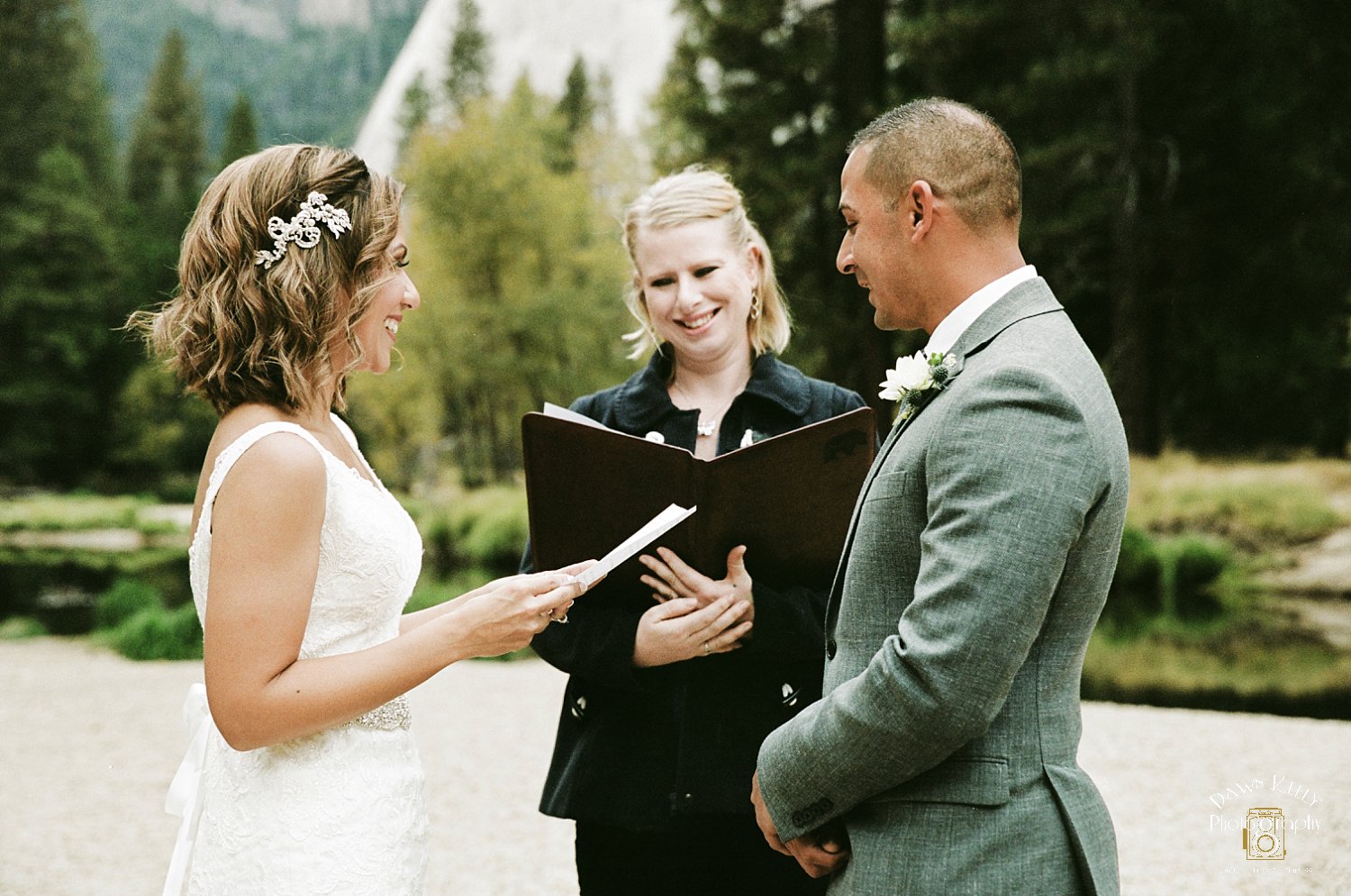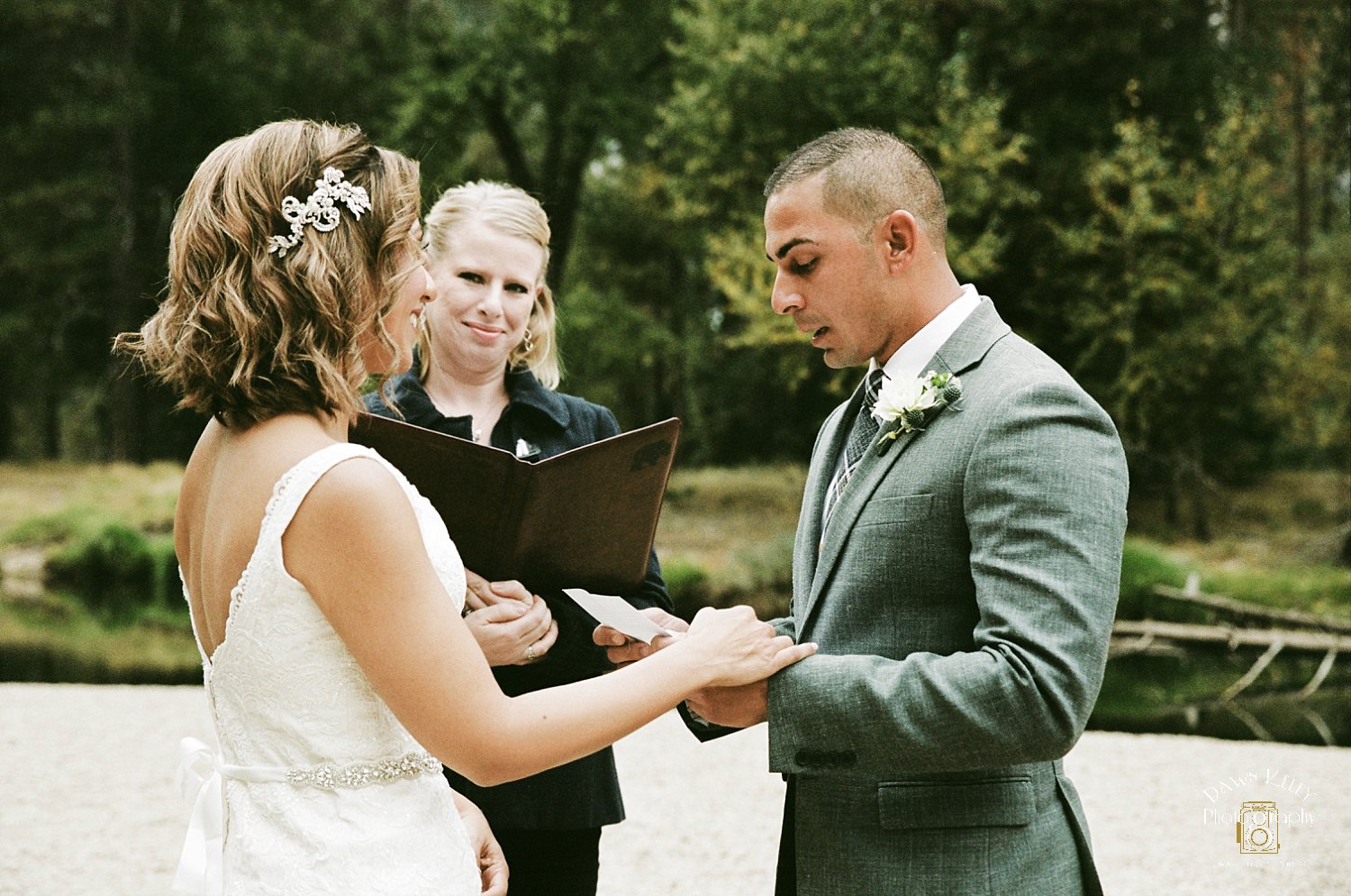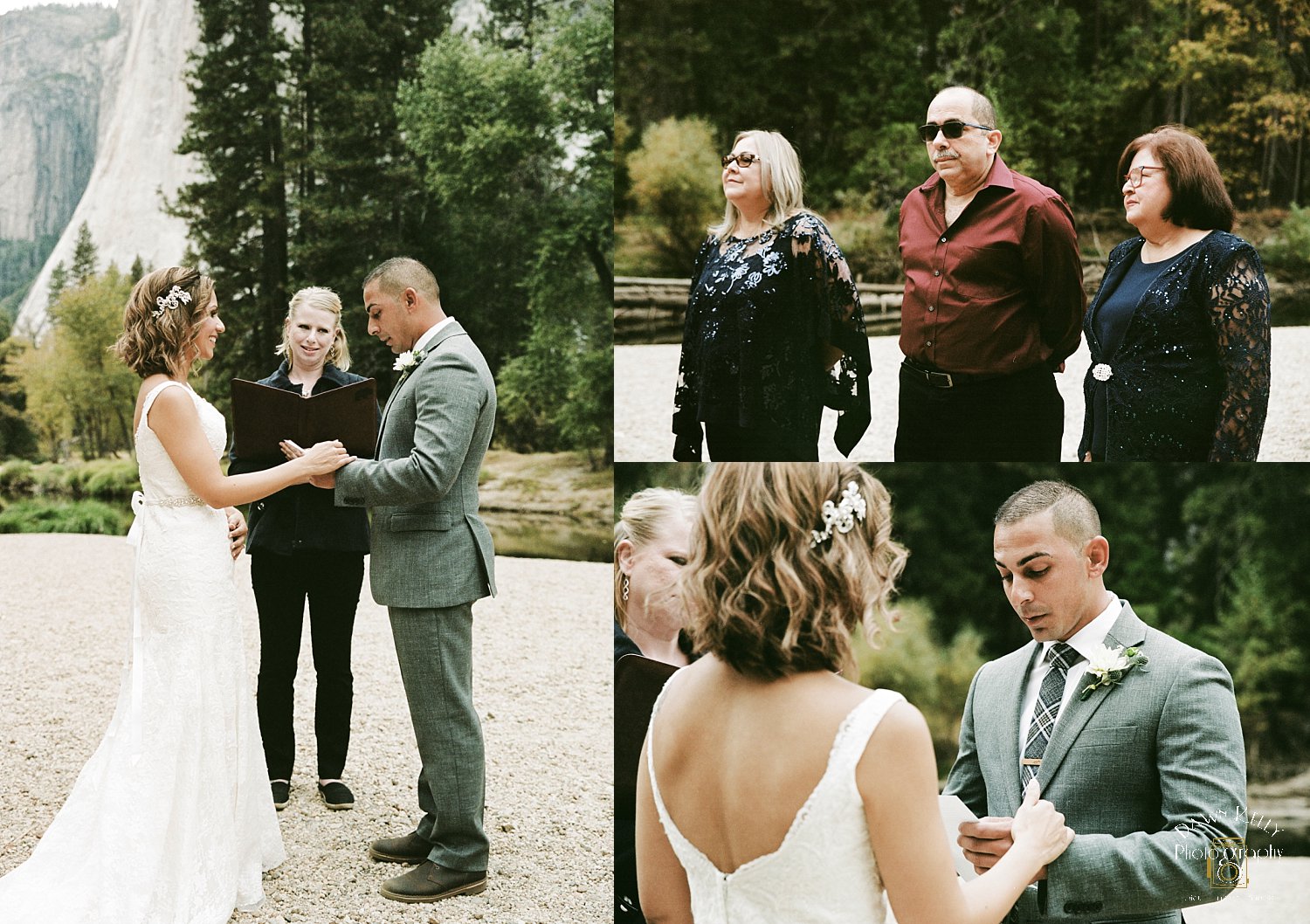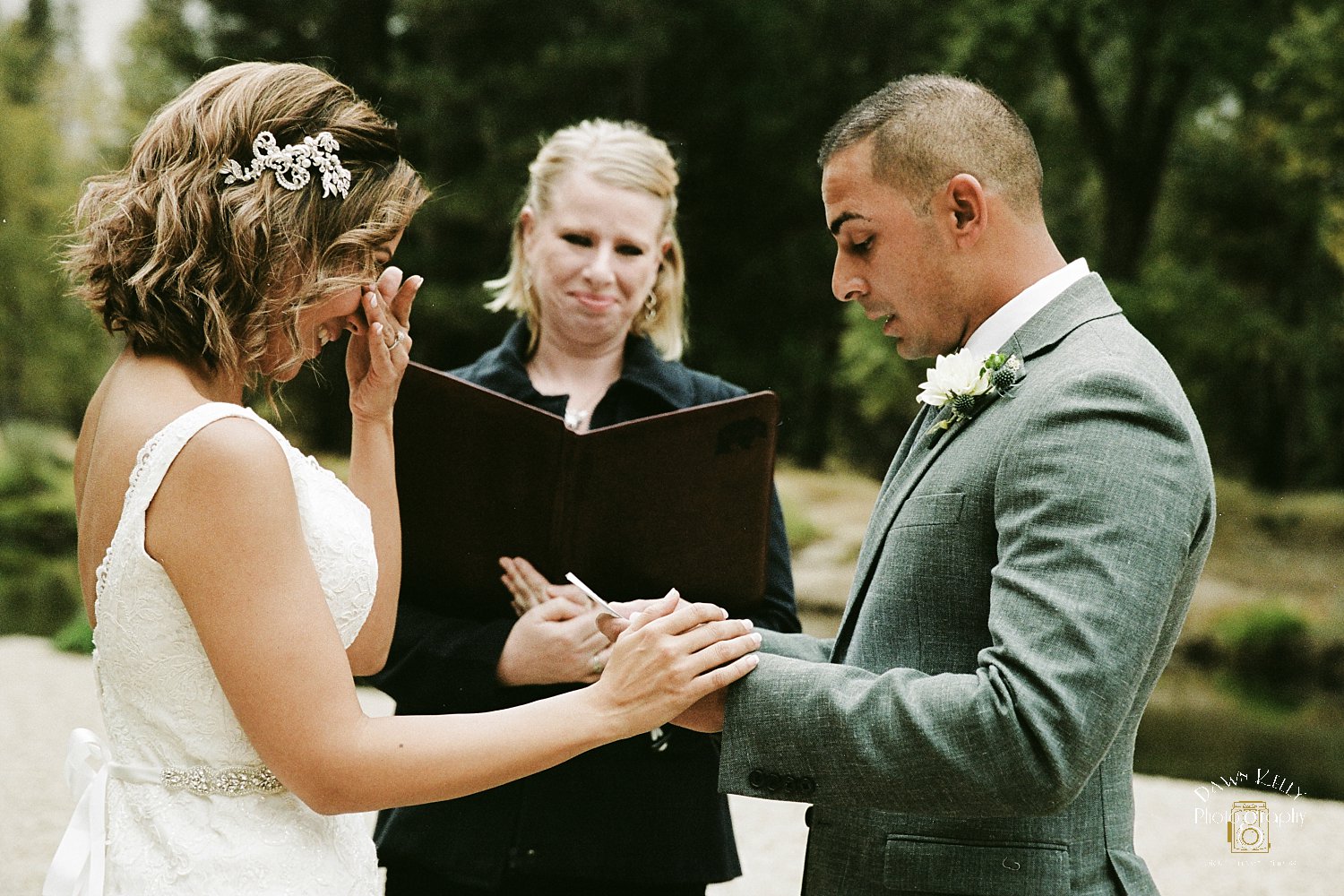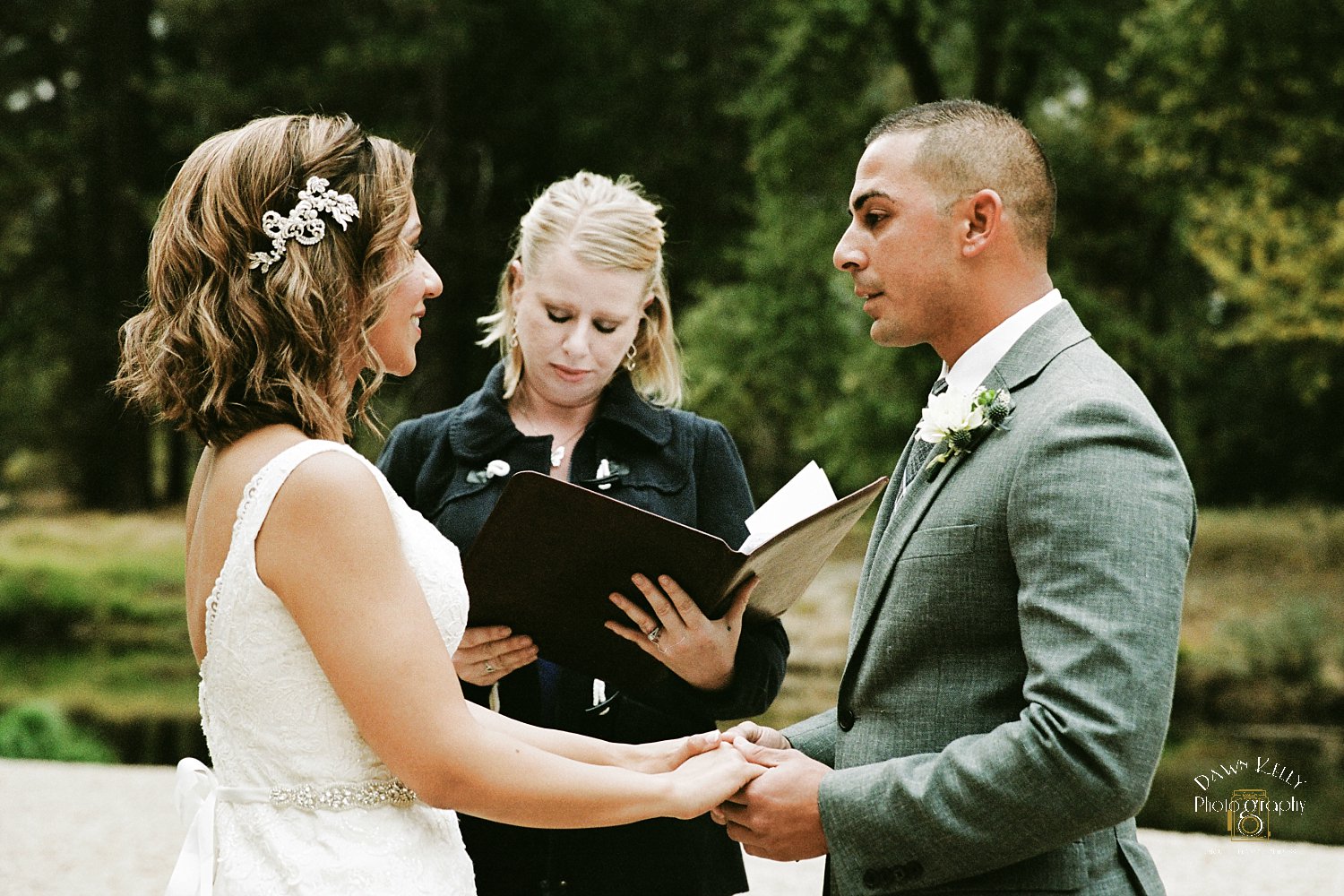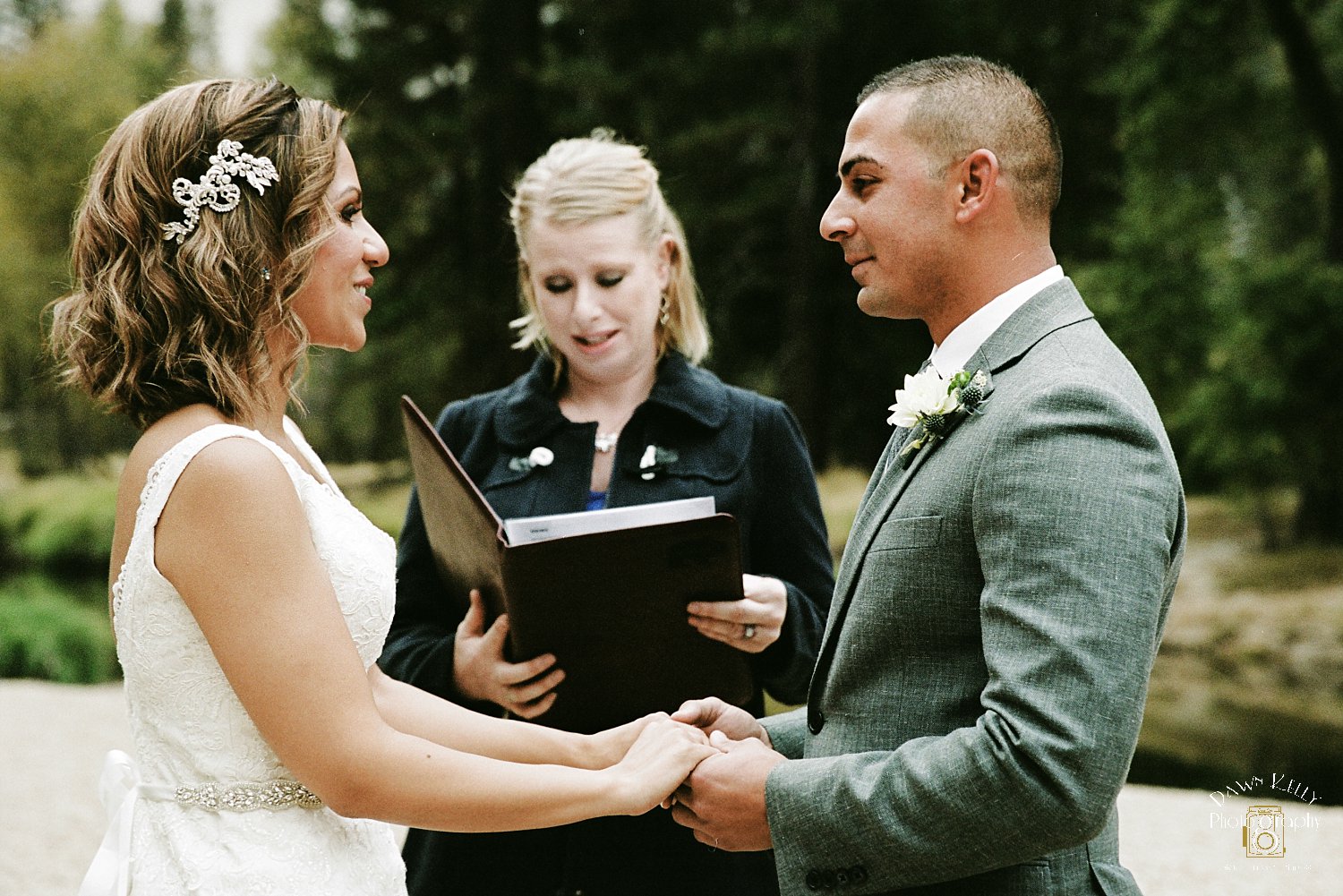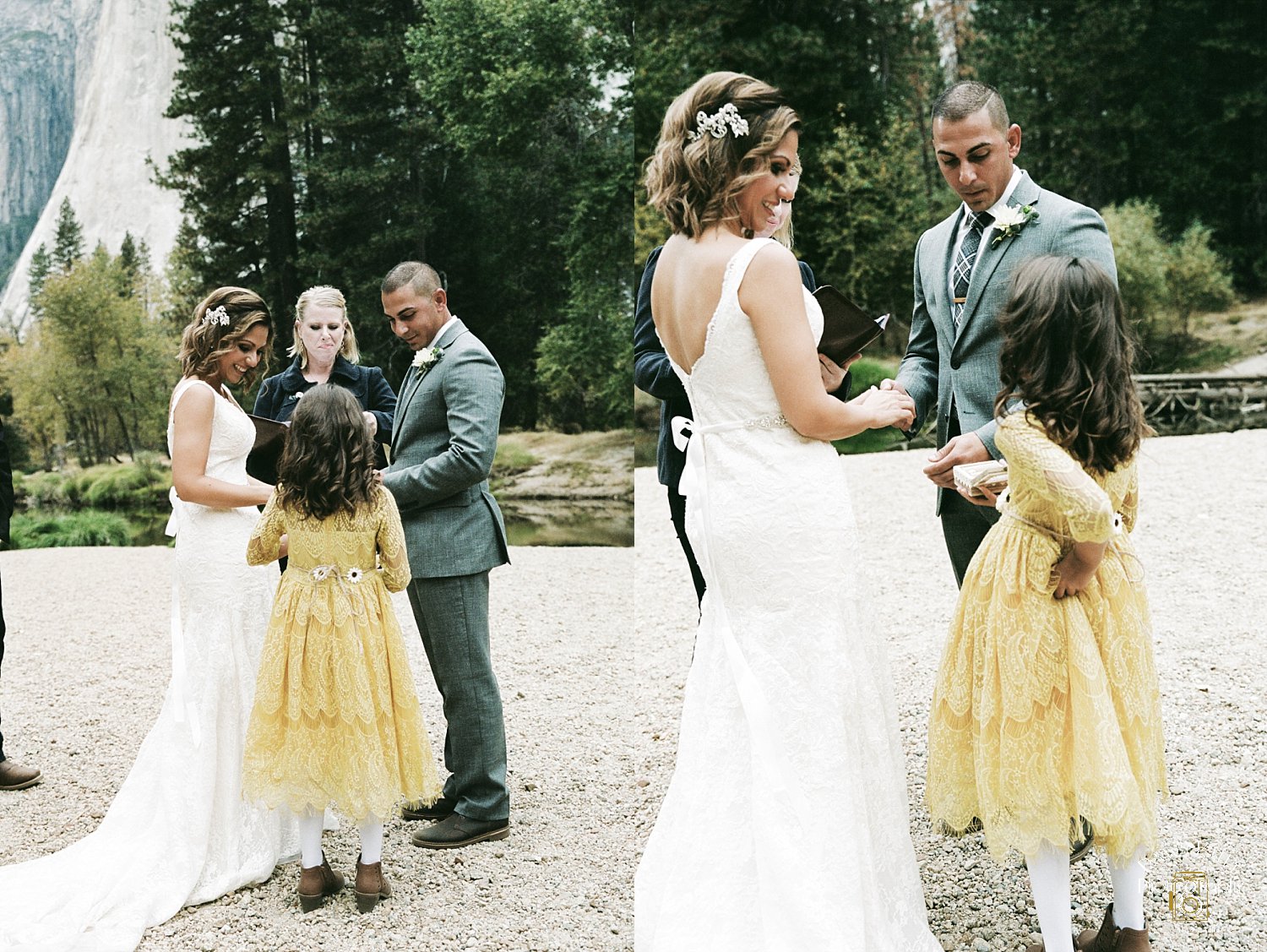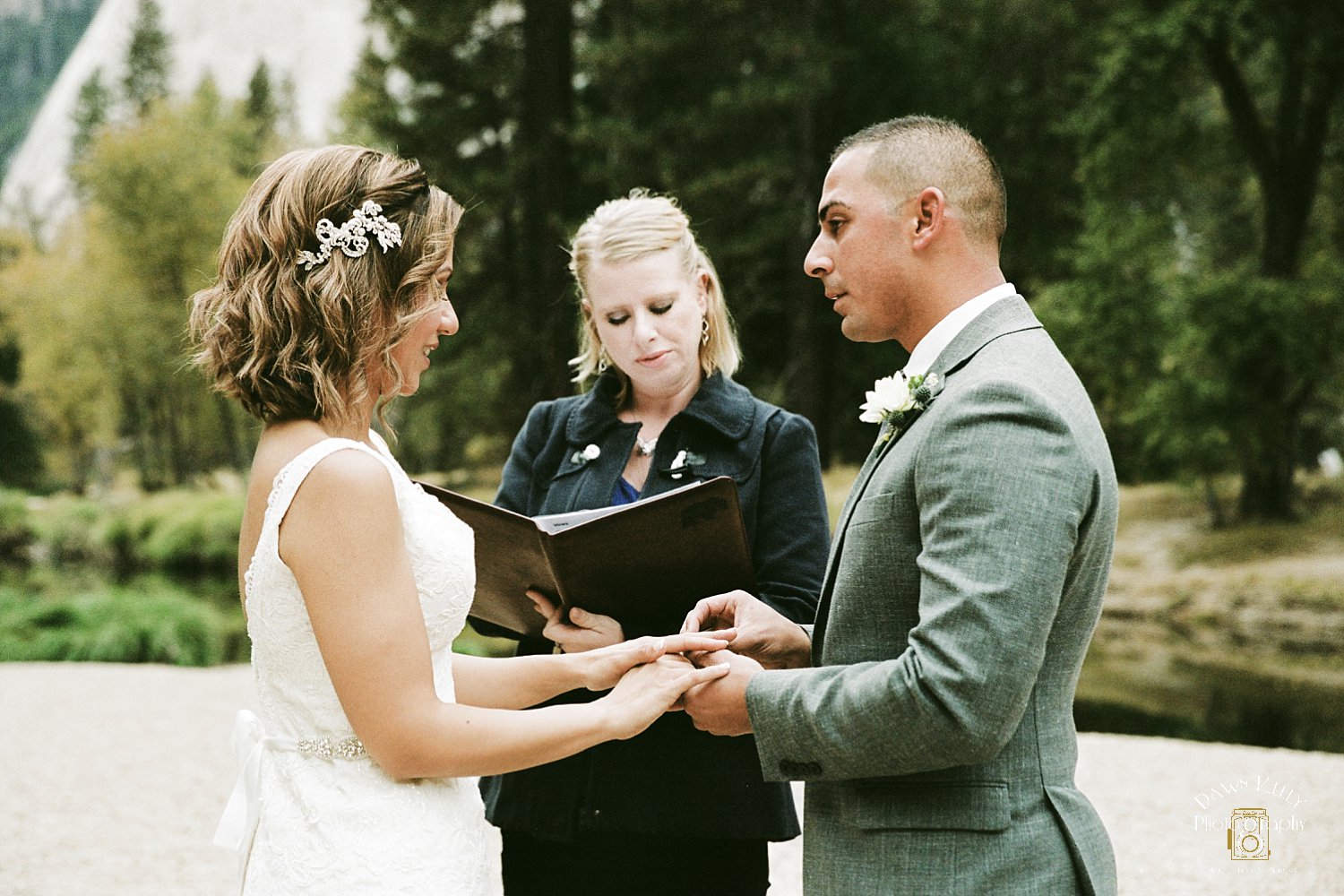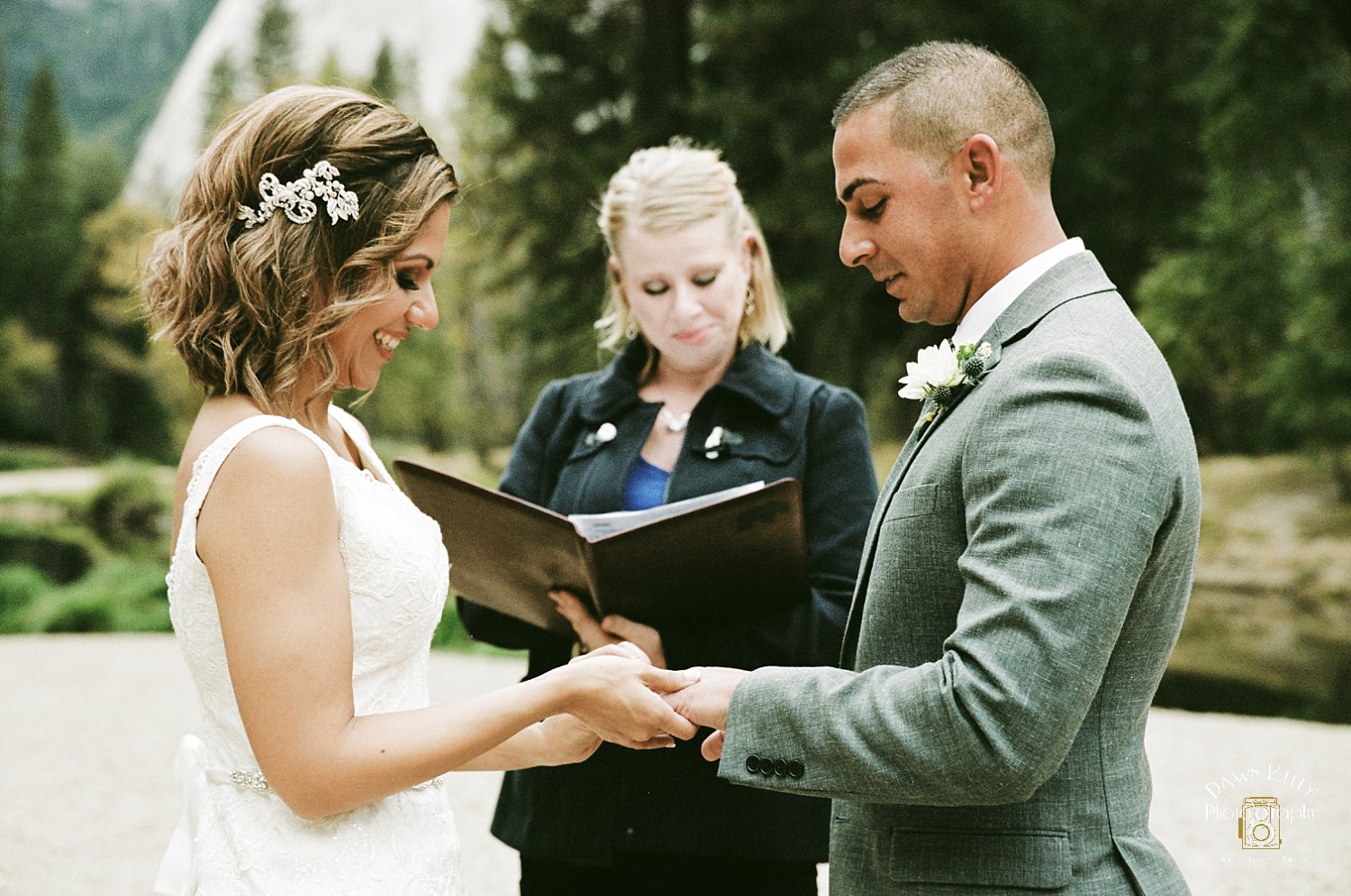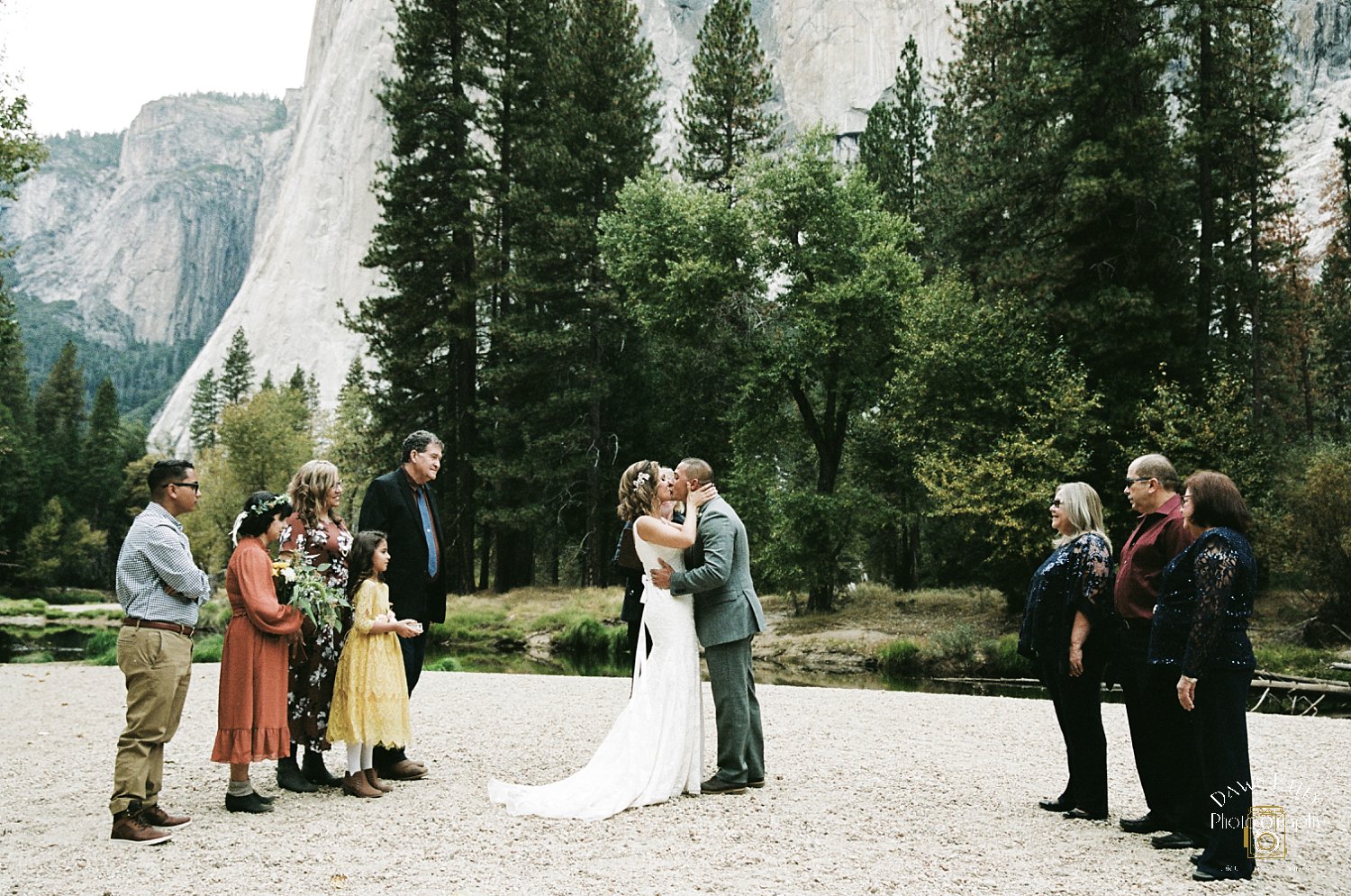 Creating a harmonious blended family wasn't easy, as it is always a delicate and stressful process. The couple said, "Probably one of the biggest challenges we have come across is living together as a blended family and getting through all the day-to-day obstacles. Breaking old habits and learning how to communicate more effectively has been a constant struggle that little by little we are overcoming. There is so much that goes into living together as a family, especially when your fiancé has children of her own. Every member of the family has their own old habits and expectations on how things function within the family system. Throughout this journey, we have both learned the complexity of love and family. We are constantly learning from each other how to work together to overcome any obstacles and problems we might face."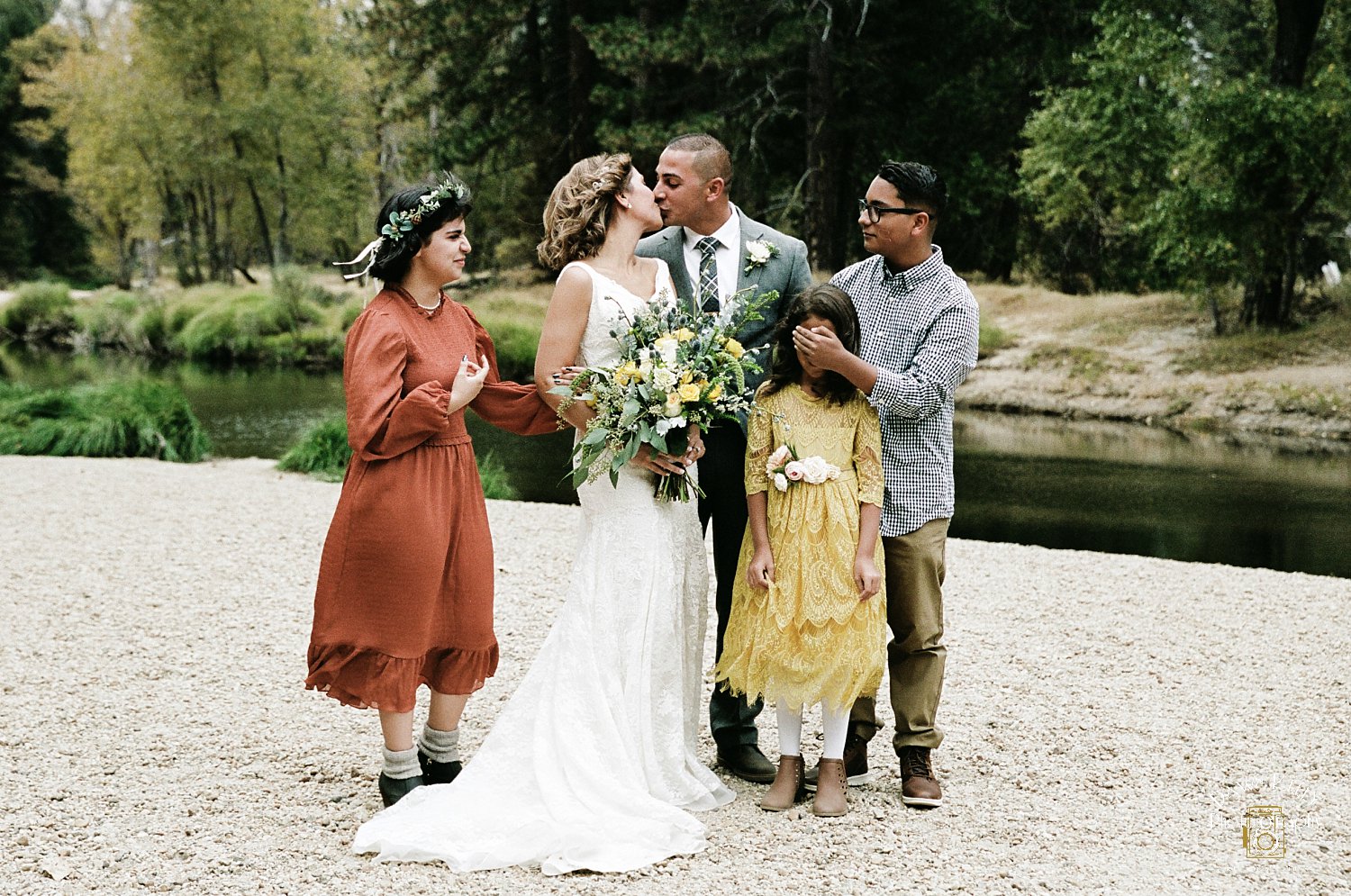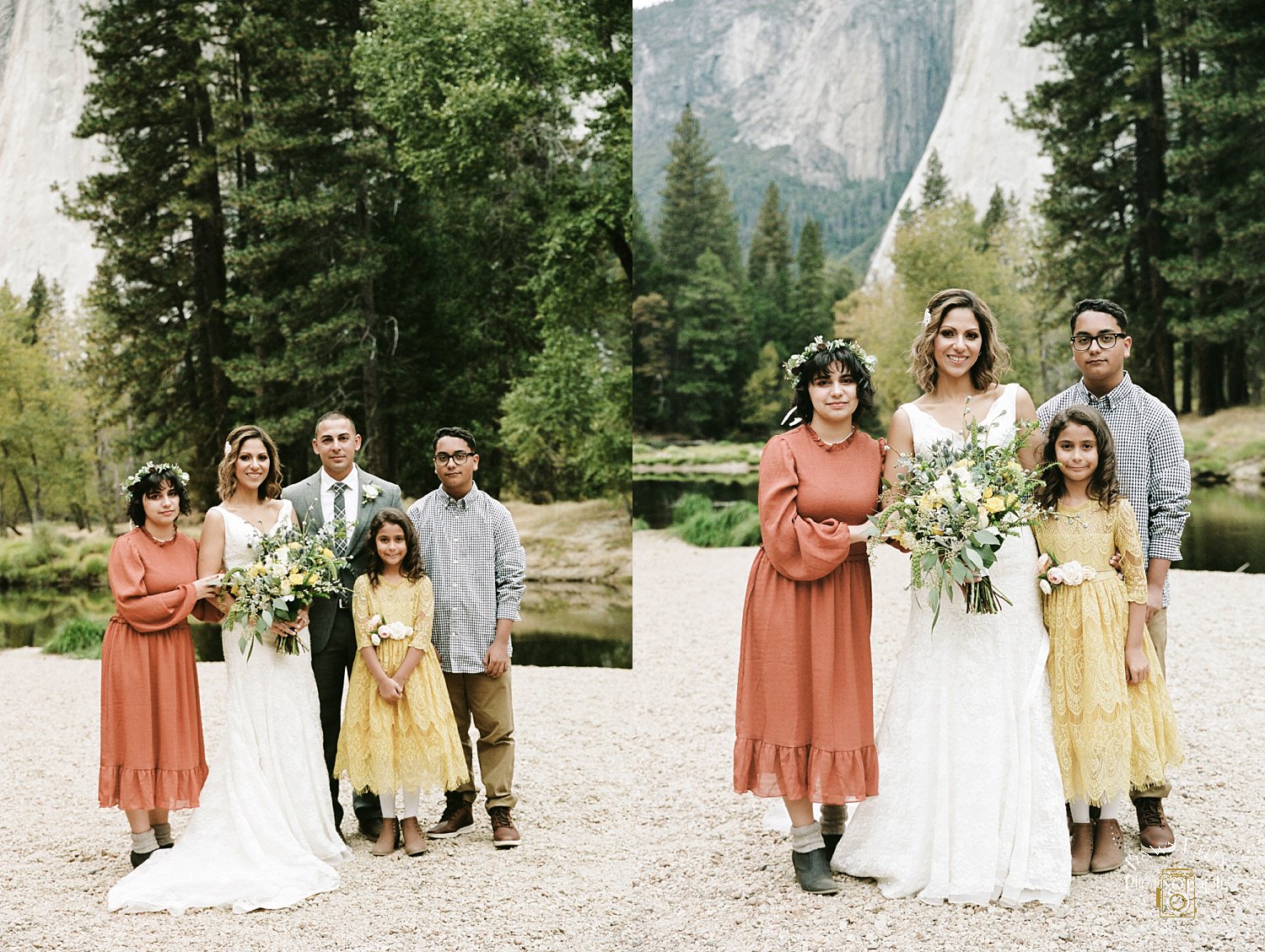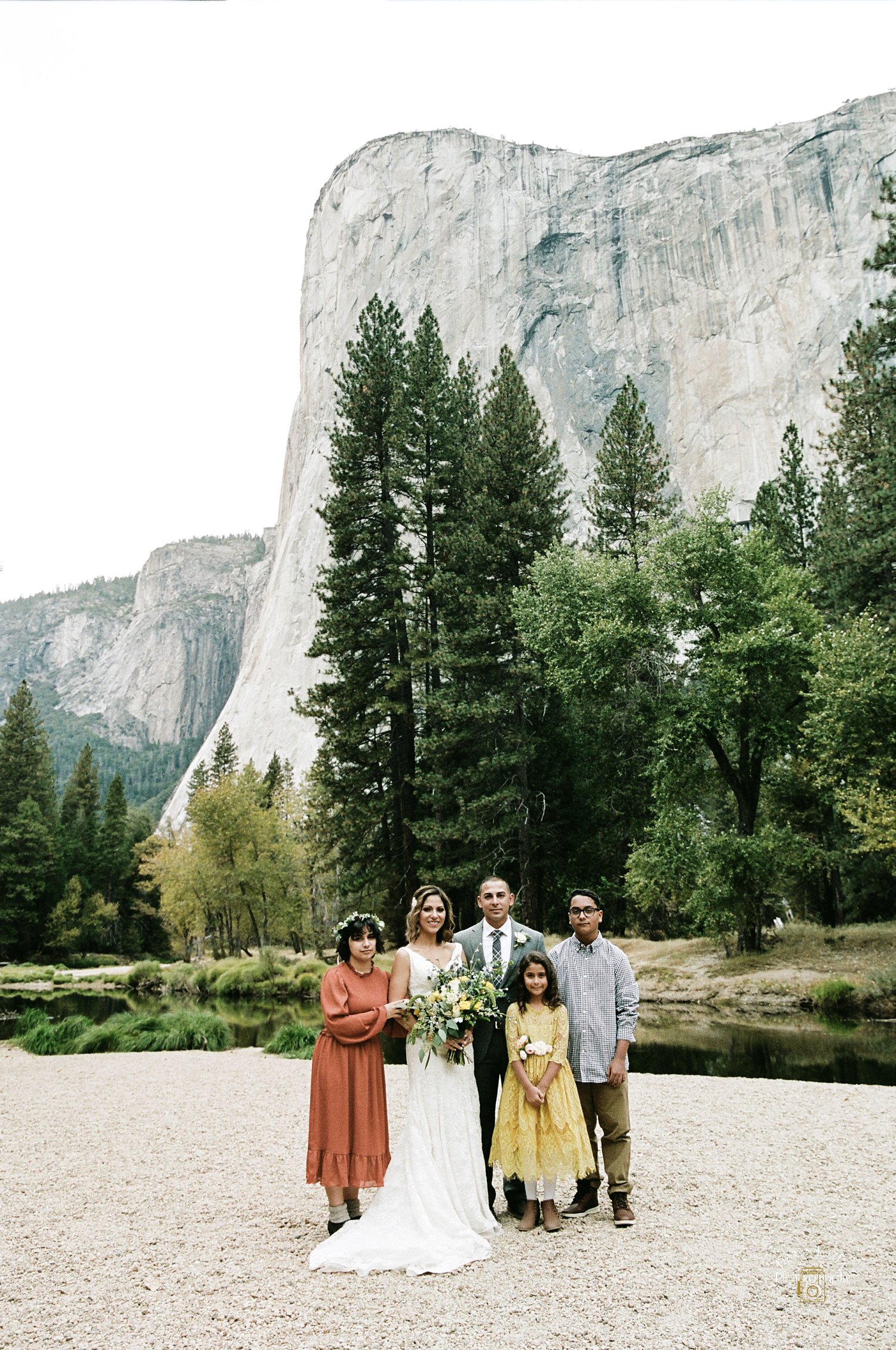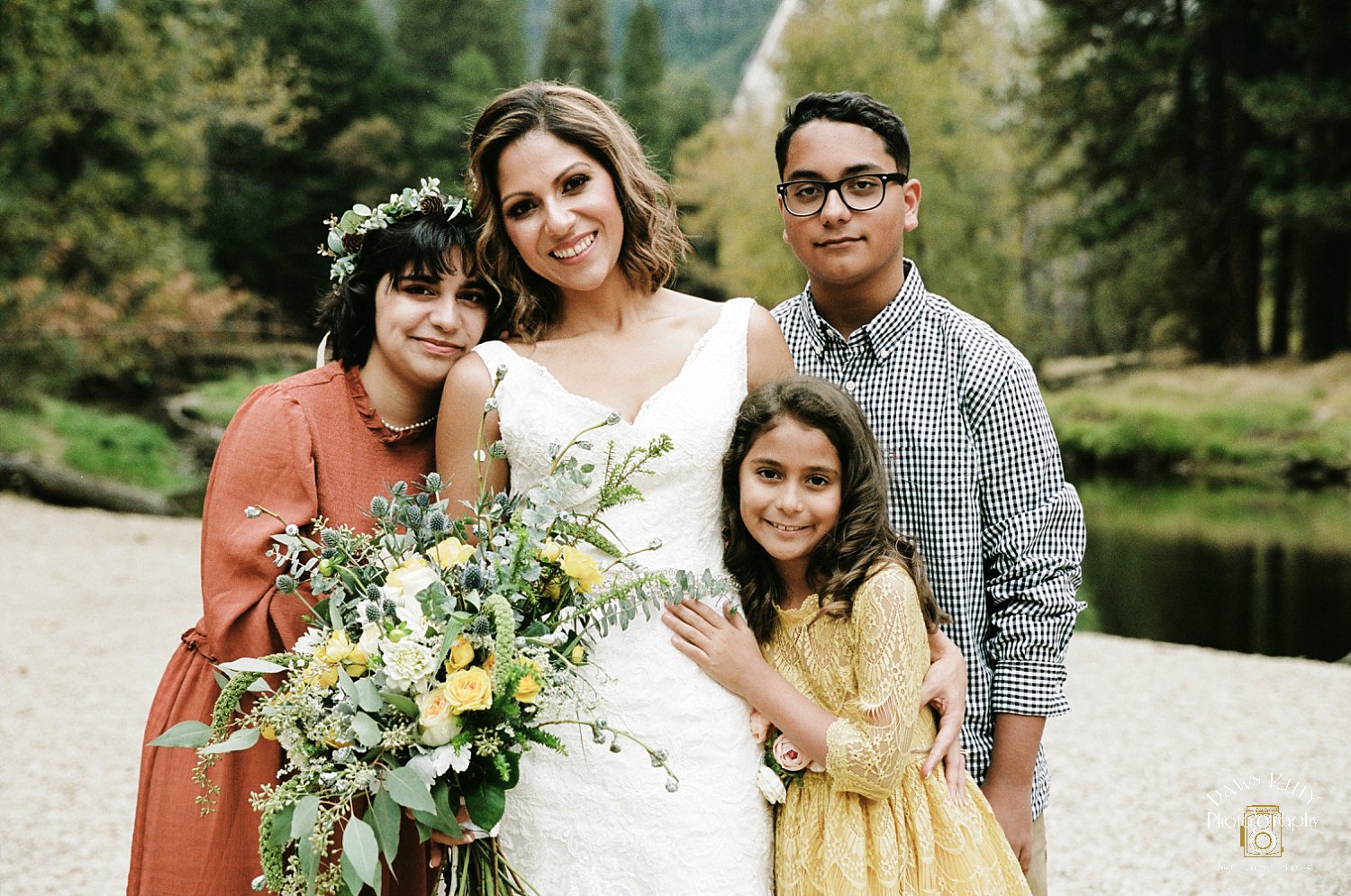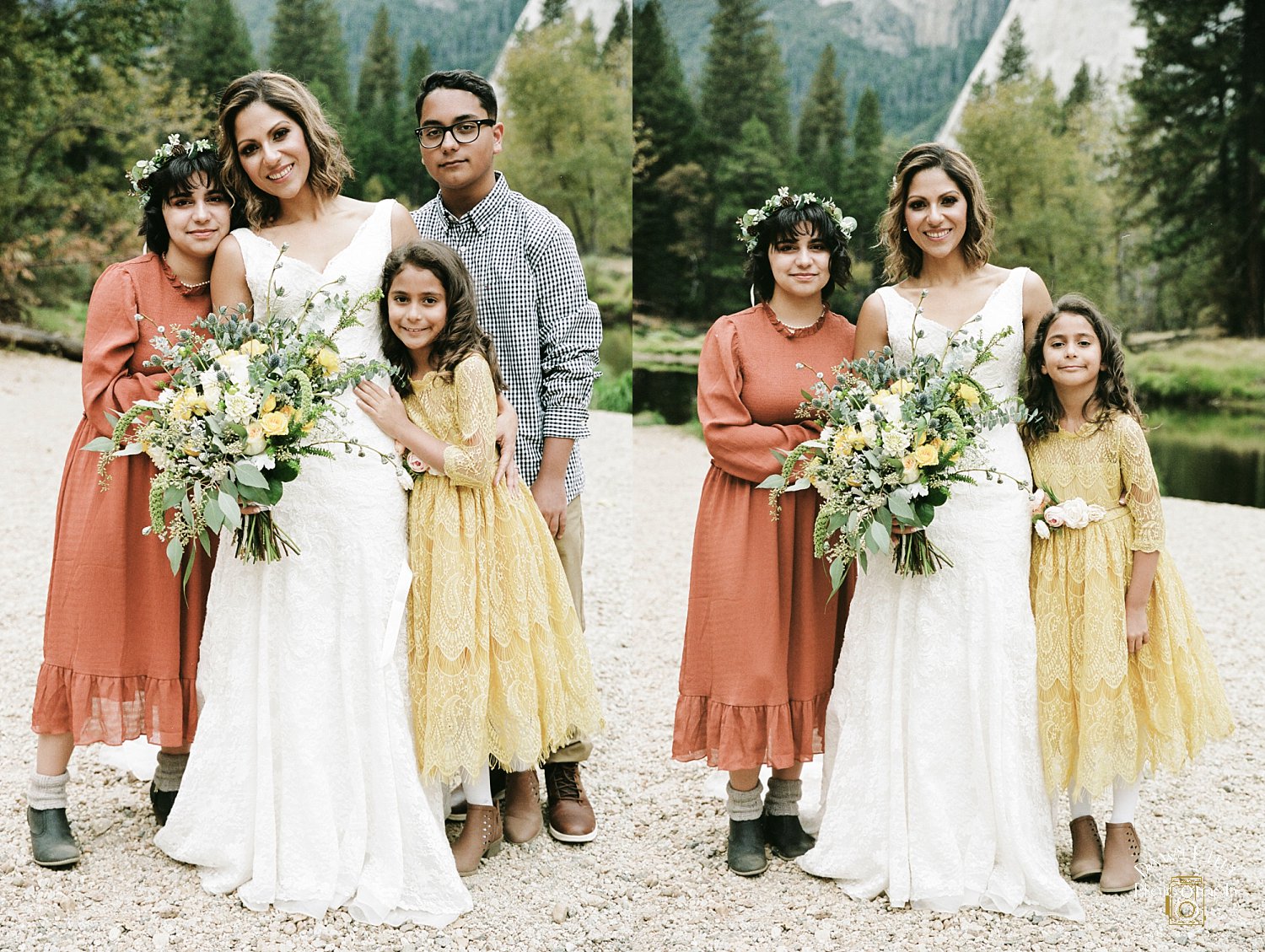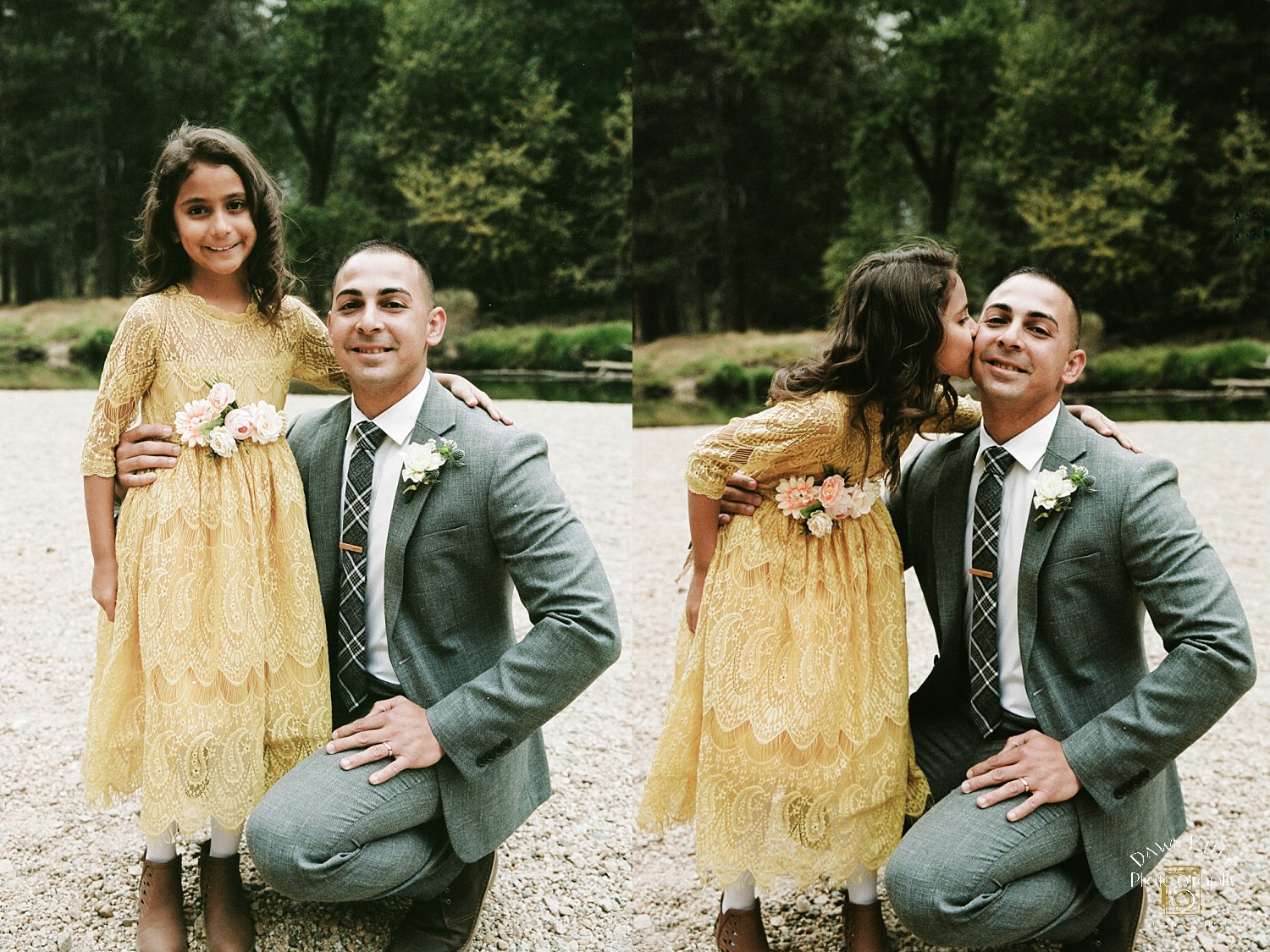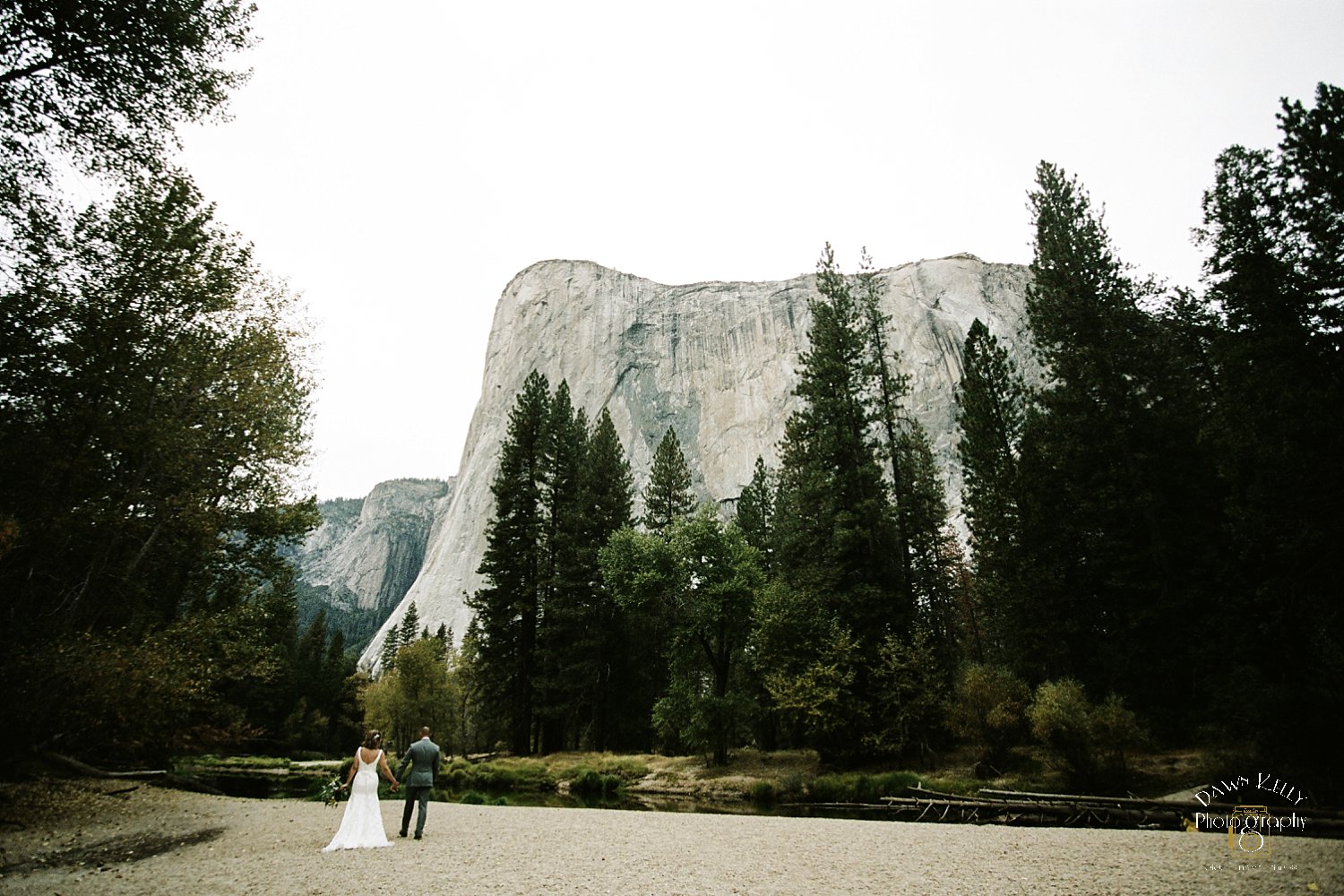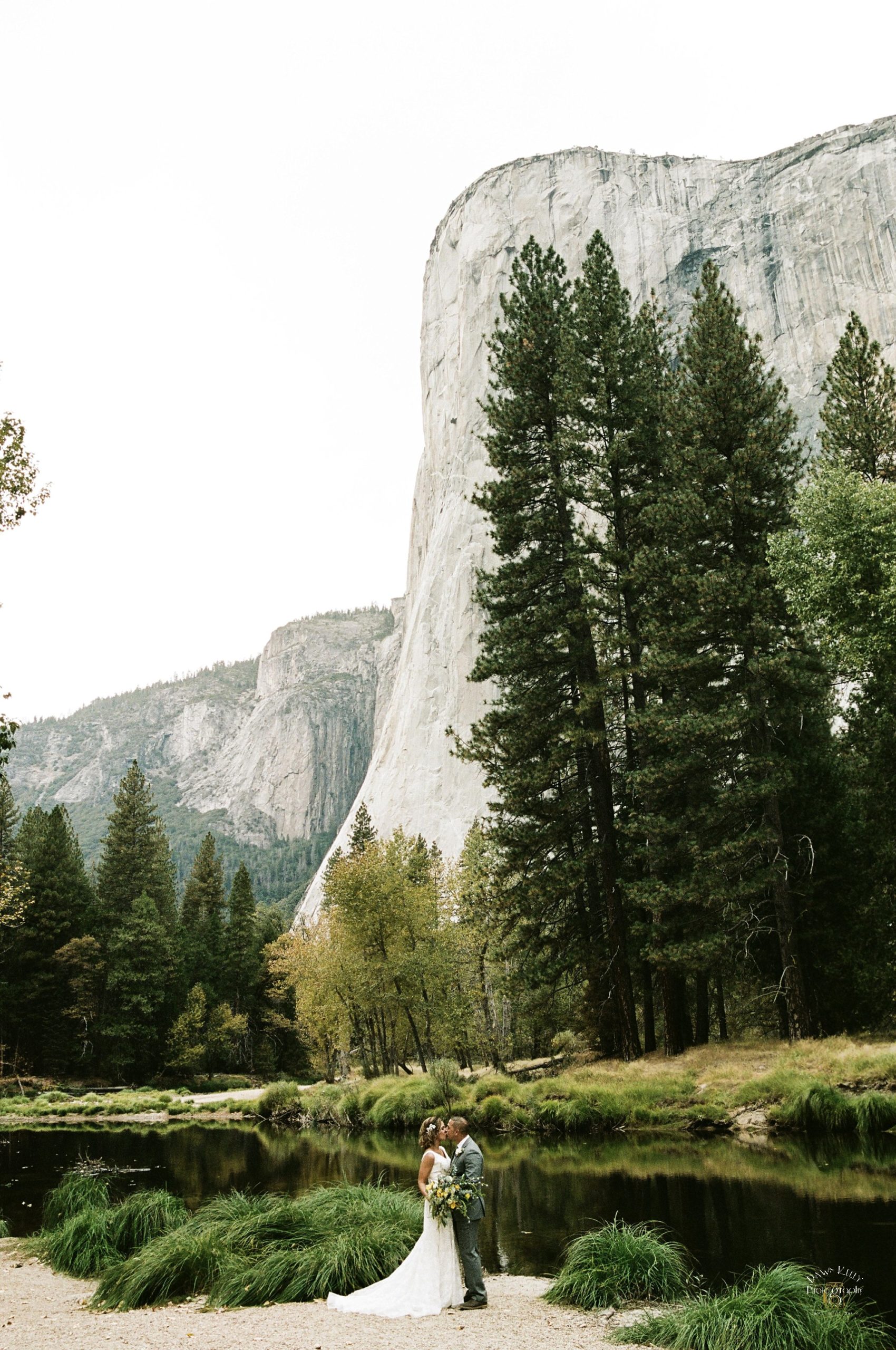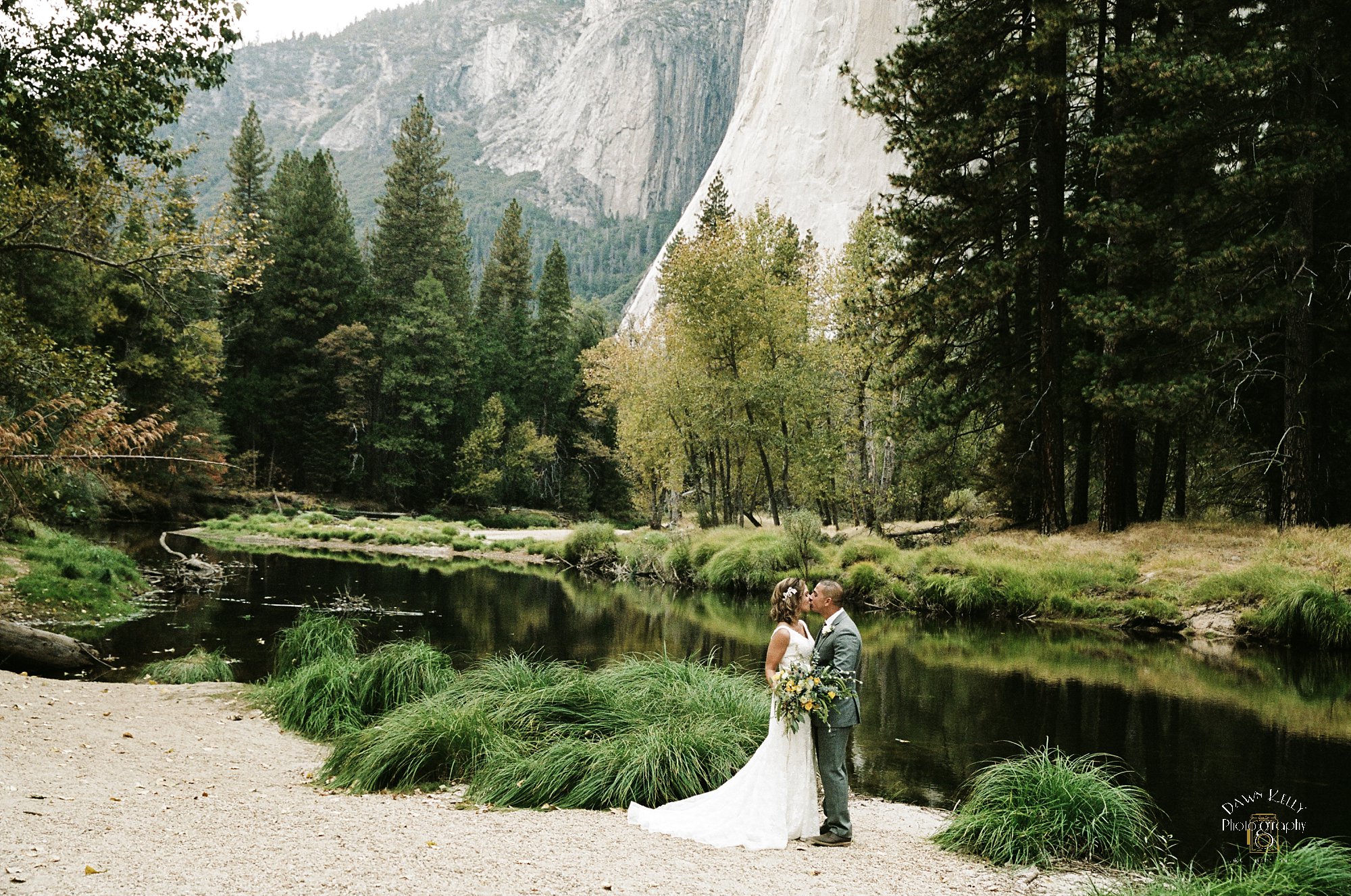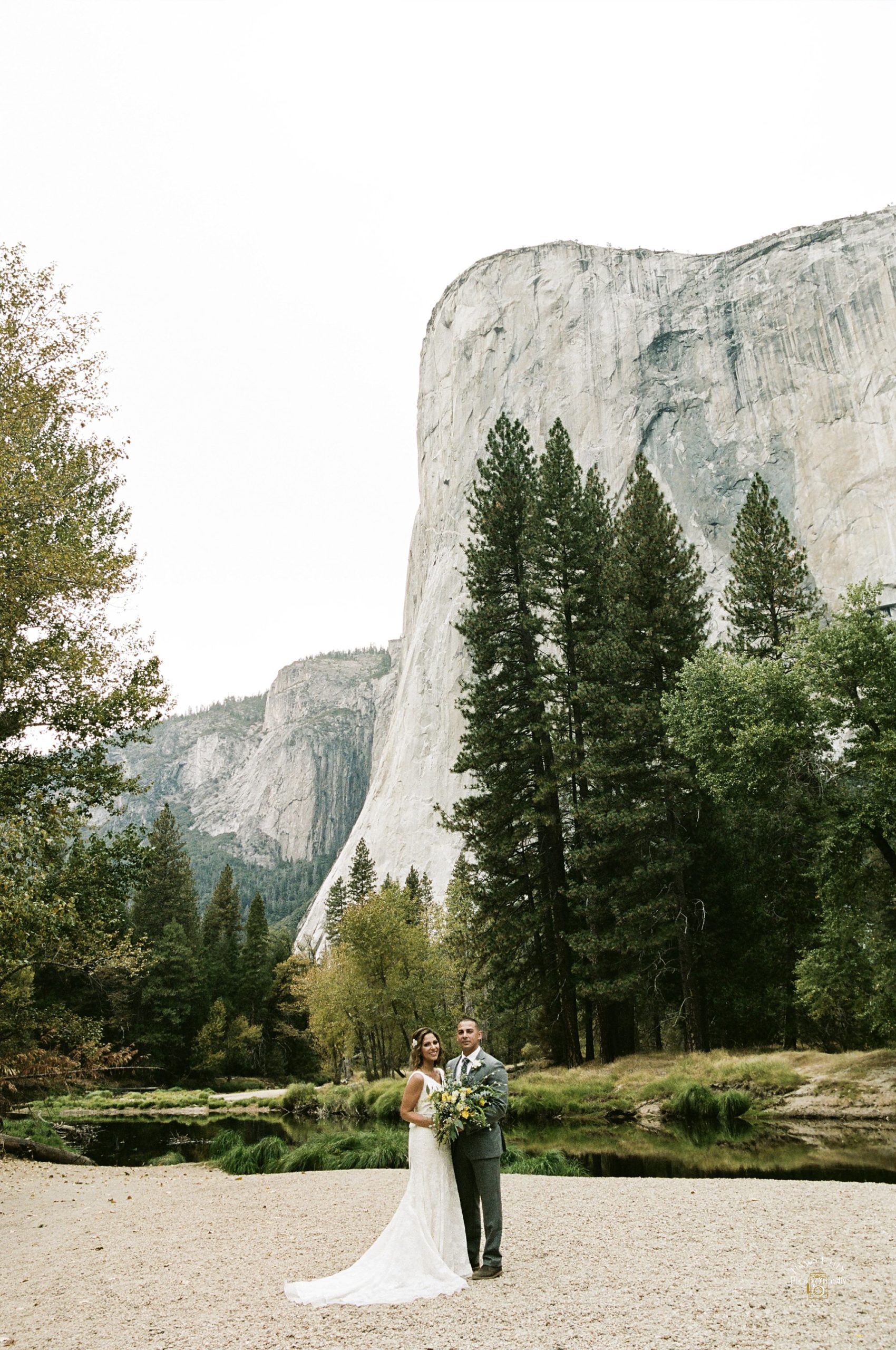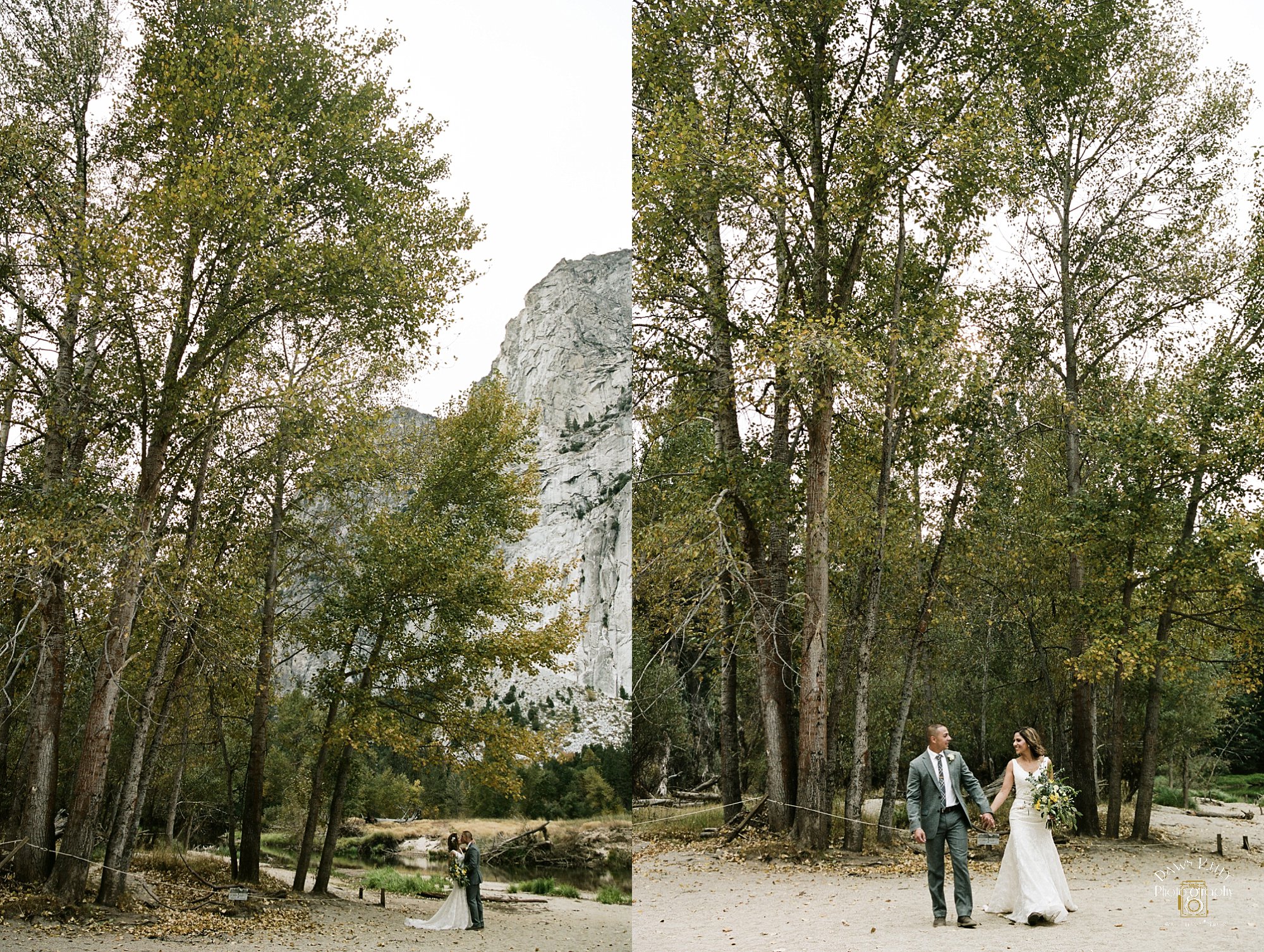 What does Milly love about Hector?
"There are so many things that attracted me to Hector. Overall, one of the many things I want to mention is how he never once during our relationship made things more difficult for me. As a single mother to three children and working full time, my life was already stressful enough. Hector seemed to realize that and never once asked anything of me. He has never brought unnecessary drama into my life. He has never once made me feel like I have to do anything. Instead, he has always made things between us feel like a partnership. He has taught me how to work as a team. It is rare for a day or two to go by without him asking me if there is anything he could do to make things easier for me. I am so appreciative to have Hector in my life. Our partnership and team work mentality has allowed us to accomplish so many goals together and I look forward to an amazing future with him by my side."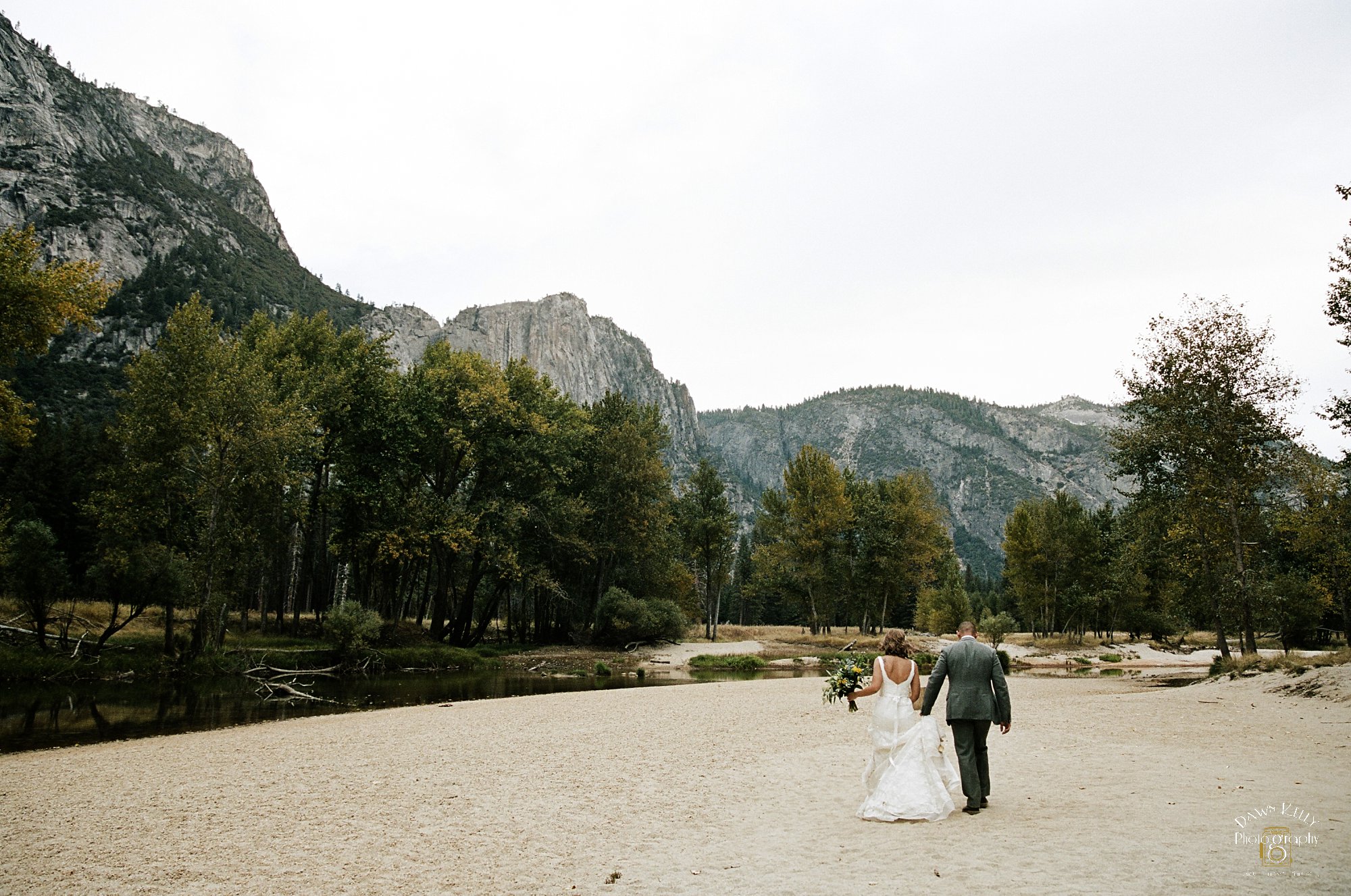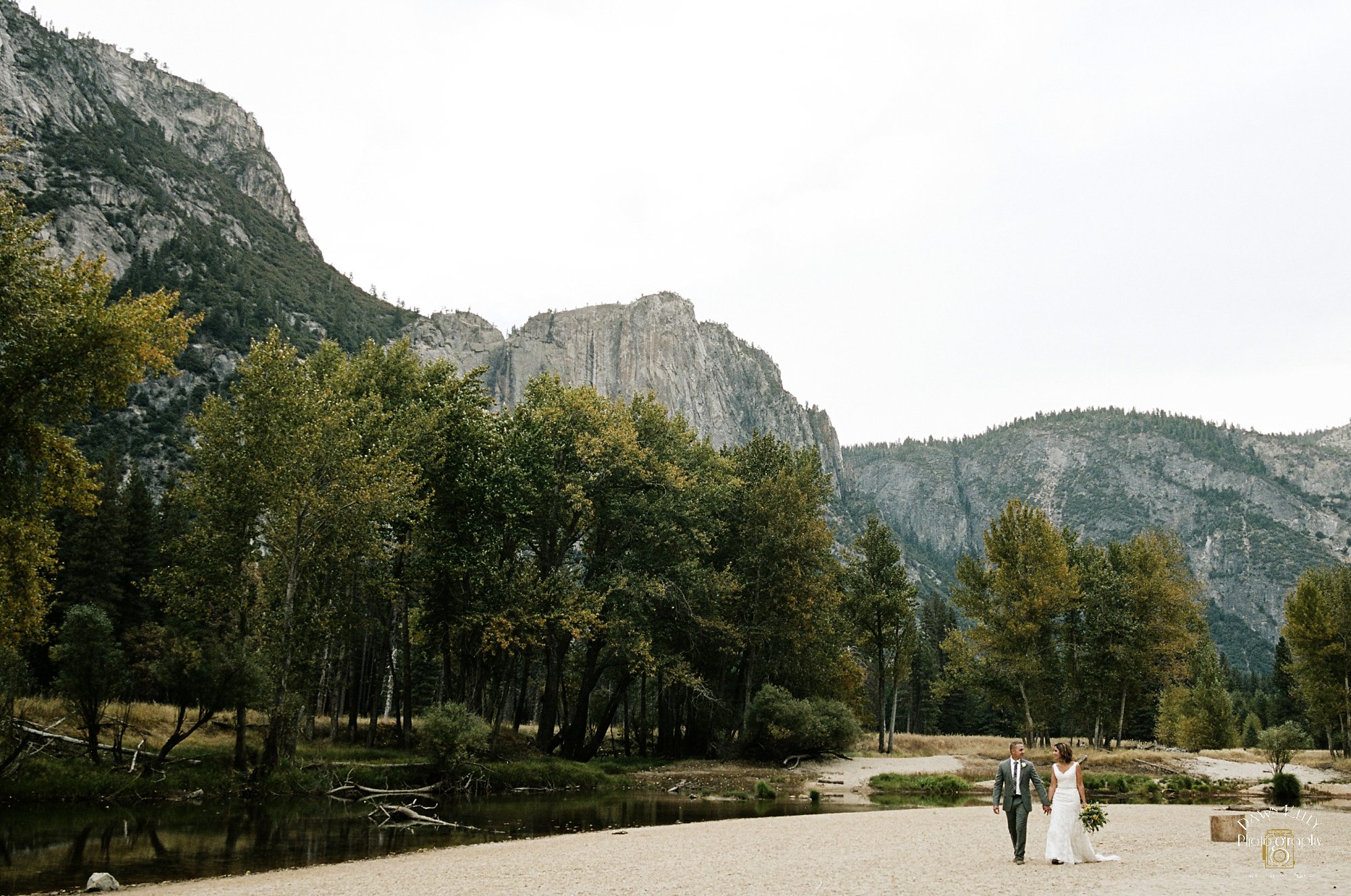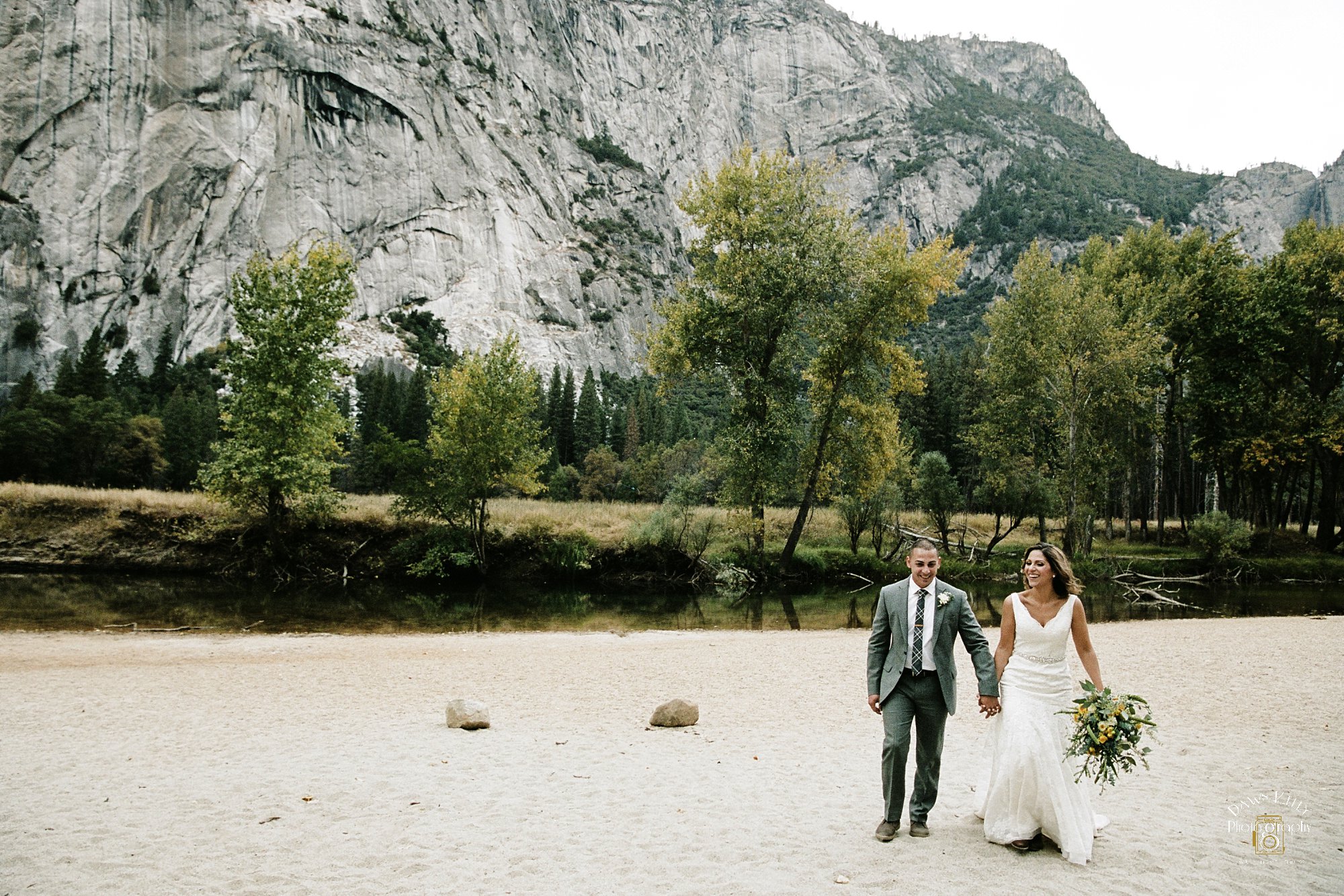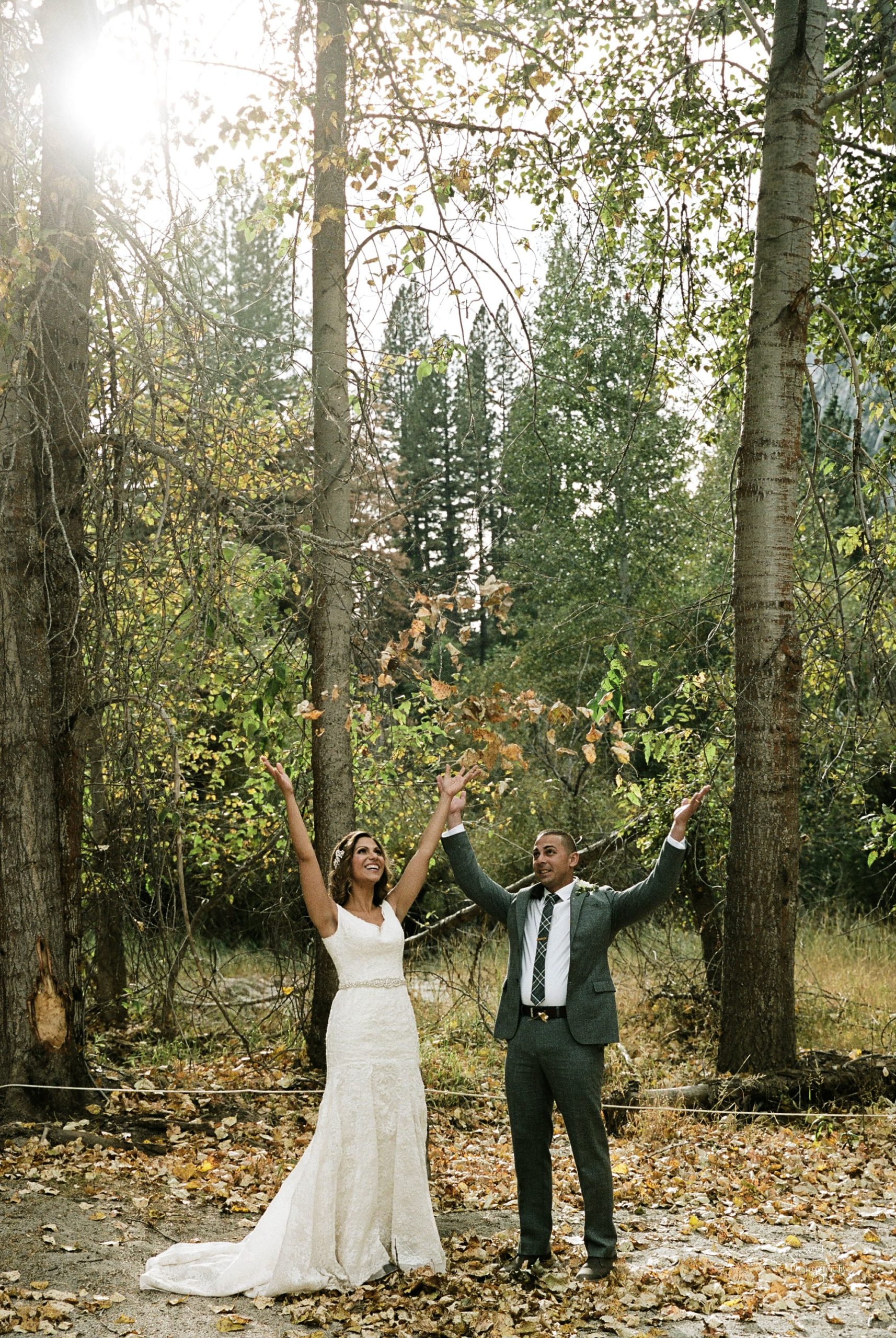 What does Hector love about Milly?
"I have a big list of things I love about Milly, but one of the most important ones is the way she tries to keep things simple. As a law enforcement officer, I am constantly over-thinking things and second-guessing everything I come across. Her role as a family member is way harder than mine. She has to constantly be dividing her time and attention between being a mother, being a fiancé, and being the mediator. You see, Milly is constantly taking different roles within the family to bring everyone together and that is not an easy thing to do. She definitely brings a good and positive attitude to the mess sometimes life brings. I consider her the most important piece in our life."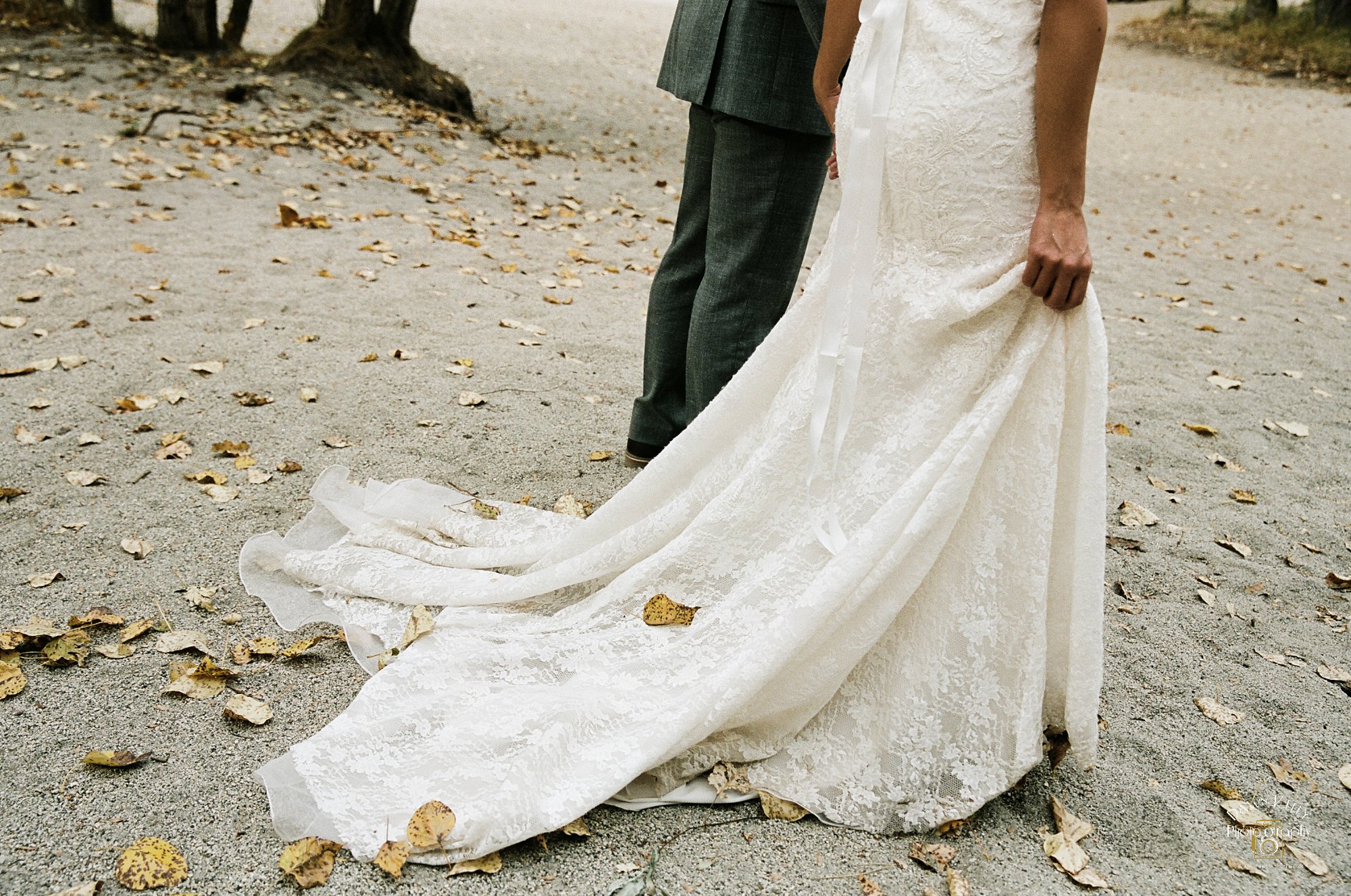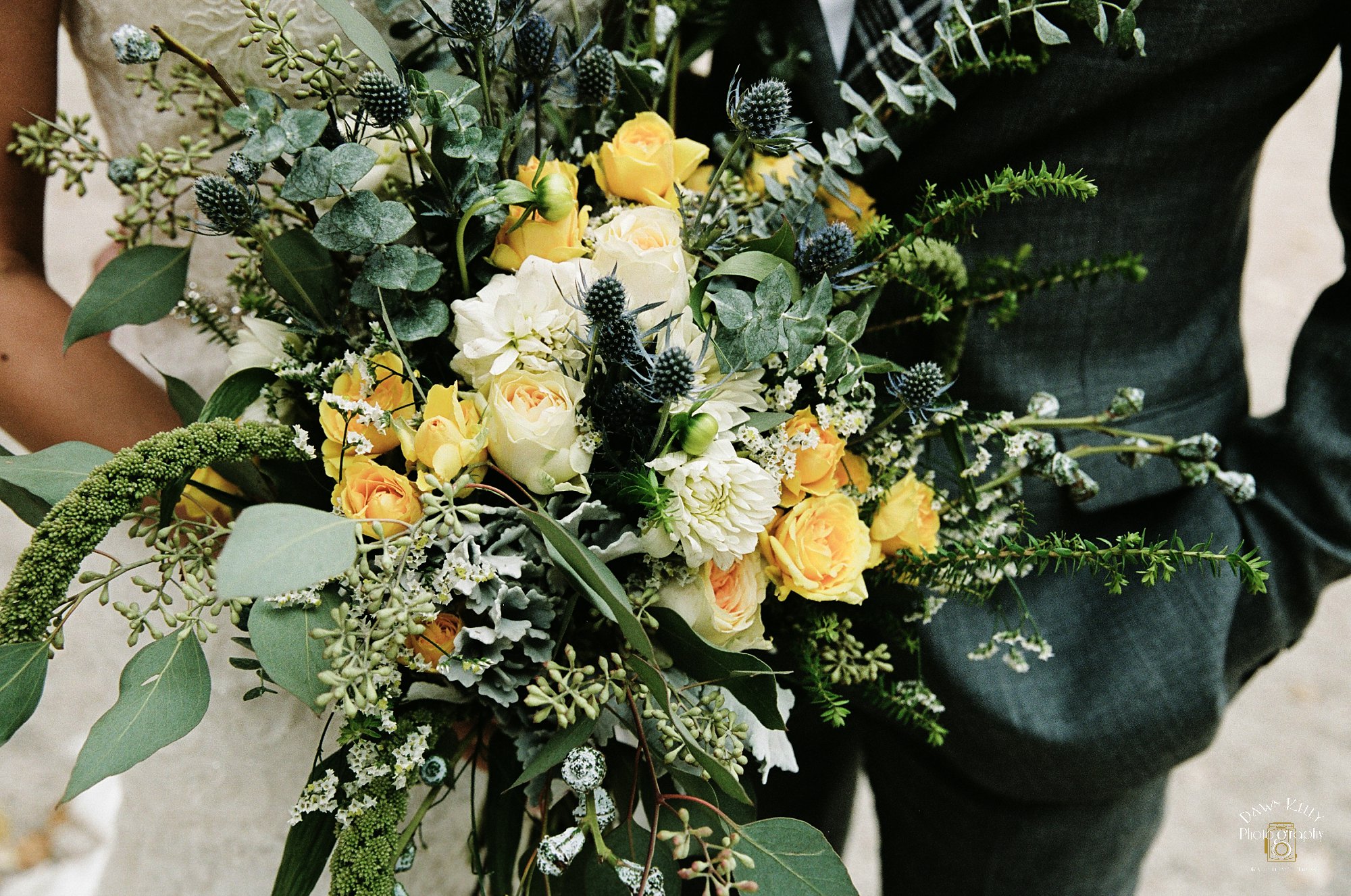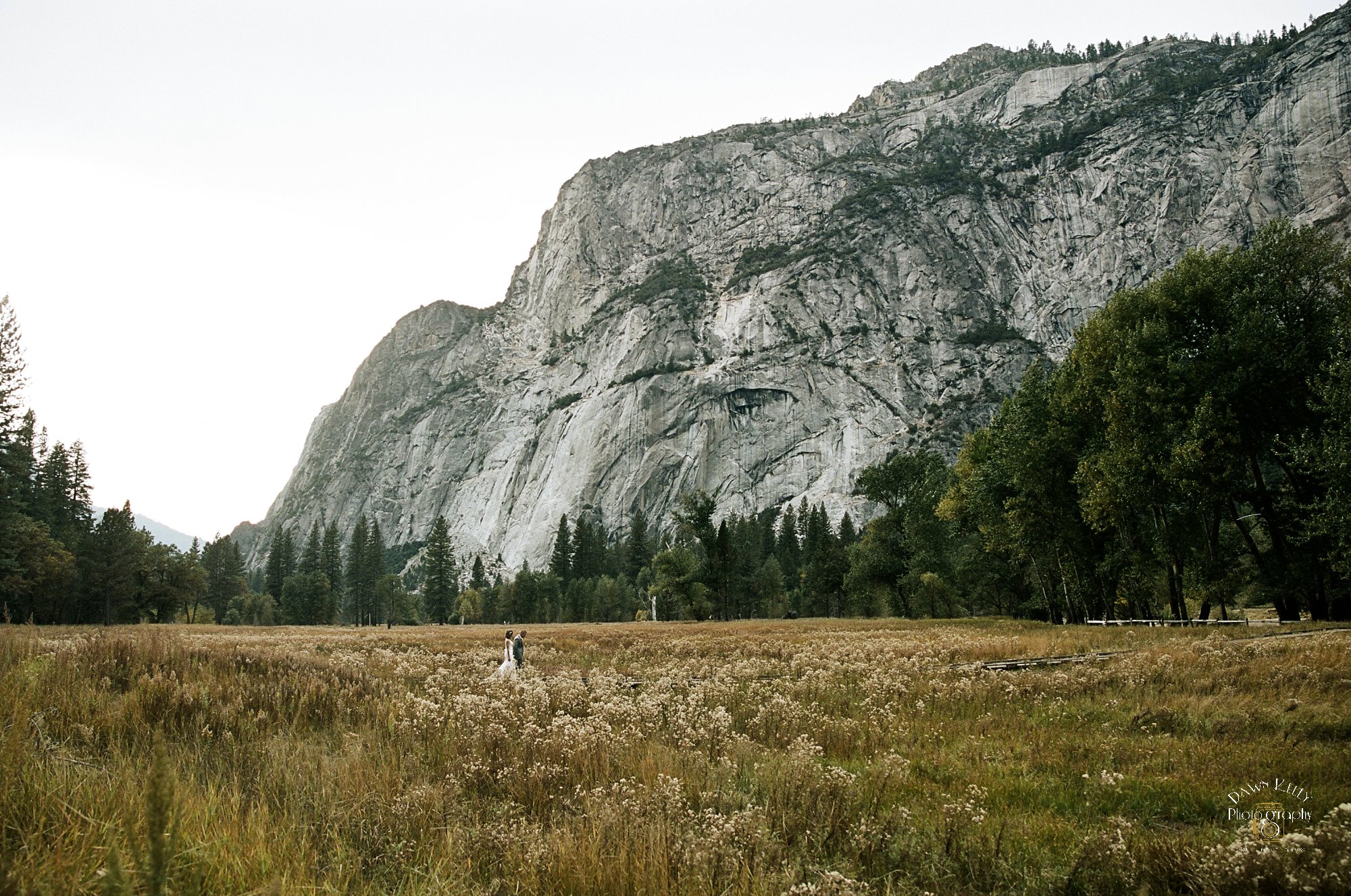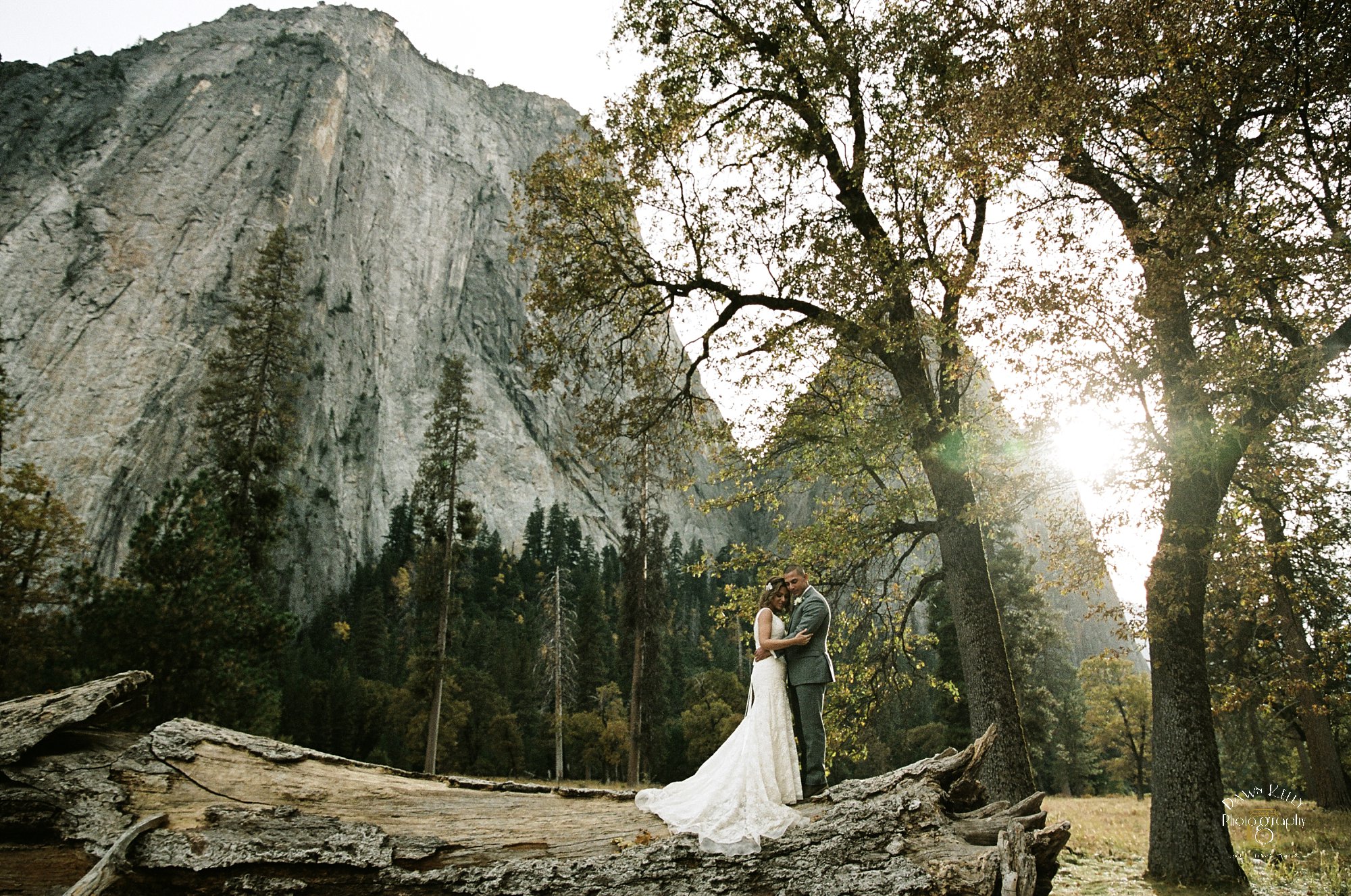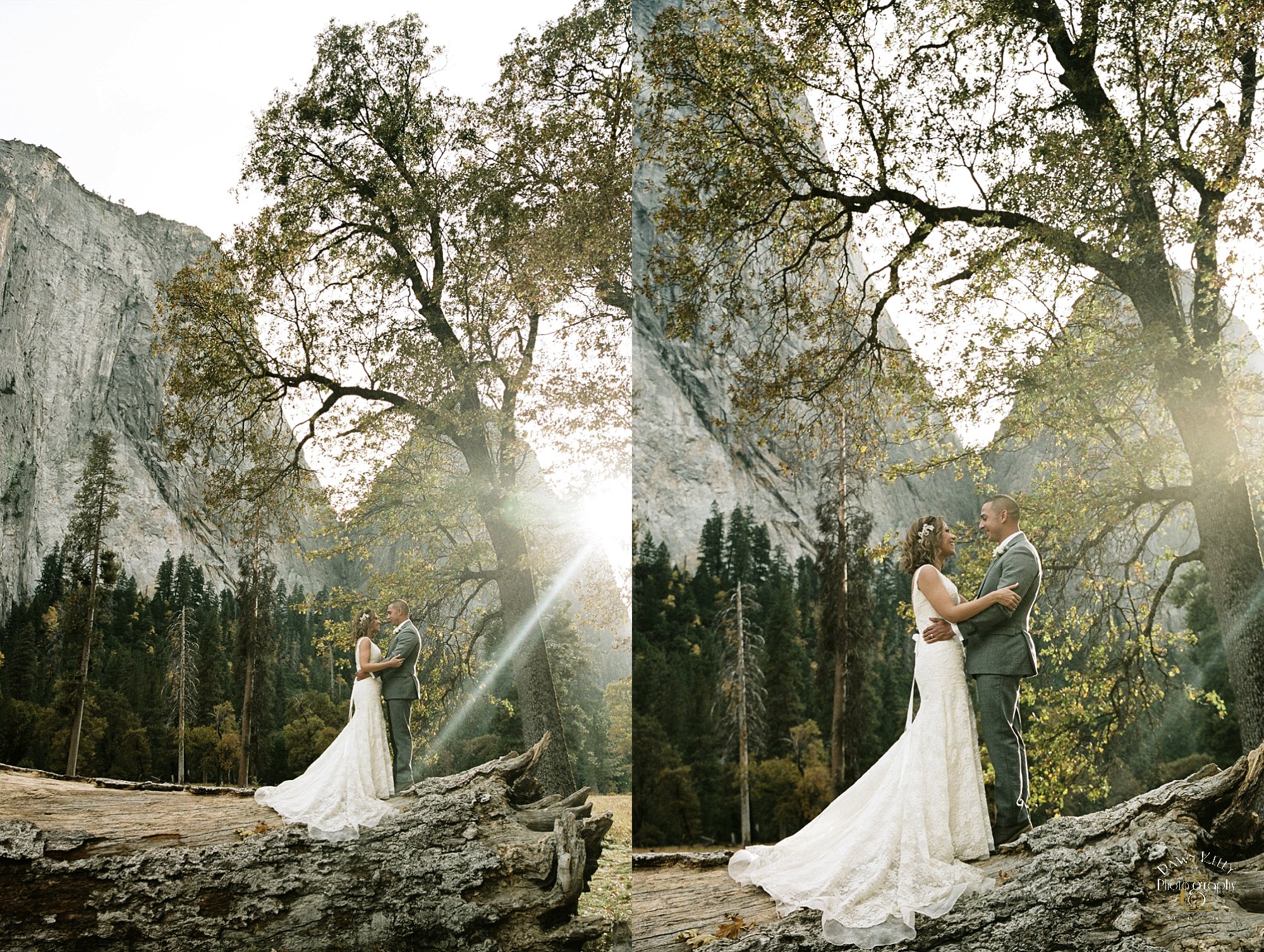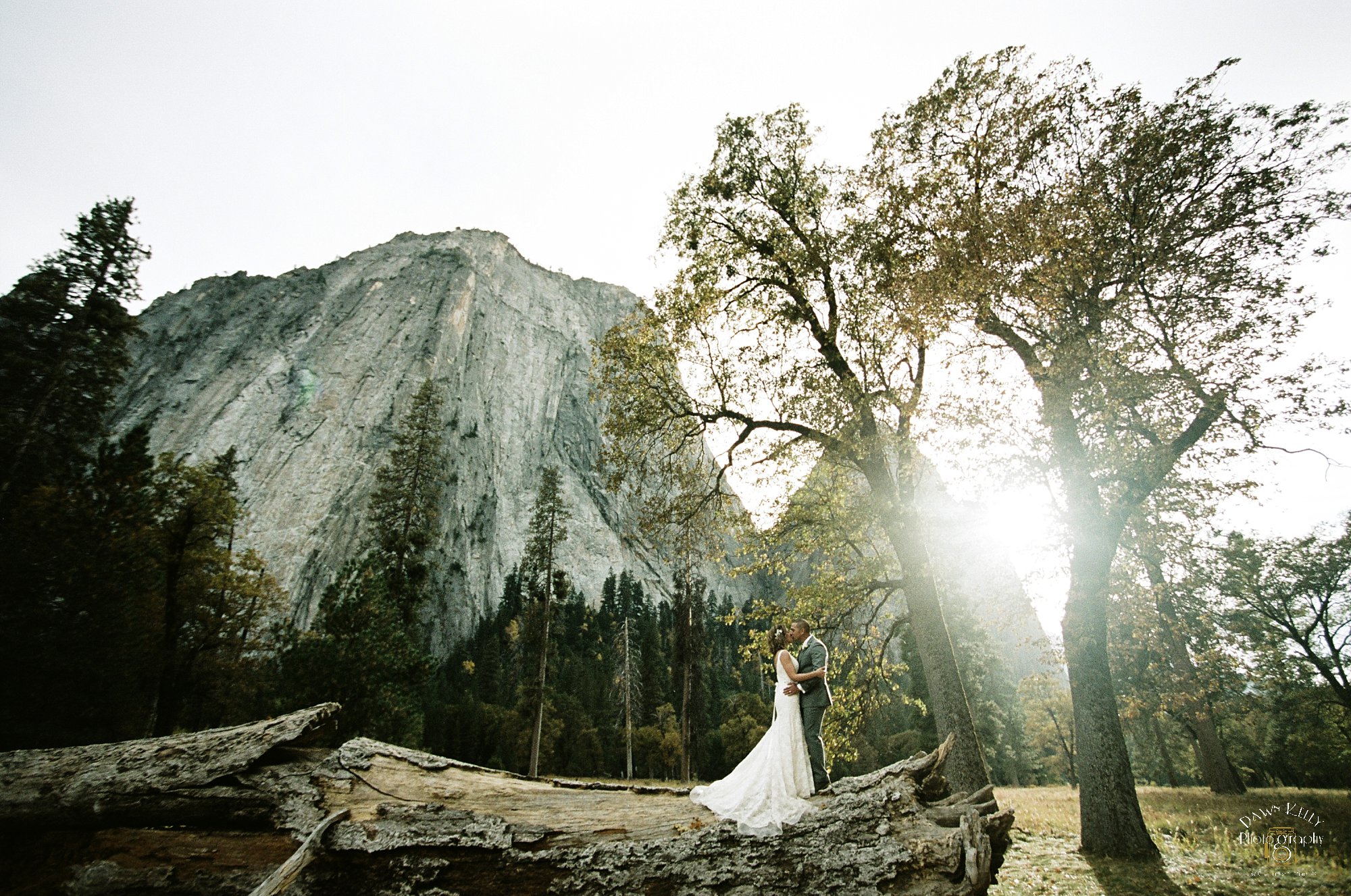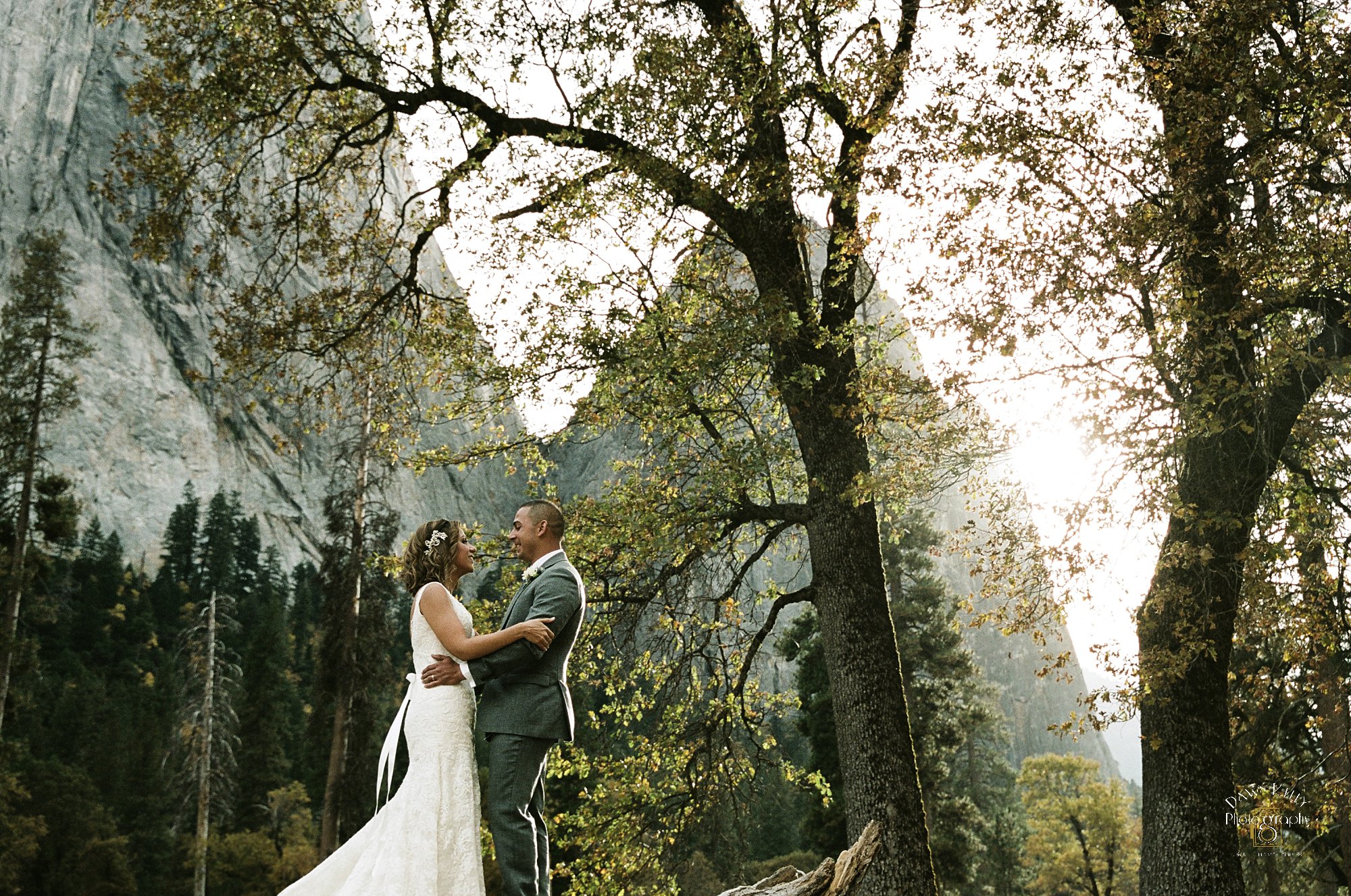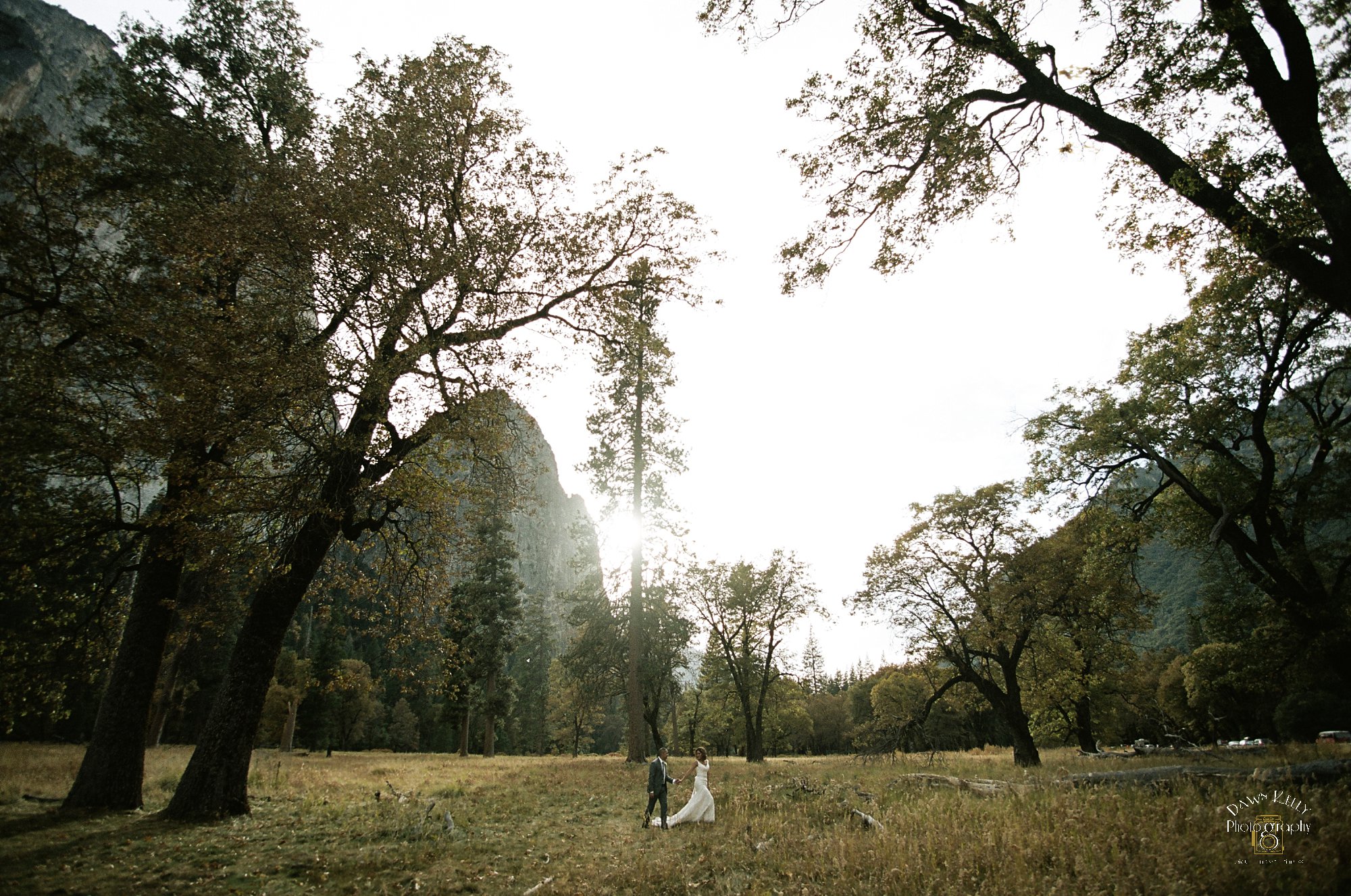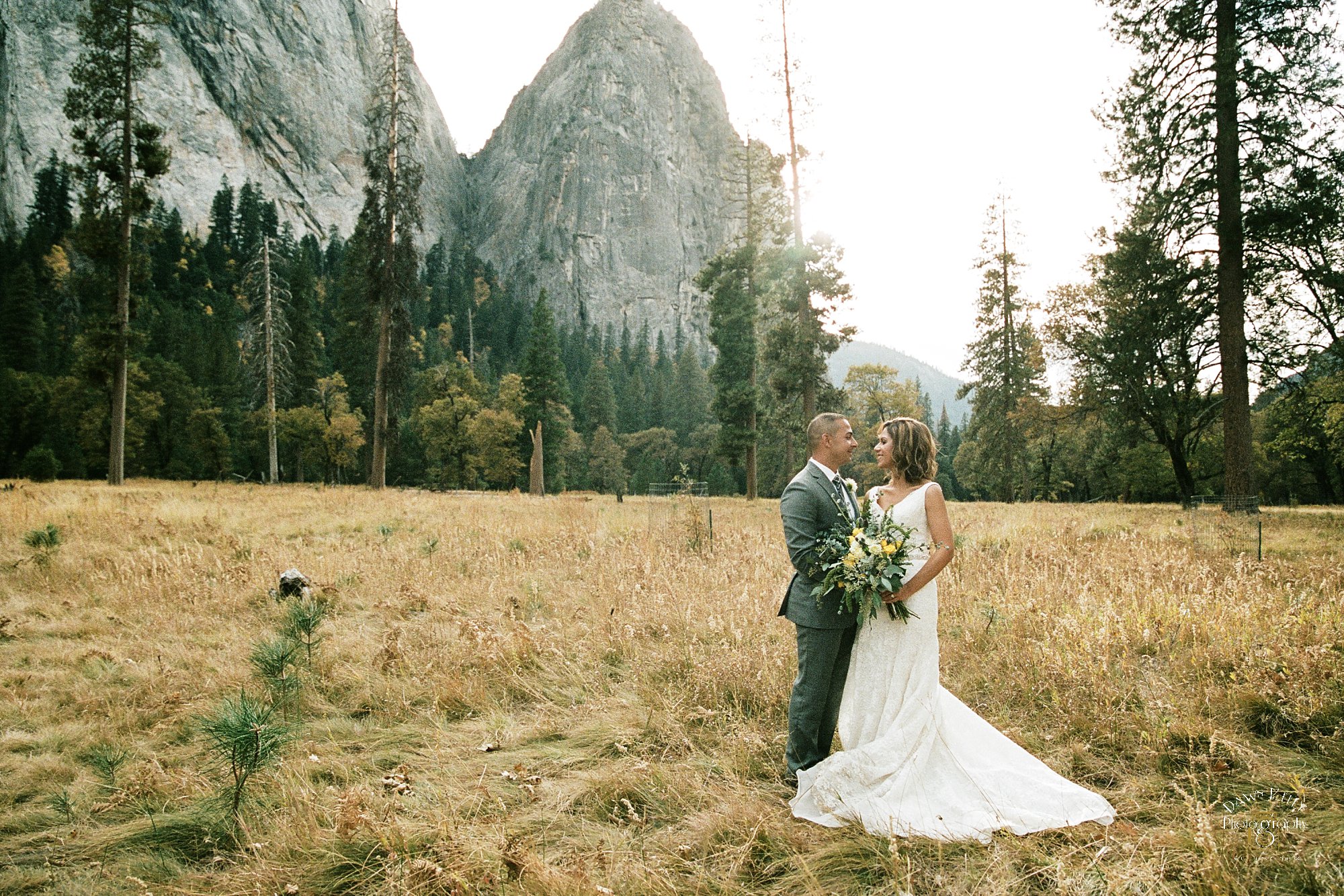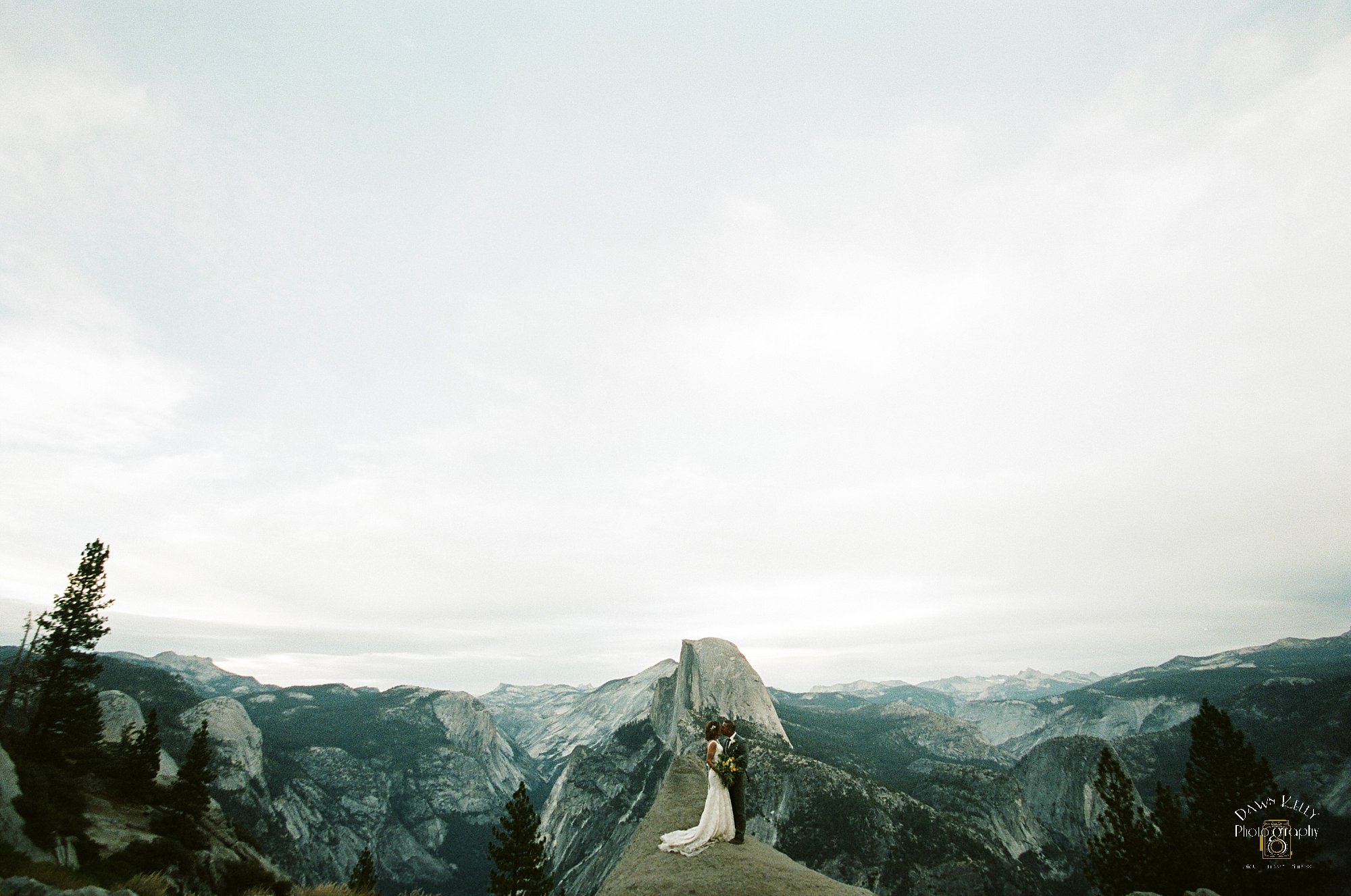 Why Yosemite?
"As the story says, Yosemite is a place of origins, an area so mystical and primordially ancient where every little thing falls into place. Just by being there you experience a residual eternity and peacefulness very hard to explain. Being out in nature, especially in Yosemite away from the day to day chaos of life, has allowed us to connect with ourselves and nature in a way that brings peace and a sense of everything we have done in life. Being in Yosemite makes us reflect on our lives and how we can become better in our lives moving forward. The magic of Yosemite National Park inspires us to live life as best as possible and to appreciate the simple things life has to offer. Another reason we selected Yosemite as a wedding/elopement destination is that we want to share all these experiences with people we cherish the most by bringing them to the place that has helped us feel that way.