Look who had a baby! I'm so happy for Shoshana and Travis, two of the most wonderful people I know! We met them five years ago, when we captured their love at their gorgeous wedding. This time, I had the privilege of documenting their days with newborn baby Everett. They're amazing parents, completely in love with their new addition.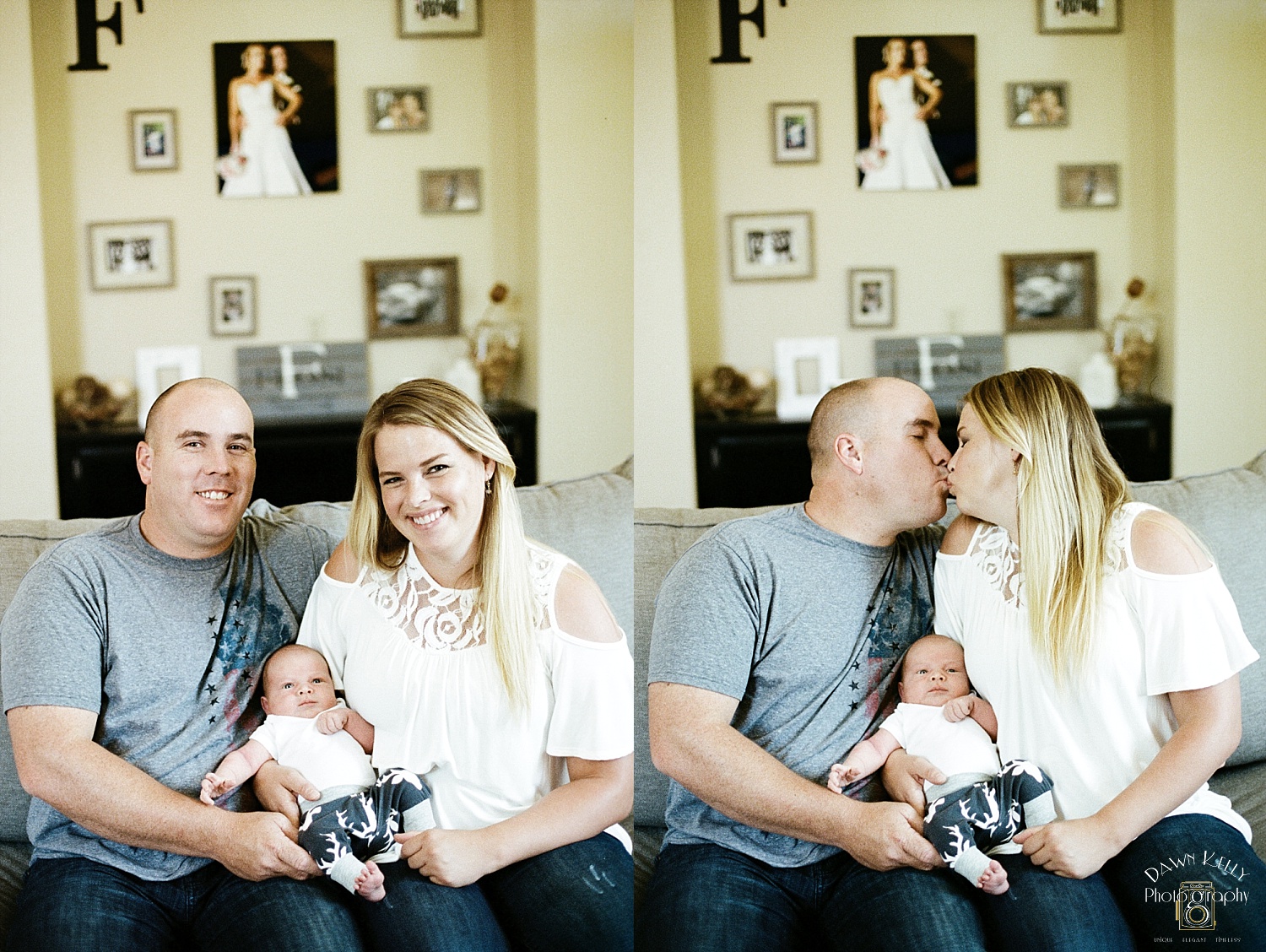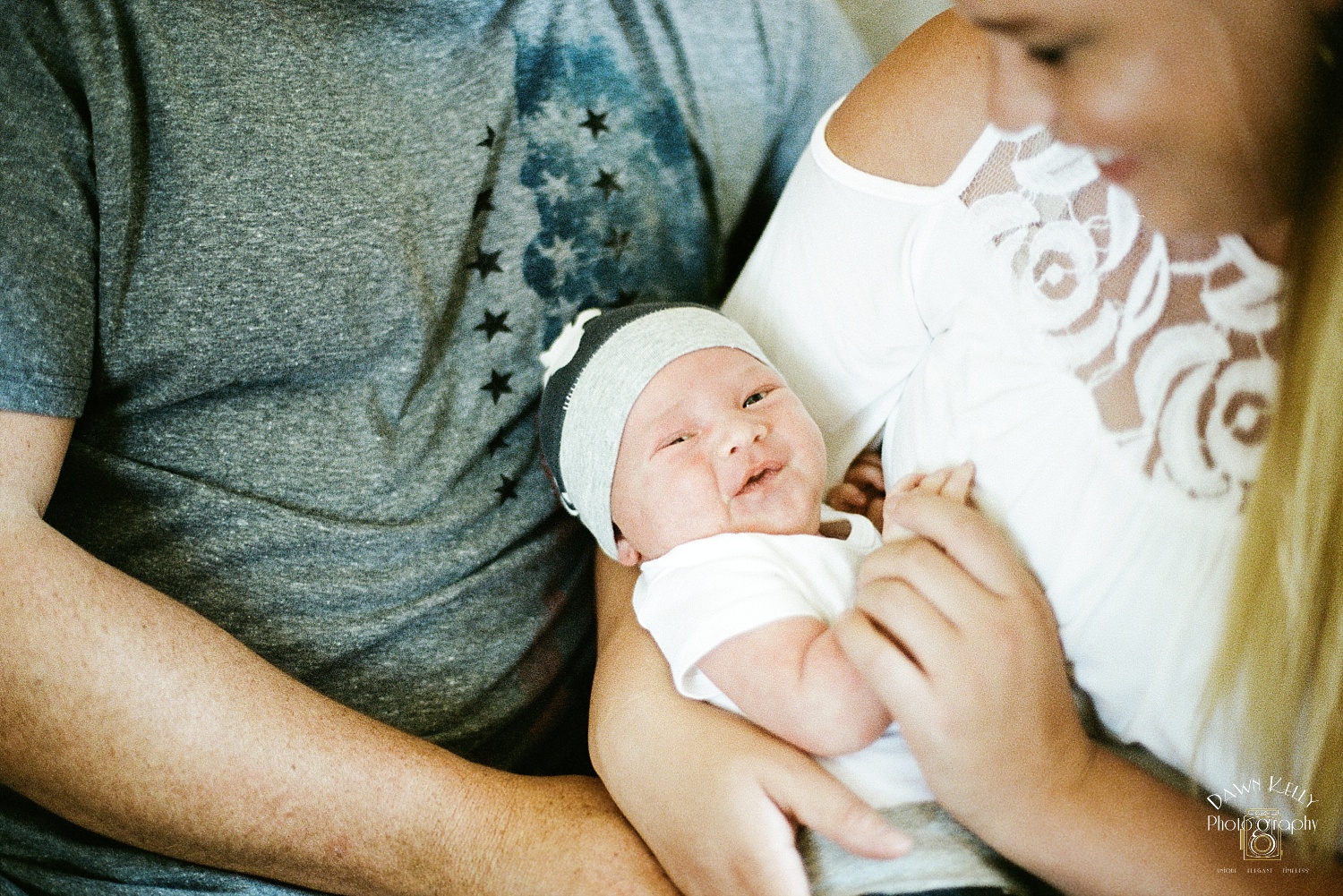 Babies are way more comfortable in their own environment. This is the biggest advantage to having an in-home session. I don't like to do only traditional portraits of the baby sleeping. I'd rather show the interaction between baby and parents, because those are the moments that matter, and they're way too fleeting.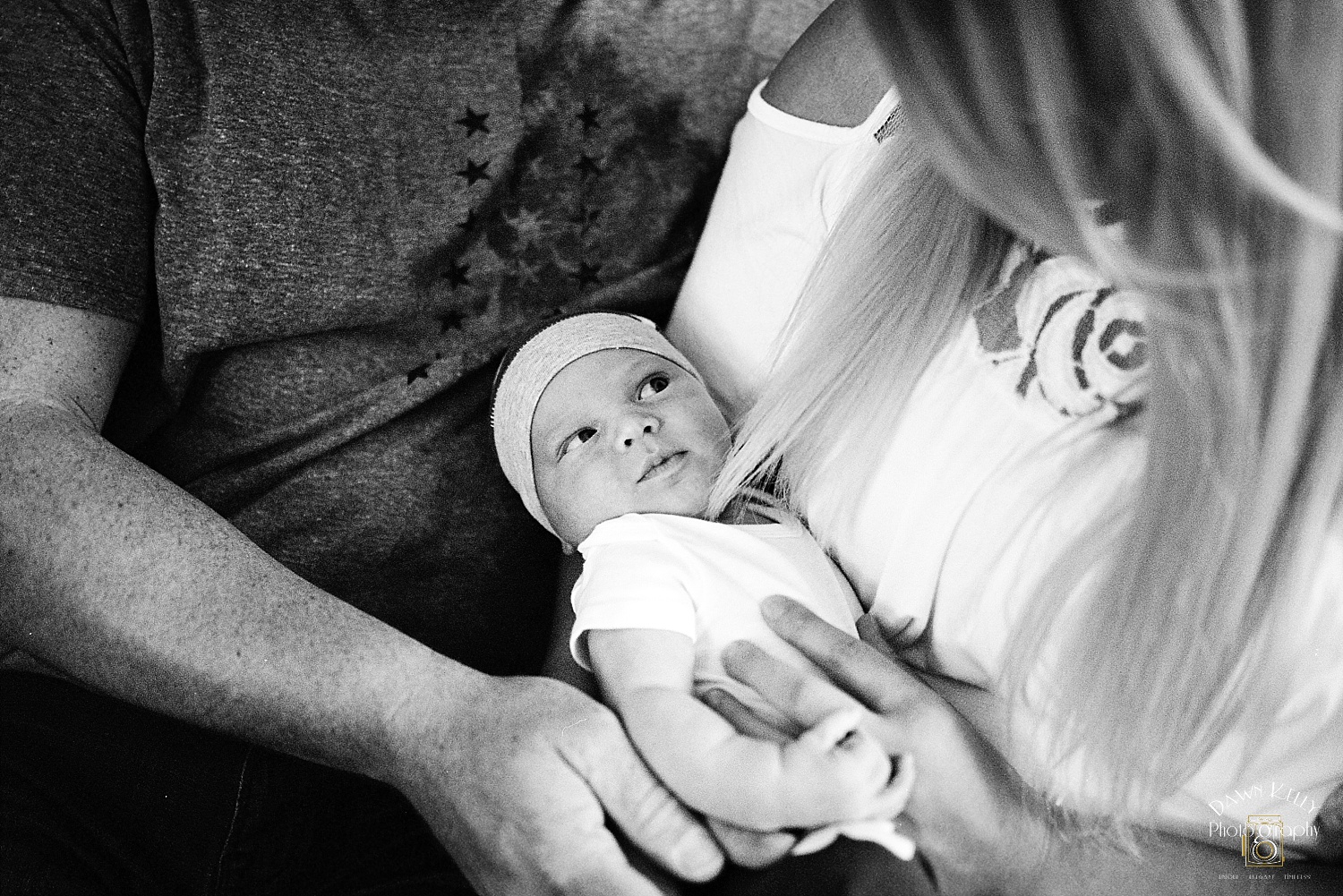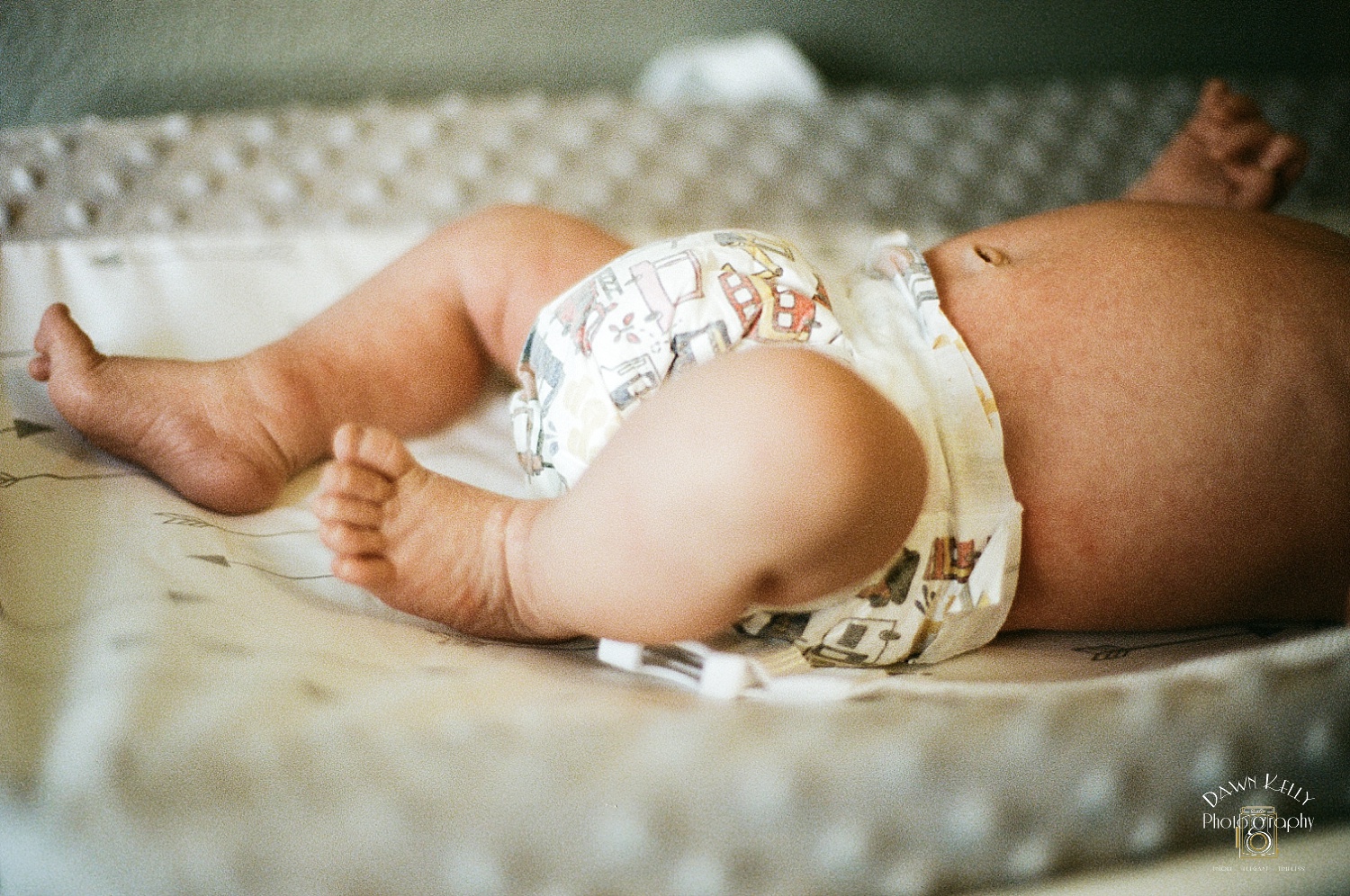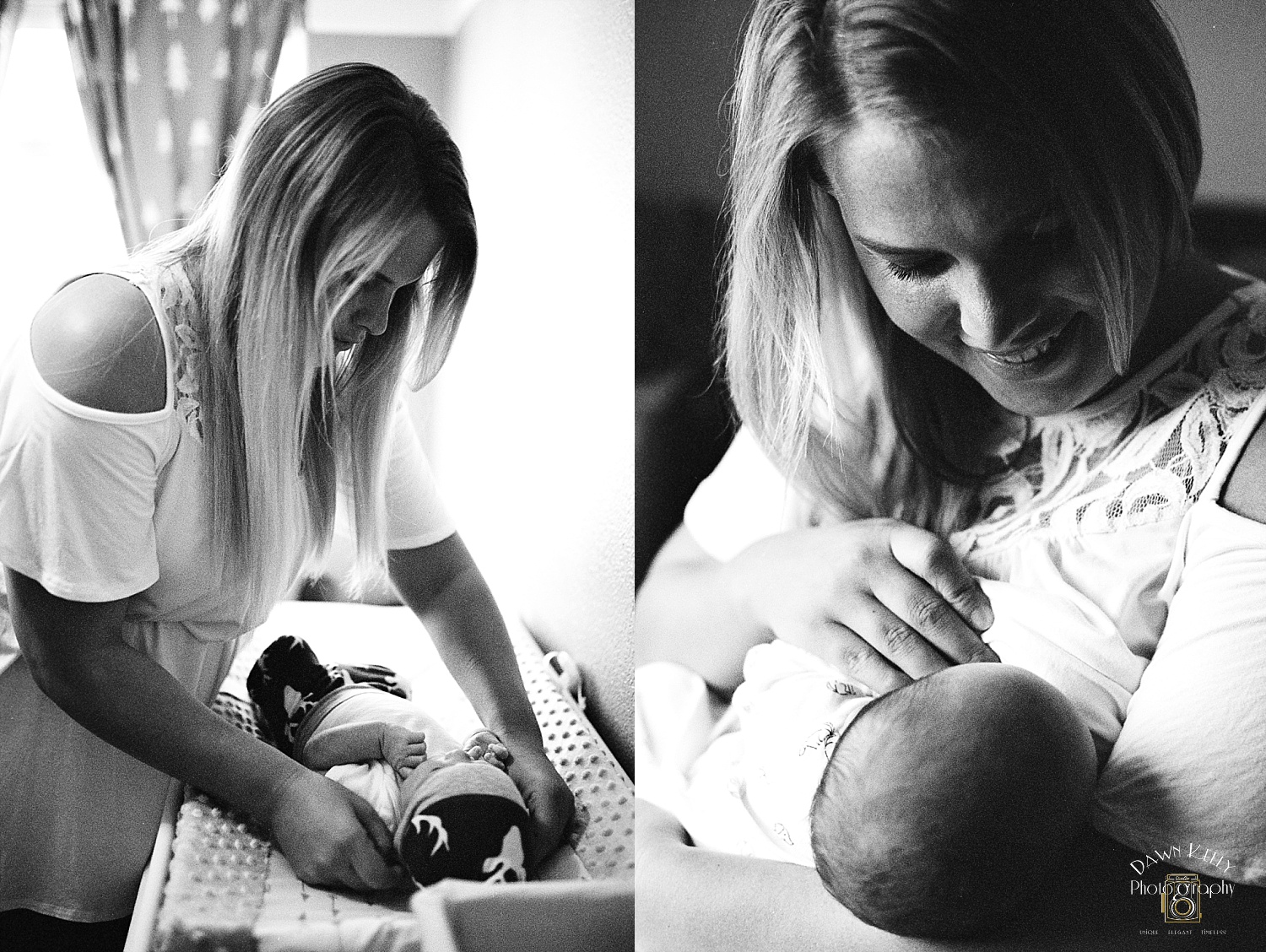 Another advantage of an in-home session is the opportunity to get snapshots of real life. I love the above image of Shoshana dressing Everett. One day, when he goes off to college and she's missing him, she'll have these images to help her remember what life was like when he was a tiny little baby and he depended on her.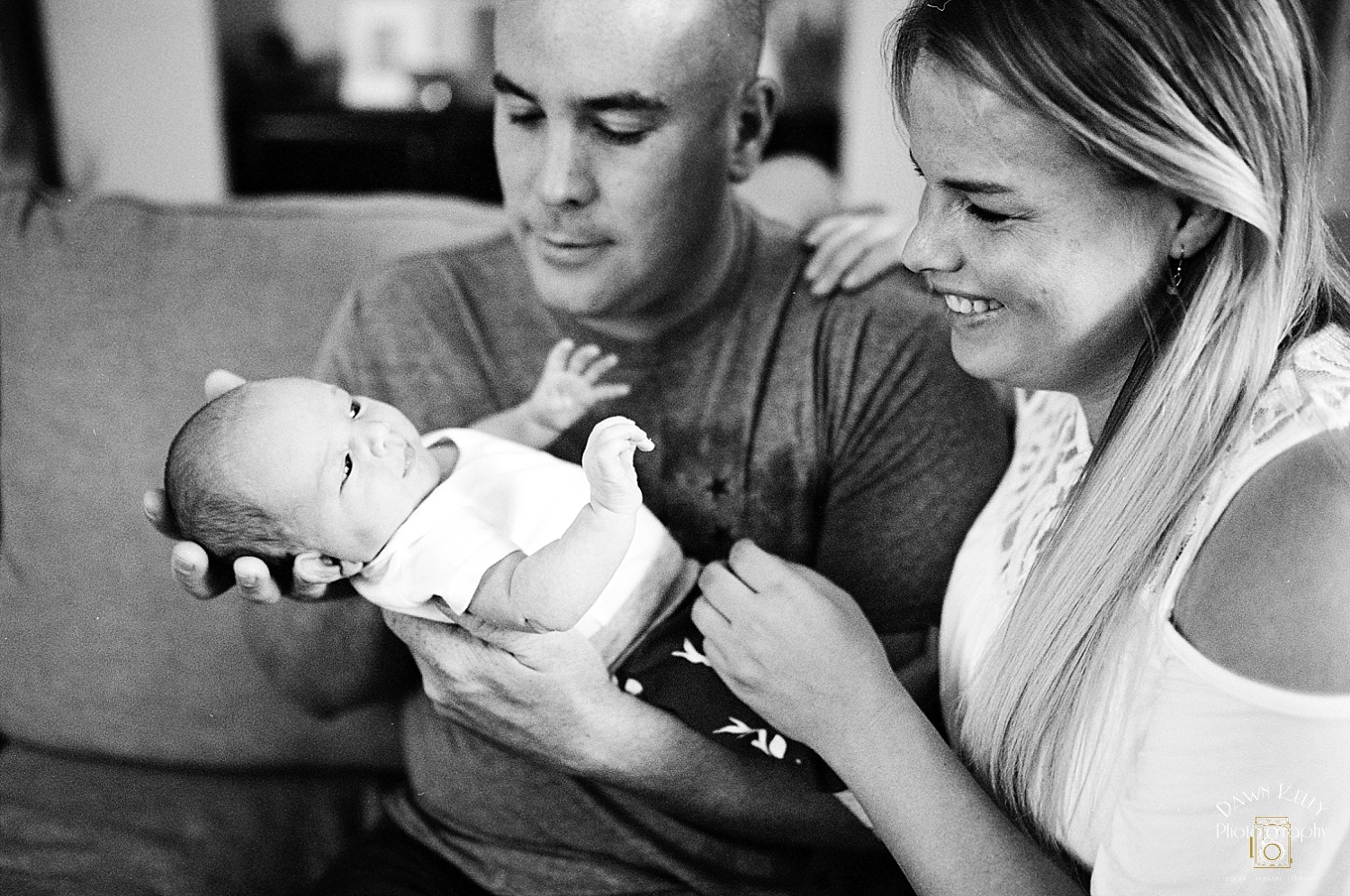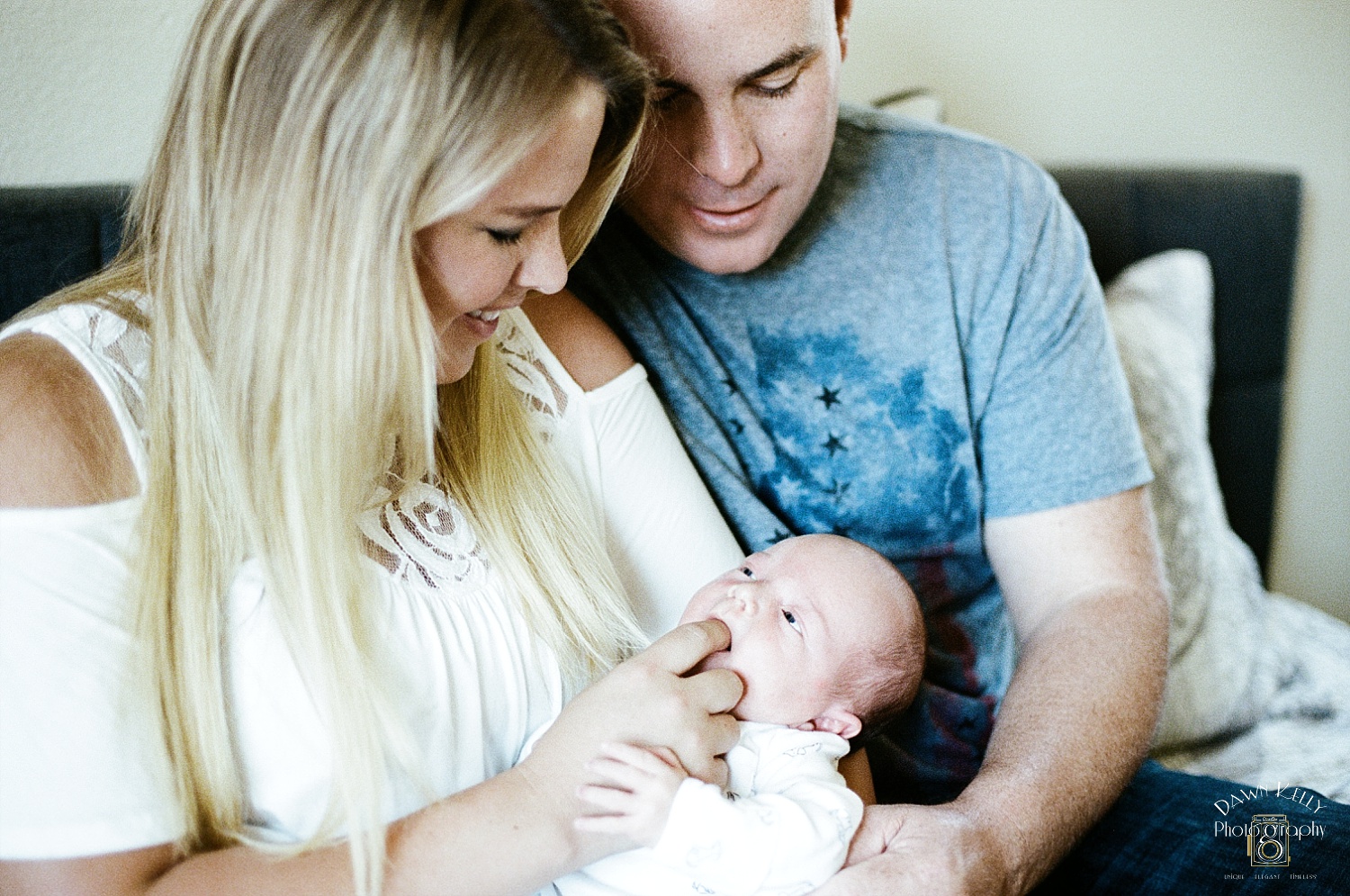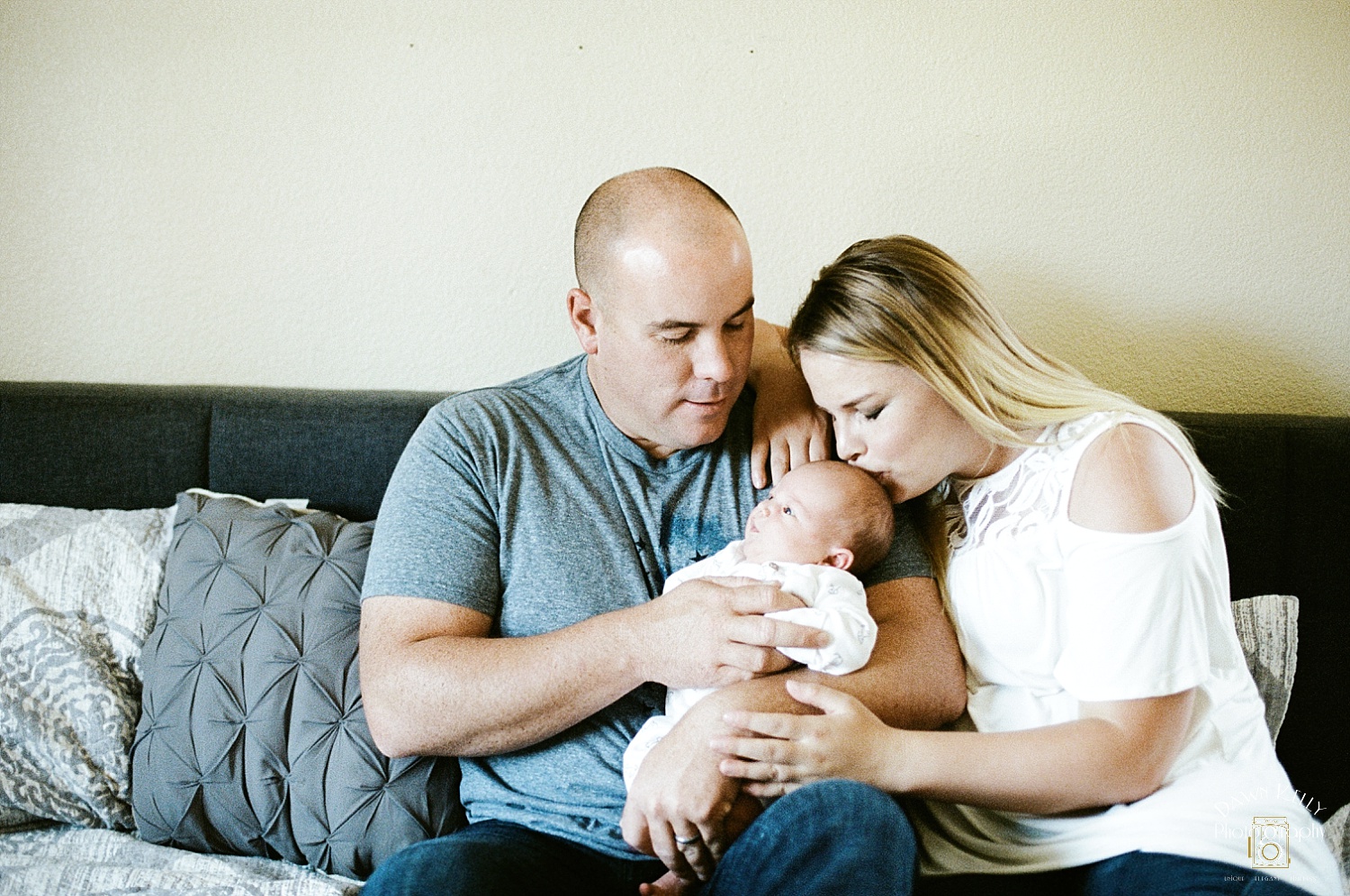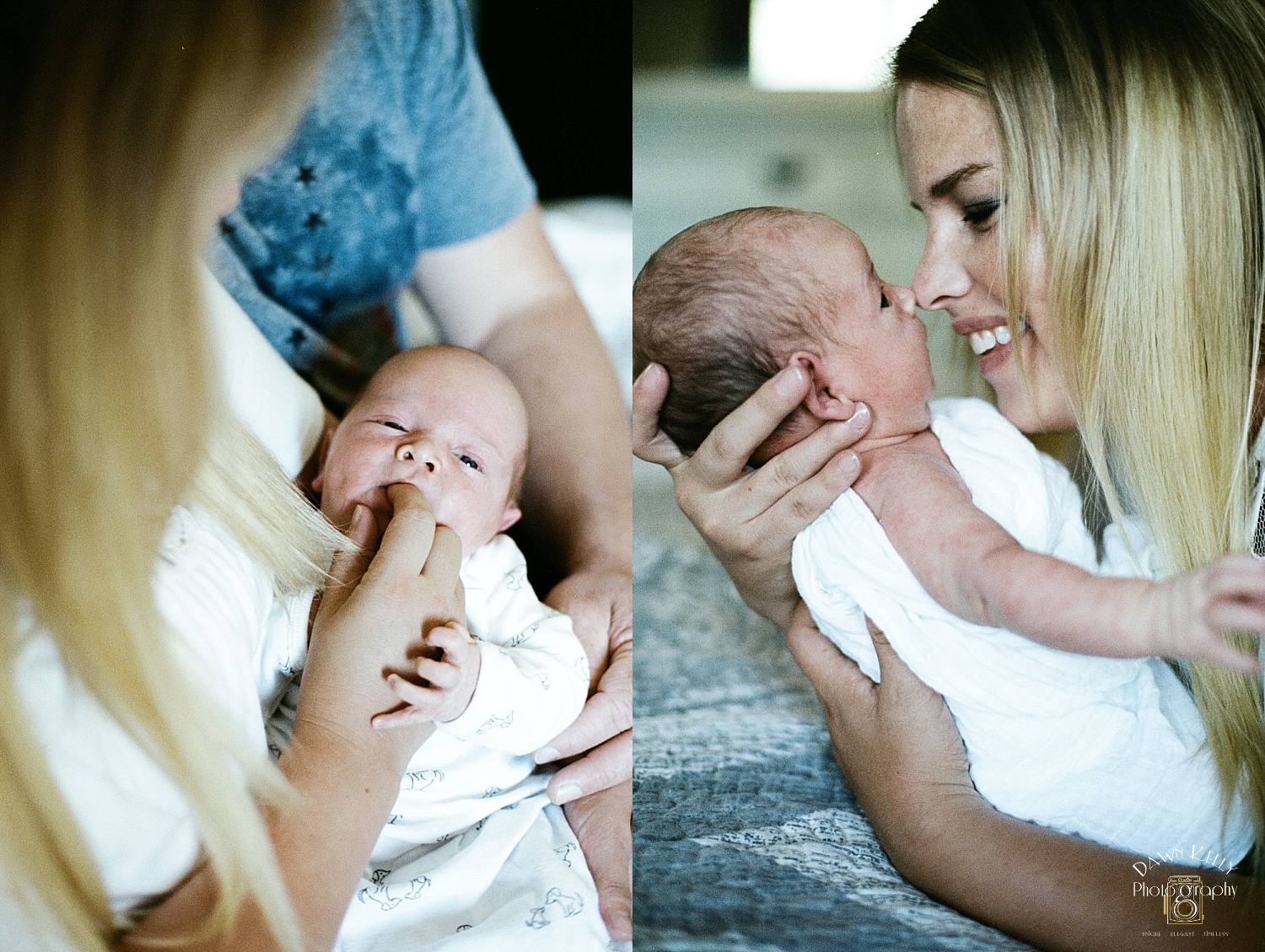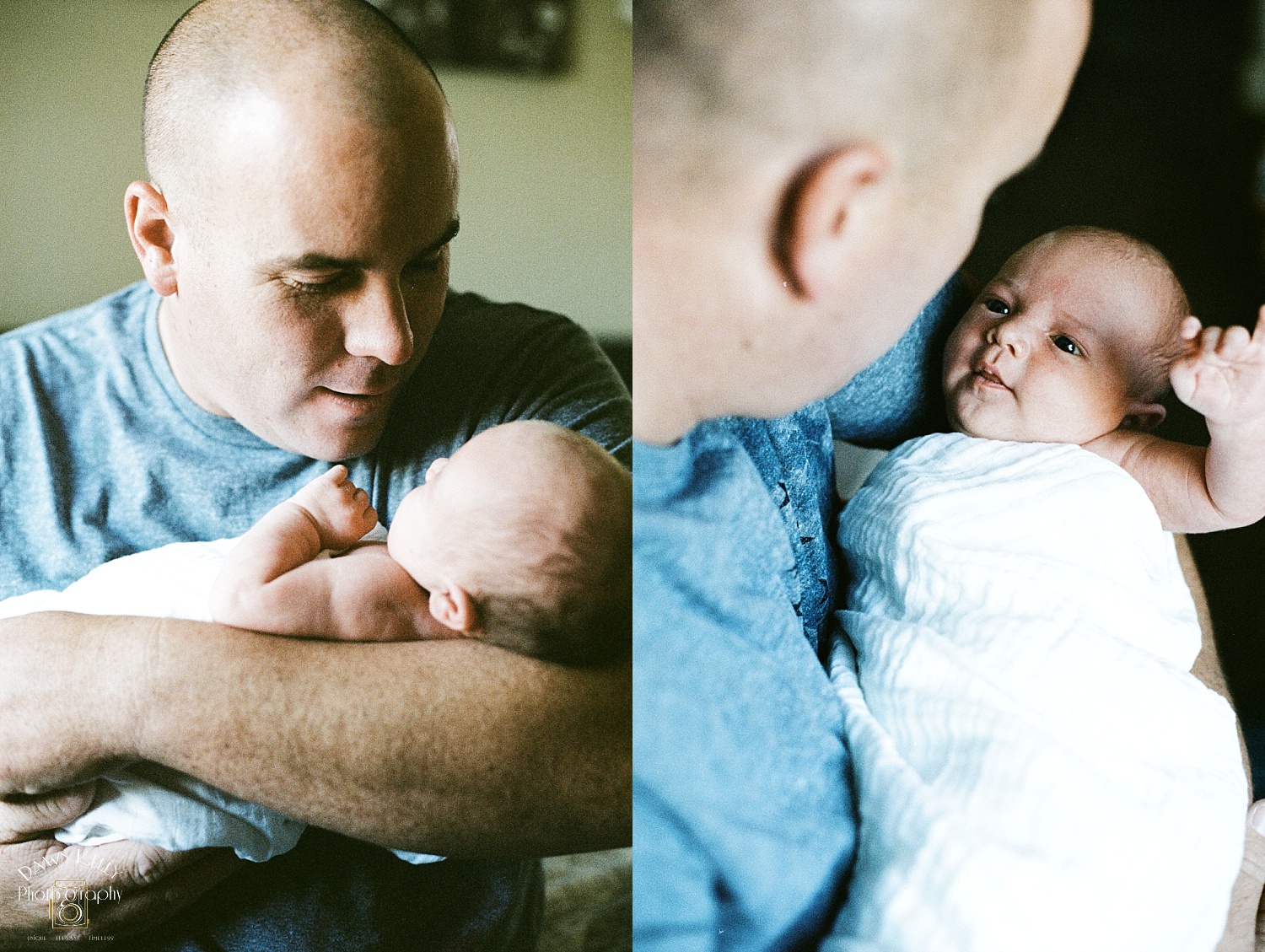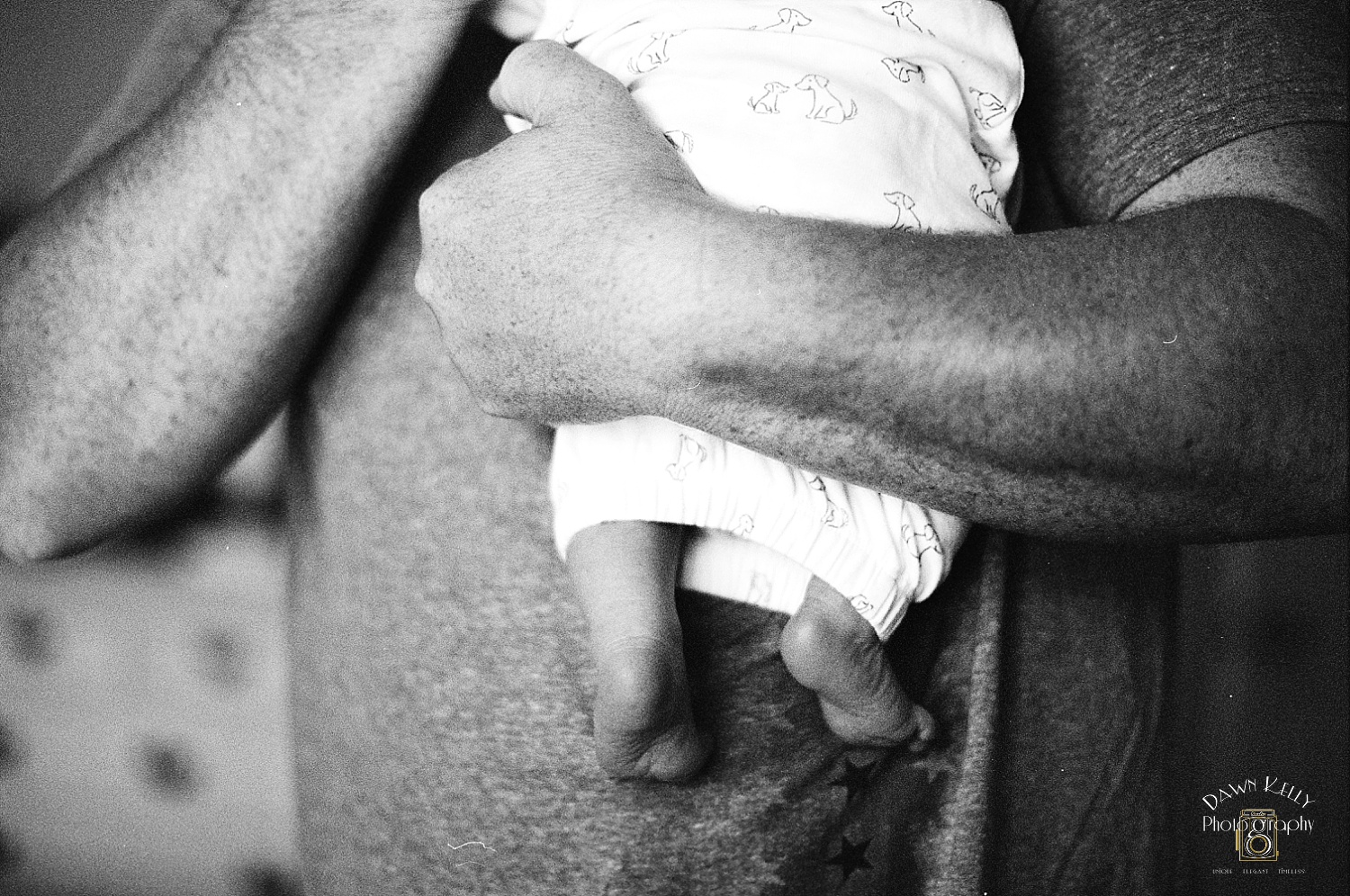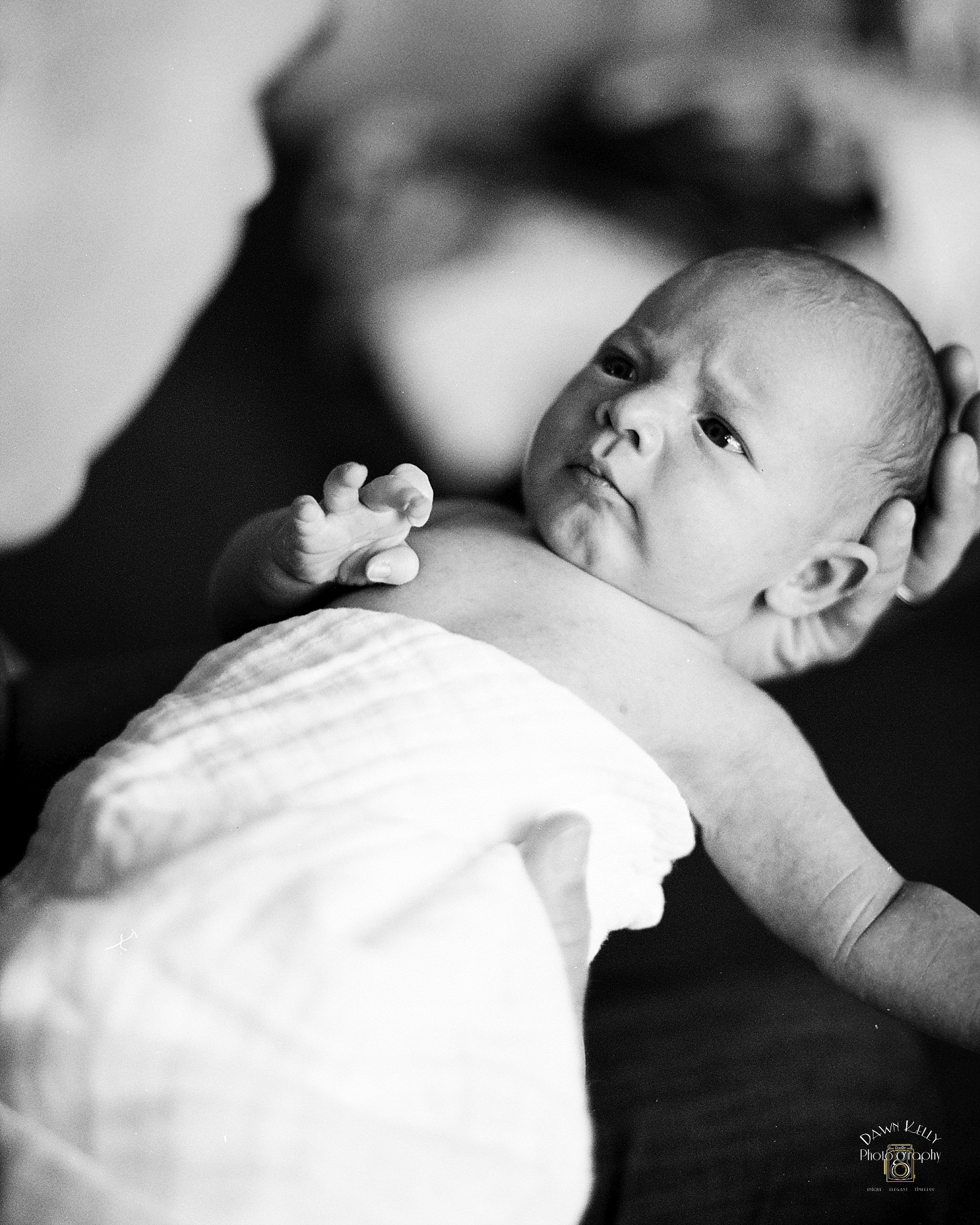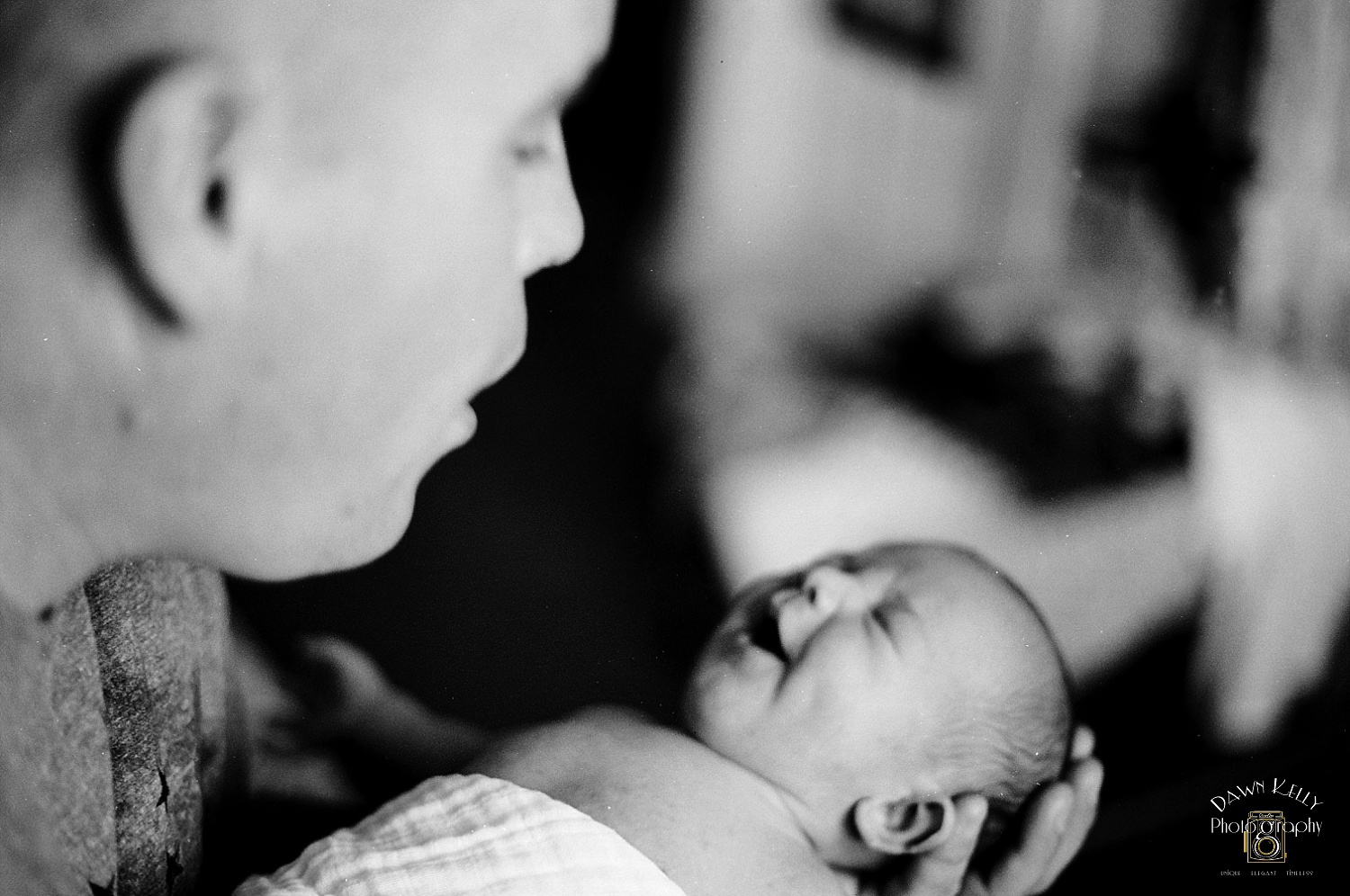 I love pulling props from around the house to use, because it adds even more of the family's personality.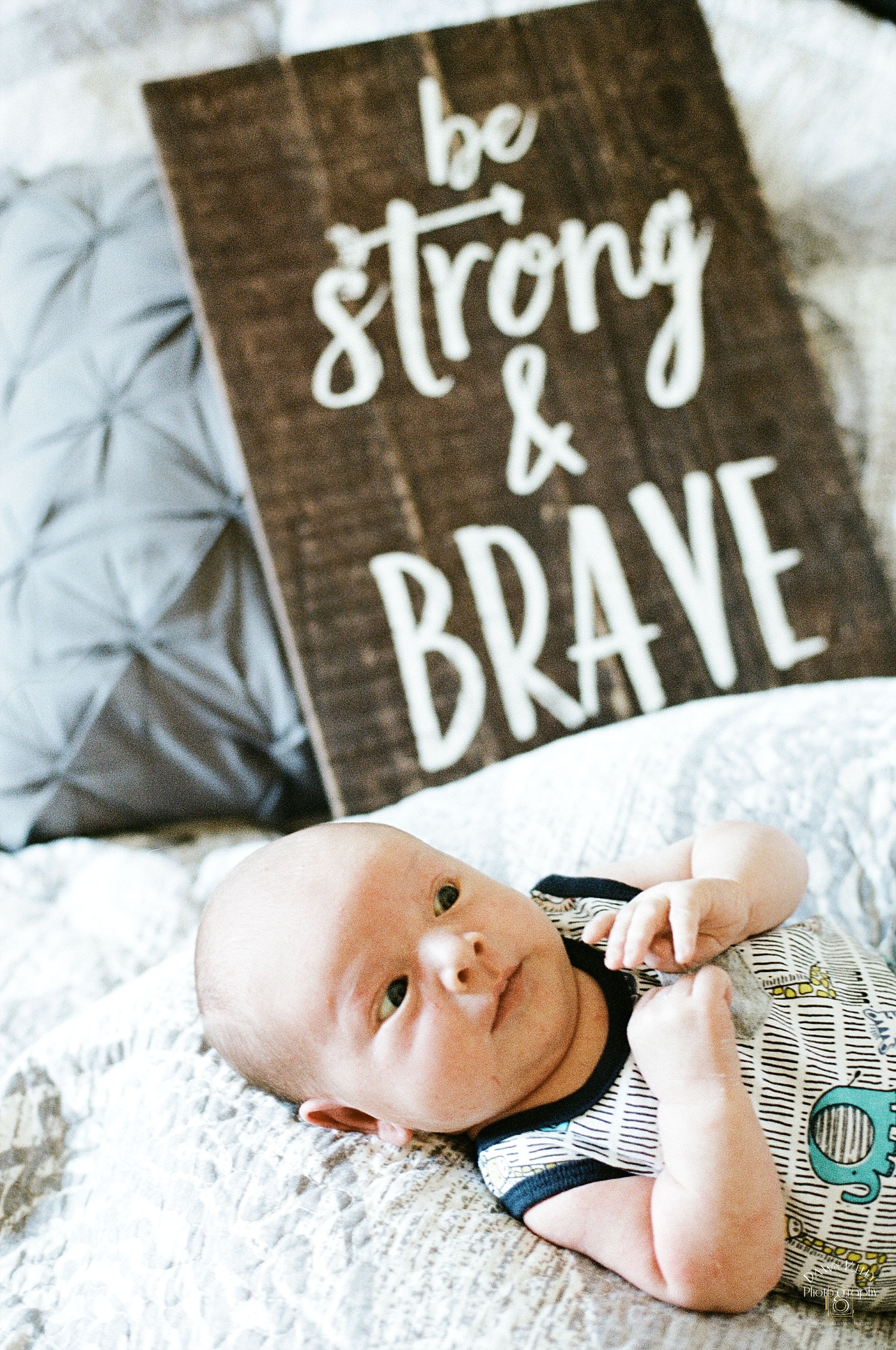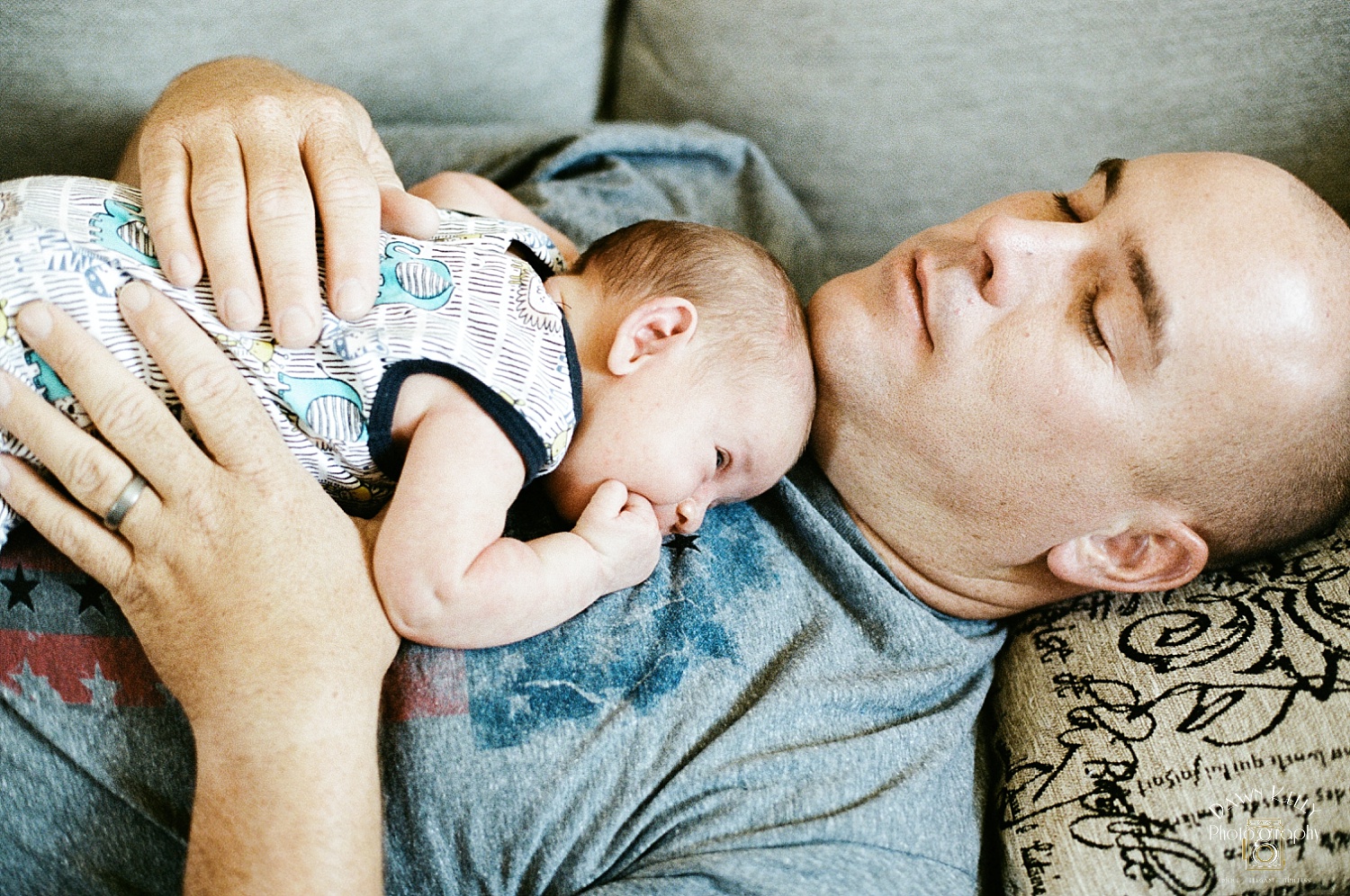 My dad used to tell me about when I was this tiny and I would sleep on his chest. It was his favorite thing on earth. Dads always hold their babies like this, and it's so sweet!