This wonderful family has been clients for many years. Annual family portraits are extremely important to them because family is their top priority. Children grow up so fast and life can be so hectic that it's easy to forget to document life when they're young.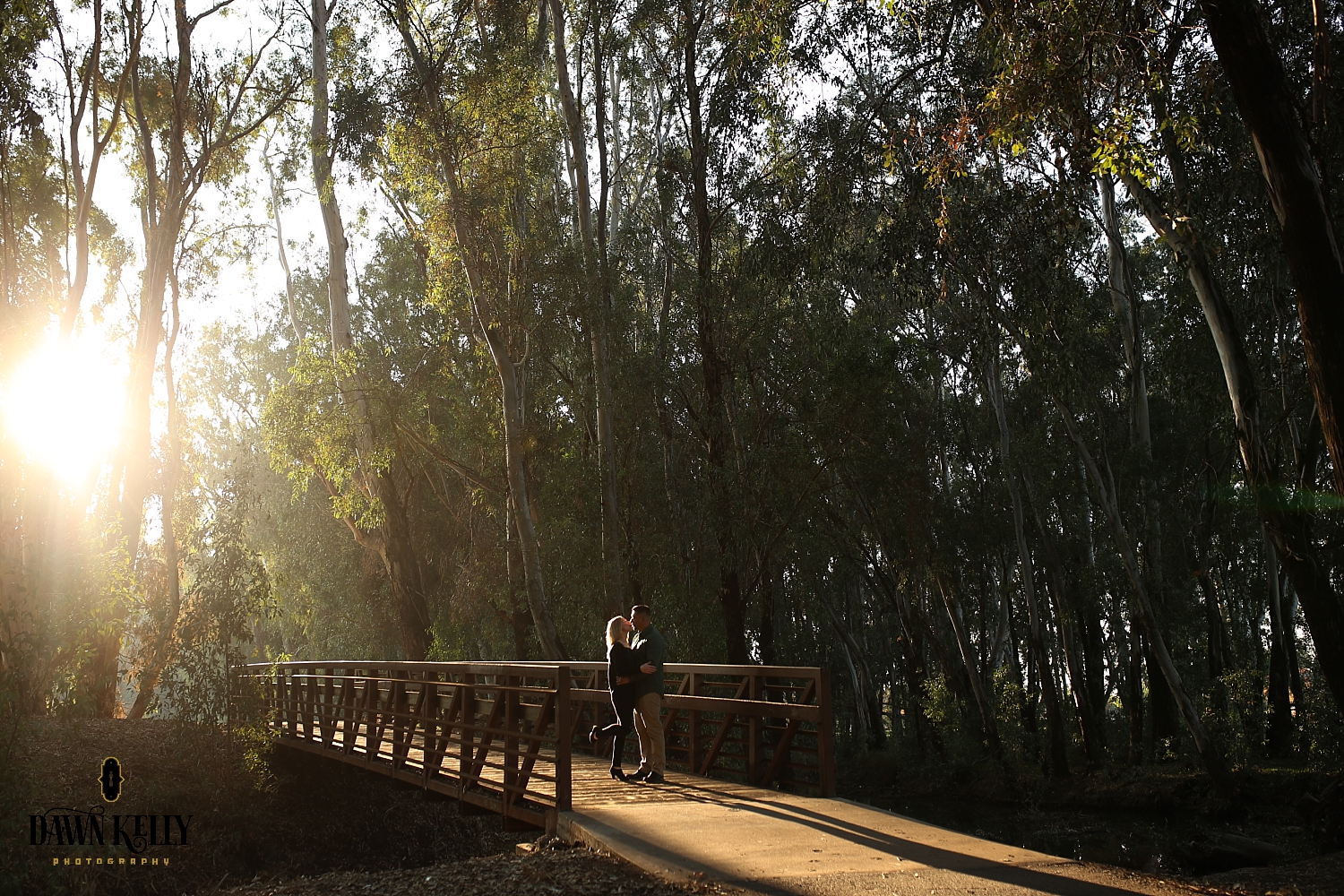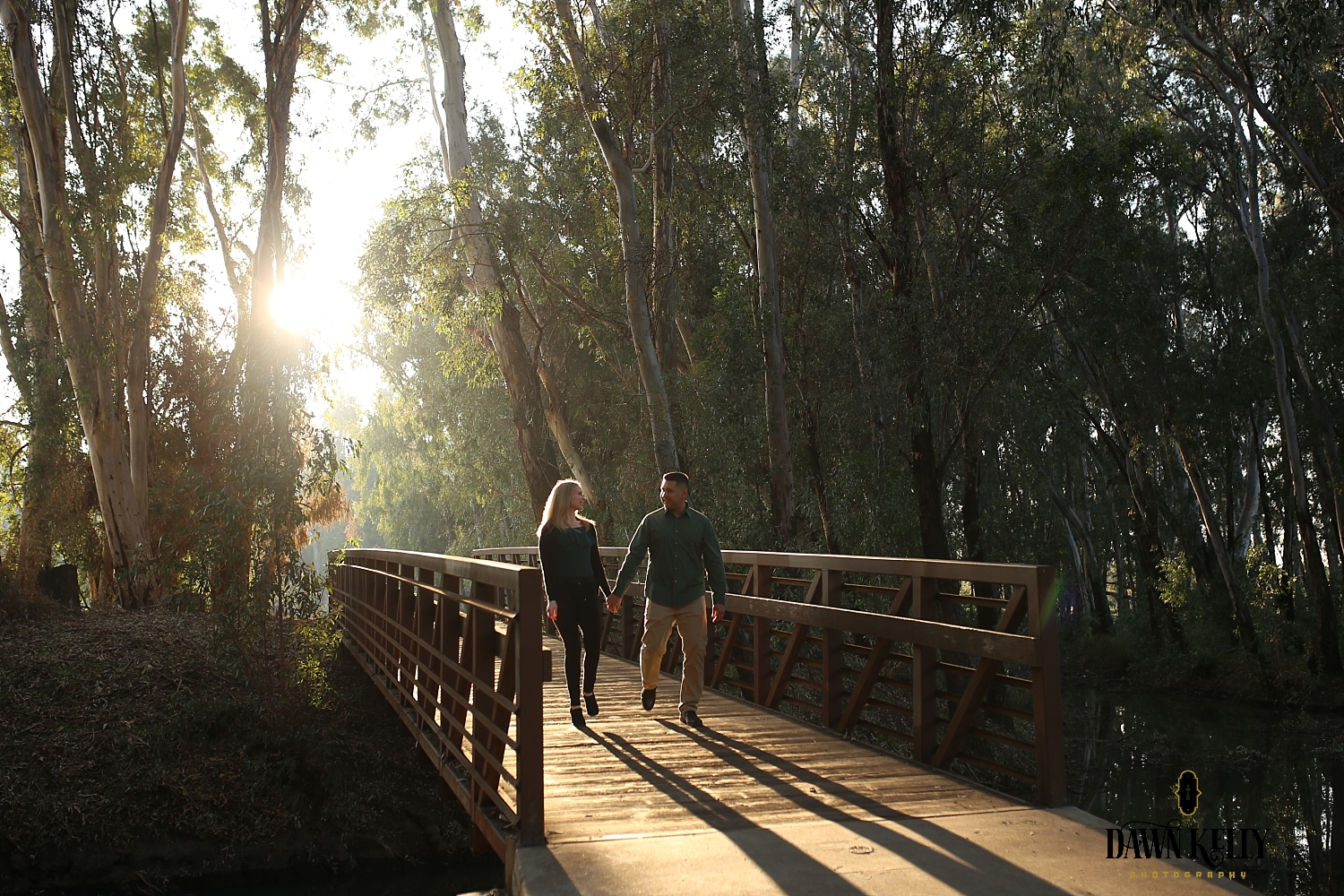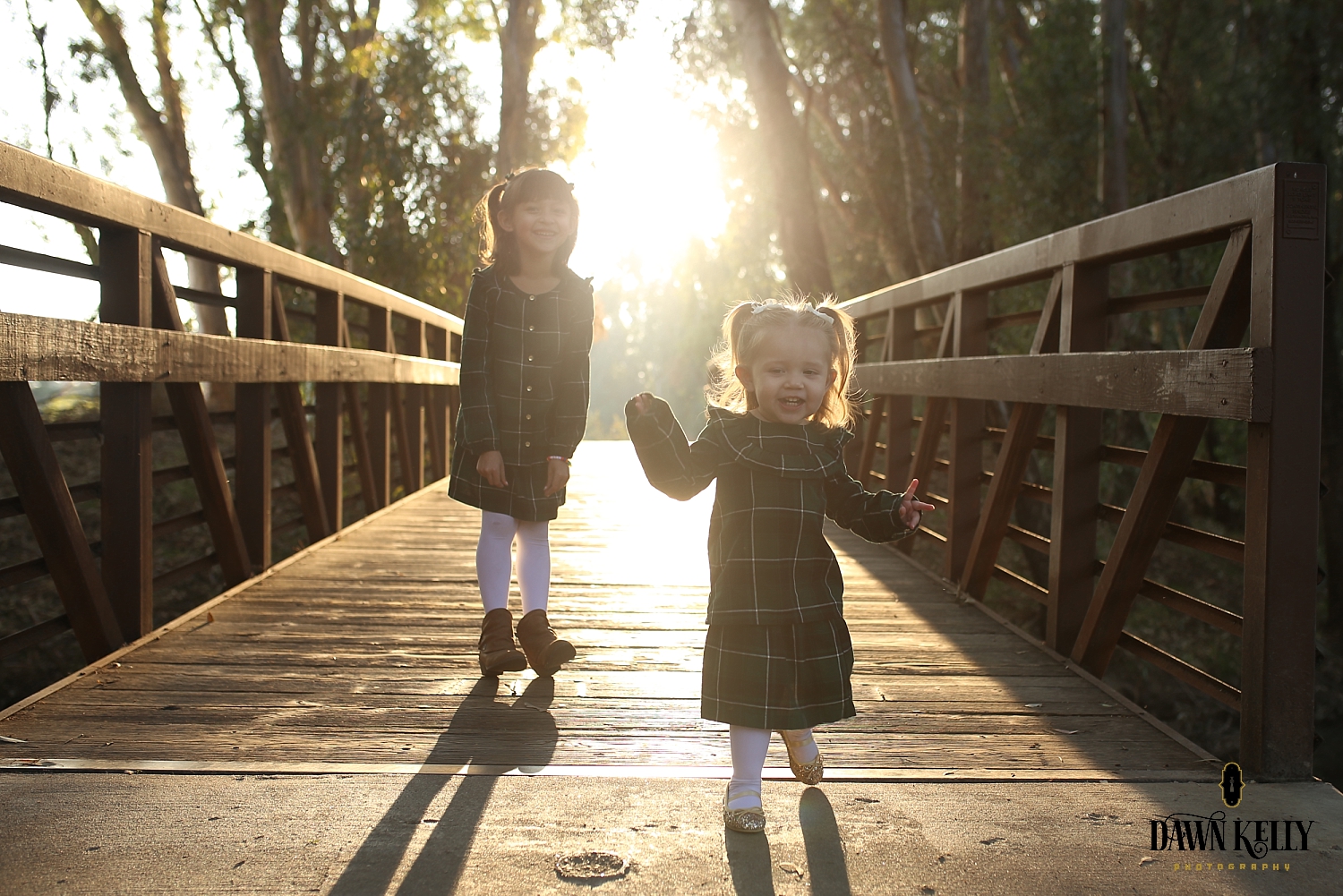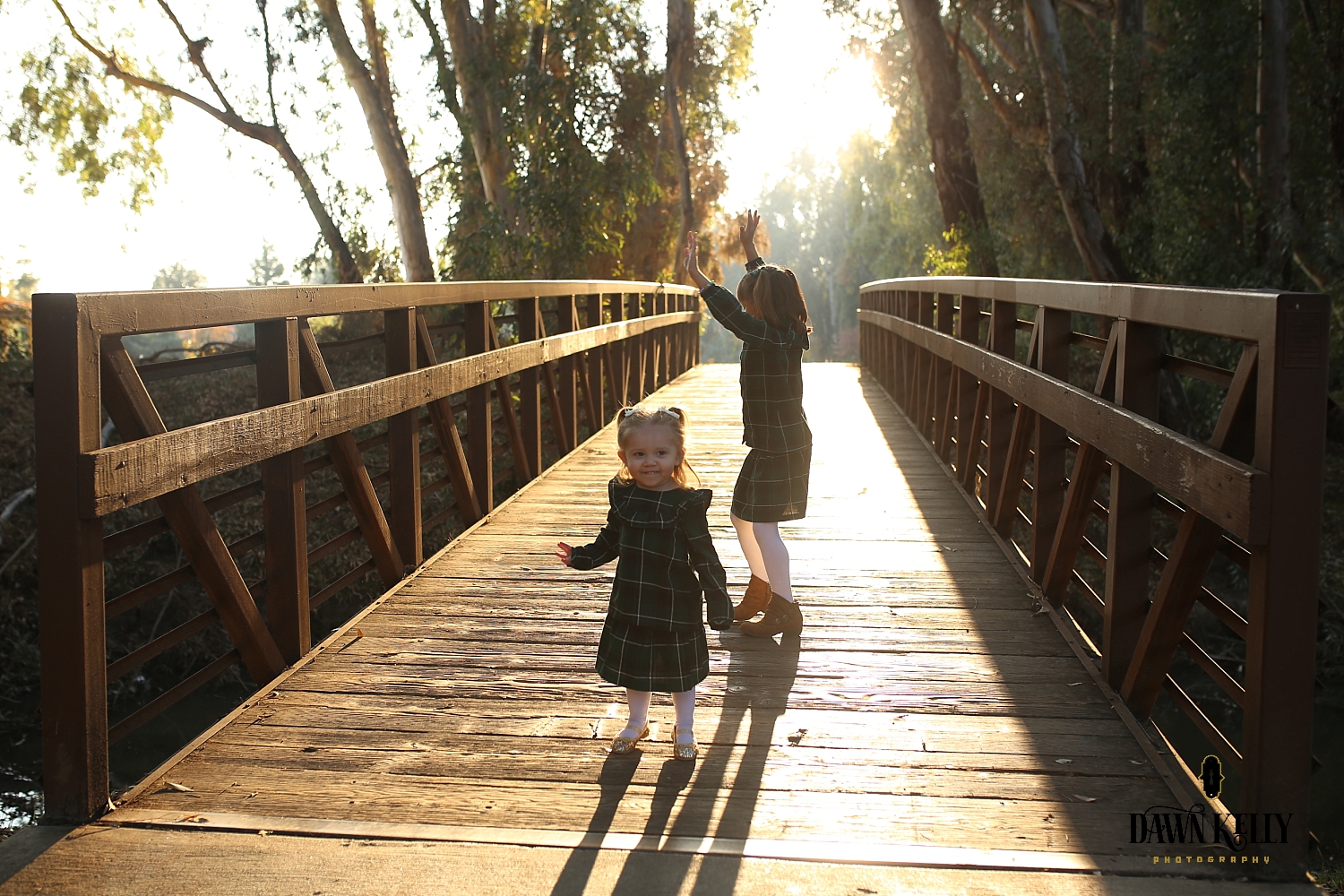 We did a maternity session while Clarissa was pregnant with little Vivian. It was a family affair with her husband and first-born daughter. And of course, we did an in-home family session shortly after she was born.
When I show up for a session with this sweet family, big sister Charlotte knows me and is super excited to get her picture taken. I told her, "Someday I will take pictures at your wedding!"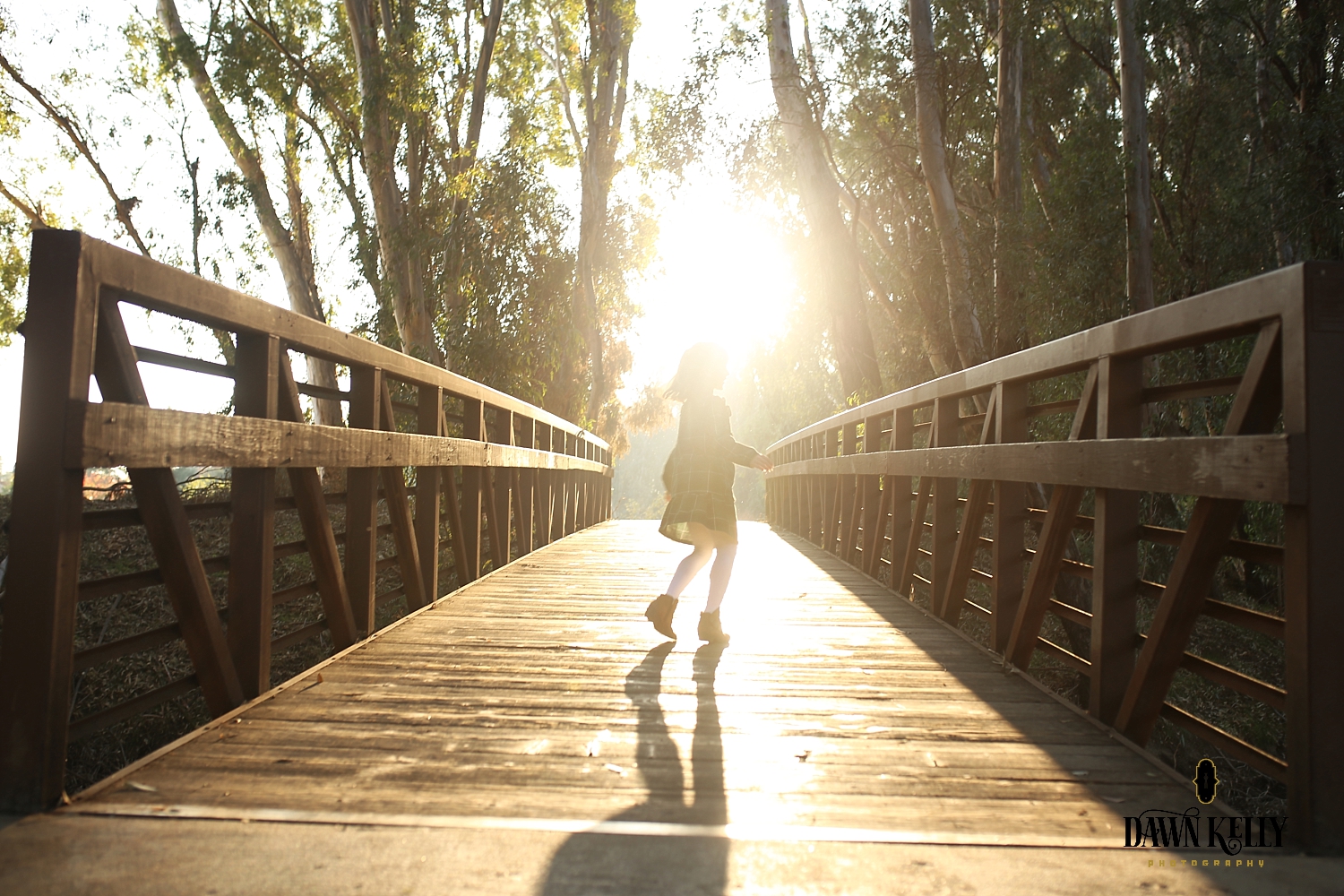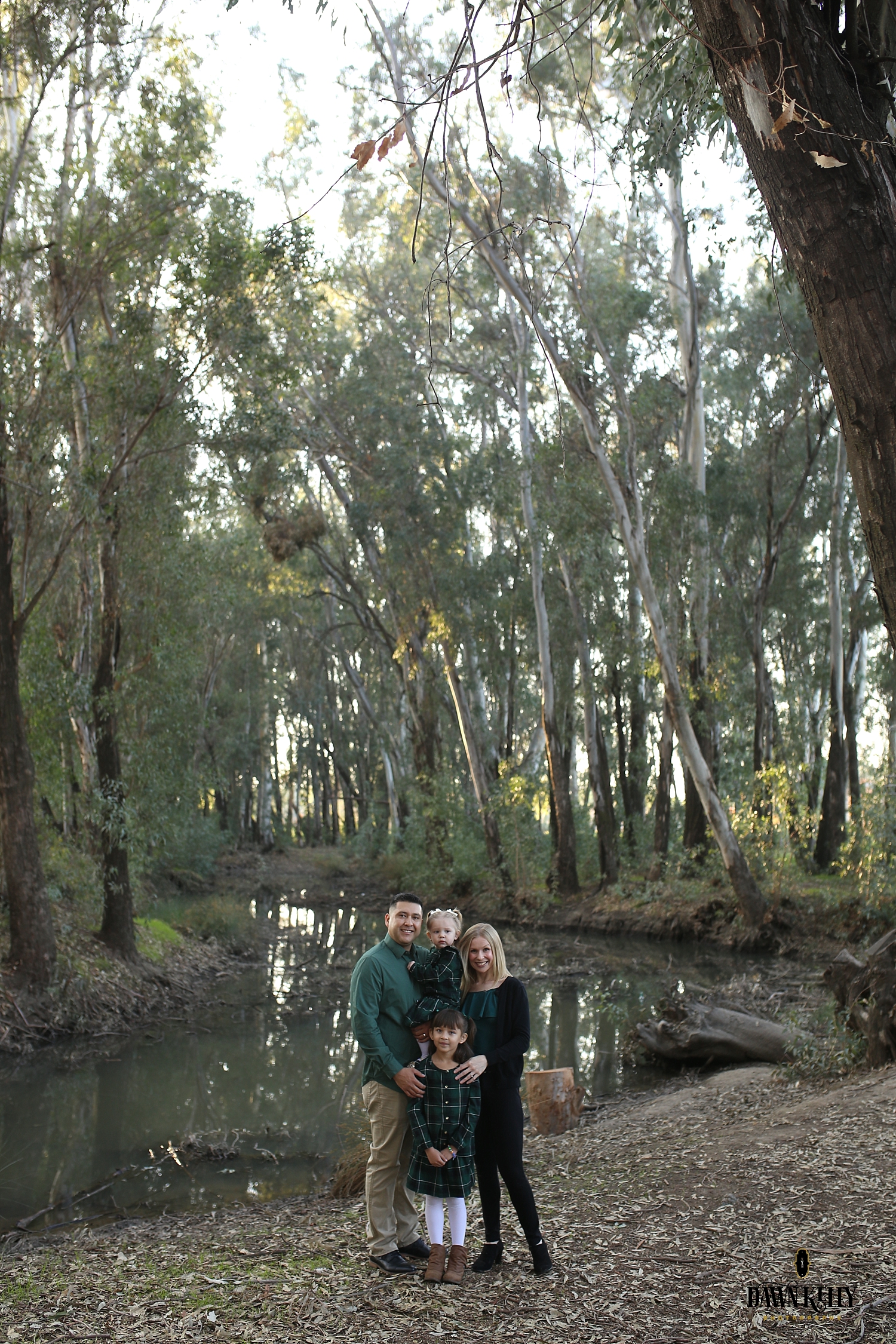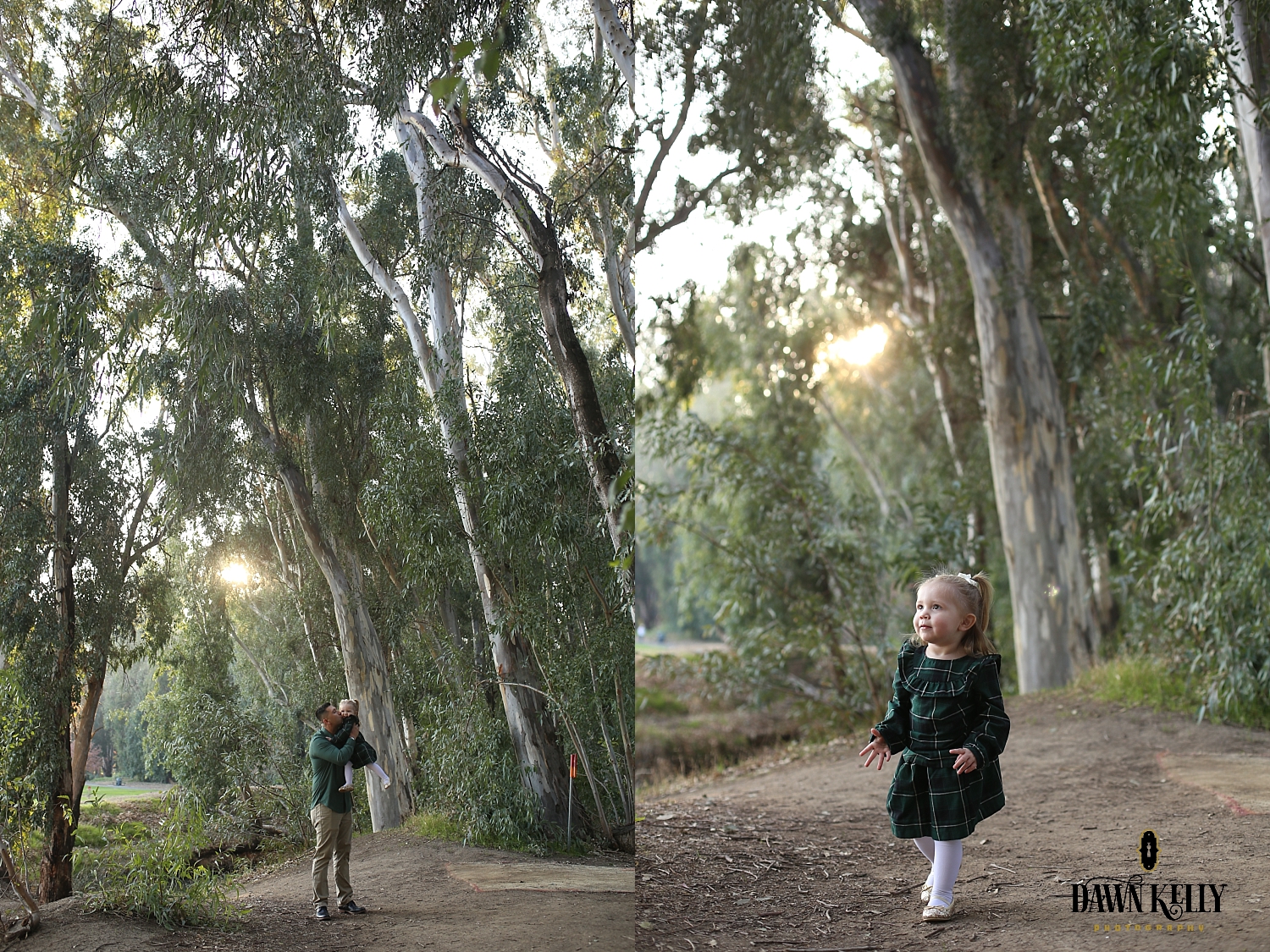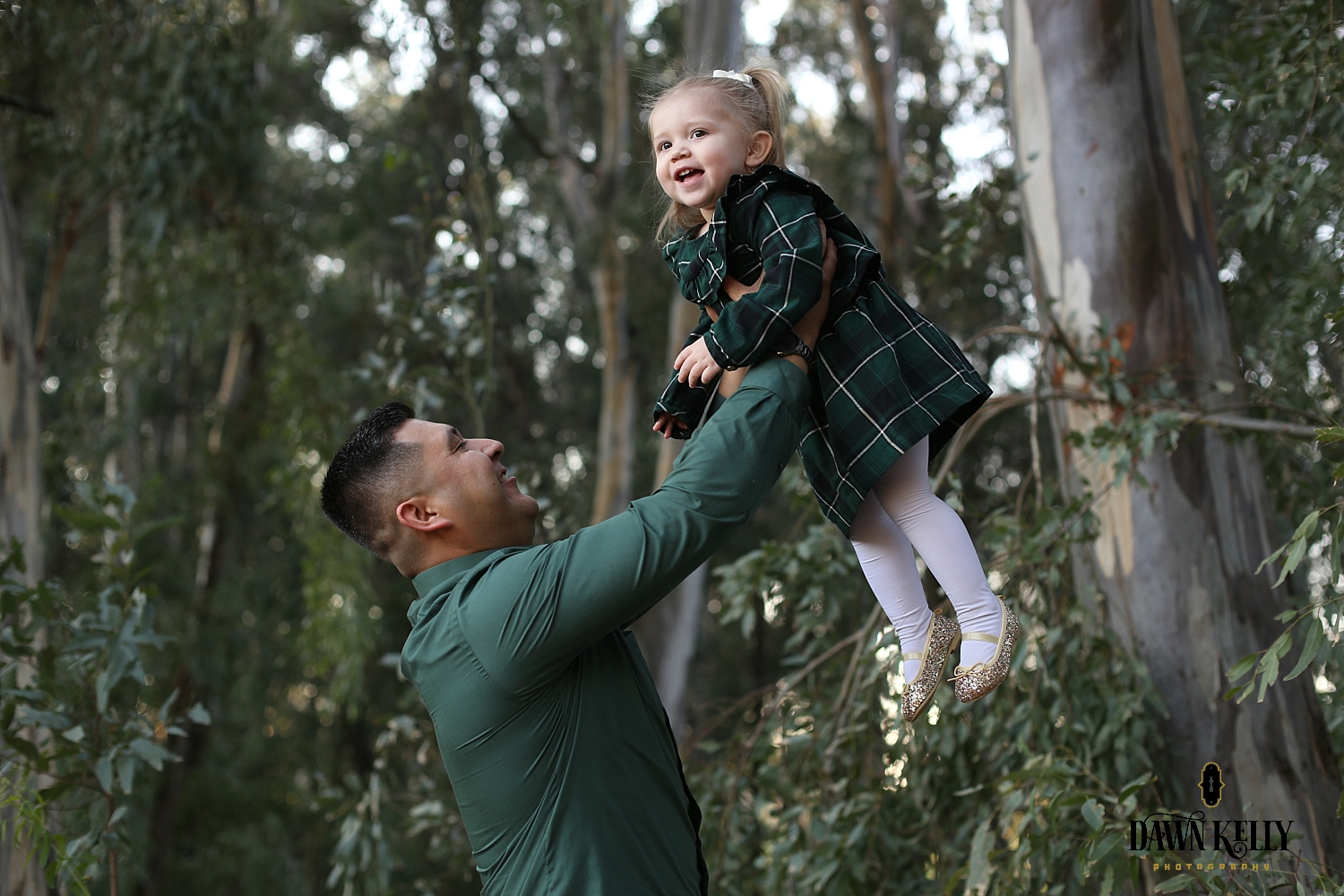 There's nothing like daddy and daughter pictures! Vivian is a daddy's girl and loved taking photos with him. When Mom tried to hold her, it didn't go as well. That's ok, we just kept rolling and entertaining the baby. Our trusty red noses helped.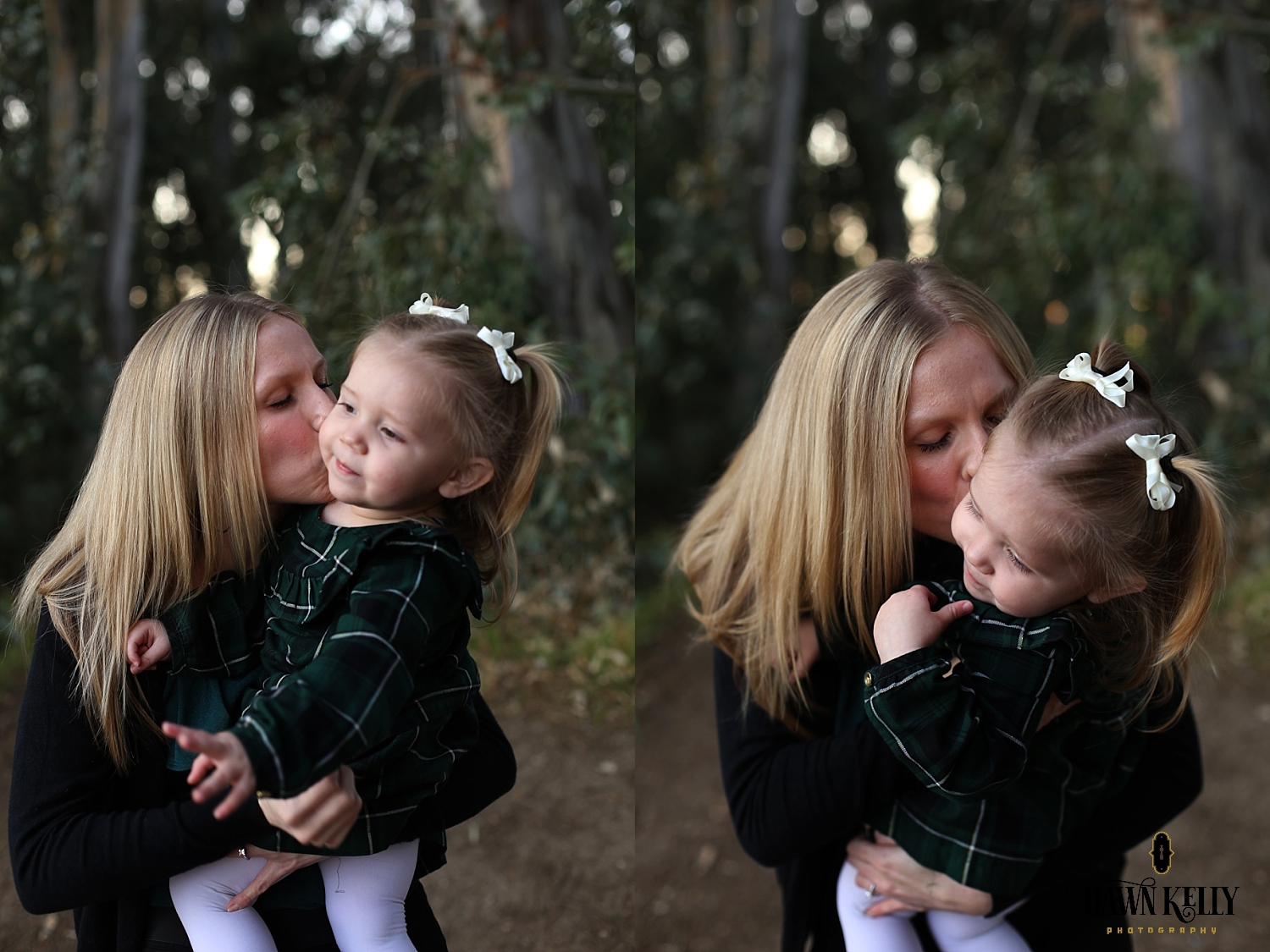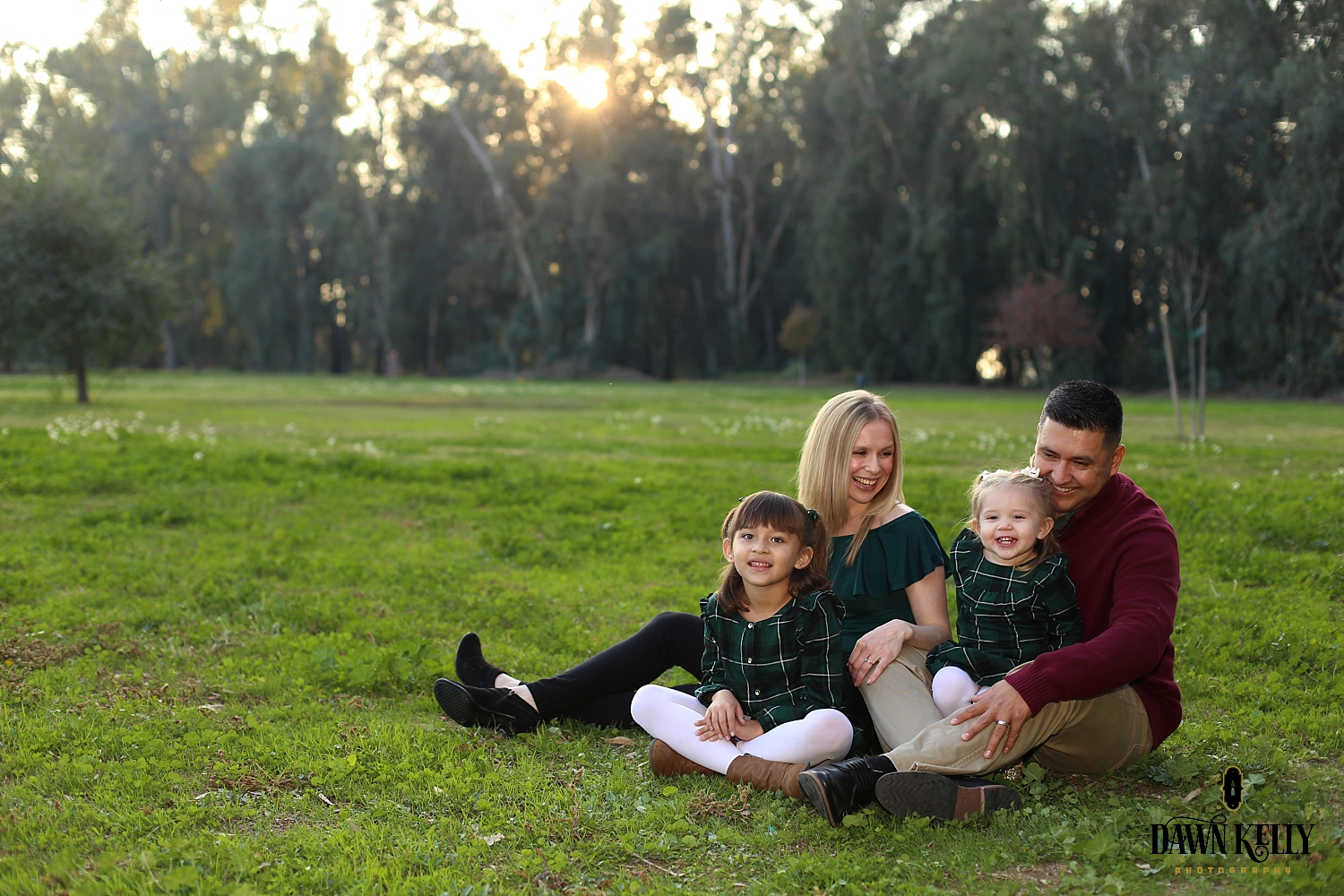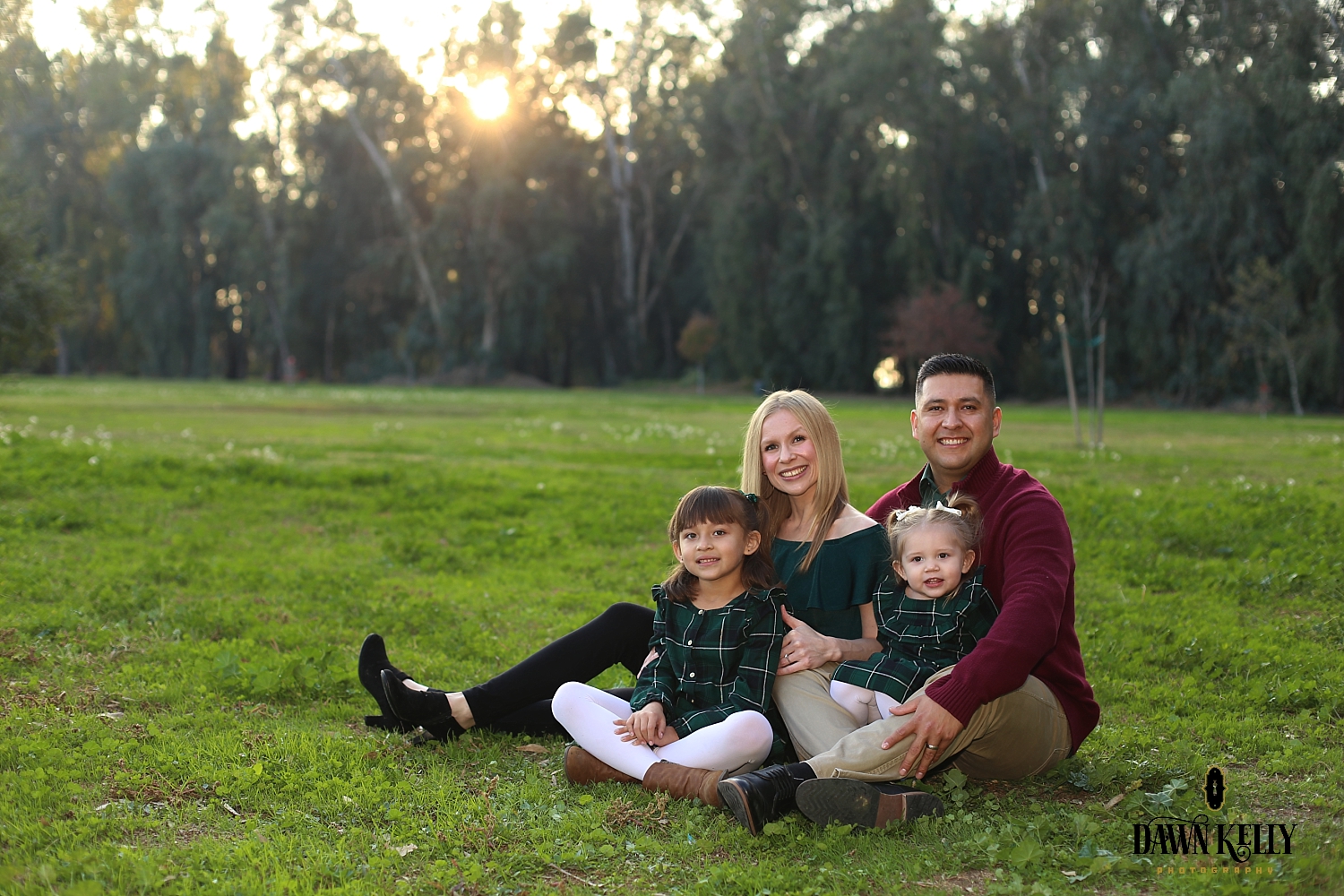 Posed, camera-aware photos are a must for your home. This classic family portrait is a milestone they will look back on over the years as the kids grow and the family changes.
Mothers and daughters have a very special relationship that grows and strengthens over time, starting with birth and developing into an adult friendship. Capturing the transitions of their lives together will preserve the memories and feelings they experienced together.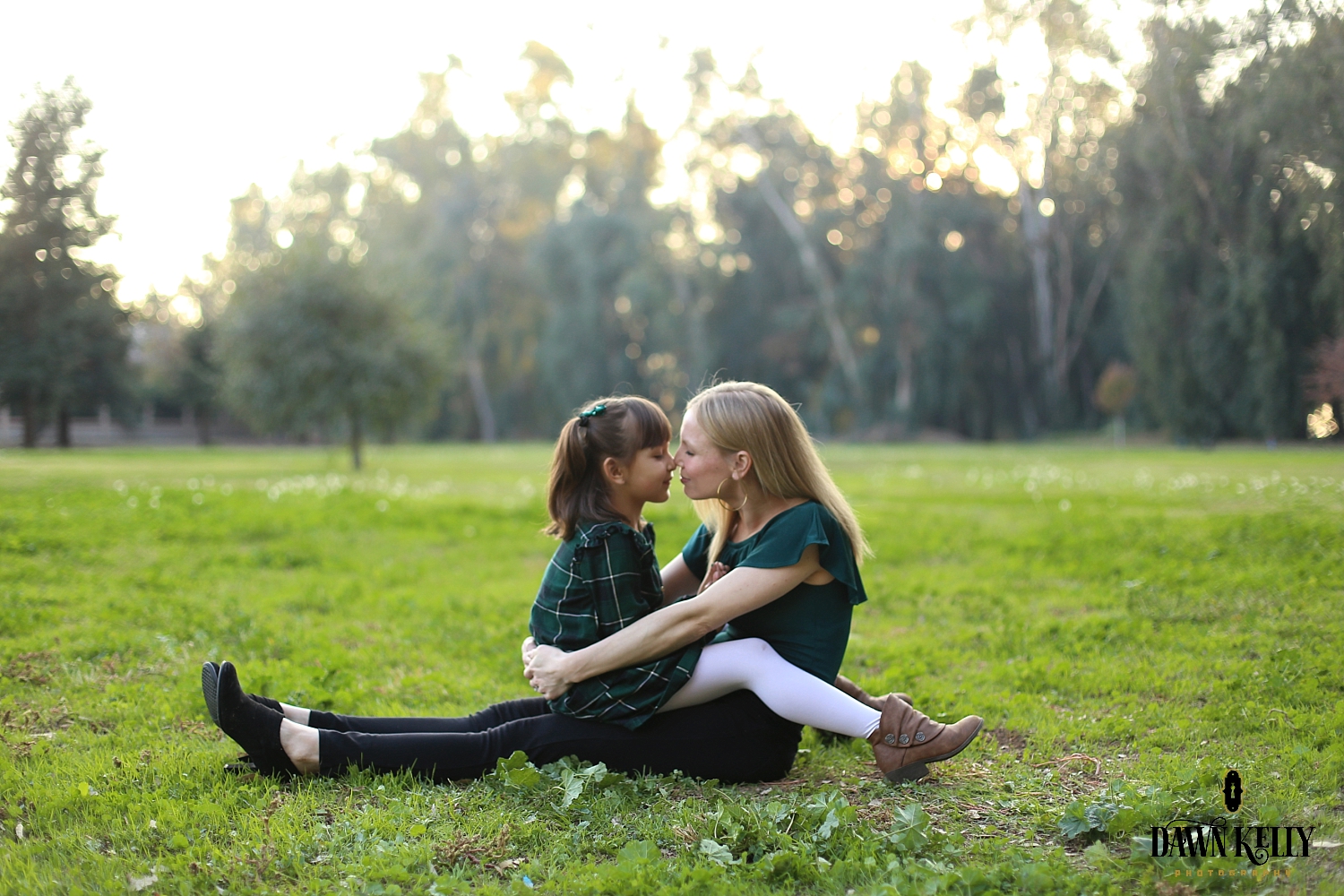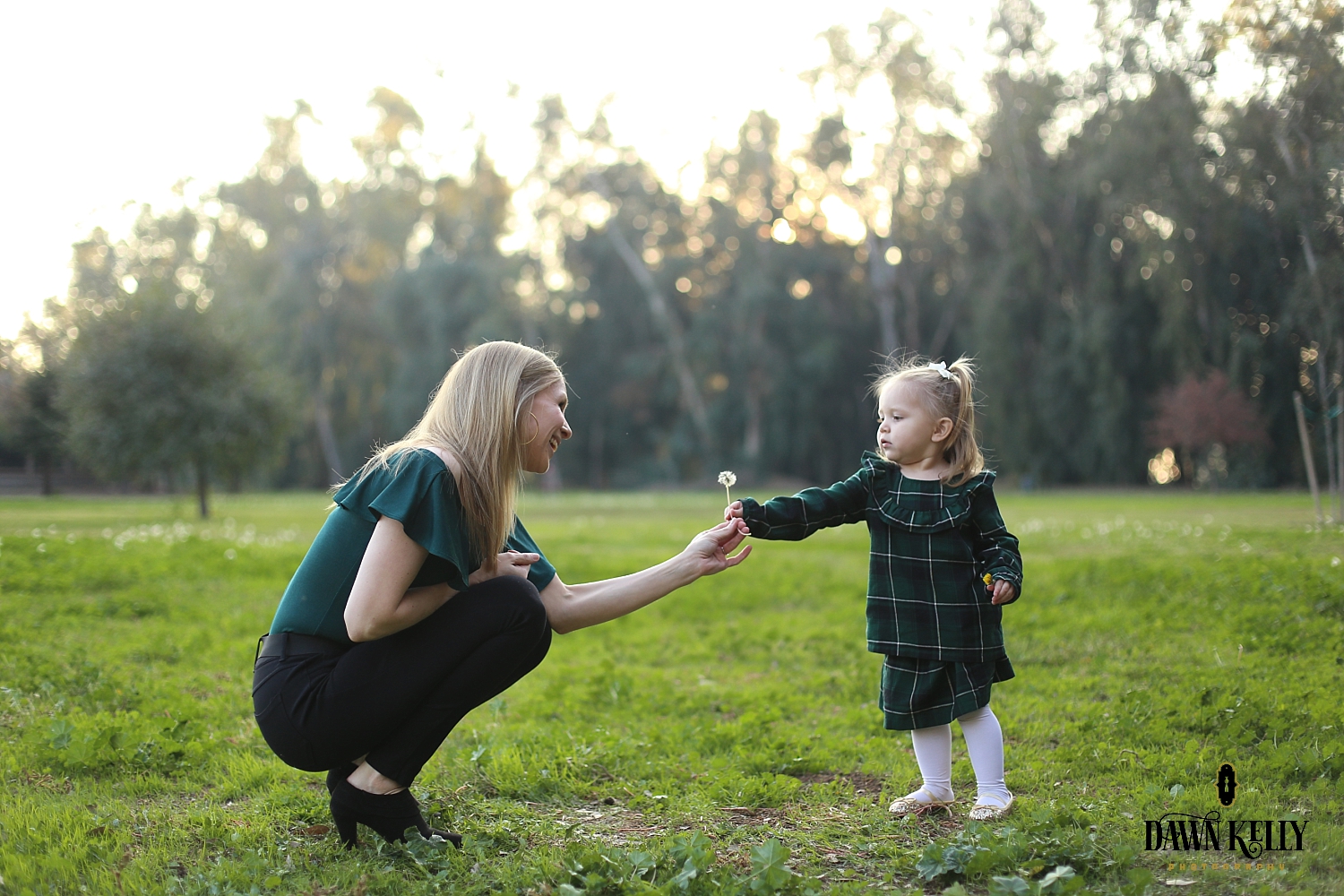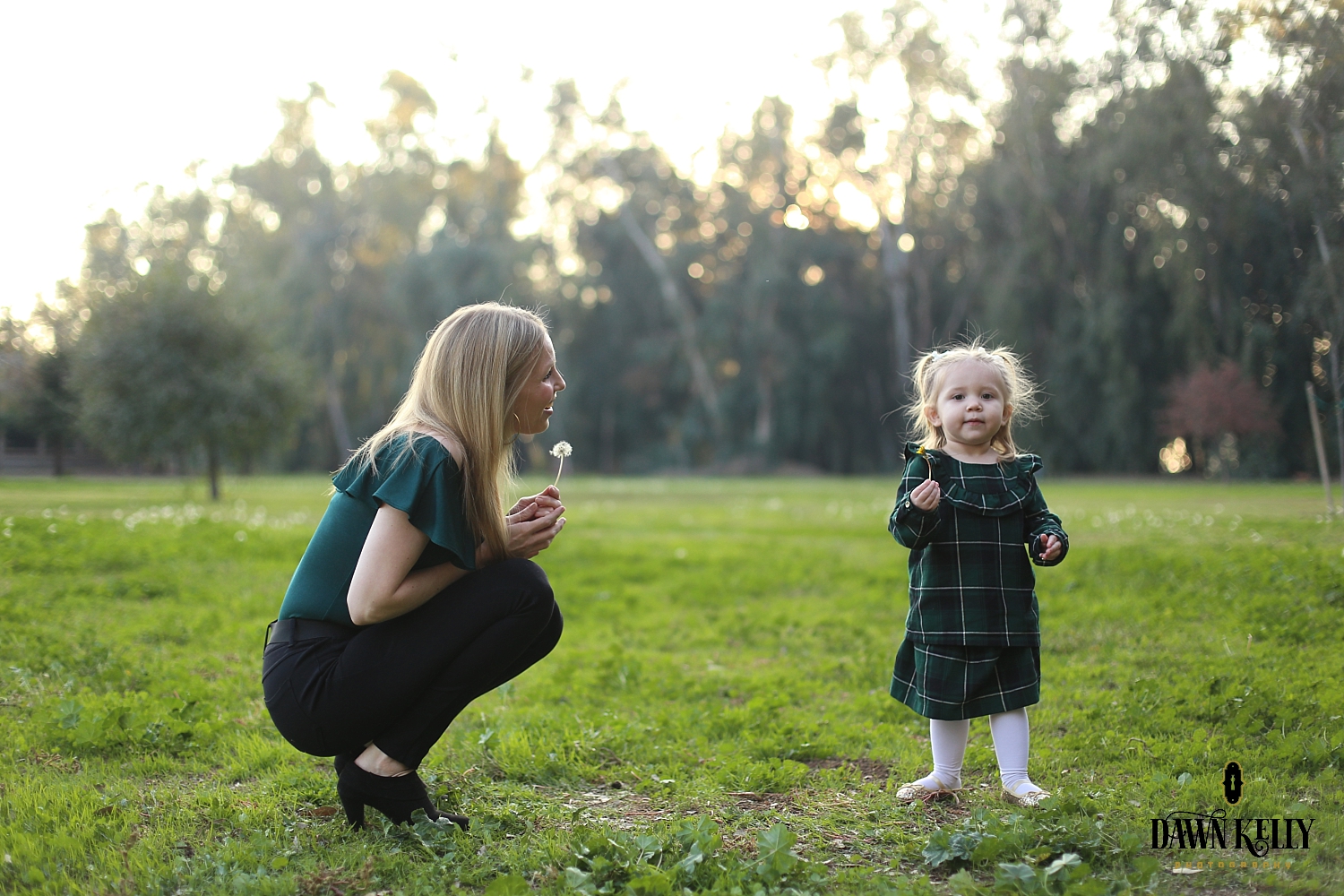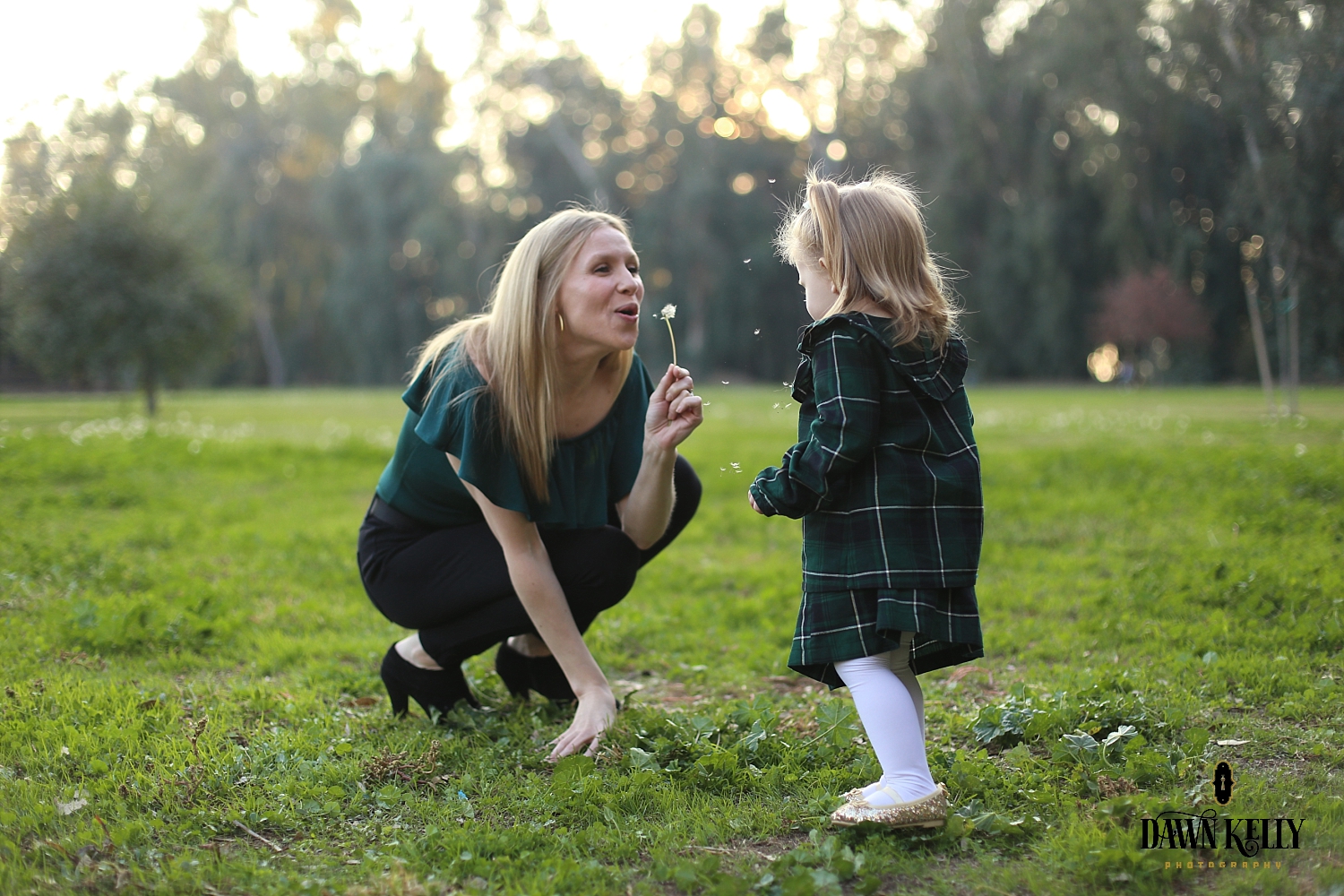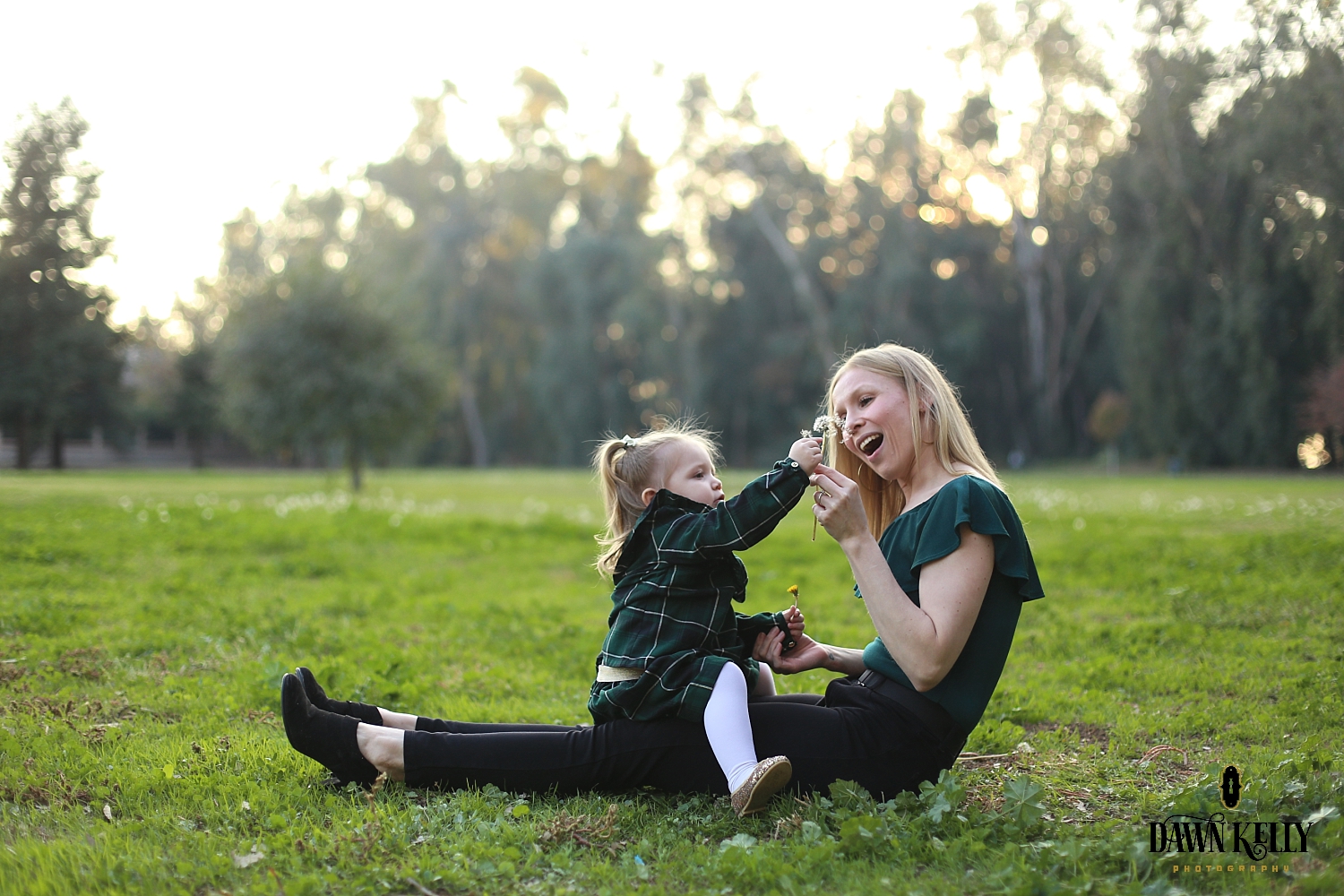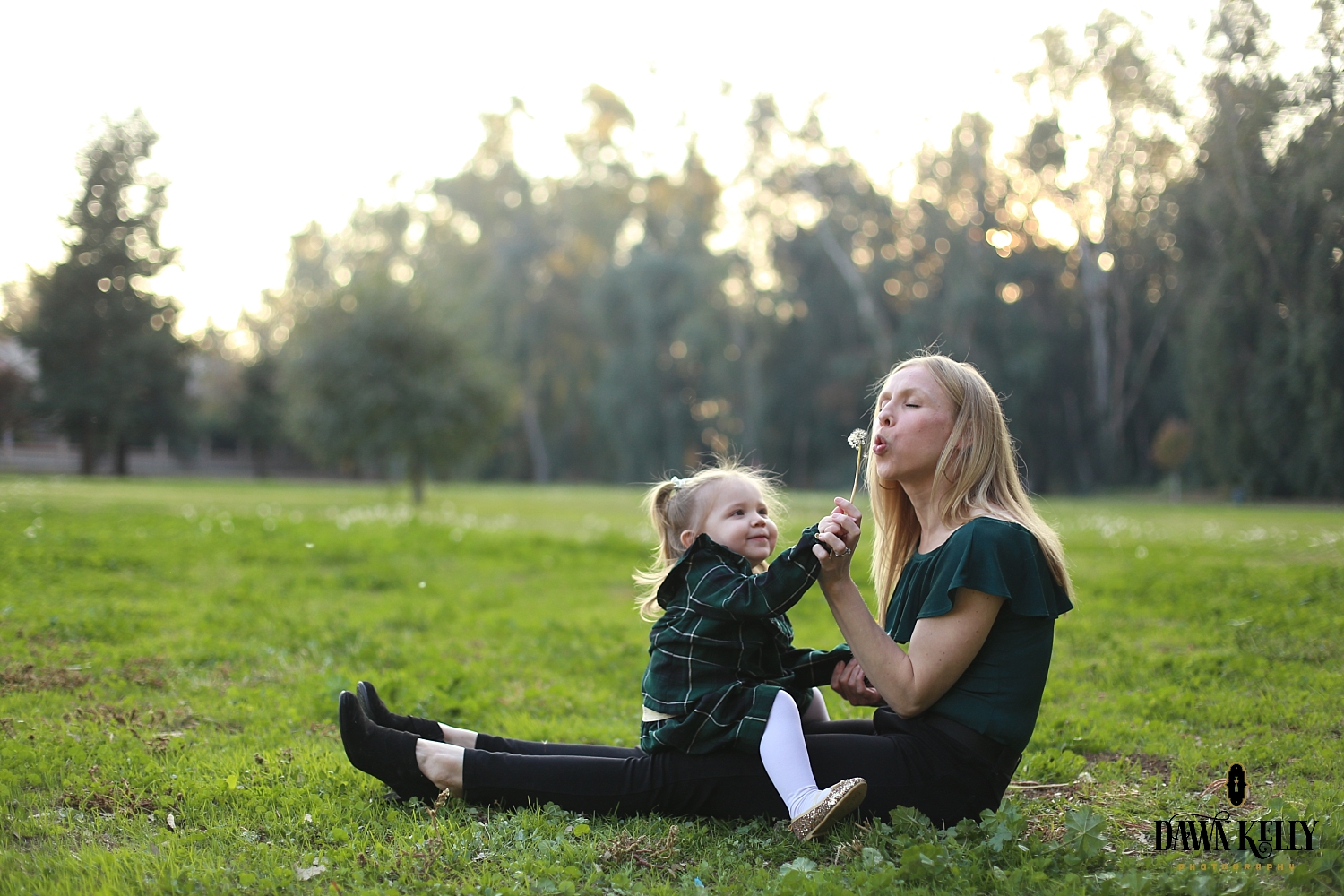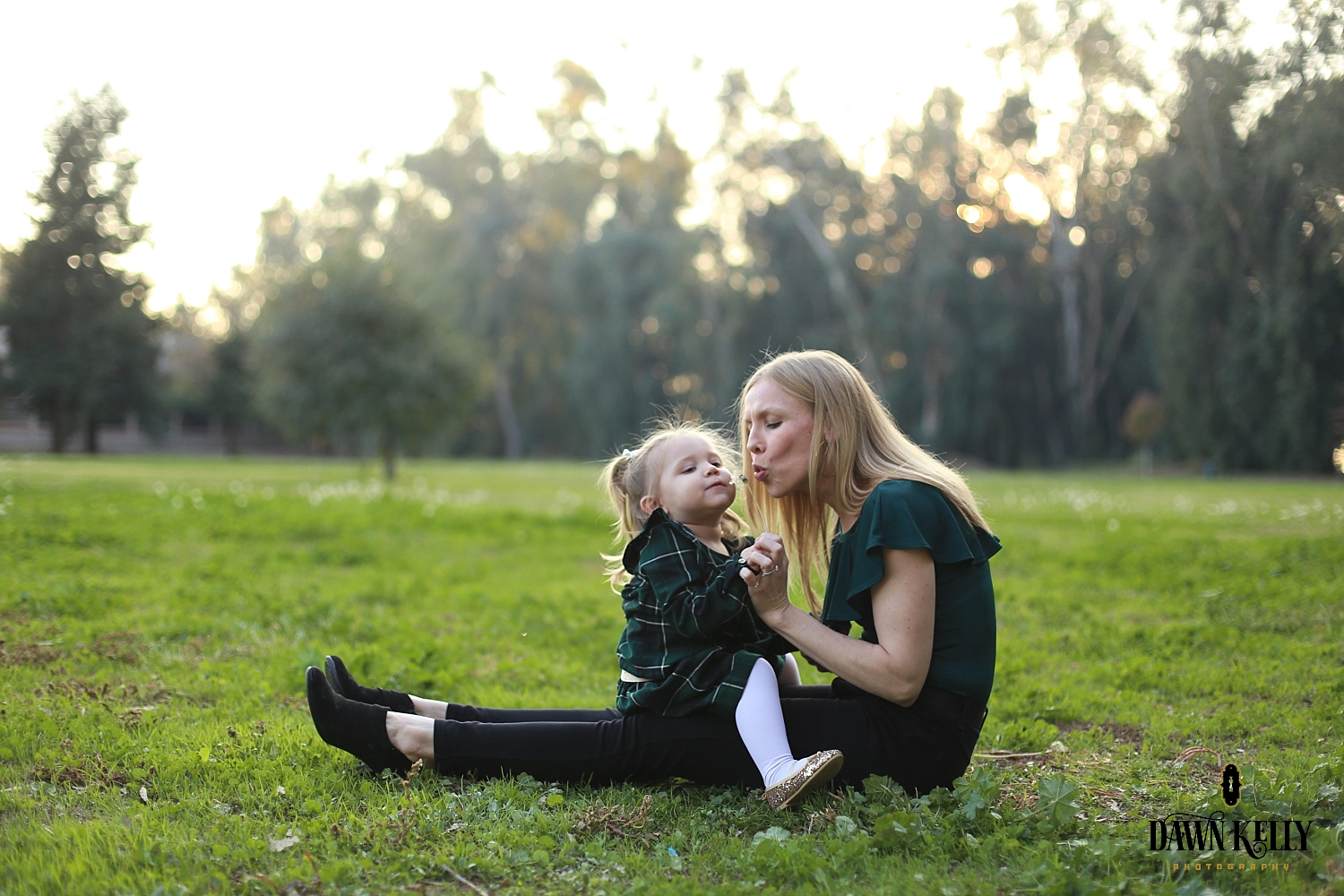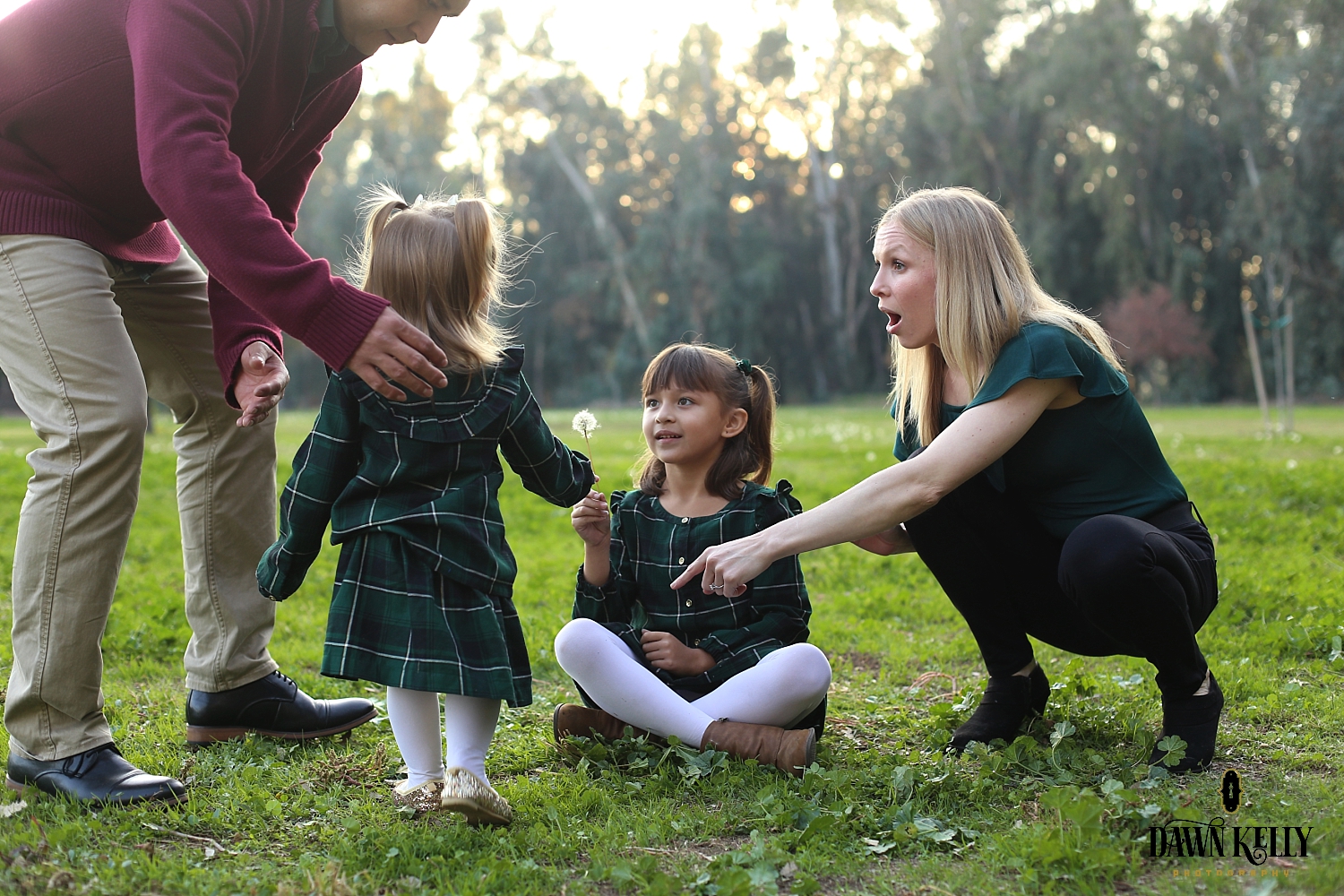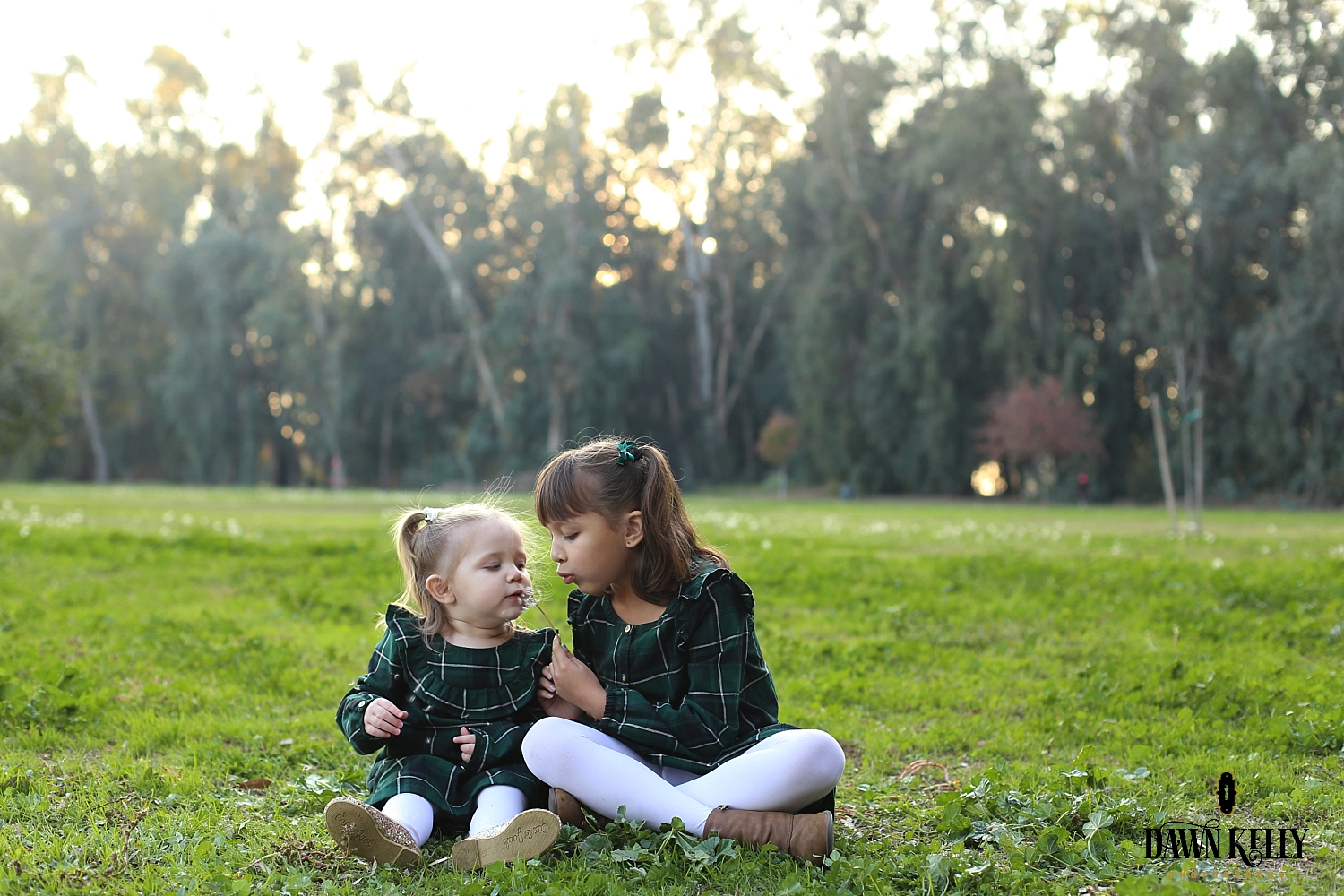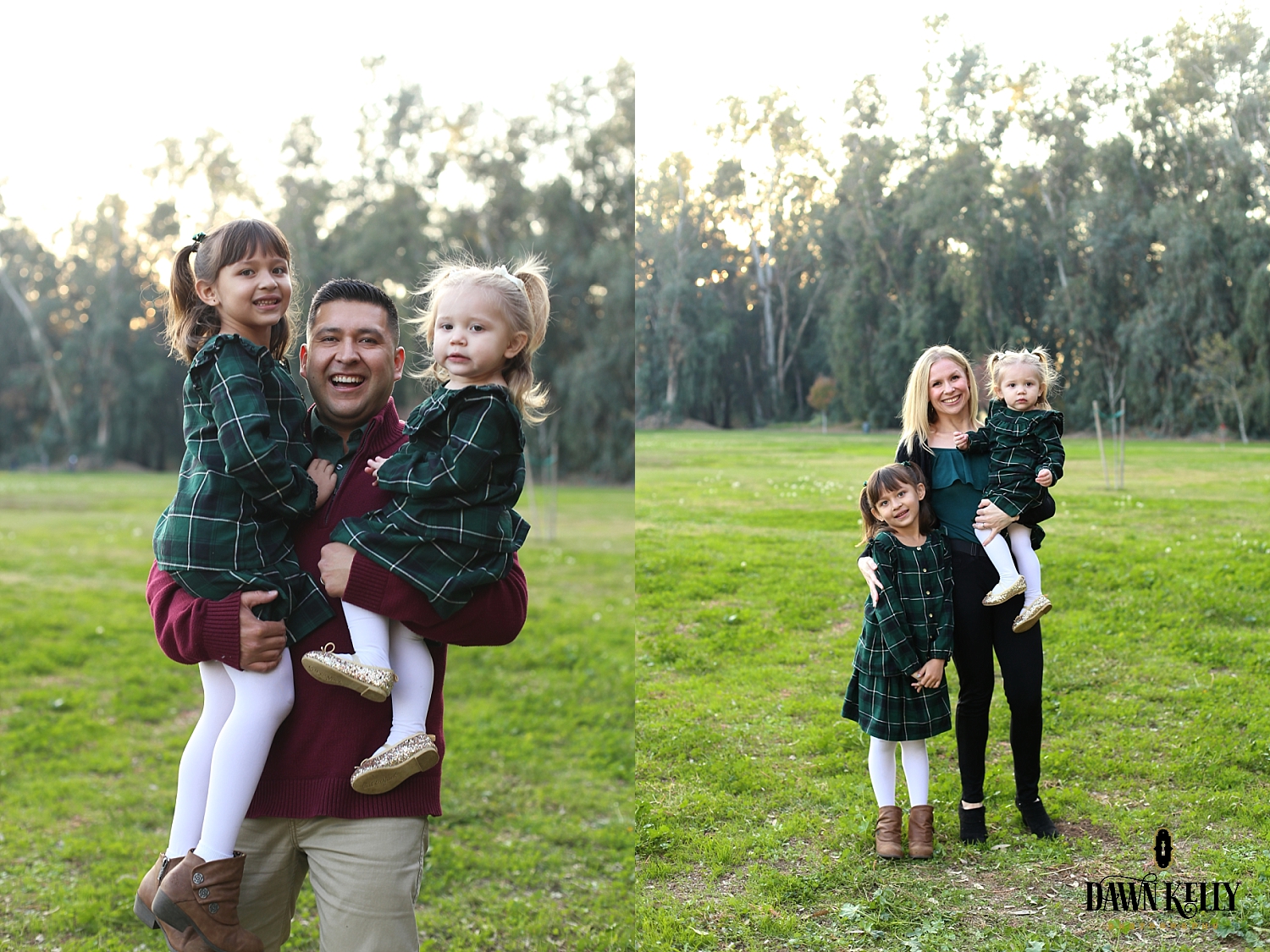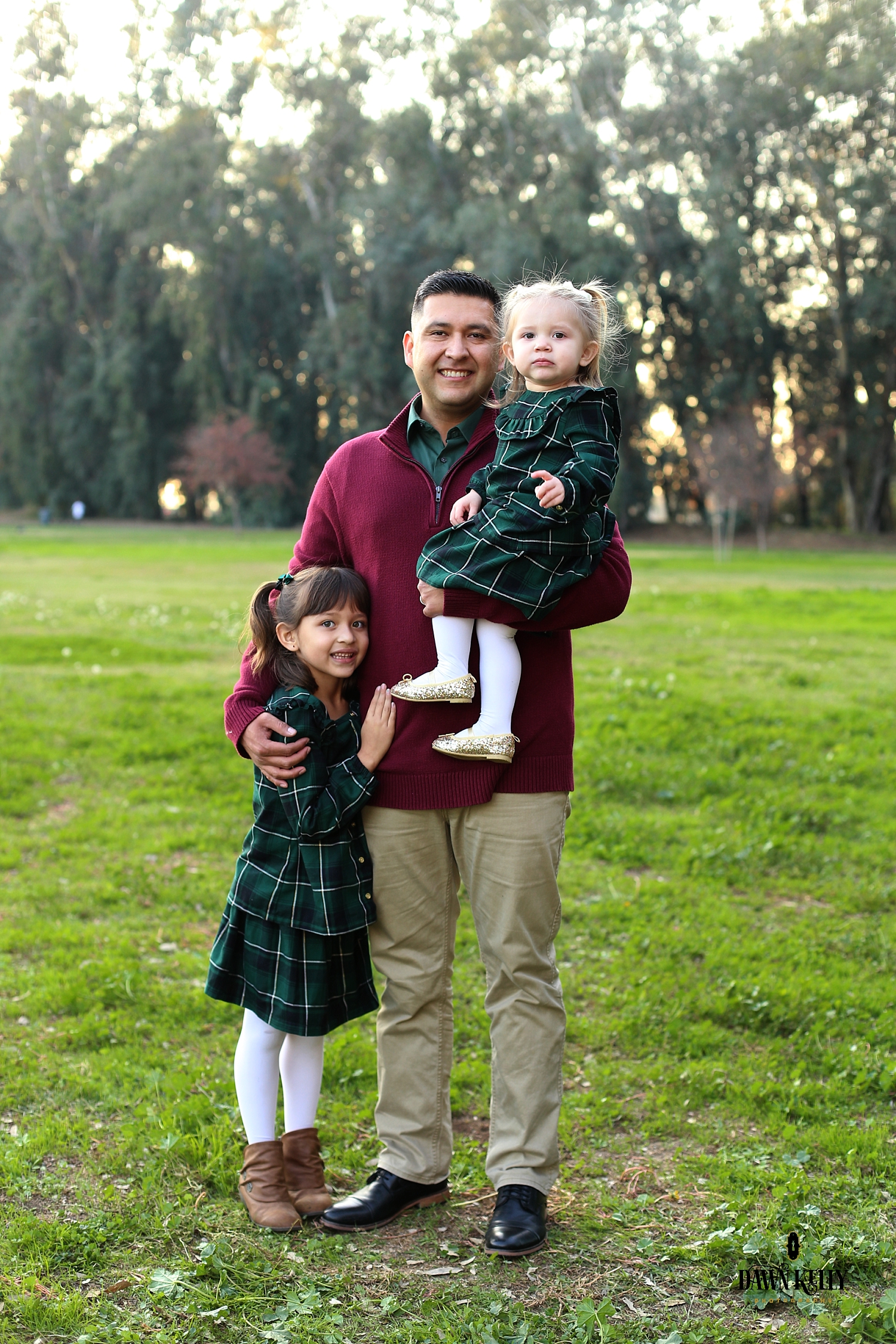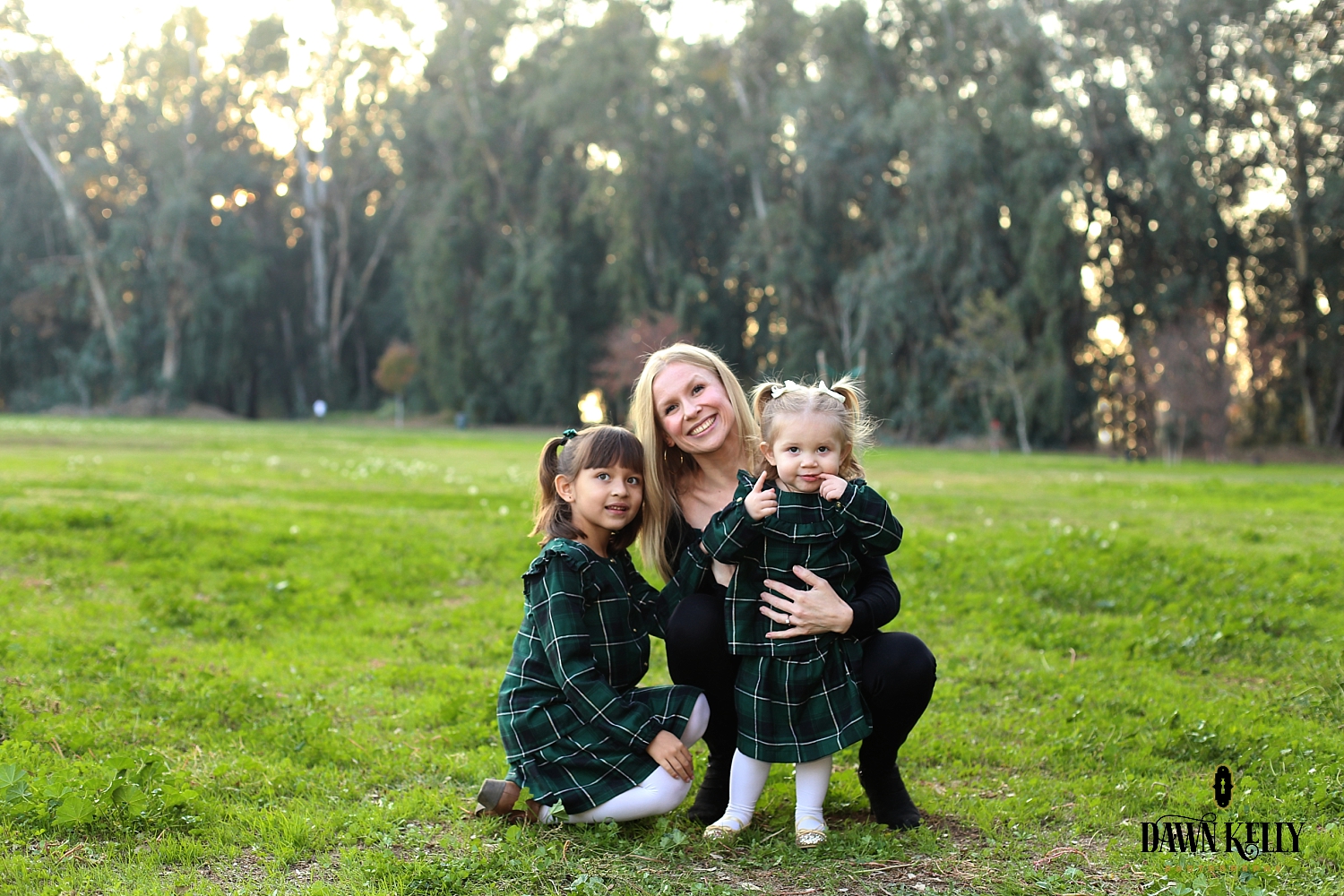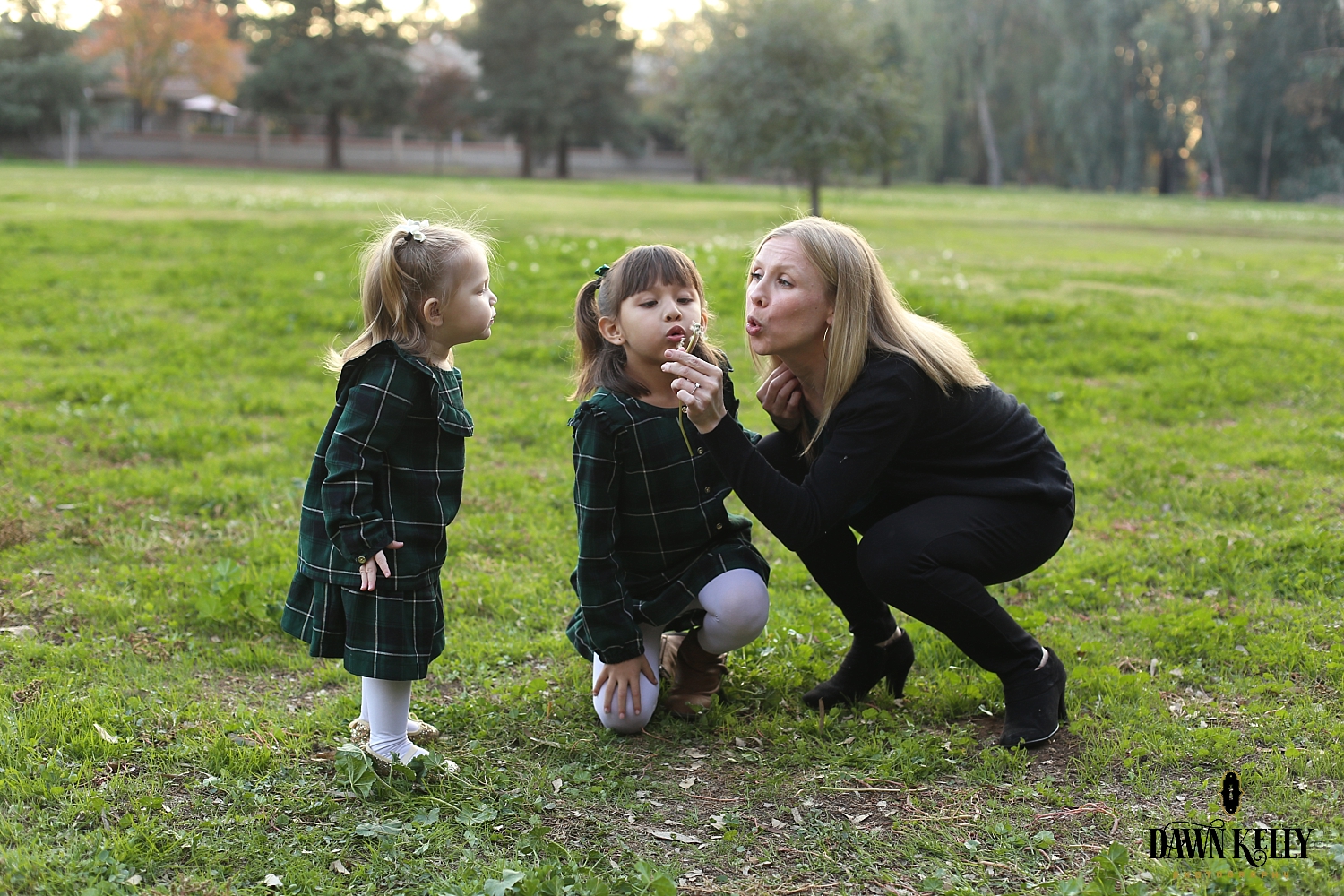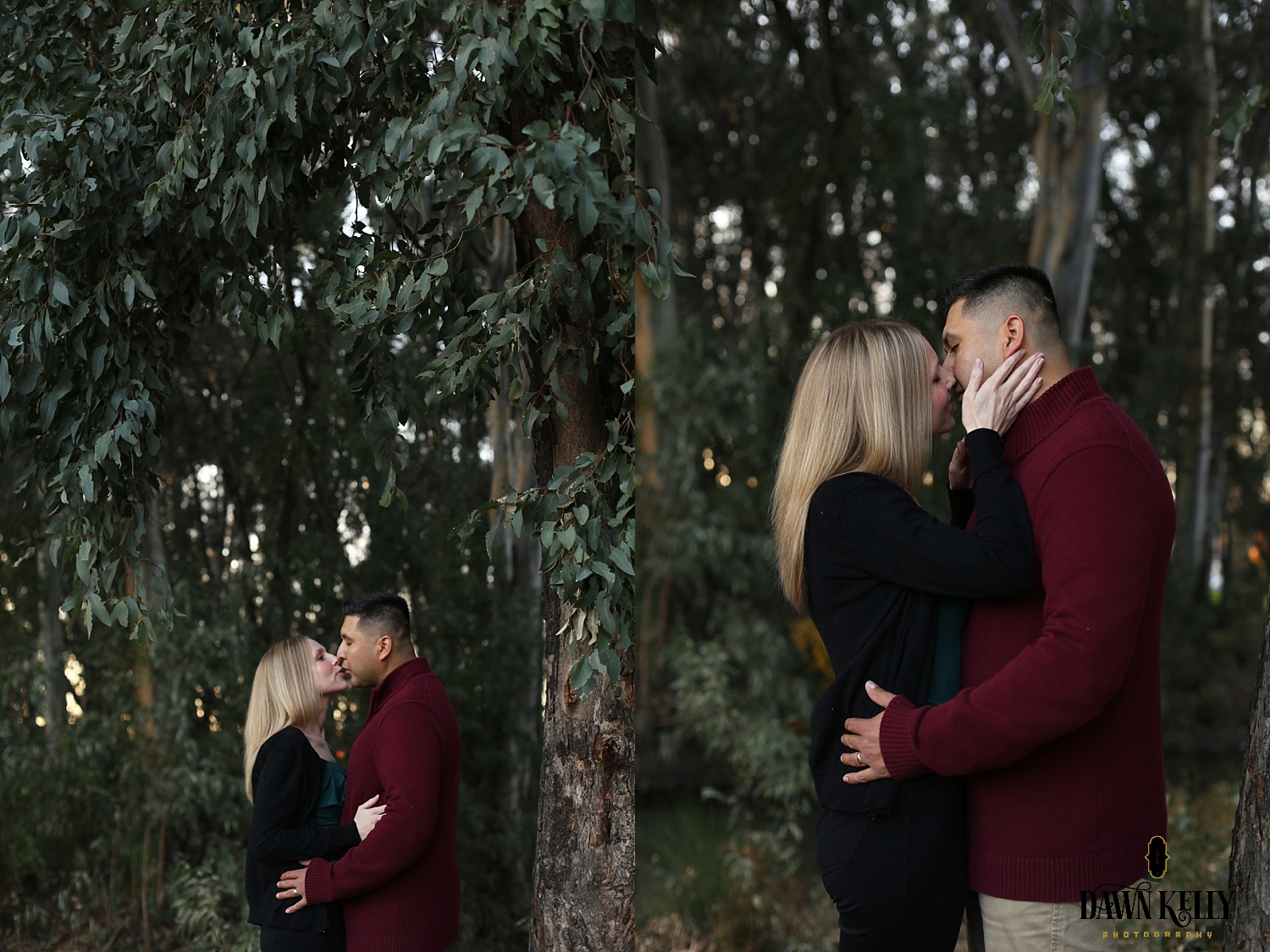 Mom and dad took some photos alone so they could celebrate the longevity of their love and relationship.