Tori is a beautiful girl, but there's much more to her.  She loves to smile.  Every time I posed her, she'd ask, "Can I smile?!"  She's a talented athlete and a fantastic student.  Next year she'll start medical school to be a Dermatologist, and I know her life will be a long series of successes.  Congratulations on graduating, Tori!  I know you'll do great things in this world.
We made magic in the golden hour light, squeezing out every golden drop.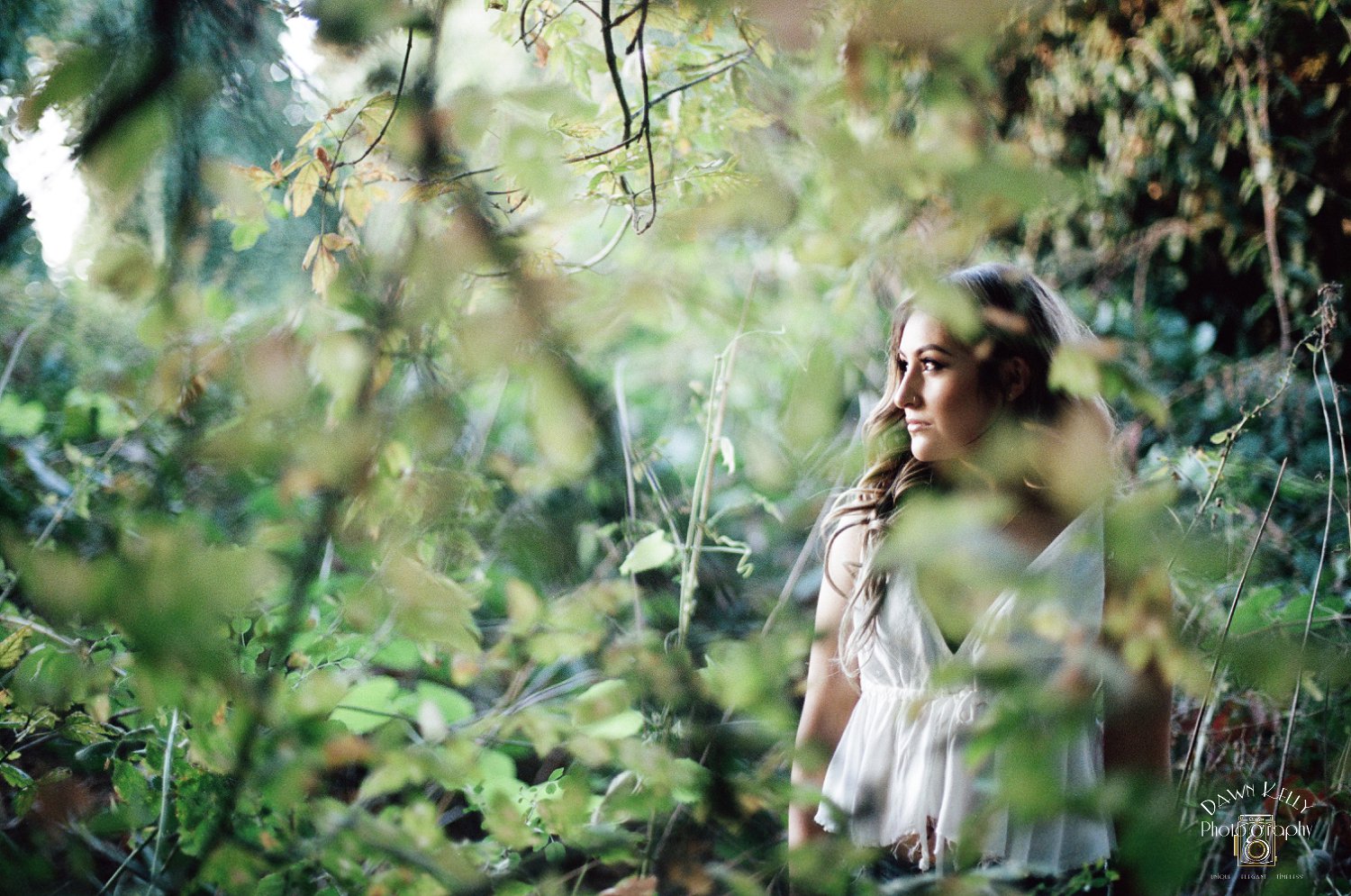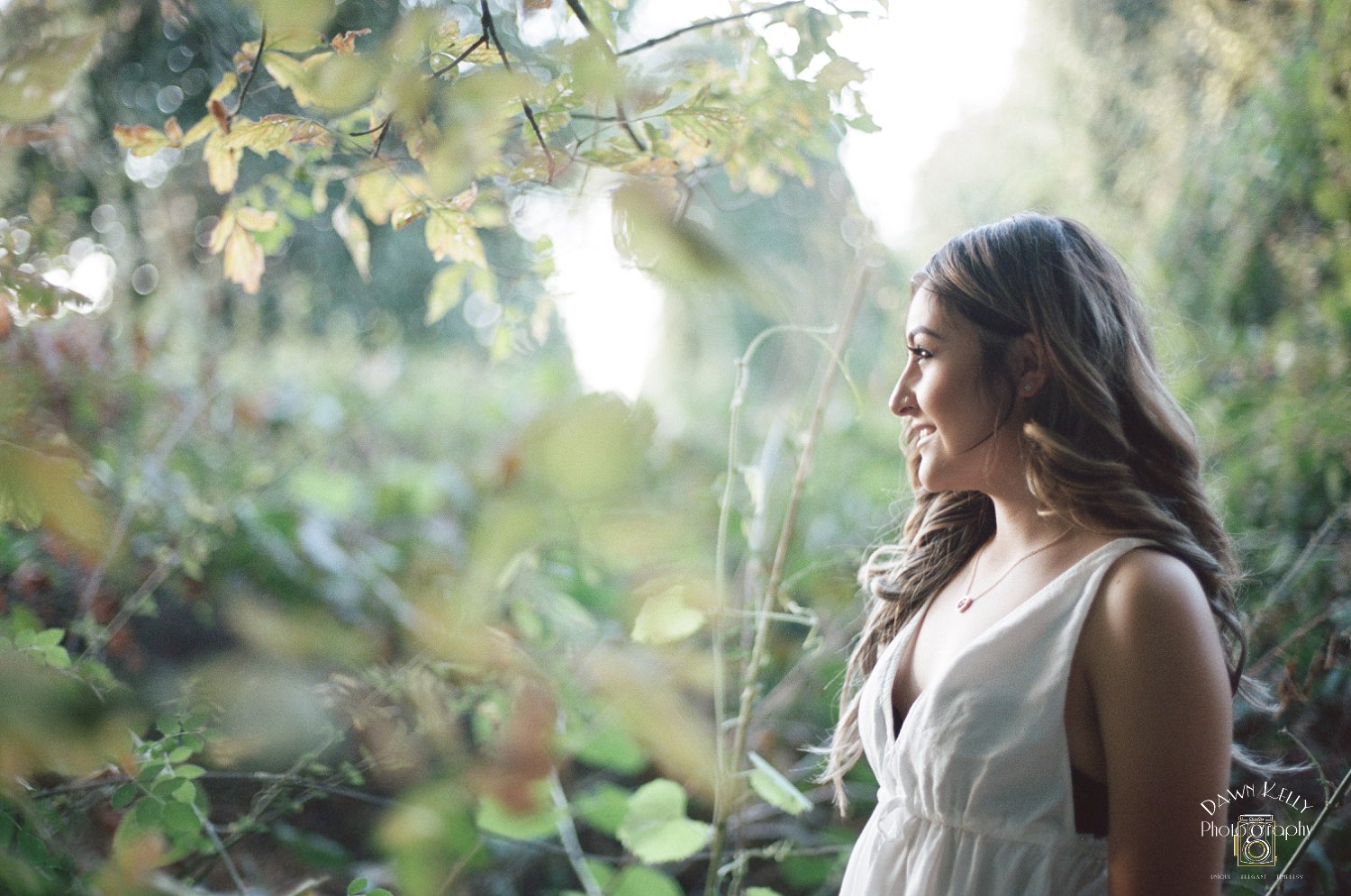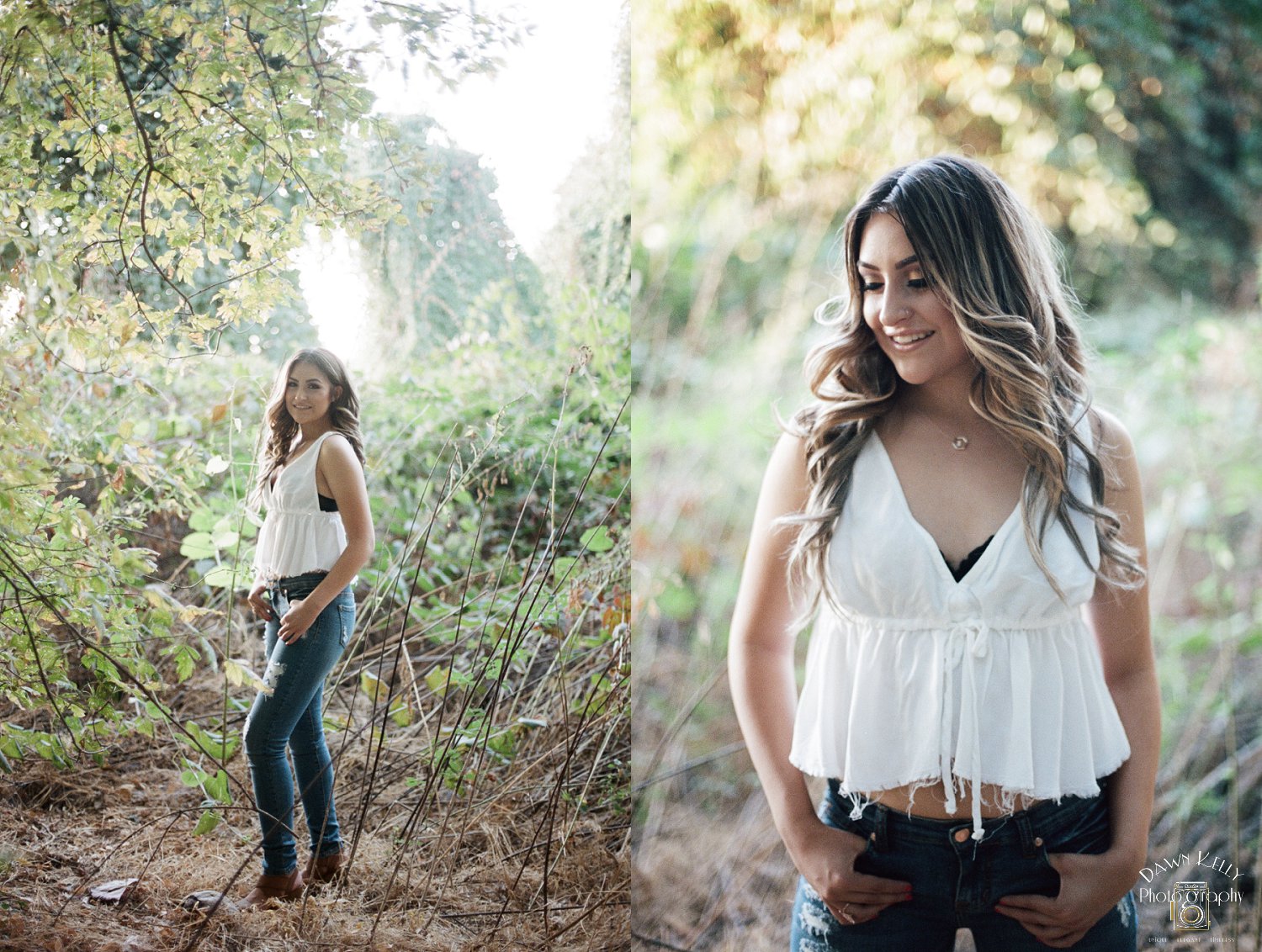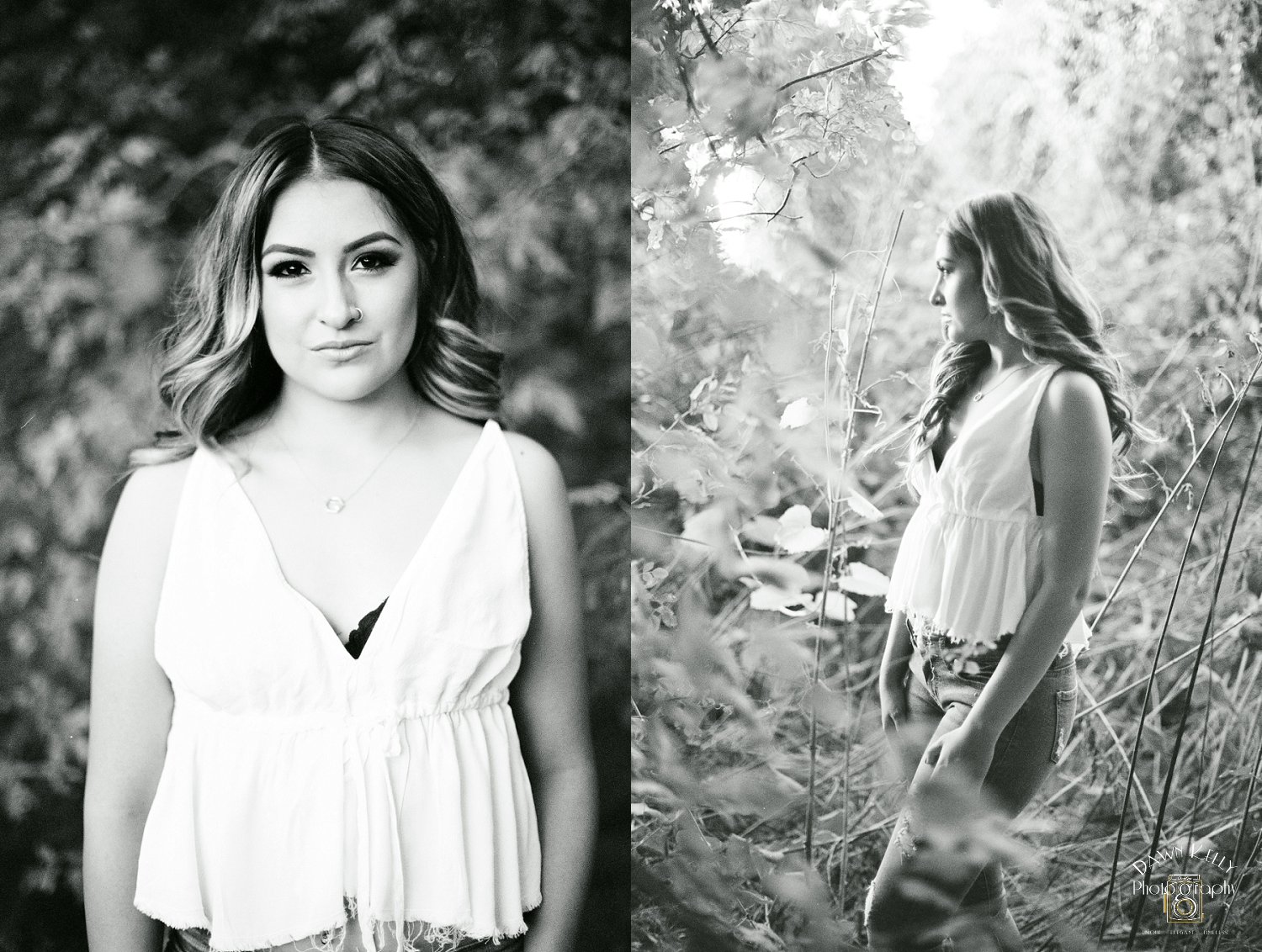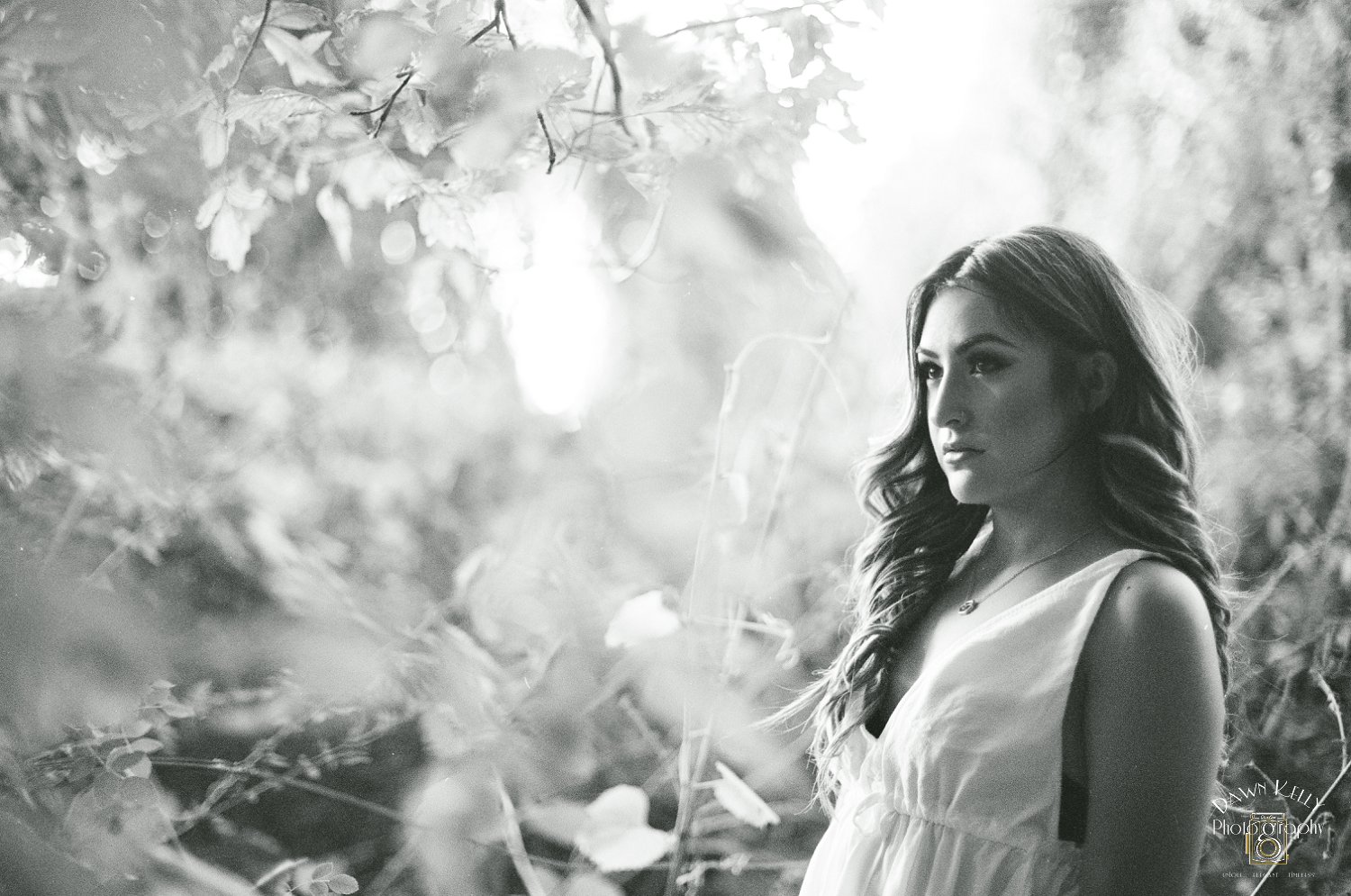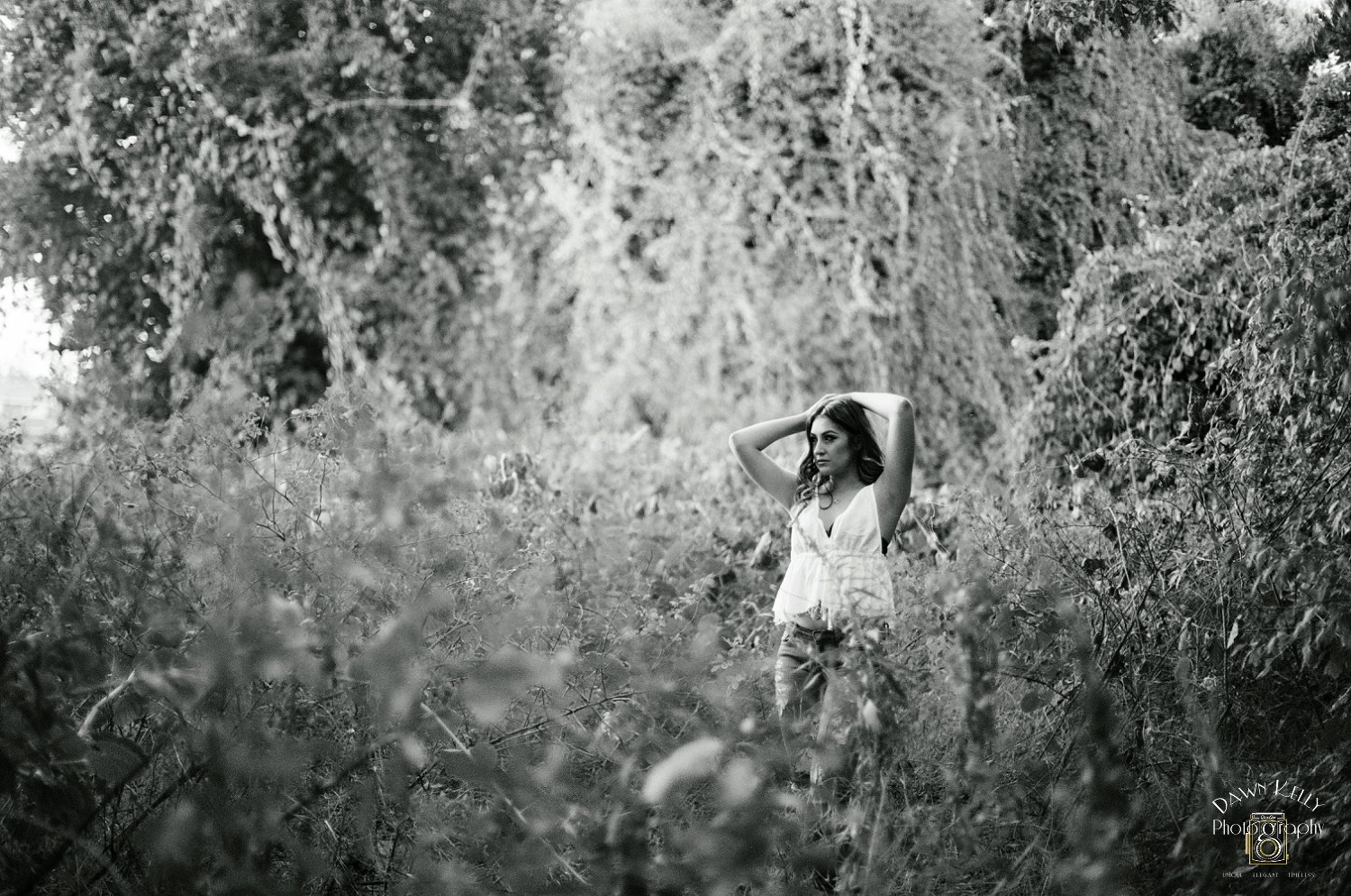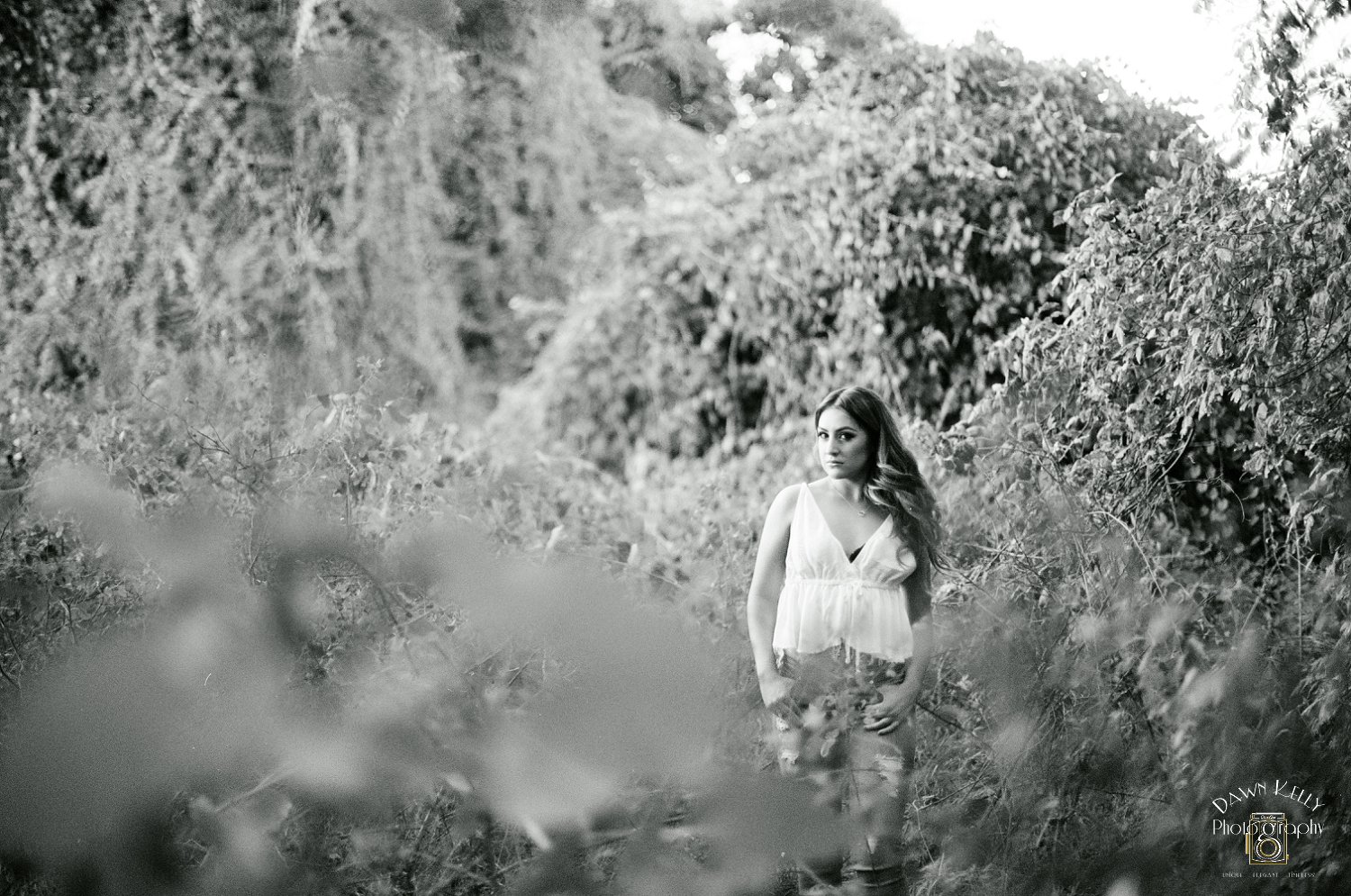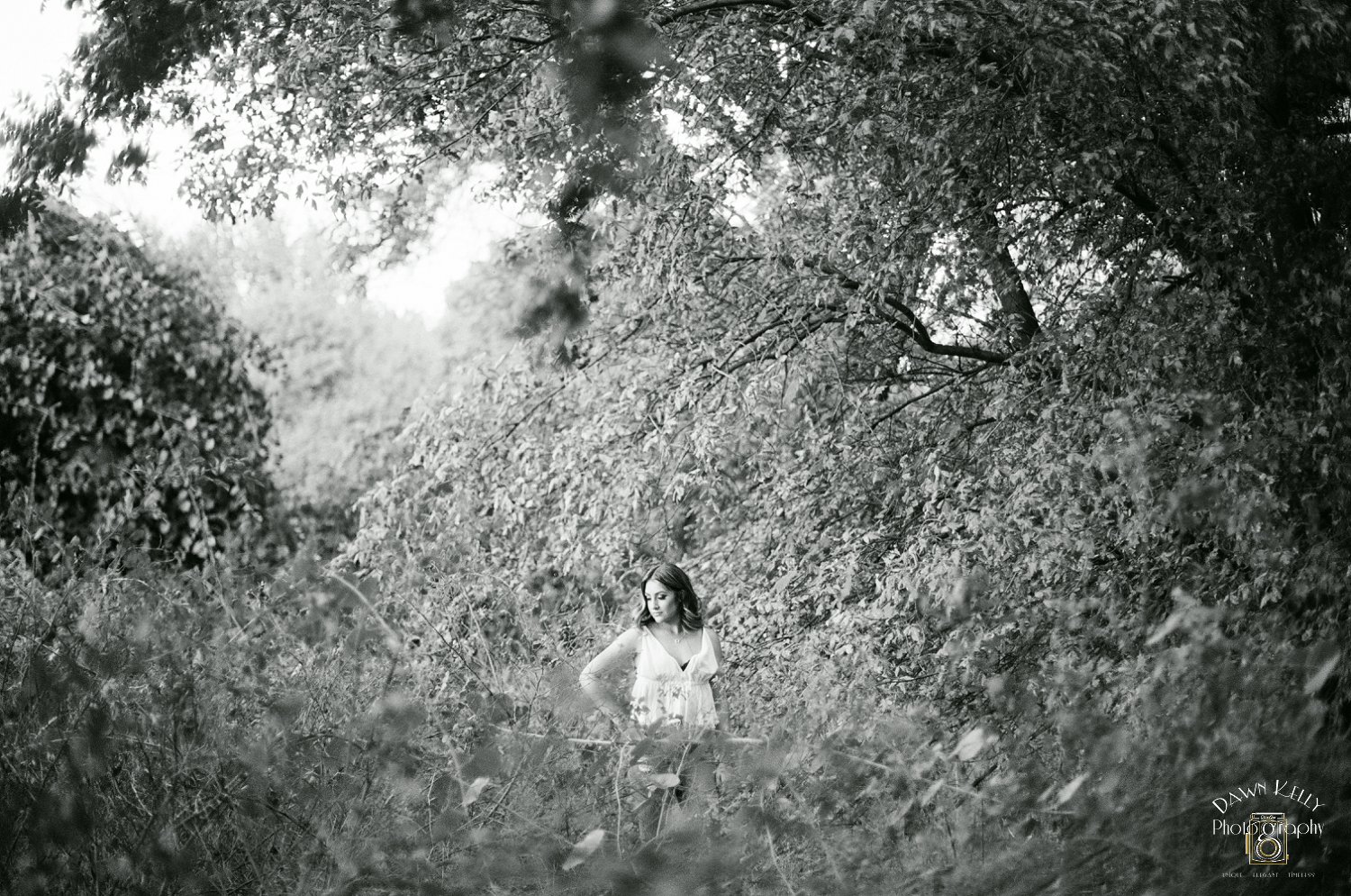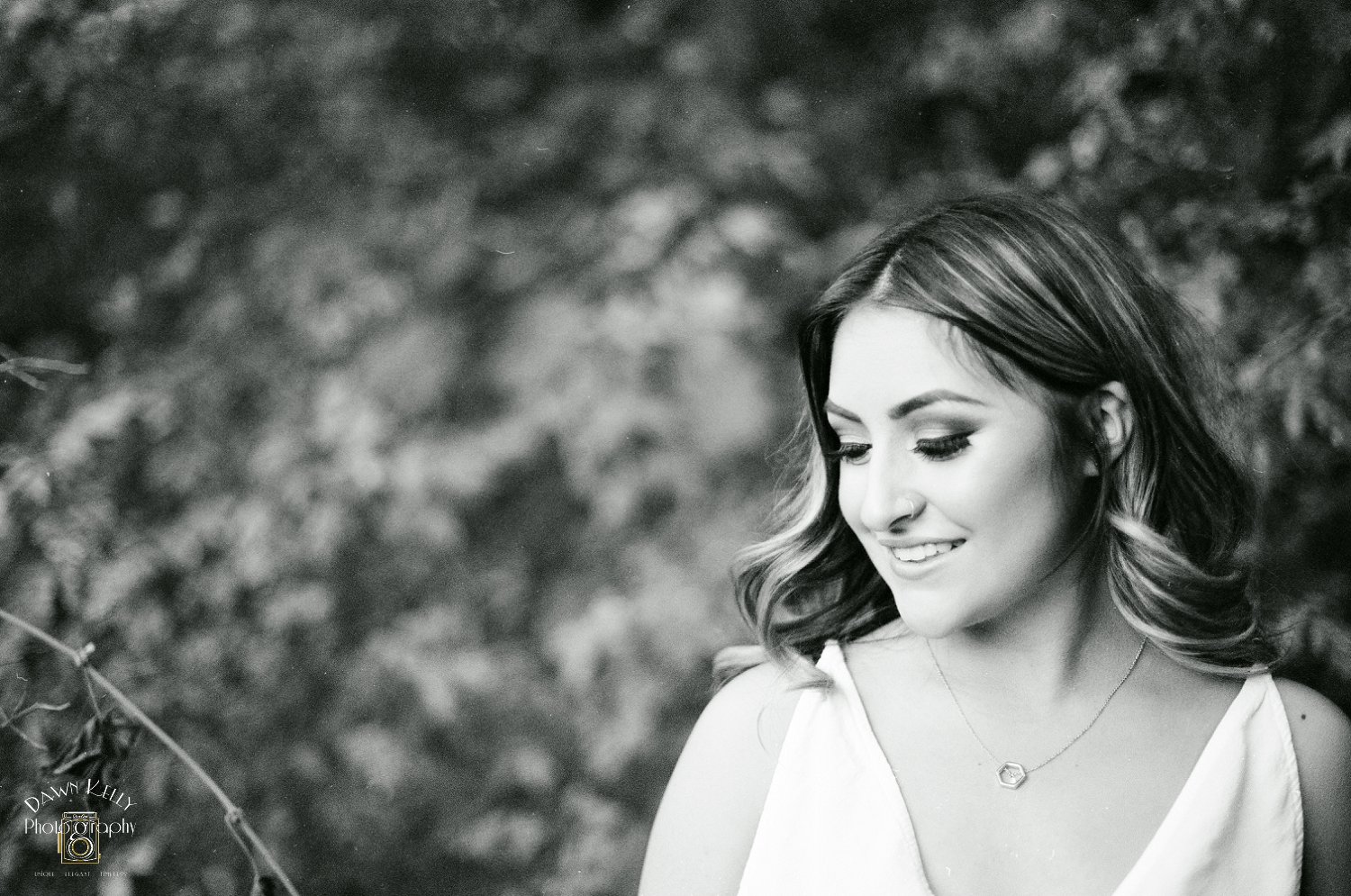 Modesto Senior Portraits
Dawn Kelly Photography specializes in unique, elegant, timeless senior portraits captured on film.