Keri and Chad chose Yosemite for their elopement because they love being outdoors with their dogs Bandit and Hazel. When they visited with their little fur babies in the past, they fell in love with the magical landscapes and spiritual beauty of the park. They love the fact that they can re-visit anytime they want to remember their wedding day.
Flowers – The Enchanted Florist & Whatnots
Officiant – Sara Hohman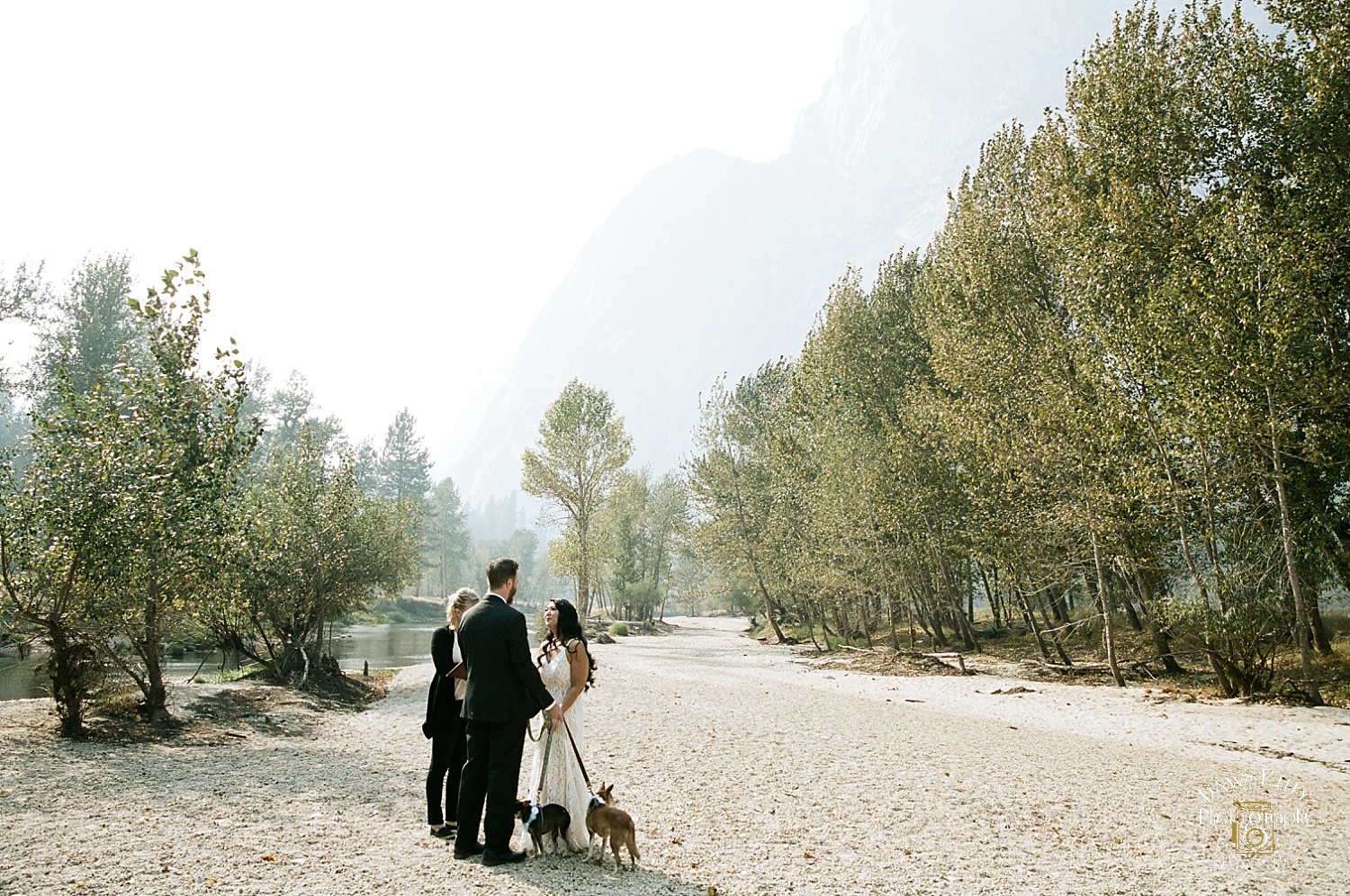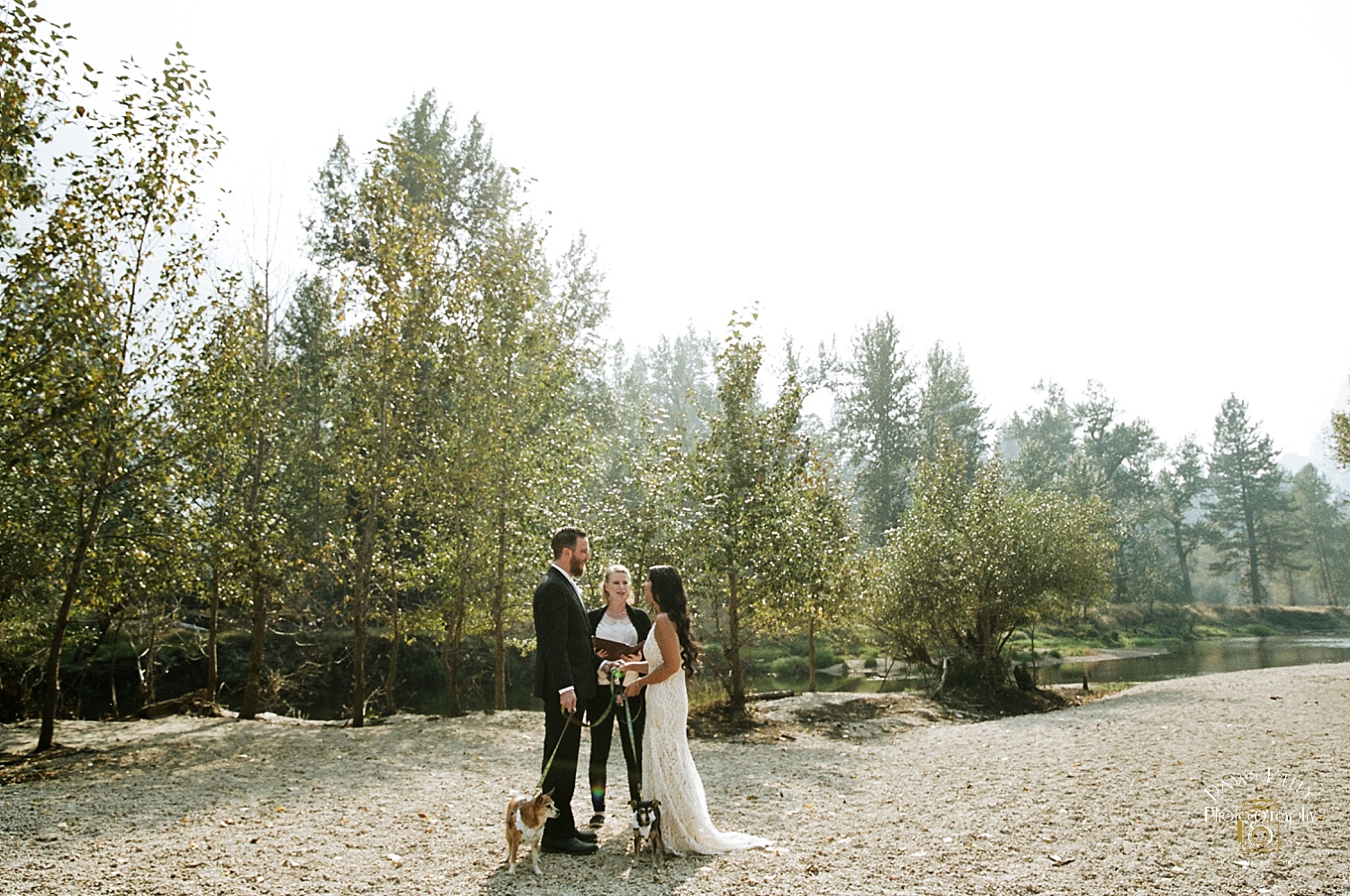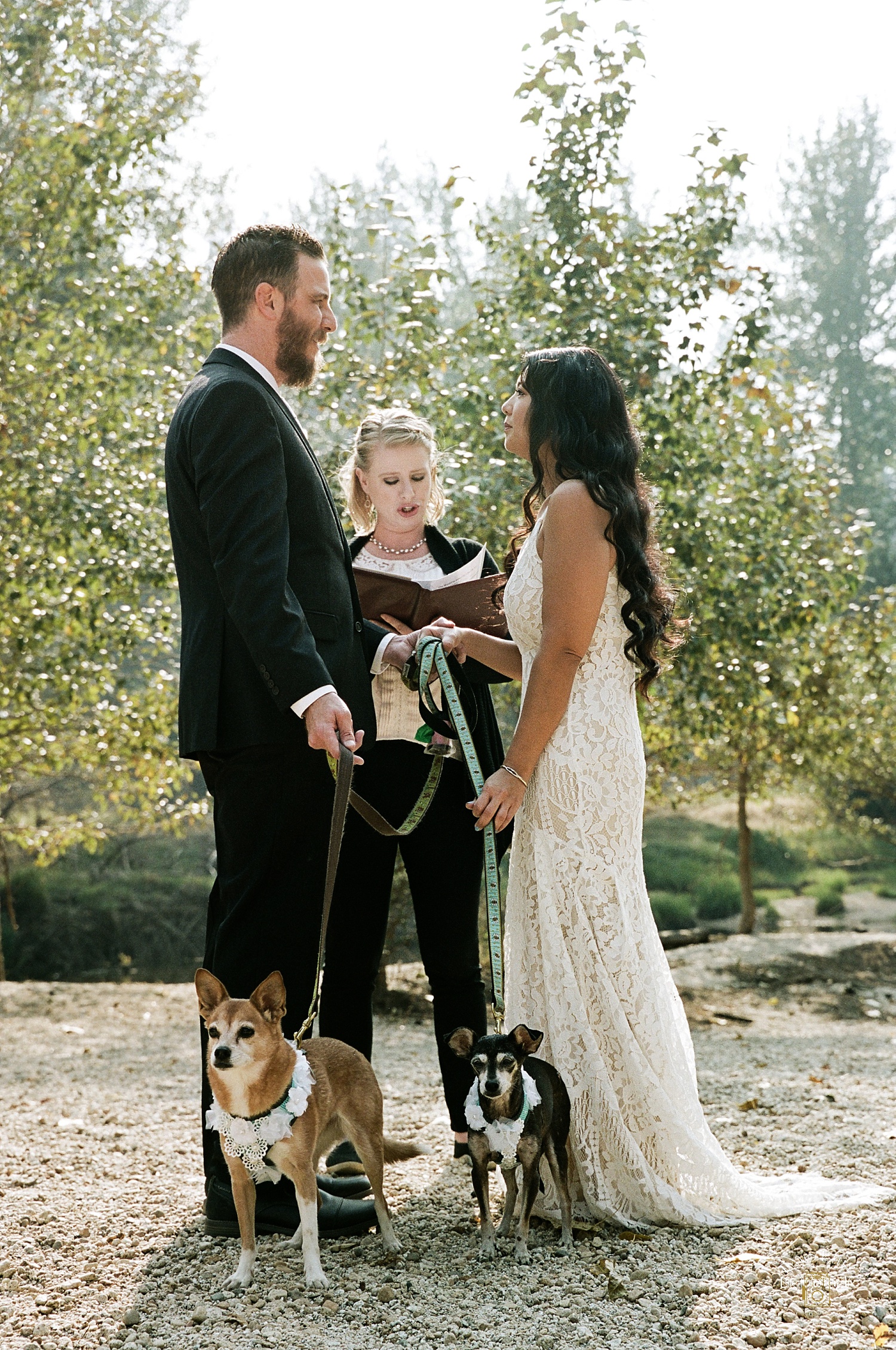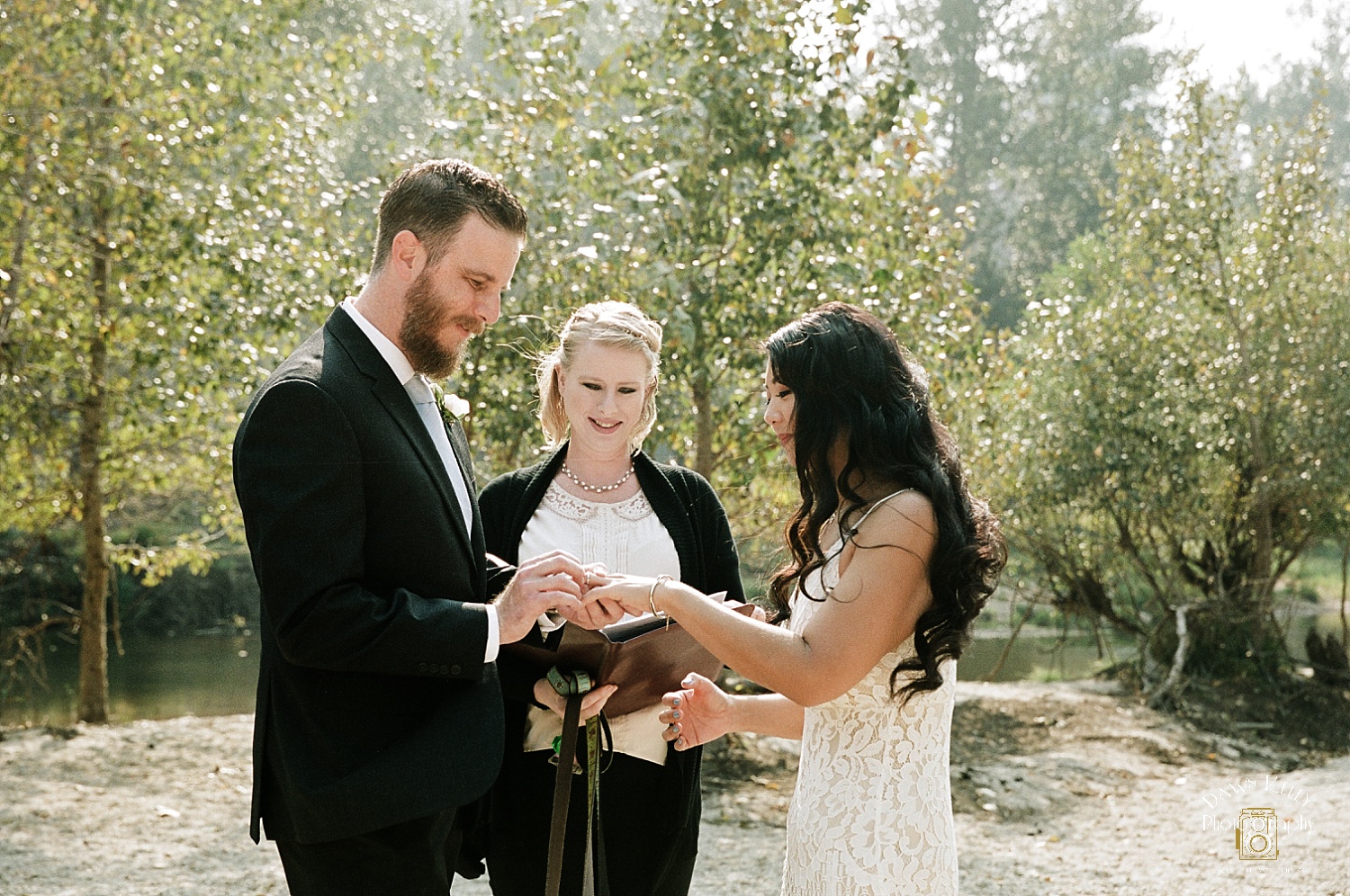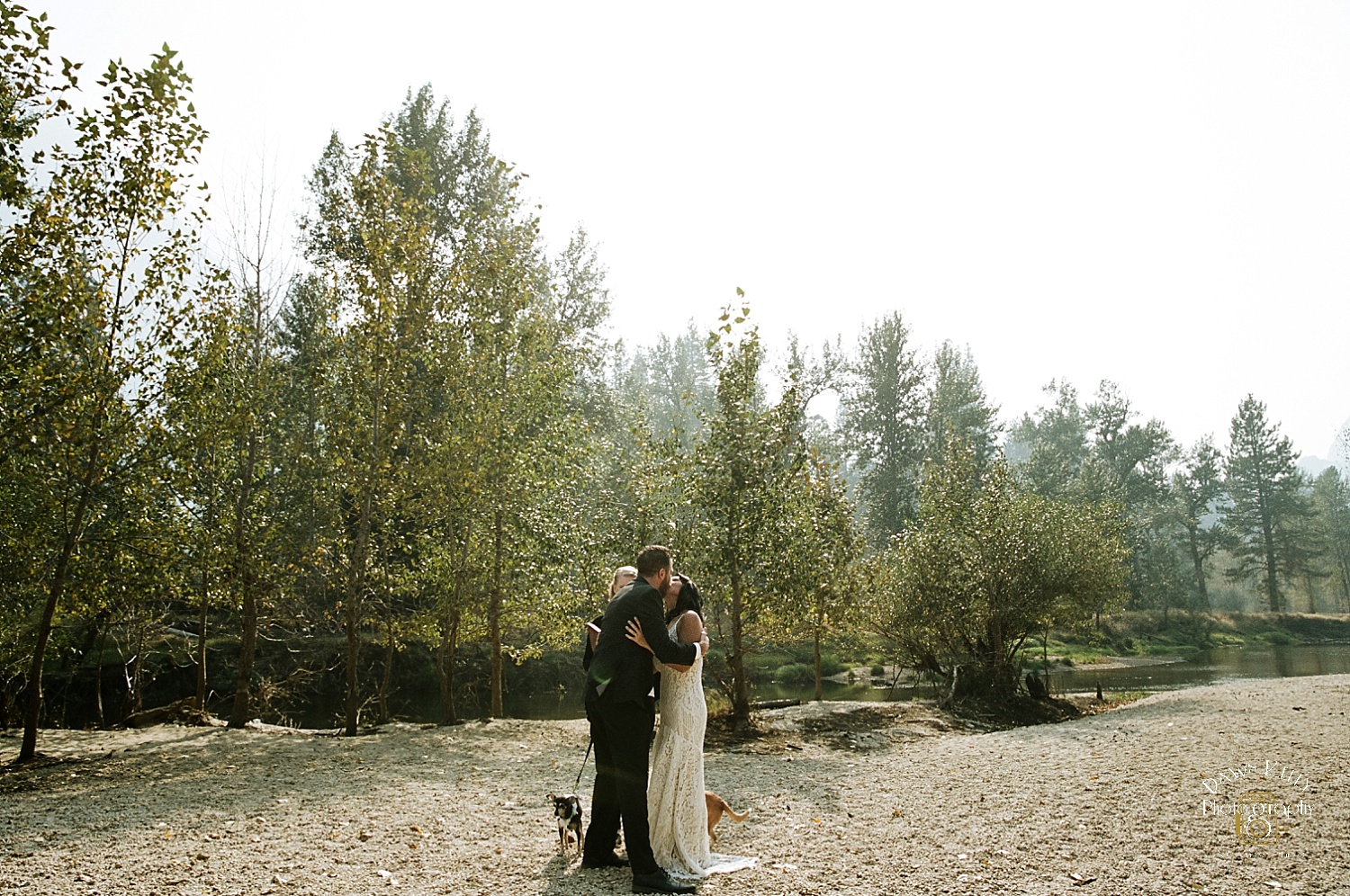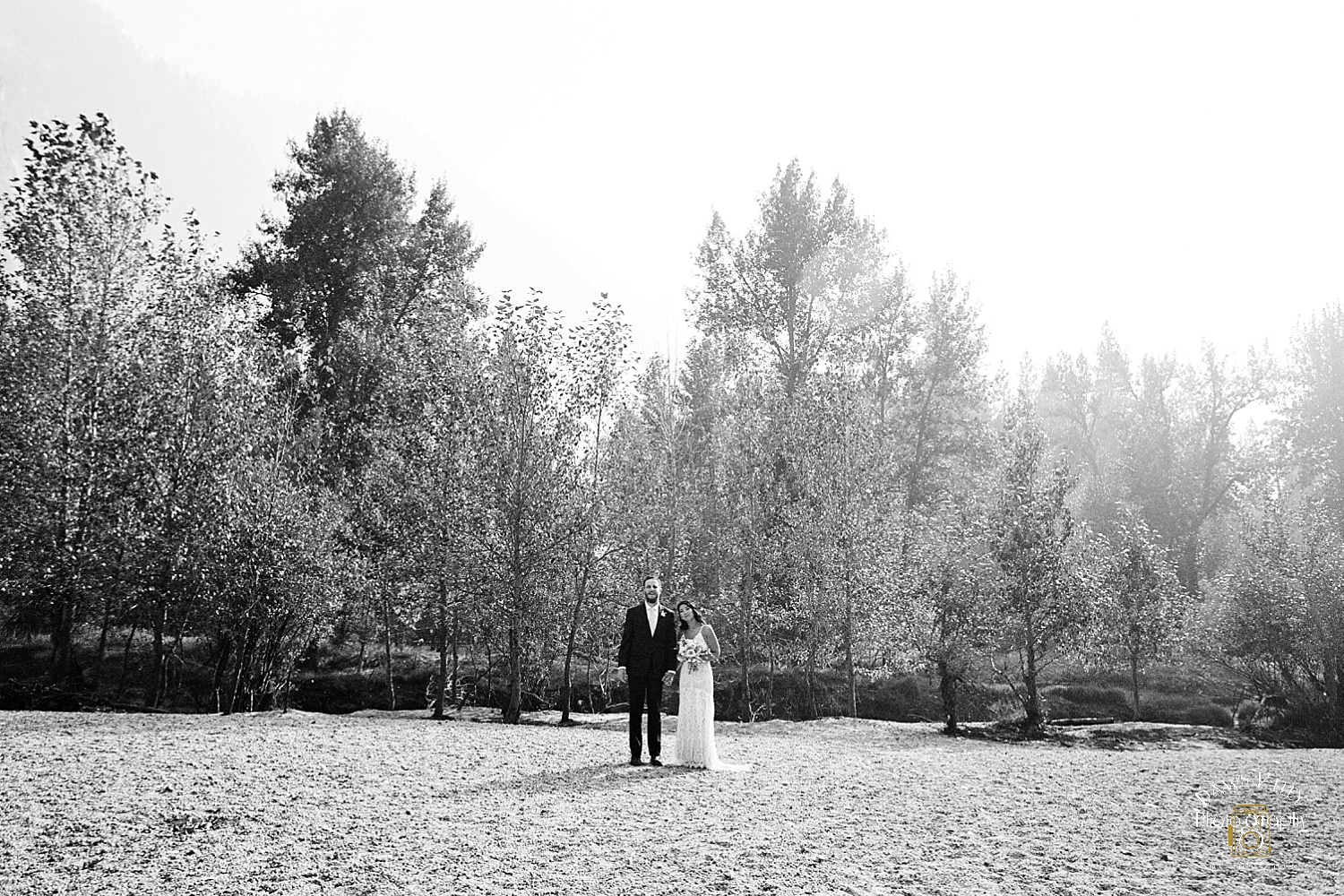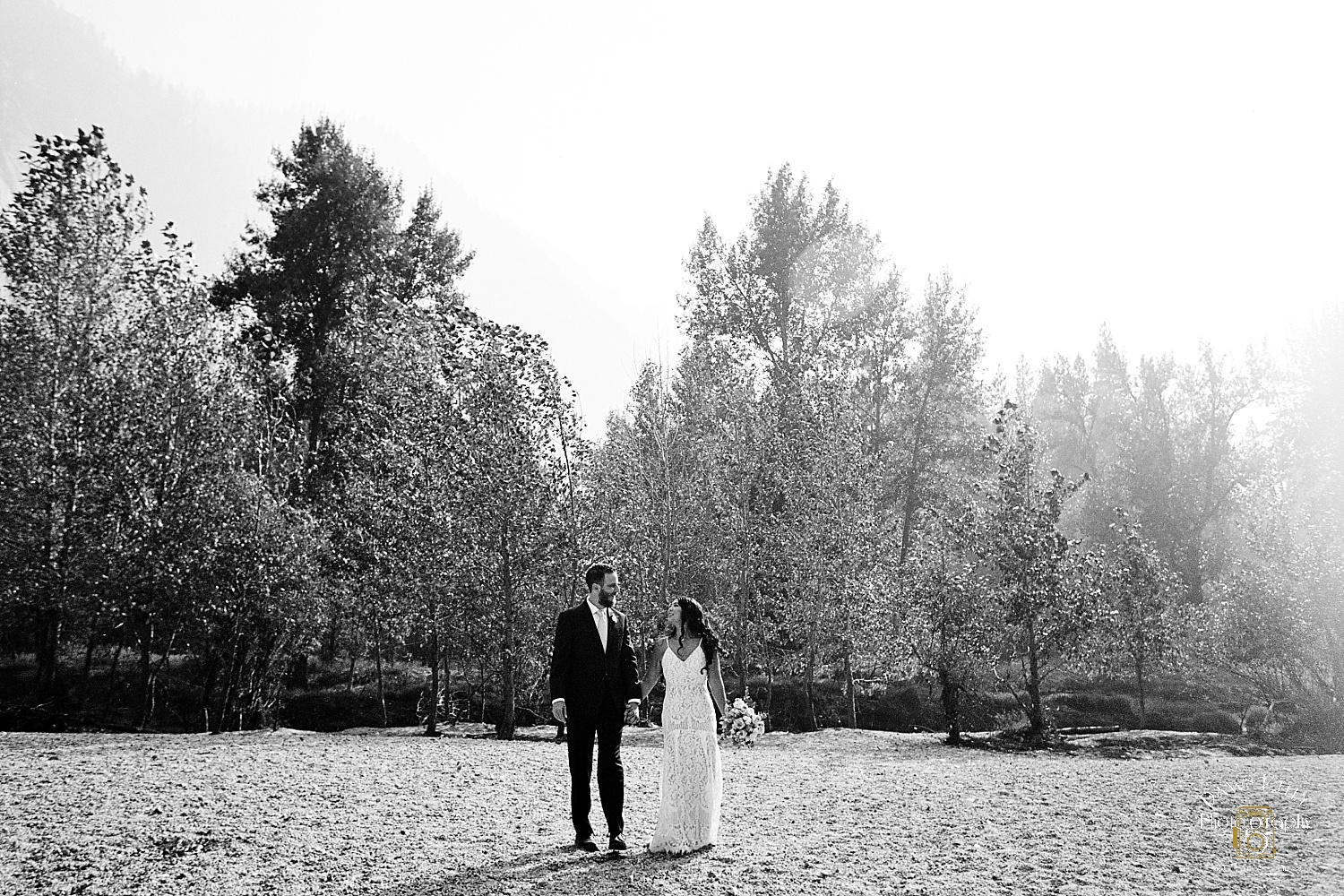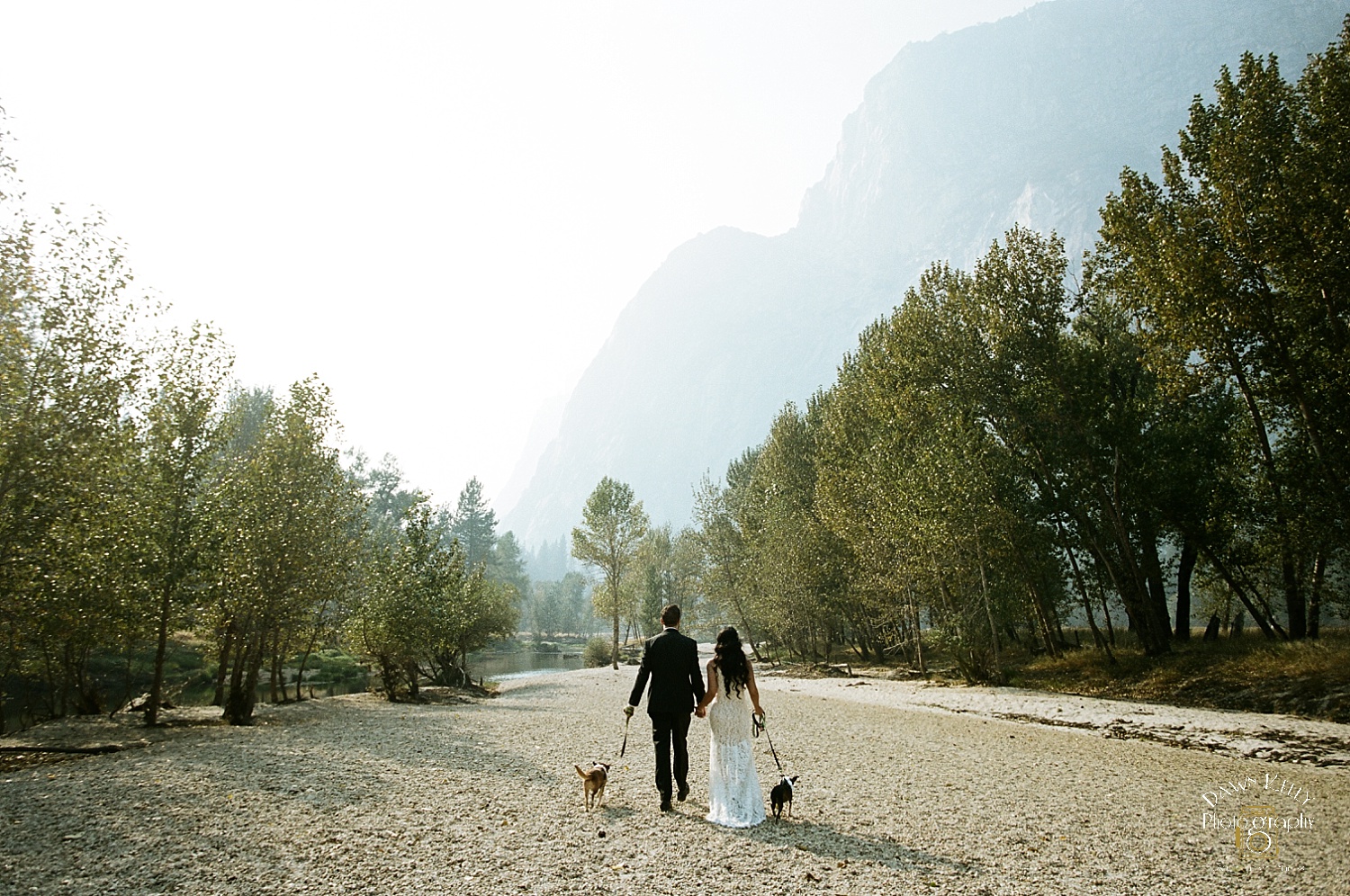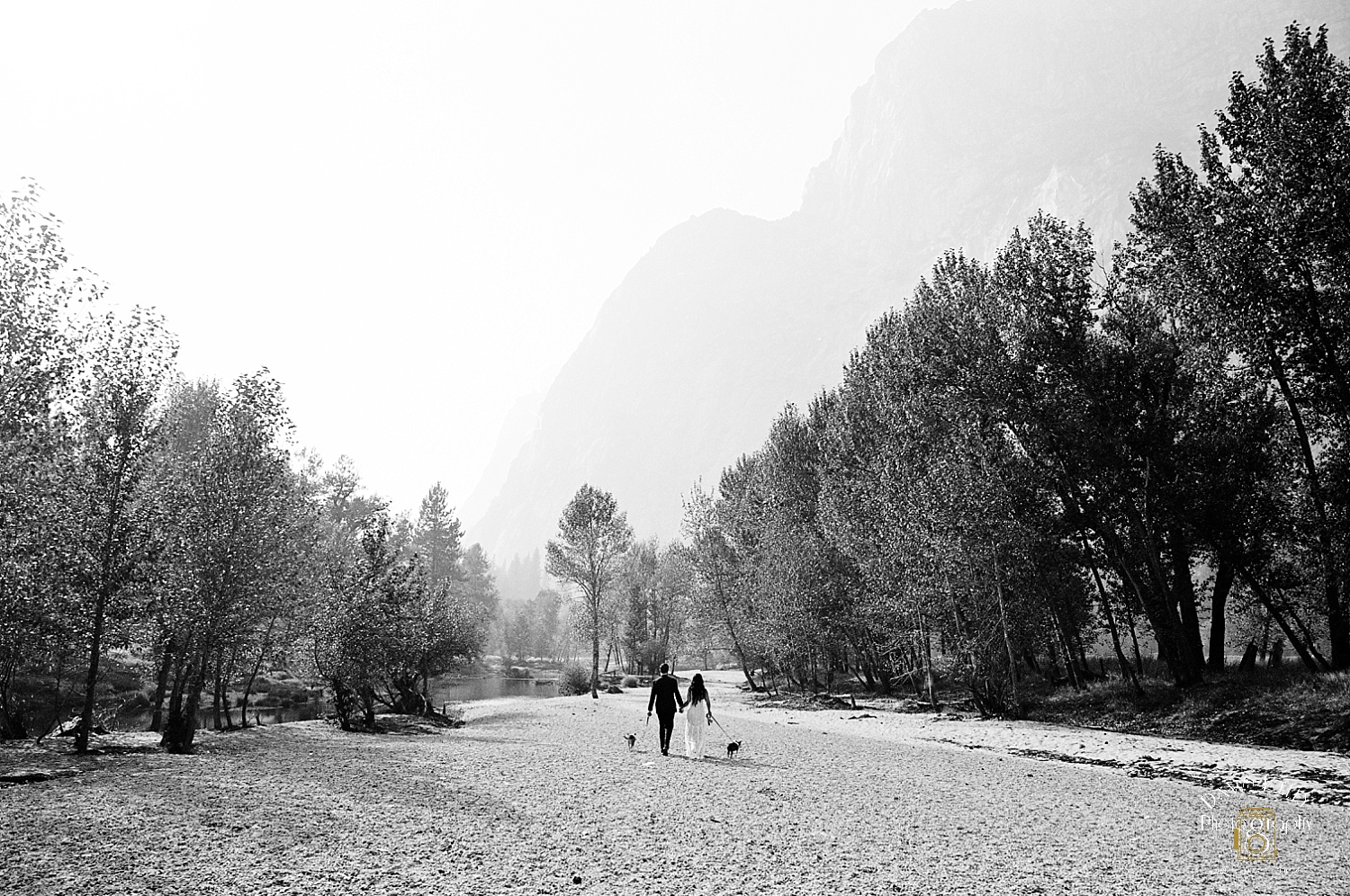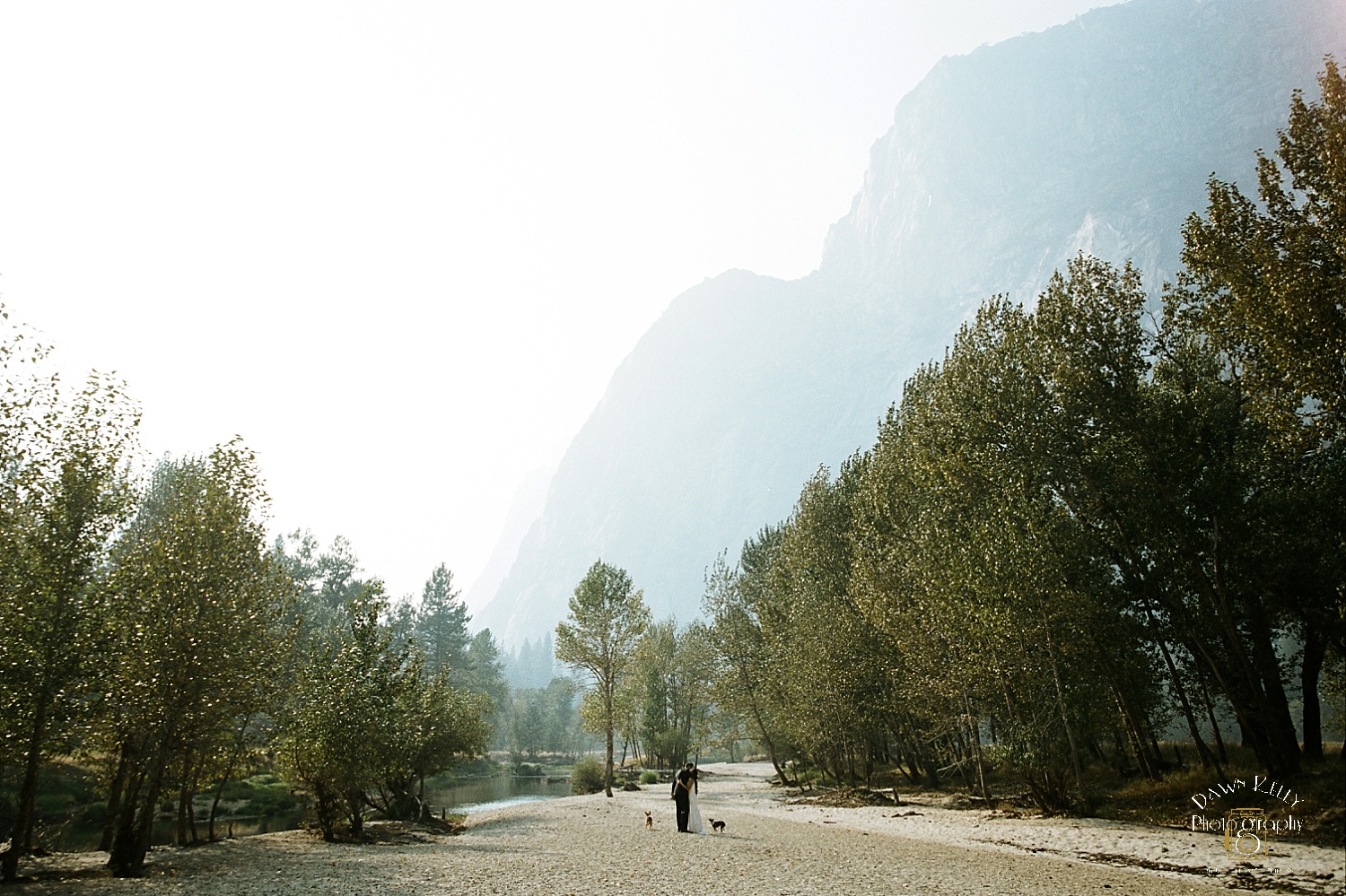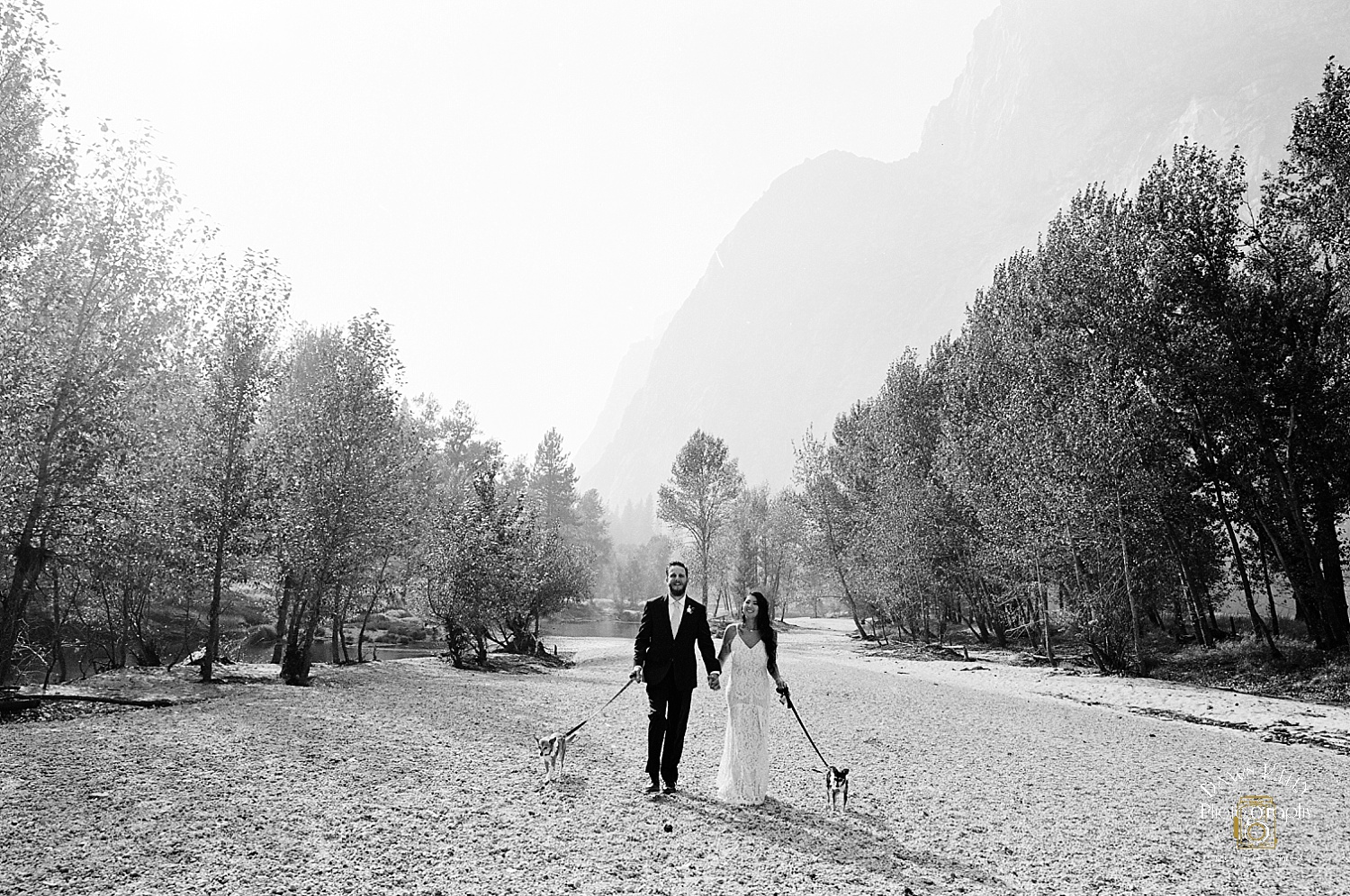 What does Keri love about Chad?
"At first, I was attracted to Chad's ability of being a great listener. Conversation was easy and flowed well on our first date. Everyday now, he makes me feel so supported and loved. It's truly an amazing feeling knowing I can count on him for anything. The best part is, we both feel that way for each other. We are willing to help each other through all that life presents us. "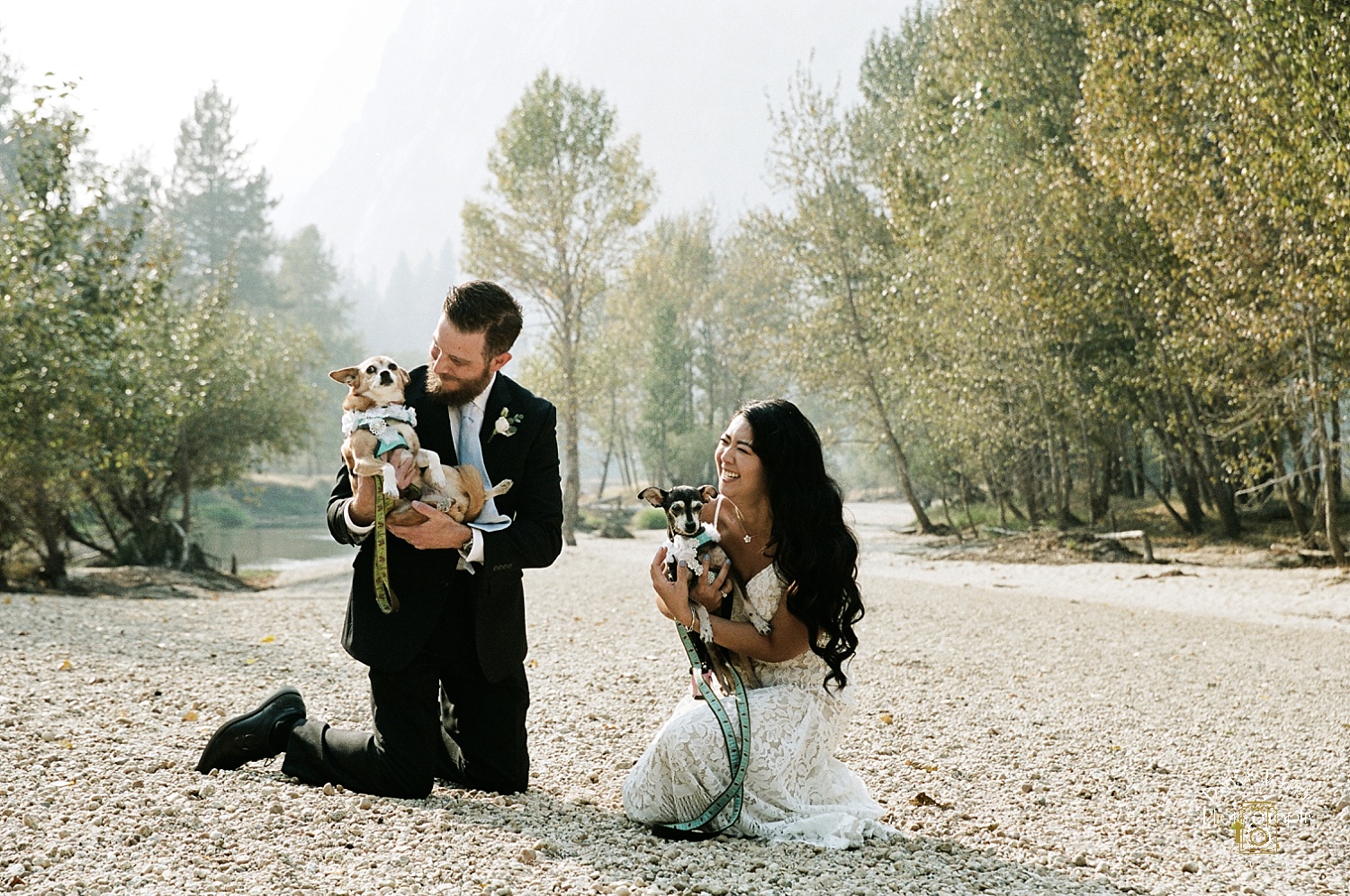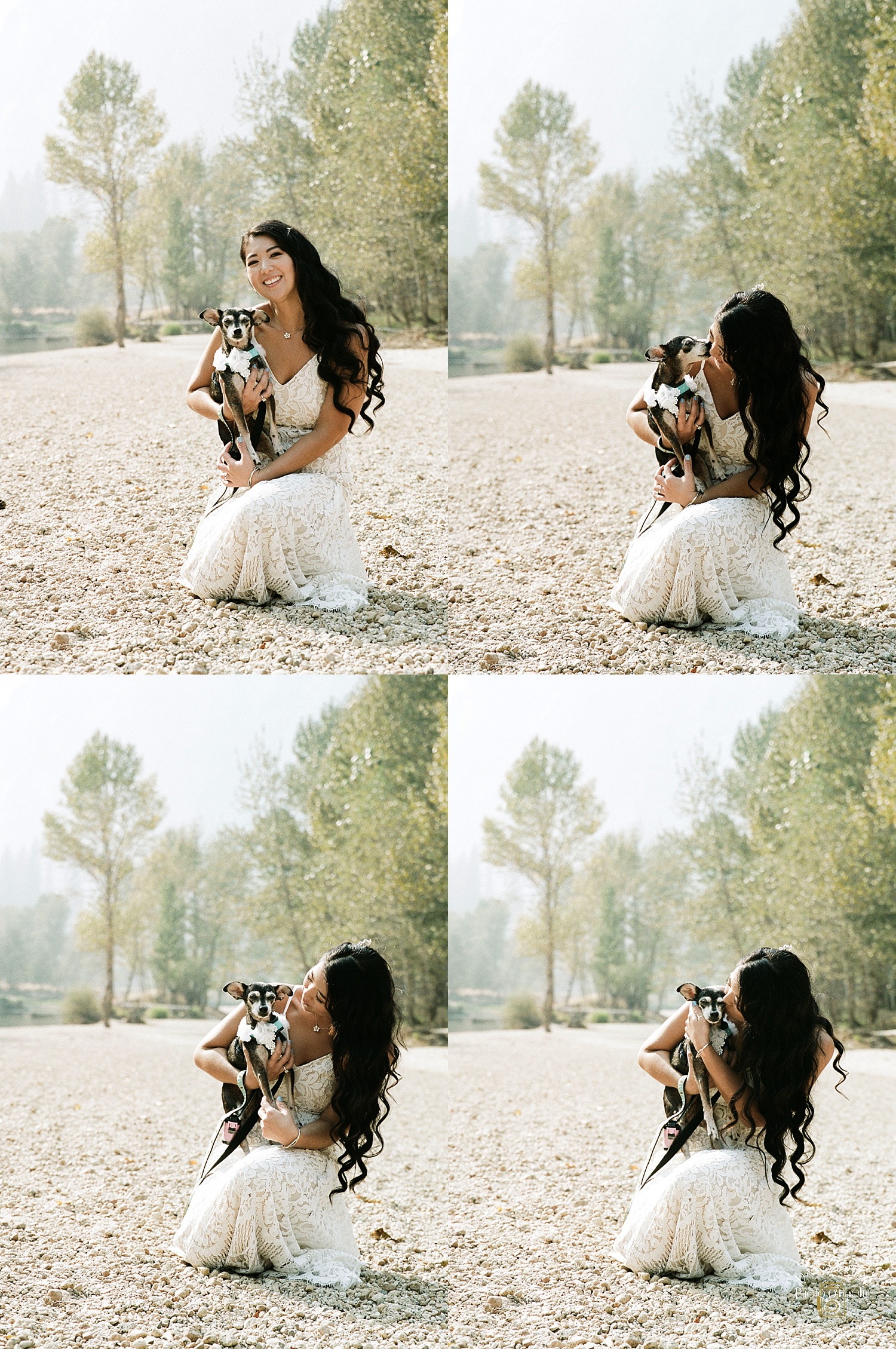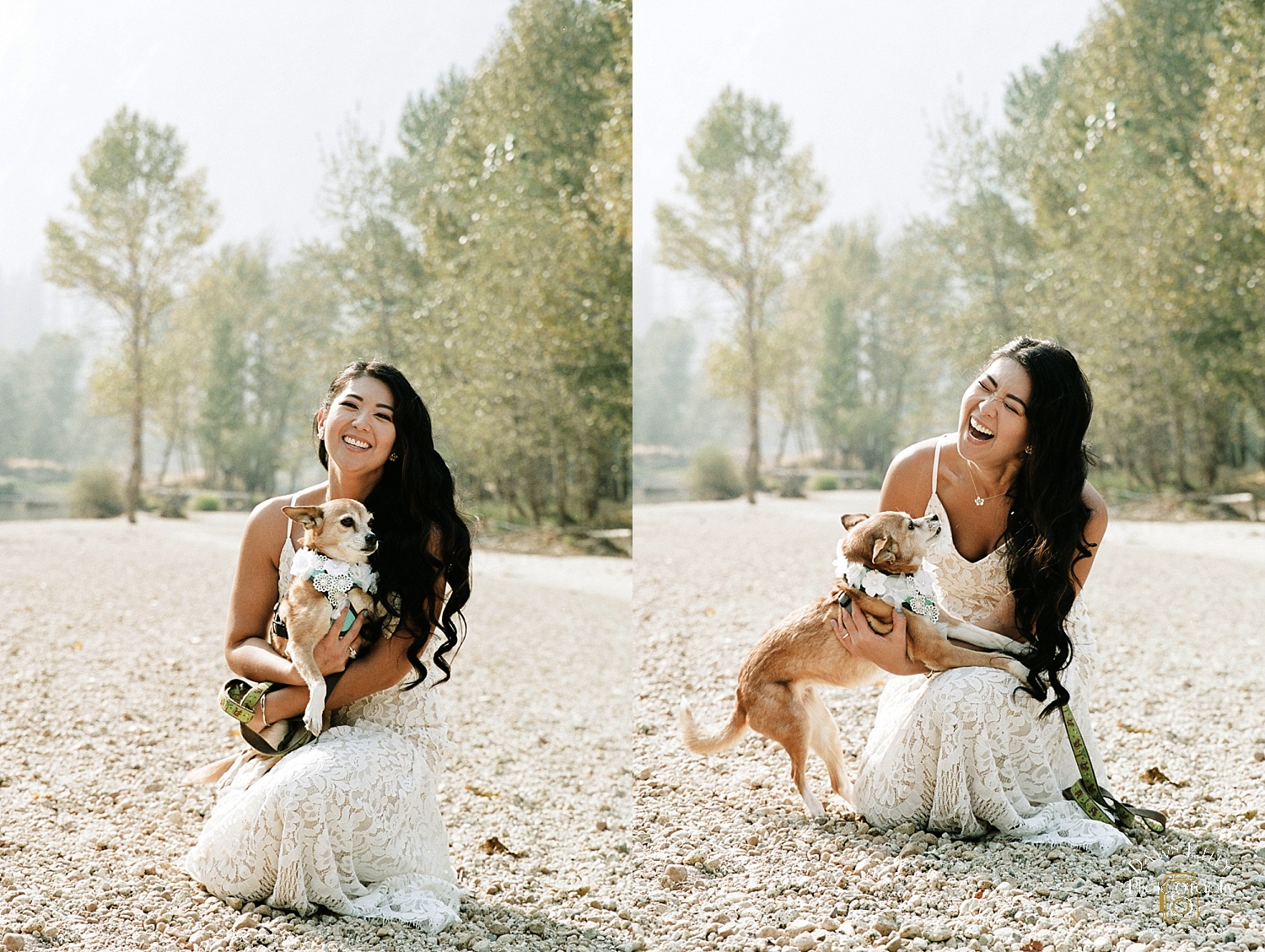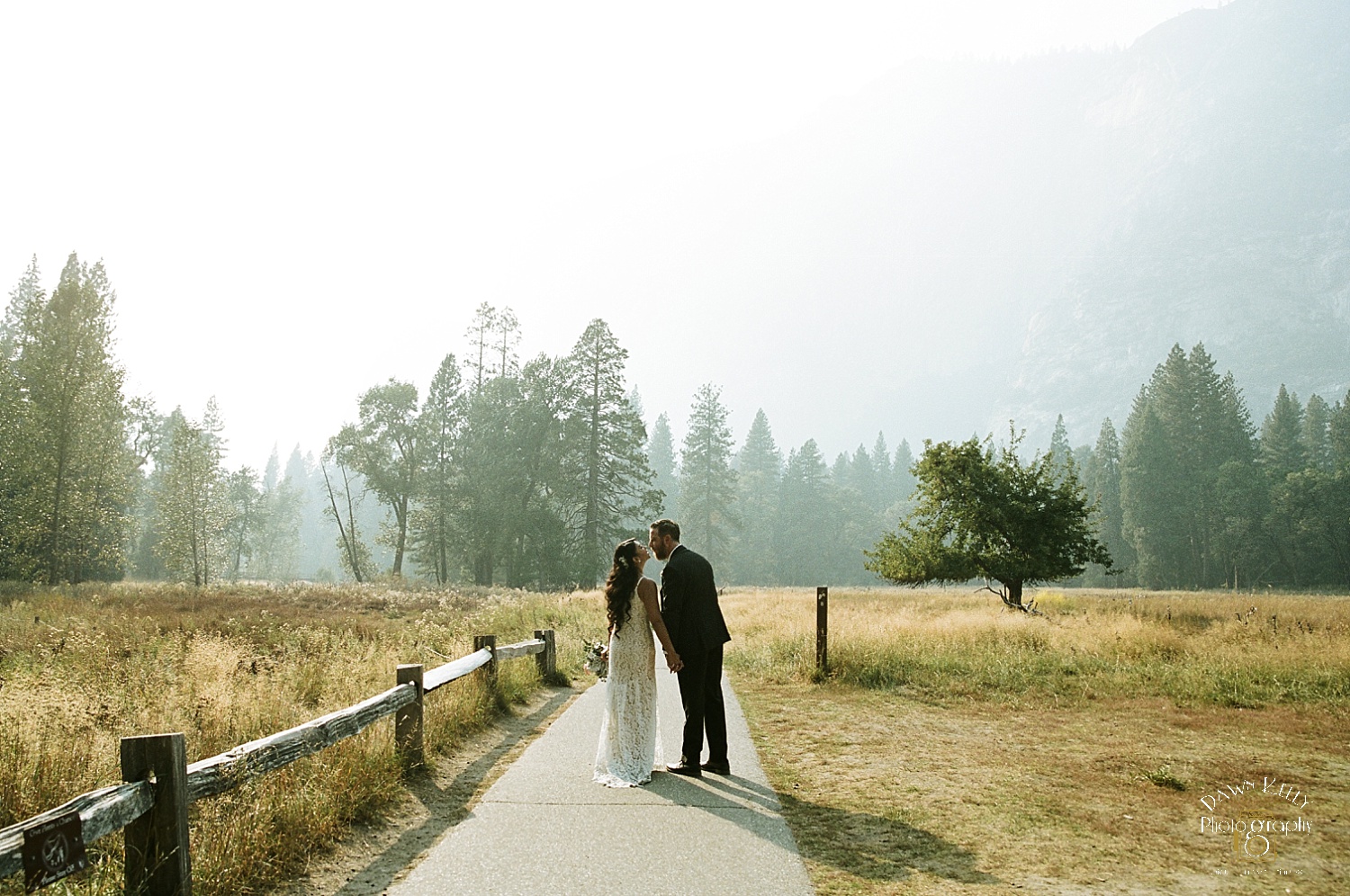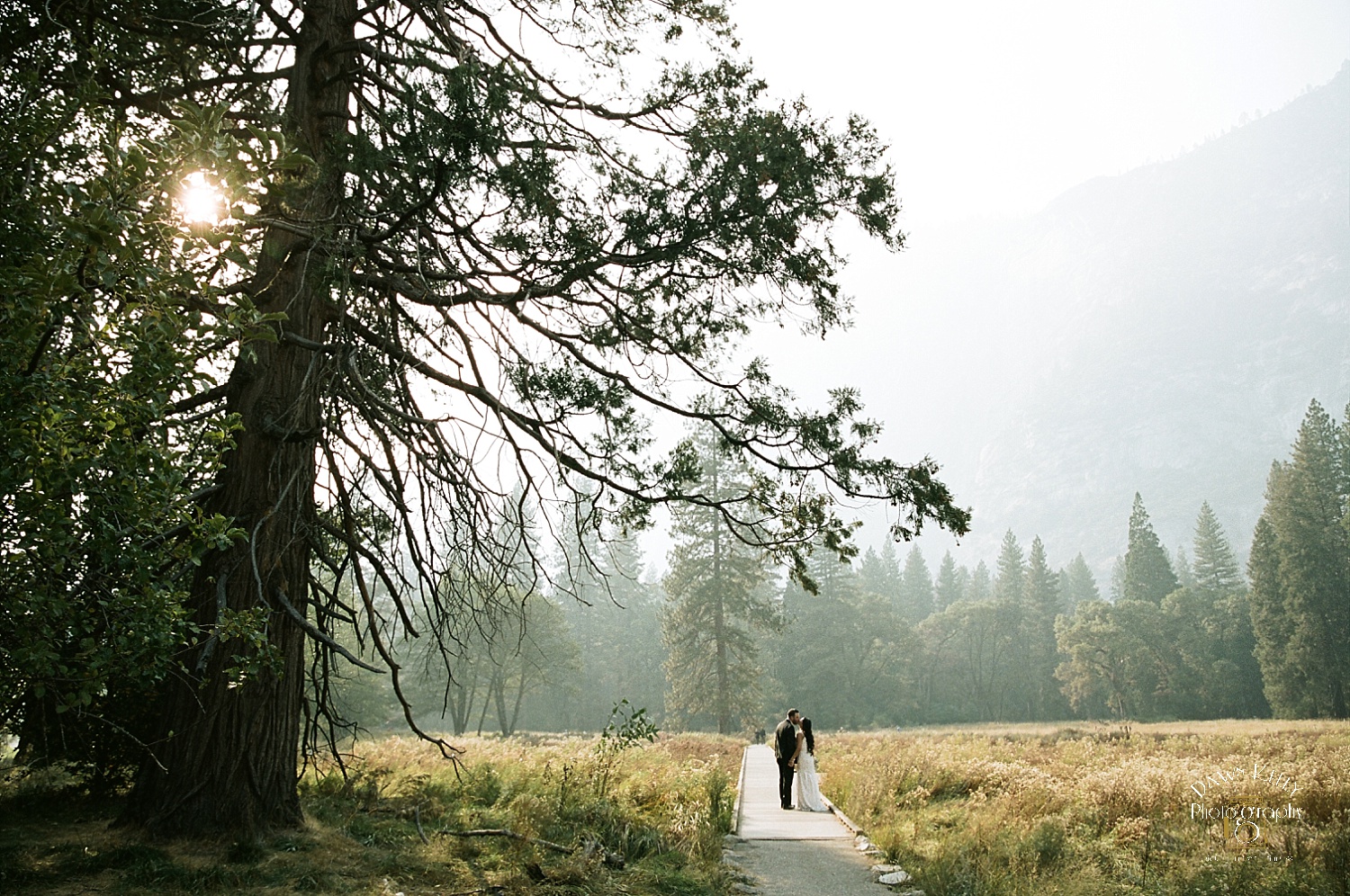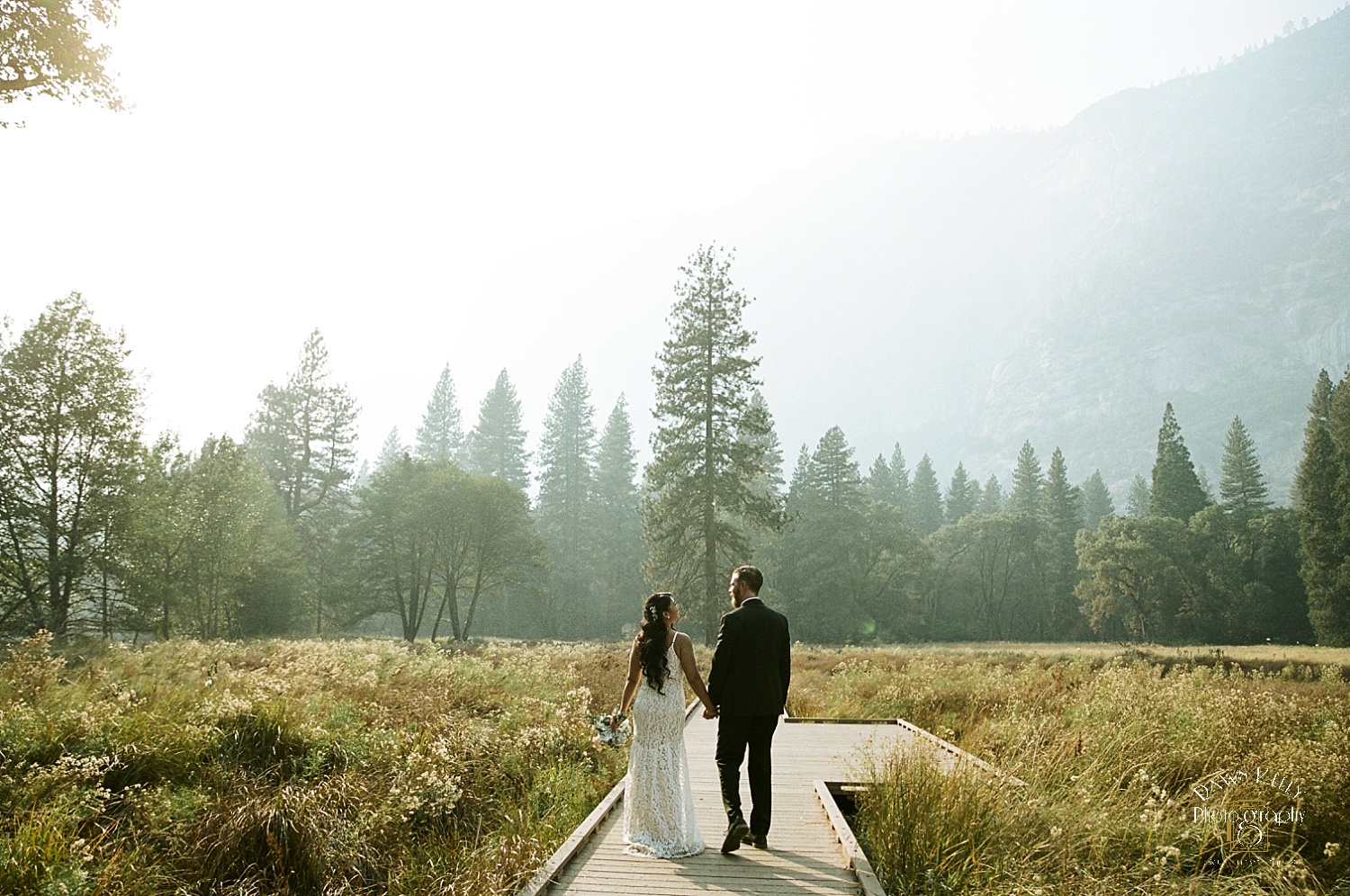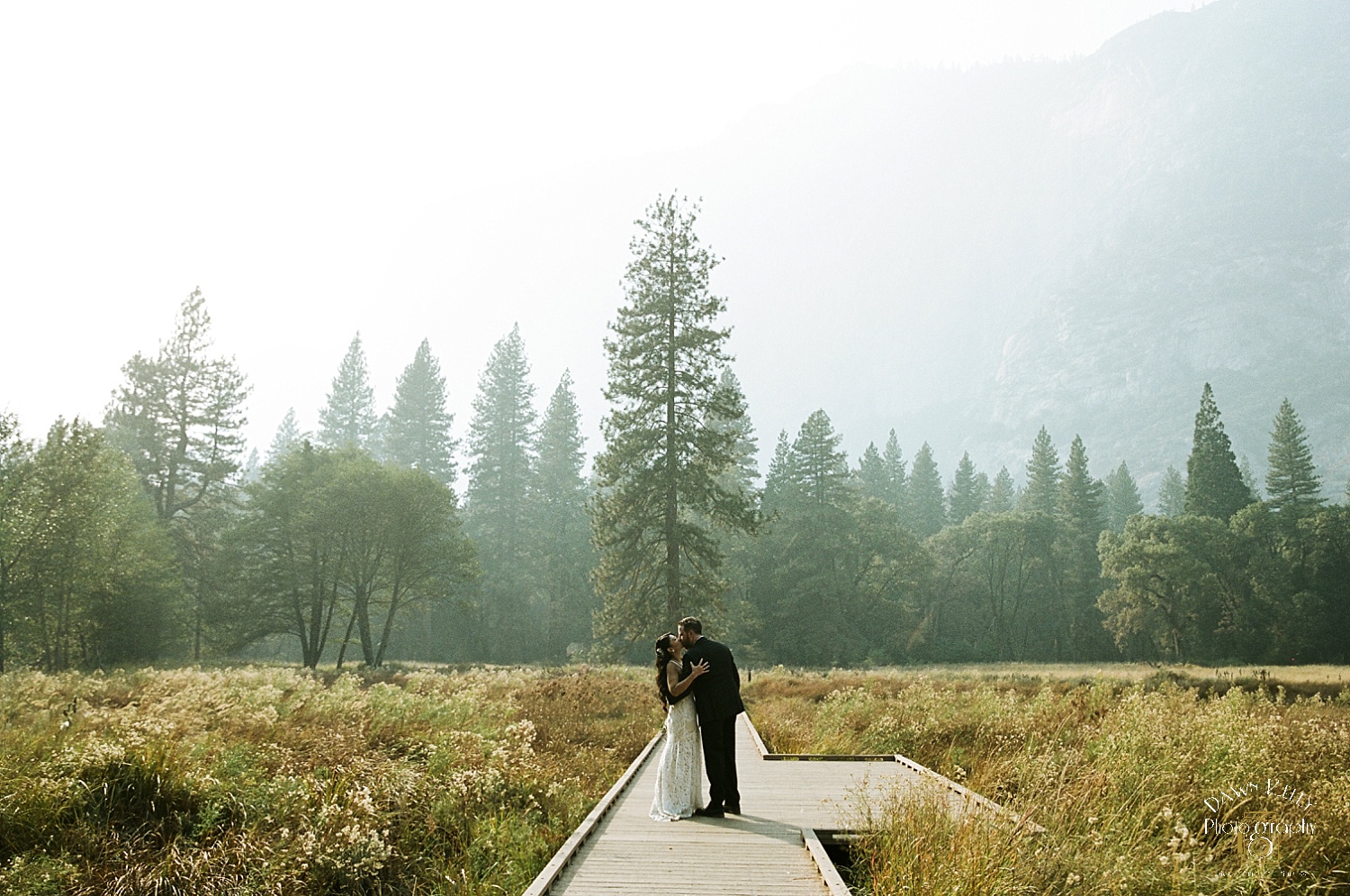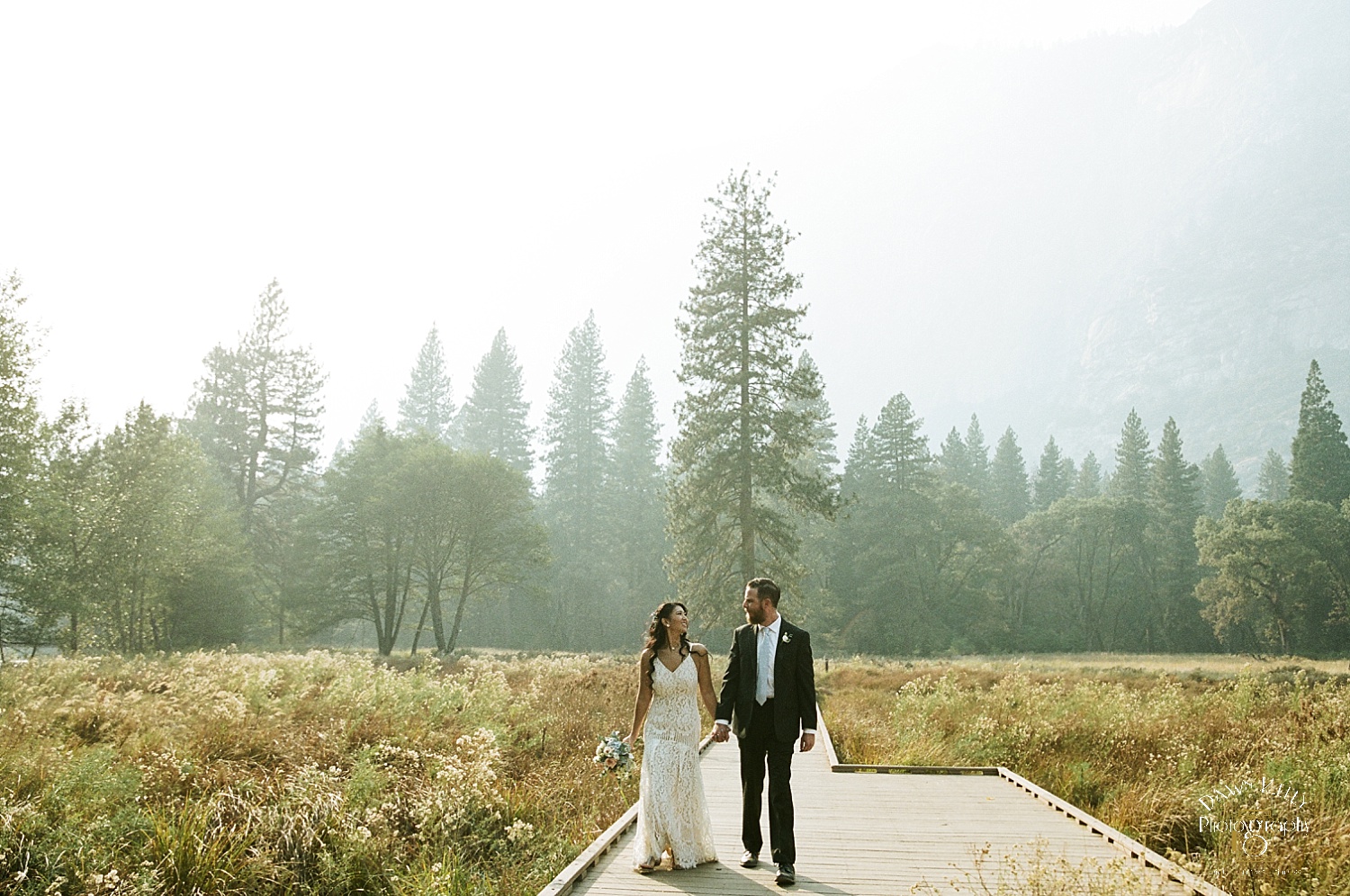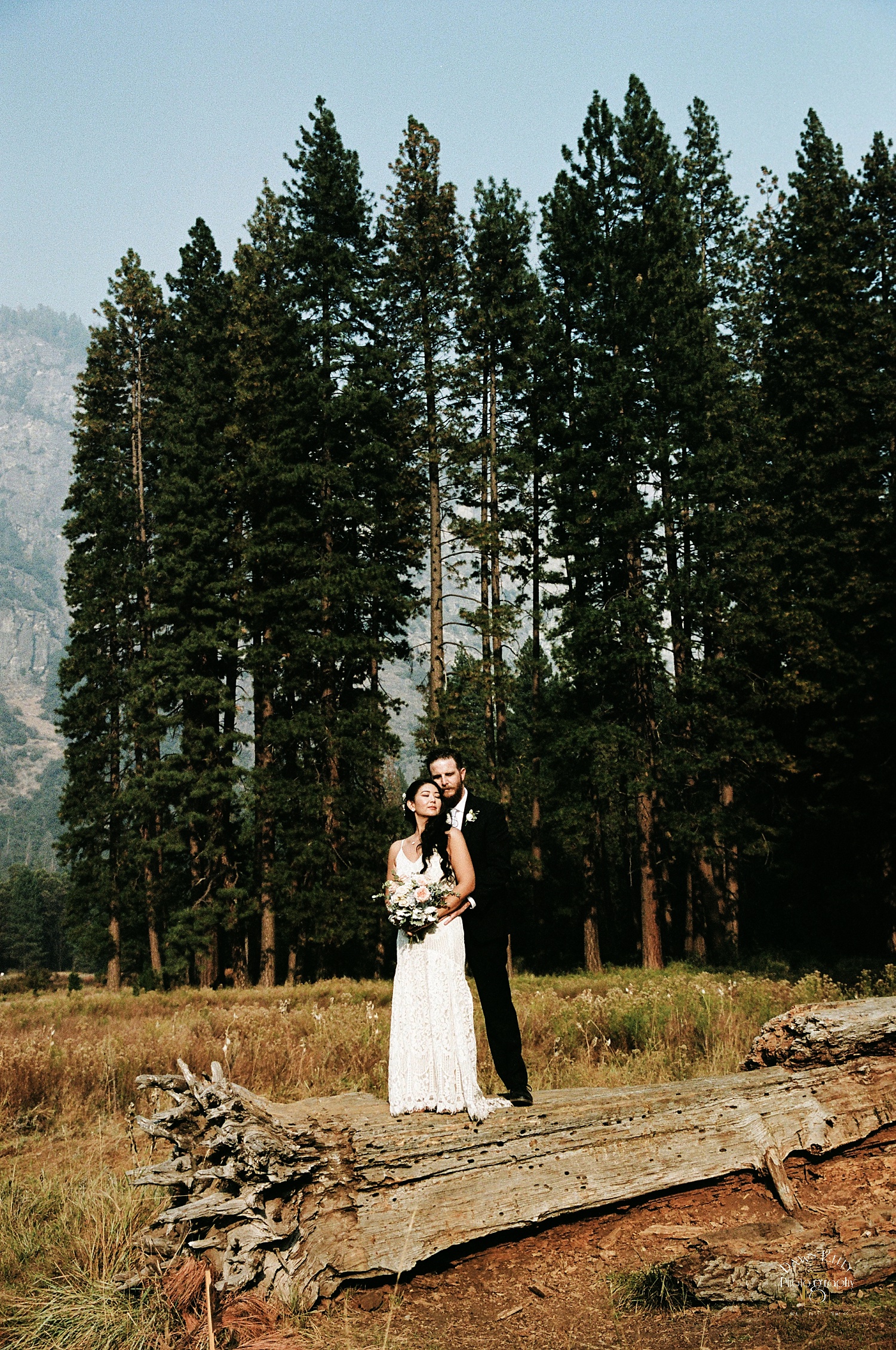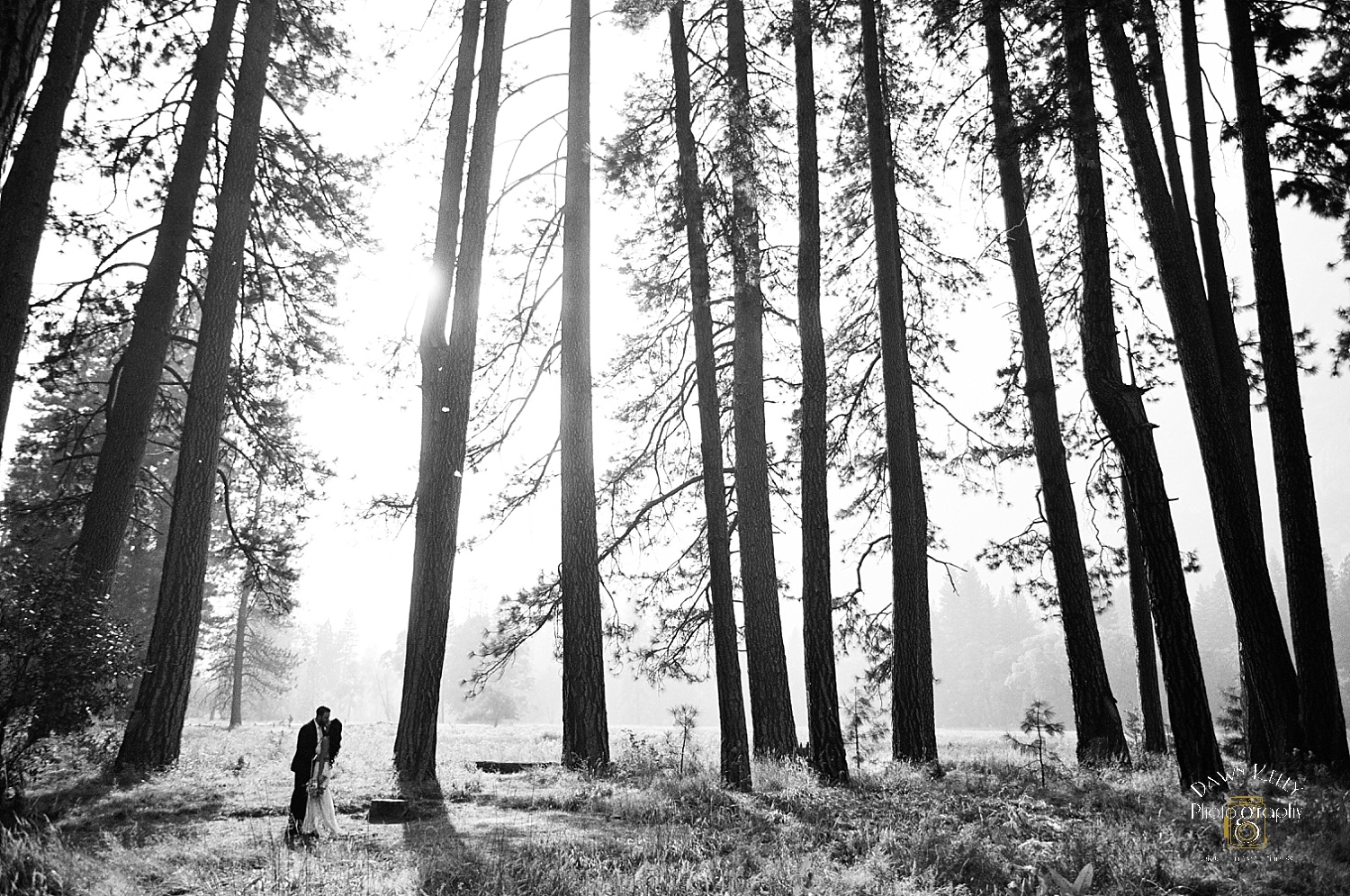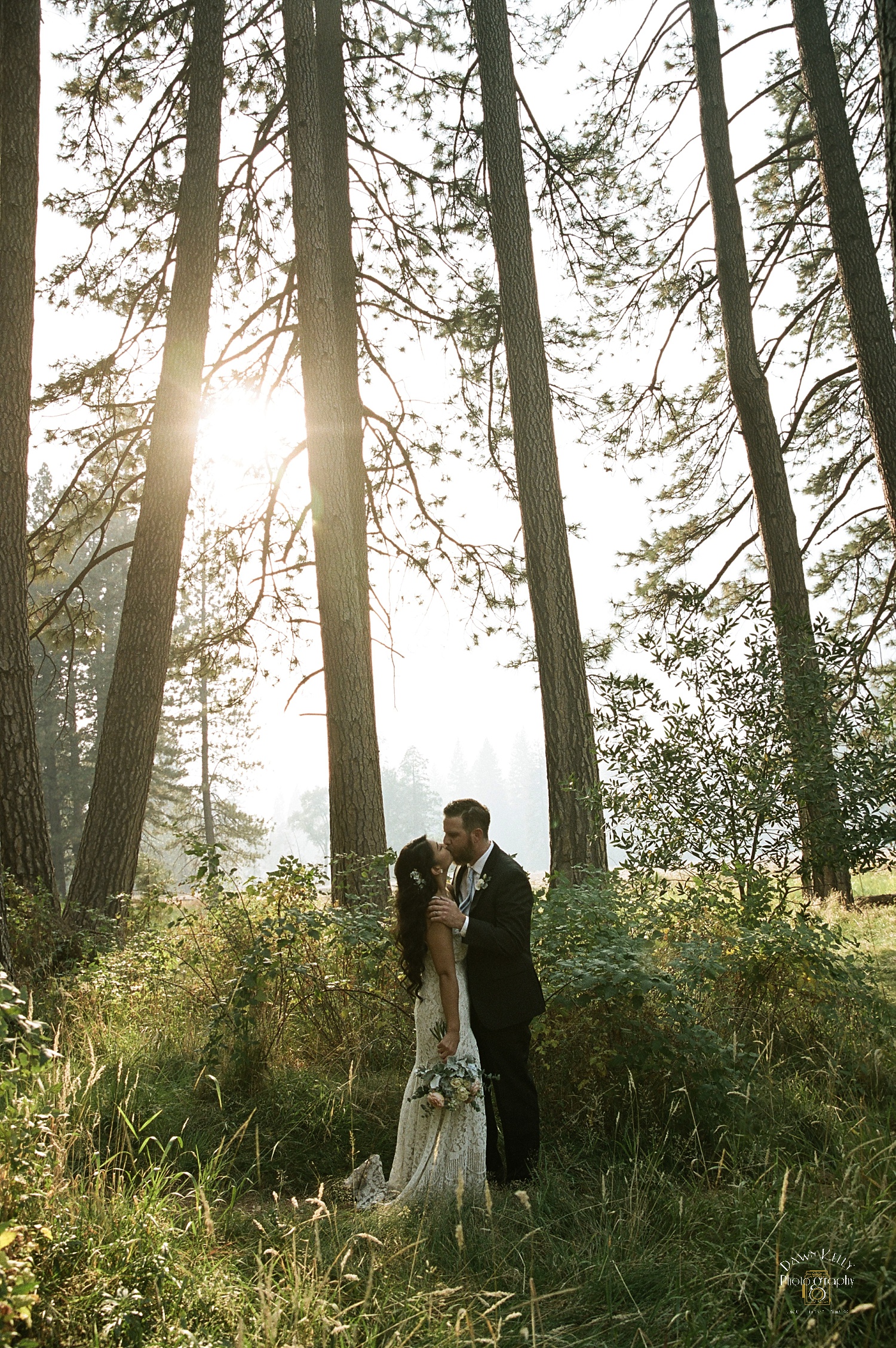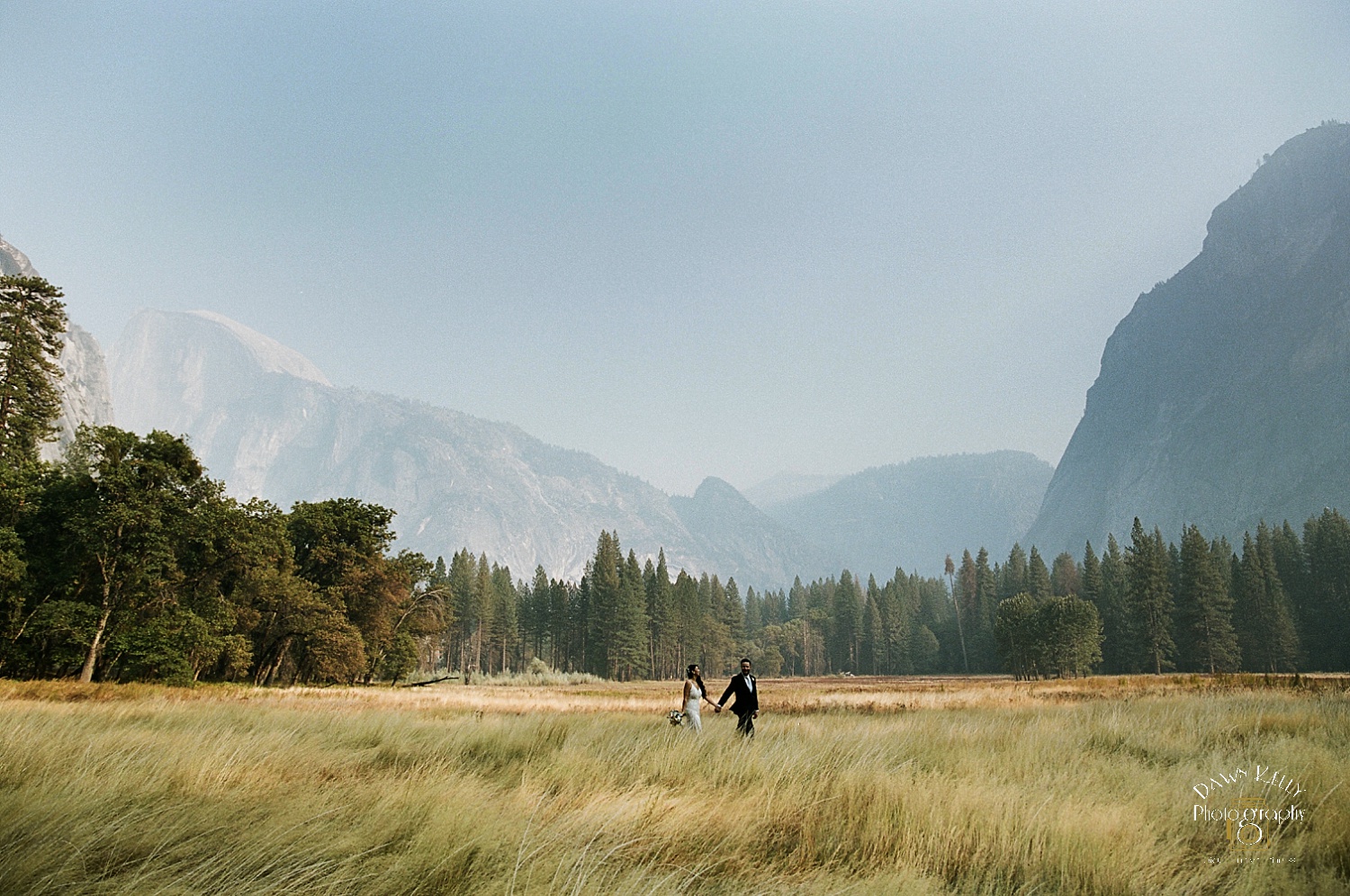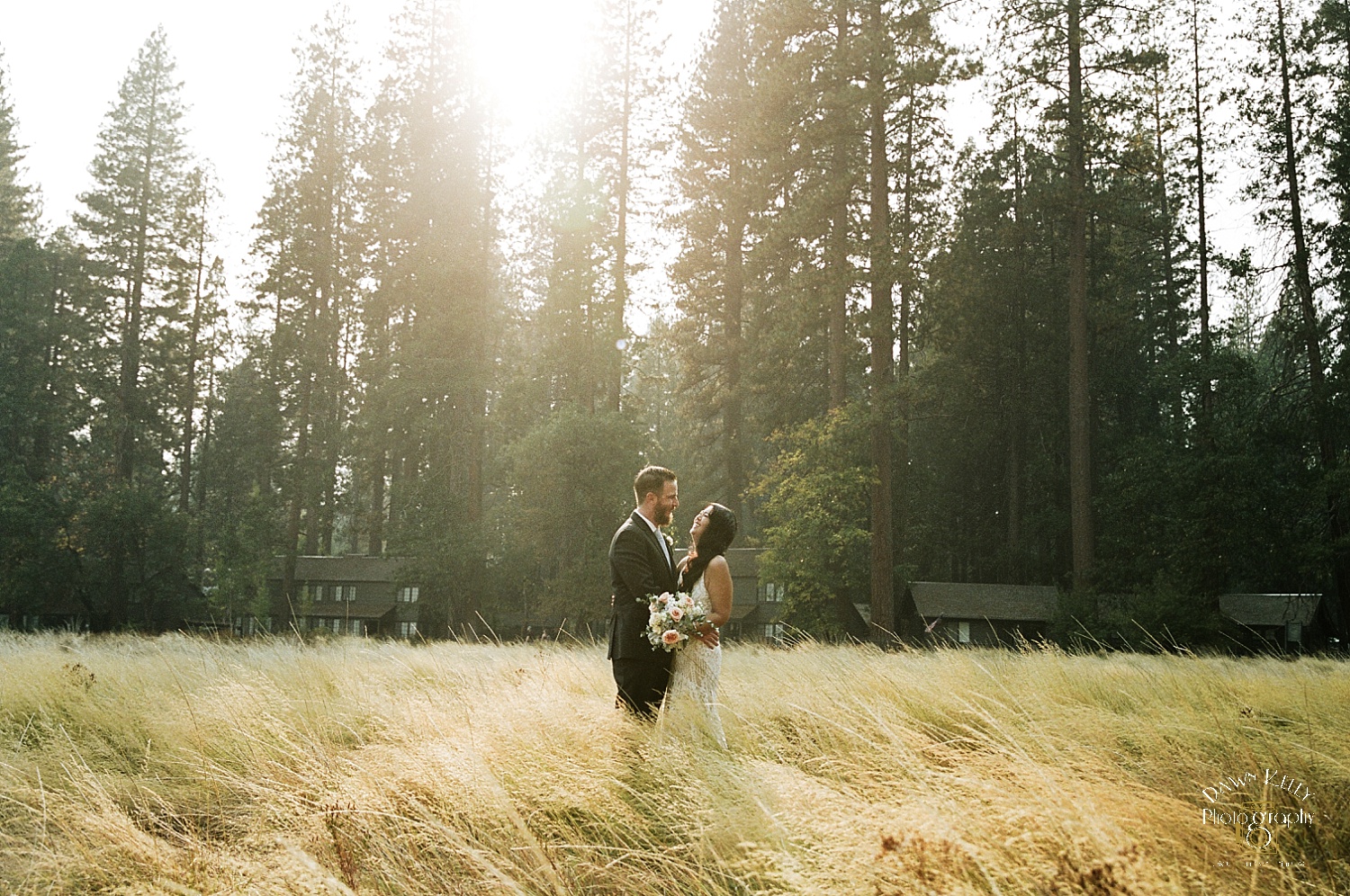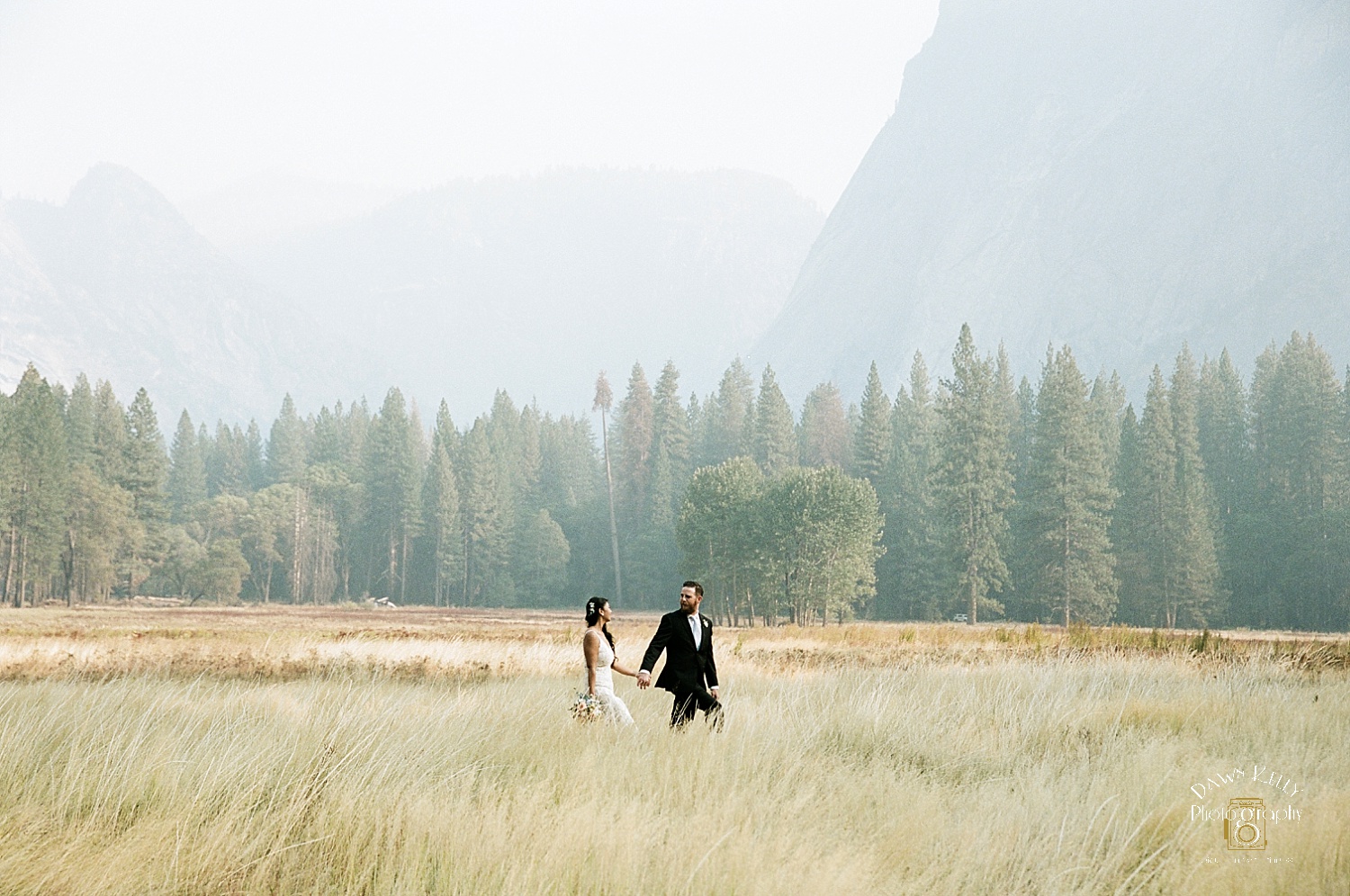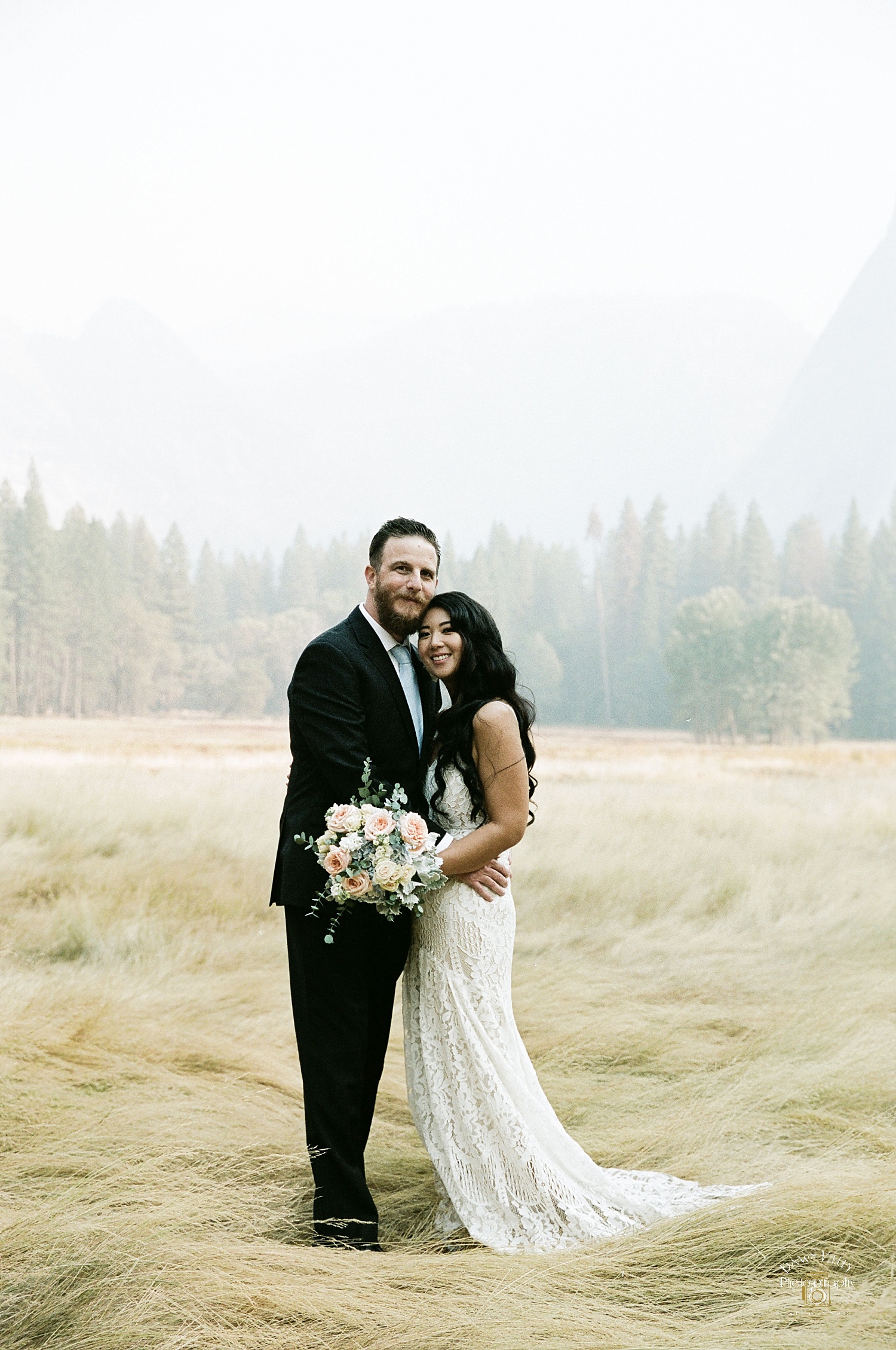 What does Chad love about Keri?
"I thought Keri was funny, attractive and easy to talk to at first. Now, she has proven to be the best partner in life for me. She has been so supportive and makes me laugh every day. She is also a great cook and has helped me become healthier. I can rely on her love and support, from the mundane to the most important hurdles in life."