First things first… I'm a terrible client. I used to do hair and makeup, so that automatically makes me a nightmare. (Sorry Summer.) More than that, I'm always nervous about getting in front of the camera. I scheduled our Yosemite portraits with Briggs Photography, and the only person I trusted to style me was Summer of M.U.A.H. by Summer.
I met Summer when we were in beauty school together in 2004. She was a teeny tiny eighteen-year-old shy girl. Now she's a confident, talented business woman with an entire team of stylists working for her. She's never let me down, and she did a beautiful job for me this time as well.
She is also on my Yosemite elopement team, along with only one other makeup artist and one other hair stylist. All of my Yosemite brides have really loved her. We have always worked seamlessly together, so it was natural to bring her on board.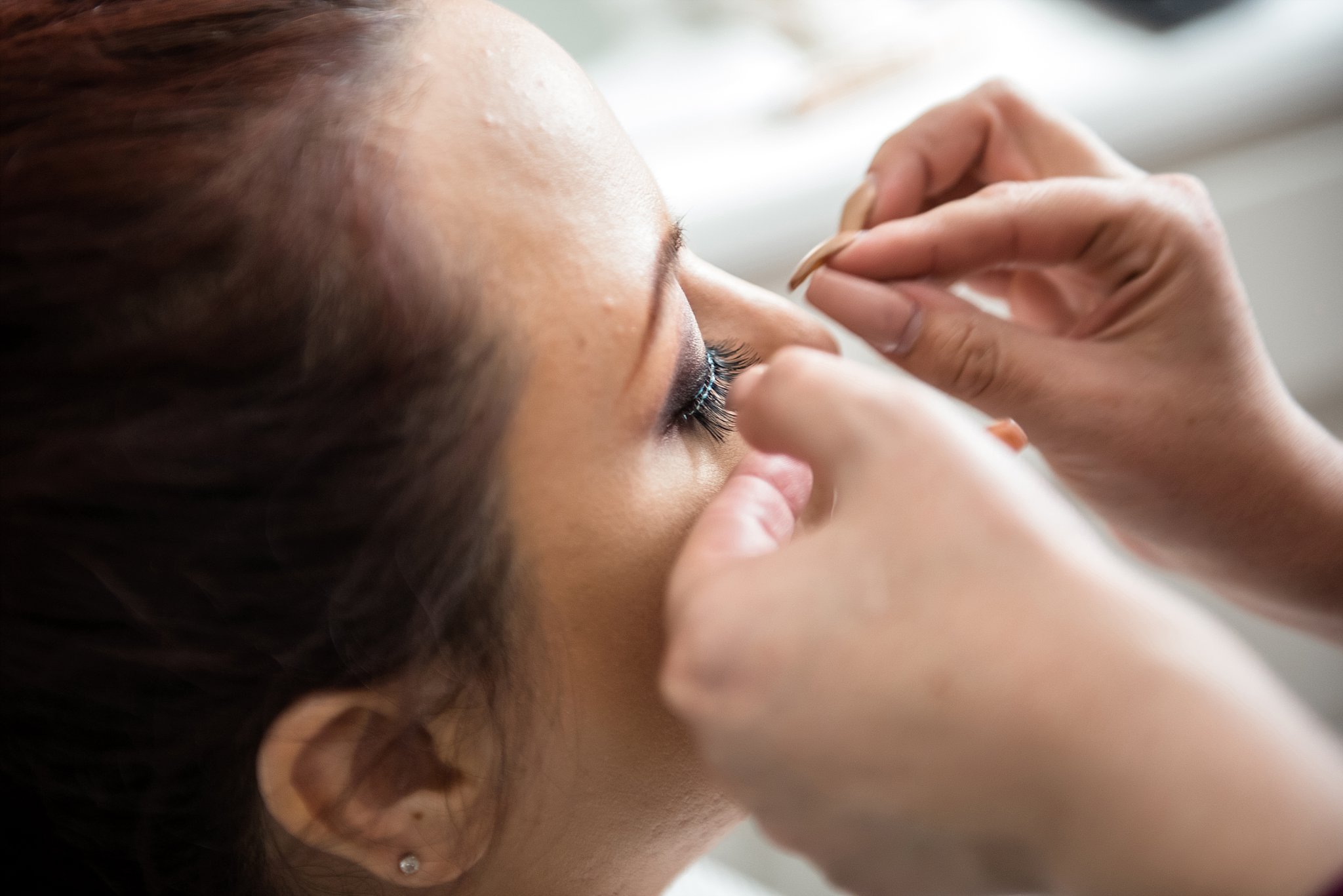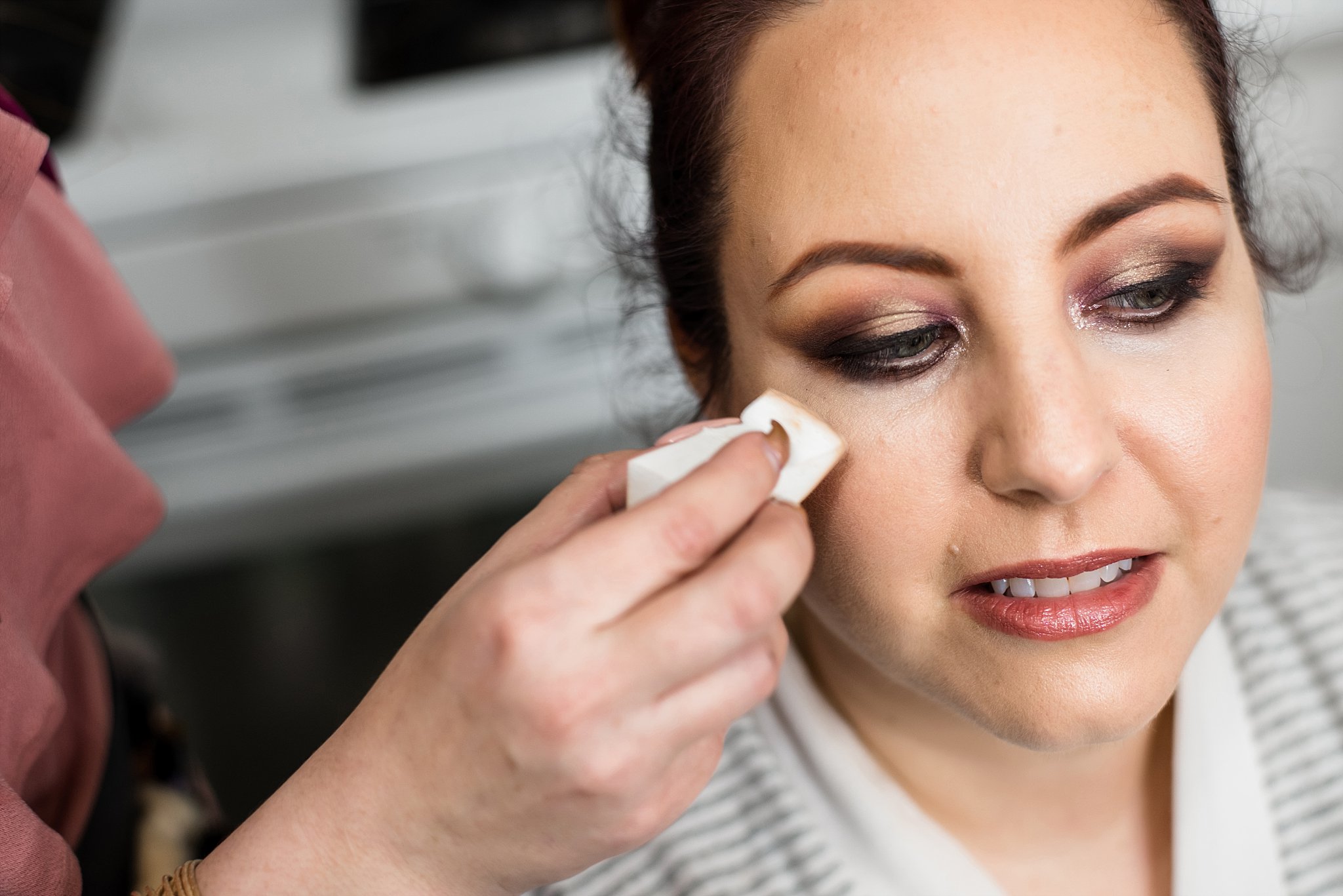 This is my kitchen, where Summer works on my clients for boudoir sessions. She is the only stylist I will work with for boudoir. She's not only extremely talented, she's also sanitary, knowledgeable, experienced, reliable, and a ton of fun.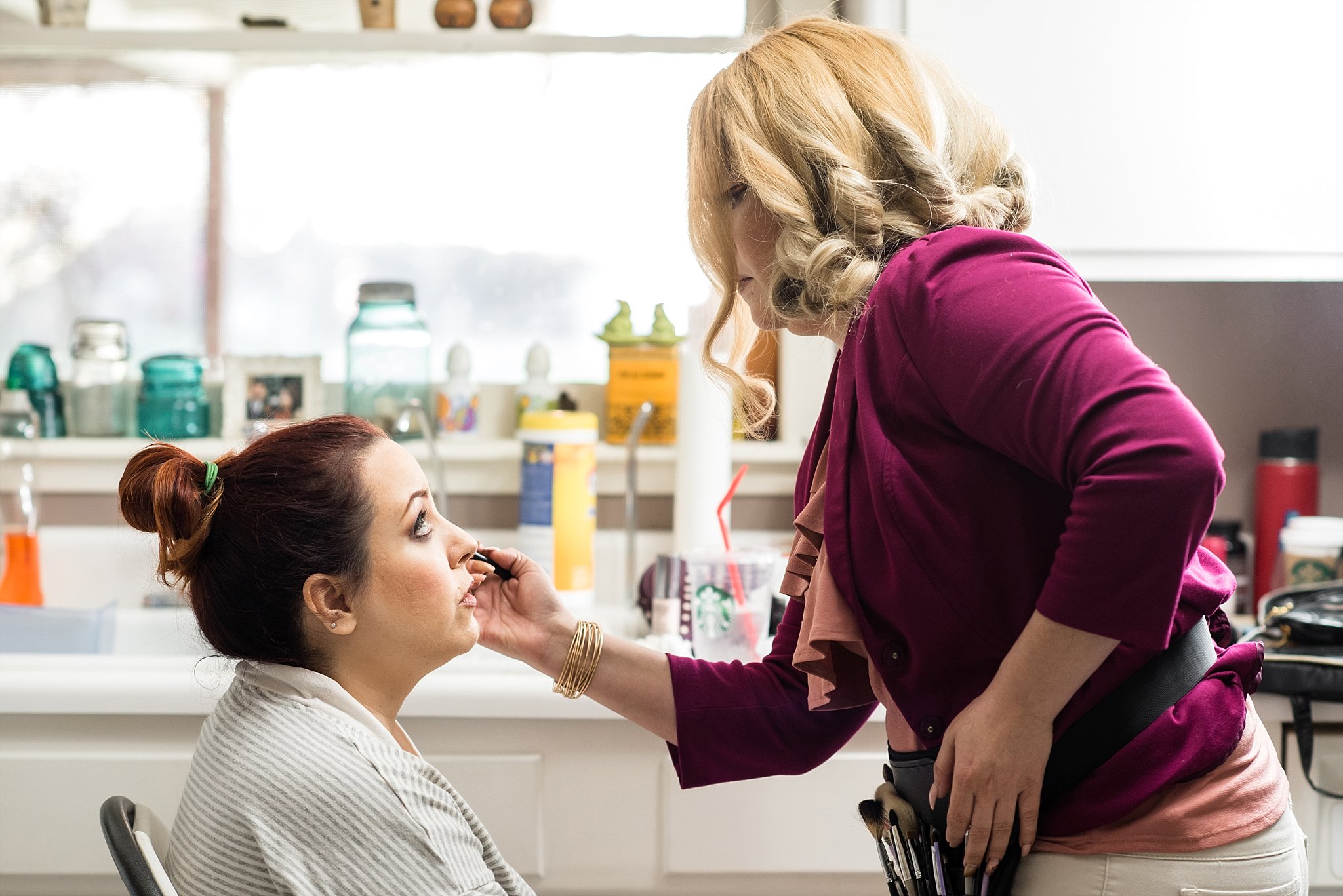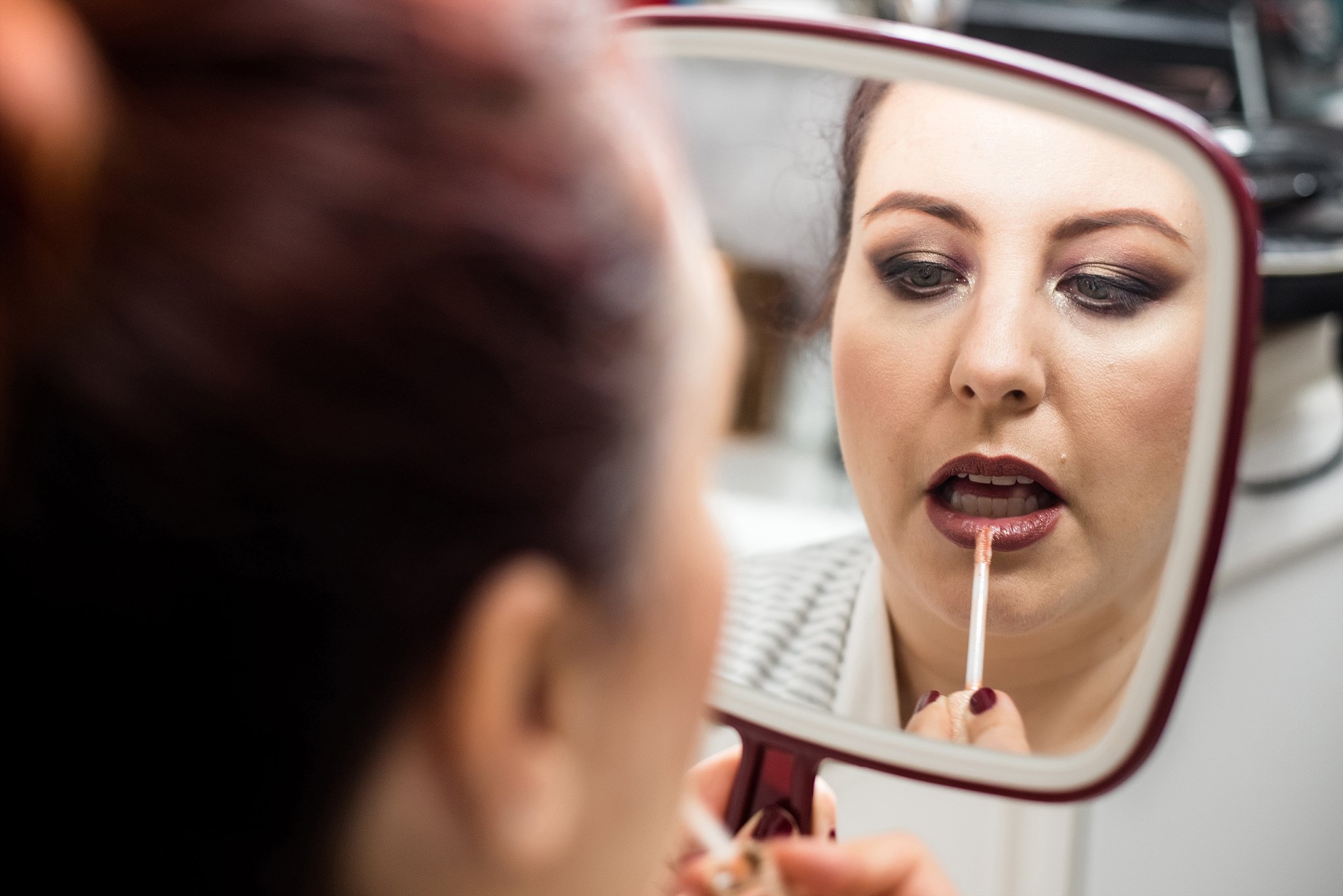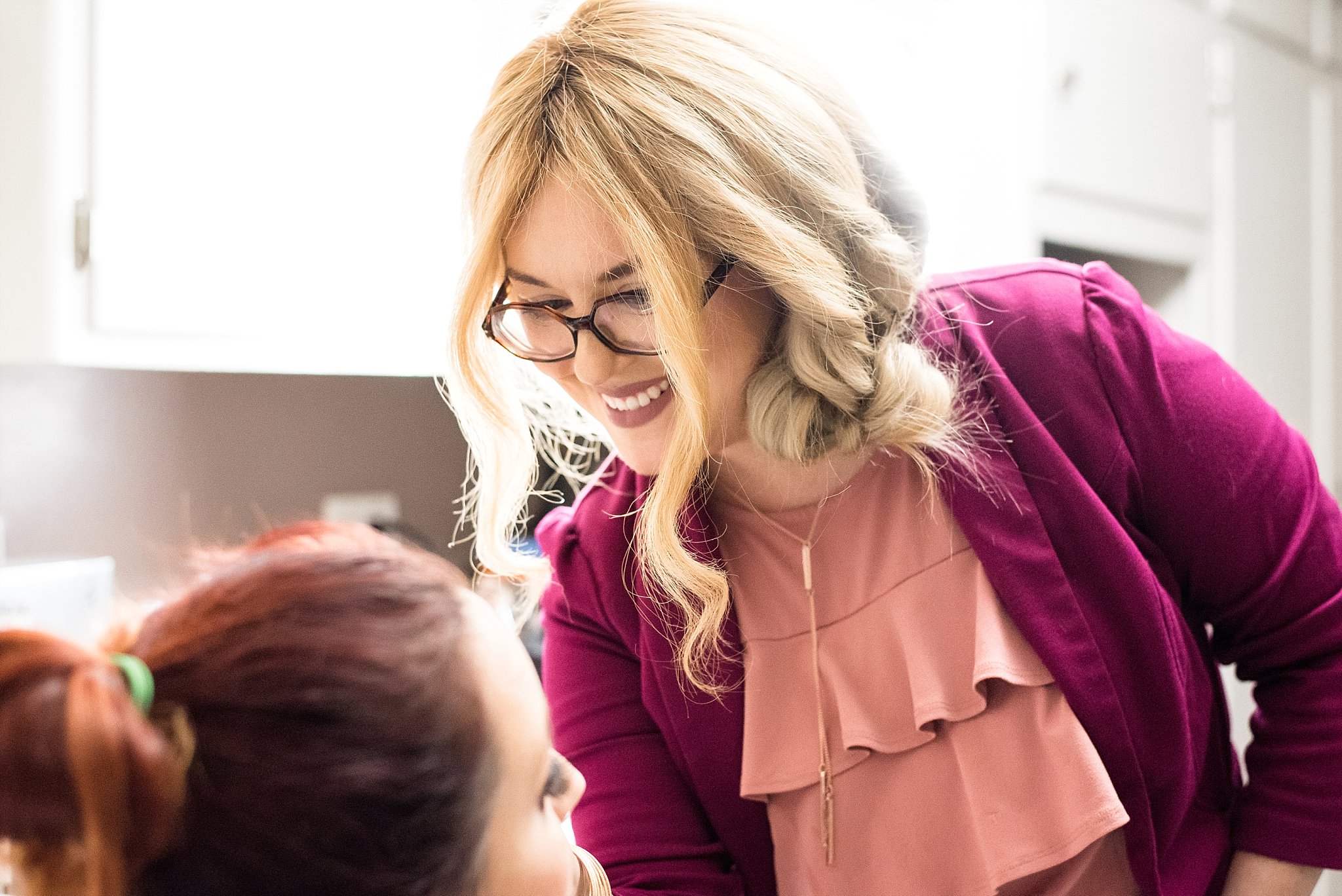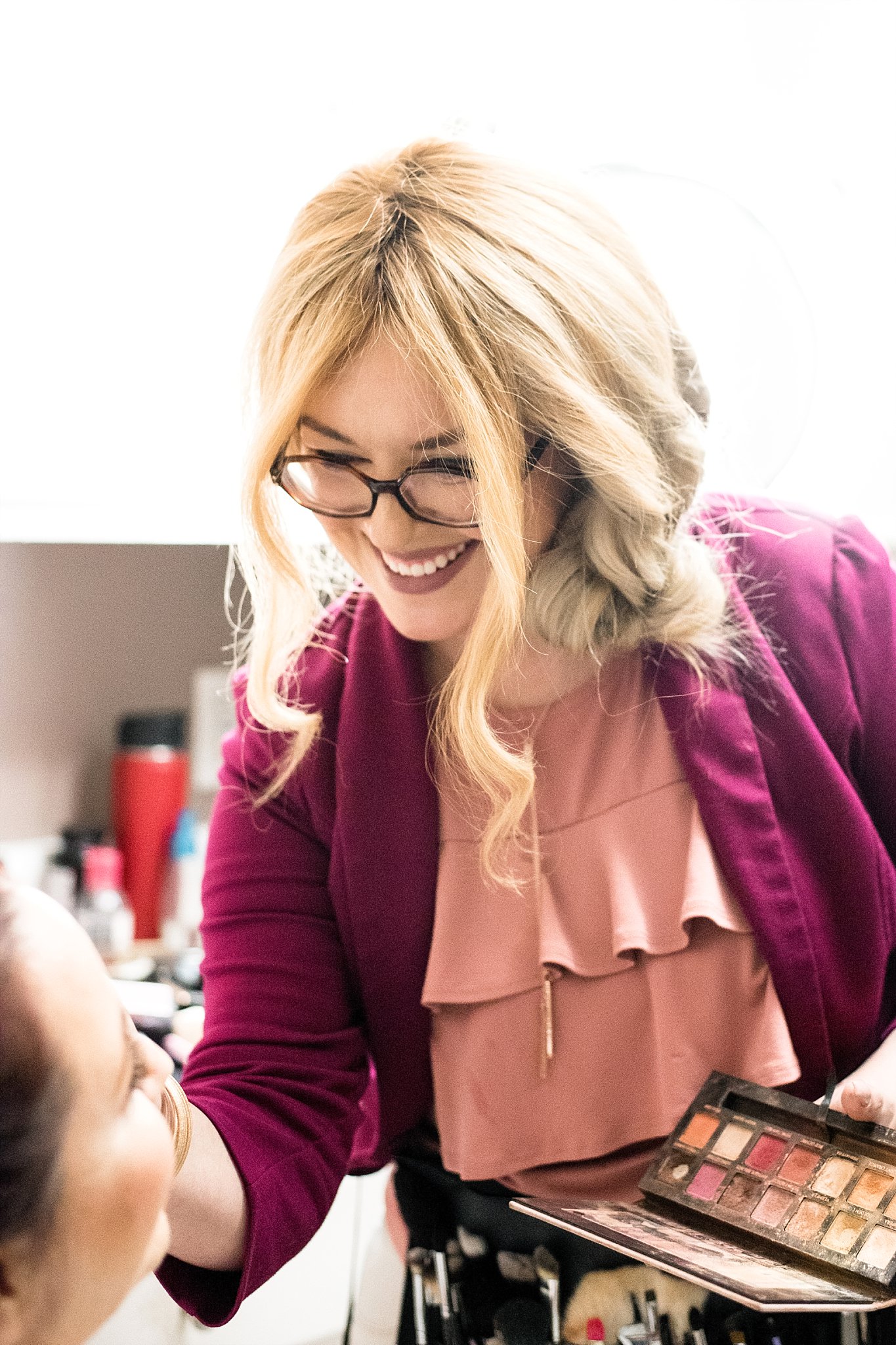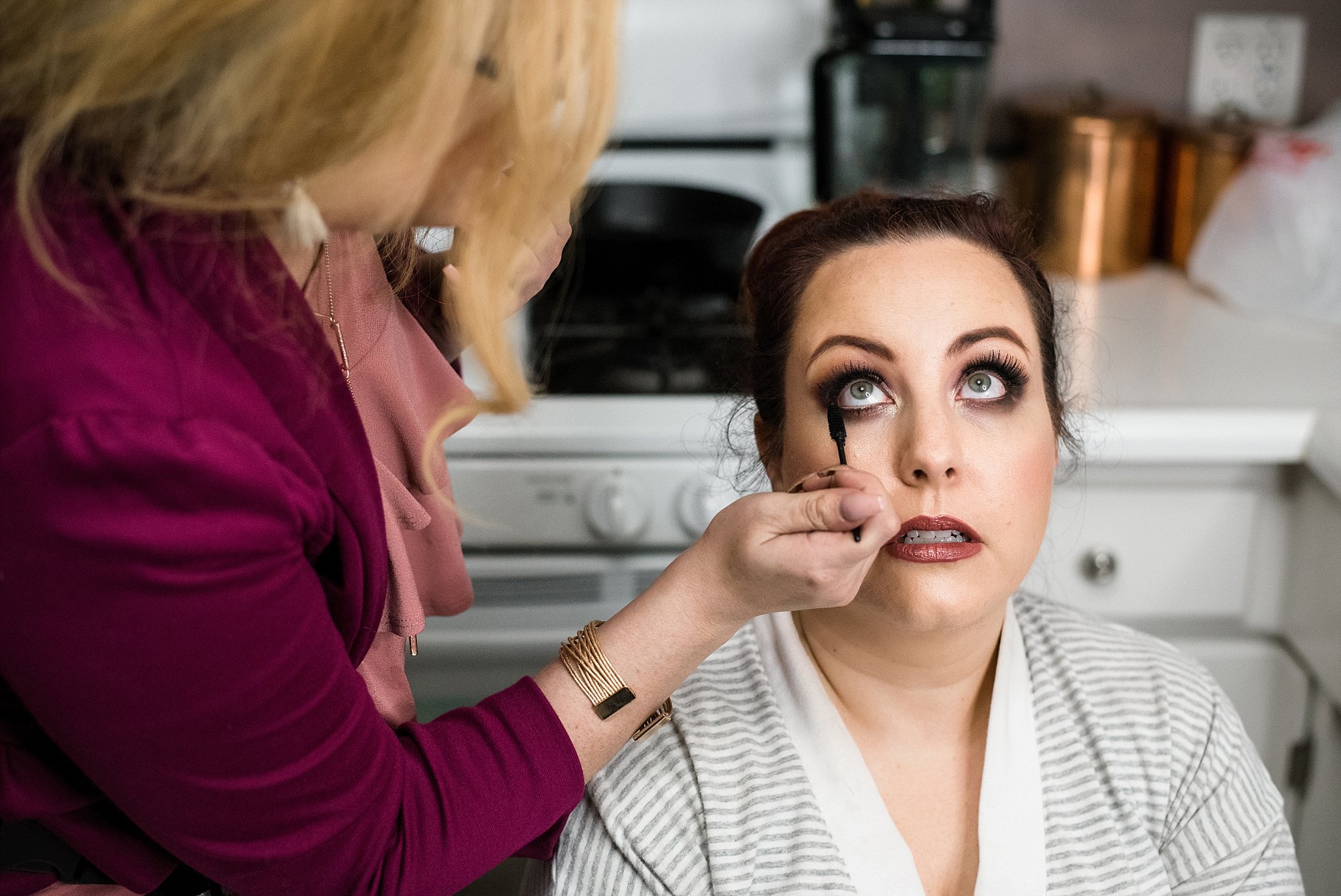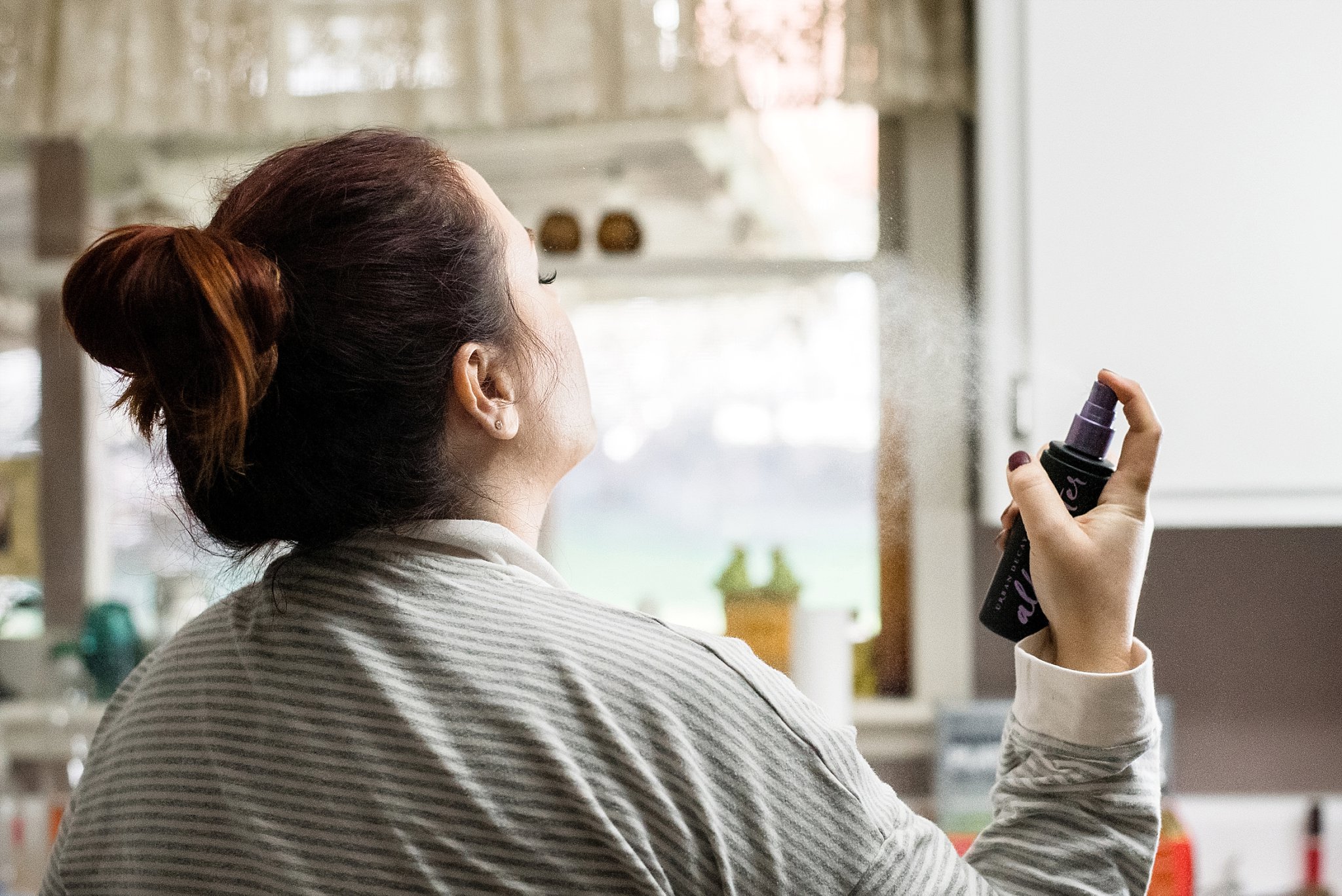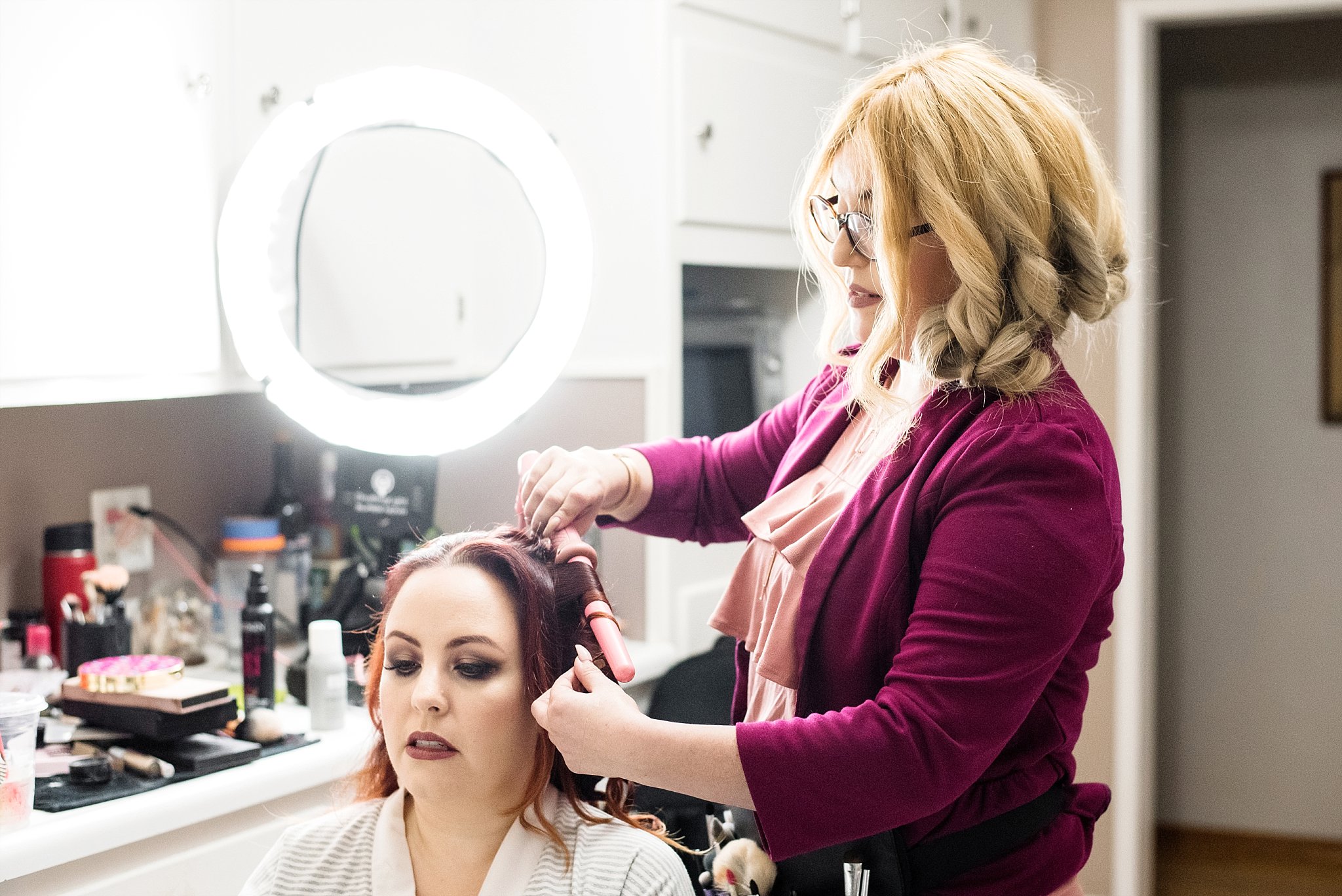 If you're wondering where I got this gorgeous red ombre hair, I go to Amanda at Sassy Salon in Modesto! She only charges me $65 for color, cut, and blowout, which is an incredible price, so if you're looking for a stylist, give her a call! I've known her many years, since we photographed her wedding in 2008. I love that I make amazing friends in my job.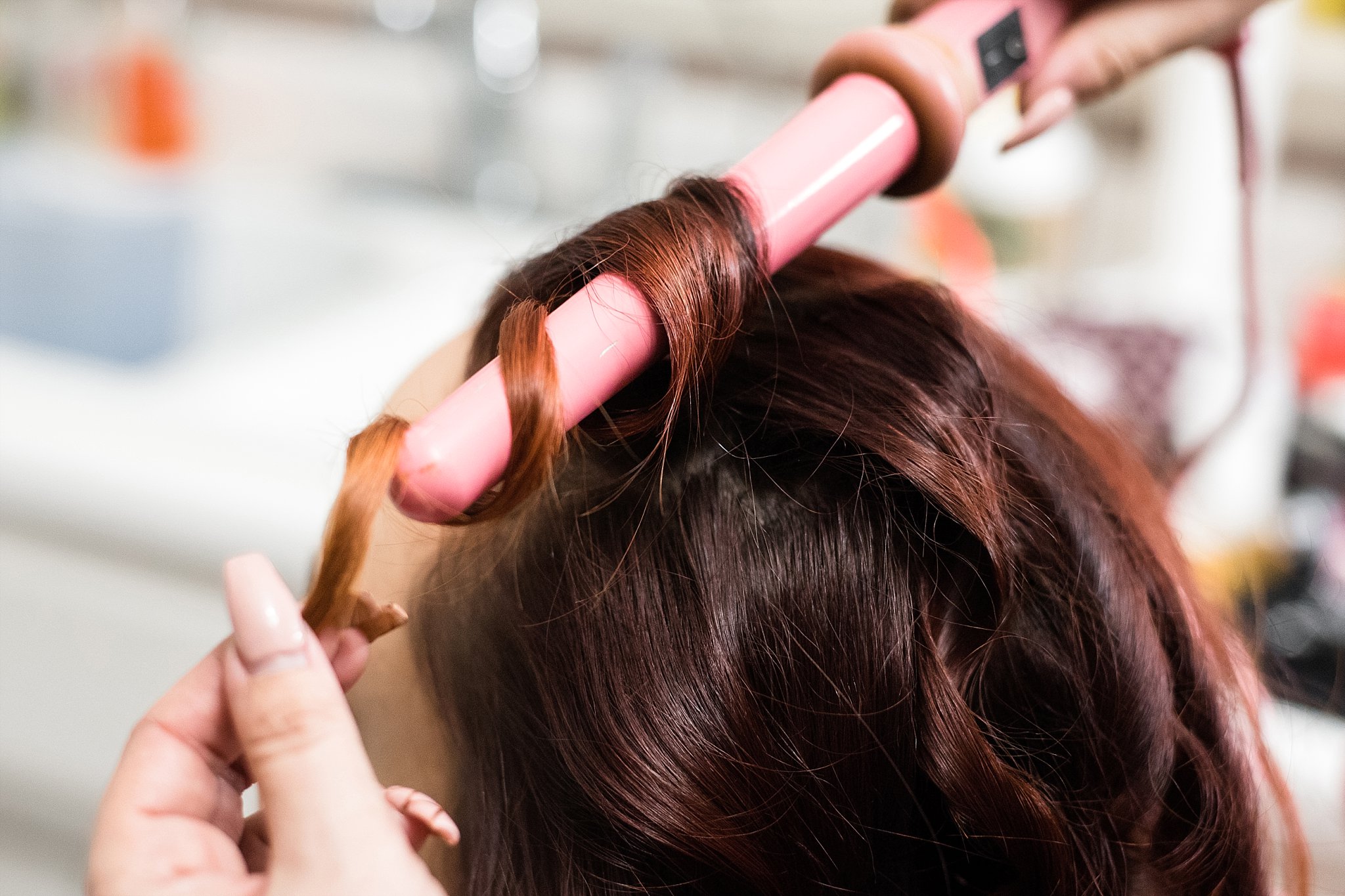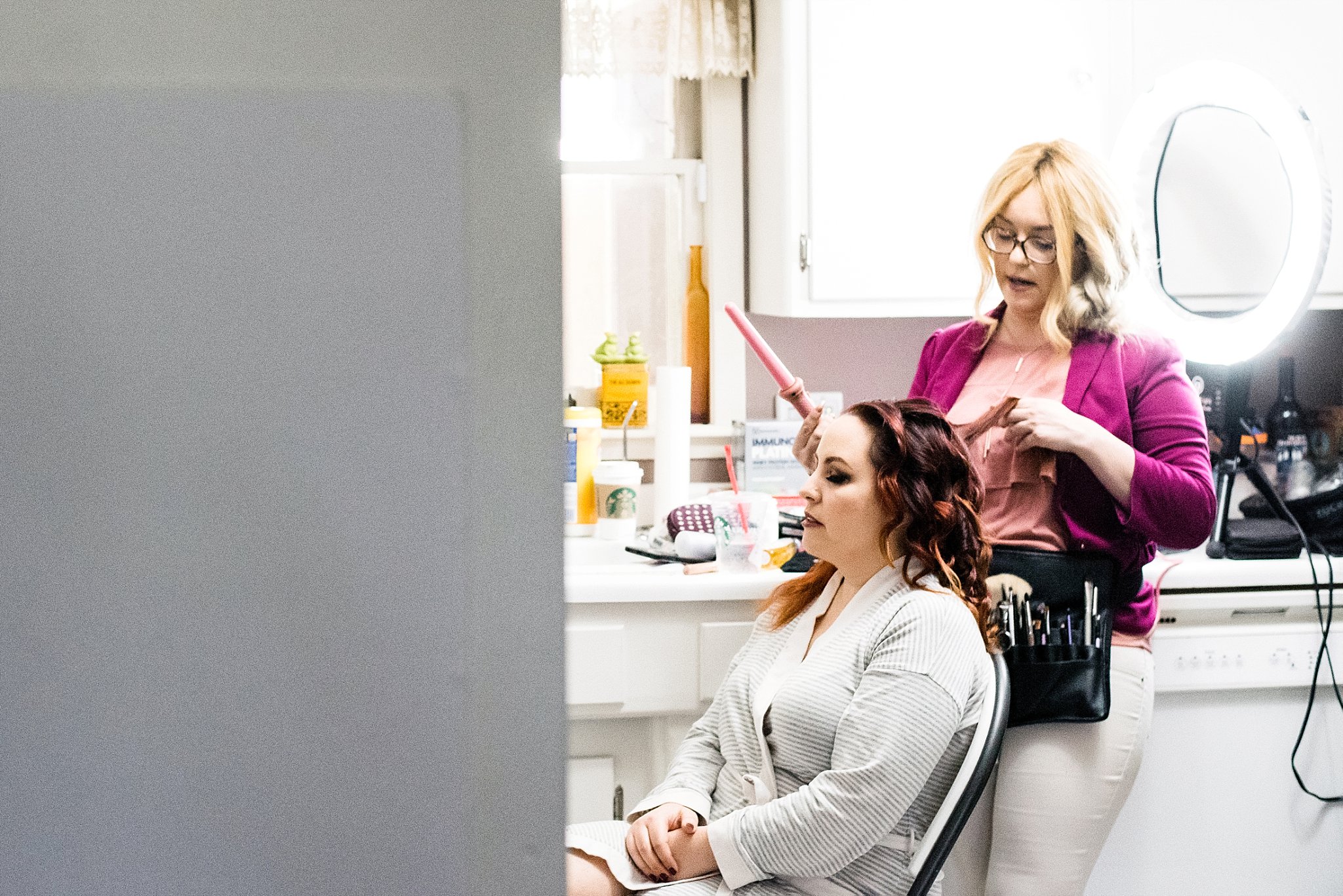 And here is the stunning finished product!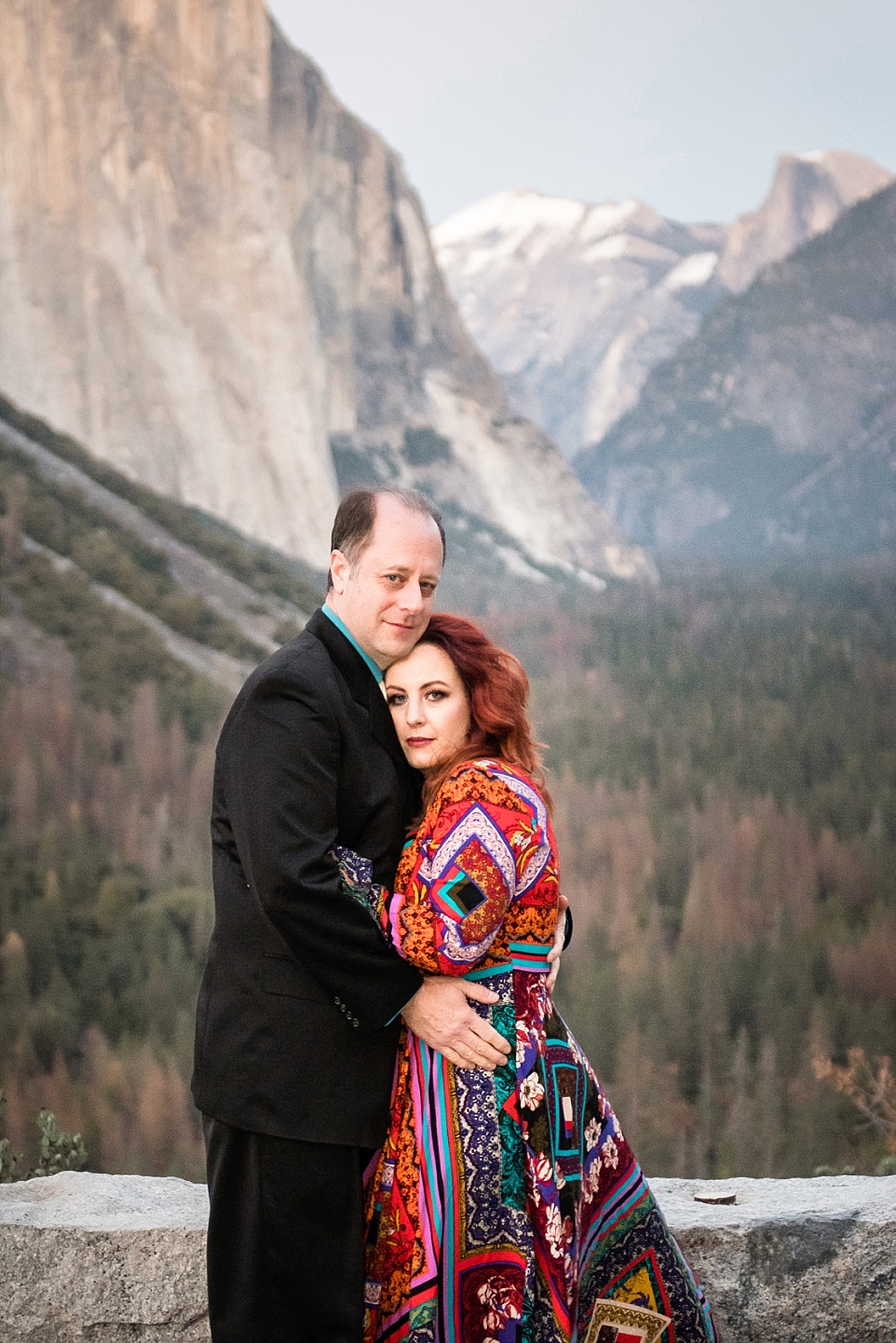 Dress and boots by Free People, via Poshmark! If you love saving money on designer clothes, go check out Poshmark. I even have my own little store on there: https://poshmark.com/closet/scrawn75.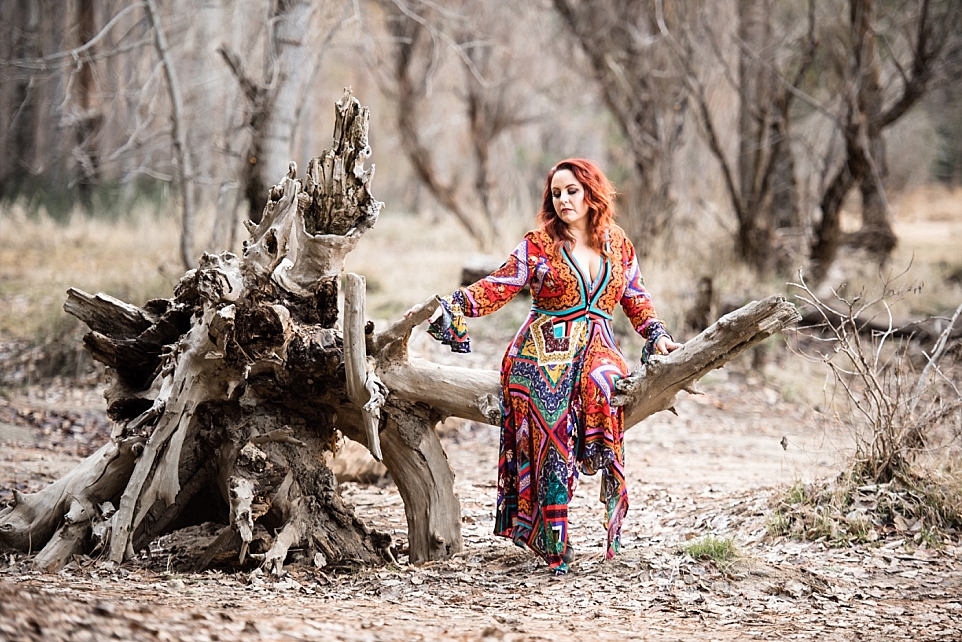 Thank you Summer, for being uber amazing, reliable, and positive. My day is always better when I hear your laugh!