Newborn photos are precious images that will be cherished through the generations. As your baby grows, you can show him or her the album full of their newborn pictures, pointing and saying, "Who's that? That's you!"
Kayla and Robert invited me into their home for this special newborn photo shoot. Jovan is their second son, and he is a beautiful baby!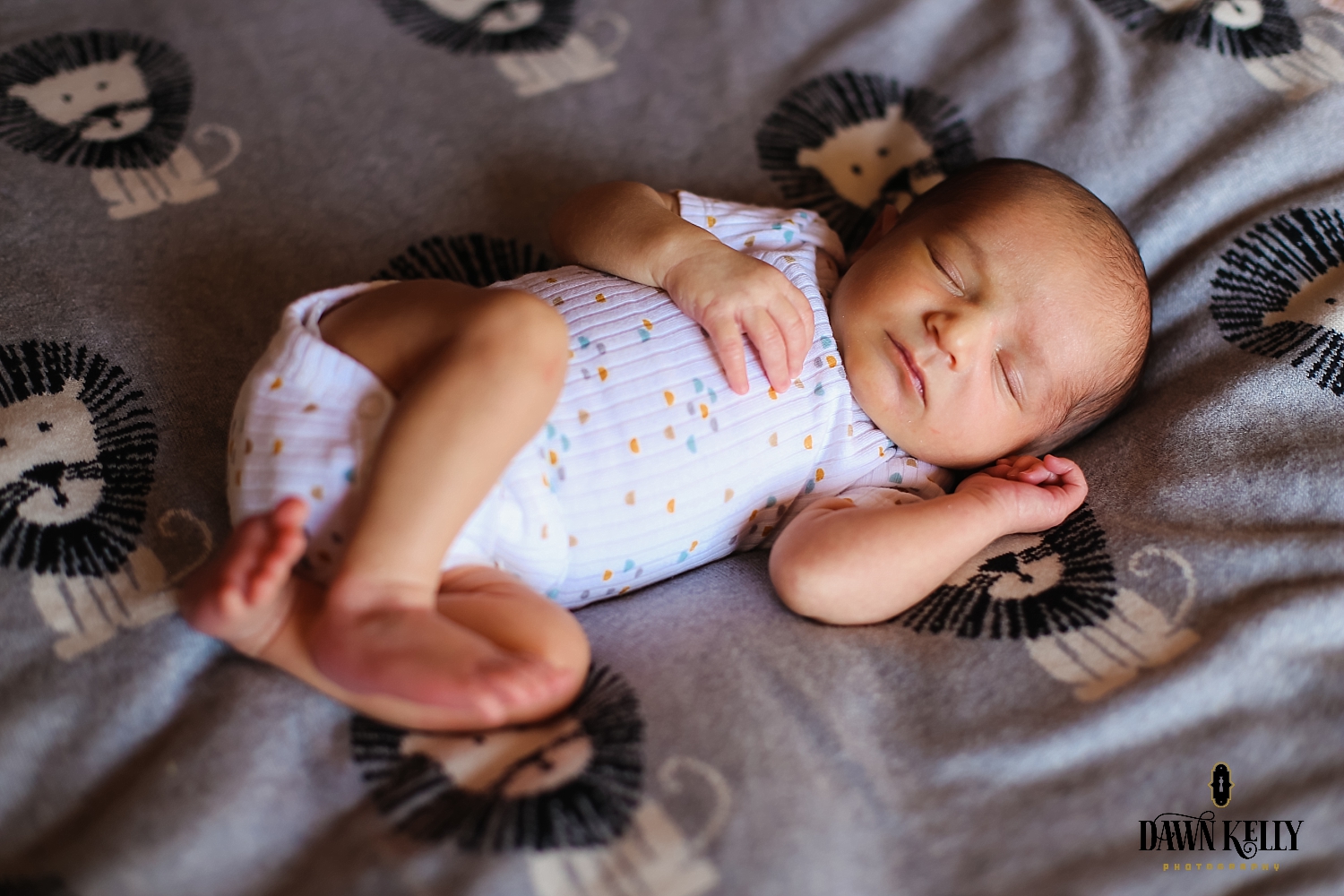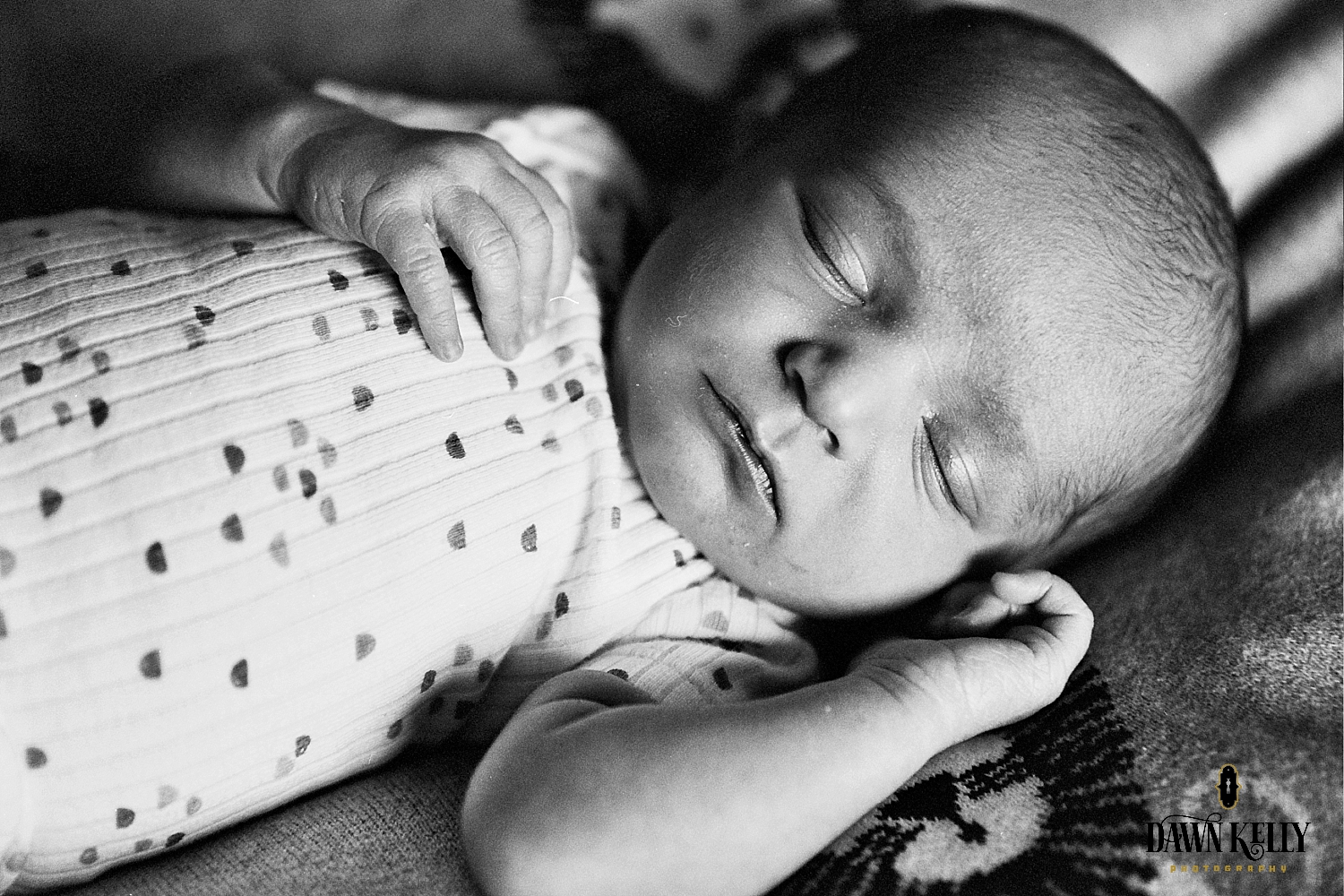 I typically do newborn sessions in the family home. That is where your baby came home to from the hospital, and where he is comfortable. Babies can be unpredictable, especially with traveling, even if you're only traveling fifteen minutes. Being in your home ensures there aren't additional stresses for the baby.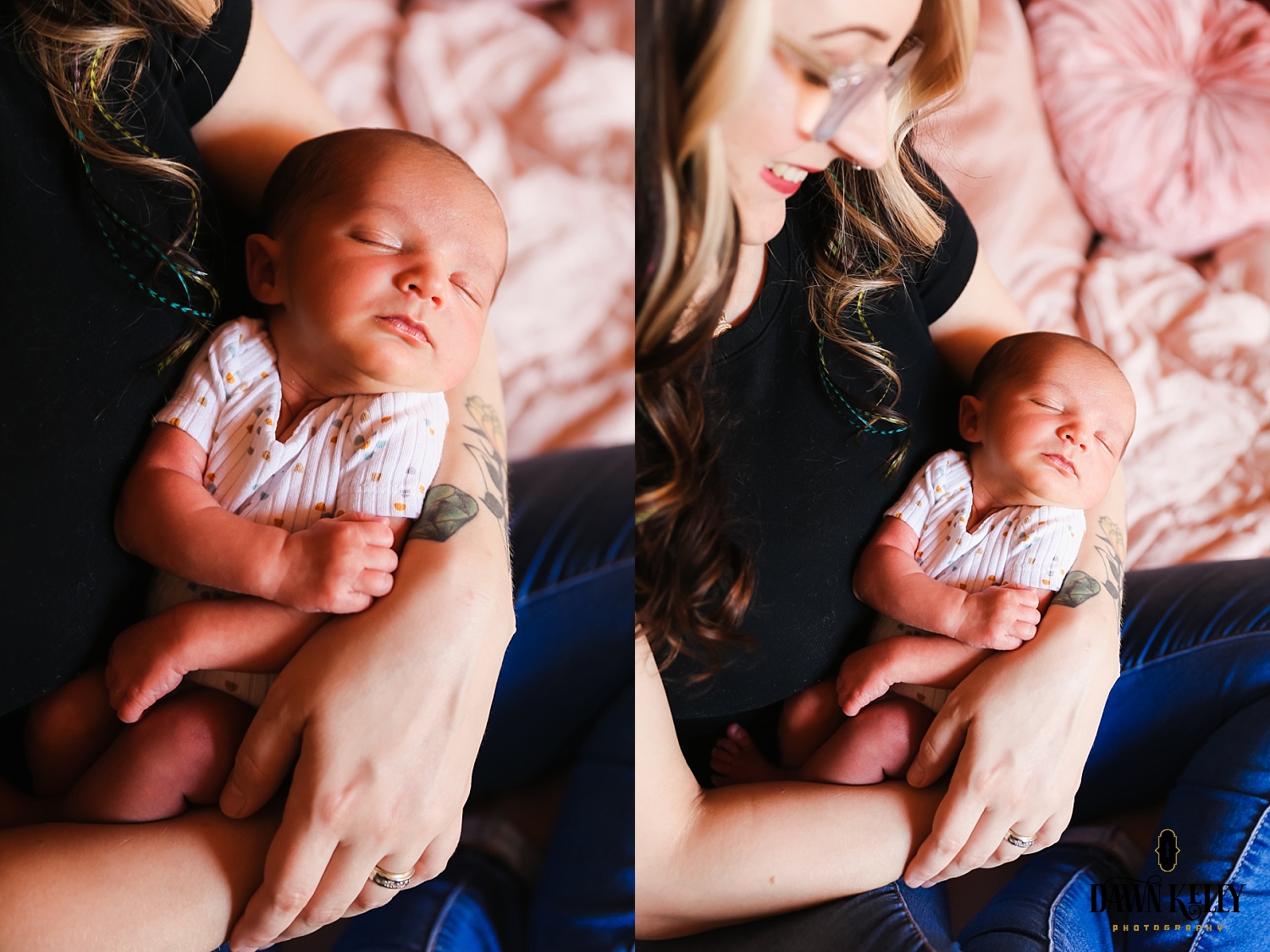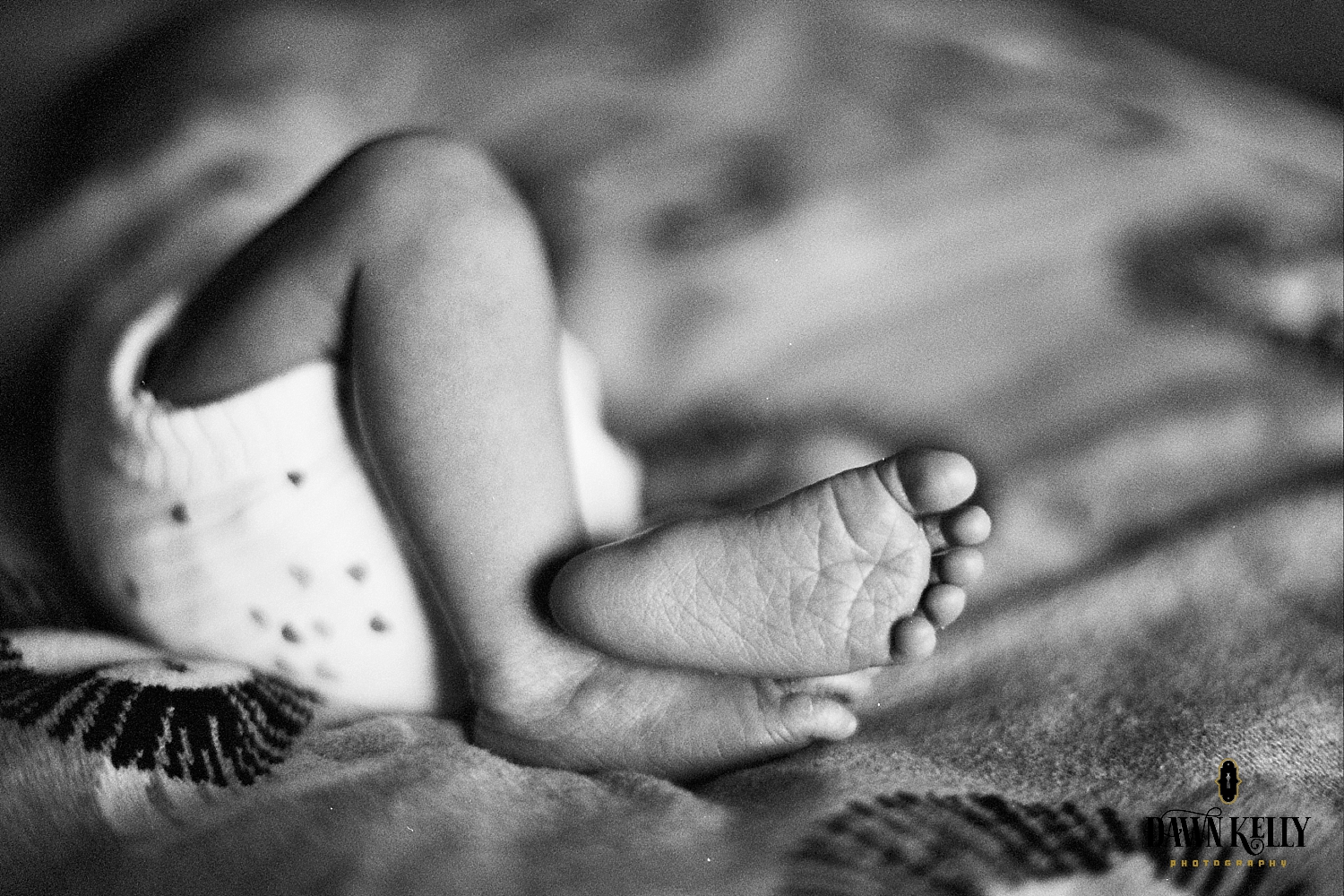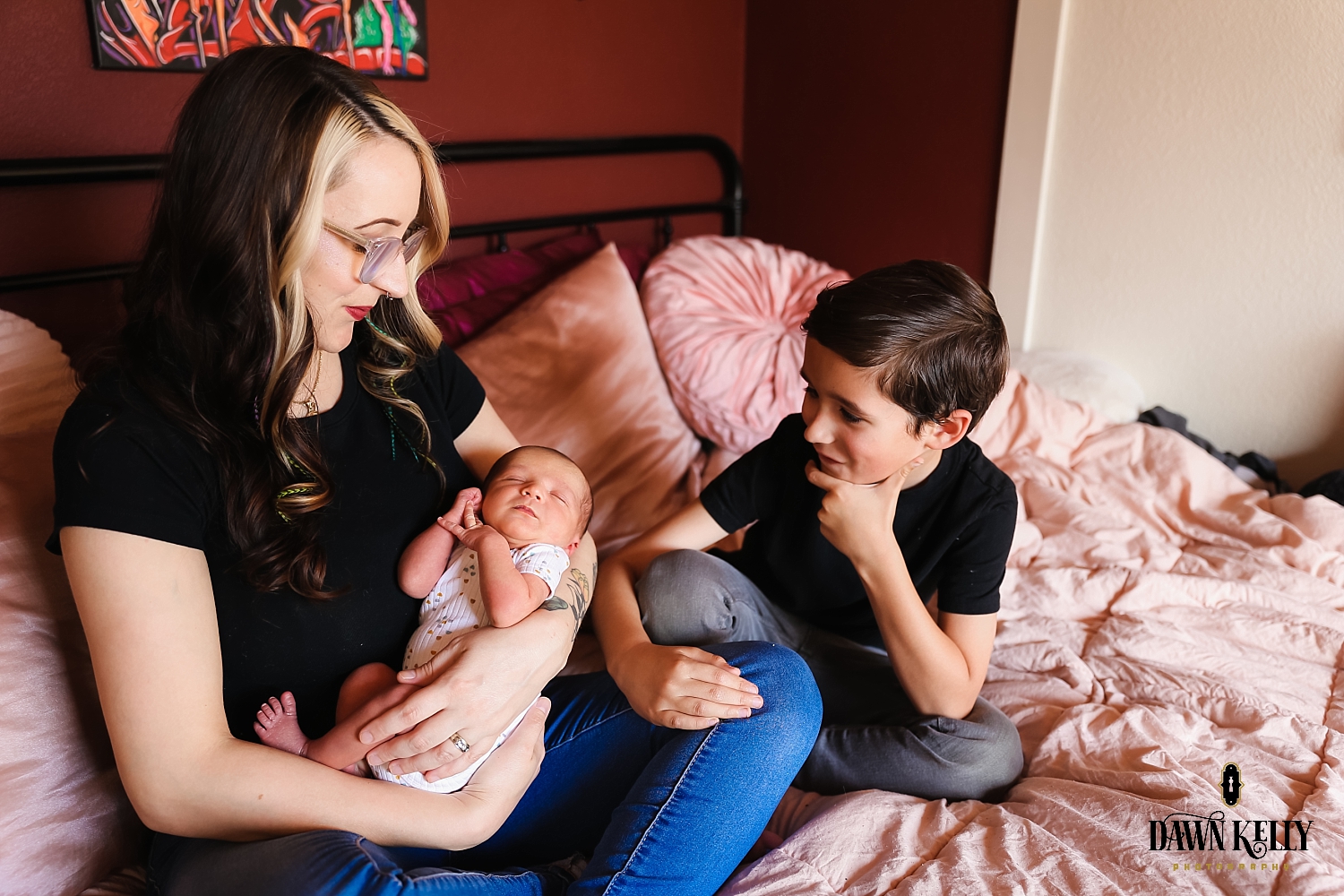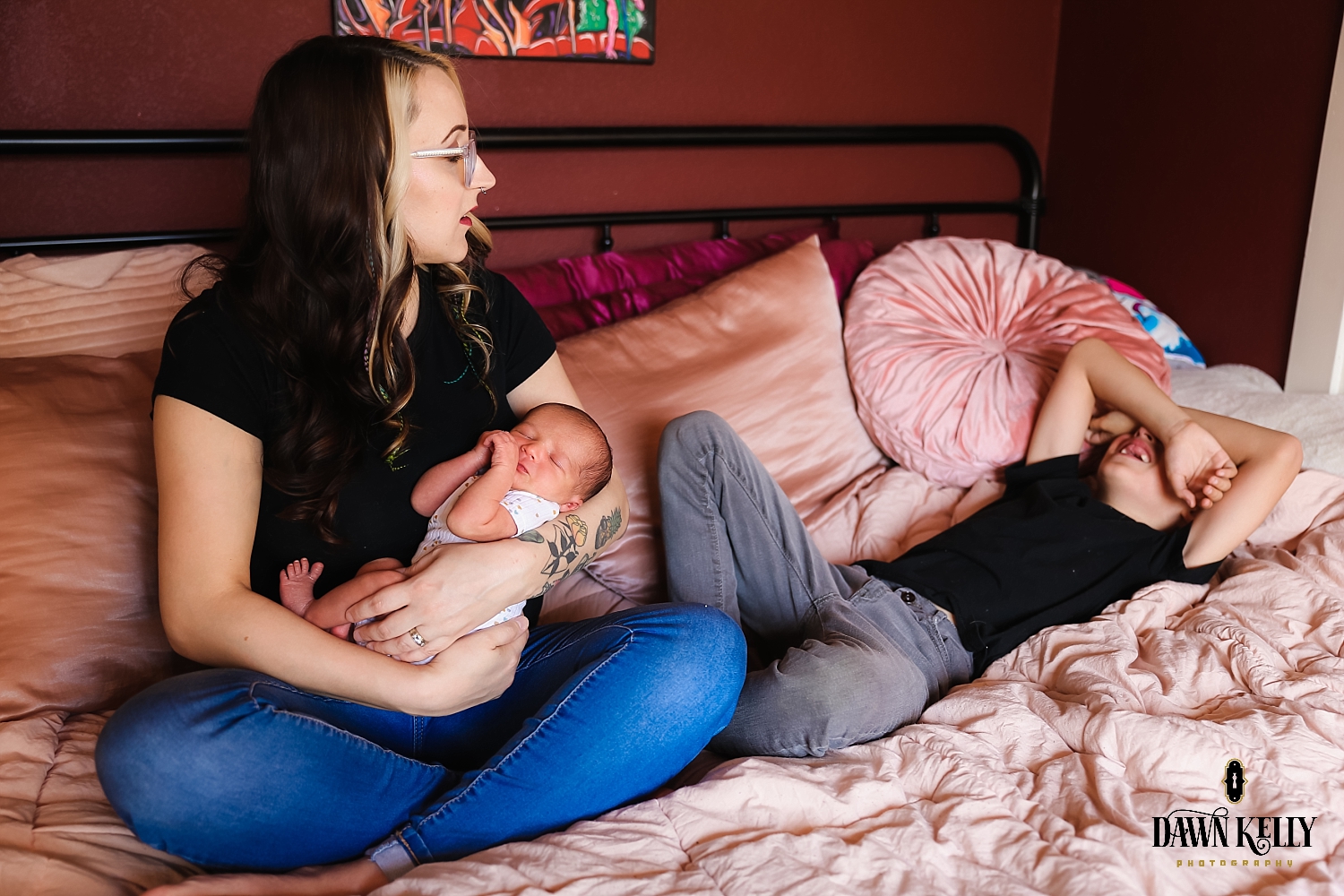 Integrating your older children with your new addition is a process that takes time. It's pretty common for older children to not want to participate in the photos. We try our best to make it fun so they want to be part of the shoot!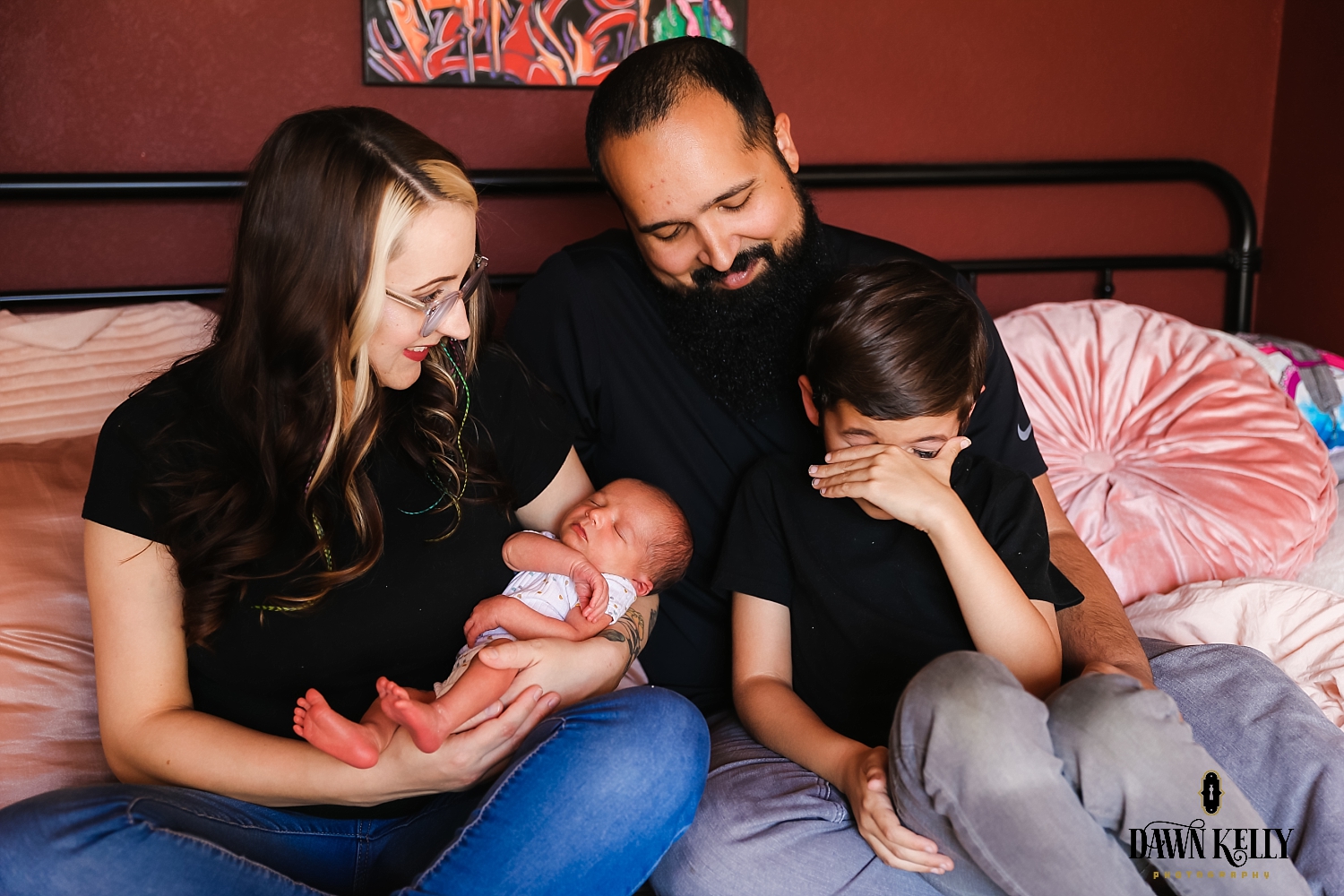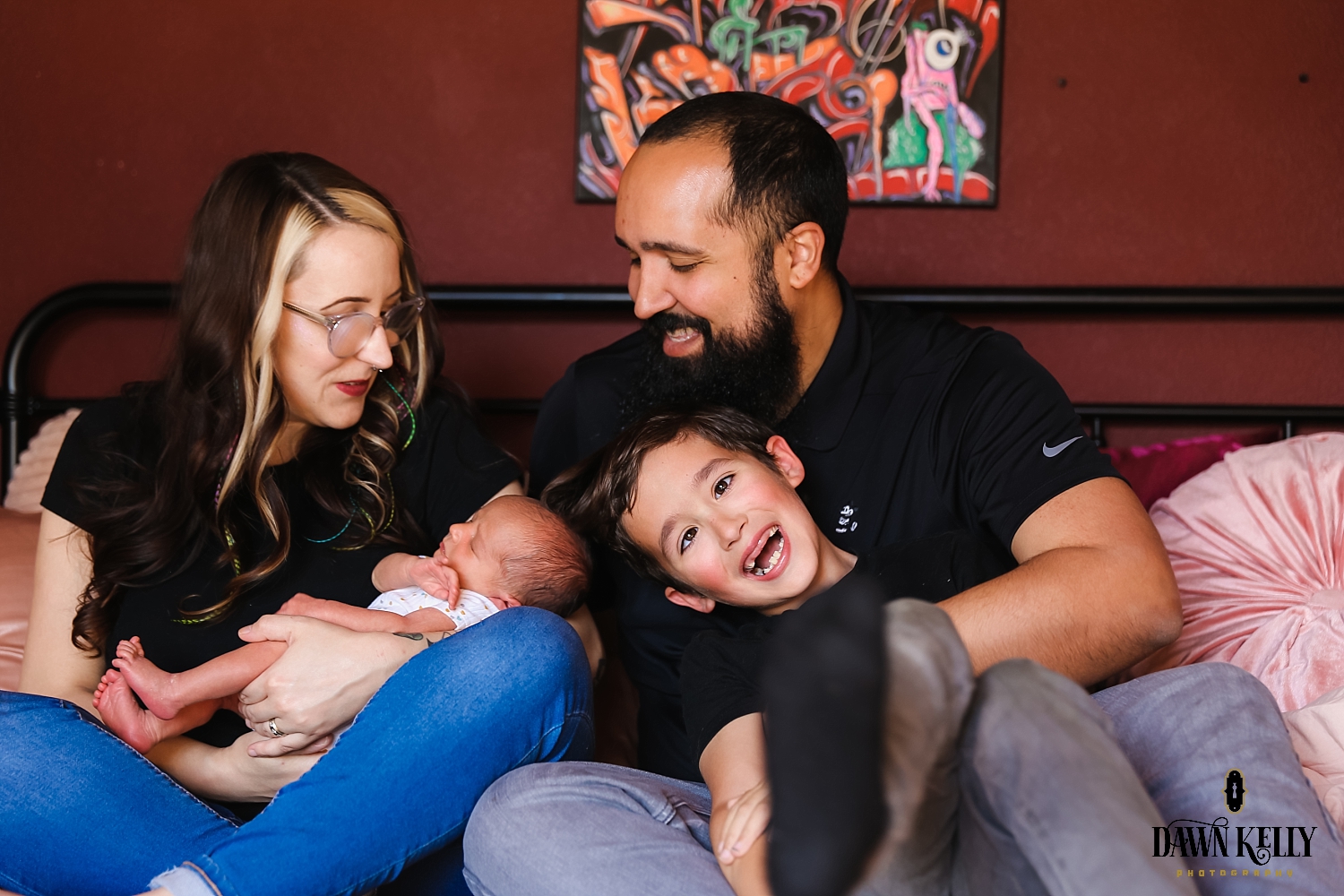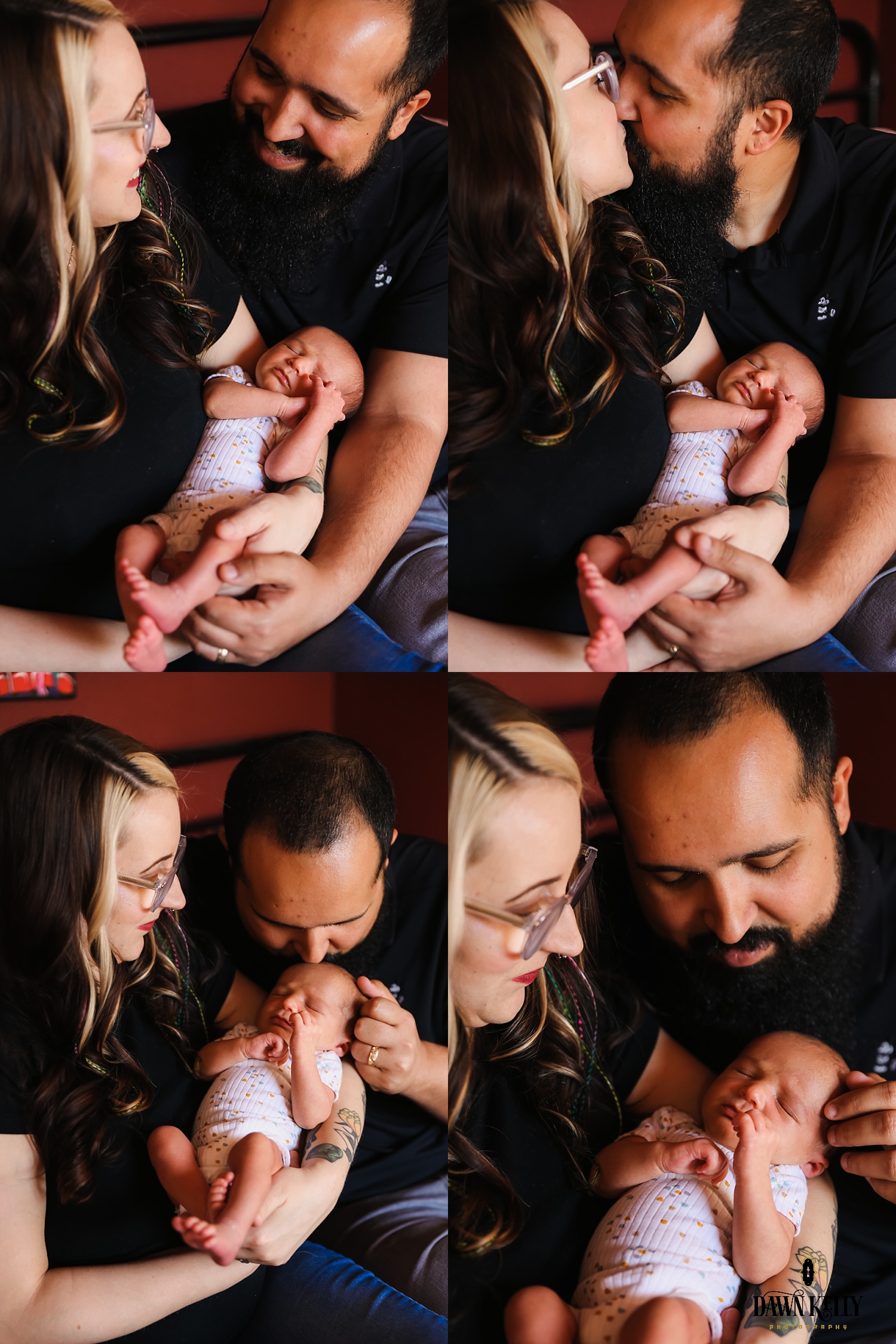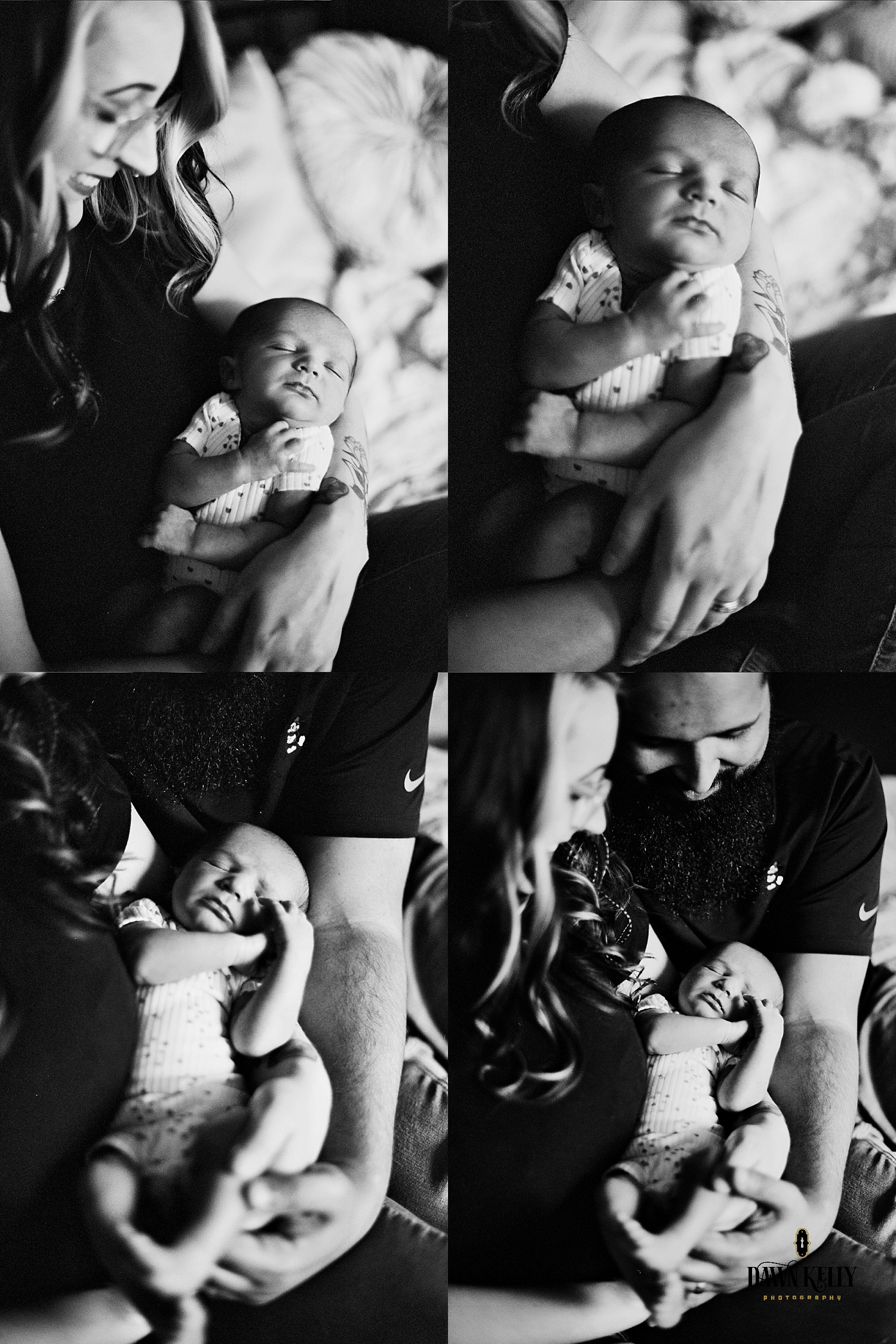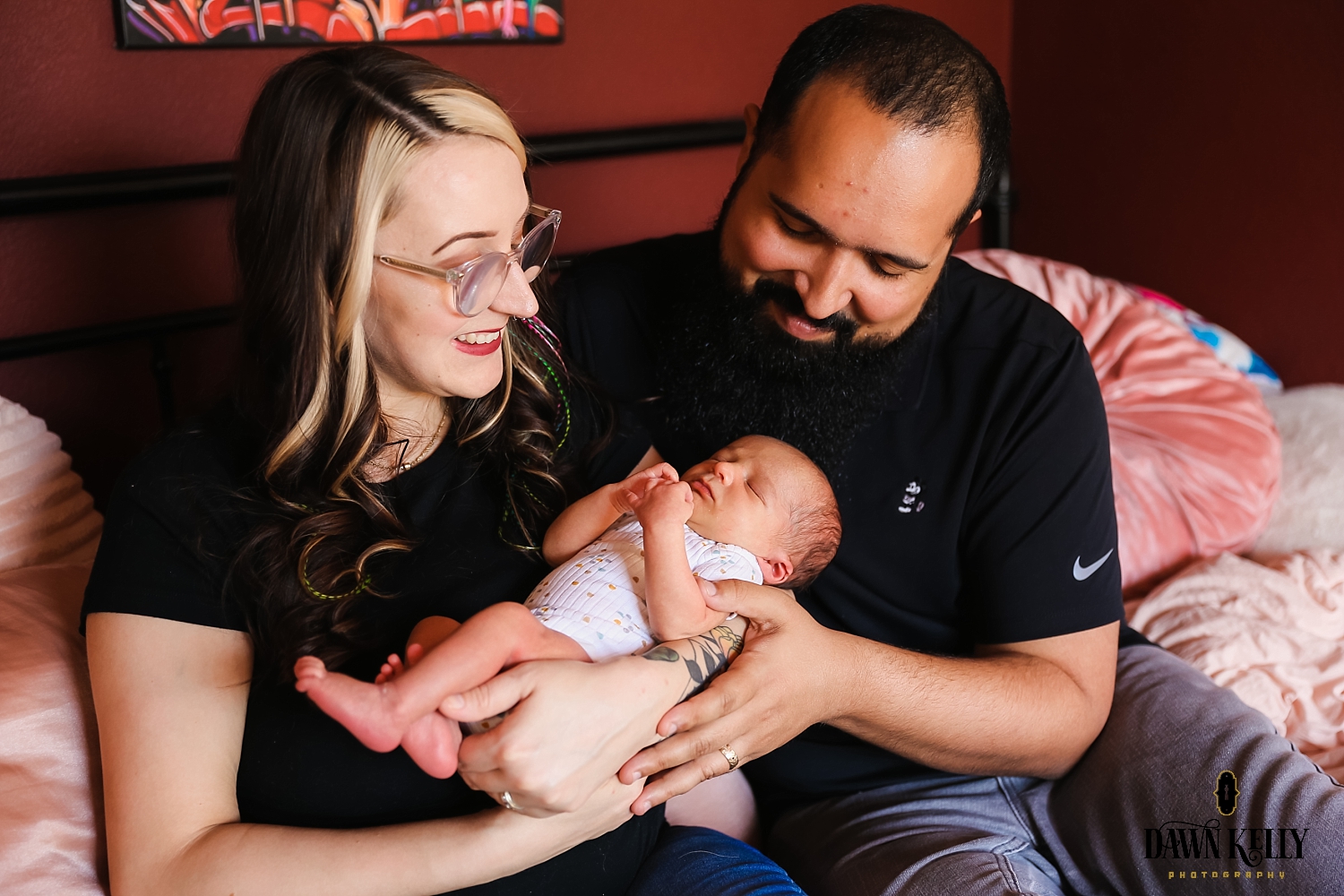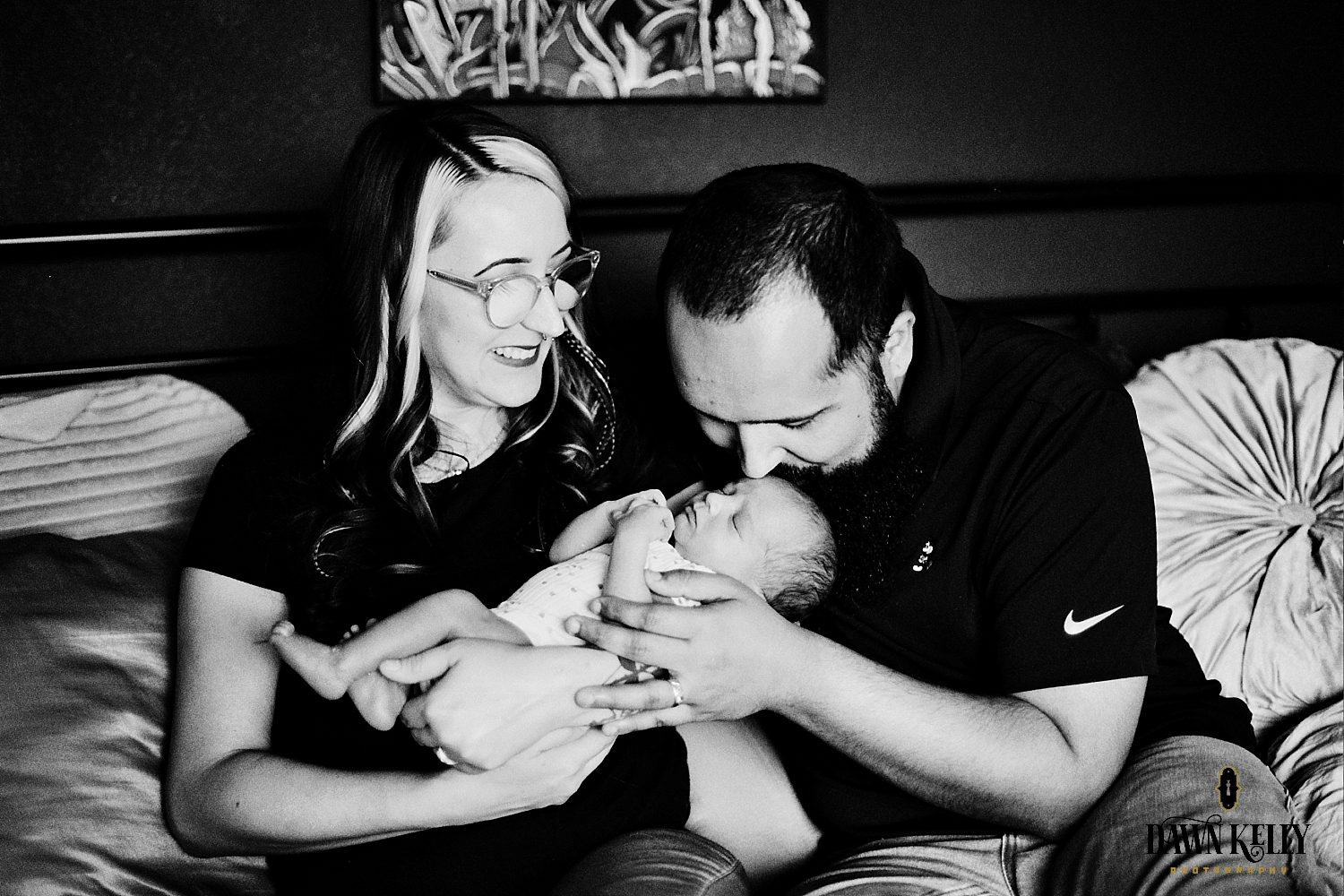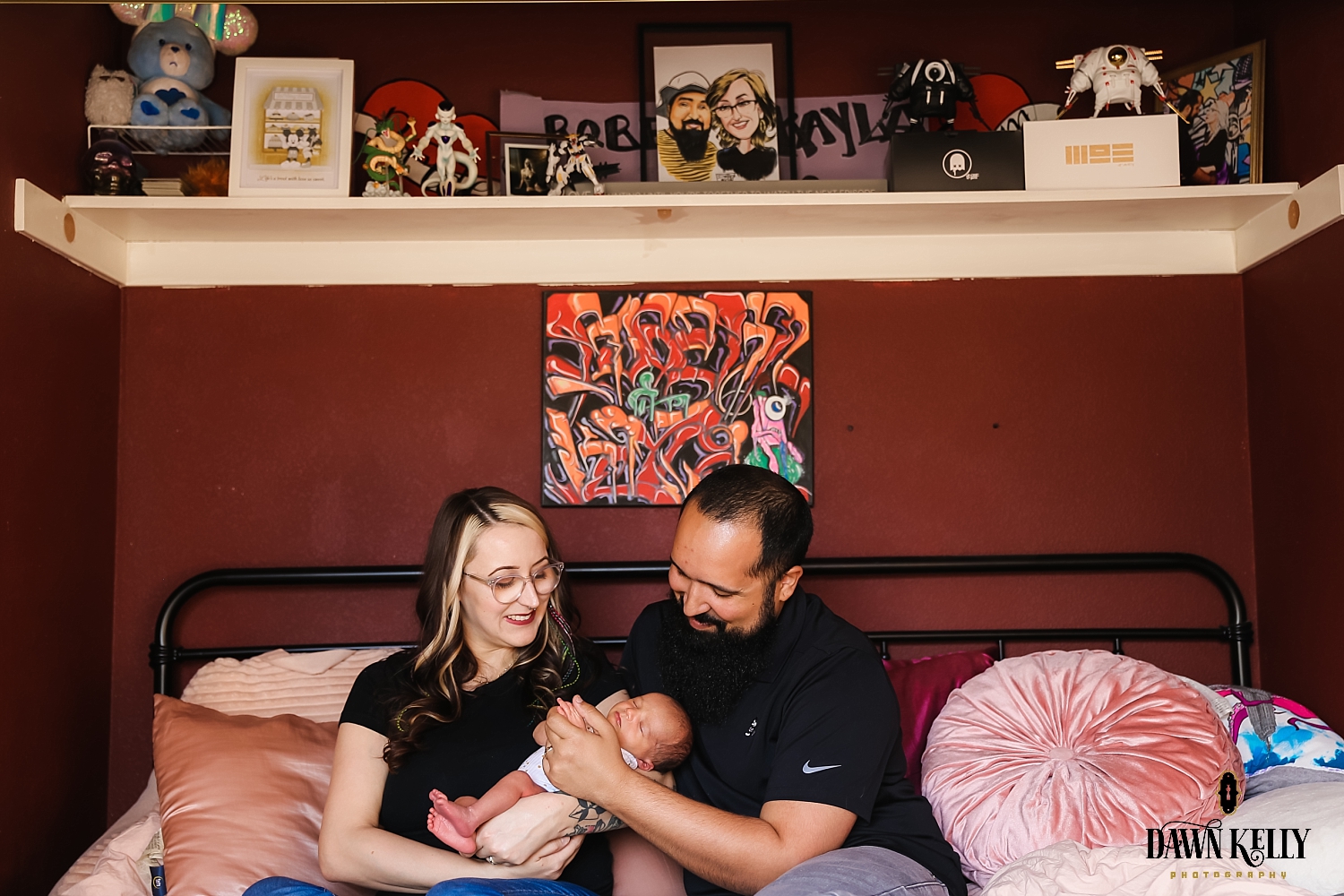 Shooting in your home also gives the opportunity to create portraits that showcase your personalities and where you live. Environmental shots add a lot to the story of your family.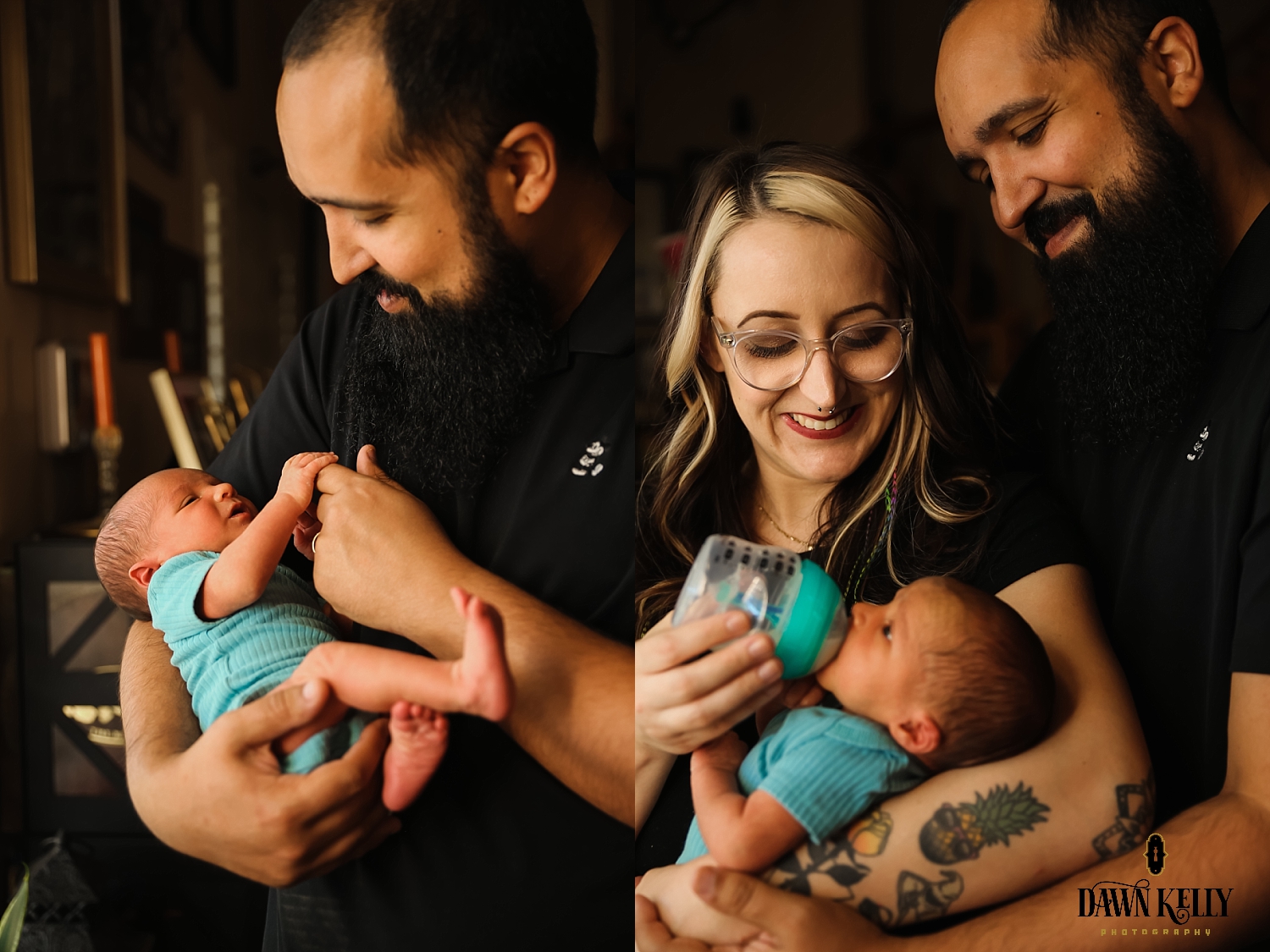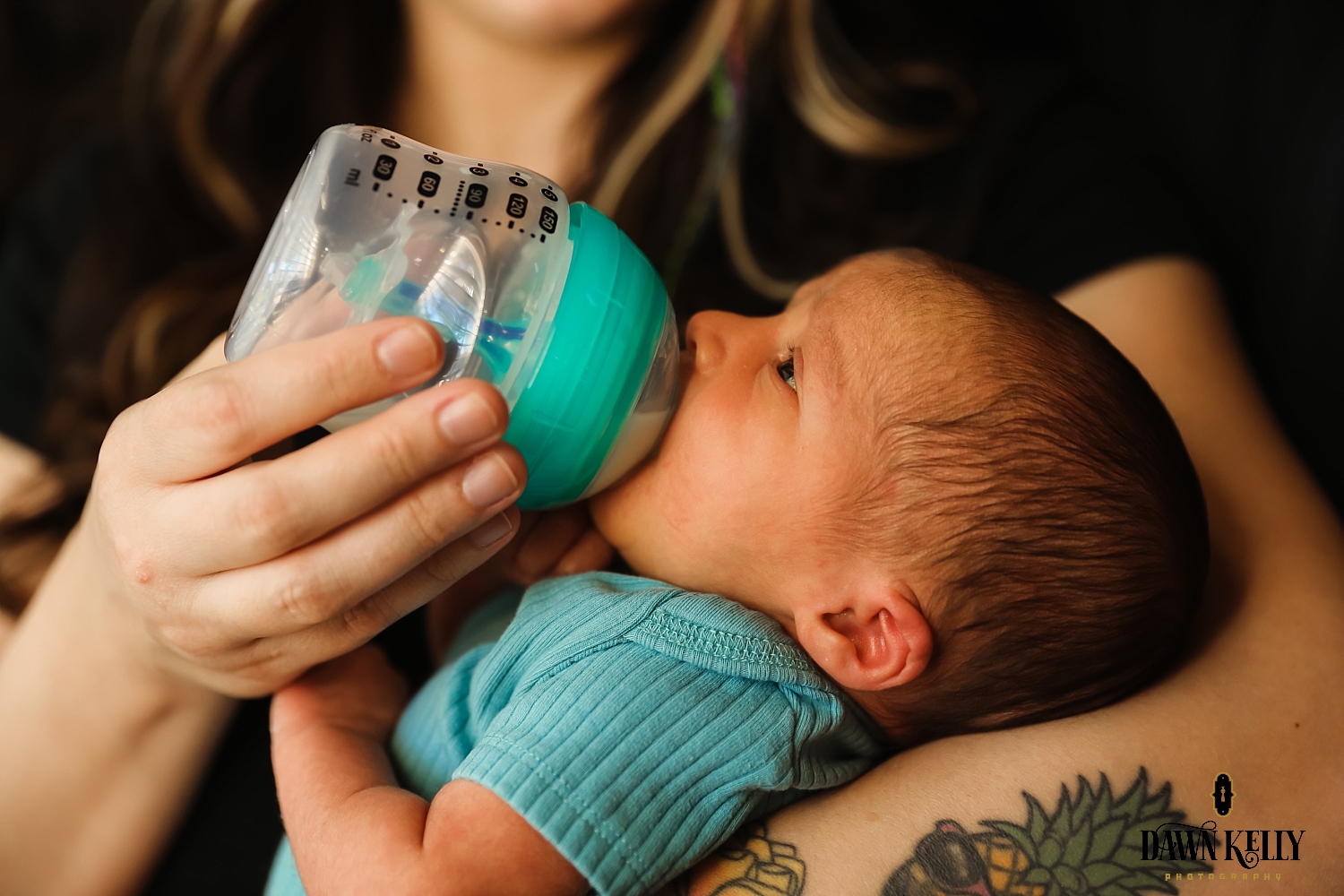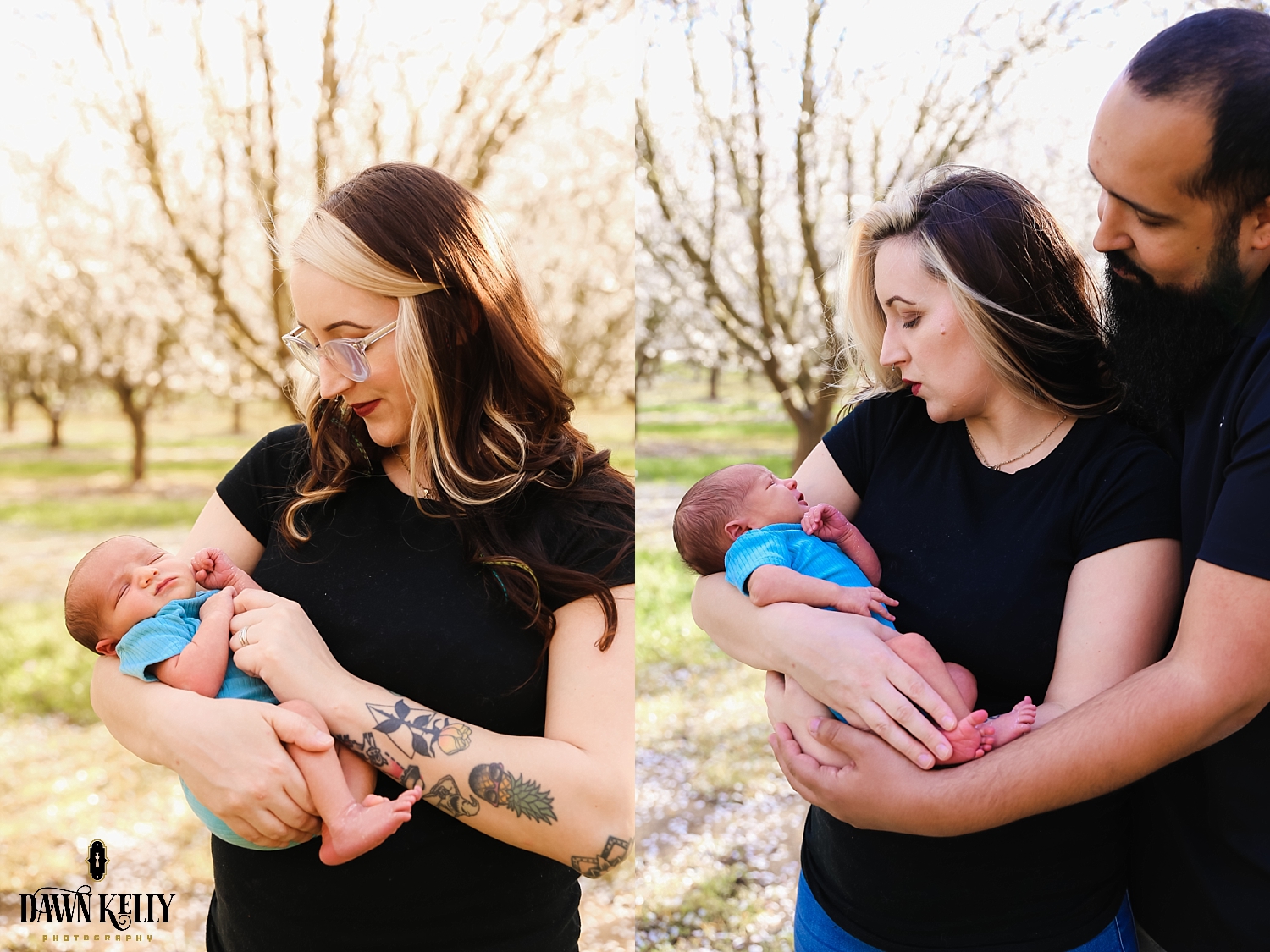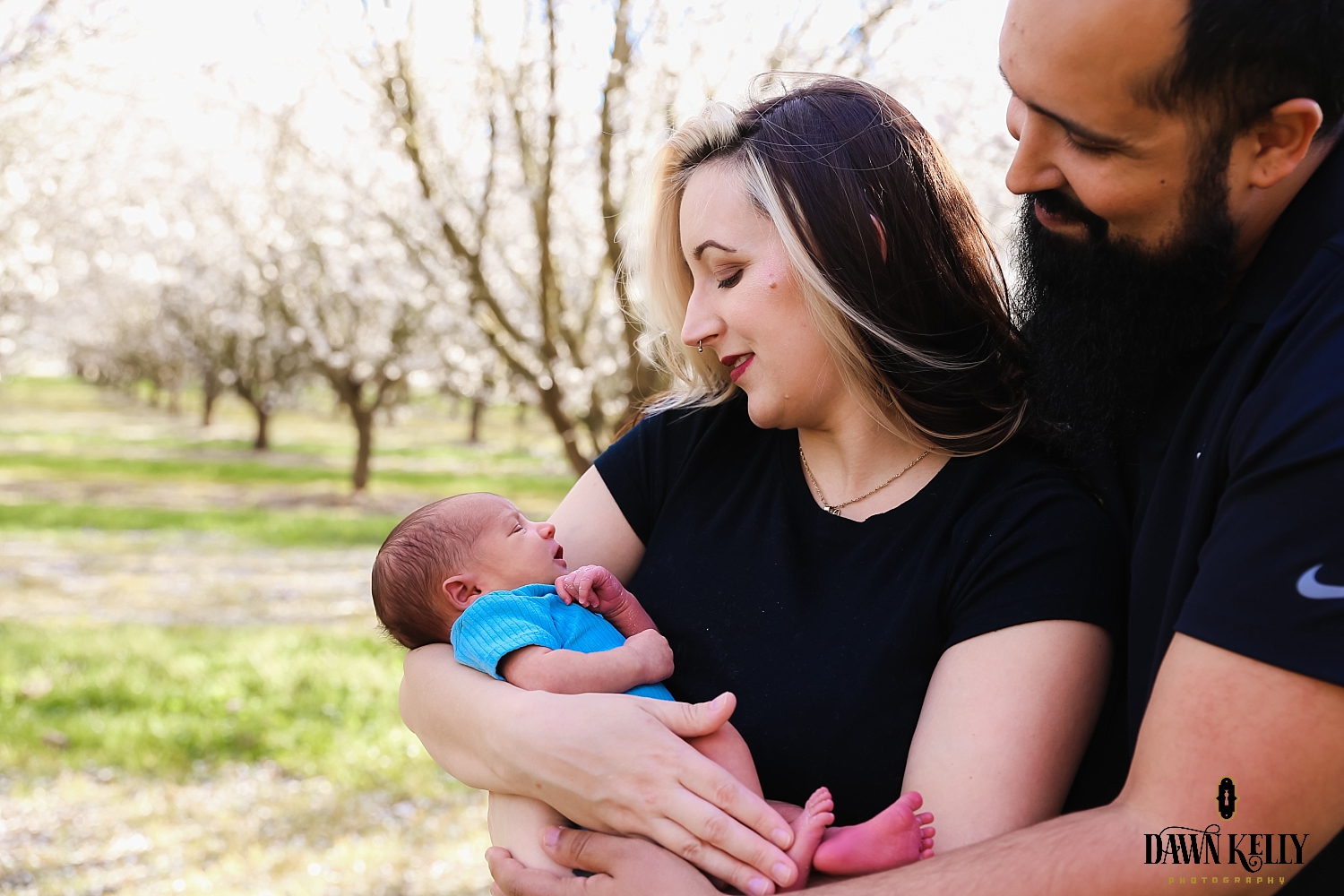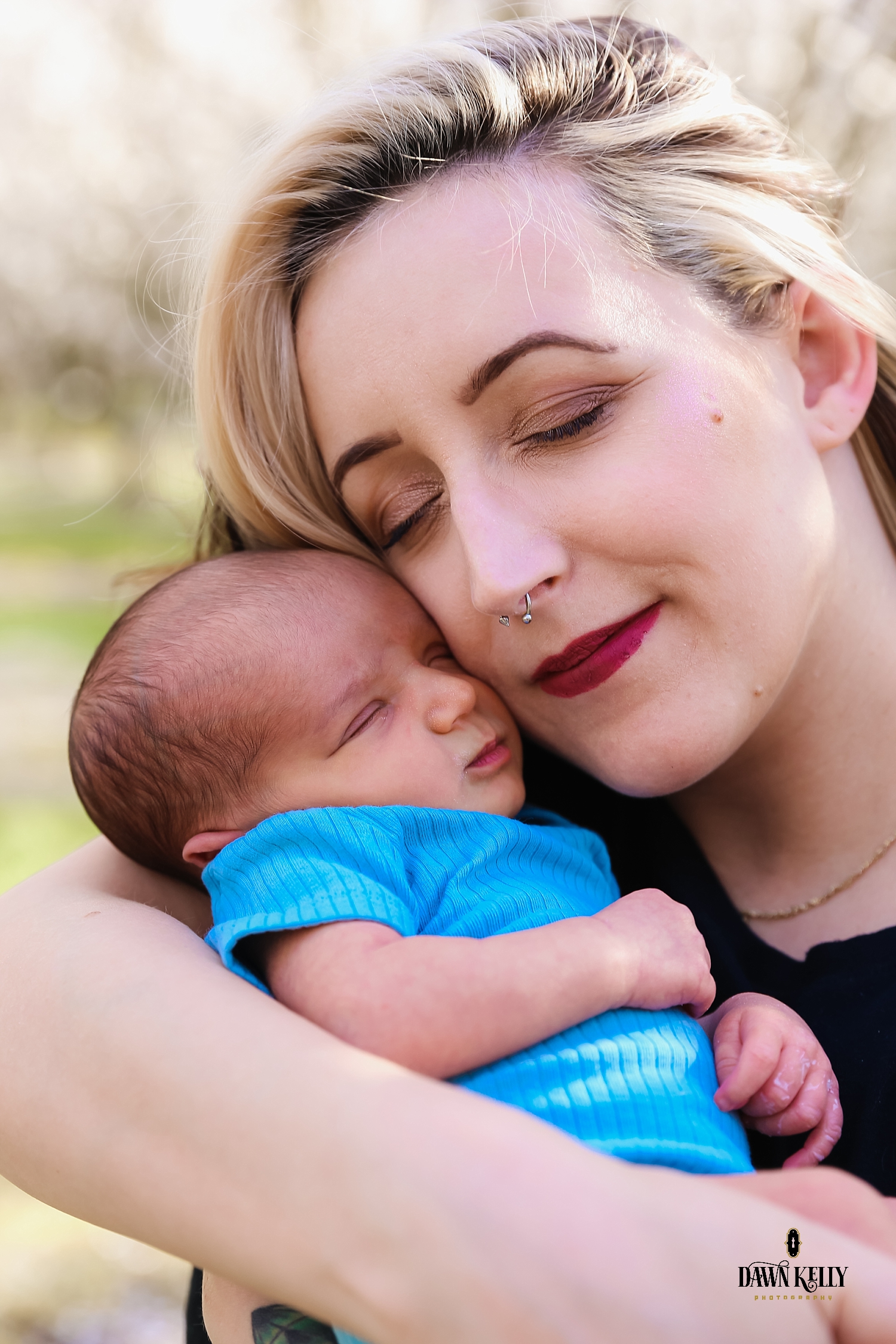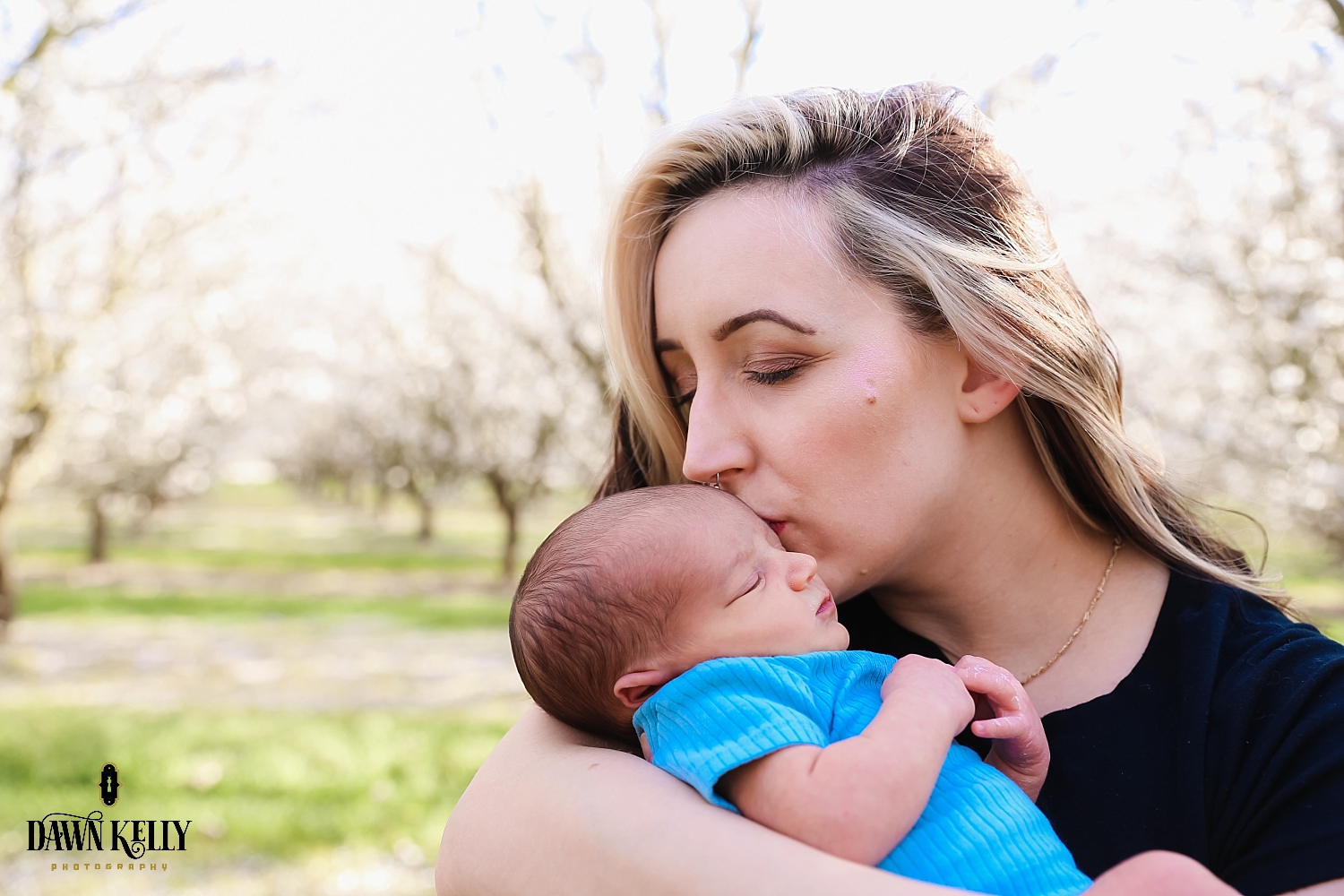 After shooting in your family home, we can go to your backyard or a park down the street. Kayla and Robert are close to a park with an orchard attached! Springtime in the California Valley is the perfect backdrop for newborn portraits.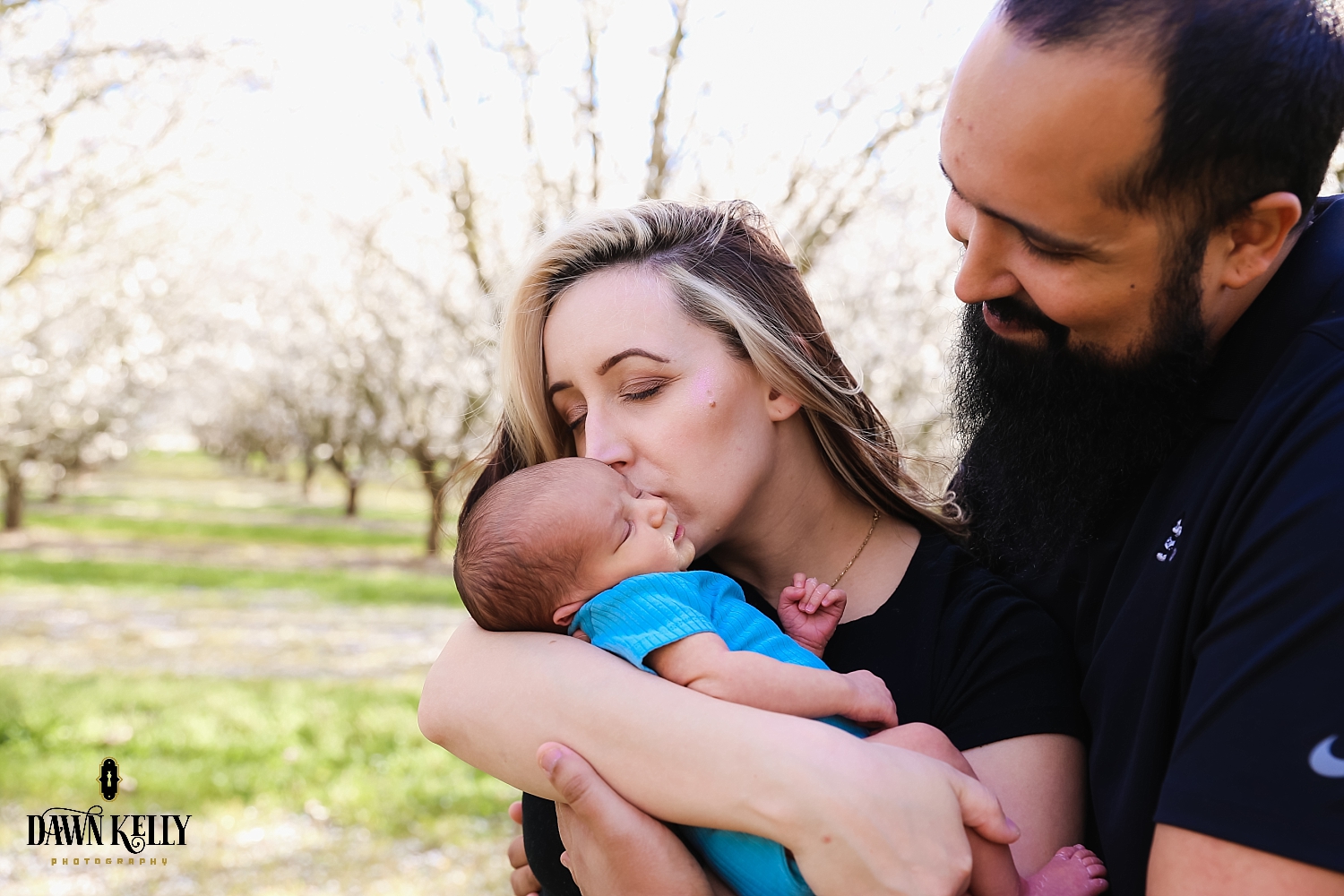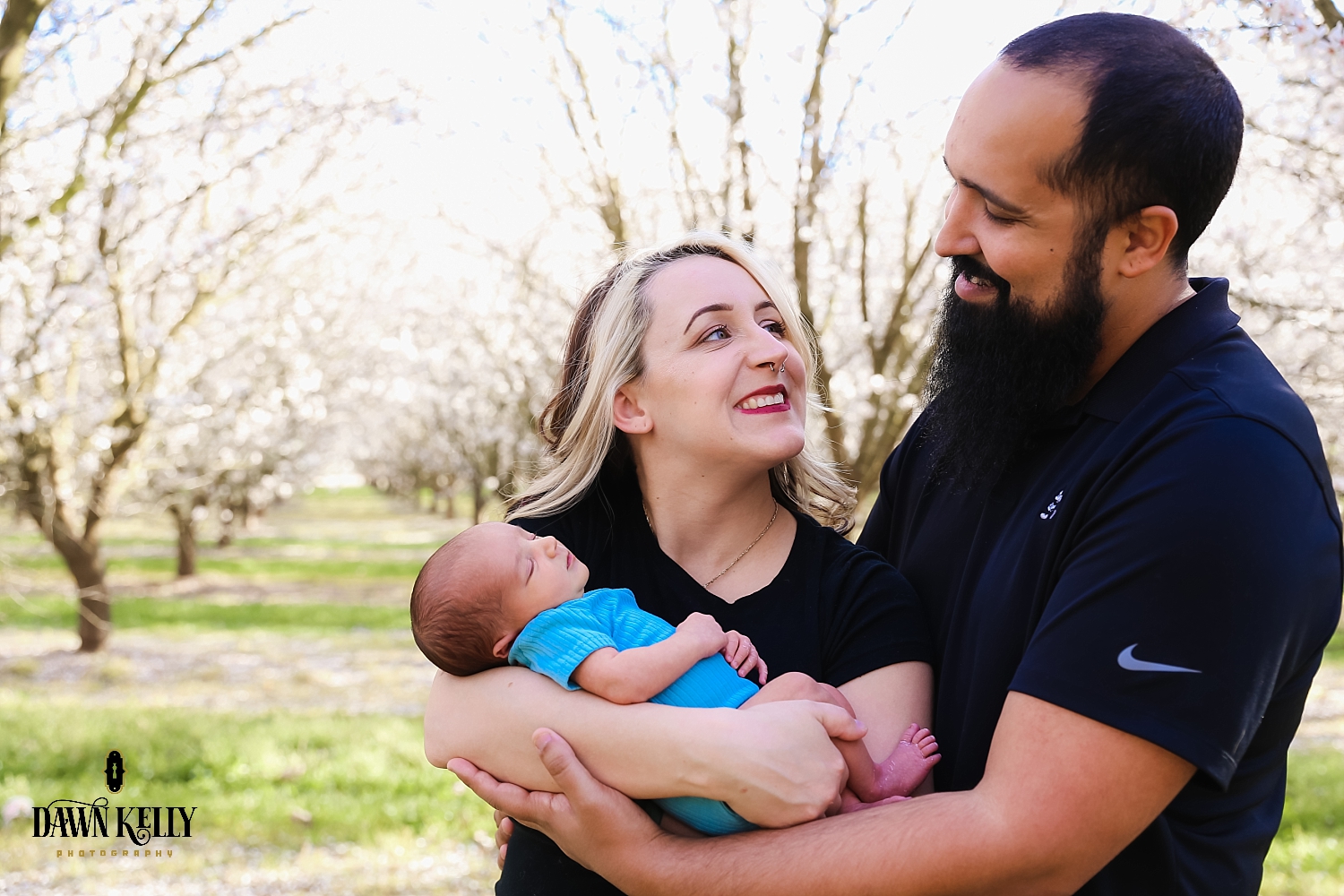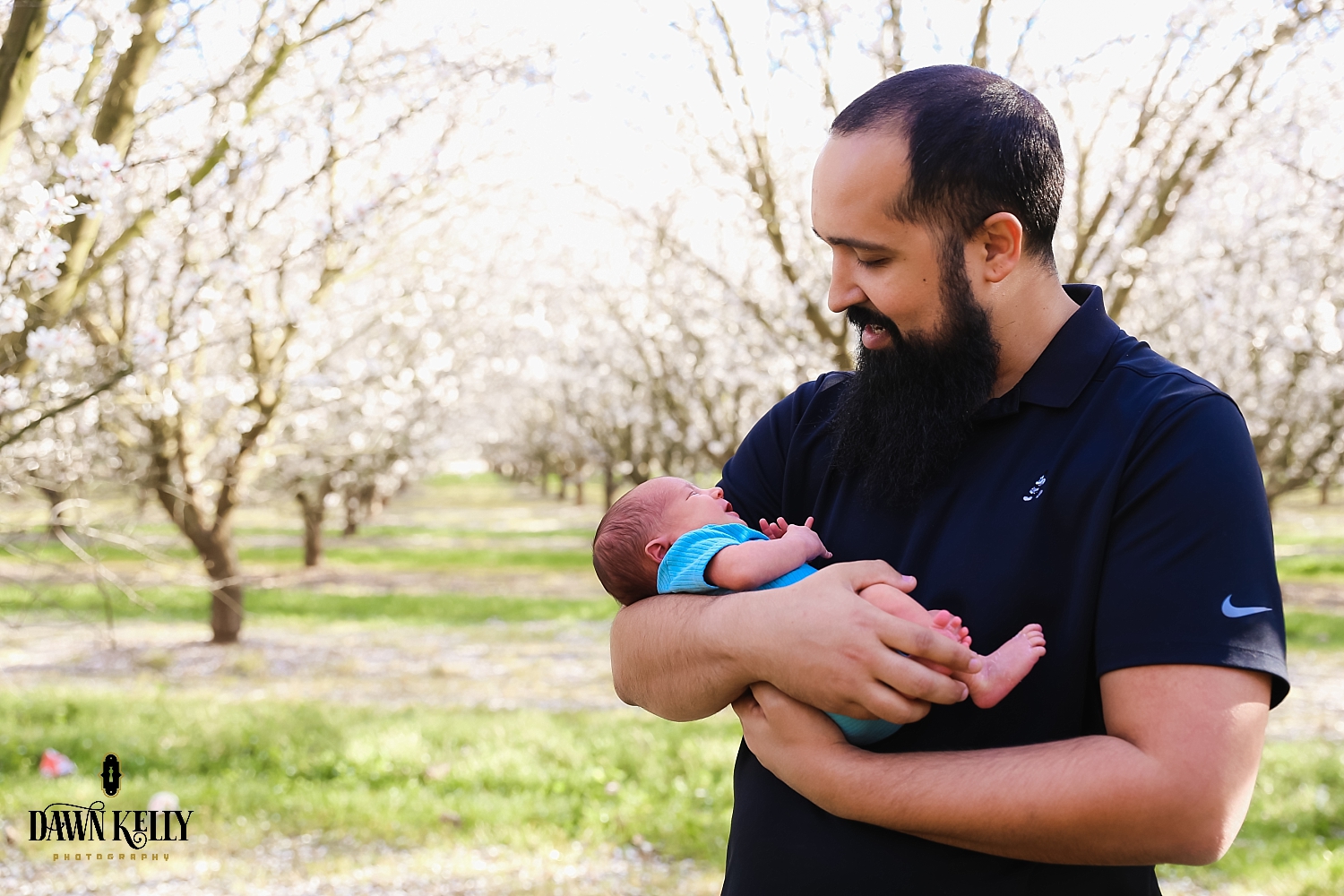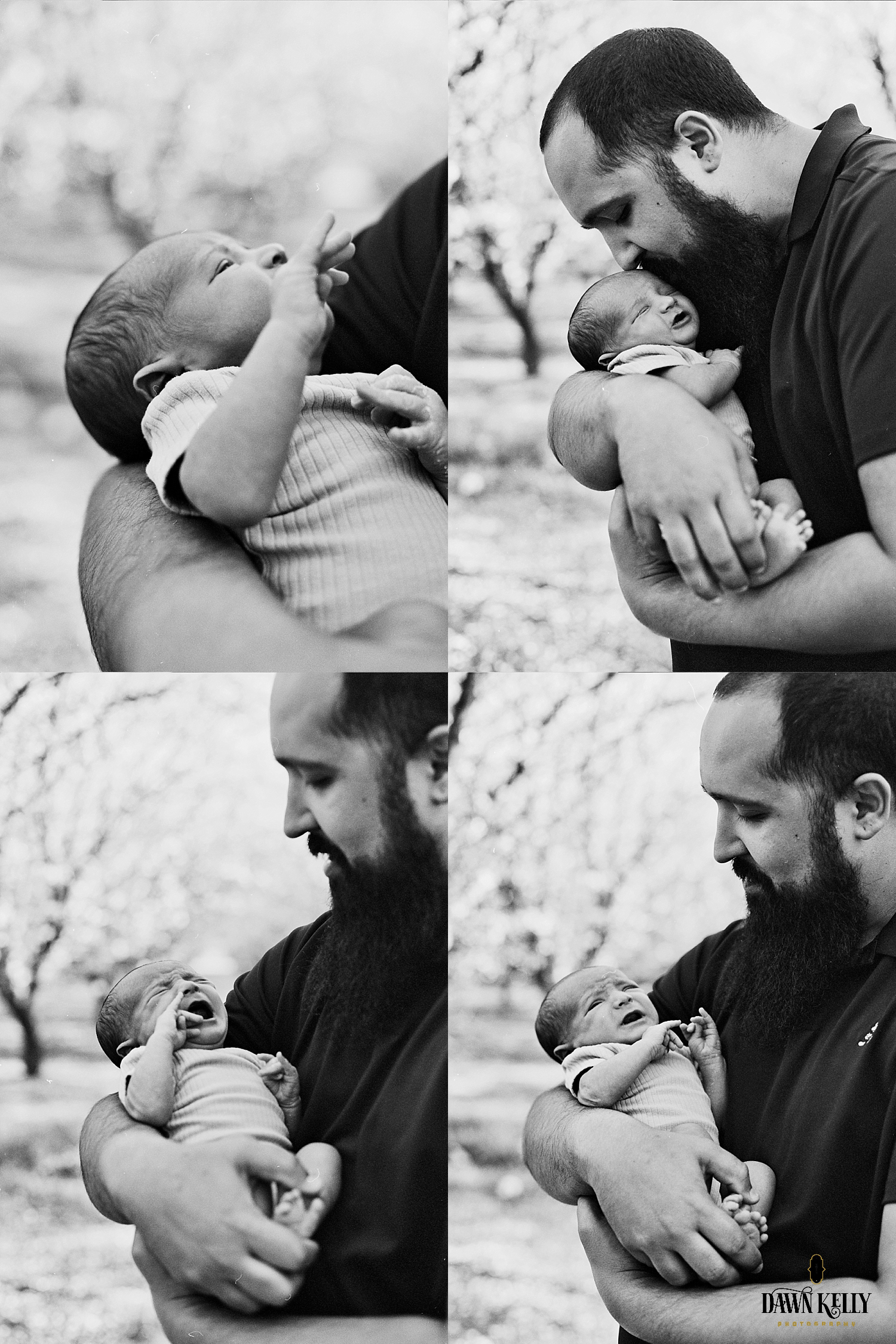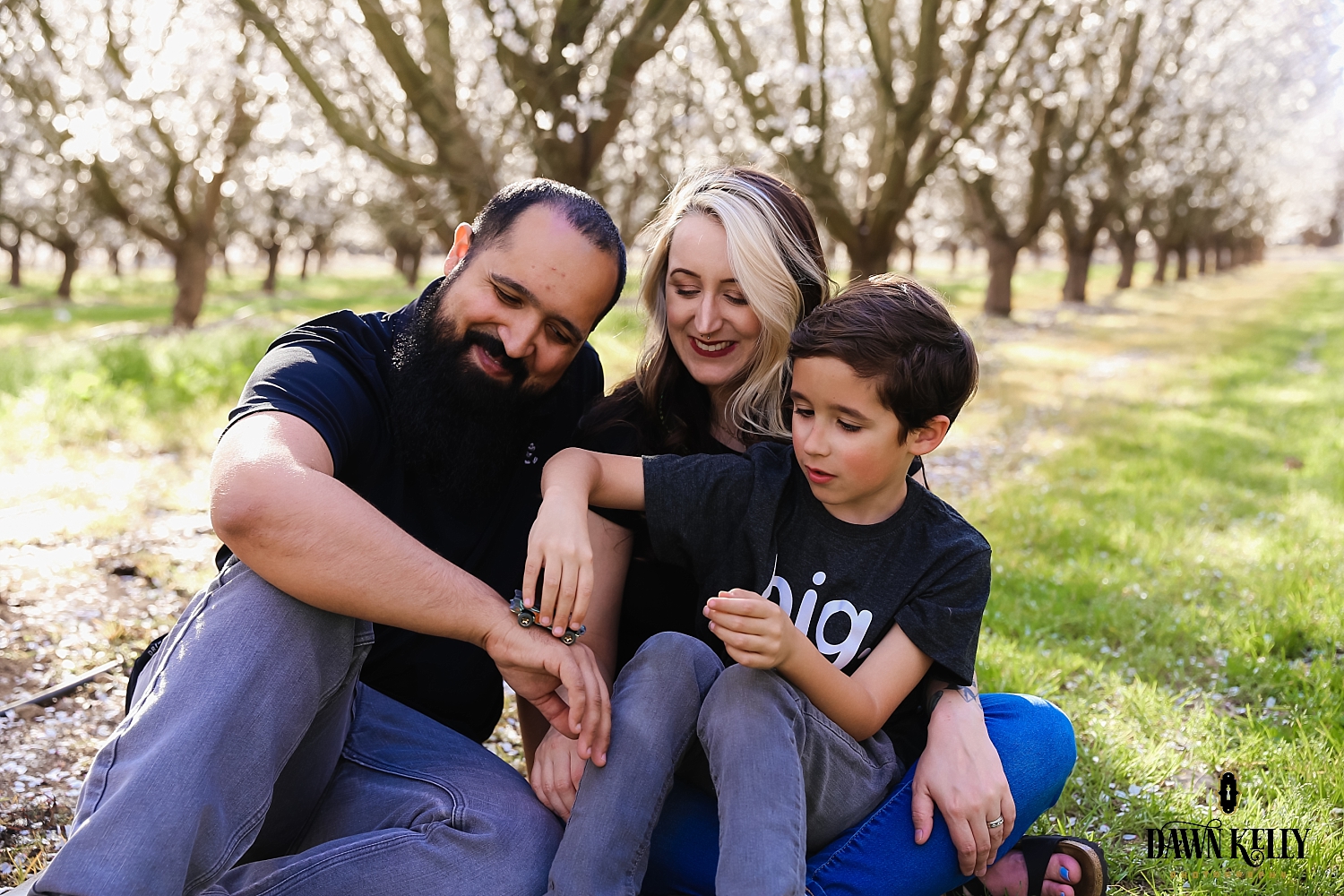 It's important to make it special for big brother so he feels loved and included.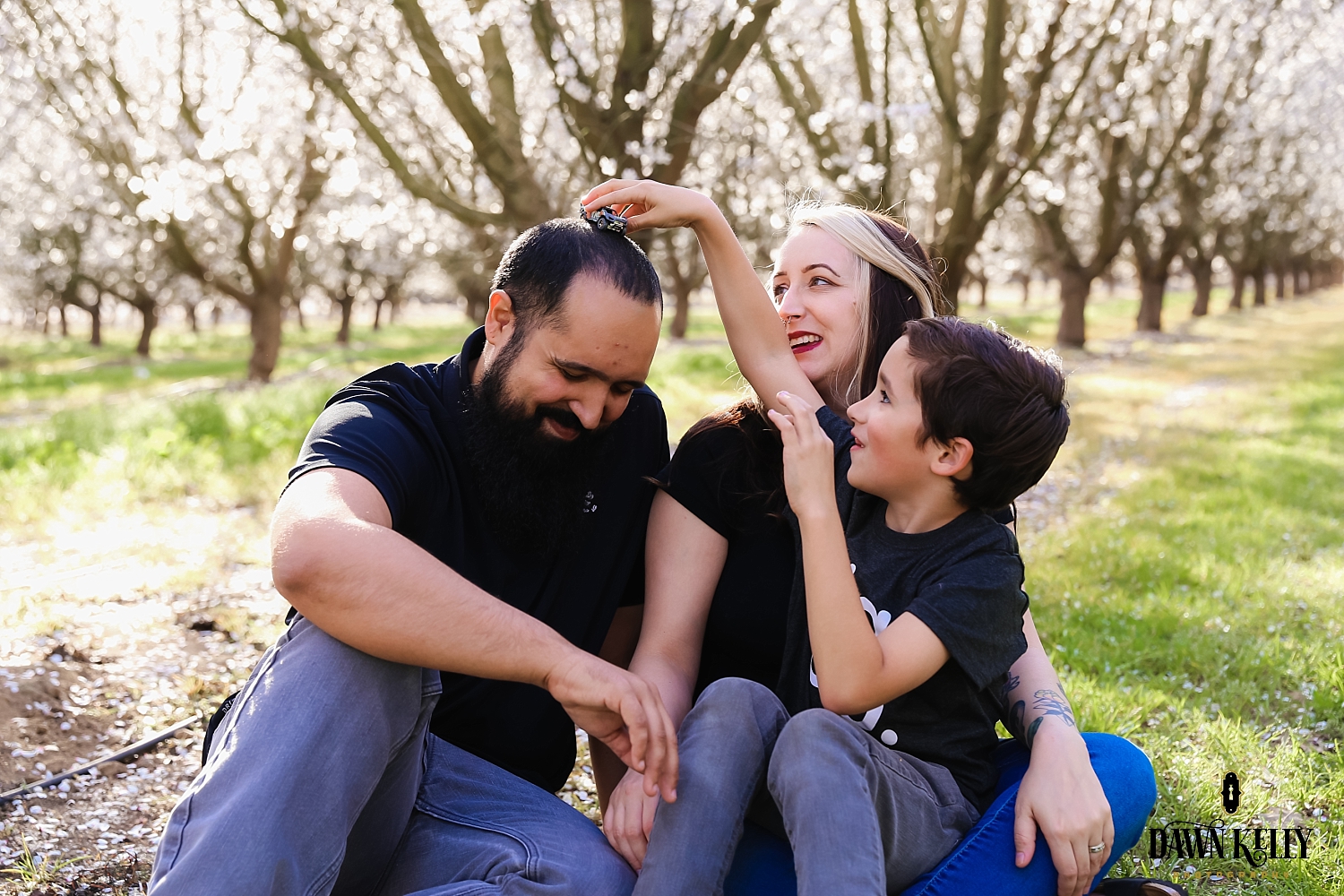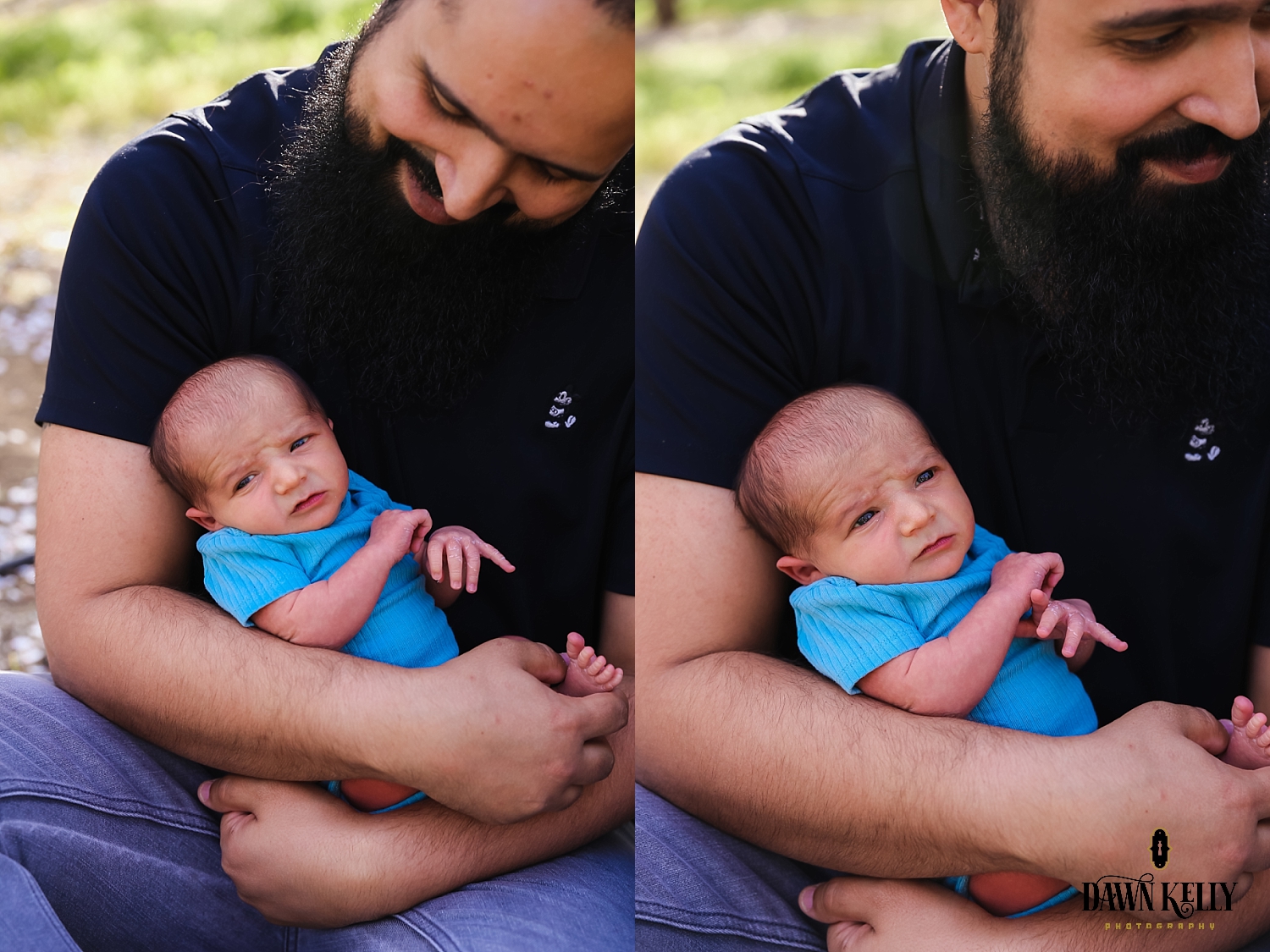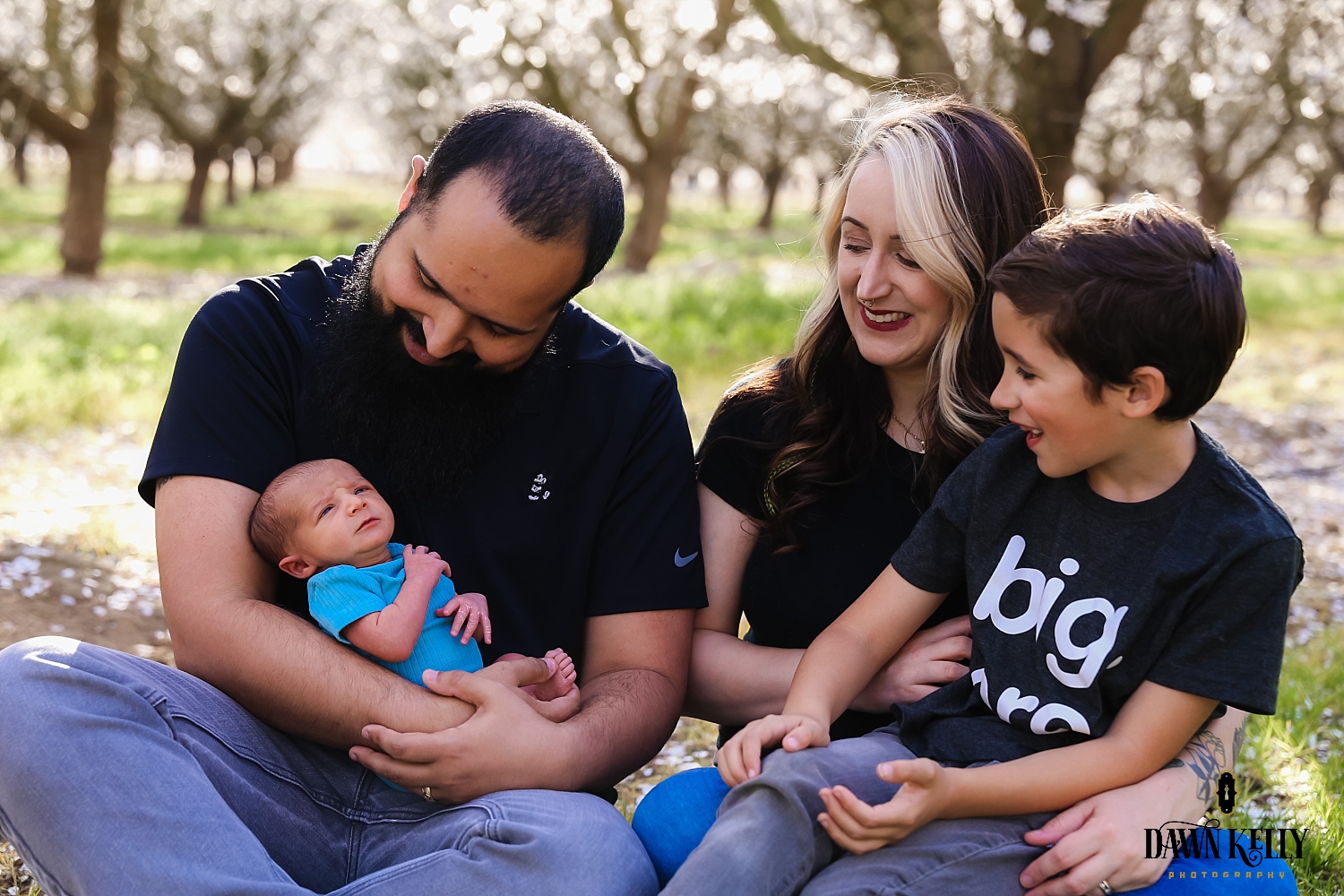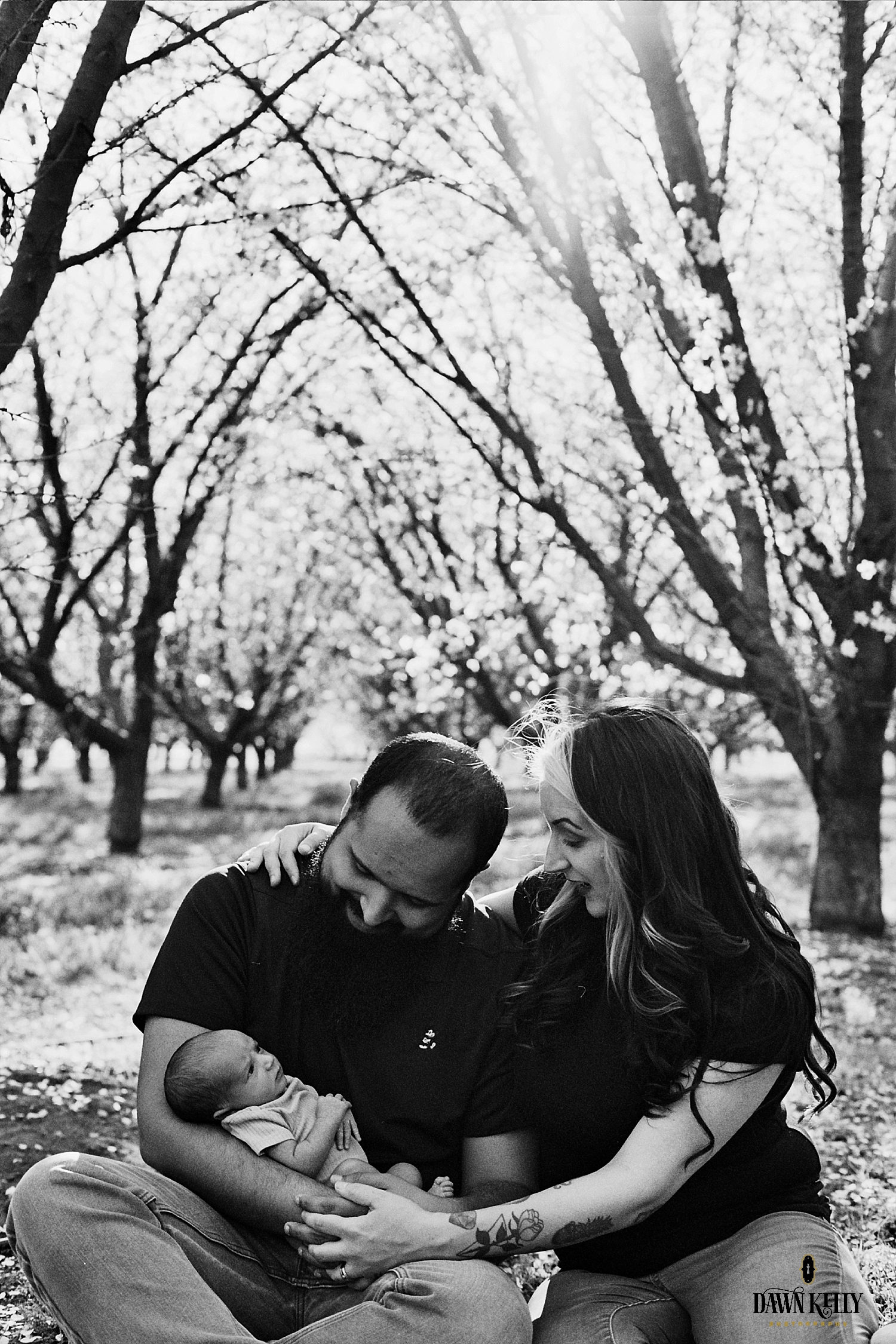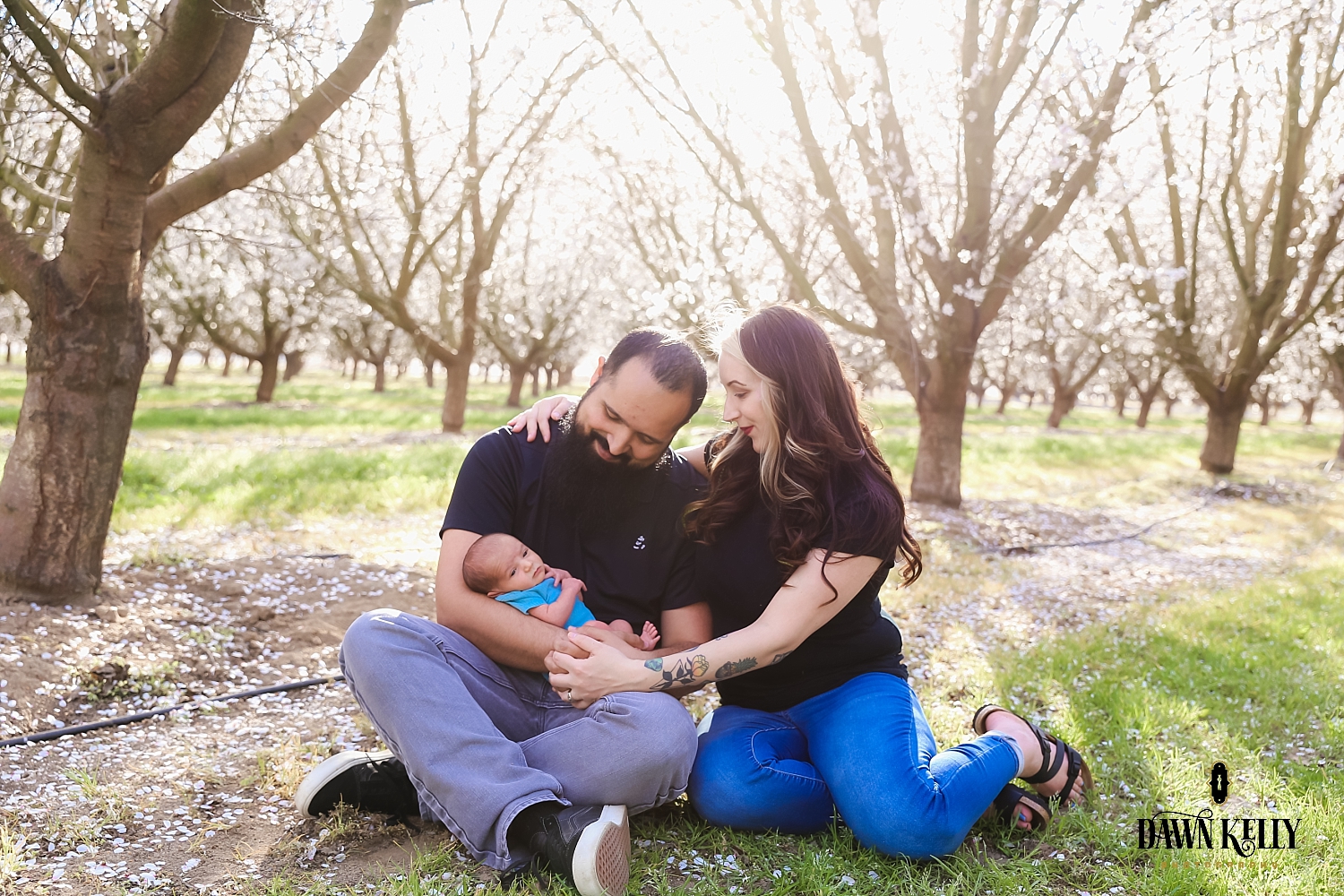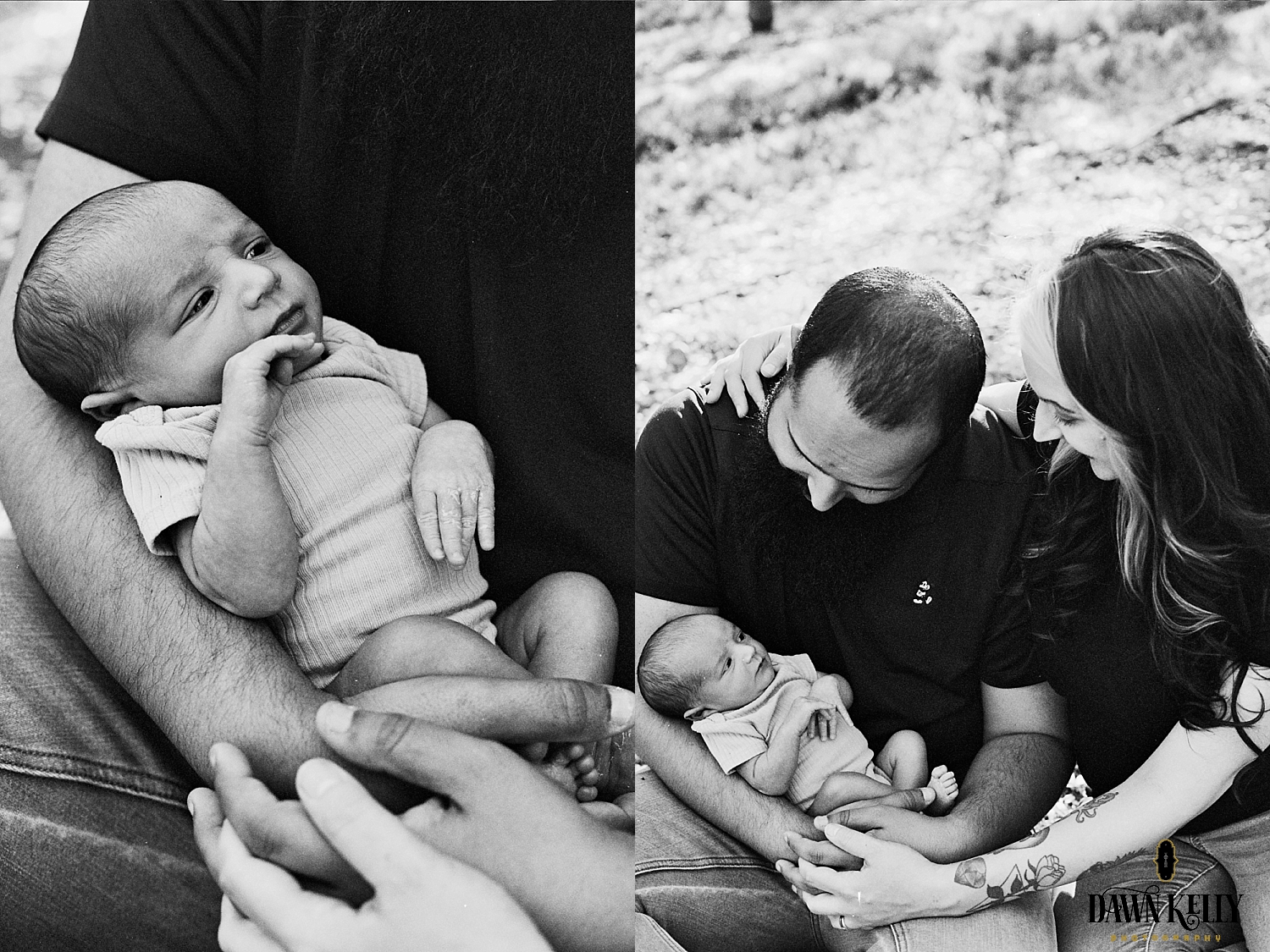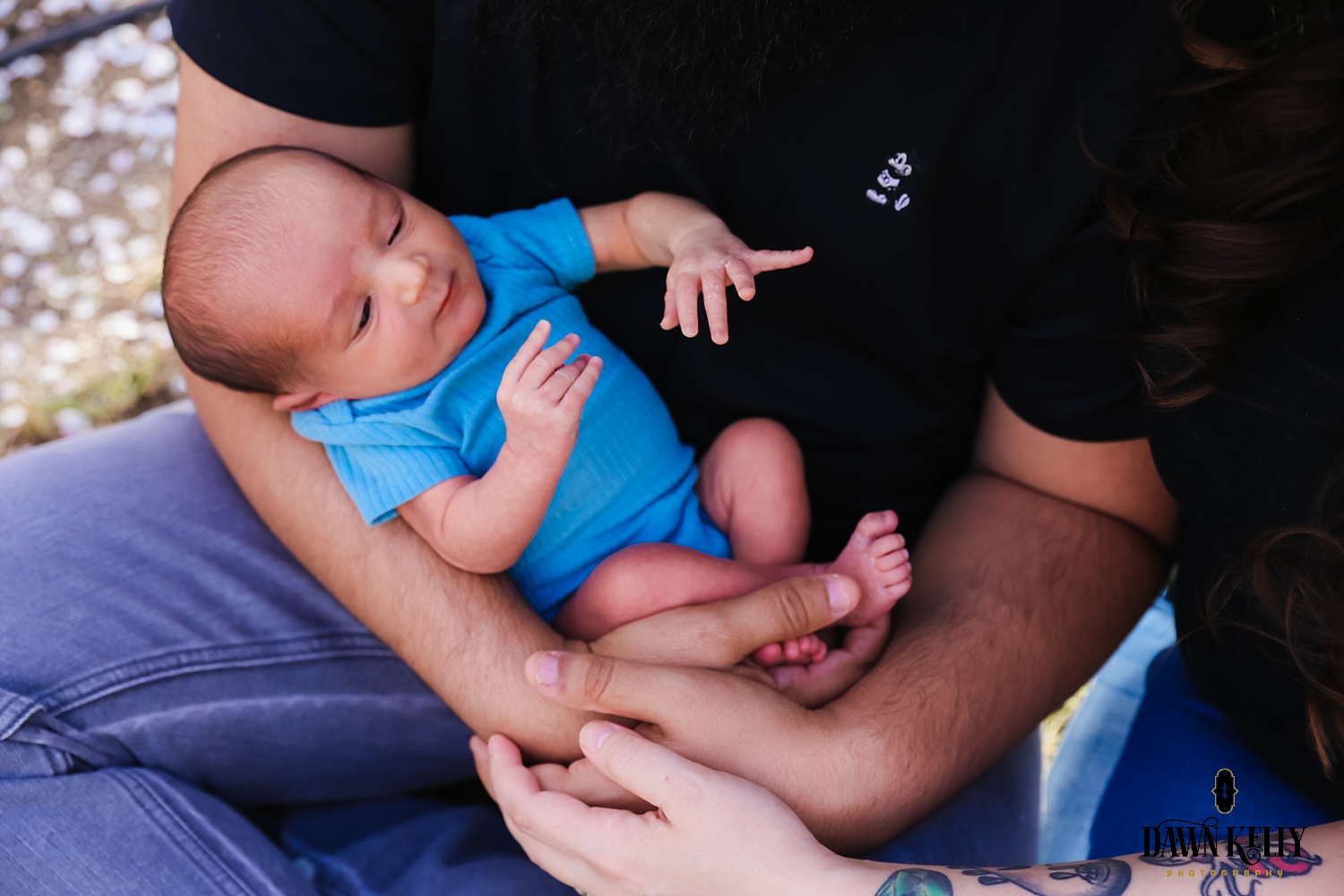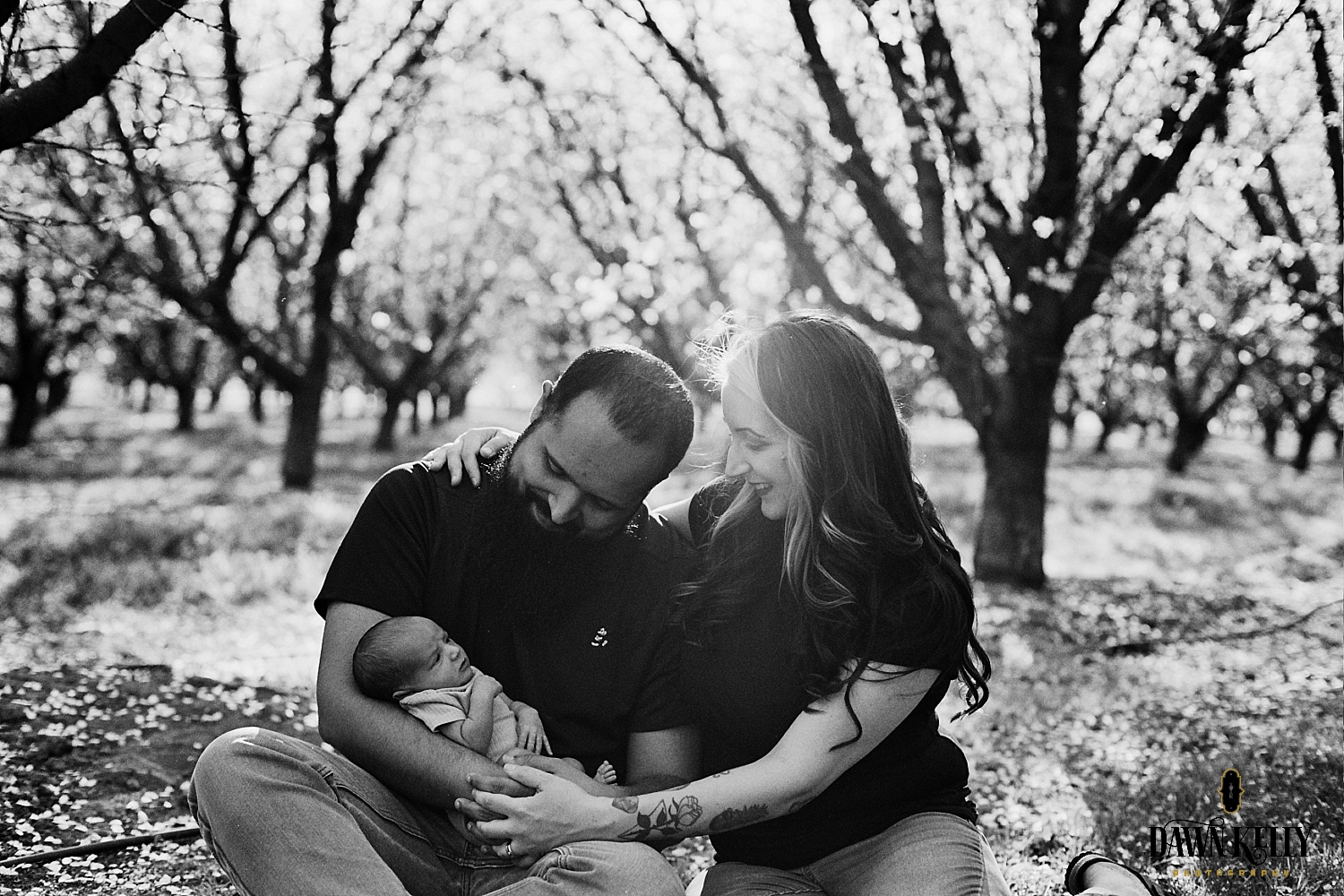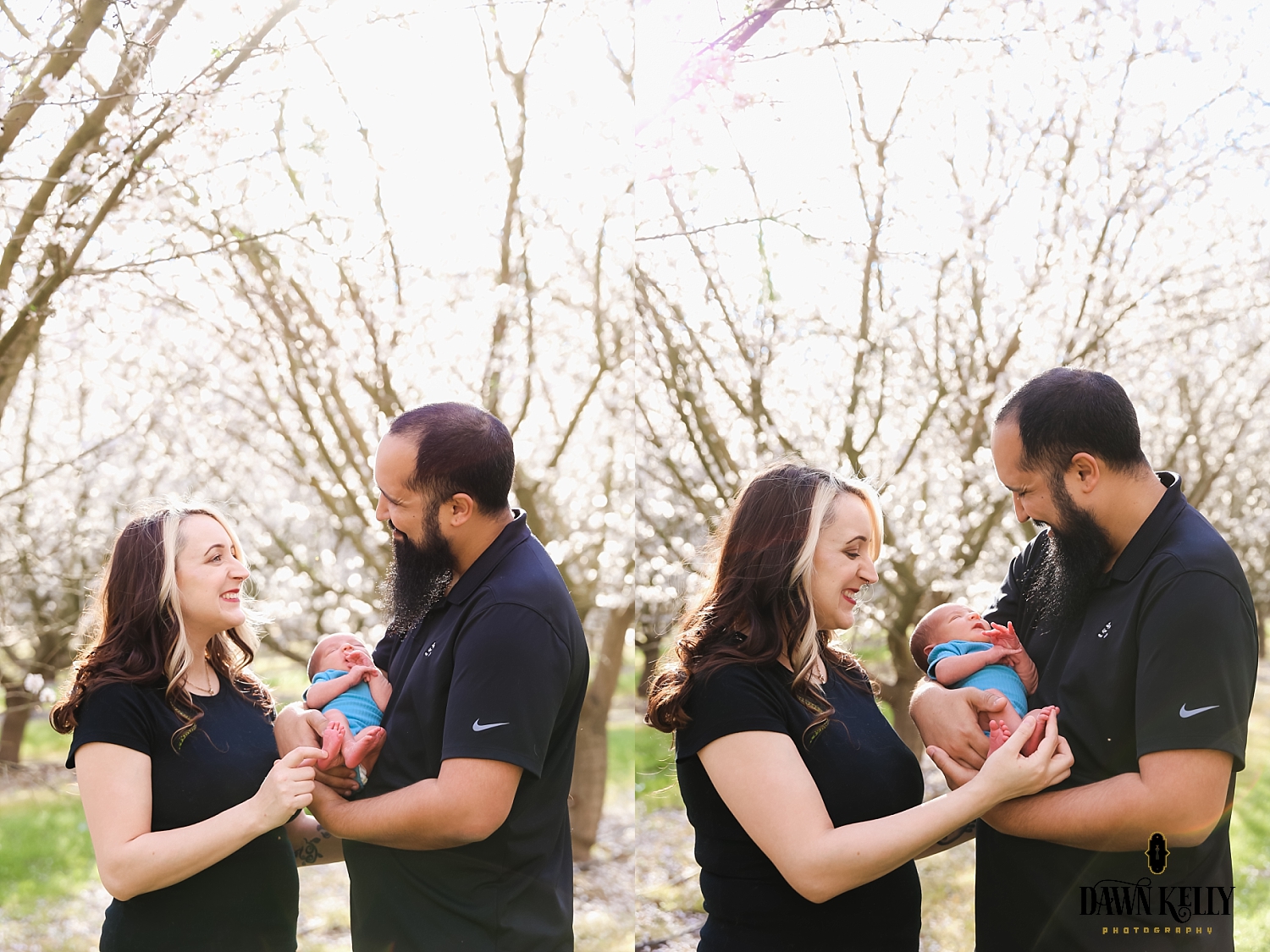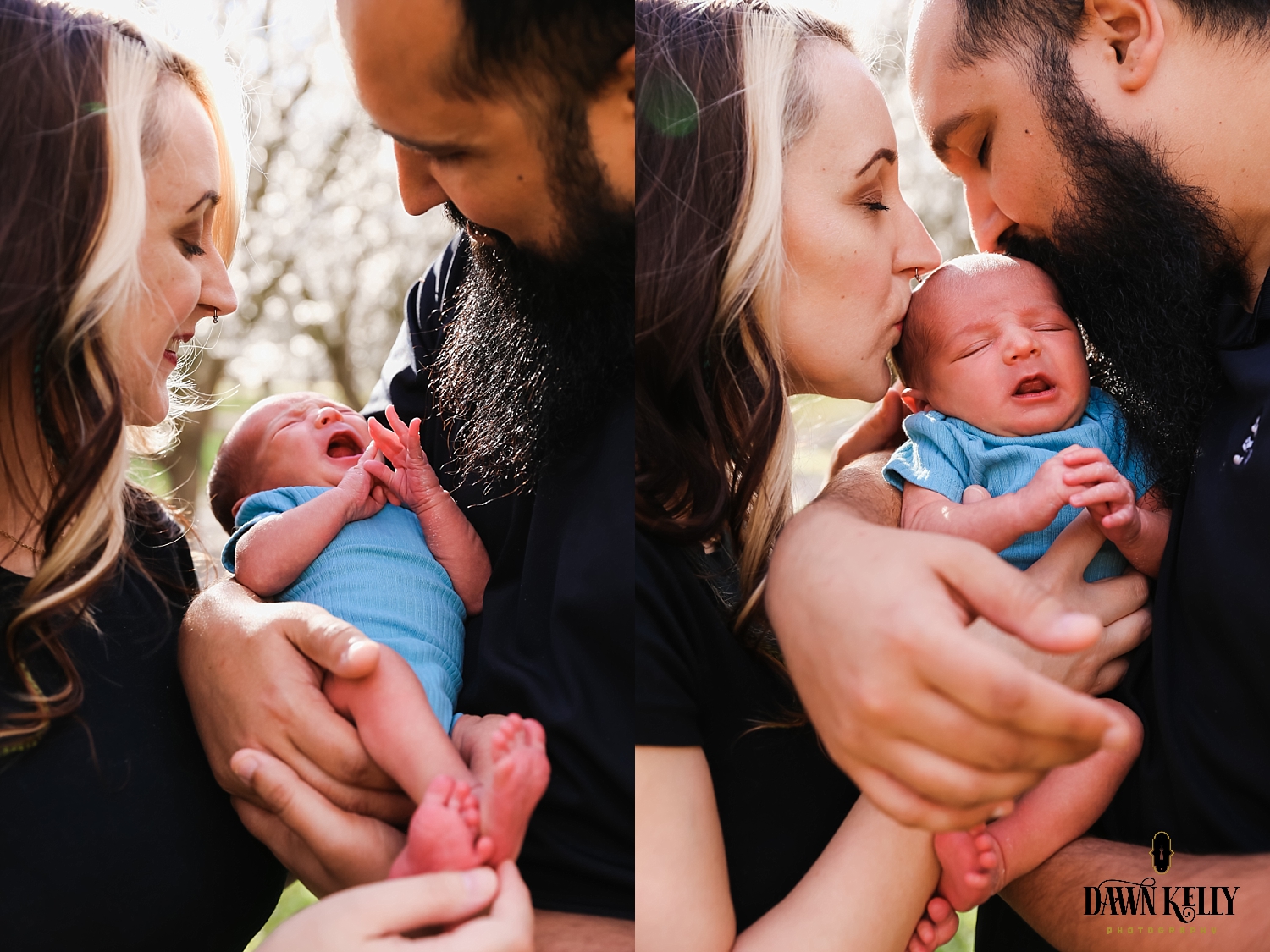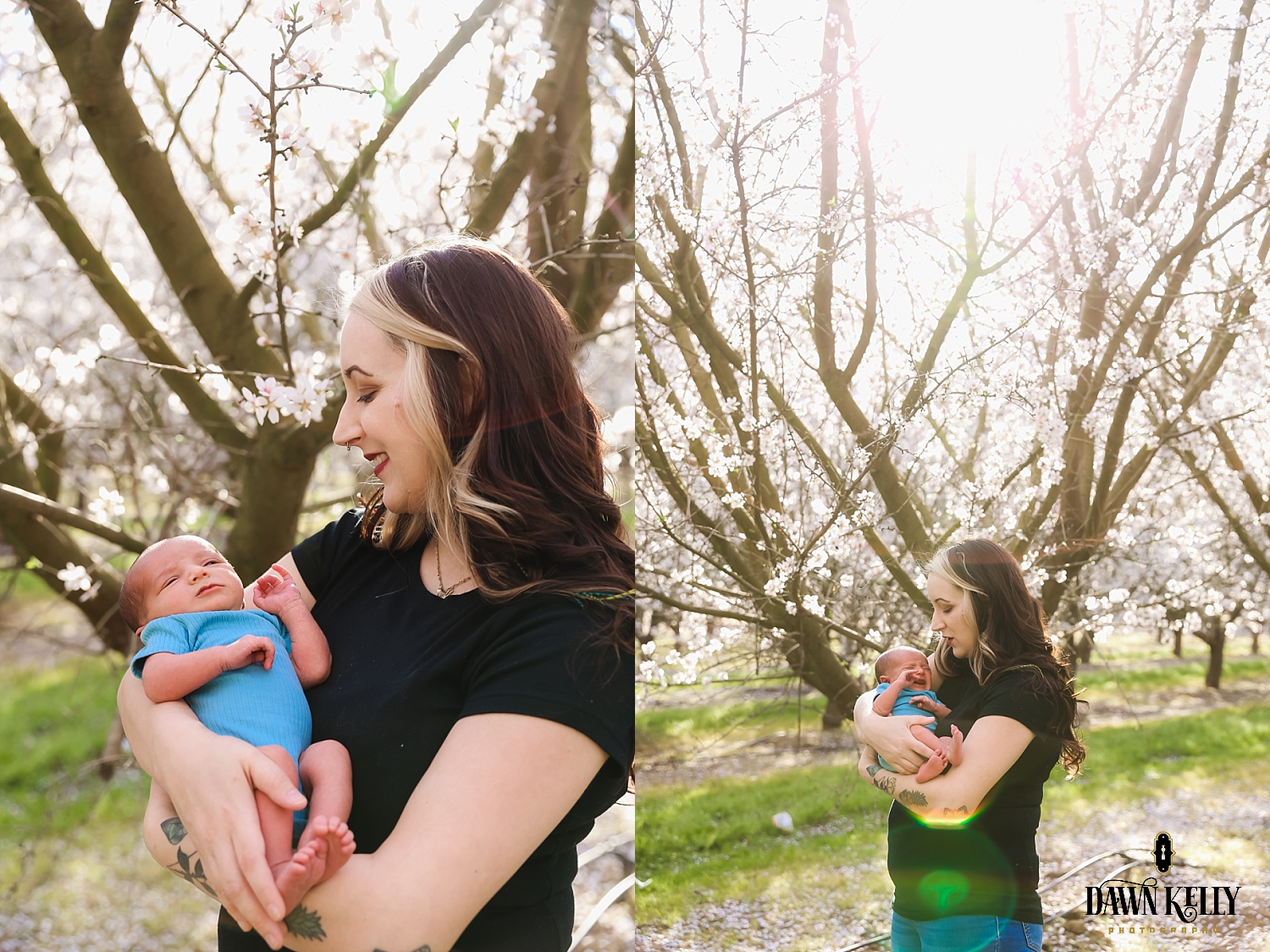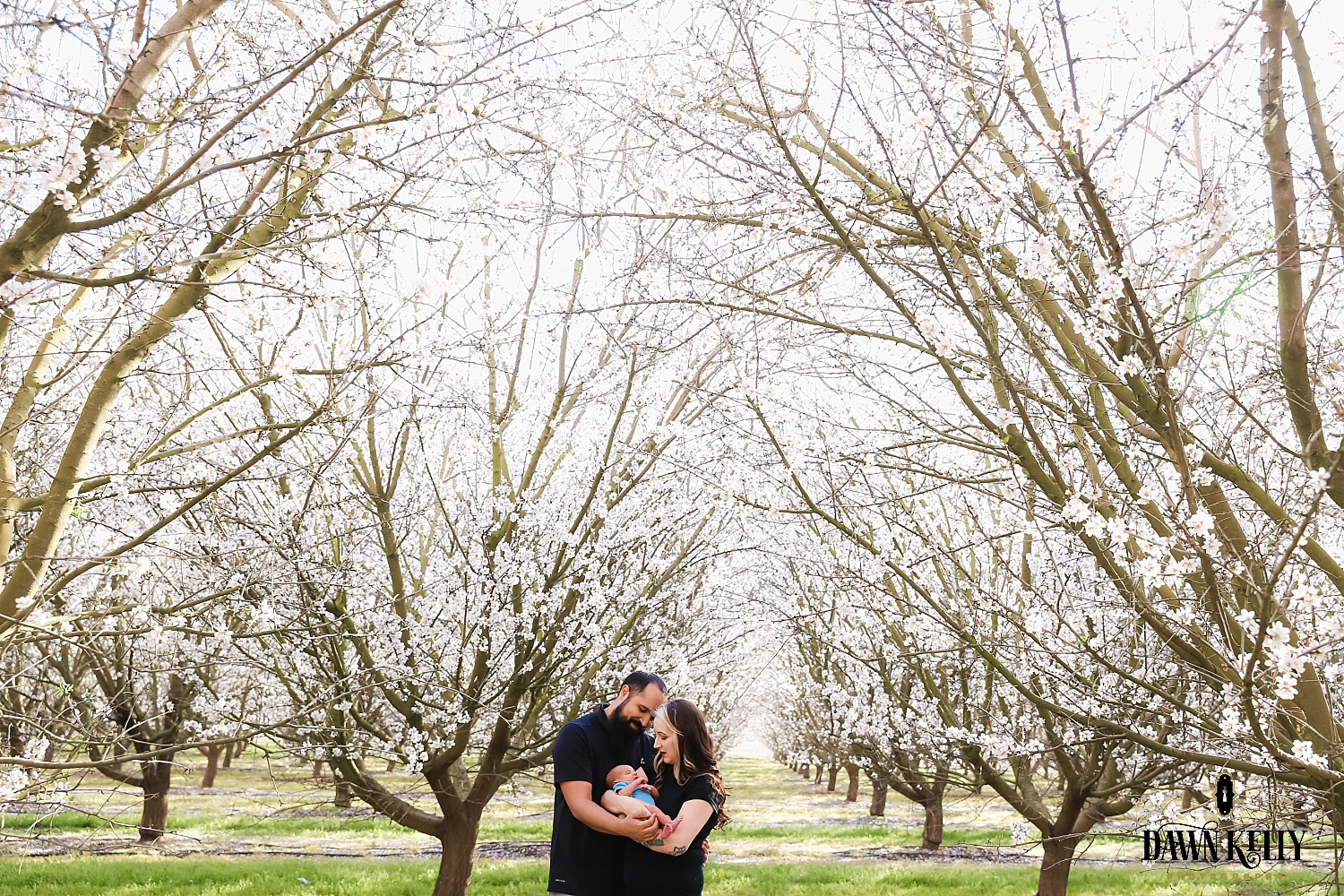 Big brother stepped up and did a great job posing with his little brother!