Including your older children in your maternity session is a must. Pregnancy is a magical time for any family, and kids are always excited to be big brothers or sisters. Maternity portraits are a beautiful way to document the love and excitement your family has for the new baby.
Mary and James are amazing parents and people, and I'm so happy to see their family grow. Congratulations on your beautiful children Mary and James!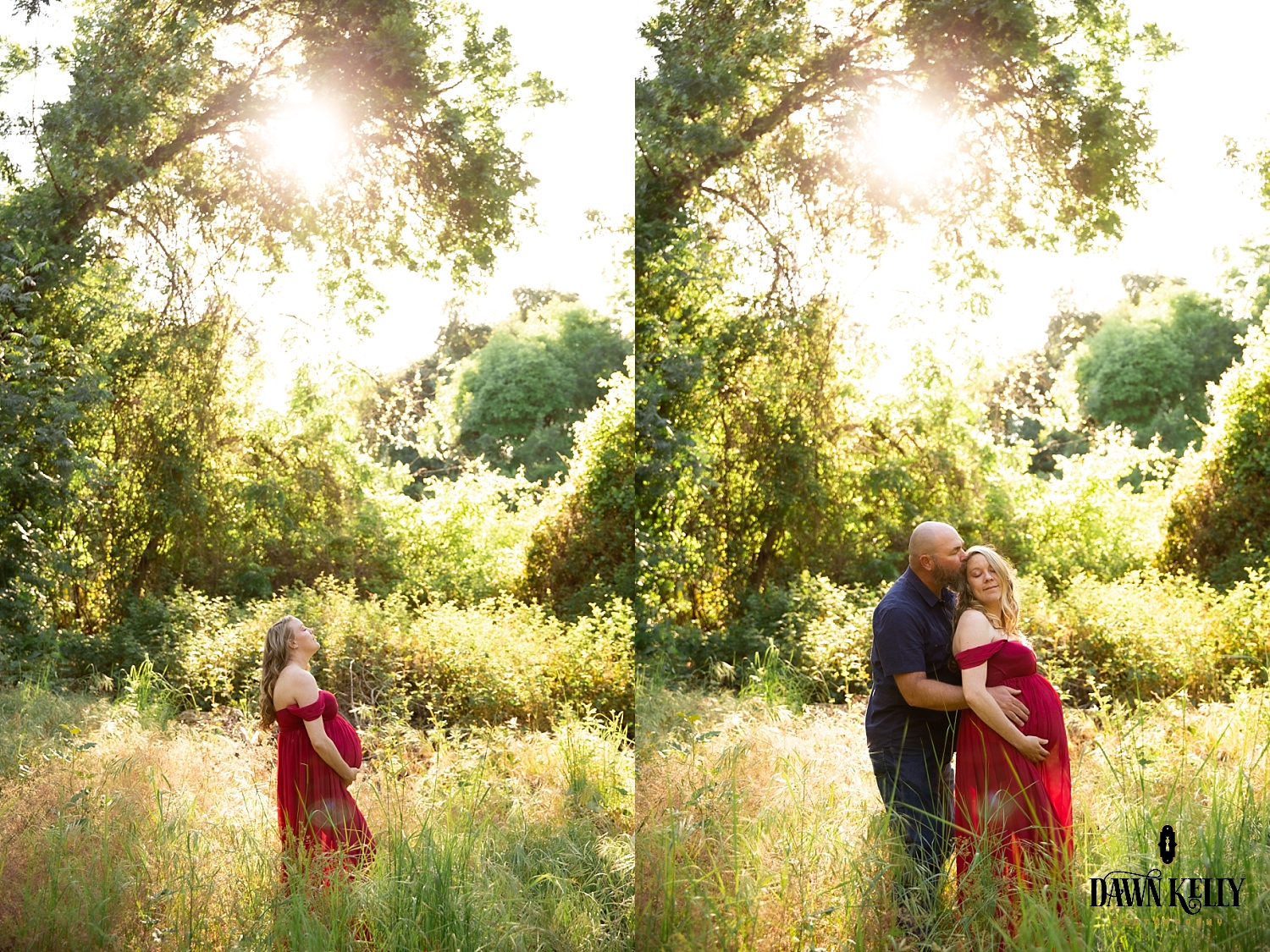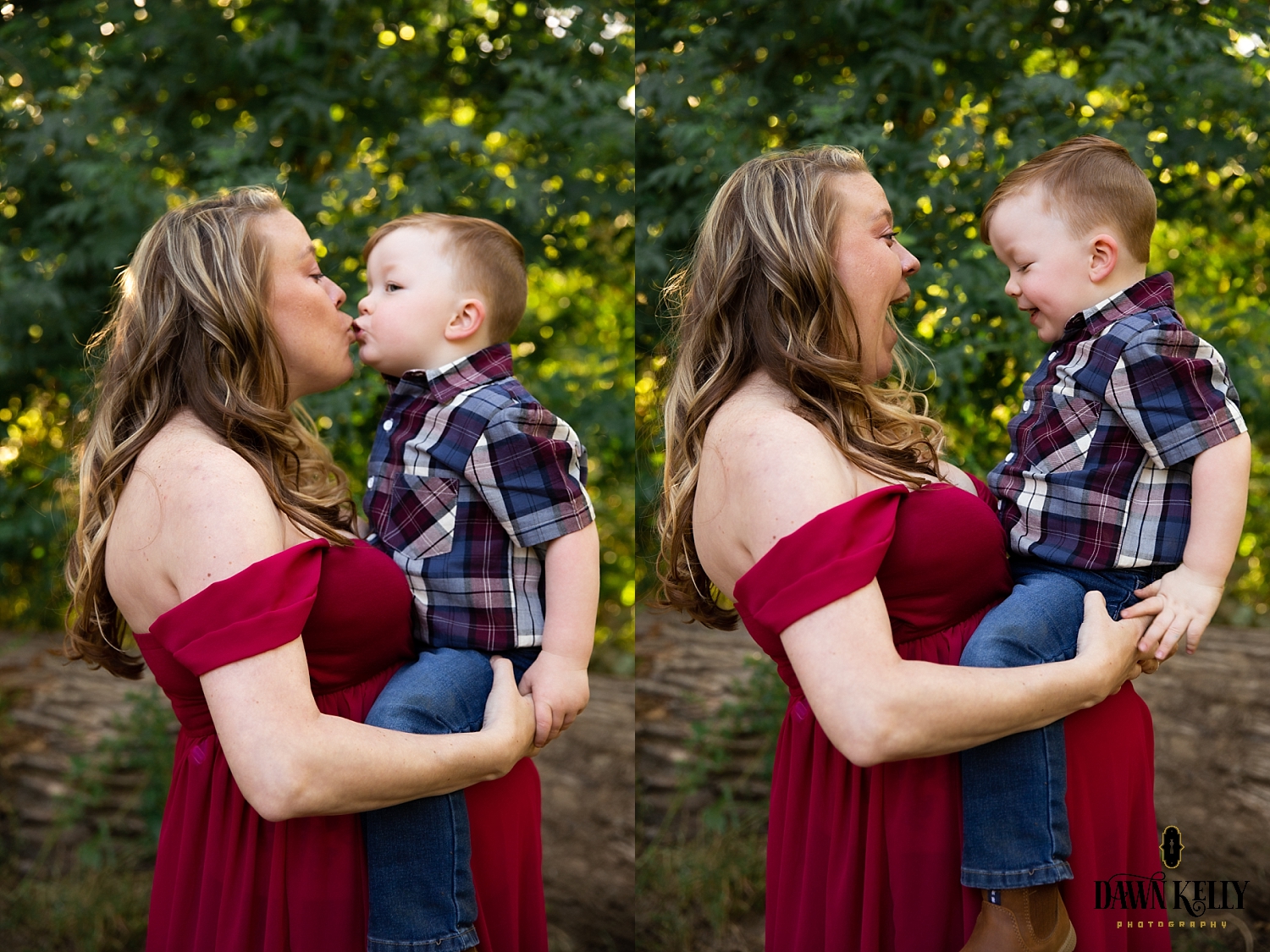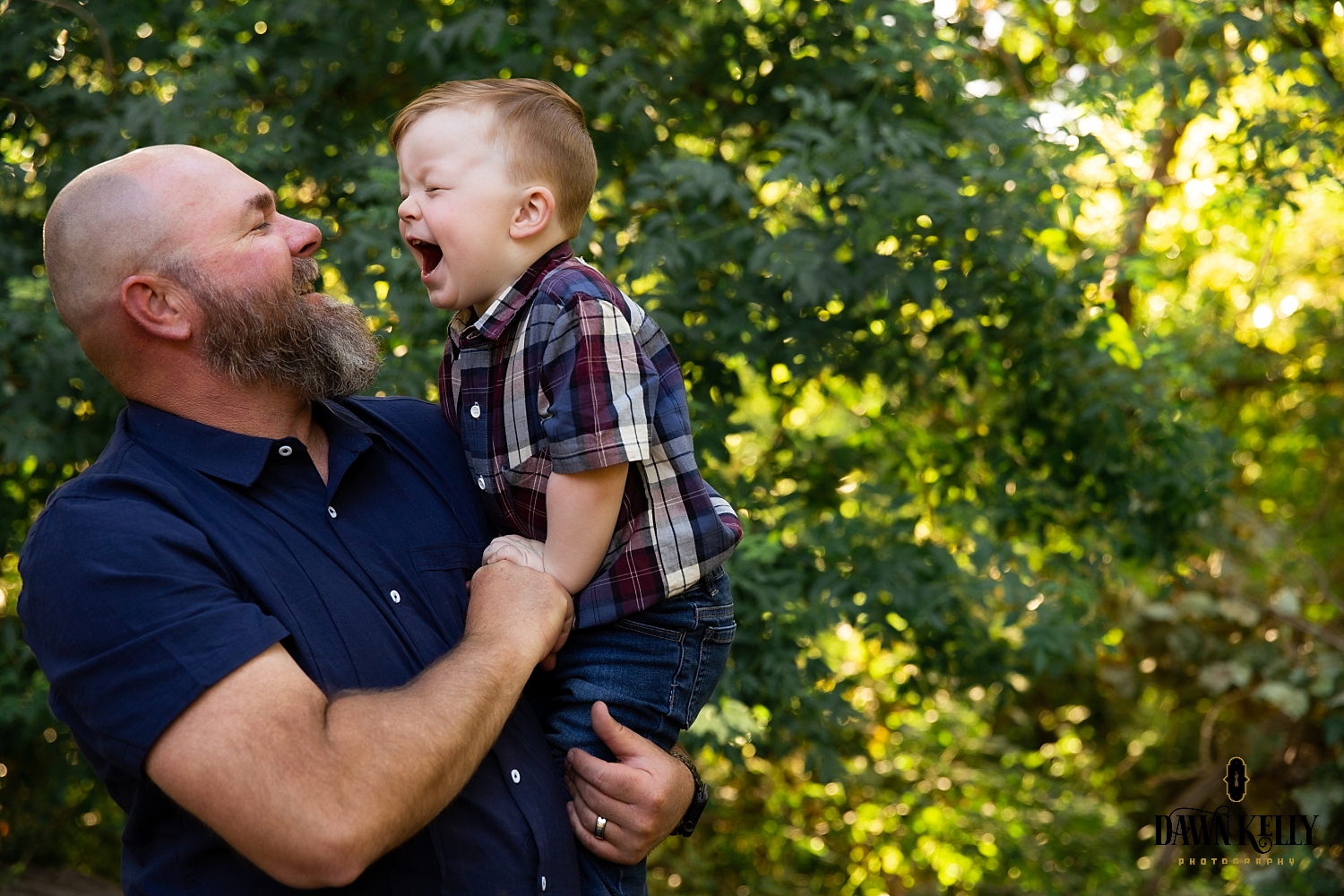 Siblings should feel special too! Giving them attention and playing with them is a lot of fun and it keeps them interested in taking photos. If they're not included, they could feel jealous or bad about themselves.
Big brothers and sisters love to help! They can help with Mommy's dress and purse, or with my camera. I like to hold the camera up and let them press the shutter, then look at the back of the camera. They feel like little photographers and assistants.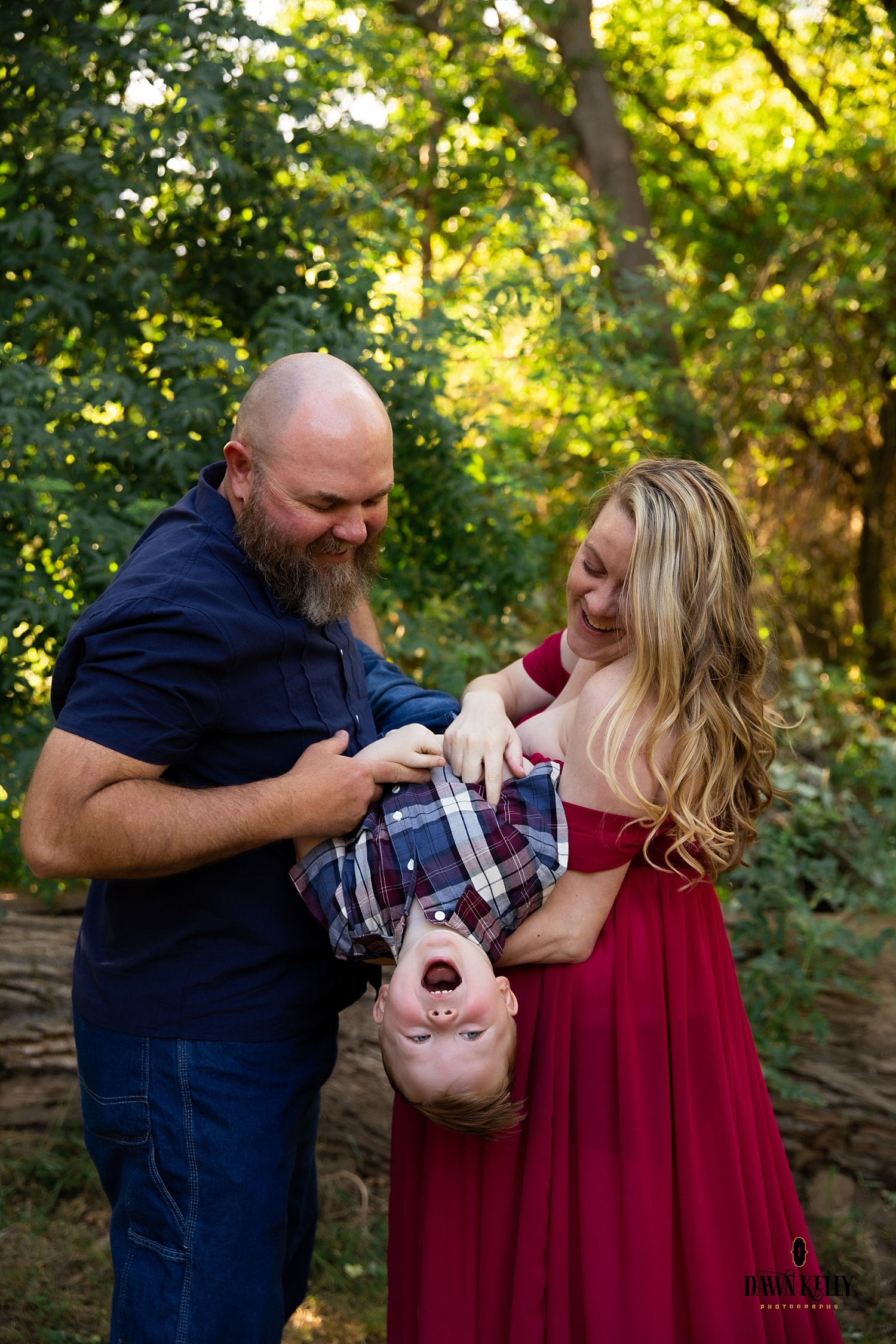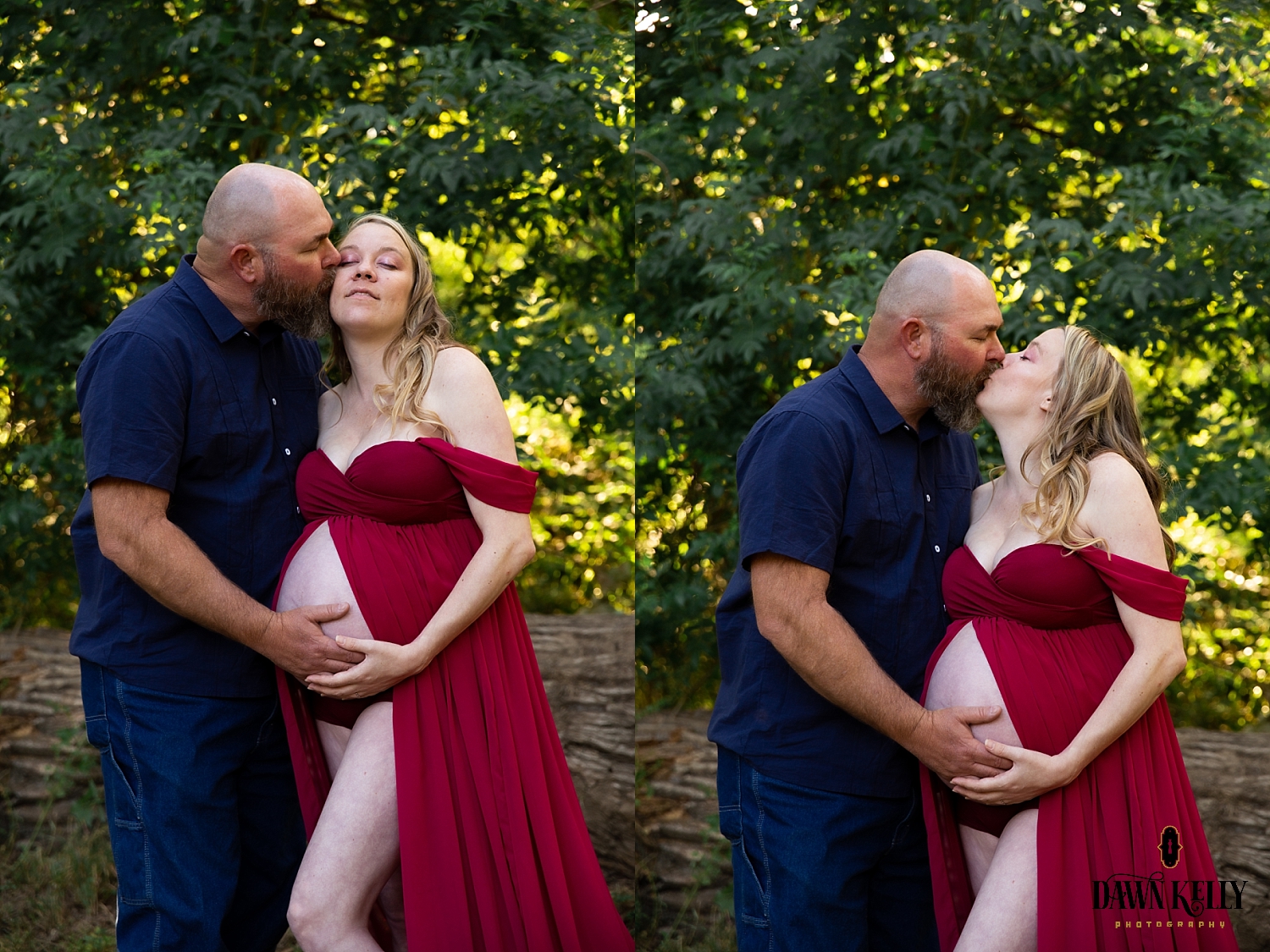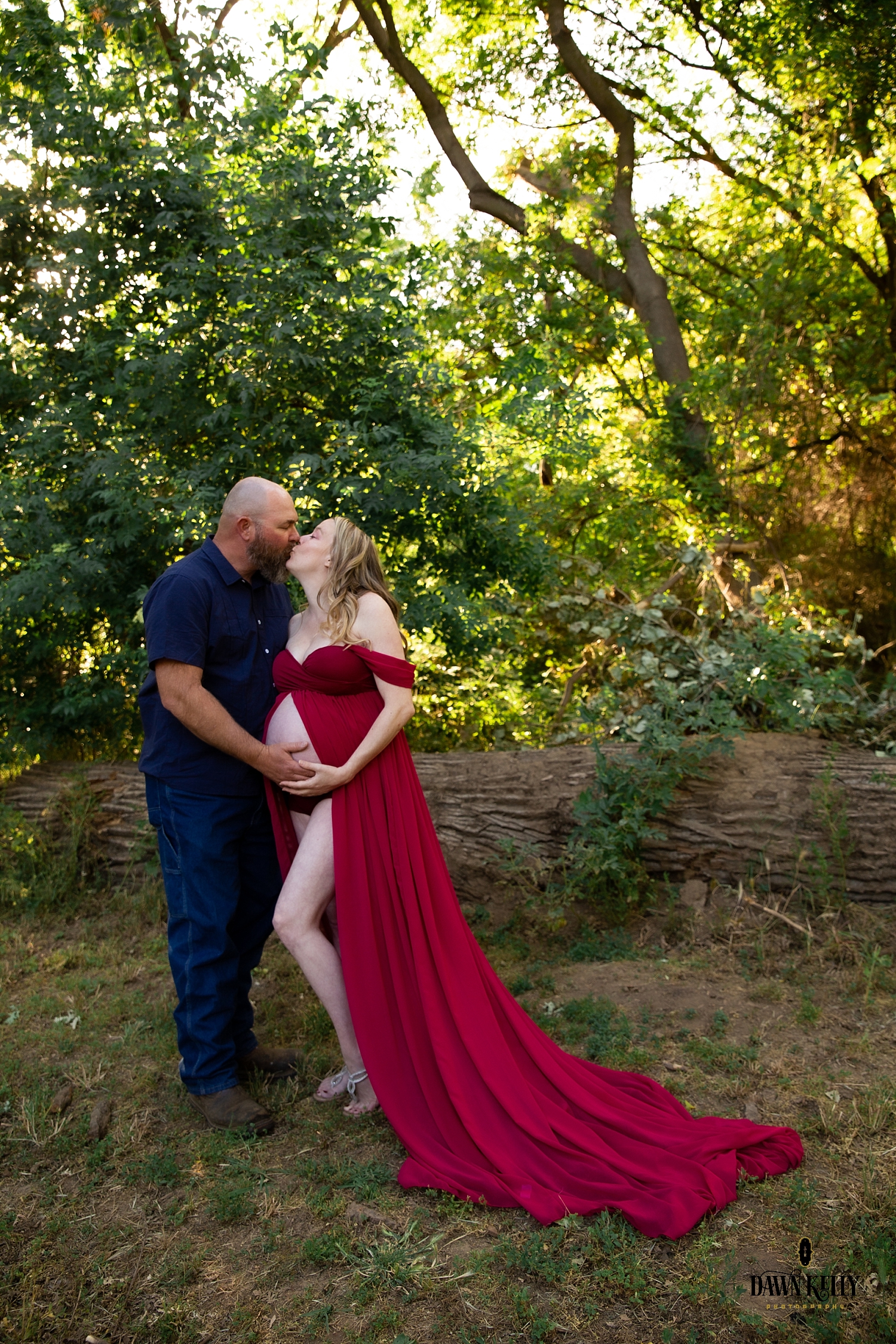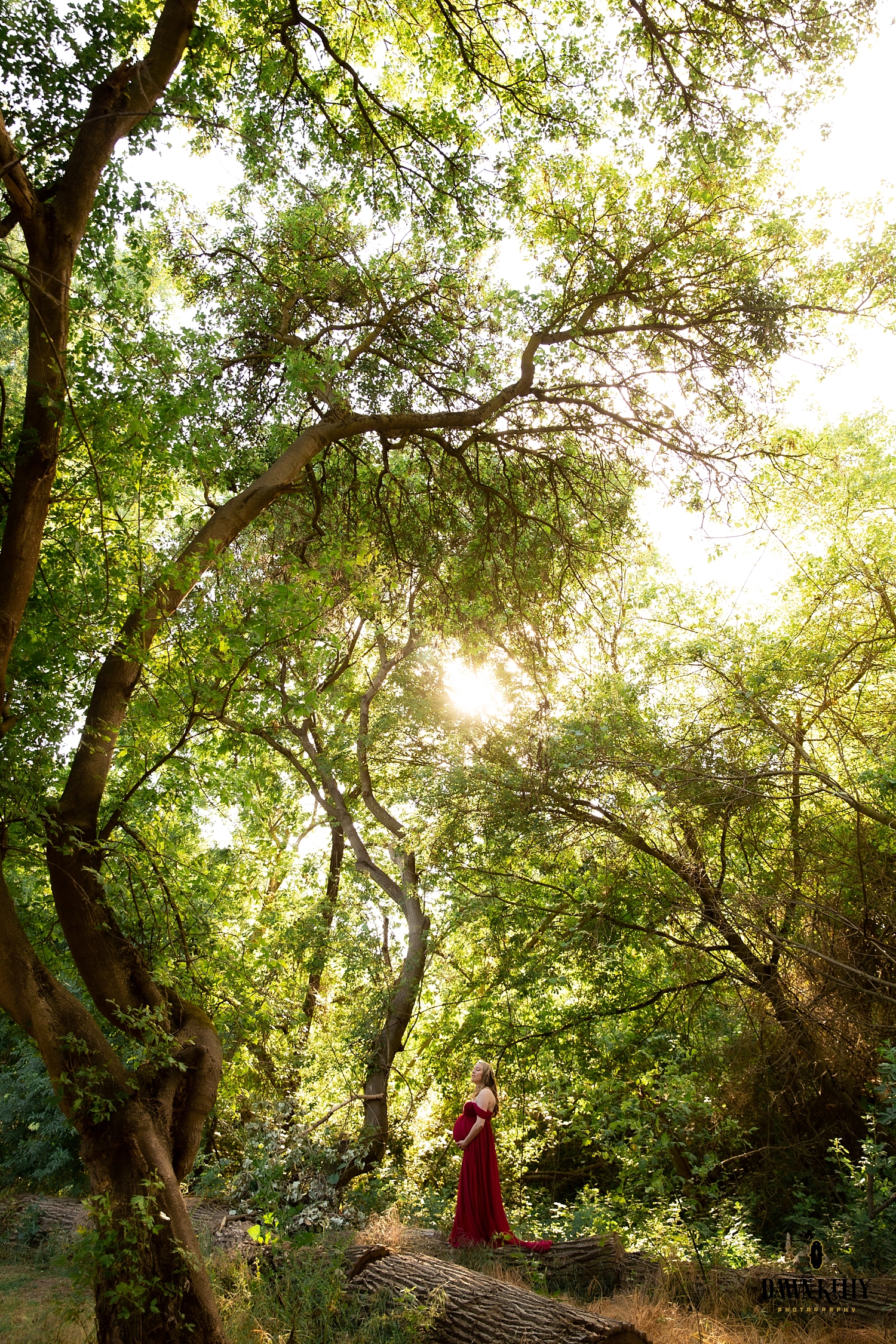 Mary found her gorgeous, long, flowy dress on Amazon. You don't have to spend a lot on your wardrobe to look absolutely stunning!
If you have no idea what to wear to your maternity session, don't worry, I'm here to help! I have created a Pinterest board with a wide variety of styles, and a list of online stores with beautiful gowns.