Valerie and her sons are very close. She's an incredible mother and she's doing an amazing job at raising respectful, smart, and kind men. When Valerie graduated from college in May, her mother purchased this family session for her as a gift. You can never go wrong with a gift of memories.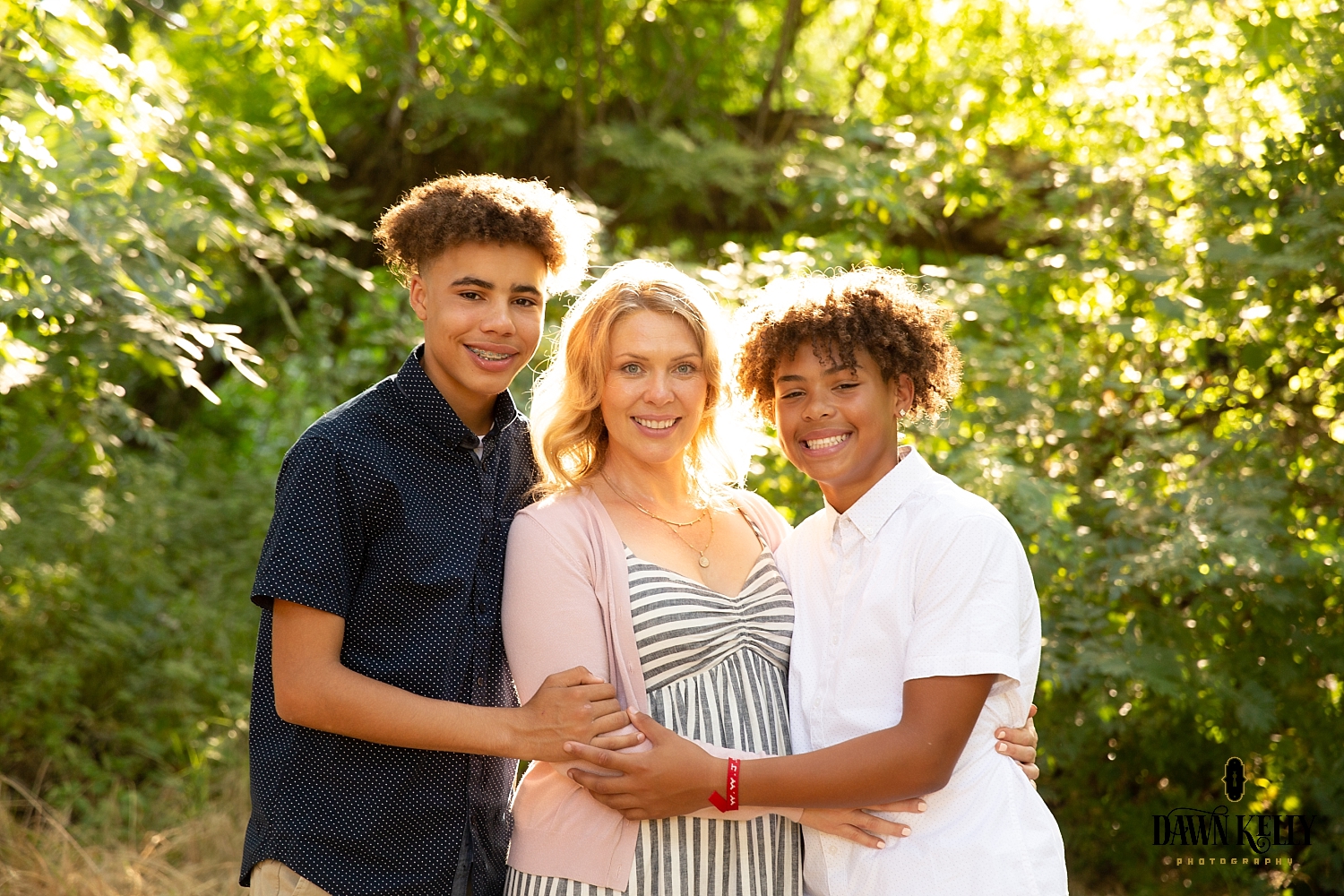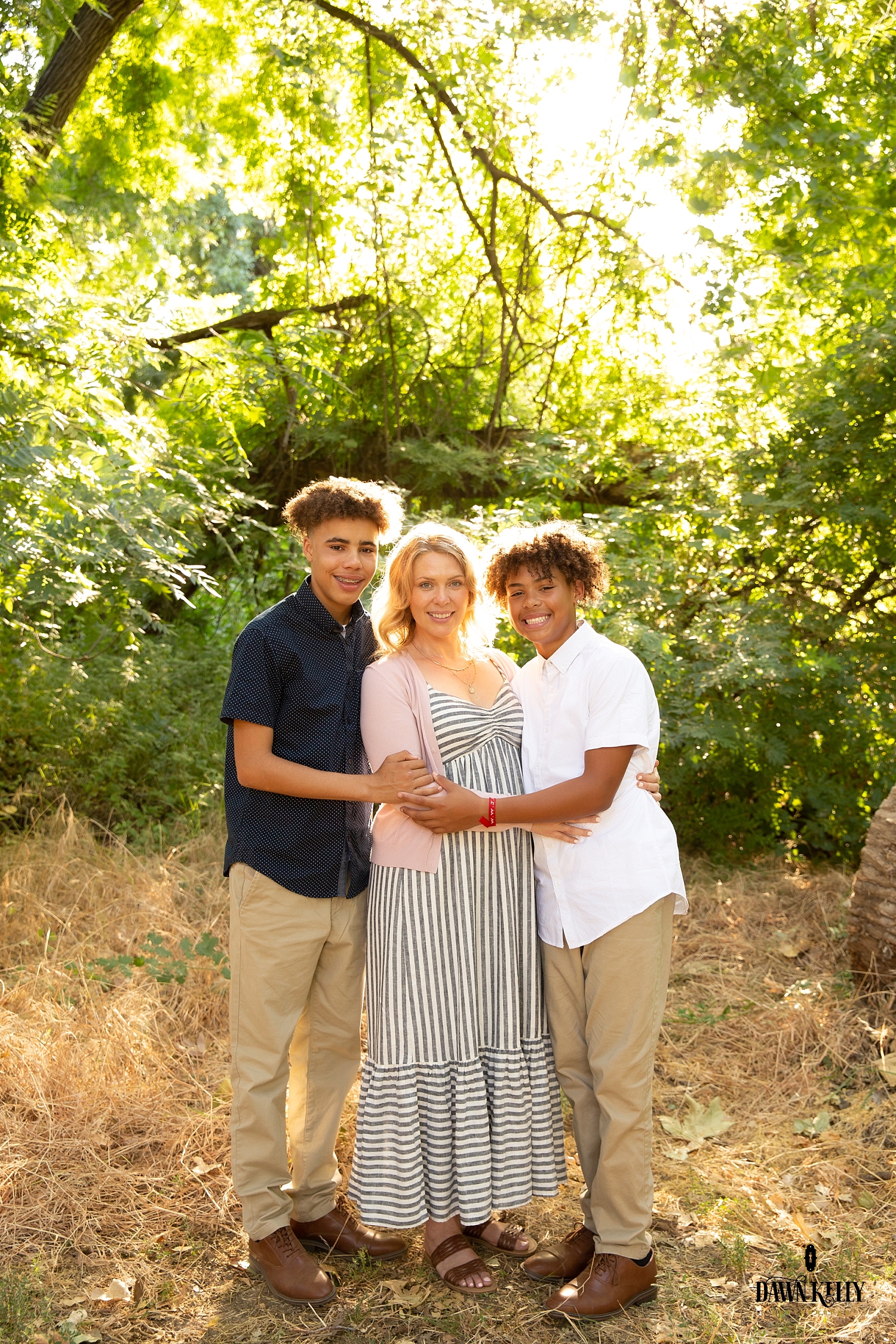 Planning Your Wardrobe
When choosing a wardrobe for family photos, wear something you feel comfortable in. If you're a casual person, formal attire probably isn't your jam. When wearing clothing that doesn't match your personality, you'll be stiff and unsure of yourself.
When Valerie and I talked about styling for this shoot, we started with a color palette. She chose Navy and white with a splash of soft pink. She did a great job at coordinating outfits that weren't matchy-matchy, but still clearly went together. I really like the boys' shirts because they are the same shirt, just reversed in color. Mixing patterns in the same colors works very well.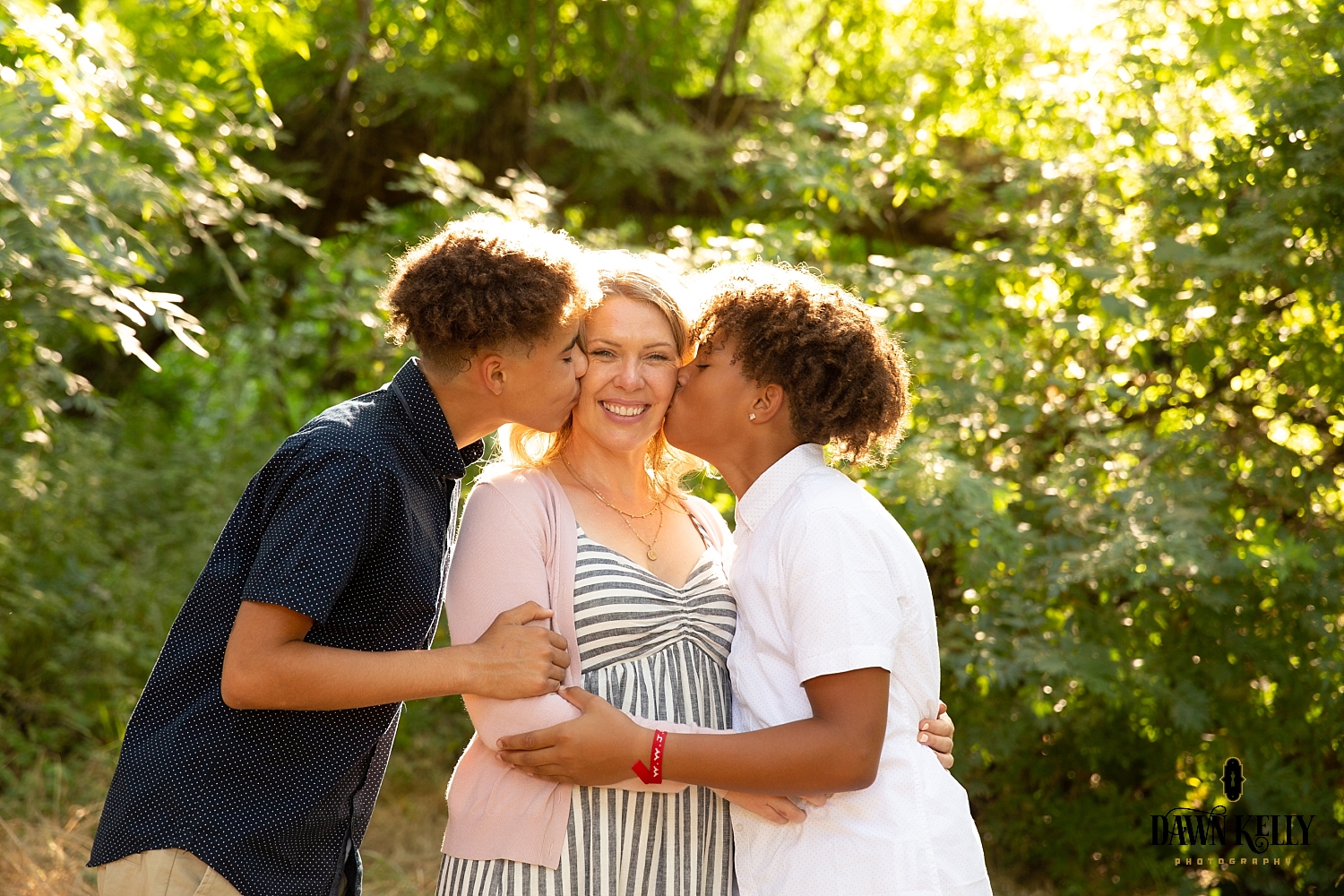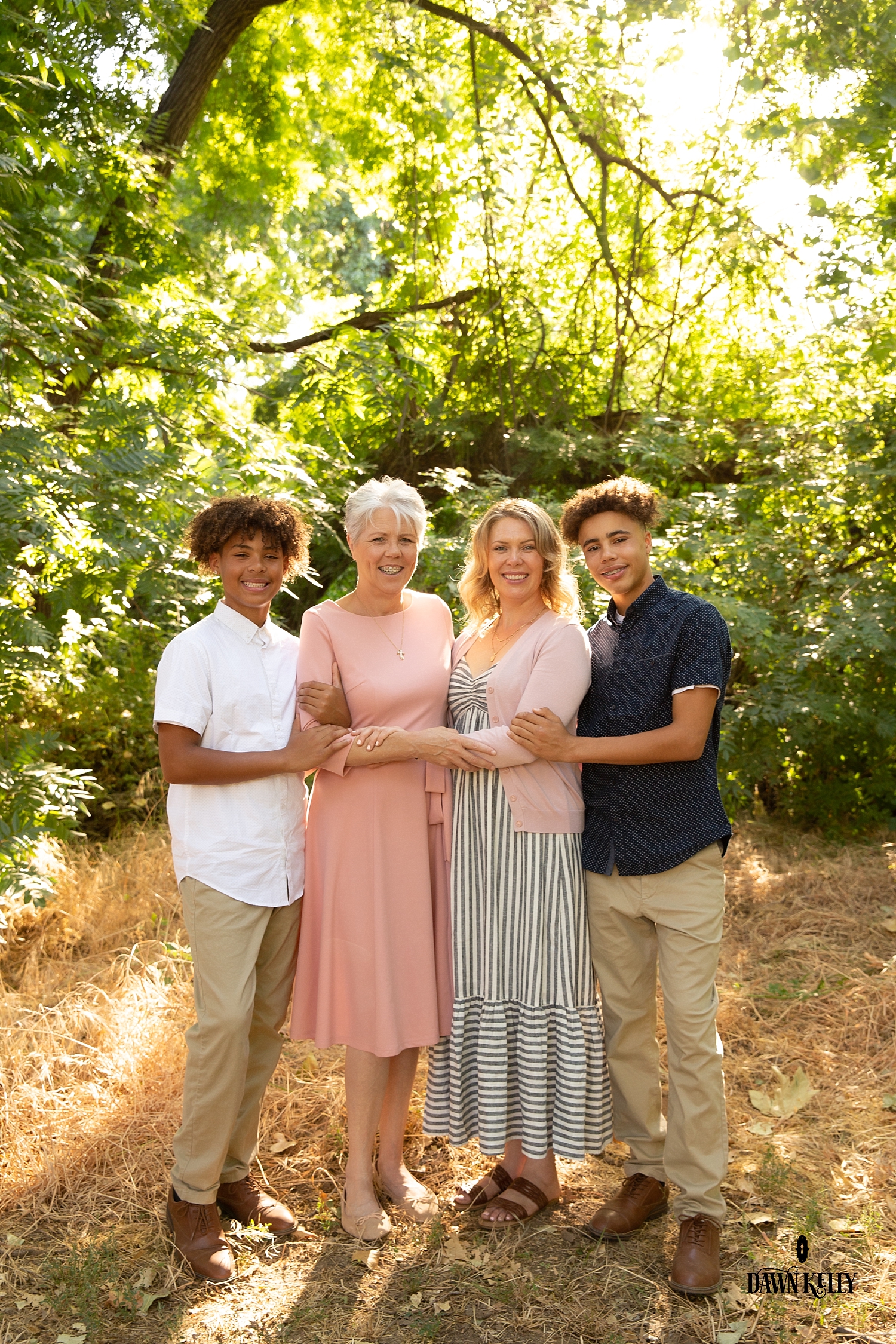 Who should be in your family photos?
Of course, Valerie's mother Patricia had to be part of this session. She adores her family and is incredibly proud of her daughter for going back to school to be a social worker.
You can invite anyone you like to be part of your family photography session. Some people want an intimate session with their partner. Others want to include their parents, siblings, and grandparents. Just keep in mind that a successful family session can't have too many people. Most photographers, myself included, have a limit on how many people can be included, so be sure to ask and plan accordingly.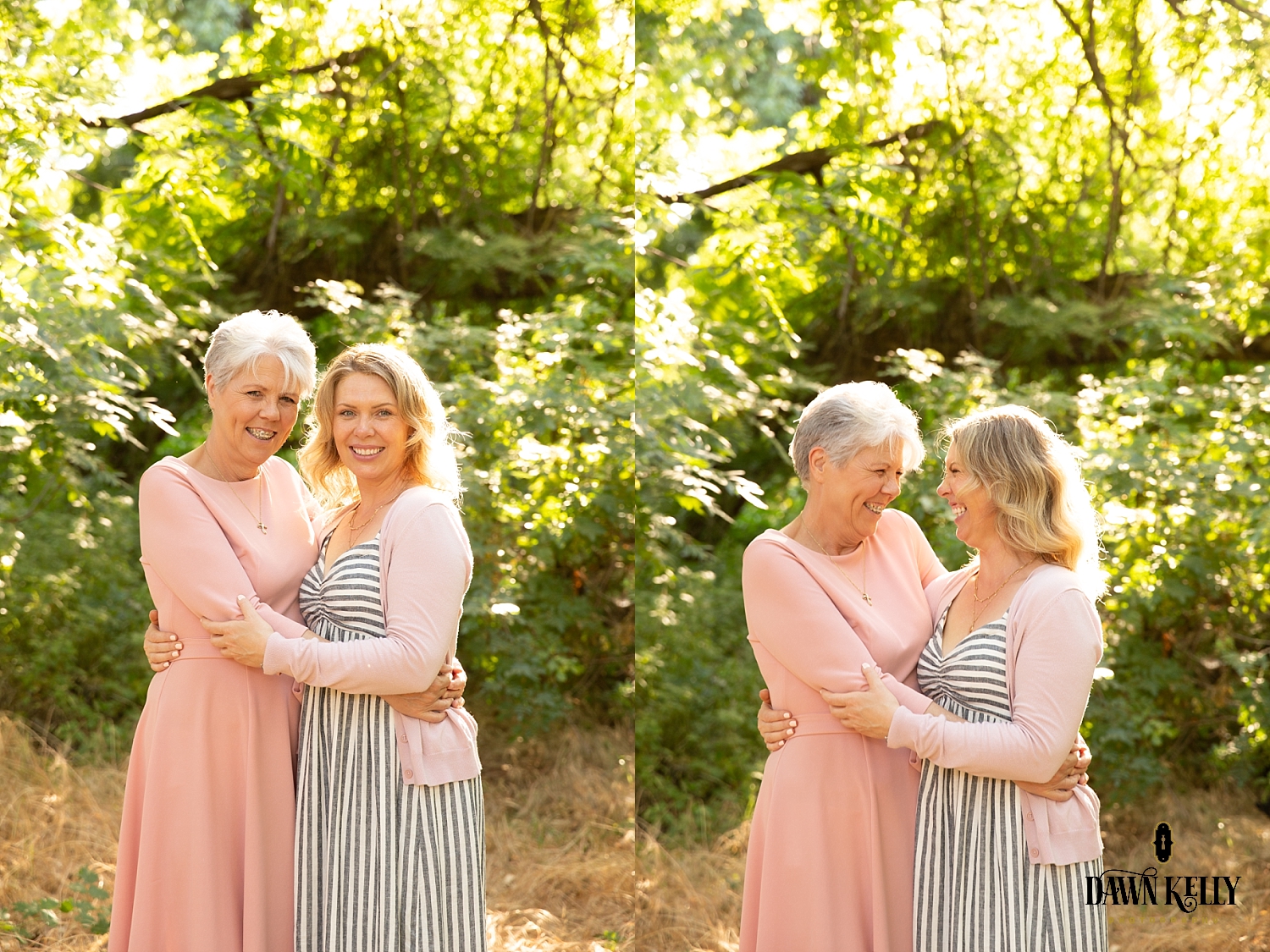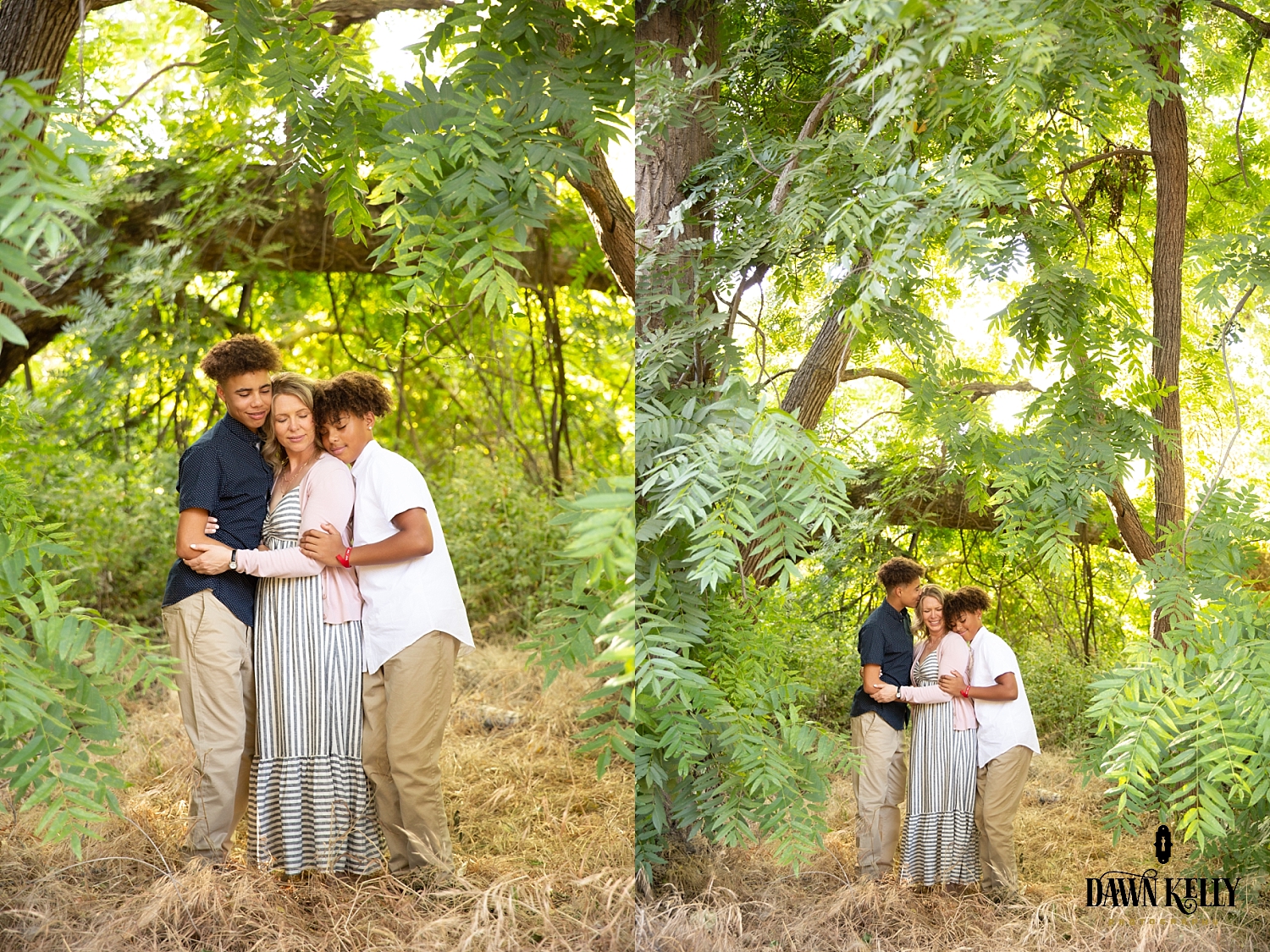 Outdoor Locations for Family Photos
Locations are limitless, depending on how much time you have and how much you want to spend. There are gorgeous locations in California from the mountains to the ocean. However, traveling is hard for many families. Family life is busy, especially when kids play sports and have other extracurricular activities.
Many of my clients have said they waited so long to have professional photos taken because they didn't have time or it was too overwhelming. If this is the case for you, a local park is a fantastic option. Stay close to home while still being in a lush, beautiful setting.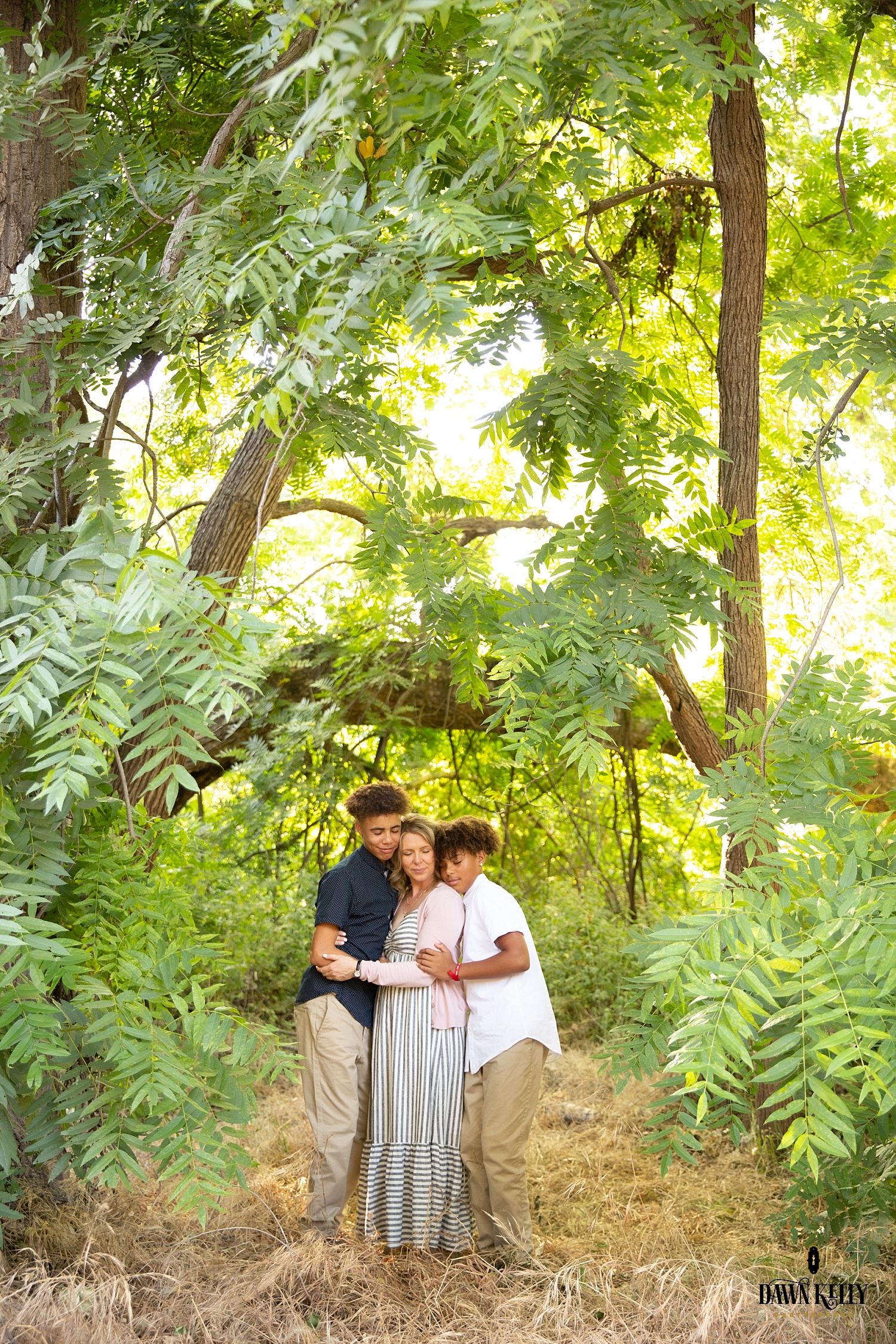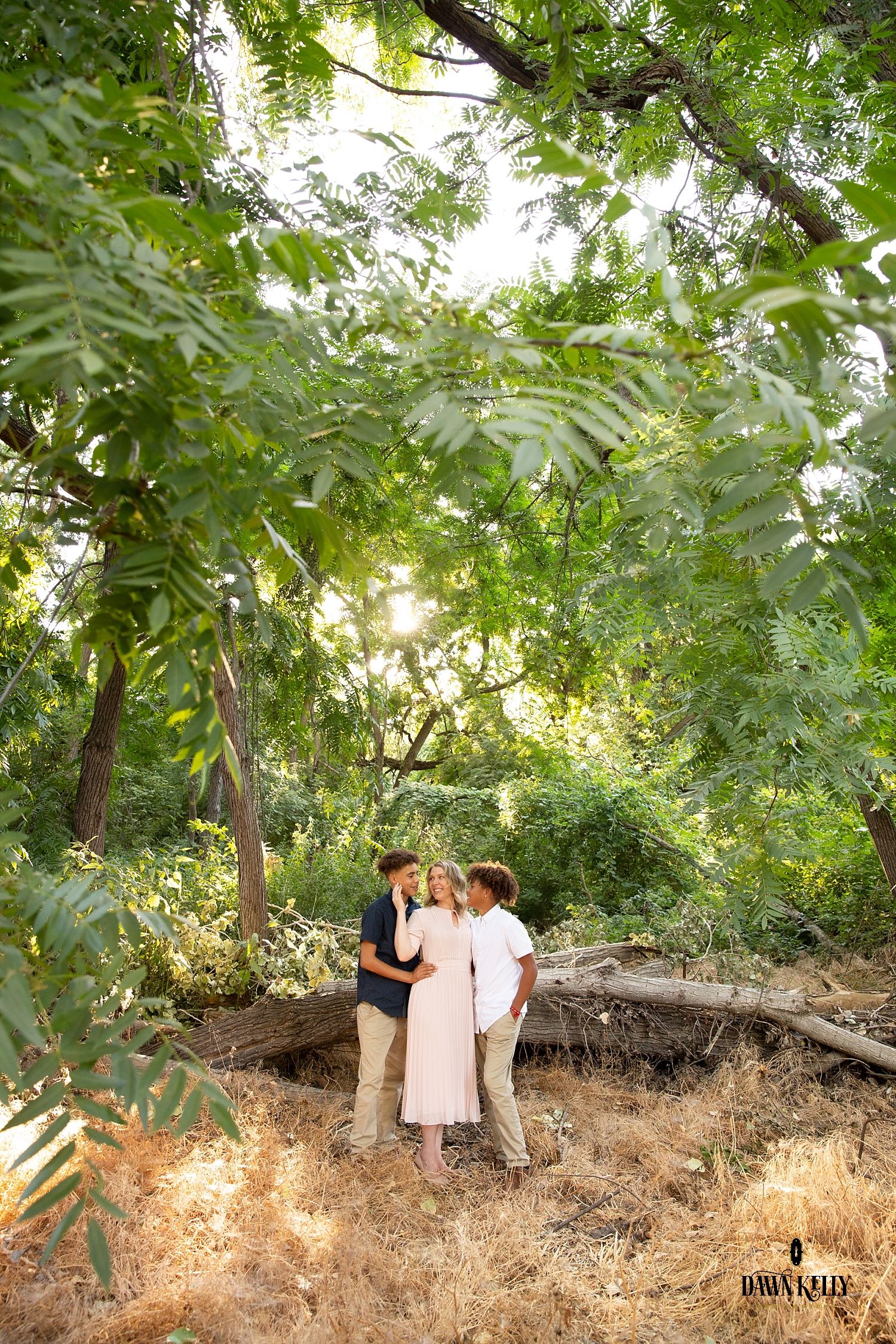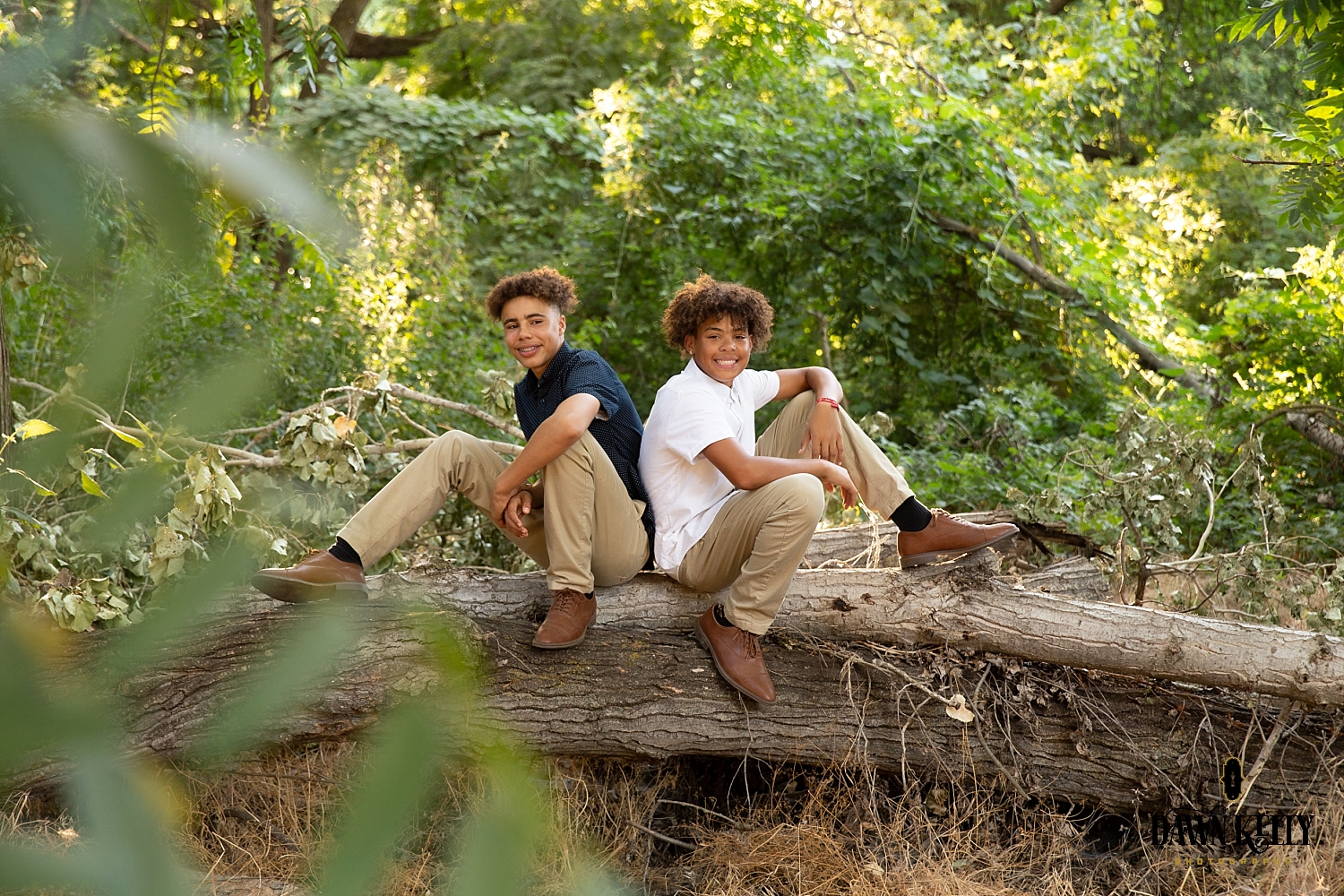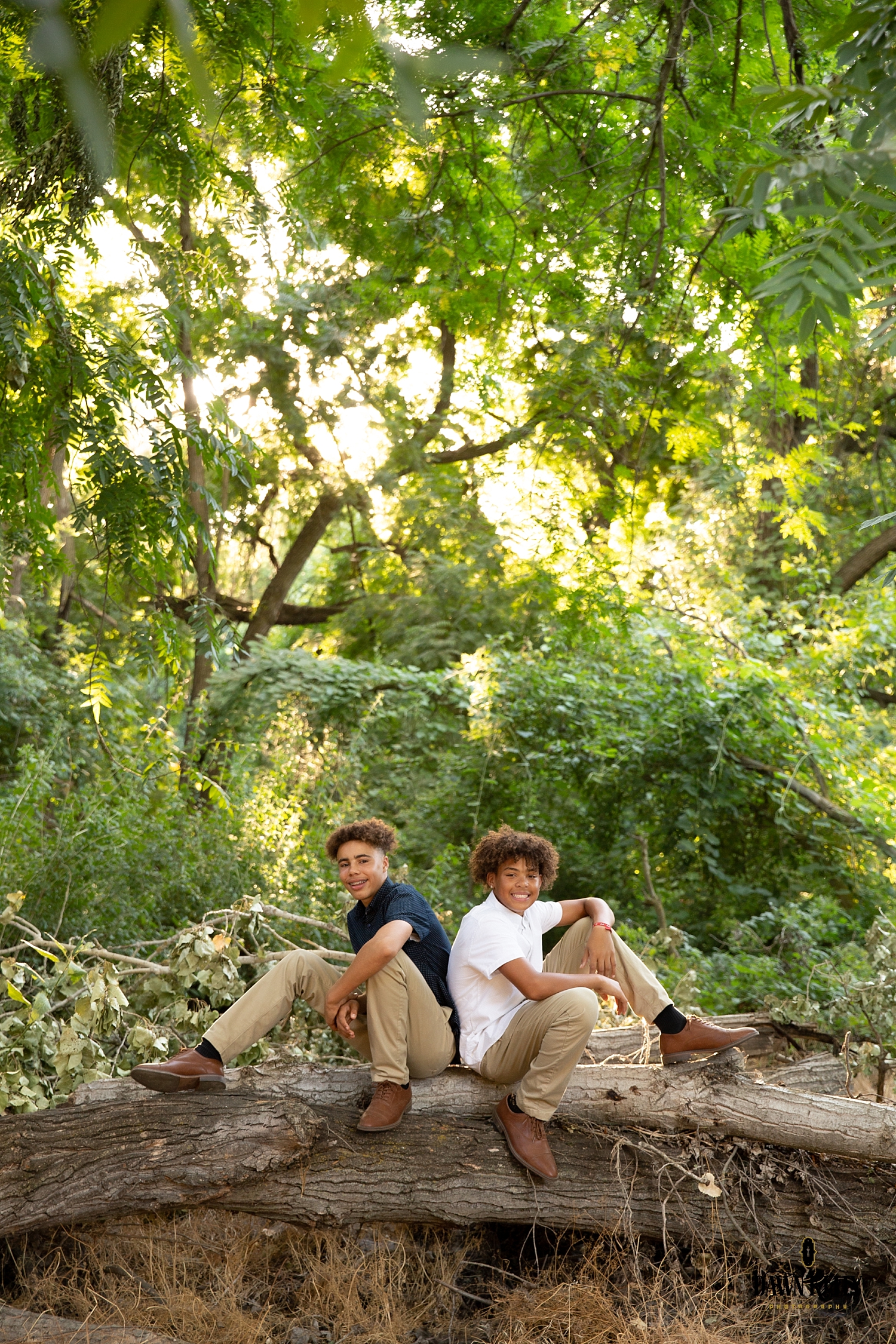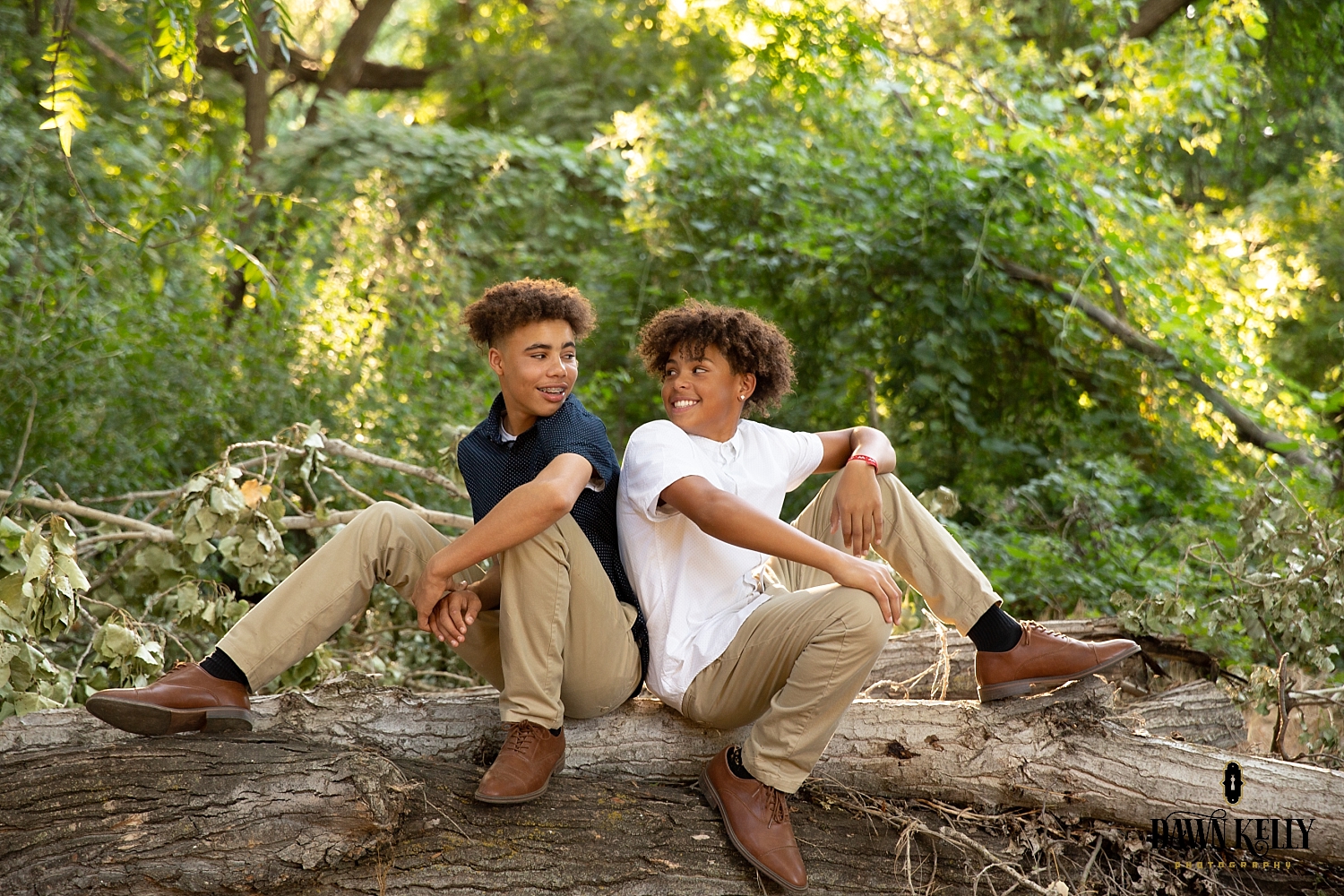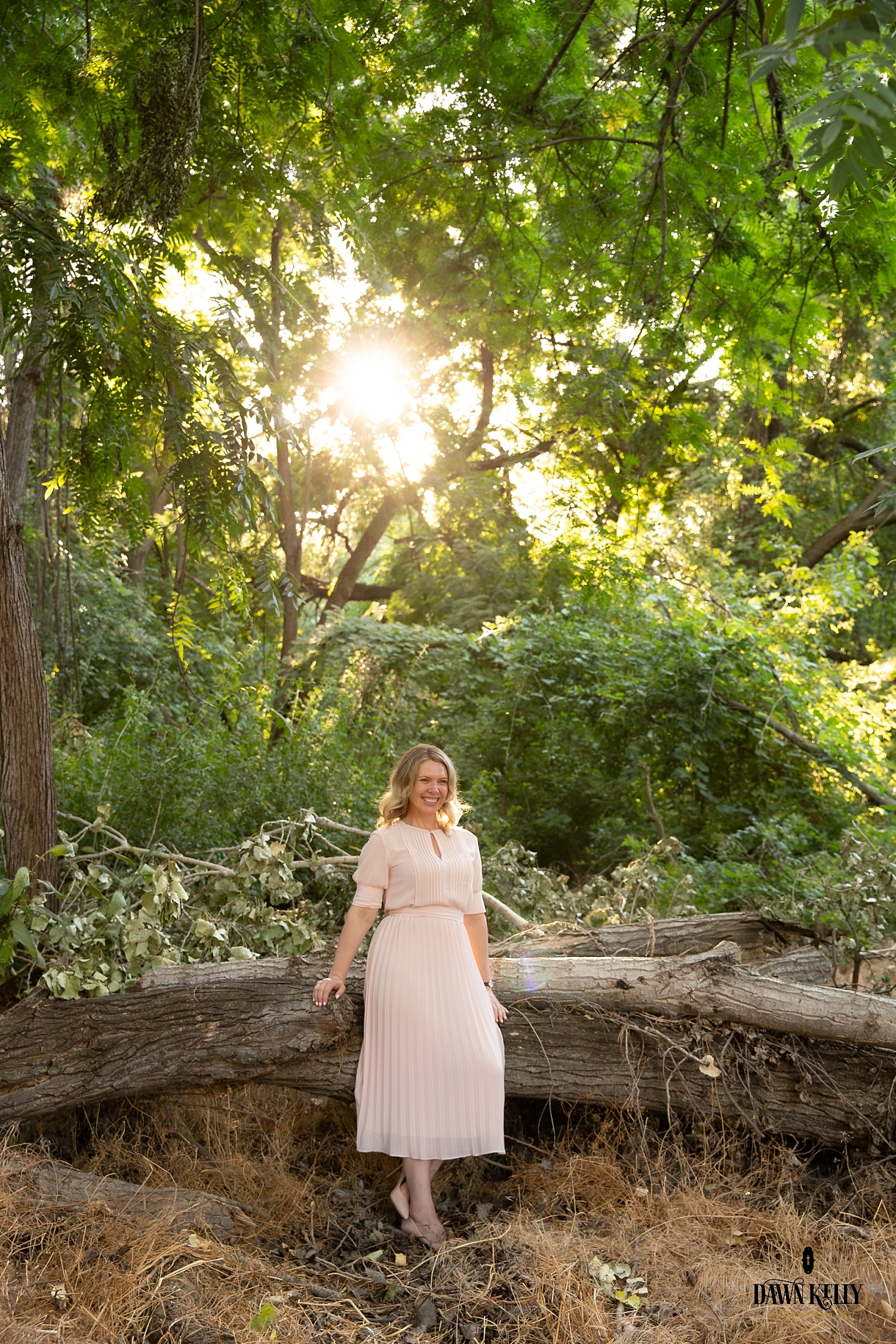 Outfit Changes
Typically, during a full session, we have time for one quick outfit change. Valerie changed into a dress that was a little fancier. She was also celebrating her graduation, so we did a few photos in her cap and gown. Her family is so proud of her.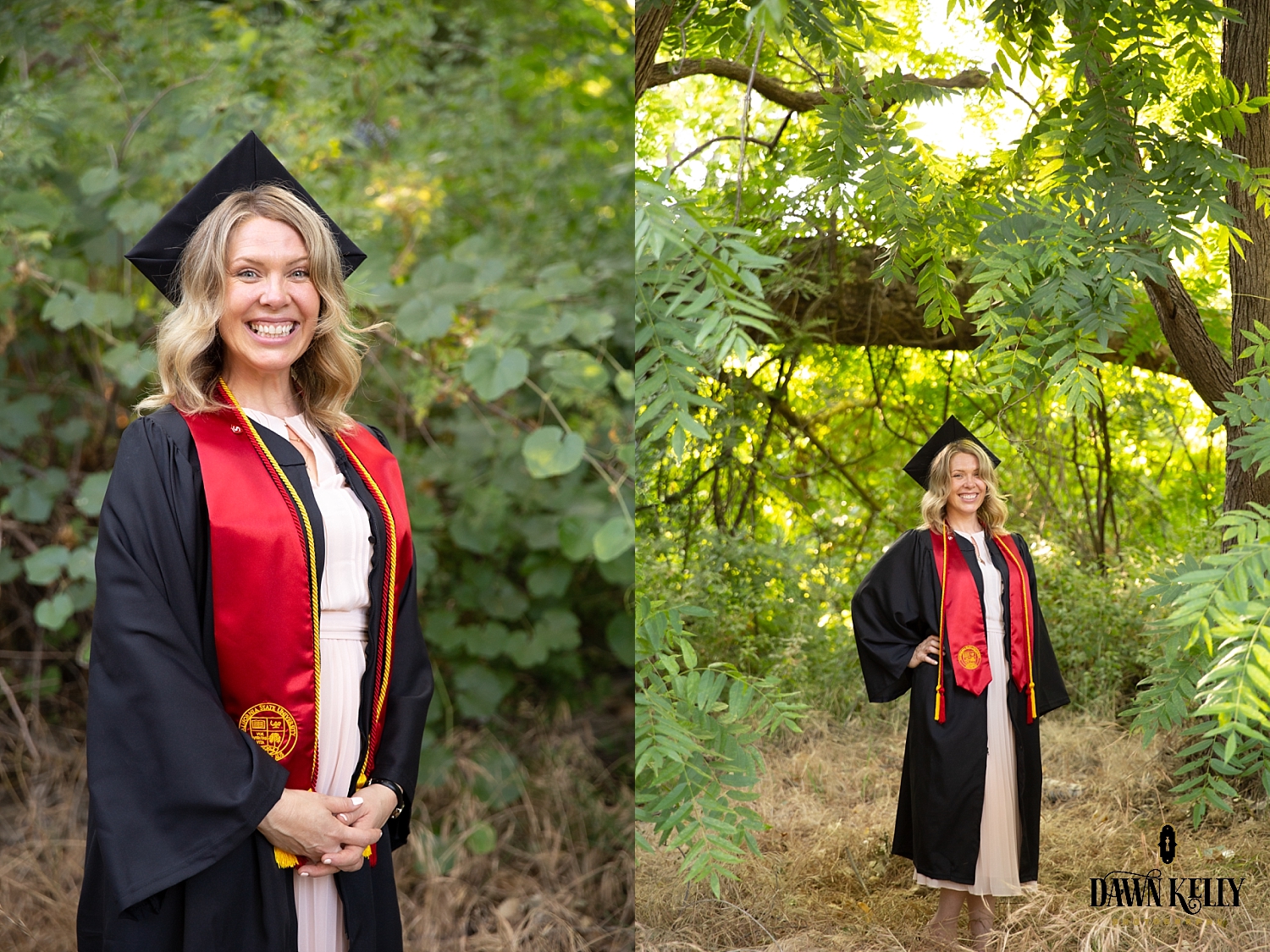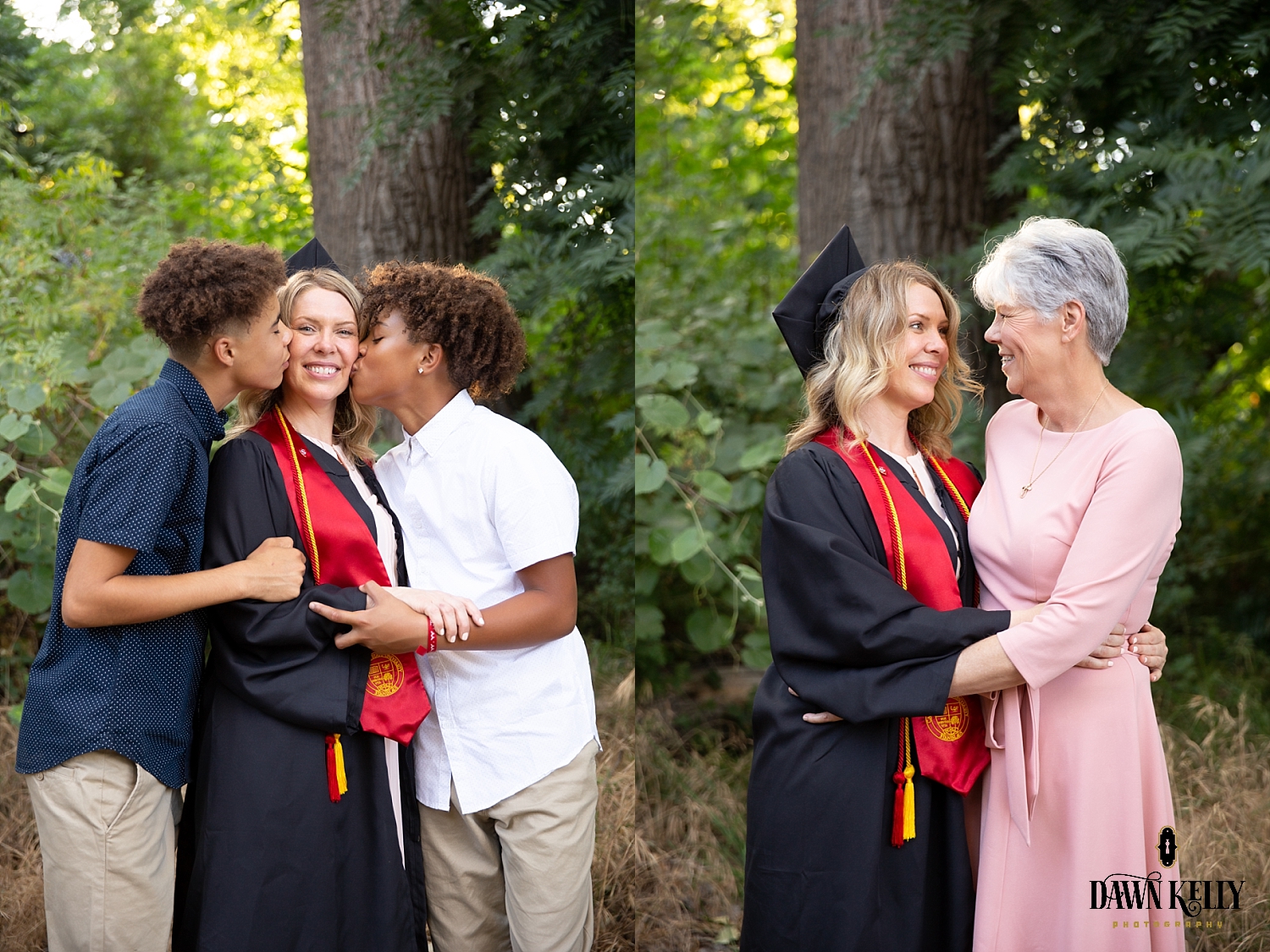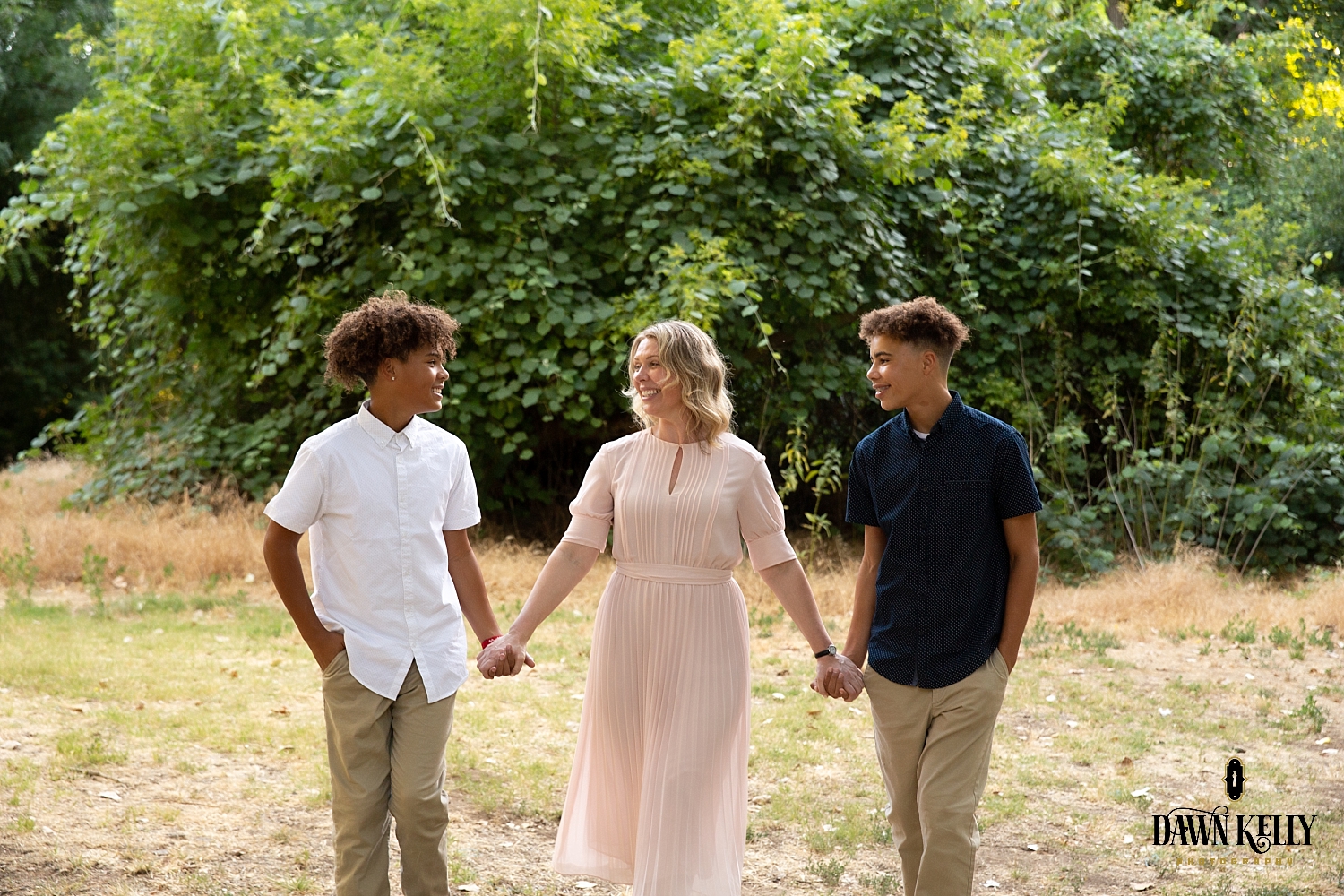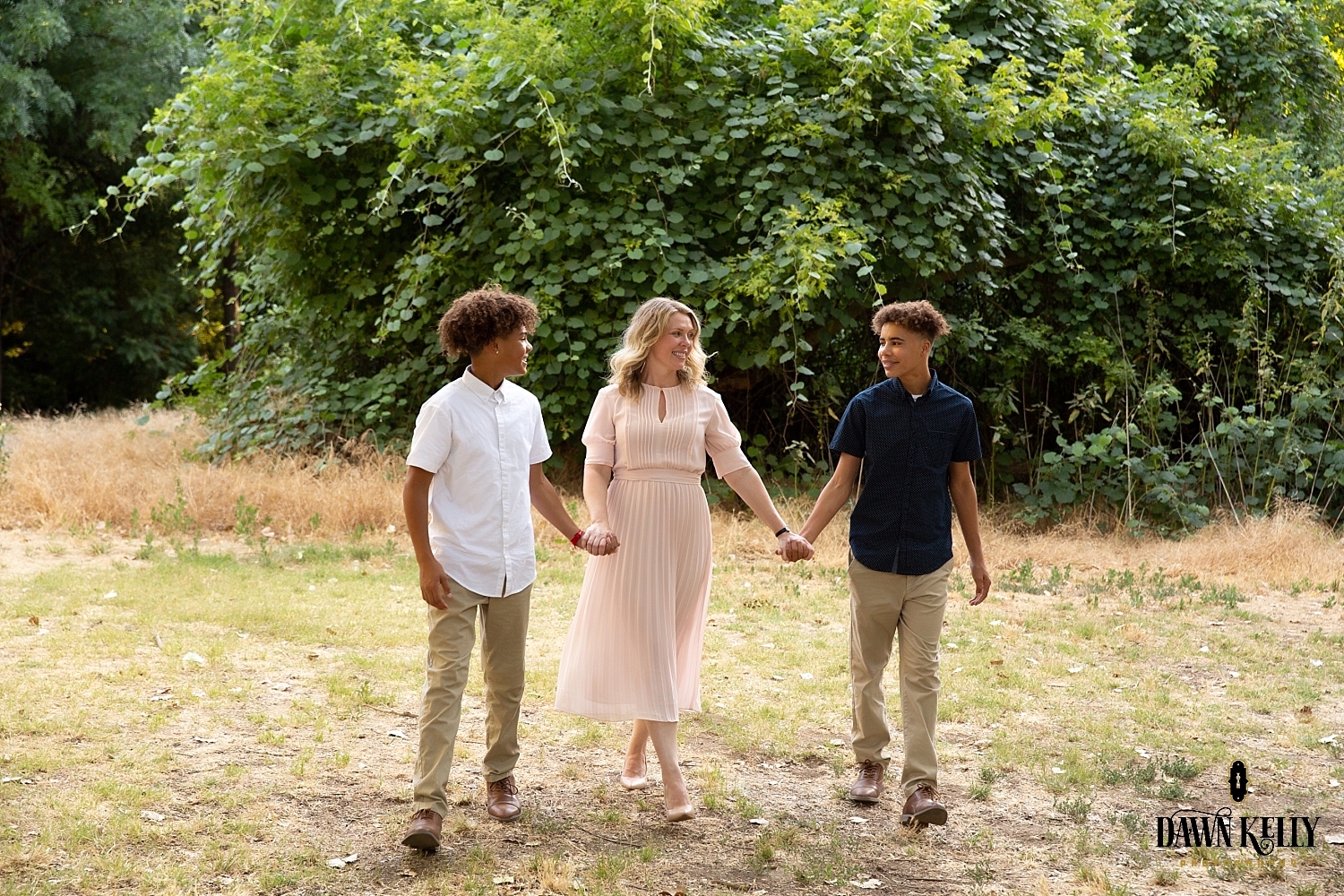 Family Photos are Important
I've talked to countless families who have never had professional photos taken. They have snapshots saved on their phones, which will be gone and inaccessible someday. On the other hand, I've had people reach out to me ten years later to thank me for the photos I took and printed of them and their loved ones.
Document your relationships, especially with your kids. There is nothing more powerful than the love parents have for their children.